Taking a dip in a hot spring might seem like a treat you only get when you're in Japan, but you'd be surprised by the number of onsen spas you can enjoy here in Singapore. If you need to unwind, give yourself some well-deserved R&R by indulging in a soak in an onsen bath. From budget-friendly public onsen baths to luxurious private onsens for couples, we've got you covered with a comprehensive guide on the best onsen spas in Singapore.
What is an onsen?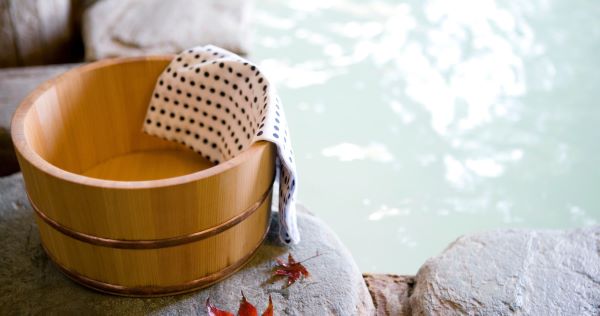 Onsen means hot spring in Japanese and is officially defined as 'hot water, mineral water, water vapour and other gas gushing from underground' by the Hot Springs Act. The water in a hot spring is over 25 degrees Celsius and contains a certain level of minerals. Japan has over 27,000 natural onsens dotted across the island with abundant volcanoes. While Singapore does not have many natural hot springs, there are more than a handful of man-made onsen spas that you can enjoy.
What are the benefits of an onsen spa?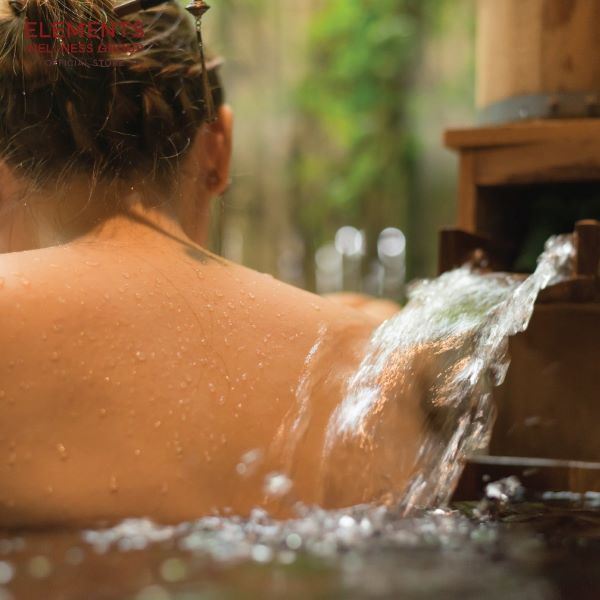 Beyond relaxation, onsens offer a host of health benefits and healing effects for the body. They are often rich in minerals like sodium bicarbonate, which helps to increase blood circulation. Studies in the Journal of Rheumatology also show that an onsen bath can help to relieve pain, such as pains in the joints and muscle aches. Its mineral qualities also beautify the skin. So for those who want to get that healthy glow, this is a sign to try one of the onsen spas in Singapore!
Onsen etiquette: how to take an onsen?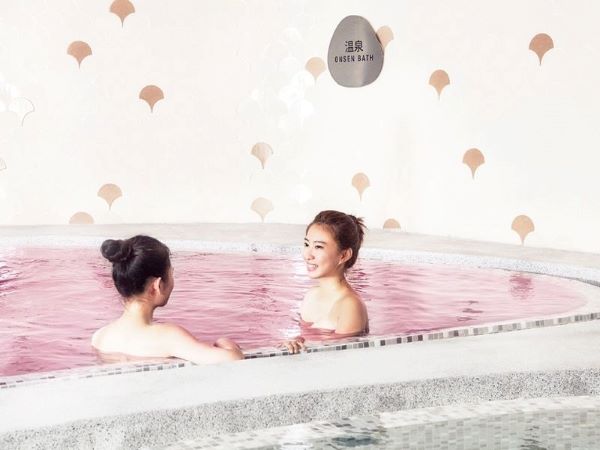 First time trying an onsen spa in Singapore? Here are steps to note! Before entering the bath, make sure you've washed yourself thoroughly so that the pool remains clean. Then, practice kaye-ku by dousing yourself with warm water to prep your body for the steamy onsen. Start pouring from your feet and work your way up to the chest and head. Lower your body slowly to prevent getting dizzy when entering the water. To avoid discomfort, it is also recommended to soak for no more than 20 minutes! Don't worry, that's the optimal duration to soak in all the nutrients and benefits!
Traditional onsen baths in Japan also require you to don your birthday suit (a.k.a going butt naked). While not all onsen spas in Singapore require you to, some places that want to replicate an authentic onsen experience require this – so do check accordingly and mentally prep yourself before heading down if it's your first time! 
Affordable onsen spas in Singapore under $50
1. Yunomori Onsen & Spa – from $48.60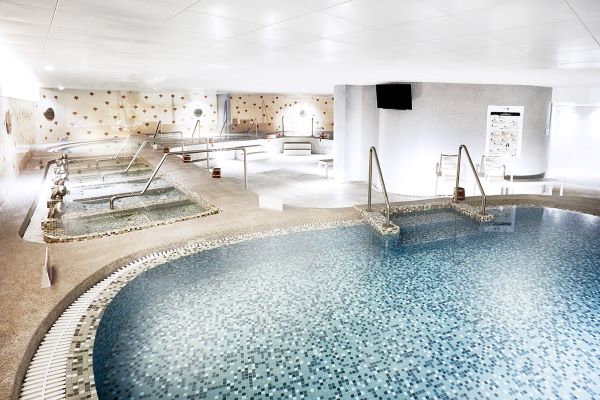 For an authentic Japanese onsen experience, head over to Yunomori Onsen & Spa – an onsen in Singapore that combines traditional Japanese onsen and Thai massages. They have a total of eleven baths, with five for females and six for males. You can enjoy mineral-rich bubble baths, jet baths that boost blood circulation, as well as a relaxing silk bath – all at $48.60/entry! While you'll have to embrace going nakey here, shy folks can request disposable undergarments to cover up. After you're done soaking in the onsens, take a shower and freshen up at their vanity station. It is stocked with hair tonics, combs, hairdryers, and even scalp lotions that are free to use. Then, put on a yukata for the gram!
Address: Kallang Wave Mall, 1 Stadium Place, #02-17/18, S(397628)
Opening hours: Daily, 10am – 10pm
2. Joya Onsen Cafe – from $41.80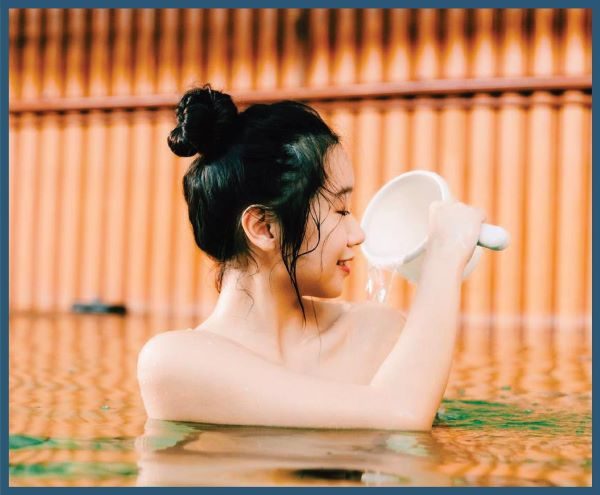 Some say that the journey to the west feels almost like an overseas trip – well, with Joya Onsen Cafe joining our hood, it's high time to head over for a vacation! With a Japanese teahouse meets onsen spa concept, this humble family business in Singapore offers the traditional onsen experience at affordable rates. From $38 per entry for adults, you'll be entitled to an all-day pass to Joya Onsen Cafe's public onsens. This includes an onsen tea bath, ice bath, and sauna! 
Couples who prefer a more intimate onsen spa experience in Singapore can opt for their 1.5 hour private onsen spa package ($88/pax) which also includes the day pass to public onsens. After a relaxing dip, fill your tummies with hearty Japanese fare at their cafe. Highlights on their menu include the traditional curry rice ($6.20) and goma sesame soba ($6.40).
Address: 511 Upper Jurong Road, #01-06, S(638366)
Opening hours: Daily, 11am – 11pm
3. HEIWA Wellness & Spa – from $38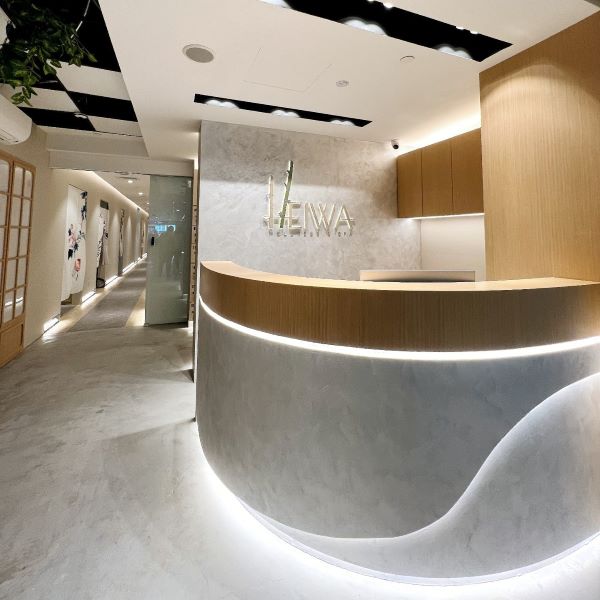 Despite budget-friendly prices from $38, the warmly-lit HEIWA Wellness & Spa has a luxurious ambience that feels fit for royalty. The interior at this onsen in Singapore is decorated with indoor plants, tropical pendant lights, and wood finishes that give it an inviting ambience. They offer facilities like a mineral-rich onsen spa ($38+), an infra-red power bath ($38+) and a sauna ($38+). 
Those who need to alleviate body tension can also opt for their range of massage treatments such as Swedish Massage (from $248+) and Detox Massage (from $278+). Indulge in a lavish omakase meal ($188 including spa pass) after you're done relaxing – their in-house chef uses premium and fresh ingredients together with their unique recipes! 
Address: Harbourfront Centre, 1 Maritime Square, #03-44/45/46, S(099253)
Opening hours: Daily, 10am – 10pm
4. Shiruki Studio – from $28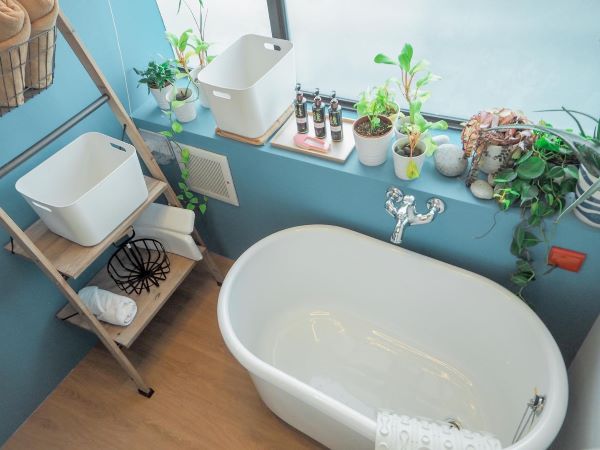 While not exactly an onsen spa in Singapore, Shiruki Studio specialises in hydrotherapy spas (from $28) that are inspired by Japanese onsens. It replicates the experience with air bubbles and heat and uses customised ultrasonic hydrotherapy to soothe body aches. On top of that, they also use a blend of essential oils in their baths, diffusing a refreshing scent as you dip in. What's more, you can opt for a complimentary blood pressure test here to keep your health in check!
Address: Hexacube, 160 Changi Road, #02-08, S(419728)
Opening hours: Tue – Sun, 12pm – 8pm
5. Spa-1 Wellness Centre – from $38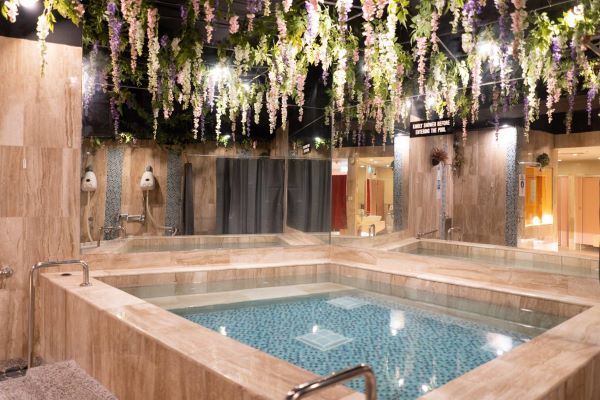 Just a stone's throw away from Paya Lebar MRT,  Spa-1 Wellness Centre is where you can seek respite with a rejuvenating onsen spa in Singapore when stress levels are piling up. For $48, you're entitled to a three-hour pass to 12 facilities and refreshments to boot. This includes a relaxing hot bubble onsen pool and a myriad of sauna options! For instance, the Himalayan Salt Sauna claims to absorb toxins and allergens from the skin and respiratory system. You can also try the Cassia Seed Sauna, which helps relieve congestion and redness. After you're done with the spa facilities, head down to their cafe for free-flow vegetarian meals!
Address: Grandlink Square, 511 Guillemard Road, #B1-01, S(399849)
Opening hours: Daily, 11am – 10.30pm
Luxurious onsen spas in Singapore above $50
6. Ikeda Spa – from $85.60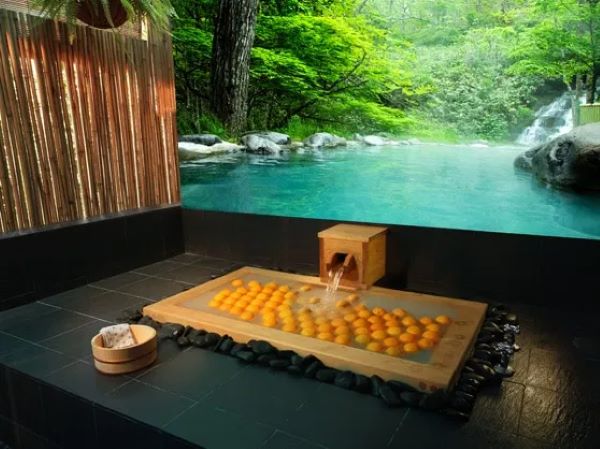 Tucked away from the hustle and bustle of the city, Ikeda Spa is a quaint sanctuary located at Bukit Timah that's perfect for a mini getaway. It is known to be the first Japanese onsen in Singapore that uses real hinoki wood in its onsen – a type of cypress that offers a host of benefits like healing wounds and relieving muscle strains. A dip in this onsen can do wonders to refresh and rejuvenate tired bodies!
Surrounded by lush greenery and built like a zen garden, you can expect to be greeted with a tranquil ambience at this onsen resort in Singapore. Simply purchase one of their treatments like Zen Candle Therapy Massage ($270) to get free entry to their Hinoki Onsen! Otherwise, you can purchase an onsen entry for $90+ for 30 minutes. Couples on the lookout for Valentine's day date ideas in Singapore can go for their Couple Outdoor Hinoki Onsen in a private room that overlooks a gorgeous view of nature!
Address: 787 Bukit Timah Road, S(269762)
Opening hours: Daily, 1.30pm – 10.30pm
7. Elements Wellness at Centrepoint – from $168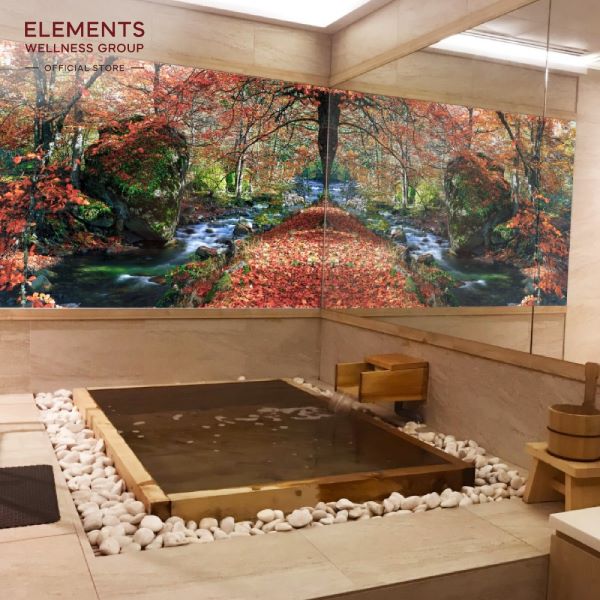 Known for their Signature Koyamaki Onsen Ritual (available on EWG Official Store), Elements Wellness at Centrepoint is where you can enjoy a posh, pampering onsen spa experience in Singapore. Indulge in a stress-relieving Ocha Body Massage, Back Scrub and Koyamaki Onsen Therapy in a private suite. 
Their handcrafted bathtubs are made of koyamaki, the wood of the rare and highly prized Japanese Umbrella Pine. It has antifungal and antibacterial properties and emits an invigorating lime scent when in contact with water. Couples can request for a private room at this onsen spa in Singapore to enjoy a relaxing, intimate experience together.
Address: The Centrepoint, 176 Orchard Road, #02-28, S(238843)
Opening hours:
Mon – Fri: 11am – 9pm
Sat – Sun: 10.30am – 8pm
Bonus: DIY onsen at home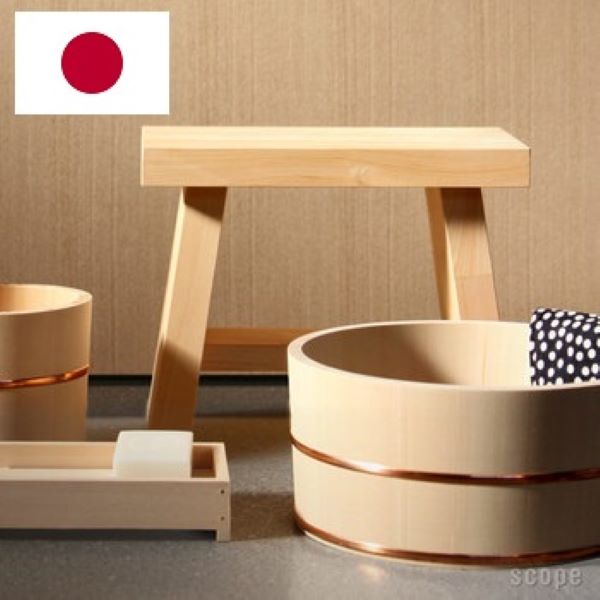 Prefer to avoid crowds and stay home for a cosy Valentine's? Why not DIY your very own onsen experience with your S/O at home! For an authentic onsen bath, get the Ryokan Onsen Cypress Bath Set (available on yutori no aru)! It comes with ten hinoki balls that give off an aroma when you add warm water, filling your bath with a scent that's akin to a Japanese forest. They are reusable and can be maintained by sanding them.
Alternatively, you can also try the Japanese Sake Kasu & Uji Matcha Onsen Bath (available on pdc / Graphico / ShinkoQ / Dokkan) for a moisturising onsen bath at home! It comes in convenient sachets that you can pack along for your staycation too! Simply pour the product into hot water to enjoy a nice bath. The Sake Kasu onsen bath salt helps to lighten dark spots, tighten pores, and reduce redness. It is also known to have anti-ageing properties! On the other hand, the matcha one helps to brighten skin as it contains vitamin C!
Melt your woes away at these onsens in Singapore 
When you're feeling overwhelmed by the fast-paced hustle, slow down and take a break at one of the onsens in Singapore with your partner for Valentine's Day! Meanwhile, get some of the best-scented candles to set the romantic mood at home! If you're looking for other date ideas apart from couple onsens in Singapore, check out our list of romantic restaurants in Singapore! To get the best bang for your buck, snag value for money discounts and vouchers at our Valentine's Day Sale!