Time is of the essence with Valentine's Day coming up very soon! Express your love for each other with some of the best couple watch brands in Singapore. With so many couple watch brands out there, you're bound to find one best suited for the two of you. Need some help figuring out which to get? Here are some of our the best couple watch brands in Singapore! 
What does a watch symbolise in a relationship?
While matching watches may seem like just another cute couple accessory it actually makes for a romantic and poetic gift on Valentine's Day or any other special occasion. Watches symbolise the gift of time, and acts as a gentle reminder that both of you are in this relationship together, every second of the day. Plus, your S/O will think of you every time he or she checks the time! It truly is the gift that keeps on giving. 
Best watch brands for the
atas
couple
1. Grand Prix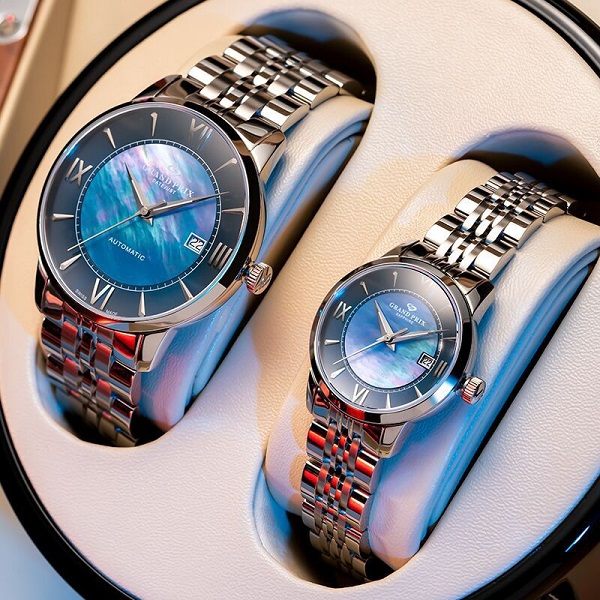 Grand Prix is one of the best watch brands in Singapore to show off how atas you are as a couple. With over a century's worth of experience in the watch-making business, you can be sure that you and your partner will exude elegance like no other with their watches. This Green Swiss Quartz Watch (available on DITA Official Store) is the epitome of luxury. The minimalist watch face draws attention to its pearlescent sheen, bringing forth an unparalleled air of sophistication. If you'd prefer something simpler, they offer a navy blue Swiss Quartz Watch (available on DITA Official Store) that is just as classy. 
2. Solvil et Titus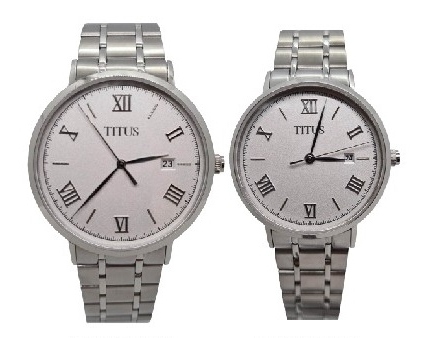 Solvil et Titus is another one of the best couple watch brands in Singapore that is no stranger to anyone. They emphasise the story of love with their watches and it goes without saying that this is the best couple watch brand to express your affection on Valentine's Day! The Quartz Analogue Watch (available on City Chain) is a timeless piece that will suit any couple outfits. If you prefer something with a leather strap, the Classicist Quartz Couple Watch is a good option.
3. Titan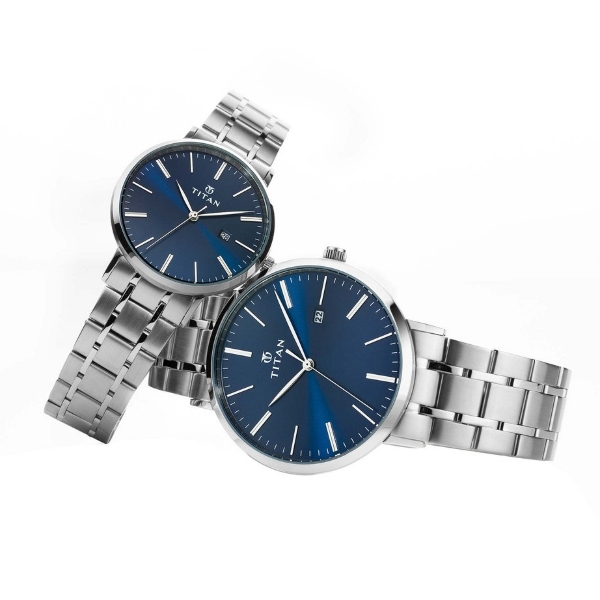 With 150 years of watch-making experience under their belt, Titan is the brand to go for when you're searching for the best couple watches to match with your partner. Their Bandhan Stainless Steel Watch (available on Titan Singapore) has a navy blue watch face that provides a beautiful contrast to the metallic strap. This pair of watches exhibits the finest workmanship that is sure to impress your partner for Valentine's Day 2022!
4. Citizen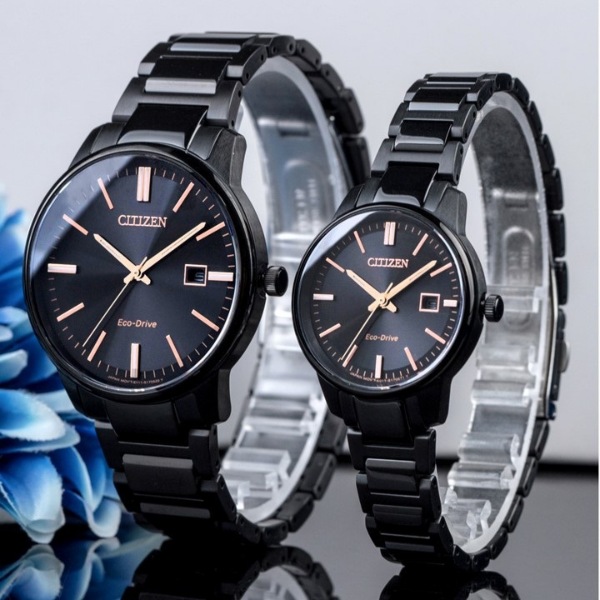 Express your undying love for your other half with the Citizen Black Eco-Drive Watch (available on Watch Club Online). These black watches are powered with an Eco-Drive technology that depends on light for power. No, it's not just sunlight! Whether you're indoors or outdoors, any source of light feeds power to these statement timepieces that can keep them charged for more than six months! The technology behind these watches make it such an eco-friendly option while keeping it sleek and chic. Want something that looks more vintage? This best couple watch brand in Singapore also has a stainless steel option (available on Watch Club Online) that is powered by this Eco-Drive technology too! 
5. Seiko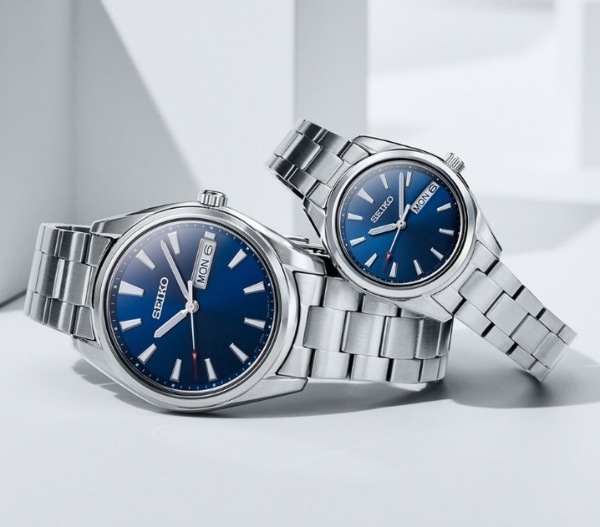 The renowned Seiko is another one of Singapore's best couple watch brands to turn to when it comes to class, quality and reliability. Their name, Seiko, is a Japanese word that means "exquisite". The details of this watch are exemplary of the fine craftsmanship that went into them. With the Seiko Neo Classic (available on Kai Joo TP), you can be certain that you and your partner will have the best couple watches on your wrists this Valentine's Day 2022!
Best watch brands for the fitspo couple
6. Samsung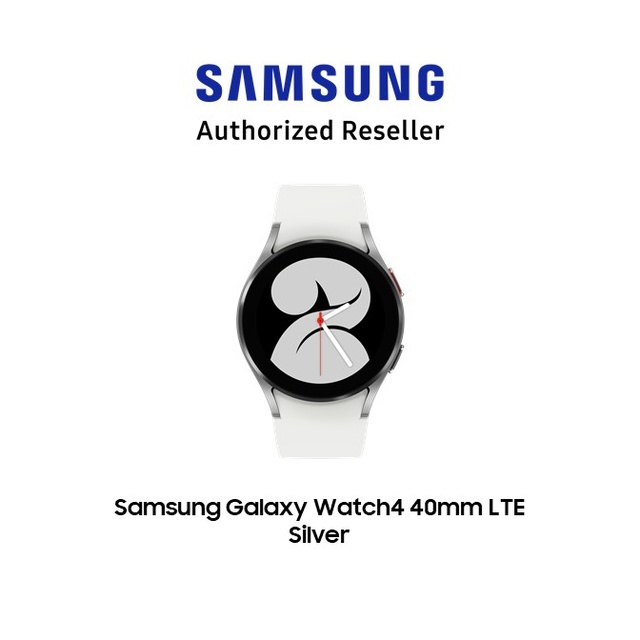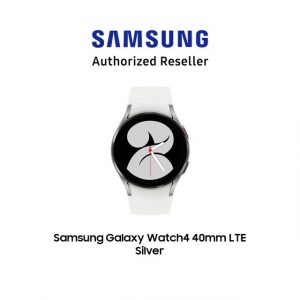 You can take on the universe with your partner when both of you have the Samsung Galaxy Watch 4 (available on Samsung Official Store). With Group Challenges available on this smart watch, you and your partner can compete and motivate each other on your daily workouts! The smart watch also has a feature where you can easily find out your body fat percentage. Shedding those few extra kilos will be such a breeze! If you're looking for couple smart watches for Valentine's Day 2022, then Samsung is the best brand for you. 
7. Polar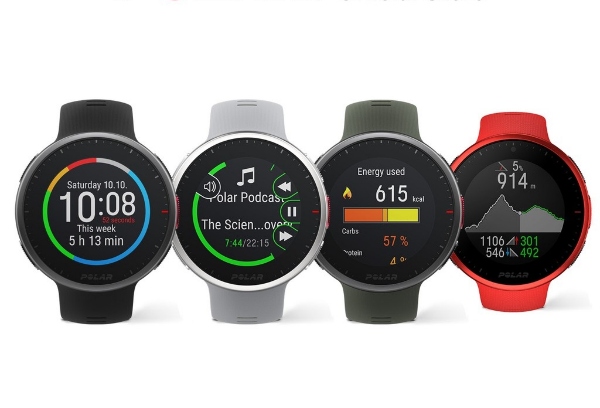 Track your couple workouts with the Polar Vantage V2 Smart Watches (available on Polar_SEA)! This waterproof multi-sport GPS watch was designed with the athlete in mind. It's extremely lightweight and great for all kinds of sports. With Polar Precision Prime sensor fusion technology, you can be certain that heart rate tracking with this smart watch is top of the line. Using a combination of sensor technologies to produce accurate heart rate measurement, you can definitely count on Polar to track the heart fluttering moments when your date makes your heart skip a beat! 
8. Fitbit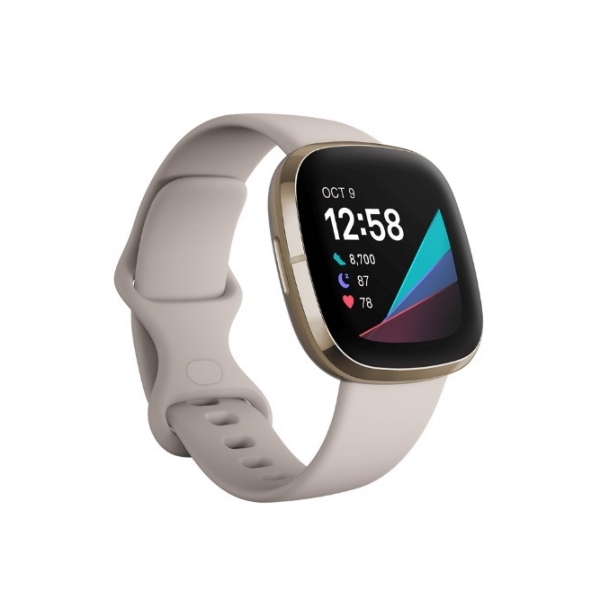 Fitbit is one of the best brands in Singapore when it comes to couple watches for workout fanatics. With a commitment to health and fitness, their smart watches are designed to revamp your daily routine. The Fitbit Sense Smartwatch (available on Fitbit Official Store) provides detailed data on your workout sessions and stress levels. You'll be able to know how your run has gone and whether your body can take a gym session tomorrow. It's time to stop sitting on the fence and go achieve your 2022 workout goals with the best couple watch in Singapore!  
9. Garmin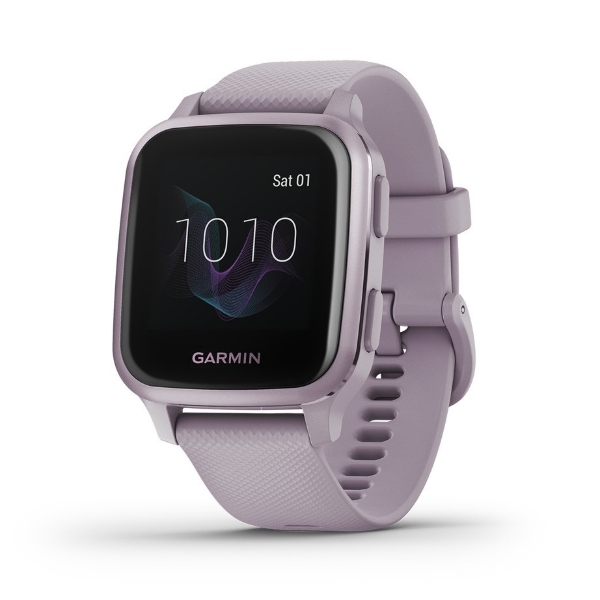 If you and your bae are into running, you need to equip your wrists with the Garmin Venu SQ (available on Garmin Official Store). With almost 30 years of experience in GPS navigation products, Garmin is definitely the best couple watch brand in Singapore if you're looking to track your runs more accurately. You can enjoy your runs with music downloaded on your watch and look back on your performance at the end. The Always-On LCD display on the Venu SQ allows you to safely look at your progress as you're running too.  
10. VOARCH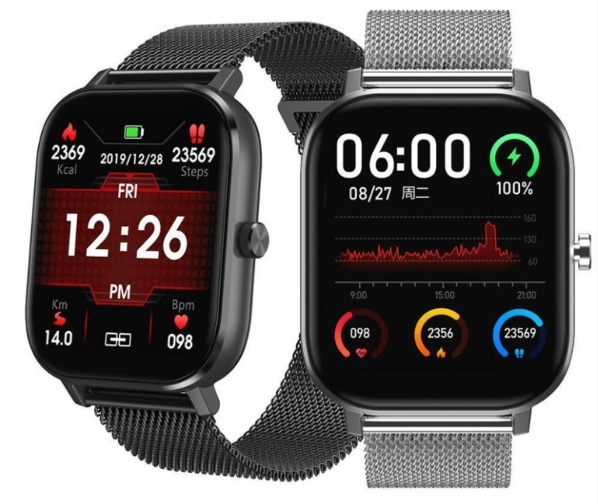 VOARCH is one of the best couple watch brands to look at in Singapore. The VOARCH Smart Watch (available on Naviforce Authorized Mall) features several functions to help you with your fitspo couple goals. Equipped with precision motion sensors, this affordable smart watch will be able to properly track you and your partner's workout activity all day. The watch also has a sedentary reminder that will let you know when you've been seated for too long. Let's get you and your partner moving towards the best versions of yourselves with this smart watch! 
11. Blackdot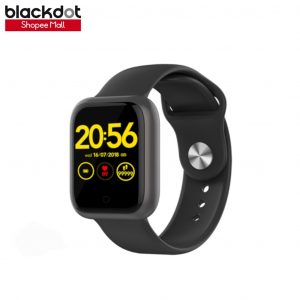 Look sleek and stylish all while working out with this Blackdot GT Smart Watch! Conquer and smash those HIIT workouts of yours with this watch. Be it running, cycling or rope jumping, this watch is equipped with a fitness tracker which will detect your every move. You would not have to fear missing out on any Instagram or Whatsapp notifications your partner sends you with this watch on as well!
Best watch brands for the stylish couple
12. Daniel Wellington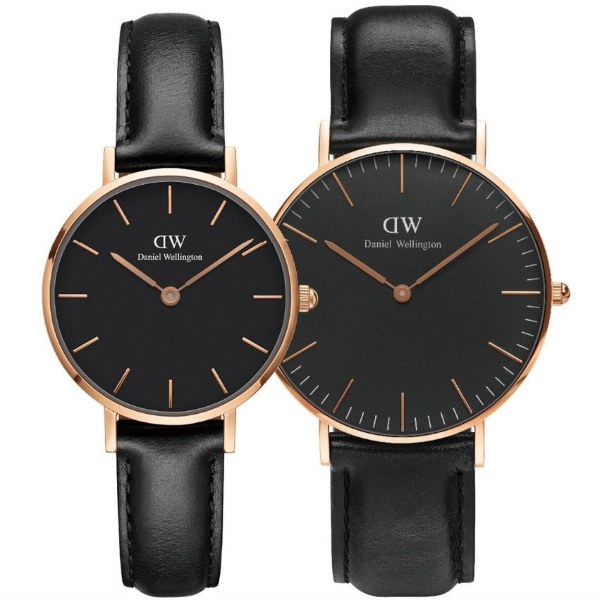 The classic Daniel Wellington is one of the best couple watch brands in Singapore. Their simplistic, yet iconic design sets them apart from other watch brands. This Sheffield Couple Watch Set (available on Daniel Wellington Official Store) is perfect for the stylish couple as it has no issue matching any outfits. Don't fancy the leather straps? Another timeless classic is the Melrose Couple Watch Set (available on Daniel Wellington Official Store). The stainless steel straps on this couple watch set adds an air of class and elegance while keeping it simple. 
13.  ZGO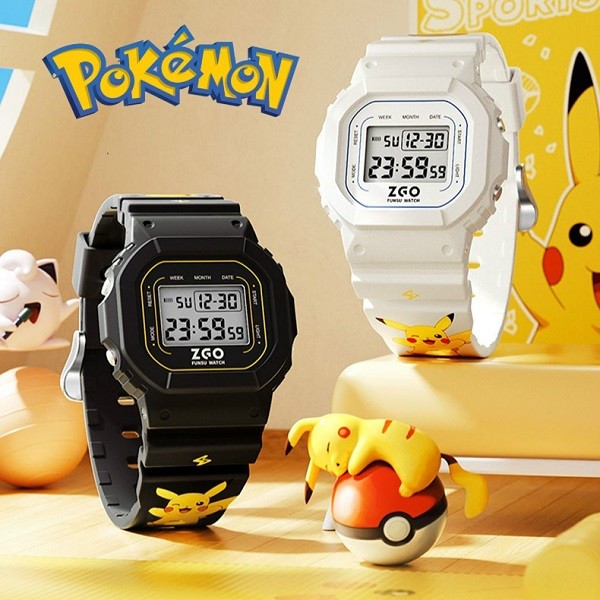 Are you and your partner big fans of Pokemon? Get matching Pikachu couple watches (available on OKAY BUY) and you both can look the very best for Valentine's Day 2022 (pun intended)! This exclusive collaboration between ZGO and Pokemon features an electronic watch that is multifunctional. With Pikachu around, this even counts as a statement timepiece that you can wear out and show off! 
14. Youniq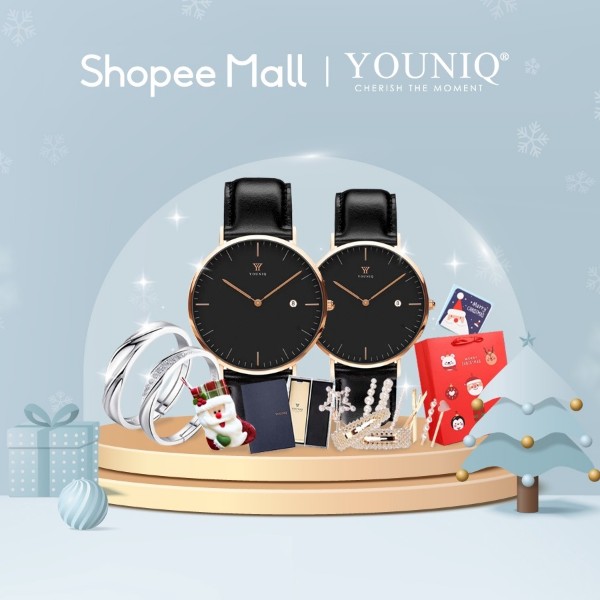 Can't decide what to get for your other half? We've got you covered with this Youniq Gift Set (available on YOUNIQ) that includes two matching watches, rings and some cute hair clips – all below $250! The minimalist black watches are simple and we absolutely adore the pop of colour from the shiny gold rims. The hair clips and rings are just the right accessories to match your beloved lady's outfit too! This is the perfect gift set for the stylish couple who loves shopping on a budget without compromising on style and quality. 
15. KS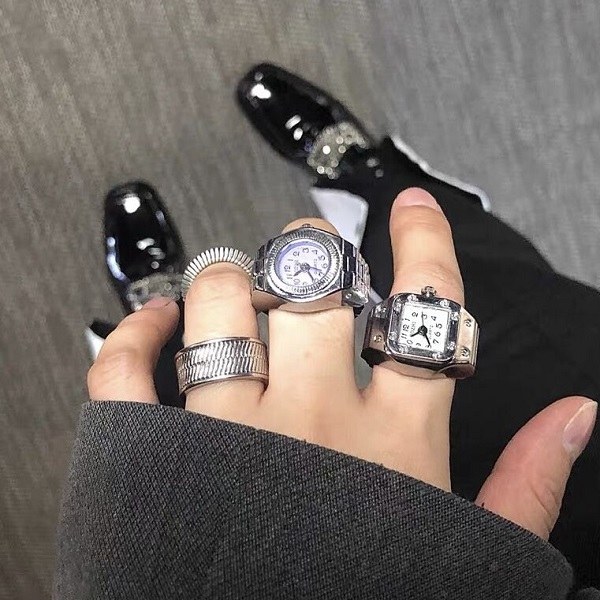 The best couple watches in Singapore don't always have to be worn on your wrist. As Beyonce says: "If you like it then you should've put a ring on it!" So go ahead and express your love with some Quartz Watch Rings (available on Patriot.sg)! These watch rings are simply mini watches worn on your fingers – yes, they actually work! The fun-sized watch looks cute and is a quirky accessory your partner will love. With these rings, I now pronounce you free from sweaty watch straps! 
Express love this Valentine's Day with quality timepieces
Whether you're atas, sporty, or super stylish, we hope you'll have the perfect gift of quality time(pieces) for your partner with these best couple watch brands in Singapore! Why not check out some of the best men's perfumes to freshen up his fragrance selection? If you're still clueless about what to get for your loved ones, here are some Valentine's Day gift ideas for him and her. Snag the greatest deals when you shop during our Valentine's Day Sale! Don't forget to make reservations for some of the most romantic restaurants in Singapore too!
This article was updated on 29 January 2022. Additional research done by Phua Yi Xuan.
---
New to Shopee? Get $7 off (min. spend $15) with code*: WATCH7
*TNC Applies. Valid for new users from 5 to 12 Feb only.