Have you been scoring great deals and redeeming the 10% cashback vouchers since we kicked off the sales period from 22 August? Well, we're sure you have, and things are about to get bigger, better and more…SUPER! The Shopee 9.9 Super Shopping Day is happening on 9 September and here's a little sneak peek of what you can expect on D-DAY!
Psst, heads up. You might want to chaokeng and take MC so that you can stay at home and shop on 9 September!
1. 2-Hour Flash Vouchers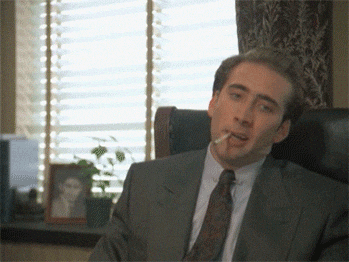 Set your alarms because you definitely do not want to miss out on the flash vouchers that will be released at 9-time slots* on 9 September. These vouchers will only be valid for 2 hours or until they're fully redeemed. So hurry, just be kiasu and set your reminders now! 
* Flash Voucher Timings: 00:00hrs, 08:00hrs, 10:00hrs, 12:00hrs, 14:00hrs, 16:00hrs, 18:00hrs, 20:00hrs and 22:00hrs
If you're just suay and missed out on these timings, fret not because there will also be all-day vouchers up for grabs!
2. Brands 2-Hour Flash Sale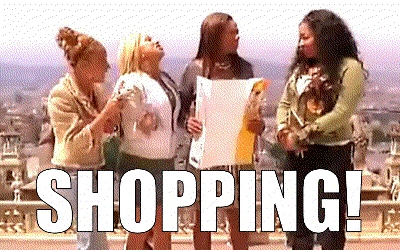 Sleep is for the weak. And the weak will not be rewarded with this special Brands 2-Hour Flash Sale that will be happening from 00:00hrs to 02:00hrs and 22:00hrs to 00:00hrs on 9 September. Brands like Laneige, Etude House, FILA, JBL, Calvin Klein and more will be holding insane discounts at up to 70% off during this period, so you know the drill – SET. YOUR. ALARMS. 
3. $9.90 Lucky Brand Boxes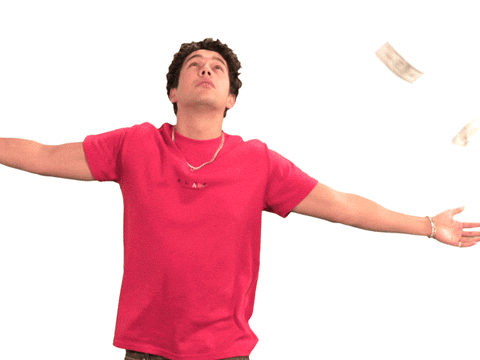 Is Lady Luck shining on you? Well, if she is, you will certainly want to try your luck and purchase our special $9.90 Lucky Brand Boxes, via our Flash Deals page, featuring items from Grab, JBL, RB Home, Colgate and more. For just $9.90, you'll not only get a Brand Box filled with items from these brands, but also a chance to win a Grand Prize. Psst, a little shrimp revealed to us that $500 worth of Chope vouchers, Capitaland Vouchers and even a Dyson Air Purifier is up for grabs!
4. $1 Big Prizes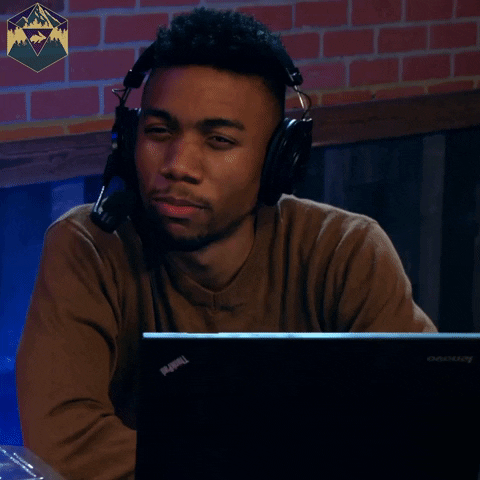 And if the $9.90 Lucky Brand Boxes ain't enough, all you lucky people can also check out our special $1 Big Prizes that is happening only from 9 Sep, 12:00hrs to 10 Sep, 11:59hrs. For just $1, you will not only stand a chance to win amazing prizes like an iPhone XS Max, a MacBook Air, an AirPods, a 49" Samsung TV but also earn 100 Shopee Coins with every $1 Big Prizes listing purchased!
5. Under $2.99 Crazy Deals with FREE Shipping
Free shipping? Yes, please! Not only will all items be under $2.99 in this collection, free shipping will also be included. Yes, you read that right – free shipping, with no minimum spend required. Eyeing that item that used to cost $1 but had a hefty $1.99 shipping fee tagged to it? Well, good news! It is time to check it out now. Psst, the collection will be refreshed at 12:00hrs, 18:00hrs and 22:00hrs!
6. Buy 1 Get 1 Free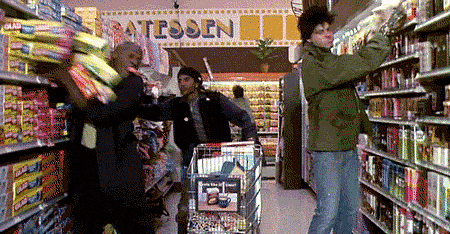 This is for all the deal seekers out there who love free stuff as much as we do. There will be items from across all our categories so whether you're hunting for a phone cable or even a pair of socks (because one can never have too many socks), there will be something for you!
7. 9.9 Exclusives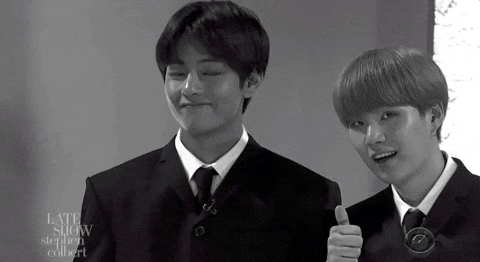 If you're a fan of LINE Friends, you'll want to note this down because the latest limited edition LINE Friends EZ-Charms will be released on 9 September in our Shopee app. So hurry, jio all your kakis now!
8. Hourly Flash Deals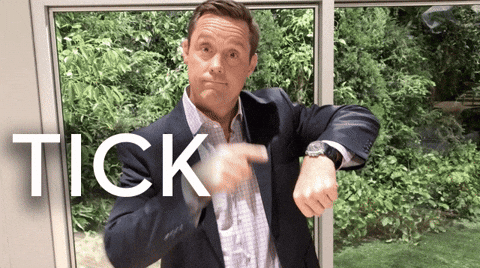 Heads up because you might really shop till you drop with our 24 flash deals slots this 9 September! With the likes of Apple AirPods 2, Dibea Cordless Vacuum Cleaner G12, 1-for-1 Hollin Bubble Tea and more going at up to 80% off, you'll really want to camp out for all these deals that will be released via our Flash Deals page.
9. Citibank Cardmember Promotion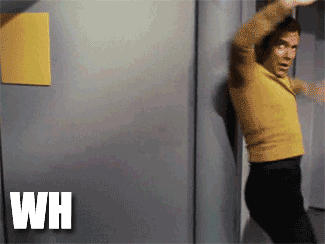 If you're already a Citibank Cardmember, you're in luck! Because you'll get to enjoy $10 off* your whole order on 9 September. Psst, limited redemptions only!
* Min. spend $80. T&Cs apply. 
Besides all these sales and promotions, we'll also be having upsized Shopee Shake and Shopee Catch sessions*, Shopee LIVE sessions and also exciting GIVEAWAYS on all our Social Media Channels. Simply follow us on our Official Facebook Page, Instagram Account and Official Account in our Shopee app to stay updated. Psst, we're giving away Shopee vouchers, JBL wireless earphones, Dibea vacuum cleaners, IRVINS Snacks, Yves Rocher Bundles and more just on 9 September. Be there, or be square!
* Shopee Shake sessions: 00:00hrs, 08:00hrs, 10:00hrs 12:00hrs, 14:00hrs, 16:00hrs, 18:00hrs, 20:00hrs and 22:00hrs
Shopee Catch sessions: 09:00hrs, 13:00hrs and 21:00hrs
Want to win a $29 sitewide Shopee Voucher? Watch our video here and participate on YouTube to qualify!
---
New to Shopee? Get $7 off (min. spend $15) with code*: 99SNEAK
* TNC Applies. Valid for new users from 4 to 9 Sep only.