It's no secret that Singaporeans take food very seriously. Especially during festive seasons where we're all about meeting our friends and family and bonding over some fei-llowship. So whilst CNY might be slightly different this year, here are some unique and super shiok snacks that you can impress your seven guests with when they visit your home this CNY!
Mala-la-ooh-la-la, the Mala trend is here to stay! Arm your homes with some Mala popcorn (Available on magiplanetsg), the perfect snack for binge-watching CNY classics.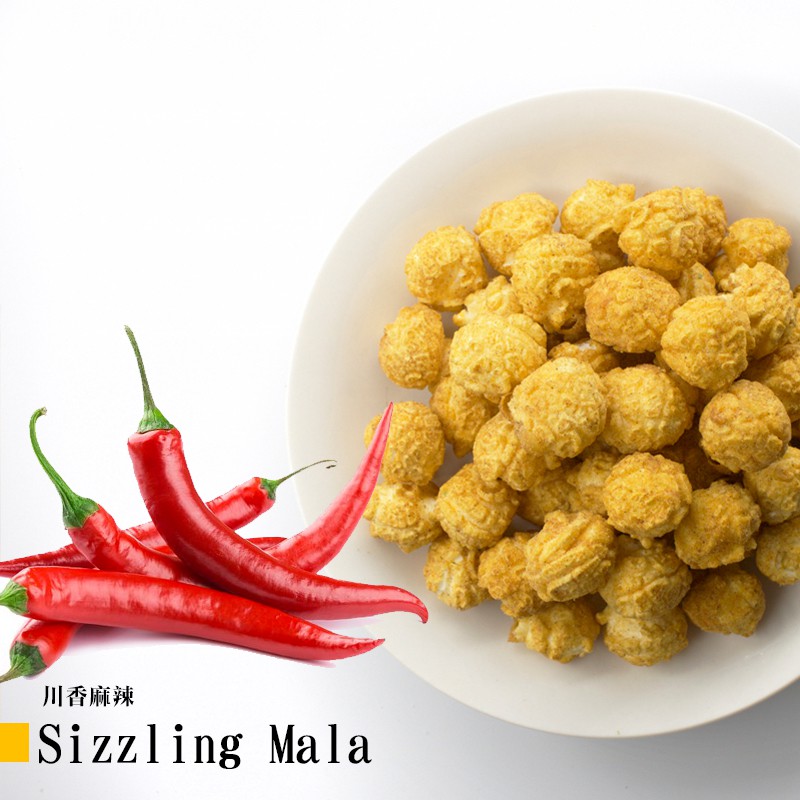 People are making all types of food mala flavoured and this one came just in time for CNY! This Ma La Xiang Guo Bakkwa (Available on treasuregroupsg) will surely stand out and be a big hit amongst Mala lovers! So, if you love Mala or have people around you who are Mala lovers, you know what to do.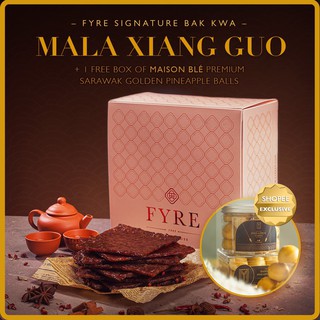 The sure way to any true-Singapore's heart is… Chicken Rice, Laksa and… Egg Prata with Fish Curry. Since it's weird (or requires too much effort) to serve any of these during Chinese New Year, consider getting packets of the trending F.EAST Hainanese Chicken Rice, Laksa and Prata Chips (Available on heavyarm_store.sg) as a substitute.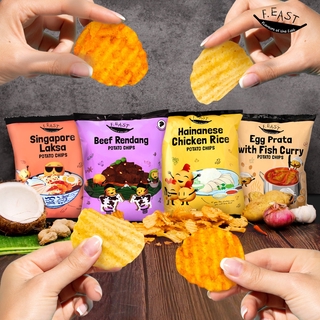 If you're looking for the perfect snacks to wow your atas guests, we have something that will do just the trick. Get a couple of these Mentaiko Pizza, Squid Ink Risotto and Okonomiyaki Flavoured Chips (Available on delyco), plate them on pretty bowls and come up with the perfect cover story about where you managed to procure these snacks.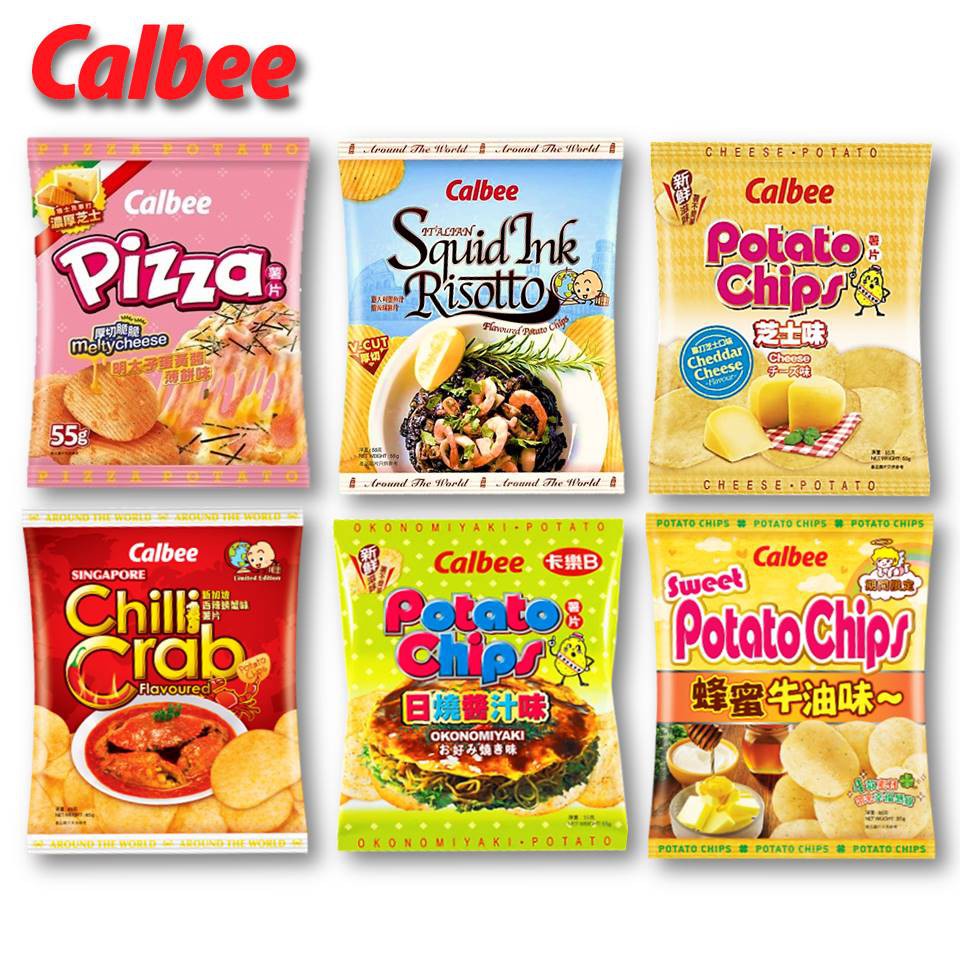 The Spicy Mala Konjac Jelly Snack (Available on ediblits) has been gaining popularity amongst Singaporeans and if you're into trying out new snacks, you would not want to miss this! It comes in a variety of flavours, such as mala, sour spicy and fragrant spicy, making it perfect for all the mala lovers out there.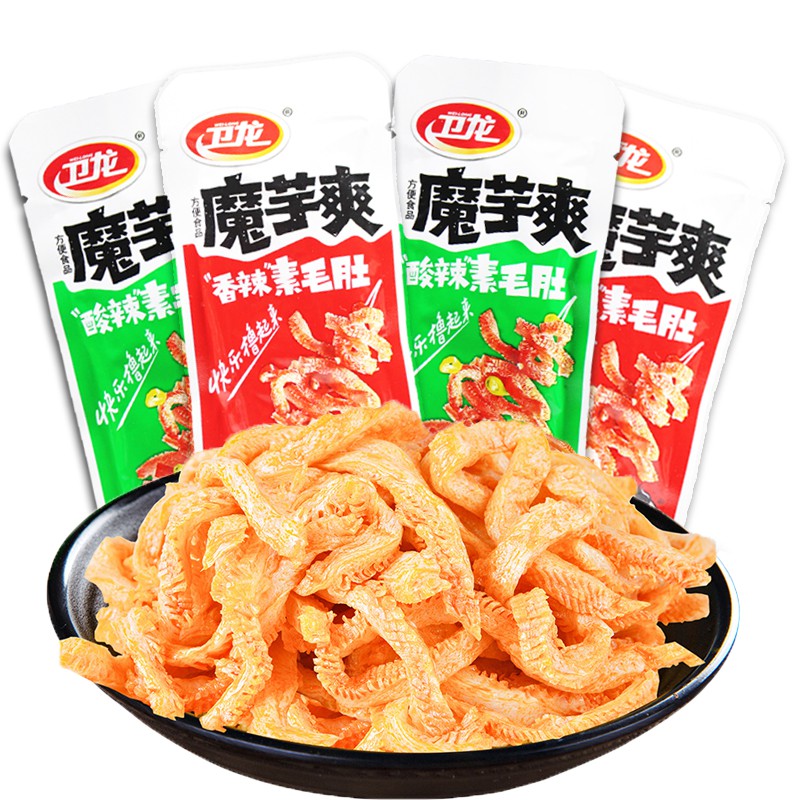 The Golden Duck is no stranger to us. They're one of the first few pioneers who created the perfect salted egg chips and fish skin. But, did you know that they also have limited edition flavours like the Singapore Chili Crab and Salted Egg Crab (Available on smartsg)? And unlike the usual, these are seaweed tempura snacks that are fried to perfection. If you can't get enough of snacks from The Golden Duck, CNY is the perfect excuse for you to have more!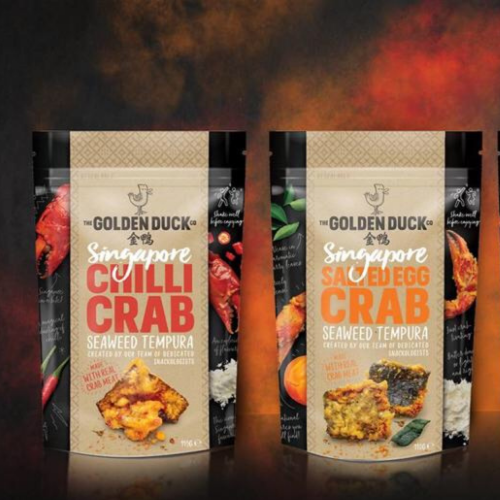 Go out of the ordinary and get these Jagapokkuru Chips from Japan (Available on shokunin.sg). When other families are bringing out Lays or Ruffles chips for their guests, you'll want to impress by bringing these packets out instead! Plus, this is also extra special given that it has probably been a year since anyone travelled to Japan.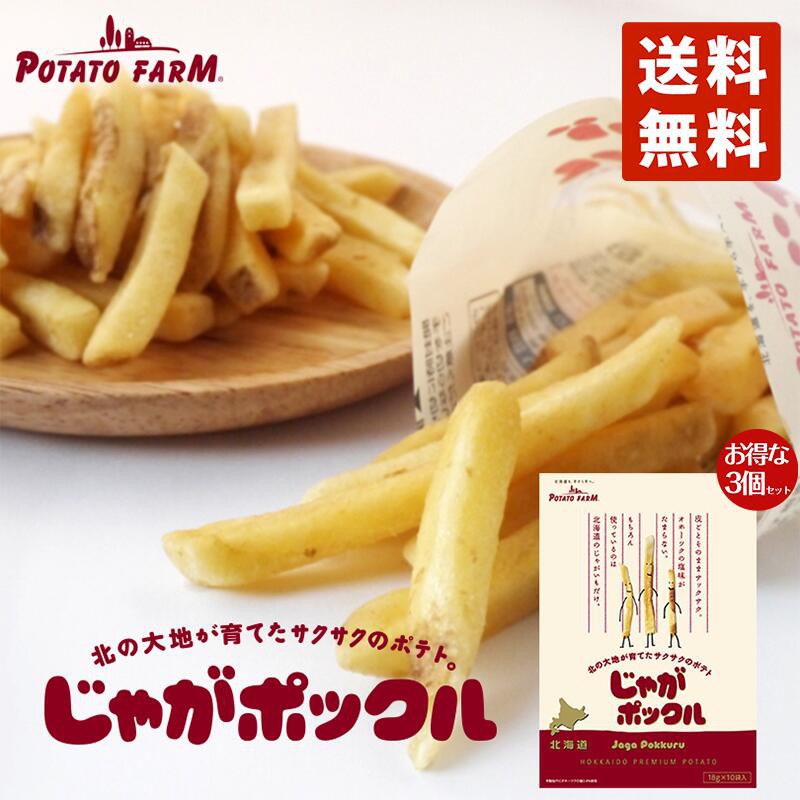 While we can't go to JB to dabao bags of Eureka Popcorn, we can get them on Eureka Gourmet Popcorn's official store on Shopee! Besides the normal flavours like caramel, the creators of Eureka has also infused these addictive snacks with interesting flavours like BBQ, Chocolate, Wasabi and more! Our favourite has got to be the Sour Cream and Onion.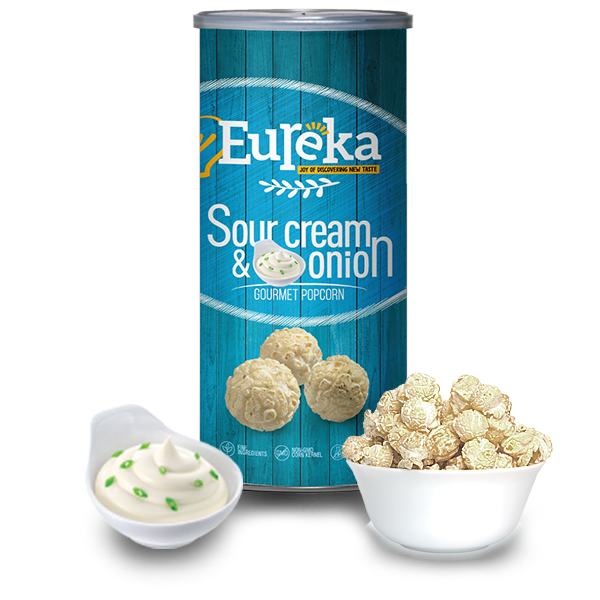 If you had enough potato chips, you can always turn to Tom's Farm Almond Snacks (Available on sonmart_korea.sg). Aside from the all-time favourite Honey Butter Almonds, you can consider the Seaweed Almonds, Spicy Chicken Almonds and even Yoghurt Almonds. And we assure you, these packets will promise the same level of addictiveness!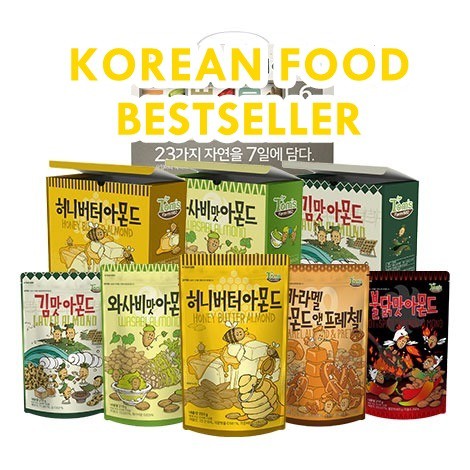 You no longer have to travel to Taiwan to get your favourite Pineapple Cakes. Get your favourite Pineapple Cake Snacks from Chia Te (Available on taiwanicarry.sg) right here and right now! (Yes, you're welcome!)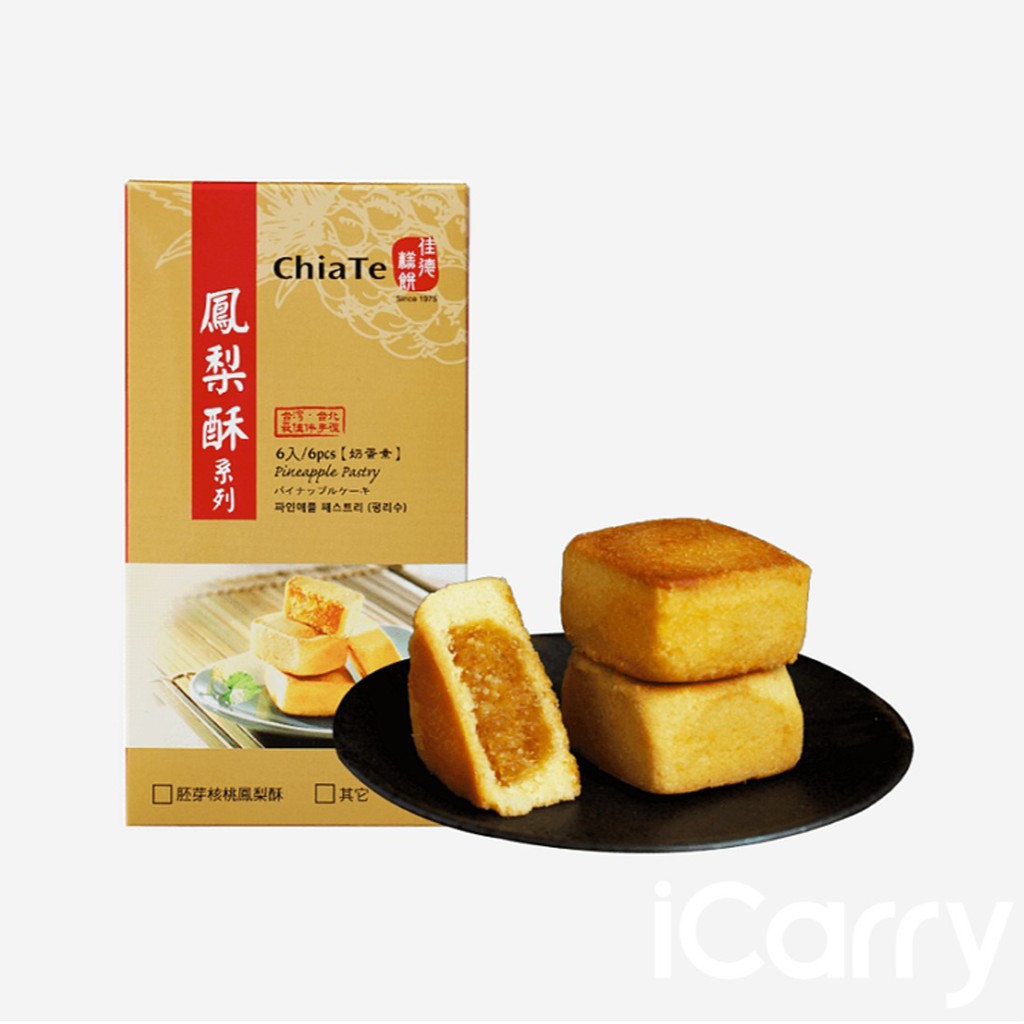 Pineapple tarts are a must-have during CNY so how could we stop at one! The SunnyHills Pineapple Cakes (Available on sunnyhillssg) are the perfect CNY snack with its buttery crust and sweet pineapple filling. Touted as one of the best pineapple cakes from Taiwan, we recommend serving it with tea for the perfect afternoon snack for your guests!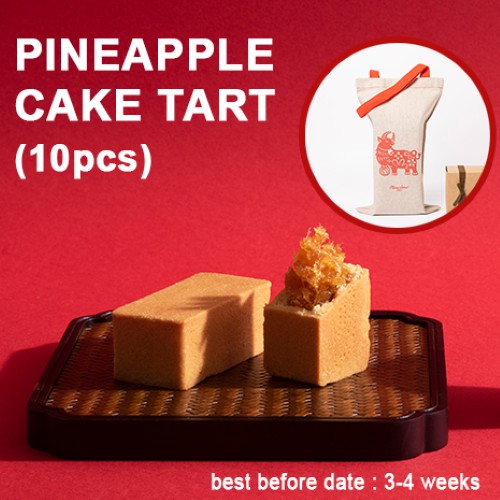 For those who prefer snacks that are less sweet and anyone who is watching their sugar intake, these Nonya low sugar pineapple tarts (Available on yikowei) are for you! These pineapple tarts are also halal so you can spread the CNY joy with your fellow Muslim friends as well.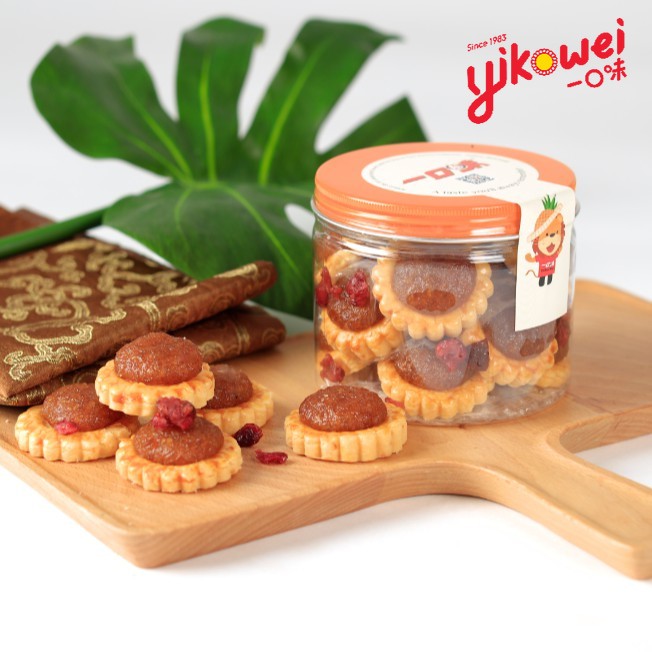 The White Rabbit Pineapple Tarts (Available on ginthyefc) is the perfect amalgamation of your favourite childhood and CNY snack. If you feel like trying something new this CNY, why not give these white rabbit pineapple tarts a go? They might just become your new favourite CNY snack!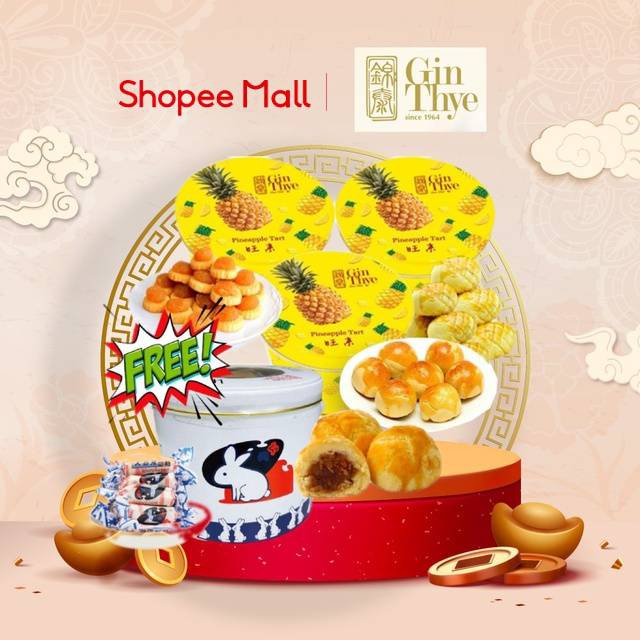 We love it when sellers go all out on packaging and the Mahjong CNY Snacks Trio (Available on ChngKae.sg) is the pefect embodiment of the CNY spirit. The trio features Hae Bee Hiam Prawn Rolls, Pandan Pineapple Tarts and Butter Cookies each in a cute mahjong tile tin. Snack on these while you mahjong away during CNY for that extra splash of luck!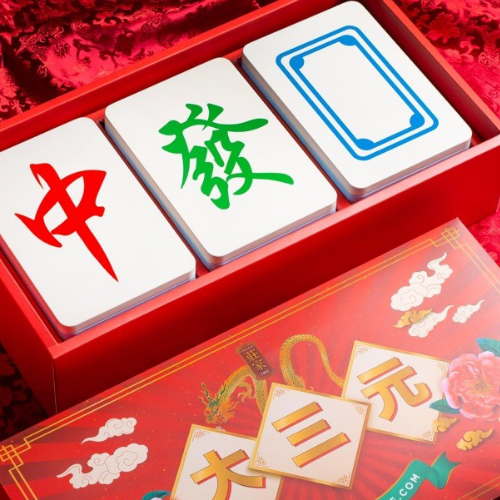 It's not tai-wan to stock your snack pile up with these addictive Nougat Crackers (Available on prestigiodelightssg) that are both sweet and savoury, crunchy yet chewy.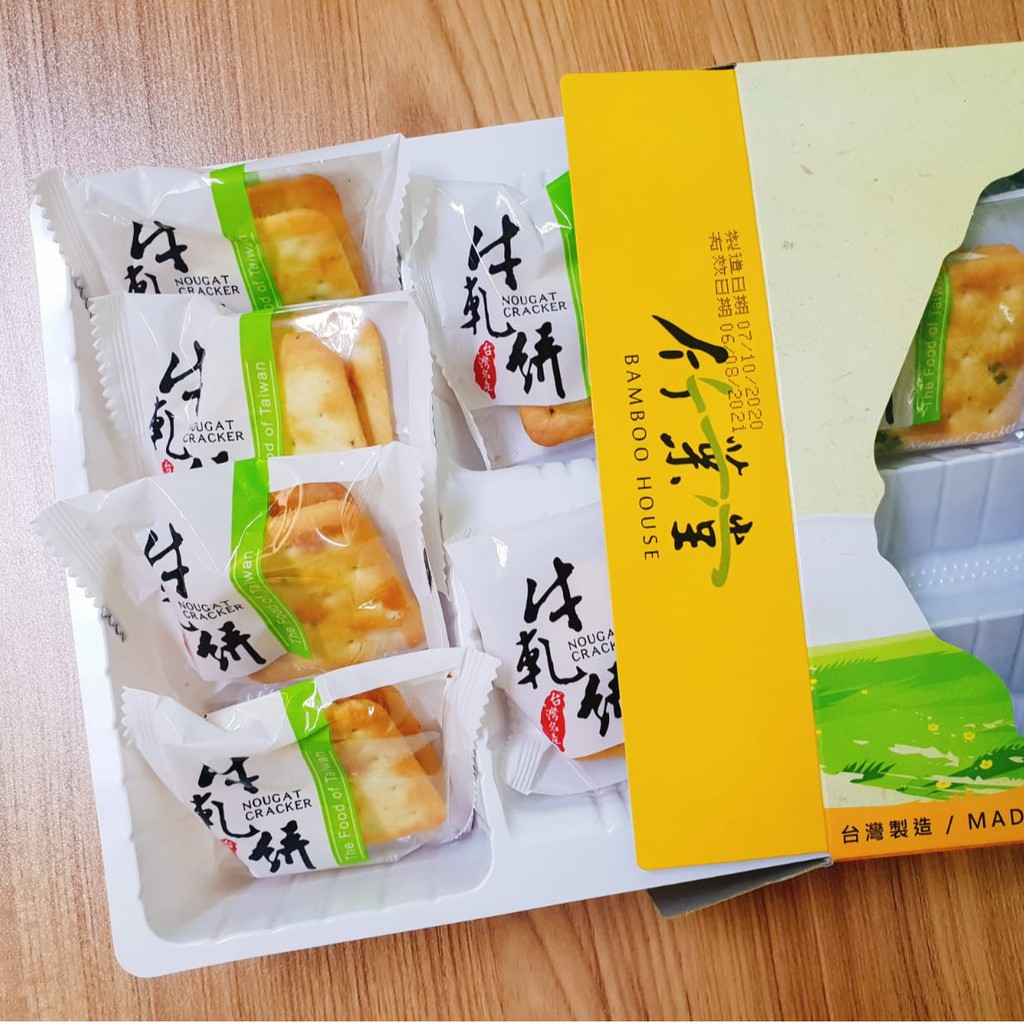 These Calbee Honey Butter Chips from Korea (Available on nanaskorea.sg) took Singapore by storm when it first came out a few years ago. And for a good reason too! Grab a few packets and impress your guests with its unique blend of sweet and savoury flavours. The young ones will surely love it too!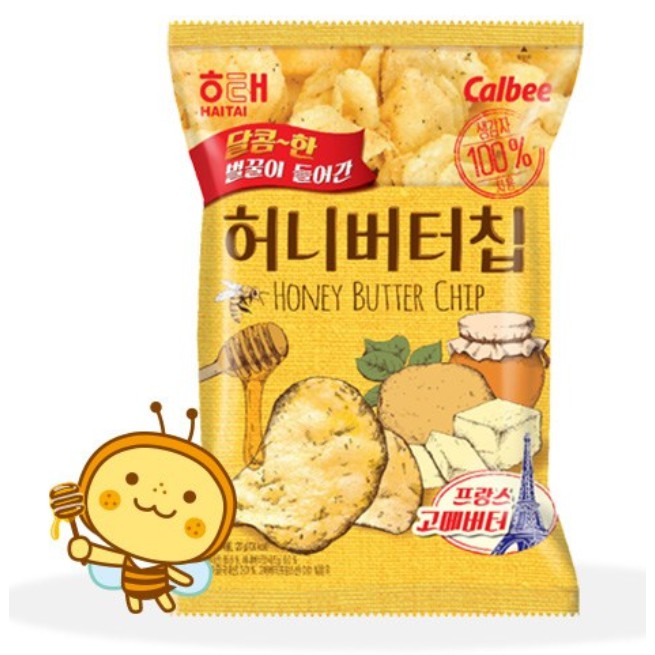 Speaking of Korean snacks, we think the Turtle Ggobuk Chips (Available on oxygen_store.sg) will be the ultimate crowd pleaser! Each individual chip has multiple layers thus resembling a turtle shell and hence its name. The layers give it a unique crunch and they also come in unique flavours like corn soup and our beloved bingsoo flavour injeolmi!
Another childhood favourite – the Want Want Senbei Rice Crackers (Available on smartsg) – is your must-have snack for every Chinese New Year gathering. Gather around with some Want Want snacks and reminisce those childhood memories during CNY.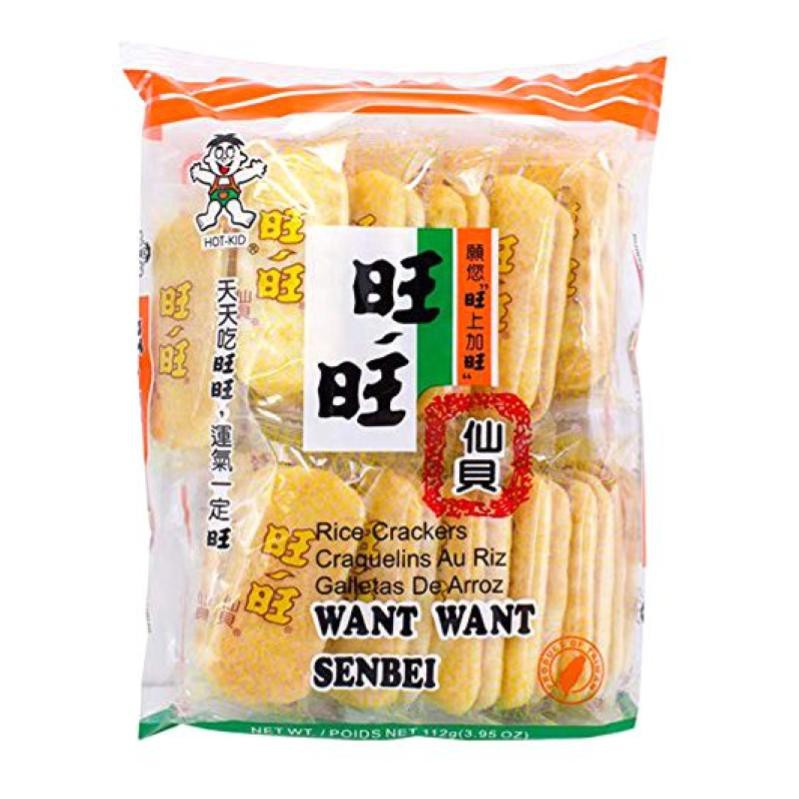 Who remembers this childhood favourite snack? These Want Want Baby Ball (Available on joelchoy) comes in sets of 50 packets so there would definitely be enough to go around the table during Chinese New Year.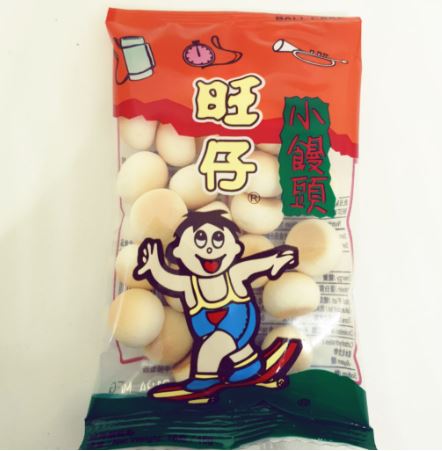 Of course, you will need the classic Tong Garden Premium Nuts (Available on tonggardensg) to pair with your drinks, mahjong and card games. These nuts are even cholesterol and trans fatty acid-free, making it a little less sinful for you and your guests!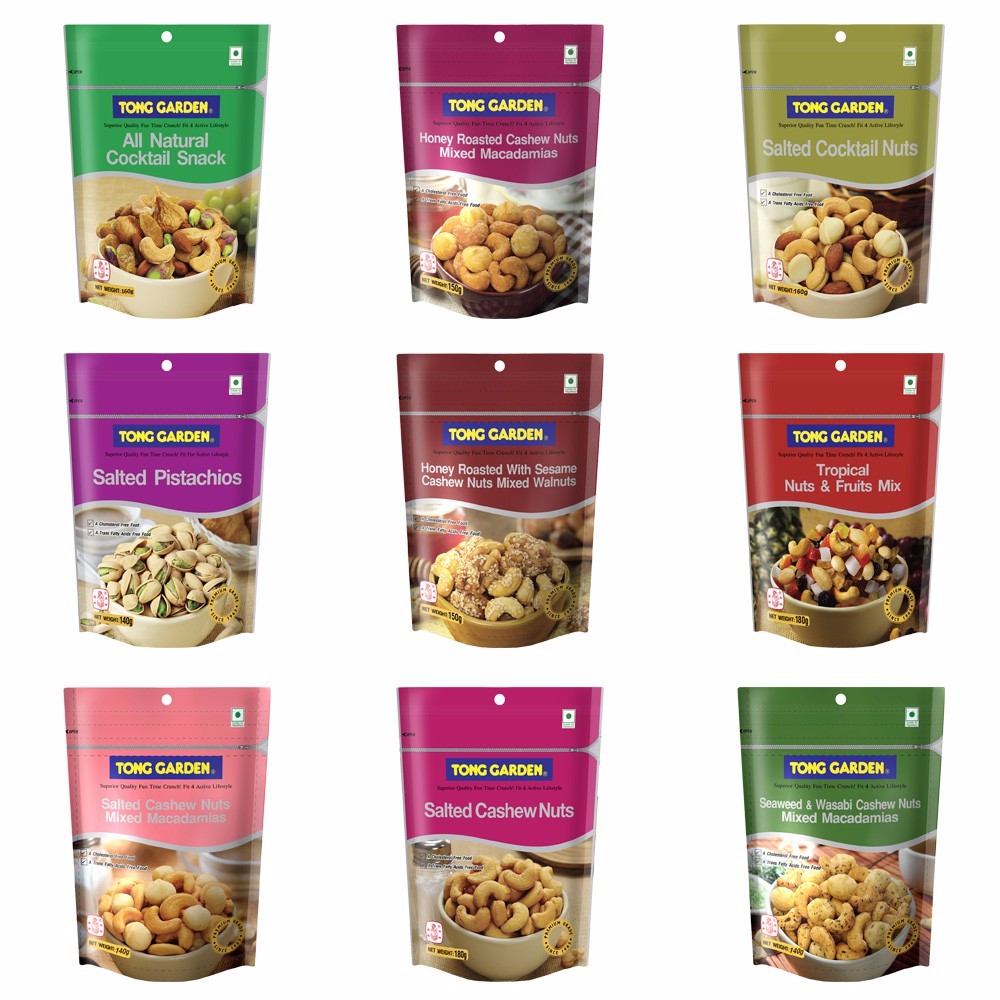 The creators of these Seaweed snacks (Available on idolm2008) are really going all out every Chinese New Year. Gone are the plain ol' snacks, and hooray to that because these Salted Egg, Cheese, Mala, BBQ Seaweed sure sounds good!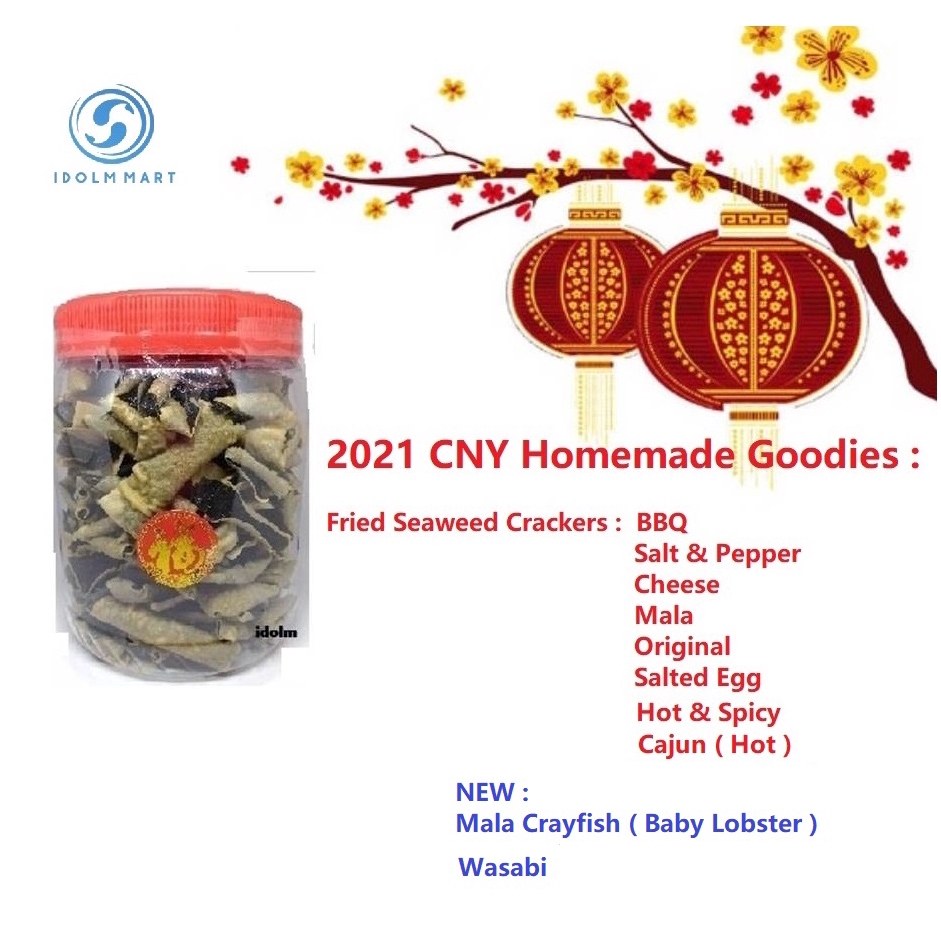 Let's not forget about the dangerously addictive IRVINS Salted Egg Snacks (Available on hollsasia). Let your friends and family in on what you've been munching on with a carton of these instead and we assure you, they will be jumping on the bandwagon in no time at all!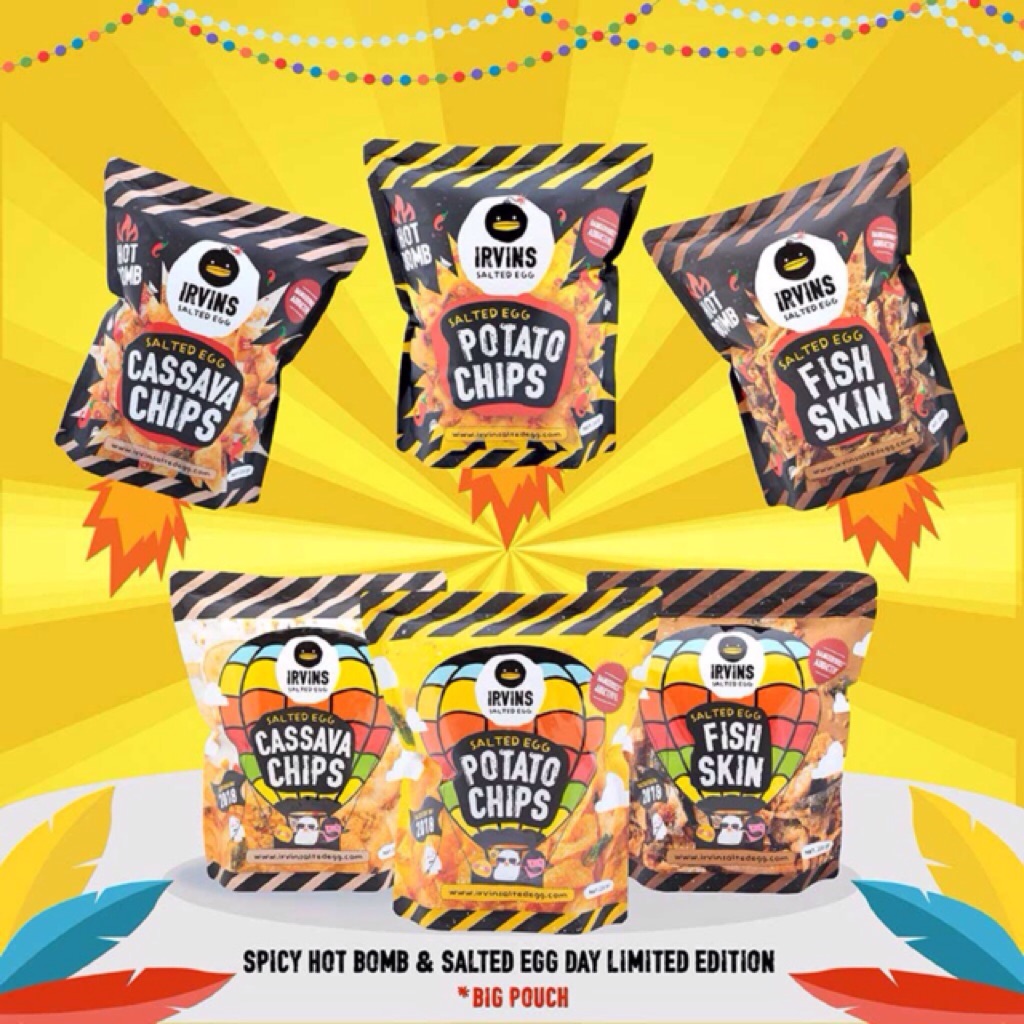 Are you on Team Bubble Tea? If you are, you've got to try this Bubble Milk Tea Mochi (Available on divabeauty.sg). Sweet, chewy and yet not overpowering, it's the perfect sweet treat after a hearty feast of CNY reunion dinner.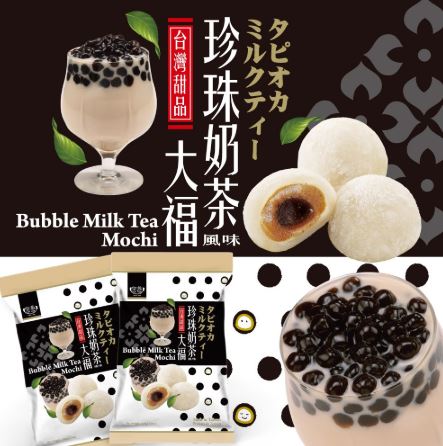 Warning: This sweet and spicy Korean Tteokbokki Chips (Available on threeflags.sg) packs a punch and is highly addictive. The spiciness is not overwhelming and will make a perfect snack for the whole family, young or old. Once you start, you can't stop. You have been warned.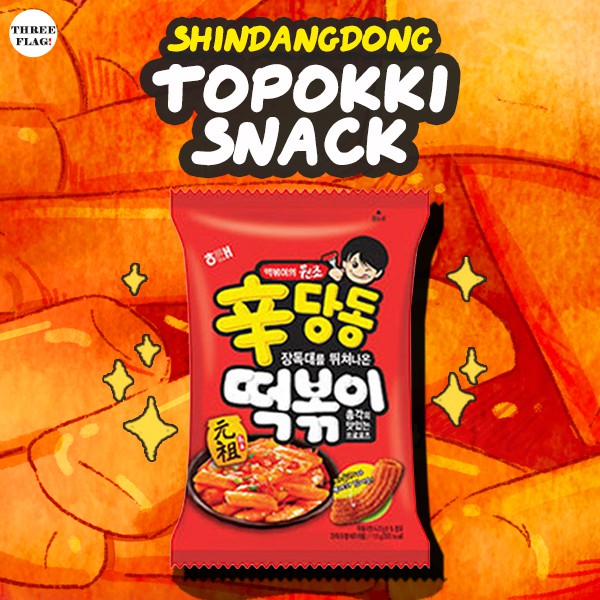 If you are a cheese and avocado lover, these Glico Ceeze Crackers (Available on sentoheal) will be the perfect snack for you! Choose from Cheddar Cheese, Camembert, Avocado or Black Sesame flavours and you are all settled for your late-night mahjong session.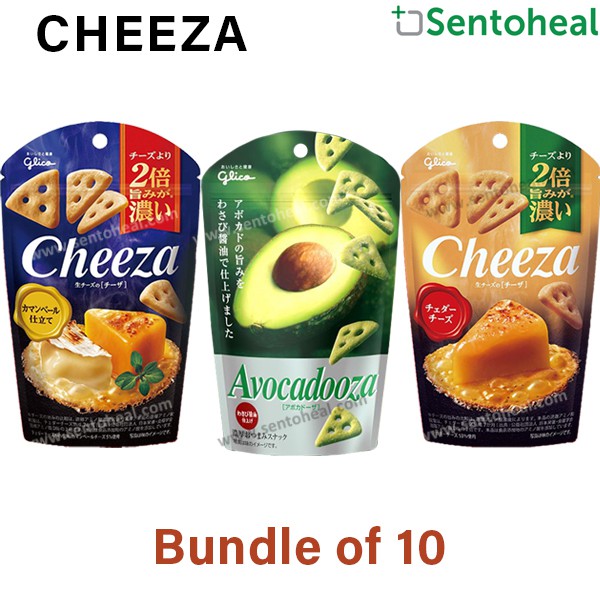 The list could go on and we have so much more CNY goodies to share with you! Discover more CNY snacks to share with your friends and family! What's your favourite snack during Chinese New Year? Let us know in the comments below.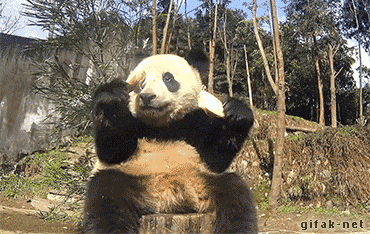 This article was updated on 2 February 2021. Additional research done by Ng Si Min.
–
New to Shopee? Get $7 off (min. spend $15) with code*: SHIOK7OFF
* TNC Applies. Valid for new users from 4 to 11 Feb 2021 only.