Goodbye to you, September holidays. It was nice knowing you, social life.
1. Starting out your #FirstDayOfSchool like…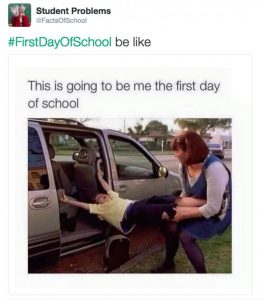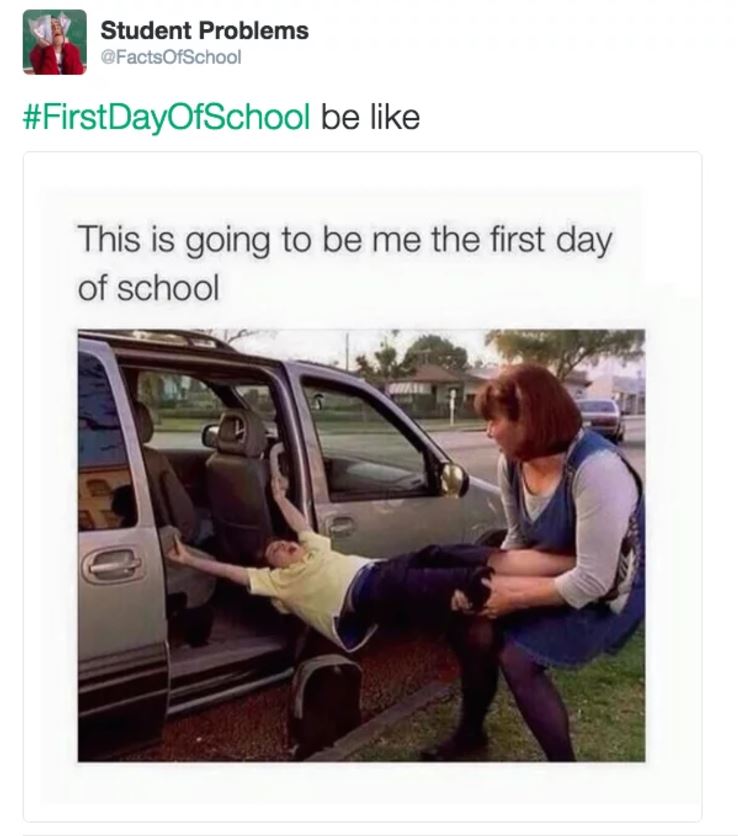 2. Trying to decipher compositions.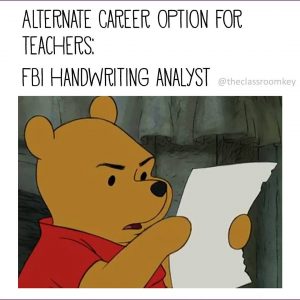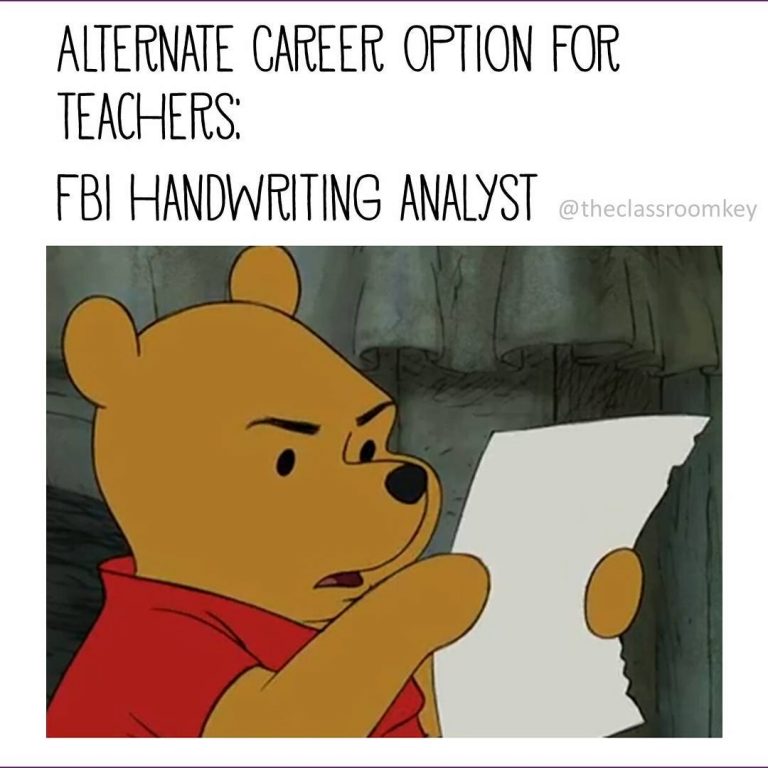 3. Hate all work and all assignments~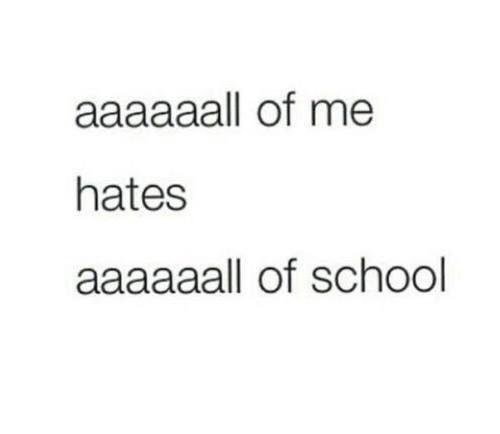 4. When you actually relate to your horoscope, for once.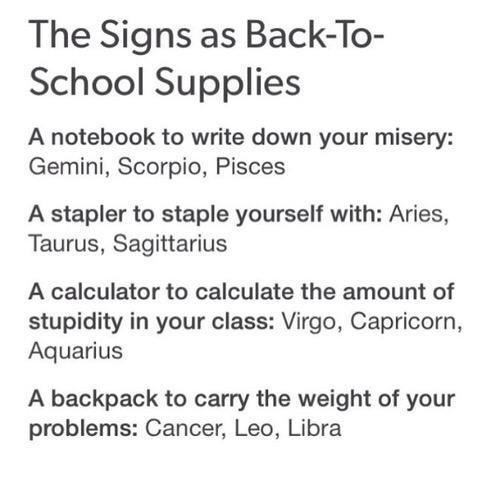 5. When you receive a helluva schedule.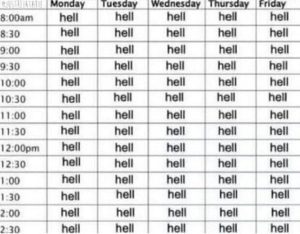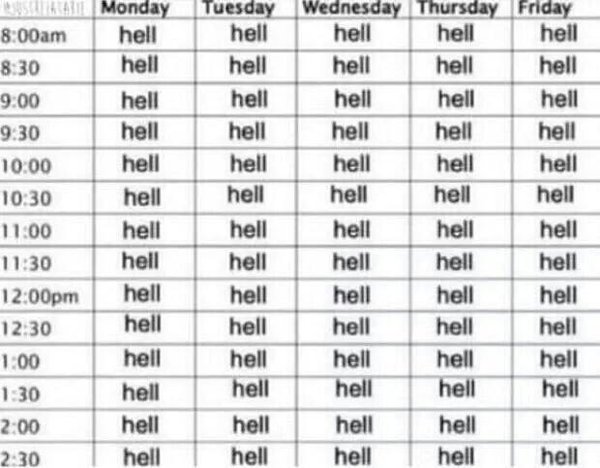 6. When all you can think about is "FFFFFFFUUUUUUUUUUUUU!"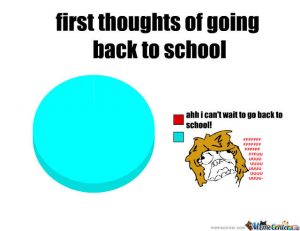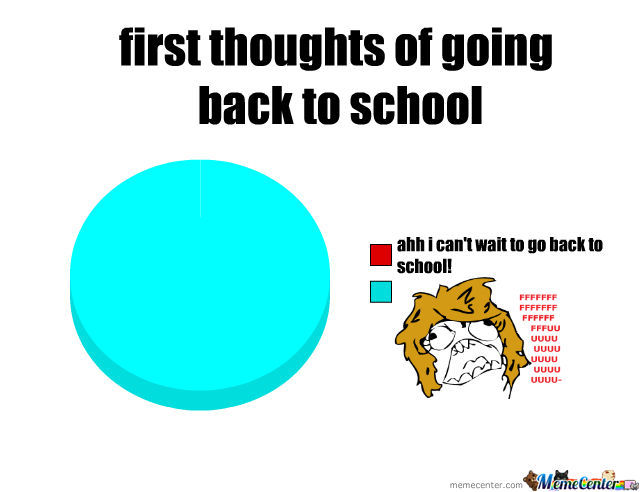 7. *Cries myself to sleep*
8. Clinging onto the holidays like…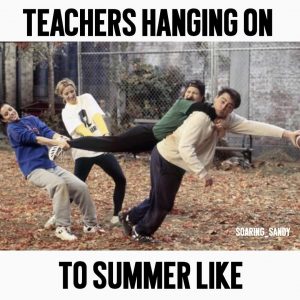 9. You when only half a day has gone passed.

10. When the teacher assigned seats and puts you beside someone annoying.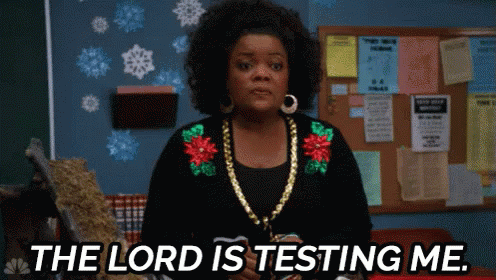 11. And this is all of us as soon as we get home.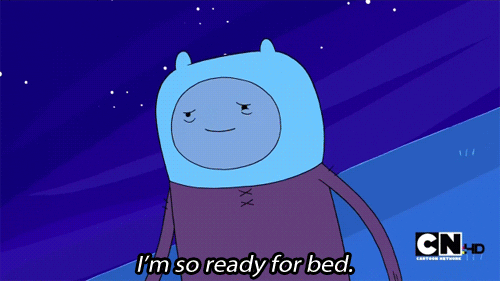 Let us know if you can relate in the comments below!