We know you've enjoyed our daily thematic sales which is why we're bringing them back again. From 29 Nov to 11 Dec, you can expect awesome deals from across all our categories while we lead up to our 12.12 Birthday Sale. Here's the breakdown:
1. Vouchers Day – 29 Nov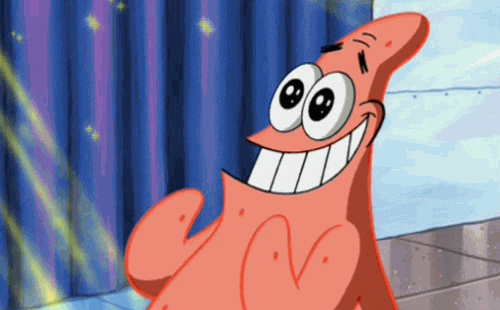 We're kick-starting the celebrations with Vouchers Day. Besides our exclusive one-day vouchers from your favourite categories, you can also expect discounts on everyone's favourite – Grab Vouchers.
2. Fashion Sale – 30 Nov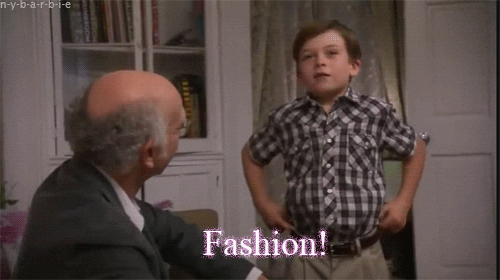 Fashionistas, you'll want to mark this day down because we'll be having deals from Fjallraven Kånken, Kappa, Her Jewellery and more! Besides discounts from these brands, we'll also be having thematic collections like Luxe Under $150, Earrings at $5 and under, Chinese New Year collections and Cold Weather Essentials If you're looking to revamp your wardrobe before the new year, this is made for you!
3. Electronics Sale – 1 Dec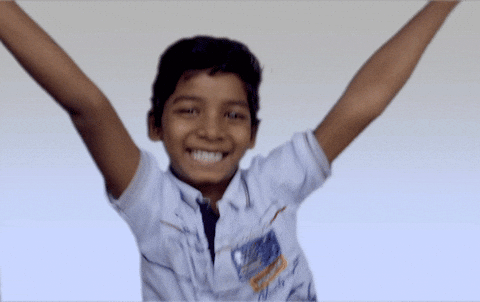 Mark your calendars down and stay home this Saturday because techies will not want to miss this day. What can you expect? Well, a little shrimp told us that vouchers up to $150 off from brands like Acer JBL, Sennheiser, UAG and more will be up for grabs!
4. Home Sale – 2 Dec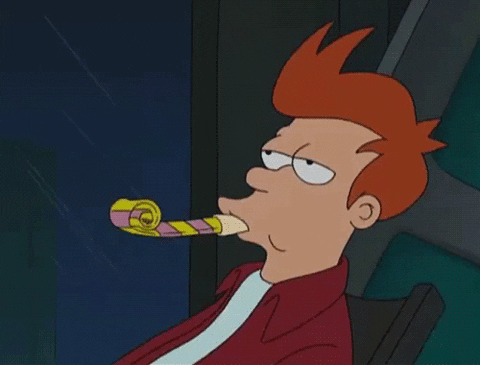 New year, new home? If you're nodding your head, you'll not want to miss our Home Sale day with deals from RB Home, P&G, Mayer and more. And with Chinese New Year just round the corner (yes, we're looking at all those kiasu Singaporeans), you won't want to miss our Spring Cleaning Essentials collection too!
5. Kids & Babies' Day – 3 Dec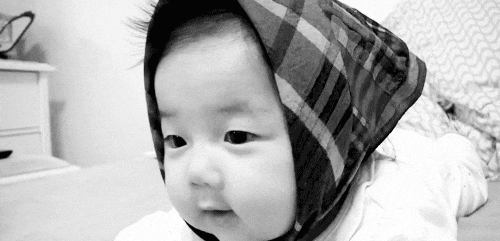 Mummies and daddies, it's time to stock up on all your kids and babies' essentials from your favourite brands like Enfagrow, LEGO, Drypers, Pampers, Mattel and more! Besides vouchers, you can also expect crazy discounts on cult favourite items like Mamypoko Diapers from Japan!
6. Shopee Shake Day – 4 Dec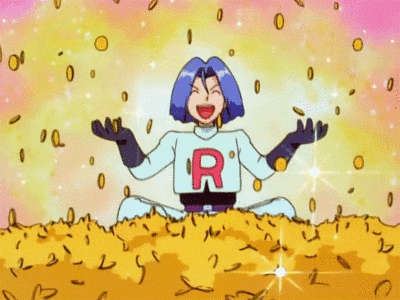 That's right, we will be dedicating a day just for Shopee Shake. For today only (and also on 12 Dec), you can shake up to 9 times a day at 12am, 9am, 11am, 1pm, 3pm, 5pm, 7pm, 9pm and 11pm. You'll want to set your reminders and alarms now because like what we said earlier, $120,000 worth of Shopee Coins and 3 pairs of return tickets to Cebu, Davao and Ilo Ilo are up for grabs!
7. Foodies' Day – 5 Dec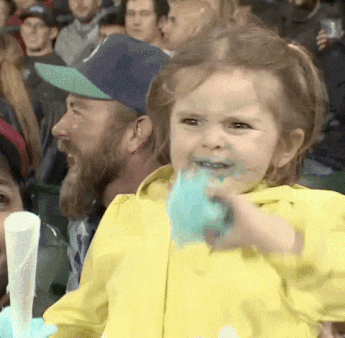 As Singaporeans, we all swear by our food and that is why we'll also be having a Foodies' Day – dedicated to all the foodies out there. Craving for that special snack or drink? Now's the time to get it because we'll be having crazy jaw-dropping deals and discounts. Oh yes, we'll also be collaborating with Tiger Beer and Chope so do keep a lookout for up to 50% off storewide discounts!
8. Beauty Sale – 6 Dec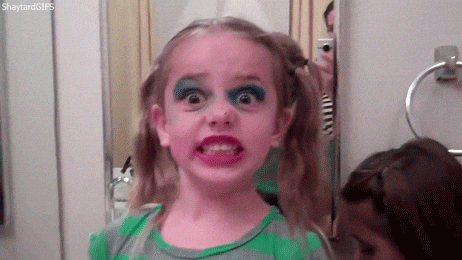 You'll want to mark this down on your calendars because we'll be partnering with everyone's favourite K-Beauty brand Laneige and Mamonde to bring you crazy discounts that you'd never want to miss. If you're not a fan of these brands, not to worry because, besides these brands, we'll also be working with L'Oréal, Hada Labo, AHC and more!
9. Flash Deals Day – 7 Dec
Don't say bojio because we're going to have an entire day dedicated to just giving you the best deals at the lowest price guaranteed at upsized timeslots. Yep, we're preparing 9 flash deals slots for you at 12am, 9am, 11am, 1pm, 3pm, 5pm, 7pm, 9pm and 11pm. Better charge your devices because you'll not want to miss out on any of these!
10. Shopee Mart Sale – 8 Dec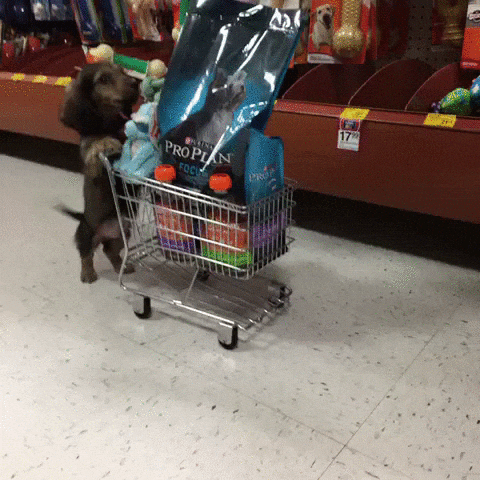 Skip the long queues and the aunties by shopping for all your daily essentials on Shopee instead. With storewide discounts from Unilever, Kao, Merries, Colgate, Kleenex and more, we're pretty sure we have everything you need for the rest of the year!
11. Men's Day – 9 Dec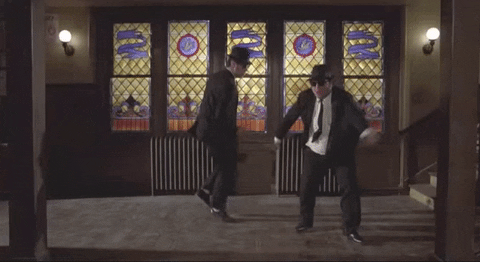 Gentlemen, this is for you. Shop everything you need from fashion to gadgets on 9 Dec only. We heard that New Balance, HP, Marshall and more will also be having storewide discounts. You know the drill – postpone all appointments and be a good bro and jio all your friends!
12. Shopee Mall Sale – 10 Dec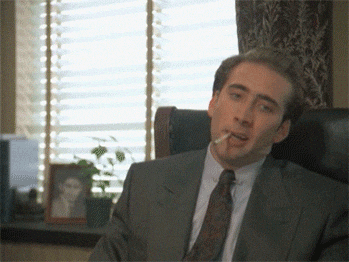 Mark this date down because you won't want to miss this day that's dedicated to our Shopee Mall Official Brands. Besides storewide discounts from some notable brands like Acer, Kelloggs, Innisfree and more, we'll also be having exclusive Birthday Brand Boxes. So if you're all about getting a bundle of items at a discounted price, this is for you! Camp out and be sure to snag up boxes from Fjallraven Kånken, Kappa, Acer, P&G, Enfagrow, Heineken, ACUVUE, Chope, L'Oréal, New Balance, Unilever and more!
13. Overseas Deals Day – 11 Dec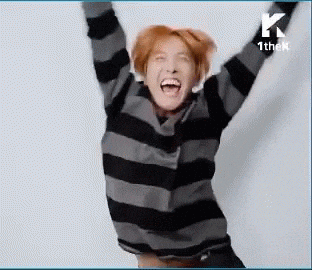 If you're not going anywhere this December, fret not! Because we're bringing the world's best items from China, Korea, Taiwan, Hong Kong, Japan and Malaysia to you. From Home & Living items to Health & Beauty products, there is surely something for everyone.