It's going to be December and you know exactly what that means don't you? Well, we'll be celebrating our birthday with the best sale yet! Happening from 29 Nov all the way till 12 Dec, you can expect daily flash deals from $1.20, vouchers up to $120 off and Shopee Shake with $120,000 worth of Shopee Coins up for grabs! Excited? So are we! Here's the breakdown and also a little sneak peek:
1. Shopee Slash [6 – 12 Dec]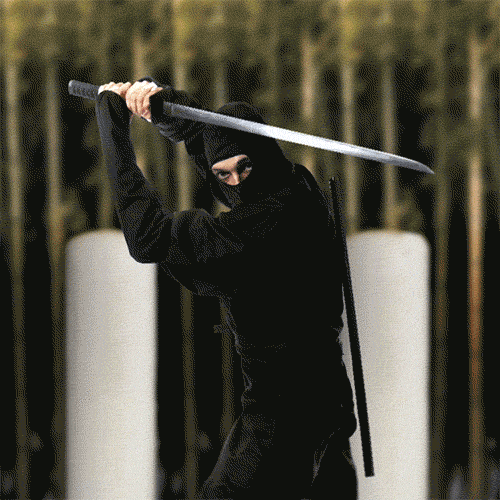 This is happening for the very first time! From 6 to 12 Dec, we'll be releasing your favourite products over here for you to slash it to $0! What kind of products are we looking at? Well, we're talking about the cult favourite Dyson Supersonic Hair Dryer, PlayStation 4 Pro, Nintendo Switch and more! Products will be refreshed DAILY at 12pm sharp so hurry, set your alarms now and start asking your friends (or foes) to help you slash the prices. Psst, T&Cs apply!
2. Shopee Shake [29 Nov – 12 Dec]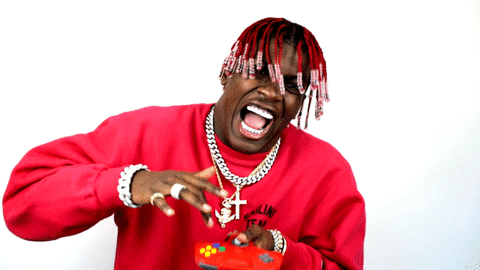 Yes, you read that right. We're bringing back everyone's favourite Shopee Shake! Happening from 29 Nov to 12 Dec, you can shake to your heart's content and win up to $120,000 worth of Shopee Coins. On top of this, we're also giving you the chance to win flights to Cebu, Davao and Ilo Ilo sponsored by Cebu Pacific! Simply participate every day to earn more chances in our lucky draw. See the full schedule here and set your alarms now!
Oh, you can also join our Telegram Group here and start joining or jio-ing people to join your group for bonus Shopee Coins!
3. BLACKPINK Autograph Album Giveaway [29 Nov – 2 Dec]
In case you don't already know, Korea's hottest girl group – BLACKPINK is celebrating our 12.12 Birthday Sale with us this year. And we managed to get our hands on an autographed BLACKPINK "Square Up" Mini Album! Want to win this for yourself? Simply register here and make any purchase on Shopee from 29 Nov to 2 Dec to stand a chance. BLINKs, you know you'll never want to miss this!
4. Daily Thematic Sales [29 Nov – 11 Dec]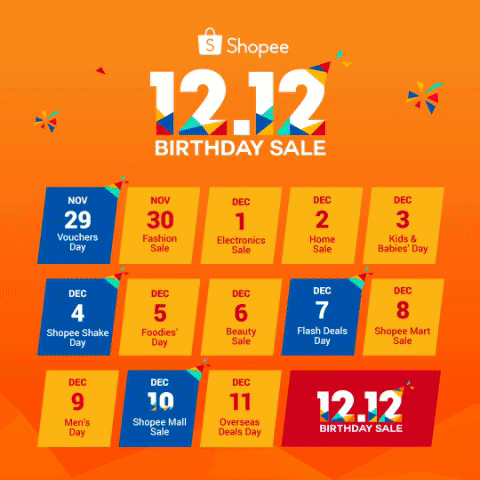 We know you've enjoyed our daily thematic sales which is why we're bringing them back again. From 29 Nov to 11 Dec, you can expect awesome deals from across all our categories while we lead up to our 12.12 Birthday Sale. Head over here for the full breakdown. 
5. Daily Flash Deals [29 Nov – 12 Dec]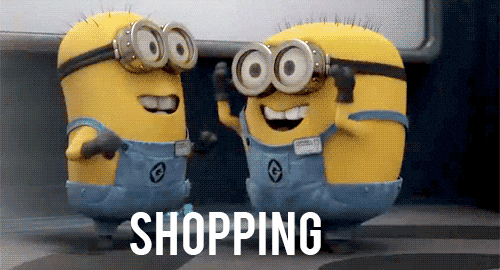 Oh yes, we'll also be having at least FIVE flash deals slots every day from 29 Nov to 12 Dec. And that means almost non-stop shopping because the deals will be refreshed at 12am, 12pm, 2pm, 6pm and 9pm! You can expect deals such as Cathay Cineplexes Movie Tickets, Longchamp Le Pilage Backpack, Estée Lauder Advanced Night Repair Complex, Nintendo Switch Consoles and more.
6. Shopee Mall Brand Box Releases [10 and 12 Dec]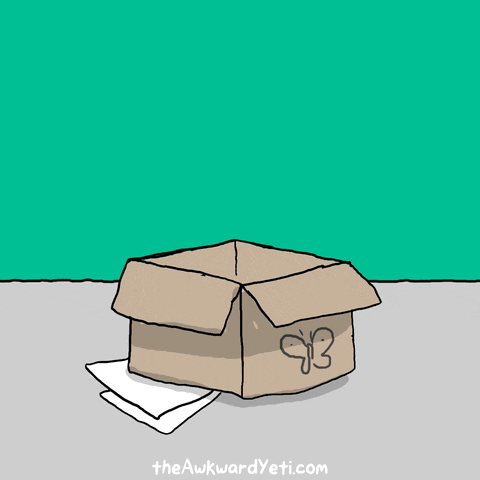 Besides sales and discounts, we'll also be releasing exclusive Shopee Mall Brand Boxes during these two days. If you're all about getting a bundle of items at a discounted price, this is for you! Camp out and be sure to snag up boxes from Fjallraven Kånken, Kappa, Acer, P&G, Enfagrow, Heineken, ACUVUE, Chope, L'Oréal, New Balance, Unilever and more!
7. Official Shop and Product Launches [29 Nov – 12 Dec]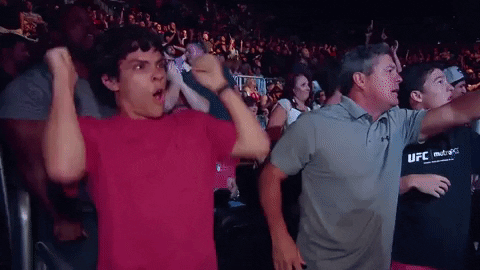 During this entire period, you can also expect daily discounts and deals from brands such as ACUVUE, Fjallraven Kånken, Kappa, Acer, P&G, Enfagrow, Chope, Tiger Beer, L'Oréal, Unilever, New Balance, Innisfree and more. 
8. Shopee Birthday Sale [12 Dec]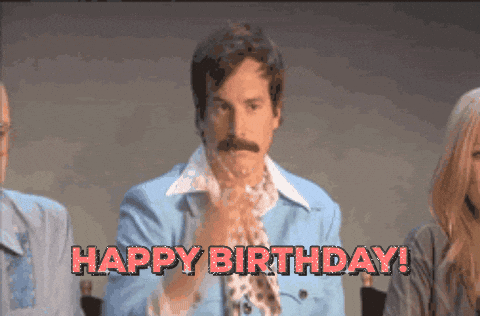 And of course, D-DAY! Hurry, mark this down on your calendar because we'll be having a Lowest Price Guaranteed Flash Sale, a Shopee Mall Birthday Sale, the crowd favourite $1.20 Birthday Treats and more! We'll also be introducing our newest Global Deals Sale campaign where you can get the latest deals from China, Taiwan and Korea! Oh, we'll also be upsizing our Flash Deals time slots only on 12 Dec to 12 timeslots. That means new and fresh flash deals at 12am, 2am, 3am, 6am, 8am, 10am, 12pm, 2pm, 4pm, 6pm, 8pm and 10pm!
9. Agoda Giveaway [29 Nov – 12 Dec]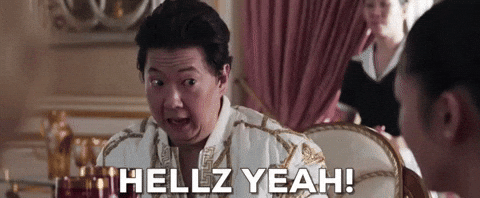 Dreaming about a free staycation to just relax, unwind and chill? Lookout for our giveaway post on our Facebook Page, tag a friend and let us know what is your dream birthday present to stand a chance to win a 2D1N staycation at Summerview Hotel sponsored by Agoda.
10. Credit Card Promotion [29 Nov – 12 Dec]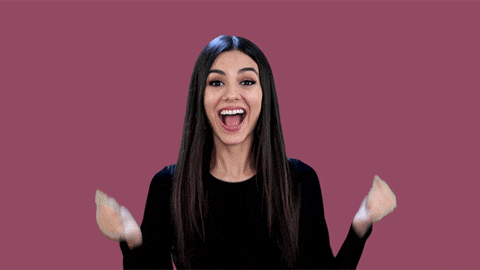 If you're a UOB Cardmember, you're in luck! Simply spend a minimum of $80 from 29 Nov to 12 Dec and enjoy up to $10 off! T&Cs apply.
11. Official Partnerships Discounts [29 Nov – 12 Dec]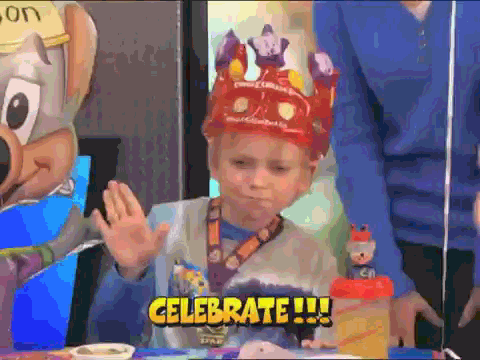 Of course, even when we're celebrating our birthday, we'll want to give you the best steals from our partners too. Here's our whole line-up:
We can't give you a piz-za our heart but we can definitely give you an exclusive Domino's bundle that includes two regular pizzas, garlic cheese onion rings and cinnamon churros for just $29.90! (U.P. $65.60)!
Besides redeeming your Shopee Coins for Shopee vouchers, you can also redeem them for exclusive deals from Amore Fitness, Beat X, Elements Wellness Group, KaoDim, KFit, Salon Infinity, Spa Aperial, Spa Infinity, Spa Luna and Spa Symphony. It's time to treat yourself and spend those Shopee Coins!
12. Giveaways [29 Nov – 12 Dec]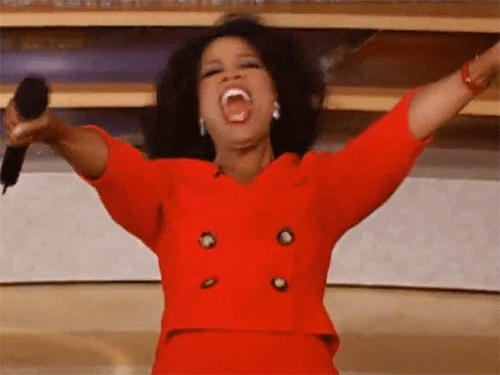 Of course, we'll be having fantastic giveaways on all our Social Media platforms so you'll want to stay updated by following our Official Facebook Page, Instagram Page as well as our in-app Shopee Official Account. We'll be having daily giveaways on all our channels so be sure to look out for them and answer simple questions to win prizes such as Nikon D3500, Marshall Headphones, Ju-Ju-Be Bags, Samsung A7, EZ-Link Cards and more!
---
What are you the most excited about? Let us know in the comments below!
–
New to Shopee? Get $11 off (min. spend $20) with code*: 1212SHOPEE
*TNC Applies. Valid for new users from 28 Nov to 12 Dec only.