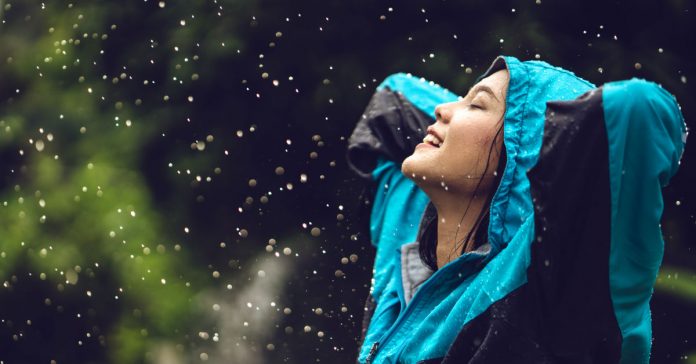 5 Beauty Tips You Need To Know For Singapore's Rainy Season
While almost every romantic chick flick involves someone running in the rain looking flawless, in reality, we'll be (sadly) left with frizzy hair and makeup dripping down all over our face. Though we can't control the weather, we can control what we put, or rather, don't put on our face.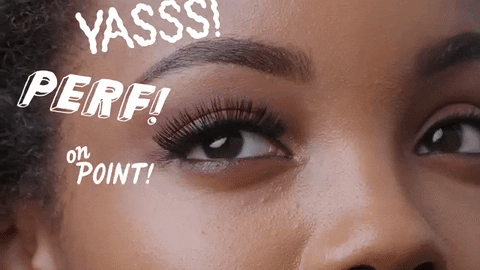 Here are some tips for us girls to look good during this wet season:
Use gentle cleansers and scrub twice a week
The rain, the makeup, and oily pores put your skin through major trauma. It's important to slough away dead cell buildup that can clog your pores and worsen the condition of the skin. Use a simple cleanser and scrub twice a week – it's important to take 2-3 minutes to concentrate on this process.

Suggestions: Aprilskin All Kill Pore Brush ($20), Cetaphil Gentle Skin Cleanser ($22.90), Klairs Gentle Black Sugar Facial Polish ($26)

Never forget to moisturize
Though the weather is wet enough, never forget to moisturise, and use light-weight moisturisers while you're at it! The rainy season is an extremely confusing time for your skin. While the humidity puts your sebaceous glands on overdrive, the constant rain and wet skin can have a drying effect. Keep the balance going and moisturise!

Suggestions: Egyptian Magic All Purpose Skin Cream ($28), Kiehl's Ultra Facial Cream ($70.70), Clinique Moisture Surge Extended Thirst Relief ($89.60)

Pick waterproof products for your eyes or consider eyelash extensions
This one is a no-brainer! Opt for waterproof mascara and eyeliners to avoid smudges and streaks on your face. If you're more of a faux eyelash-kinda girl, then consider having eyelash extensions since fake eyelashes may fall off when the rain splatters onto your face. The last thing you'll want is to show up to that date you've been waiting for the whole week with only one eyelash. The horror.

Suggestions: Avon Wash-off Waterproof Mascara ($9.90), Alobon Waterproof Eyeliner ($8.90)

Add these life-saving products into your makeup pouch
Besides your usual makeup products, pack some Q-tips, wipes, a small Beauty Blender or sponge into that pouch of yours. No harm having these life-savers with you to ensure that you make touching up a breeze!

Suggestions: Simple Wipes Spotless Clean / Oil Balancing ($8.90), Real Technique Sponge ($7.80)

Lastly, choose a weather-proof hairdo
Instead of letting your hair down and let the strong wind blow them all over your face, and let heavy rain wet it and mess it up, why not go for a weather-proof hairstyle? Put it into a topknot, a ponytail, or braid it into different styles to look stylish even in the bad weather.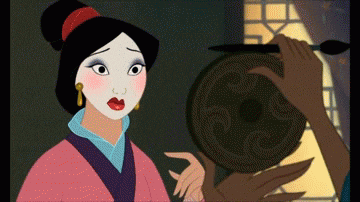 What are your beauty tips for the wet season? Let us know below.
–
New to Shopee? Get $7 off (min. spend $15) with code*: RAINYTIPS
*TNC Applies. Valid for new users from 30 Nov – 7 Dec only.