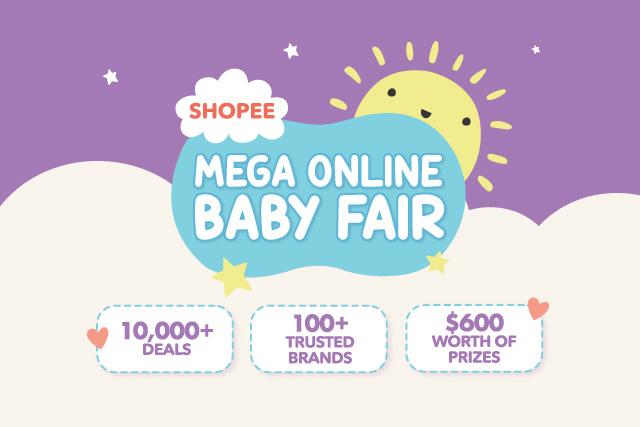 Mummies (and daddies), get your wallet out and keep your eyes peeled for the best deals, every day from the 11th to 17th August. Huggies, Drypers, Enfagrow, Pampers, Dumex, Lego and many more will be some brands that you can look forward to with great discounts during this sale. Shopee's Mega Online Baby Fair is going to be MASSIVE, but what exactly can YOU get out of it? Read on to find out!
1. Mummy Hack Of The Day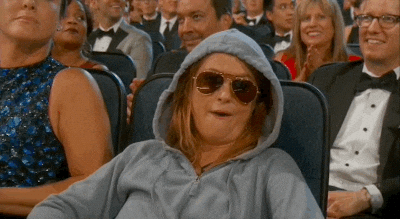 Who doesn't want to make life easier? Especially mummies, who barely have any time to themselves. To help you out, we'll present a special hack on our page and on our Facebook and Instagram pages every day from 11th to 17th of August. Some of these tips might even help you out with your shopping!
If you have some useful hacks that you wish to share with other parents, you can share them on Facebook and Instagram with the hashtag #parentinghacks so that we, and all the fellow mummies and daddies, can see it. Help other parents with your tried and tested methods!
2. Daily Sales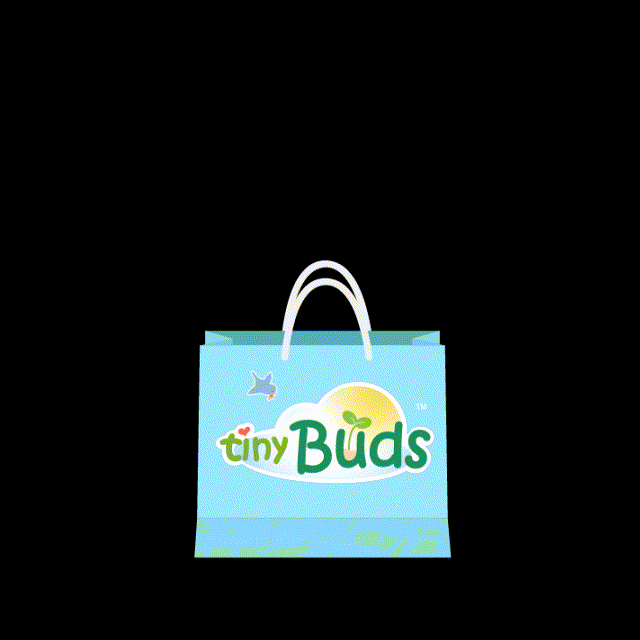 Look forward to daily sales where you can stock up on diapers, baby products, toys and more at low prices. Make sure to grab what you want early to avoid missing out on the best deals!
There will be a featured brand with special deals every single day from 11 – 17 August! This is the schedule you need to save in your calendar now so that you won't miss out on the best deals:
11 August: Mega Diapers Sale
12 August: Mega Bath & Baby Care Sale
13 August: Mega Formula Sale
14 August: Mega Kids Fashion Sale
15 August: Mega Baby Gear Sale
16 August: Mega Kids Toys Sale
17 August:  Mega Online Baby Fair (D-Day)
How does saving up to 40% on Drypers products sound? You could also treat your child (or your inner one) with LEGO toys! Spend just $60 on LEGO playsets and you can receive a free gift! Want more? Spend $120 to receive $18 off your purchase. You can expect more deals and offers from brands like Huggies, Enfagrow, Pampers, and Dumex.
3. Flash Vouchers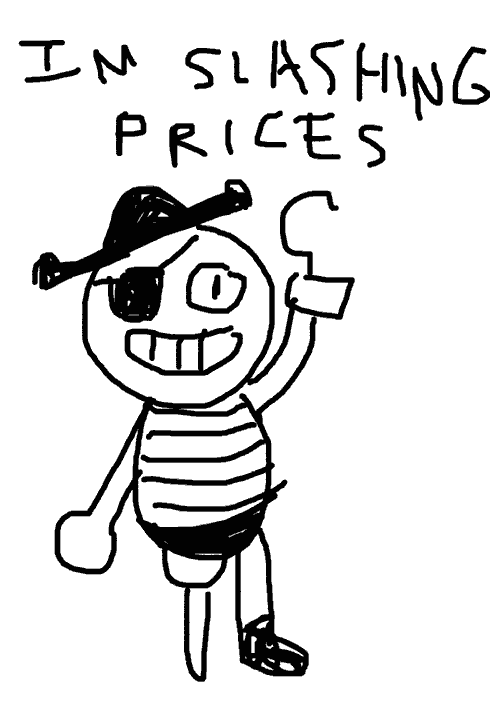 To make your money go a longer way, set your alarms and snatch up the many flash vouchers that will be made available!  Stay locked onto your phone at 12am and 12pm throughout the week to collect valuable vouchers. Use these vouchers and shed 10 to 12% off the deal prices of toys, kids' fashion, baby care and more!
4. D-Day Sale (17 August)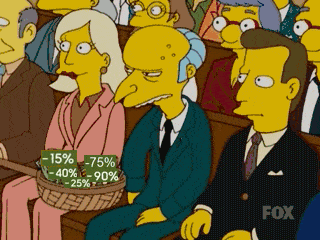 You need all hands on deck on 17 August! Gear up for the Mega Online Baby Fair, featuring deals from all the Platinum brands throughout the day. Get items in bulk from Huggies, Drypers, Enfagrow, Lego, and more, and you should be set for life!
Okay, maybe not for life, but for a long while.
Look out for the finale sale too, where you can expect up to 90% off featured brands and brand boxes worth up to $100 up for grabs! There will also be flash deals at 12am, 8am, 12pm and 6pm only on 17 August, and this is where you do your final stock up on Johnson's Baby Care, Milk, Aveeno Baby products, and get your hands on a healthy baby food maker from Philips!
5. Themed Games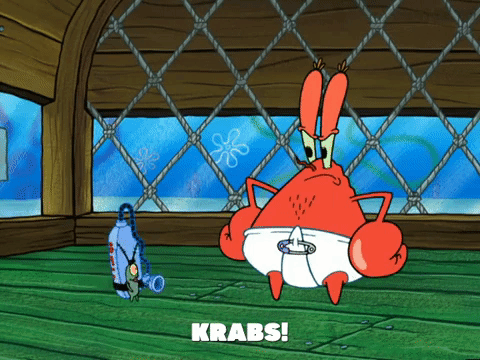 We've also got one of our most popular games lined up; Baby Fair edition! In Shopee Slice, collect warm milk bottles to collect points or special items to win bonus vouchers, but be careful. If you slice any nasty, stinky diapers, you'll end up losing points! Gather as many points as you can to win Shopee coins or exclusive prizes. You have 1 chance daily, so make full use of it!
6. Livestream
Join in the Baby Fair fun with a mummy-centric livestream on our app! On 17th August, 12pm, tune into mothers talking about all kinds of parenting topics. You can expect tips and tricks that you can apply to your own lives as parents, as well as funny experiences you could relate to!
7. Shopee's Mummies Club Exclusive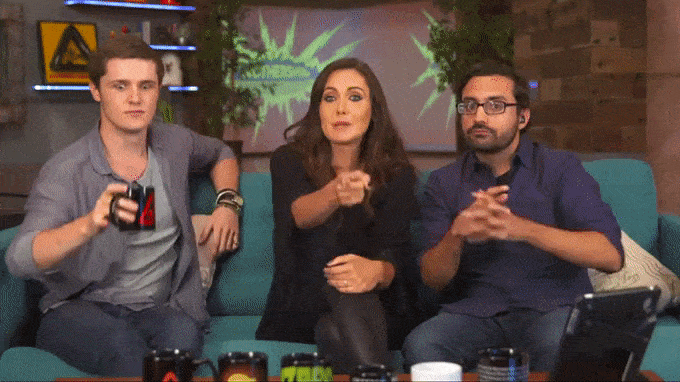 If you thought the fun stopped there, you thought wrong! Members of Shopee Mummies Club get to enjoy exclusive vouchers that aren't available to regular users.  Tip: use up these vouchers in this Baby Fair to enjoy the best prices on popular items 😉
8. Cardmember Promotions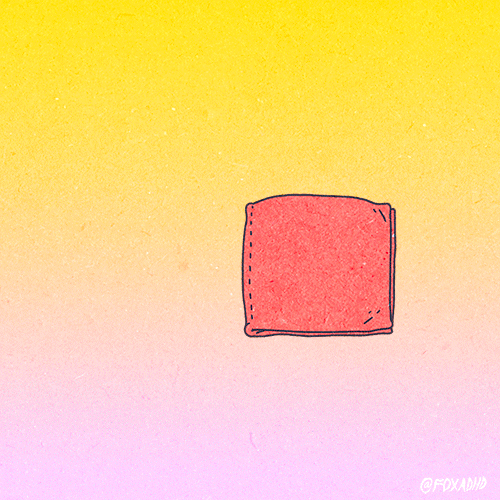 Singtel Dash members, this one's for you! You are entitled to redeem a special privilege – you get $5 off your purchase with a minimum spend of $50! Don't worry, with the amazing deals that are being offered, you will hit the minimum spend in no time at all. Limited redemptions are available, so make sure you snag them up fast!
9. Official Giveaways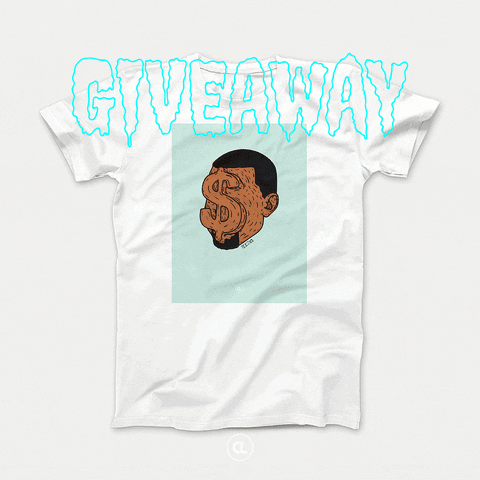 Is it a Shopee event without some giveaways? Yes, you could be winning a bunch of free stuff from various brands throughout the Baby Fair. 
Do you find spot-the-difference games too easy? You should partake in competitions shared on our official account. If that isn't your strength, you could tug at our heartstrings by sharing your favourite moment as a parent on our Facebook page. Over on Instagram, the fun continues with giveaways for adorable family selfies and baby photos. Whatever you're leaning towards, make sure you stay glued to Shopee's official app and social media.
With so much (and more) lined up for our Mega Online Baby Fair this time around, you have to make this a priority if you have a baby or are expecting one! What are you looking forward to the most? Let us know in the comments section. 
__________________________________________________________________
New to Shopee? Get $7 off (min. spend $15) with code*: BABYFAIR19 .
* TNC Applies. Valid for new users from 6 to 13 Aug only.