Have you been having fun scoring great deals this Shopee 9.9 Super Shopping Day Sale? Well, we certainly have, and we're giving you more deals this Super Brands Flash Sale Day that will be happening on 29 August. So hurry, postpone all appointments, take MC if you must and camp out for these 23 deals that will be released during the 9 flash deals slot on Super Brands Flash Sale Day. 
Psst, besides all these deals, we'll also be holding a 2-hour-only midnight flash sale from 00:00hrs to 02:00hrs. You can expect up to 80% off discounts from brands such as Mayer, Triumph, Clarks and more. And that's not all, we'll be dedicating a slot for each category so whether you're looking to zhng up your home, or simply stock up on your kitchen, there's something for you. Here's the timetable:
00:00hrs – 02:00hrs: 9.9 Super Brands 
08:00hrs – 10:00hrs: Food Zone
10:00hrs – 12:00hrs: Home & Lifestyle Zone
12:00hrs – 14:00hrs: Mart Zone
14:00hrs – 16:00hrs: Global Zone
16:00hrs – 18:00hrs: Fashion Zone
18:00hrs – 20:00hrs: Toys, Kids & Babies Zone
20:00hrs – 22:00hrs: Health & Beauty Zone
22:00hrs – 23:59hrs: Electronics Zone
Last but not least, we'll be having a Remind & Unlock sale on 29 Aug too. Simply set your reminders for our storewide brands flash sale for a $19.99 no minimum spend Shopee Mall voucher! How do you get this voucher? Well, simply come back every two hours from 08:00hrs to 22:00hrs because we'll be releasing one letter every two hours! Collect the letters and form the promo code to reward yourself at the end.
Excited? So, are we! Here are the 23 deals:
At 00:00hrs:
1. Get a Sudio Niva True Wireless Earphones at 50% off. No strings attached.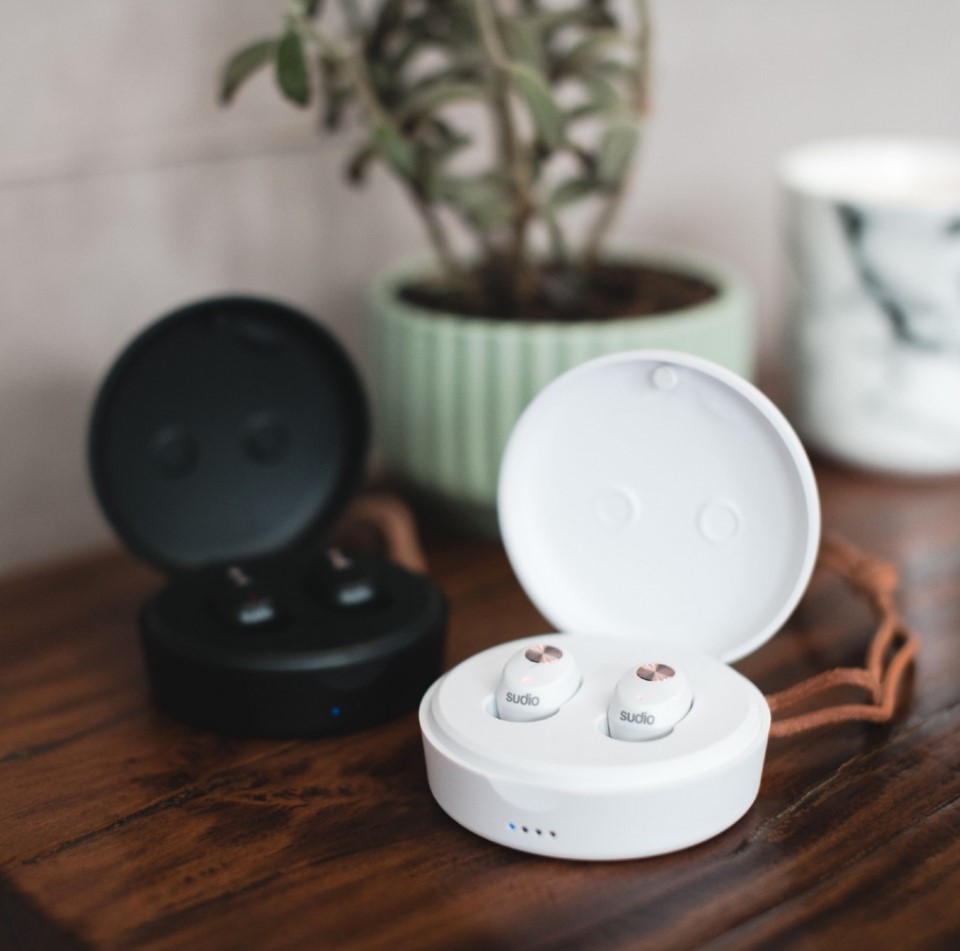 U.P. $169.00
S.P. $85.00
2. It's never too late to ramp up on your collagen game. Get a bundle of Kinohimitsu Beauty Drinks at 53% off and get set for a beautiful you.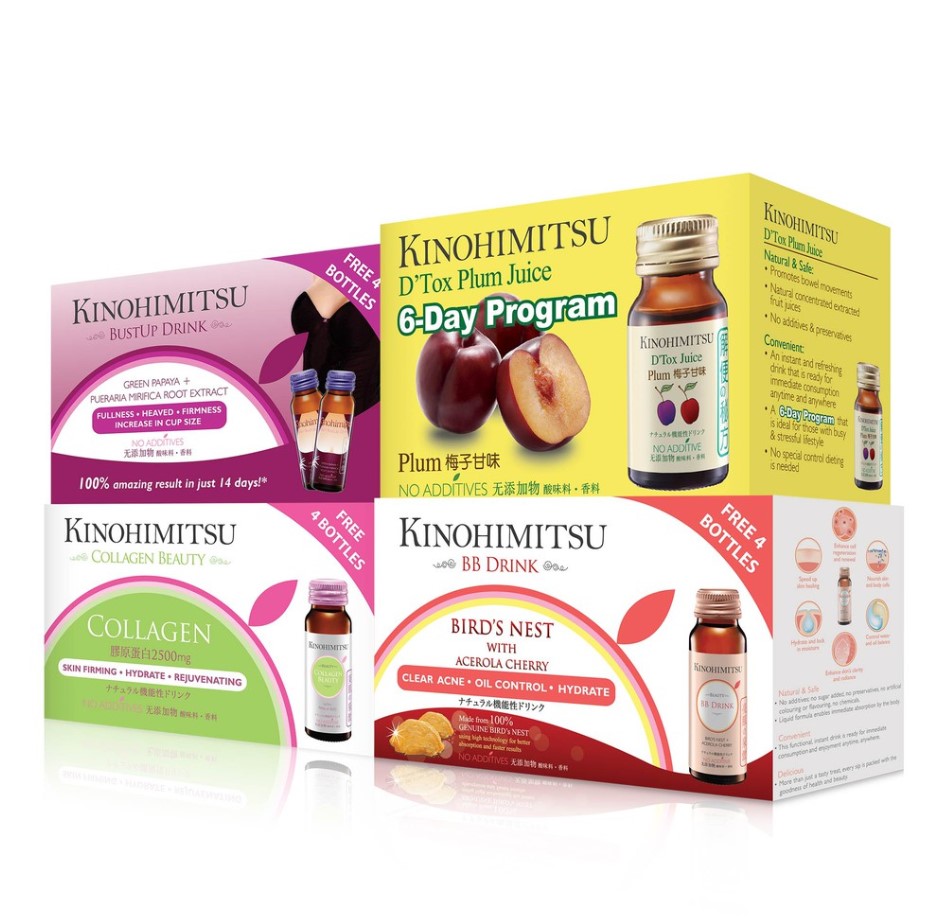 U.P. $89.90
S.P. $41.90
3. To all our mummies and daddies, you'll want to set your alarms because a bundle of Nestlé NAN OPTIPRO 3 Growing Up Milk will be going at $205.50.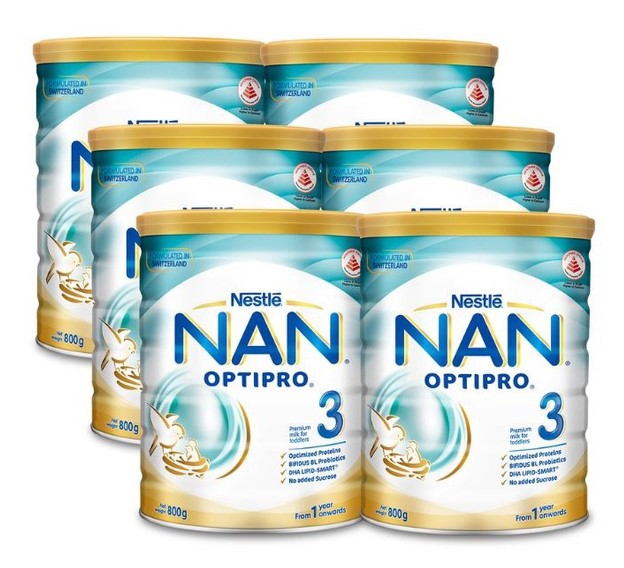 U.P. $239.40
S.P. $205.50
4. A carton of Tiger Beer going at just $42.90? We think that's unbeerlivable!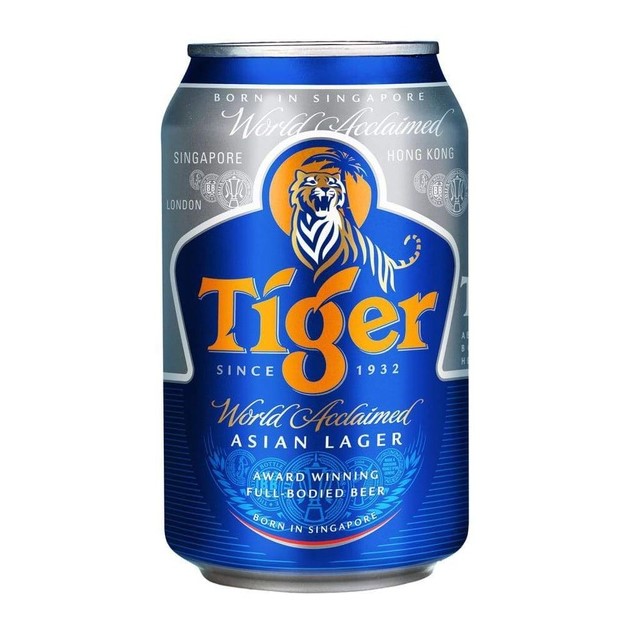 U.P. $49.90
S.P. $42.90
5. Satisfy all your cravings with not just one cup but two, with Chope's 1-for-1 Large Size Hollin Bubble Tea coupon that will be going at a 67% discount.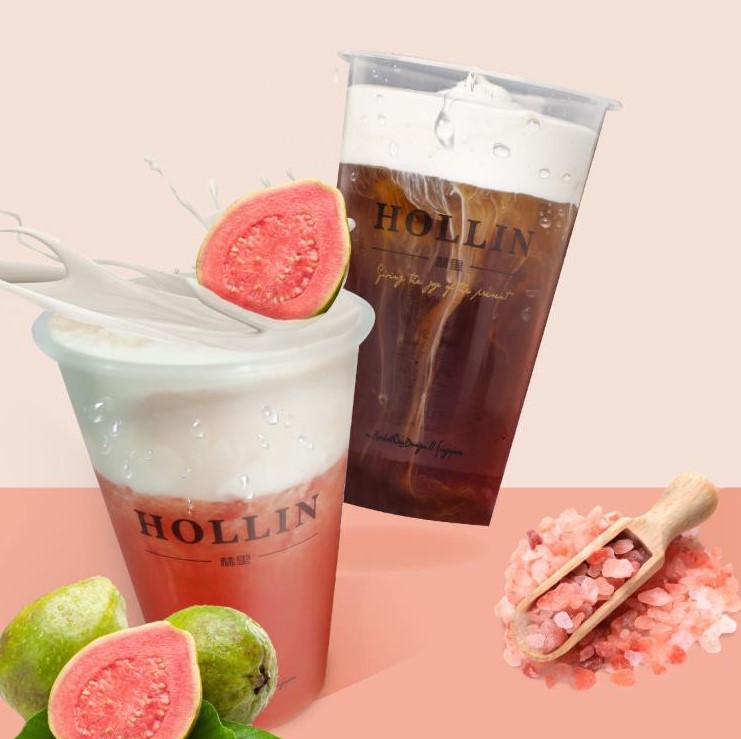 U.P. $11.90
S.P. $3.90
At 10:00hrs:
6. If your mum is always nagging at you to clean your room, you might want to get this and keep your room spick-and-span with a bundle of Toyogo Clip Box that will be discounted at 67% off.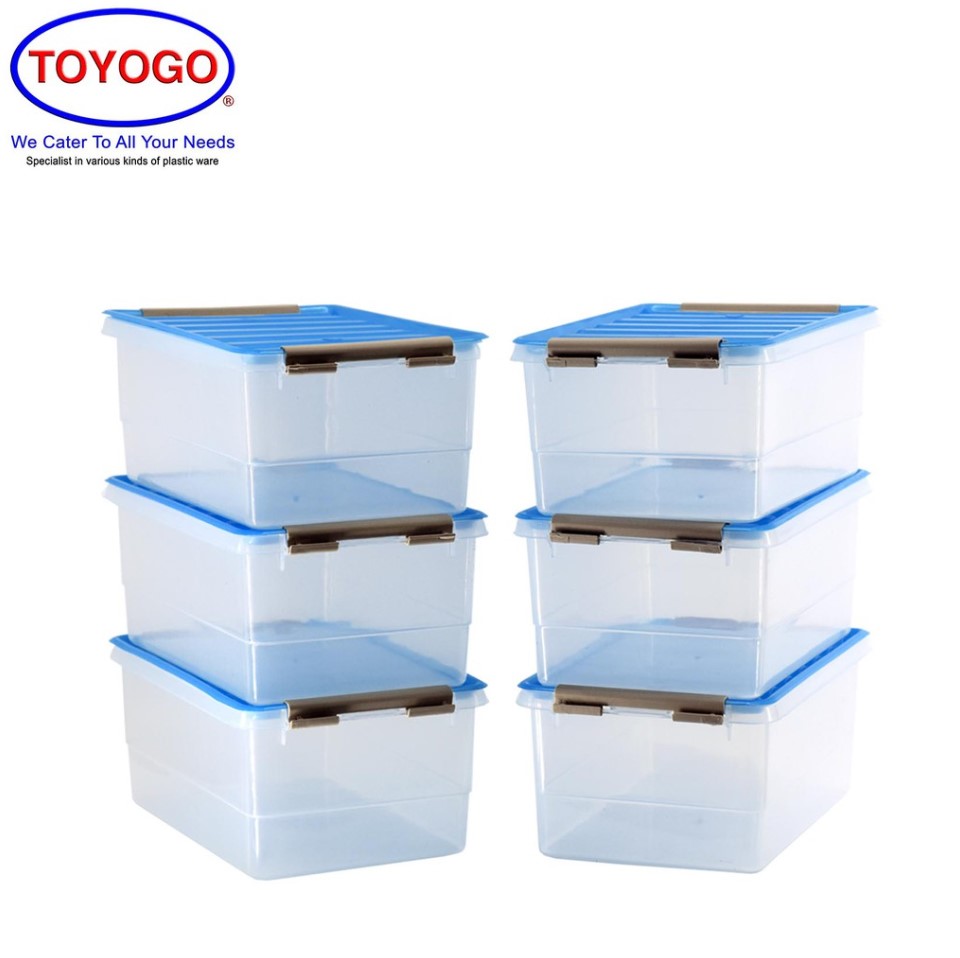 U.P. $29.90
S.P. $9.90
7. Start every day right and get not just one, but two cartons of Milo Packet Drink at 24% off.
U.P. $28.90
S.P. $21.90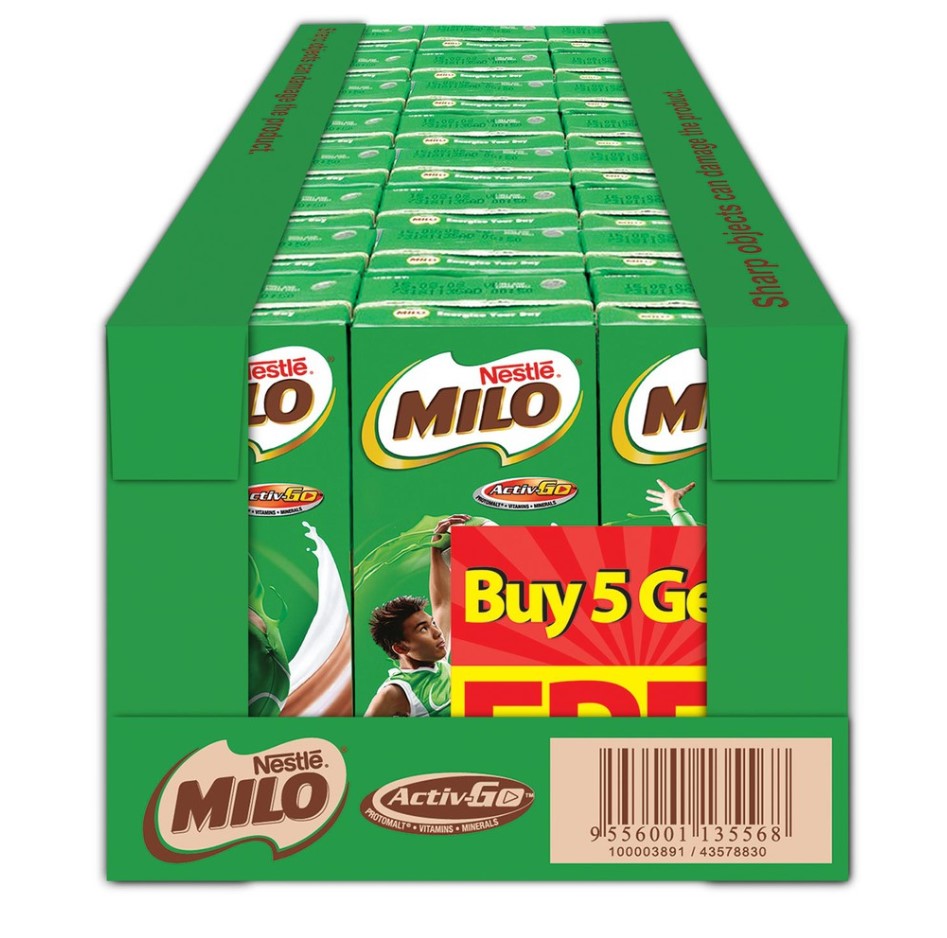 8. We said, extra fries, not exercise. Get a voucher for a Jumbo Fries Set by Potato Corner at Jewel Changi Airport at 50% off.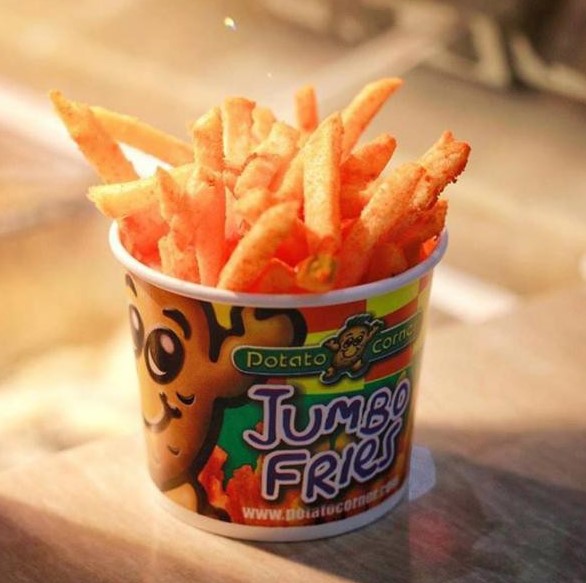 U.P. $5.80
S.P. $2.90
At 12:00hrs:
9. Finally, achieve effortless de-wrinkling from top to bottom with the Philips ComfortTouch Garment Steamer that will be going at a 25% discount.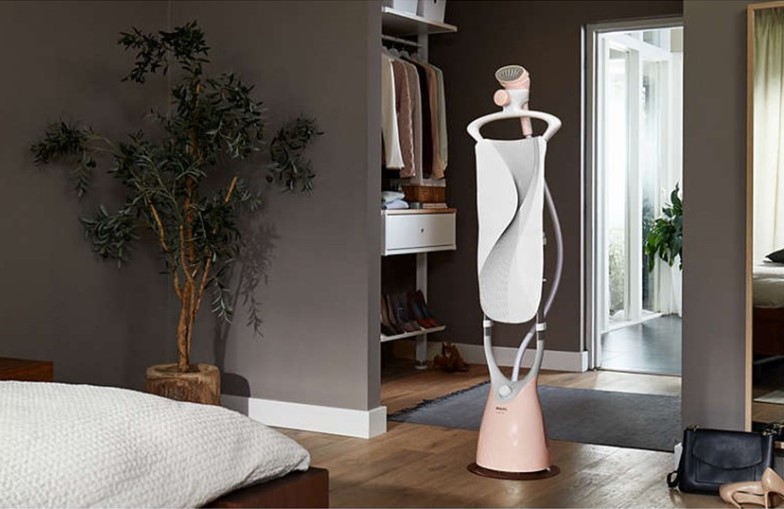 U.P. $199.00
S.P. $149.00
10. Because why settle for just one speaker, when you can get two right? Get a JBL Flip 4 and JBL Go Speaker at 50% off!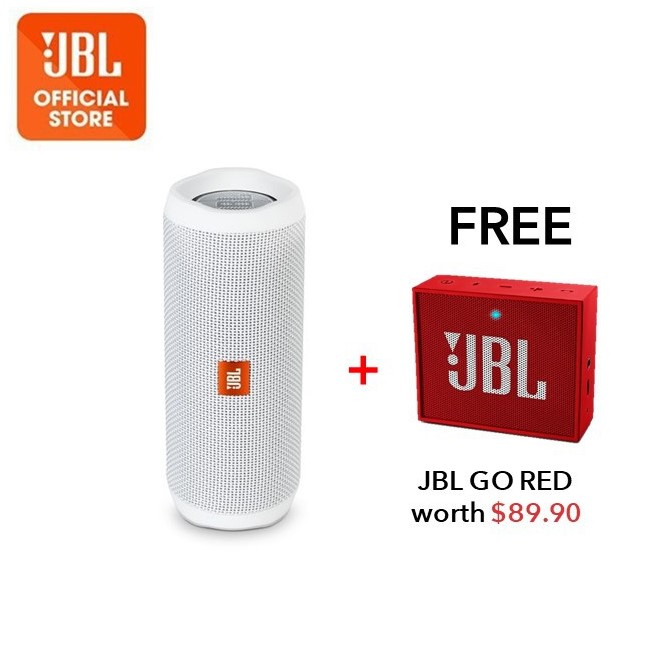 U.P. $268.90
S.P. $134.00
11. Tighten your pores and remove dead skin cells to reveal a smoother-looking skin with the cult favourite K-Beauty product – Medicube Zero Pore Pad – that will be going at 35% off.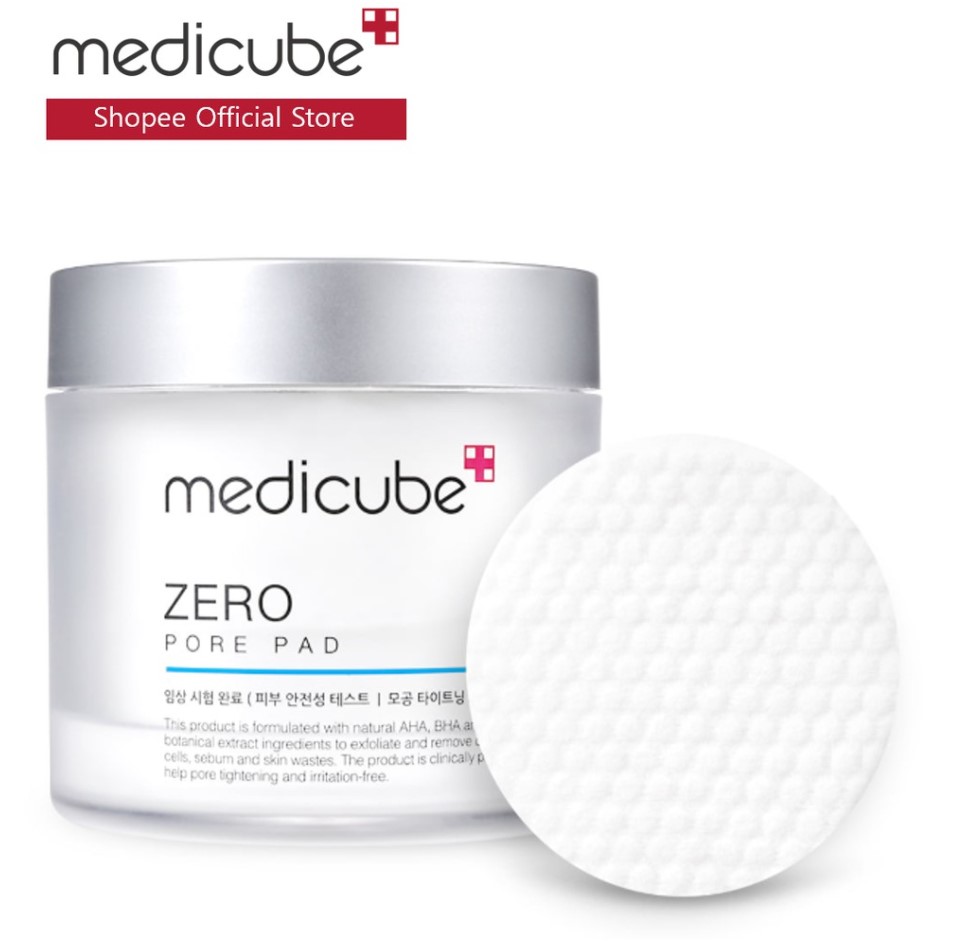 U.P. $35.00
S.P. $22.90
12. Keep your LO comfortable and dry with a carton of Drypers Drypantz that will be discounted at 48% off.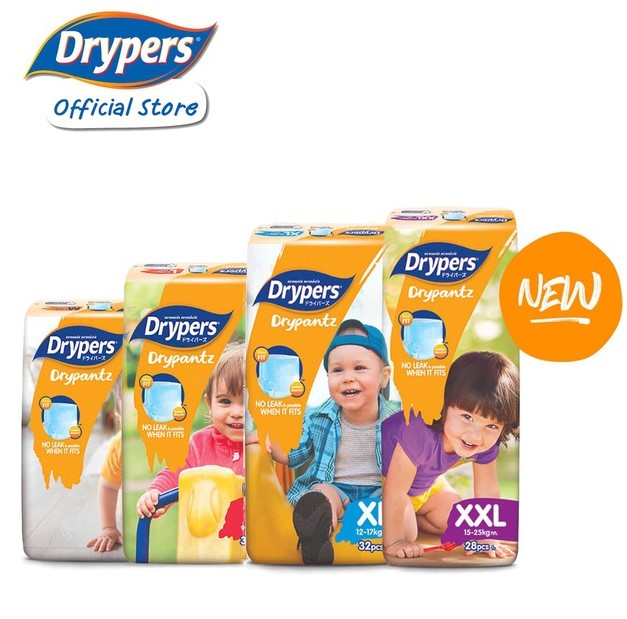 U.P. $66.00
S.P. $34.50
13. We will never ever dessert you which is why we're giving you a Horlicks Cheesecake at a 39% discount.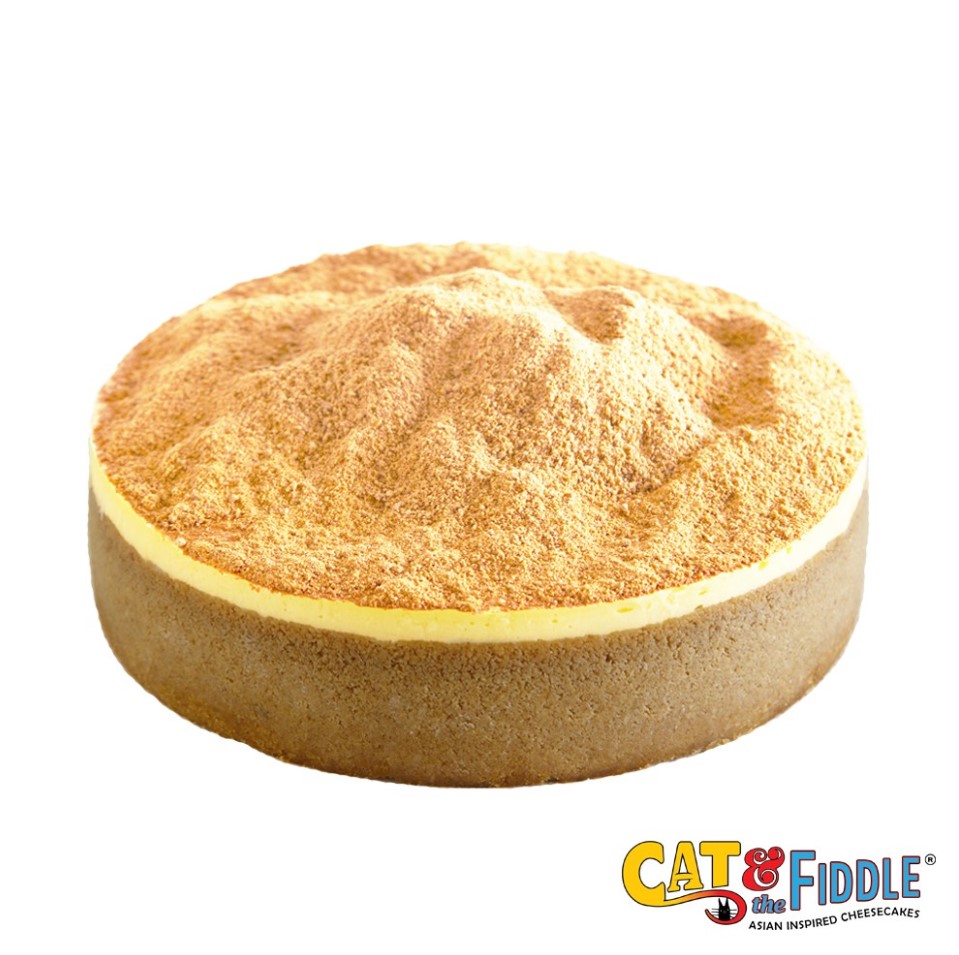 U.P. $45.90
S.P. $27.90
At 18:00hrs:
14. Make cleaning much easier with the Dibea D18 Cordless Vacuum Cleaner that will be going at just $128.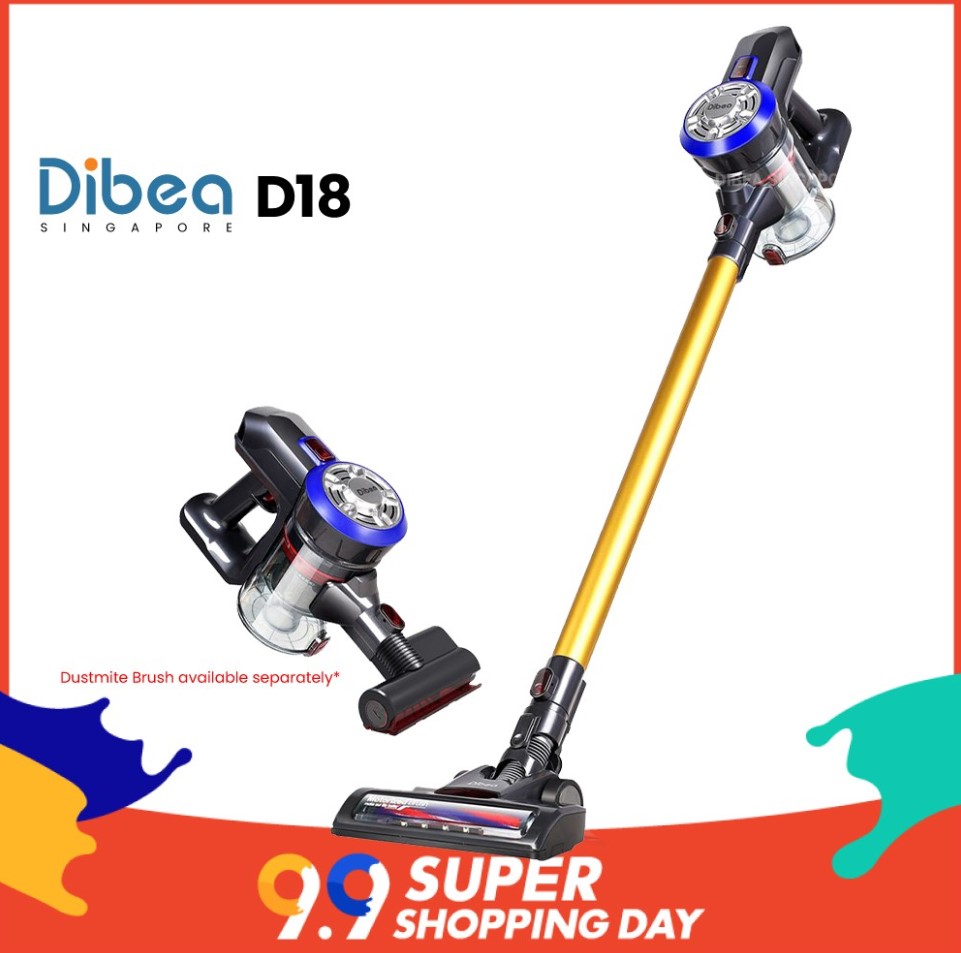 U.P. $148.00
S.P. $128.00
15. What's better than a carton of Thirsty Hippo Dehumidifier Moisture Absorber? One that comes with a FREE Kettle Jug. The whole bundle will be going at a 57% discount.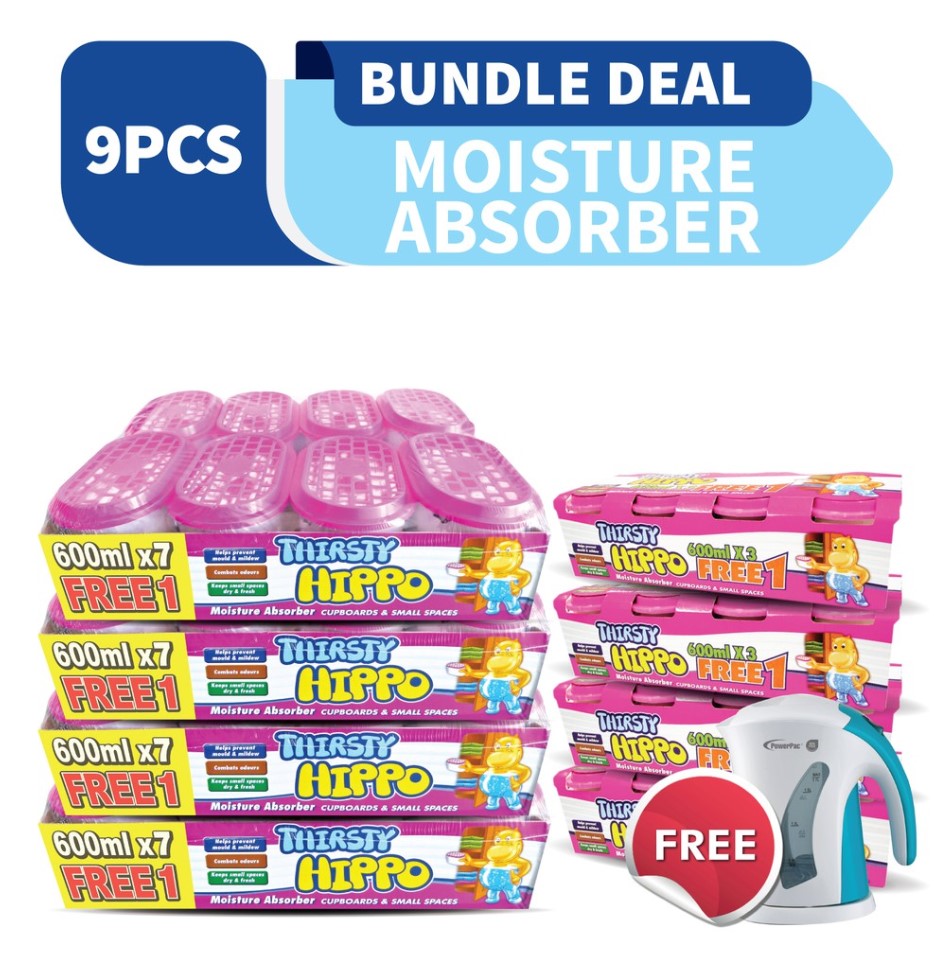 U.P. $140.40
S.P. $59.90
16. Keep your sneakers fresh with a Sneakerguard Sneaker Freshener Pill that will be going at 50% off.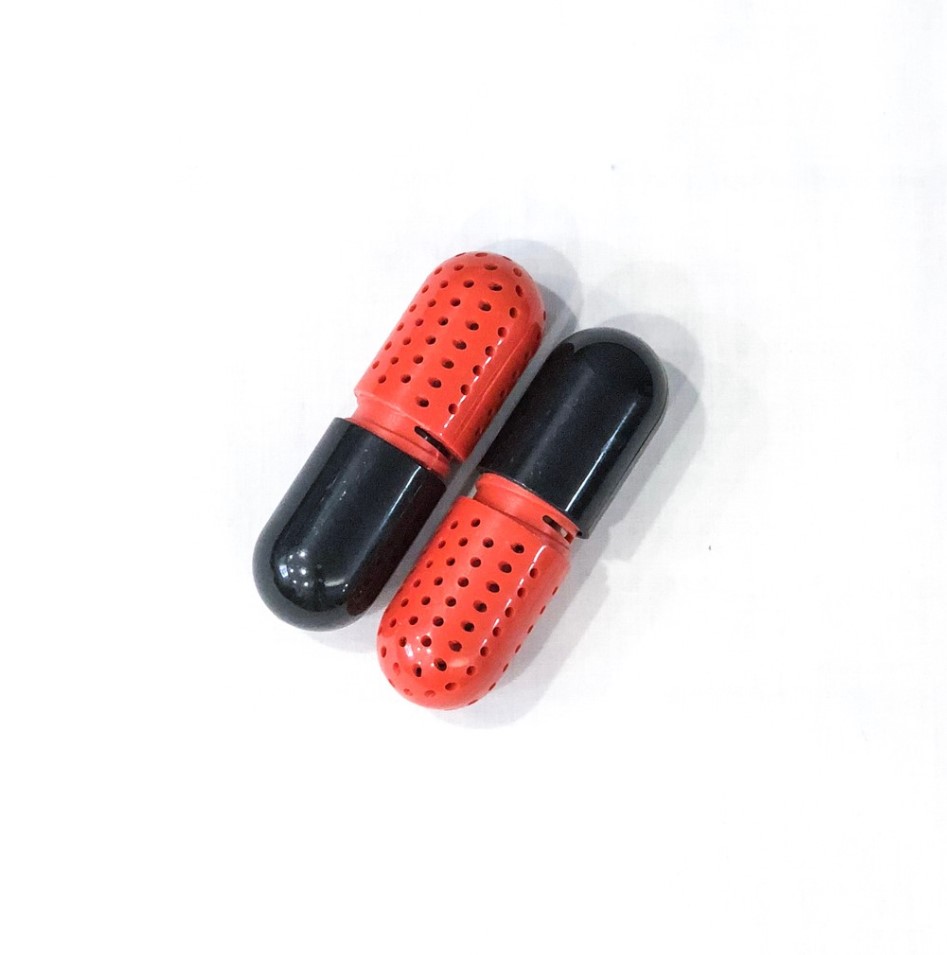 U.P. $9.90
S.P. $4.99
At 20:00hrs:
17. If you know the importance of backing everything up, you'll want to cart out this WD 4TB My Passport Hard Drive that will be going at $129.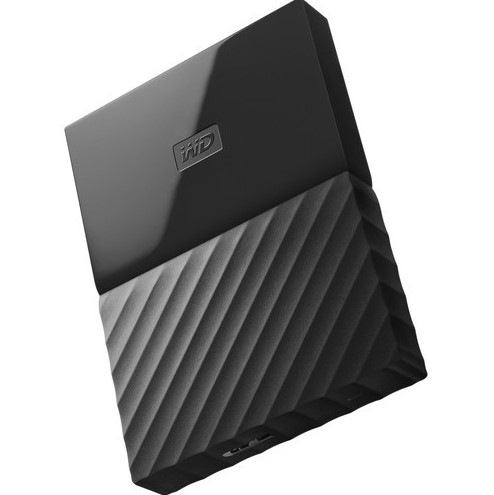 U.P. $149.00
S.P. $129.00
18. Stay clean and moisturised all day with Johnson's pH5.5 2in1 Body Wash that will be discounted at 36% off.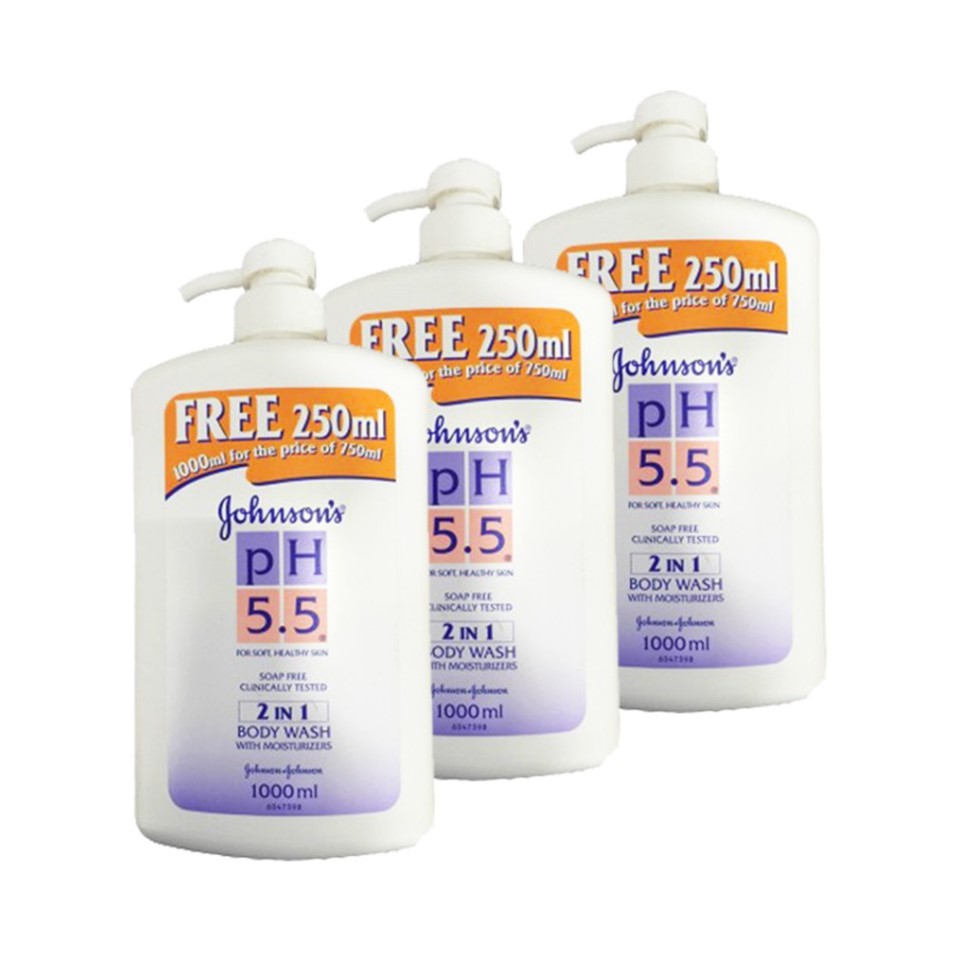 U.P. $21.60
S.P. $13.90
19. And to all our gym buffs, you're not forgotten because we're going to discount a tub of Optimum Nutrition Gold Standard Whey at a 34% discount.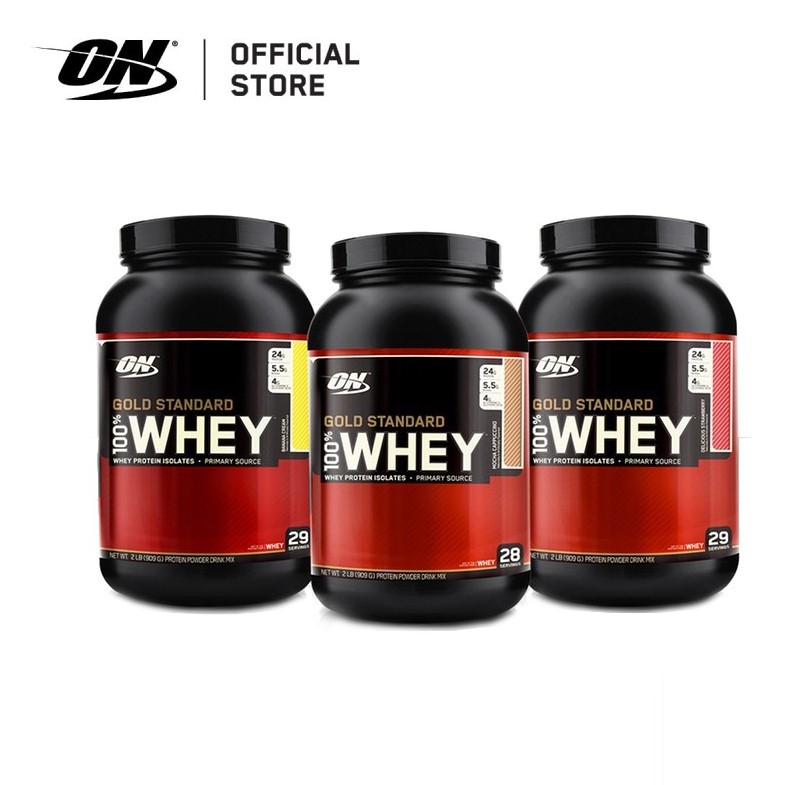 U.P. $45.00
S.P. $29.90
20. Escape from reality with our Batam 3-in-1 Package that includes return ferry tickets, 3GB SIM Card and insurance, that will be discounted at 54% off.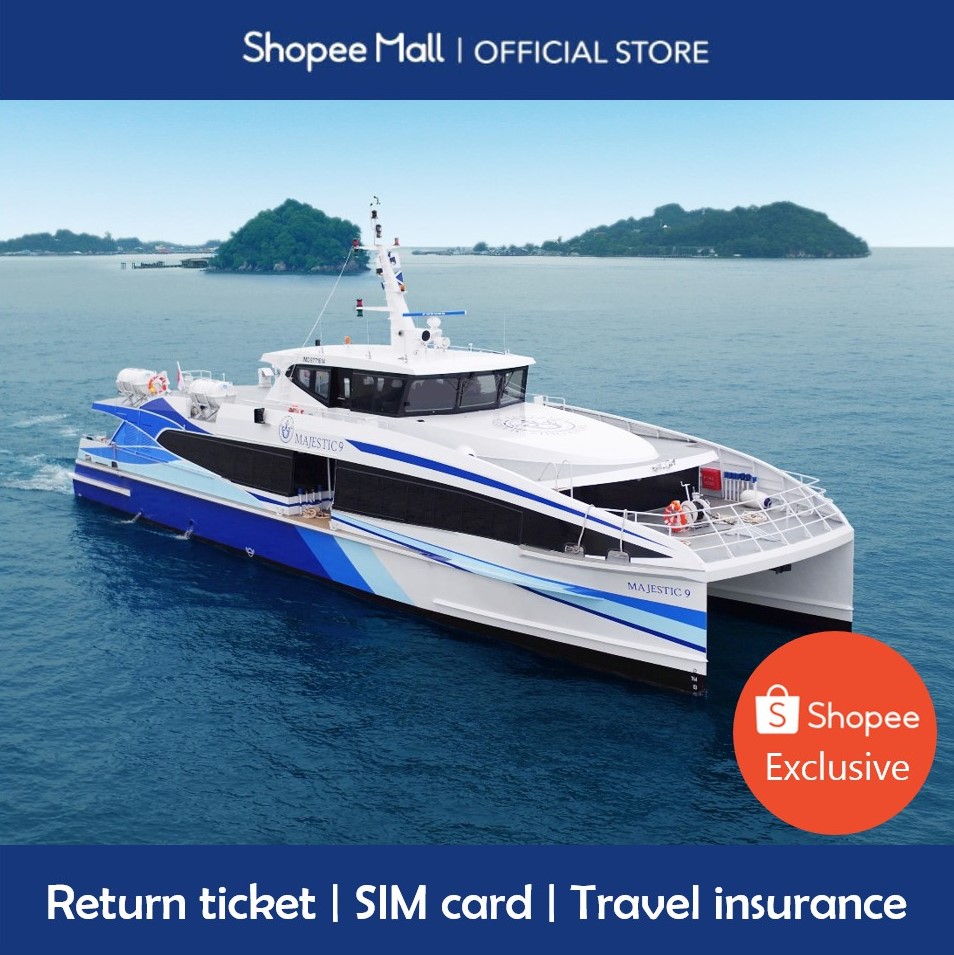 U.P. $65.00
S.P. $29.90
At 22:00hrs:
21. You'd never have to worry about your Nintendo Switch dying on you when you bag this Anker PowerCore 20100 Nintendo Switch Edition Powerbank that will be going at a 33% discount.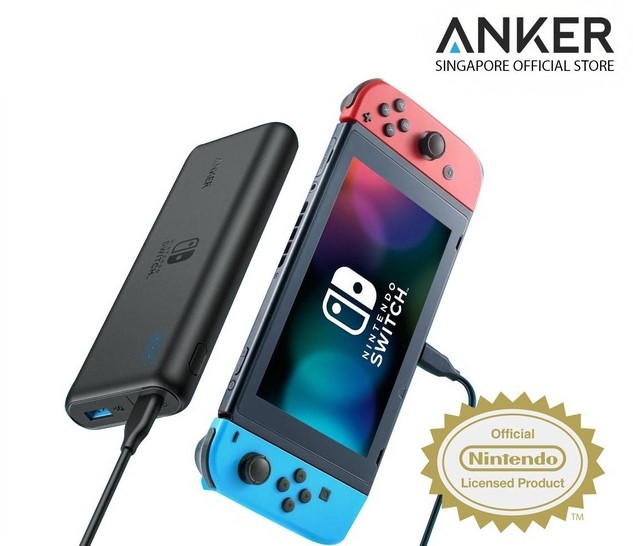 U.P. $119.90
S.P. $79.90
22. Because a Redoxon a day keeps the doctor away! Get a tube of Redoxon Triple Action 90 Film-Coated Tablets at a 55% discount.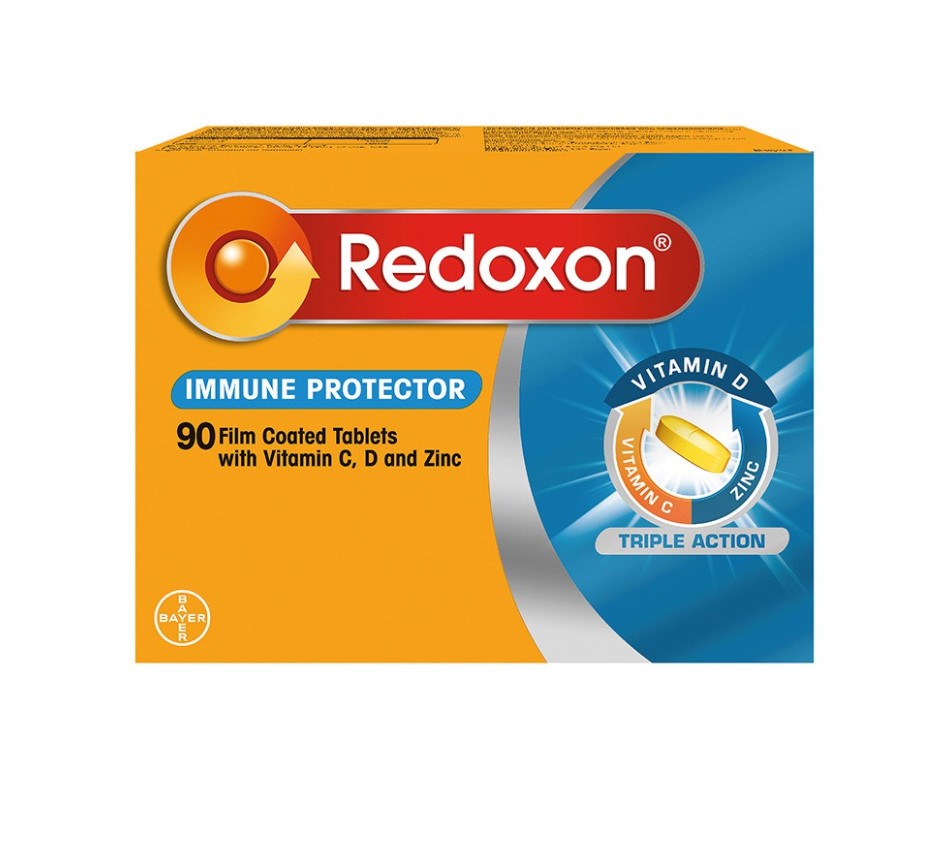 U.P. $39.90
S.P. $17.90
23. Because as Dory always say, "Just keep swimming, swimming, swimming. What do we do? We swim swim~" and also get a pair of TYR Astro Metallised Goggles that will be going at 67% off.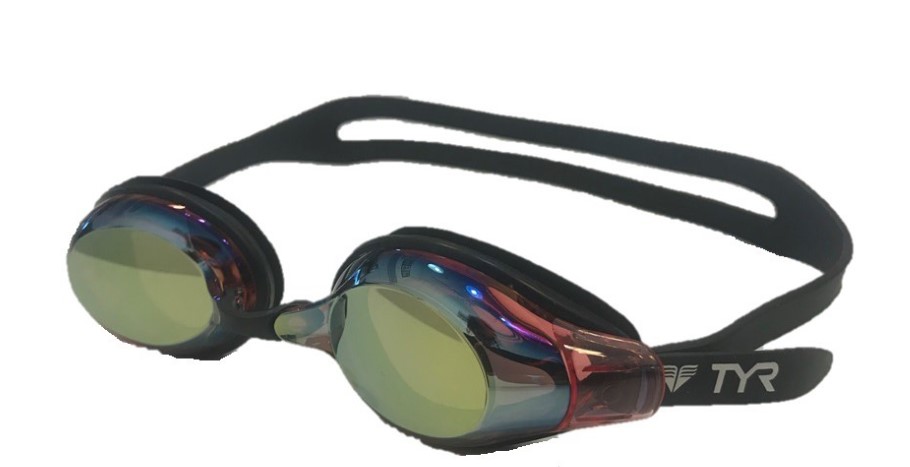 U.P. $29.90
S.P. $9.90
What will you be camping out for?
---
New to Shopee? Get $7 off (min. spend $15) with code*: SUPERBRANDS
* TNC Applies. Valid for new users from 27 Aug to 9 Sep only.