Stressed out by the pressure of work or school? Kick back, de-stress and chill with our relaxing music guide that's guaranteed to make things better! Get to know the famous pianists and DJs who populate your relaxing music playlists and enjoy their genius compositions. For this list, we're limiting our relaxing music recommendations to one track per pianist or DJ so you won't have to worry about going through multiple songs!
Relaxing Music Guide For The Stressed Students Who Need Study Music To Focus
Nujabes – Father Of Lo-Fi Chillhop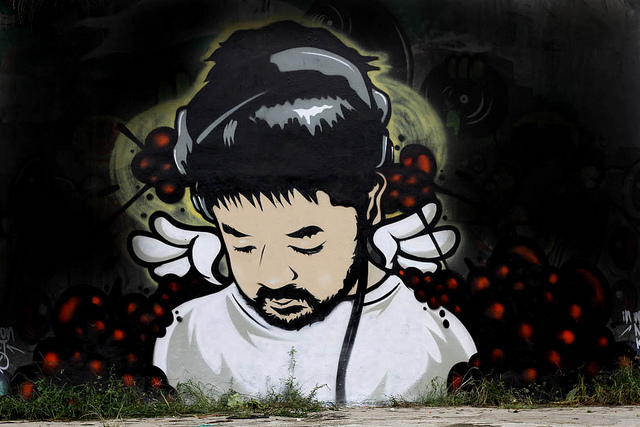 One who shies away from mainstream fame, Nujabes has been sorely missed since his fatal 2010 car accident. Thankfully, his legacy lives on through talented like-minded composers who state Nujabes as their inspiration. It's not hard to see why Nujabes is considered the father of lo-fi chillhop and relaxing music given his amazing talent for arranging music that oozes relaxing vibes.
We're making an exception in this case so do check out both Reflection Eternal and Aruarian Dance. They feature distinct Nujabes hip-hop beats with enchanting piano and guitar melodies that will soothe any tired soul. Deceptively simple, Nujabes crafts each piece to transcend borders and speak straight to your heart.
DJ Okawari – YouTube DJ Sensation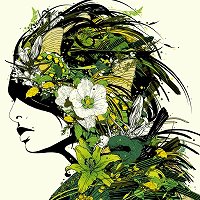 DJ Okawari is a household name when it comes to relaxing music. He is famous across YouTube for his fresh take on blending piano jazz with subtle hip hop influences! An expert at layering to create soulful backdrops for the guitar and piano to take centre stage, Okawari regularly experiments to create the perfect music when you need to focus or relax.
Luv Letter showcases his strengths as he combines warm hip-hop beats with a breathtaking piano performance. The song starts off slow and monophonic before exciting your senses with hypnotic piano notes guaranteed to keep you emotionally invested.
DJ Sly – Ghibli Medley Perfection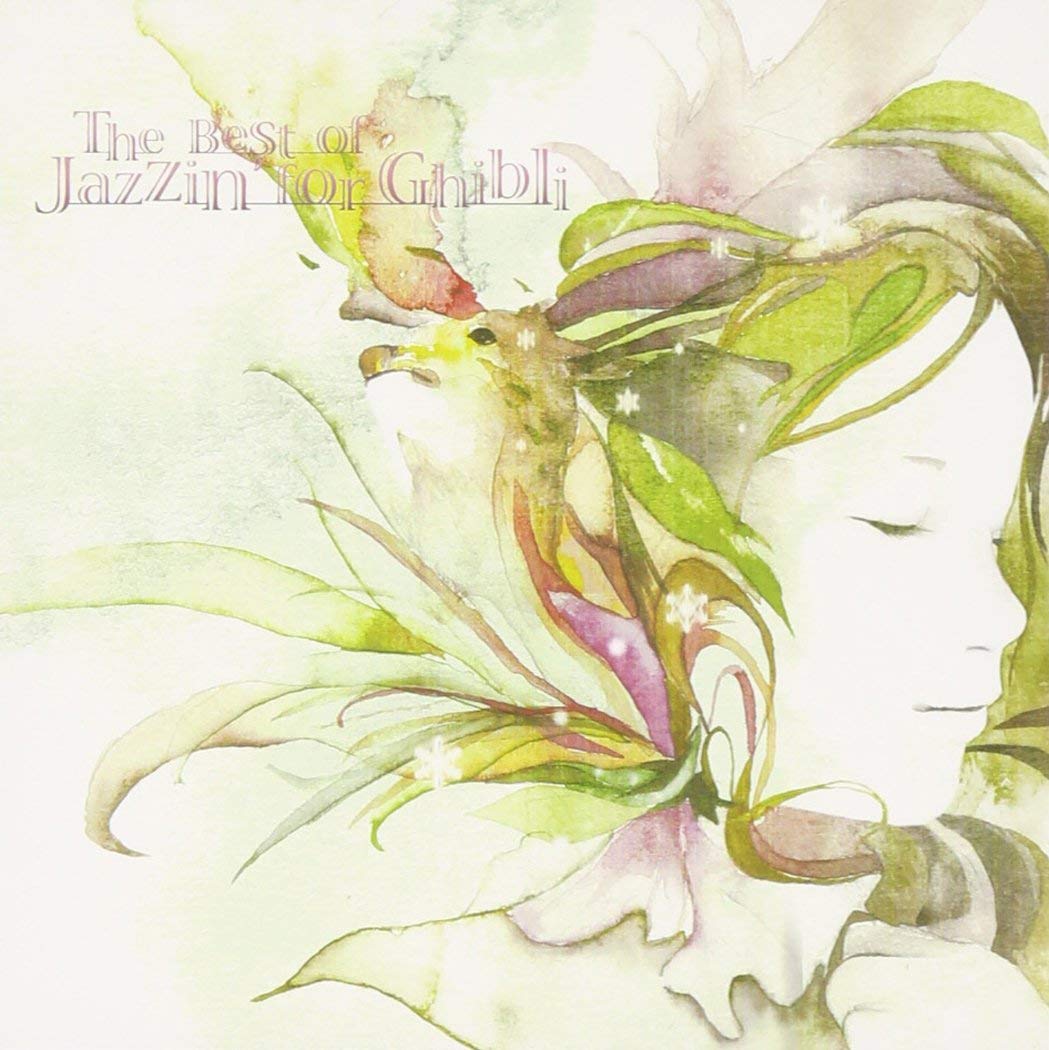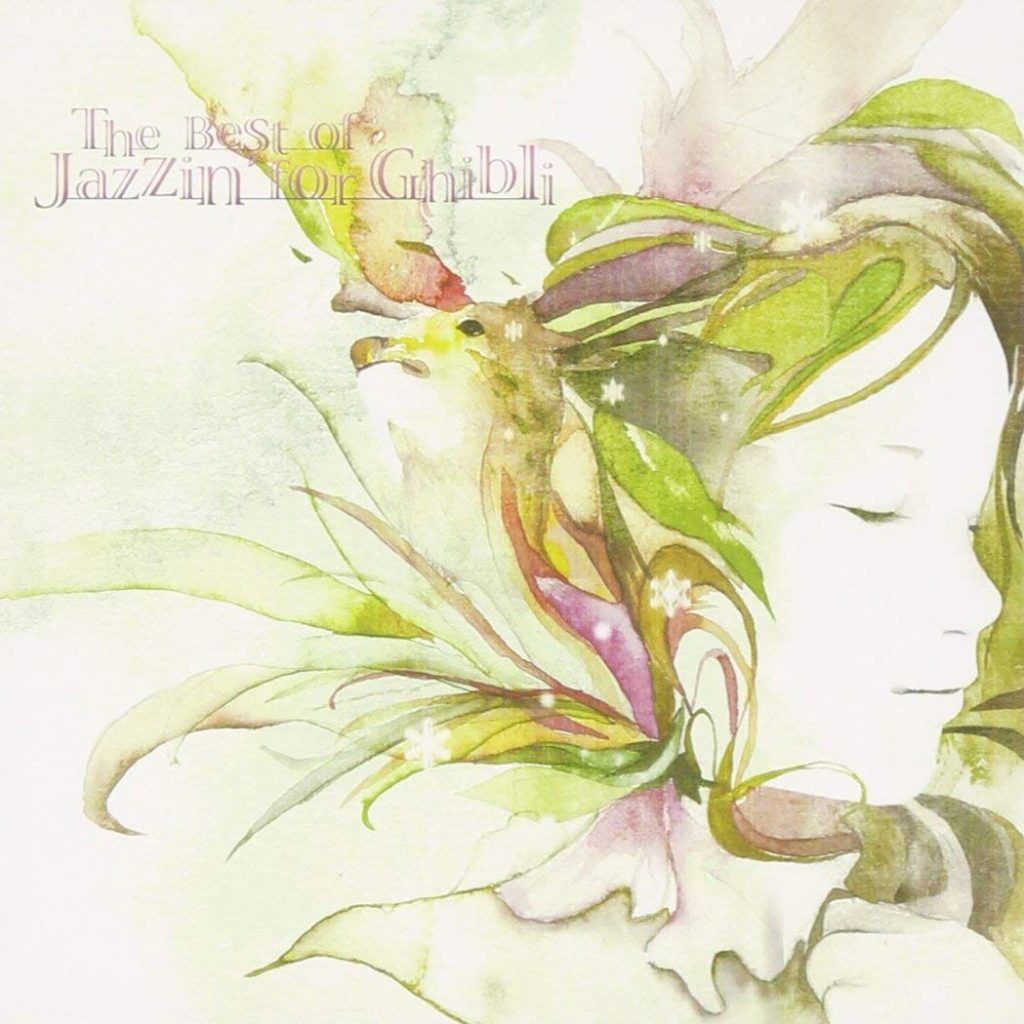 No relaxing music guide is complete without a Studio Ghibli soundtrack!
While there are plenty of violin and piano medleys online, none have quite achieved the same impact as DJ Sly's Ghibli Medley
.
A love letter to Studio Ghibli fans, DJ Sly crafted the perfect soundtrack medley by modernising them with jazzy undertones
.
Using Spirited Away's The Name Of Life as a base layer, he then piles on the nostalgia by including the rest of the popular soundtracks from childhood animations like My Neighbour, Totoro
!
And
Castle In The Sky
. 
His unique take on these classic tunes
successfully
flips the sombre and haunting melodies on their head, filling listeners' ears with a sense of cheerfulness and good vibes
. Play this on loop if you're a hardcore Studio Ghibli fan!
줄라이(July) – Underrated New Age Pianist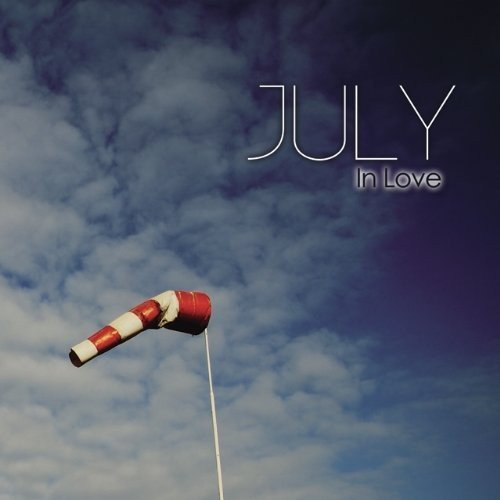 A self-proclaimed New Age Pianist, July has limited presence outside Korea's music industry. Yet, this hasn't stopped him from composing
numerous
heartwarming piano soundtracks.
While he still remains
relatively
unknown
internationally
, you've
probably
chanced upon his songs in various relaxing music playlists on YouTube
. Accompanied by rhythmic drum beats, July delivers riveting performances that inspire and encourage! Check out
In Love
as it's July's most recognisable piece and one that gained him an international fanbase!
Interestingly
, July
continually
adds in new layers with each piano melody loop, varying the
overall
mood of the song to keep things fresh and ensuring you stay focused
.
Relaxing Music Guide For Worn-Out Adults Who Need Soothing Music To Unwind
Yiruma – Famed Composer And Pianist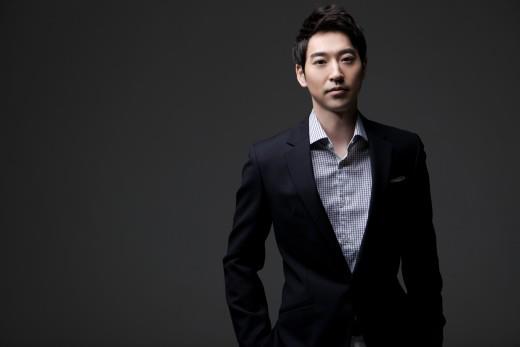 Best known for his contemporary classical music pieces in films and television dramas, Yiruma is a famous Korean composer and pianist that specialises in relaxing music. He exploded in popularity because of his innate ability to play the same few notes and emotionally captivate listeners with his masterful compositions!
To date, River Flows In You has amassed 64 million views on Yiruma's channel and is one of the most recognisable piano melodies in the world. While not the most complex or intricate composition, many adore this relaxing music piece. Its sweeping gentle melodies are perfect for easy listening after a long day.
L'indécis – Soulful Independent Chillhop Beatmaker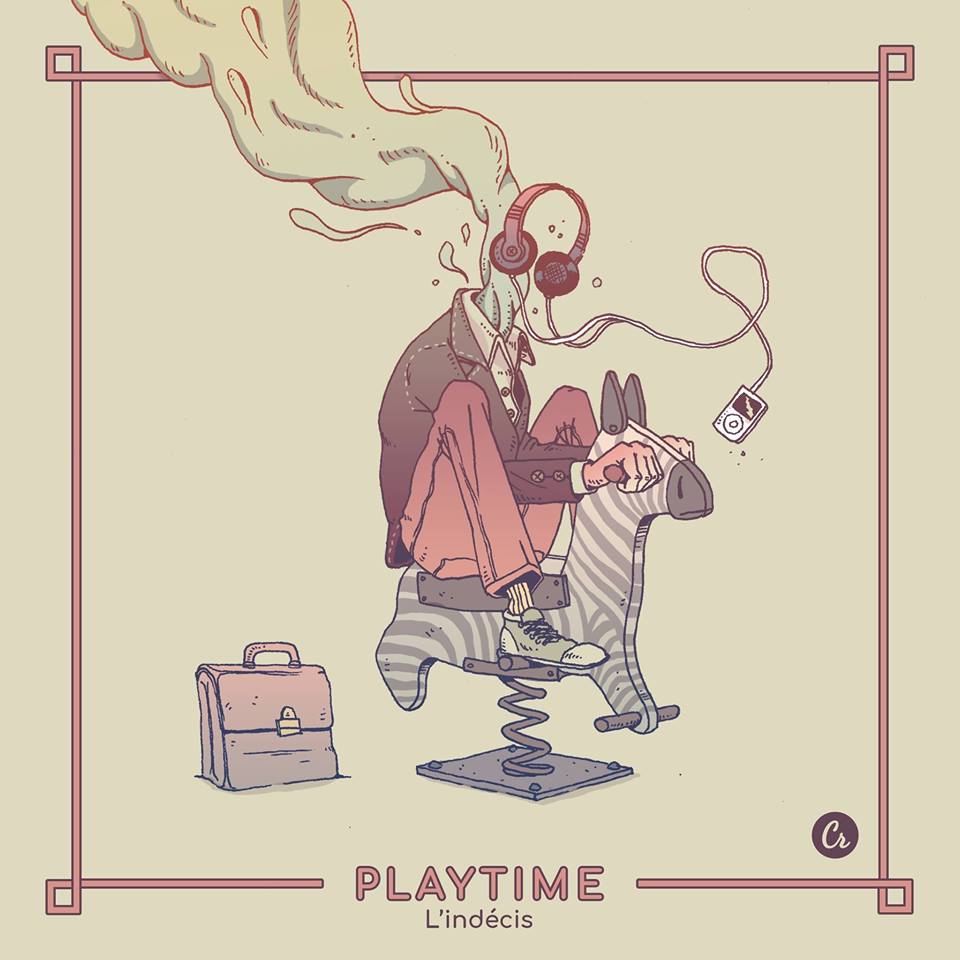 For those seeking respite after a stressful day, look no further than the relaxing music genre of chillhop. Described as a mellow, down-tempo subsect of hip hop, chillhop takes the best of both worlds. Hip hop beats are incorporated alongside smooth jazz to create soothing music that's fuel for the soul.
For starters, look towards French beatmaker L'indécis for his unique brand of jazz fusion! Since its February 2018 launch, Soulful has received boatloads of praise from the chillhop community for its groovy bass line and relaxing music vibes that are smooth enough to rock a baby to sleep. We recommend turning up the bass and sipping on a warm beverage to maximise the amount of good vibes!
FKJ – Food For The Ears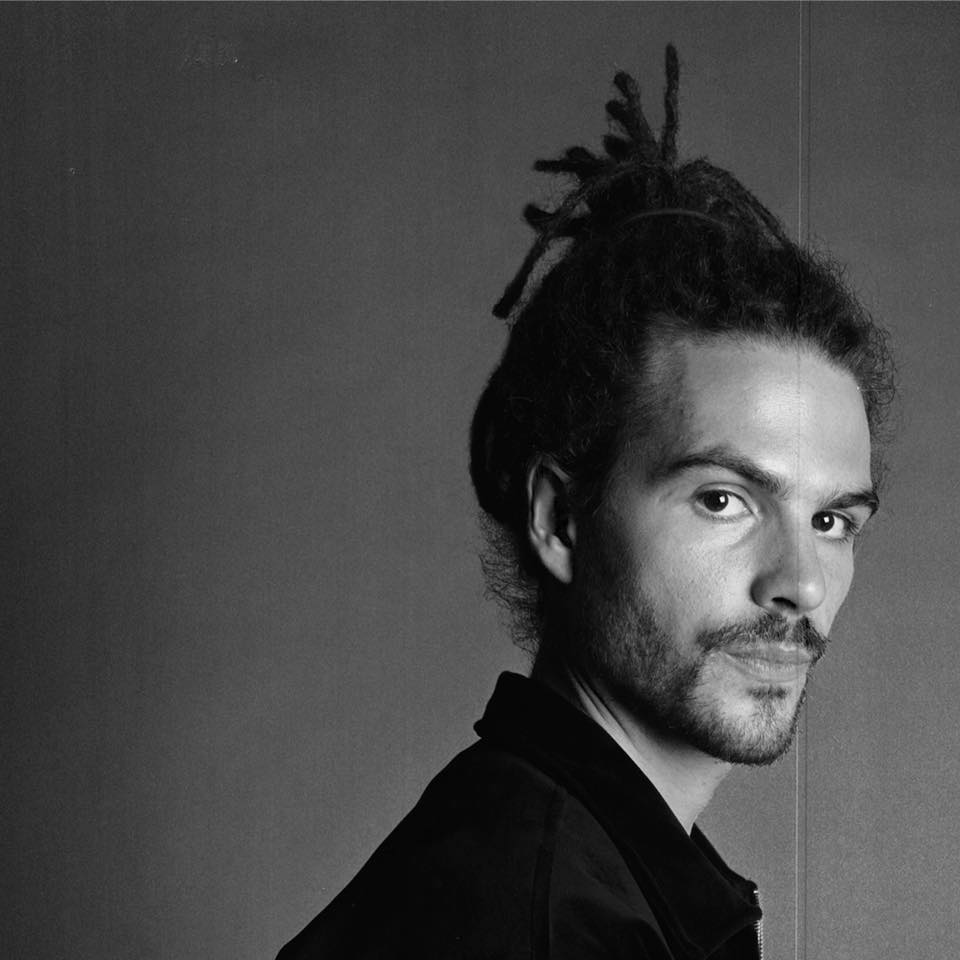 French house pioneer FrenchKiwiJuice(FKJ) has garnered a sizeable fanbase for his immense talent
.
A true multi-instrumentalist, FKJ
effortlessly
transitions between instruments, leaving listeners bedazzled and in awe of his skill and creativity
! For a demonstration of his electric-soul prowess, check out
Tadow
.
Teaming up with fellow maestro Masego, FKJ utilises everything from his signature saxophone to a passport to create an alluring composition that you'll never get sick of listening to
.
Mixing influences of electronic synthesizers with groovy soulful jazz, he
skilfully
presents his capabilities with his powerful saxophone solos, swift transitions and emphatic percussion lines
.
M.Hisataakaa – Hip Hop Remix Of A Masterpiece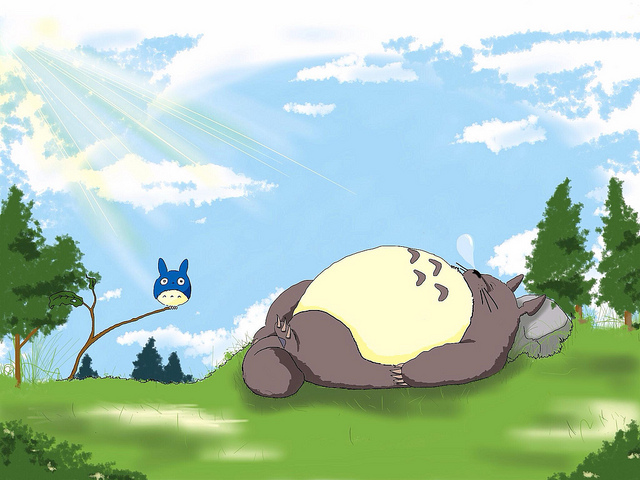 The world of Japanese underground hip hop and chillhop can be a labyrinth, especially because of how little exposure the subgenre gets internationally. However, M.Hisataakaa and Karakuri of A.Y.B Force have managed to strike gold with their catchy remix of the famous Studio Ghibli soundtrack from My Neighbour Totoro.
Made popular through the anime, the original Joe Hisaishi masterpiece held a sense of childlike wonder that charmed many audiences back in its day. The clever Path Of The Wind remix changes things up by introducing jazz and hip hop elements! Few songs and remixes achieve the same level of smoothness while retaining what made the original piece so awe-inspiring. Definitely check this one out if you're clamouring for a wave of old school nostalgia and need a good dose of relaxing music!
Speaking of old school nostalgia, if you're like us and miss indulging in old school retro games, here's our guide to the best retro mobile games you can play right now and unwind!
Need more relaxation ideas? Why not go for a night out at our favourite jazz bars to enjoy some live music instead! If you tend to appreciate scenic views more, check out our guide to the best CBD rooftop bars!