If you're like us and absolutely abhor crowds and queues, then you'll want to check out the Shopee Online Tech Expo that we'll be holding from 30 May to 2 June this year, for the second time running. It will be everything you've wished for (great deals, exciting giveaways and exclusive promotions etc.) sans the crowd and lines! Take a sneak peek here:
1. Shopee Online Tech Expo Exclusive Vouchers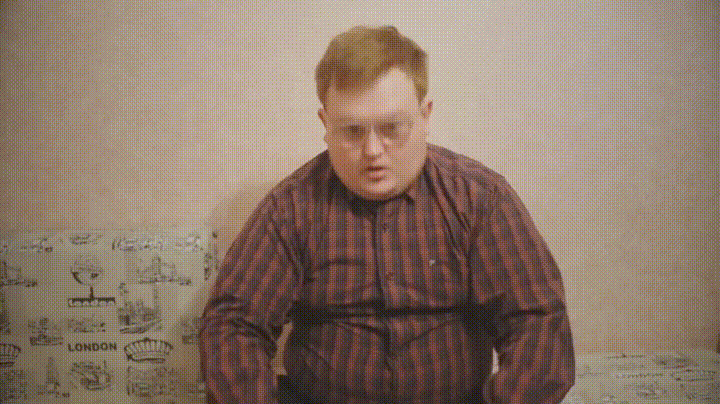 Want to know what's one more good thing about shopping online at our tech expo? Exclusive vouchers that will help you save more of course. You'll want to set your alarms now because we'll be releasing up to $25 off vouchers that will be released in limited quantities. Besides this, you can also redeem one-day vouchers at up to $25 off as well. And if you want more discounts and more promo codes, you'll want to share this post to unlock special vouchers valued at up to $50. Don't say bojio ah!
2. Daily Tech Flash Deals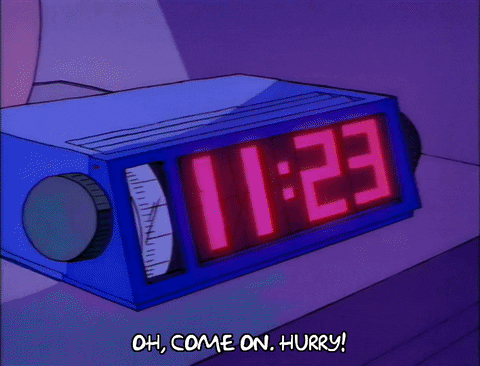 Besides vouchers, you can also look out for daily tech flash deals that will be released via our Flash Deals page at 12am sharp. What can you expect? Well, a little shrimp revealed to us that some deals include a 45% off discount on the Philips 4K Ultra Slim LED Smart TV (S.P. $935; U.P. $1,699), a 54% off discount on the Dyson Bladeless Tower Fan (S.P. $369; U.P. $799) and more. You know the drill – Set your reminders, camp out and check out as fast as you can to snatch these deals!
3. Must-Not-Miss Brand Deals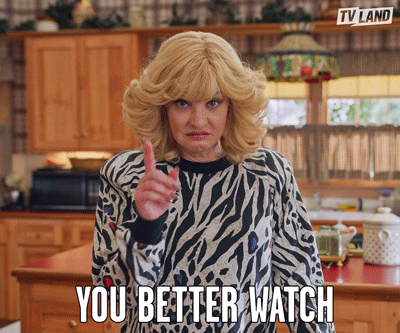 We'll also be having special discounts and promotions with some of your favourite tech brands. You can expect storewide discounts and additional vouchers from brands like Dell, HP, Logitech, Acer, ASUS, Sandisk, Philips, Anker, and Seagate throughout the four days. If you're looking to shop for items from these brands, you know what to do!
4. Spotlight Tech Deals Refreshed Daily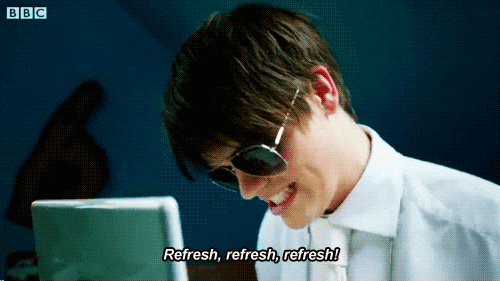 Check back every day and shop from our Spotlight Tech Deals from across various tech categories like Video Games, PC Gaming and more. Whether you're on Team PS4, Team Nintendo Switch or Team Xbox, we have a curated collection especially for you!
5. #ShopeeLovesYou3000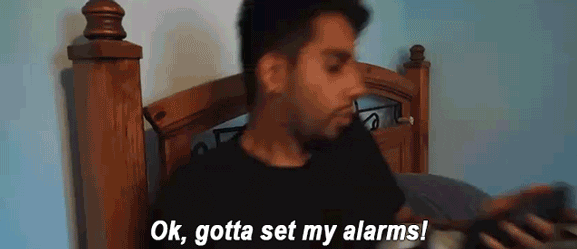 Tony Stark's daughter ain't the only one who loves her daddy 3000… Because #ShopeeLovesYou3000 too! Set your alarms for 30 May because we will be releasing over 3,000 tech products that even Thanos can't snap away!
6. Seagate Exclusive Deals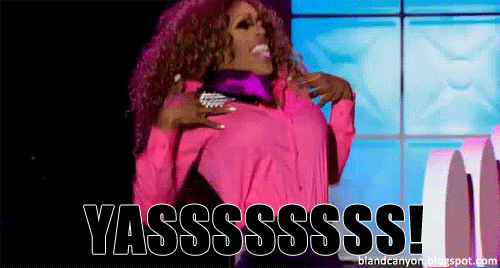 You won't have to squeeze with the throngs of Singaporeans at the offline fair because Seagate will be releasing the SAME deals on Shopee. If you're looking to get external hard drives and portable SSDs this tech expo, you know where to get them!
7. Social Media Giveaways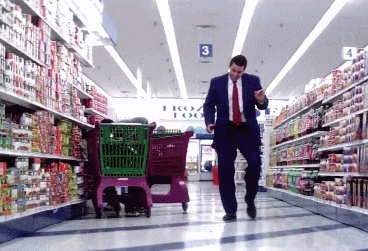 Of course, we'll need to have our iconic giveaways as well! Follow us on our Official Facebook Page and Instagram Page to stay updated on the latest happenings. Play simple games and you can even stand to win some of the hottest tech products in the market right now such as an Acer OJO 500 Windows MR Headset, Anker Wireless In-Ear Headphones, Anker Wireless Charger, Logitech Speakers and more!
What are you camping out for? Let us know in the comments below!
---
New to Shopee? Get $7 off (min. spend $15) with code*: ONLINETECHEXPO
* TNC Applies. Valid for new users from 28 May to 4 June only.