1. Social media detox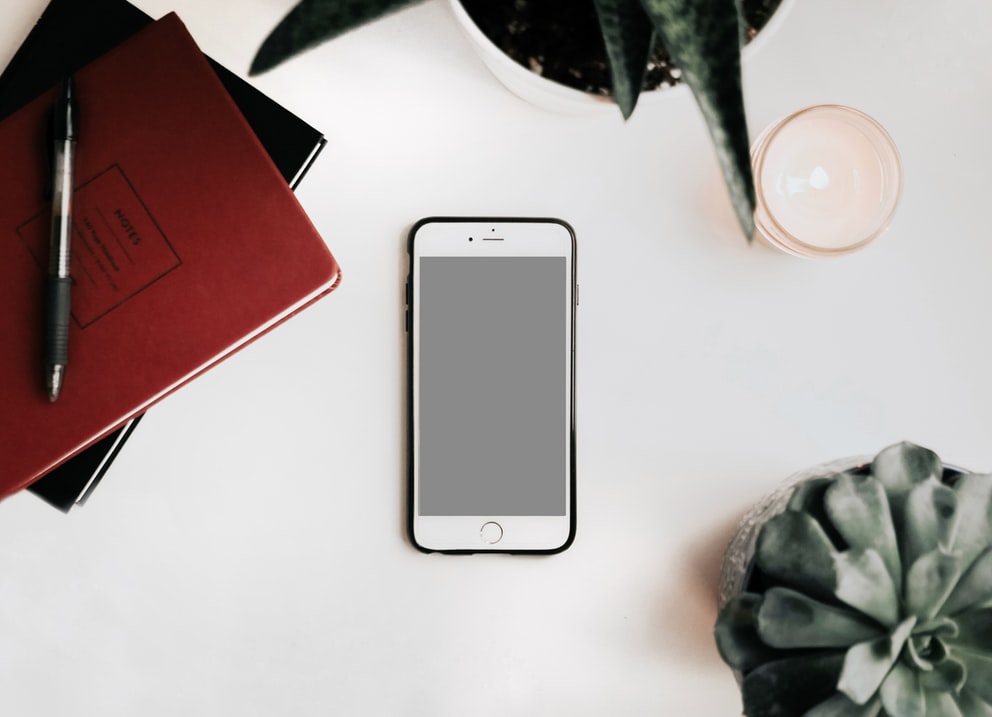 Hands up if you've felt some pressure to bake a banana cake, organise your makeup table or do a daily session of HIIT after scrolling through Instagram! While the social media community might provide fodder for inspiration, it's also alright to not be doing any of the same things.
Take some time off social media if you need to, or set some time limits on your apps so you don't end up mindlessly browsing (and feeling like you're not doing enough)! If you're an Apple user, check out Apple Screen Time. This nifty setting can set time limits for apps so you don't reach for your phone any more than you need to in a day. Android users can use the Wellbeing setting on their phone for the same results. The goal then is to browse with a purpose and be present for the moments that truly matter.
2. Take up basic meditation practices!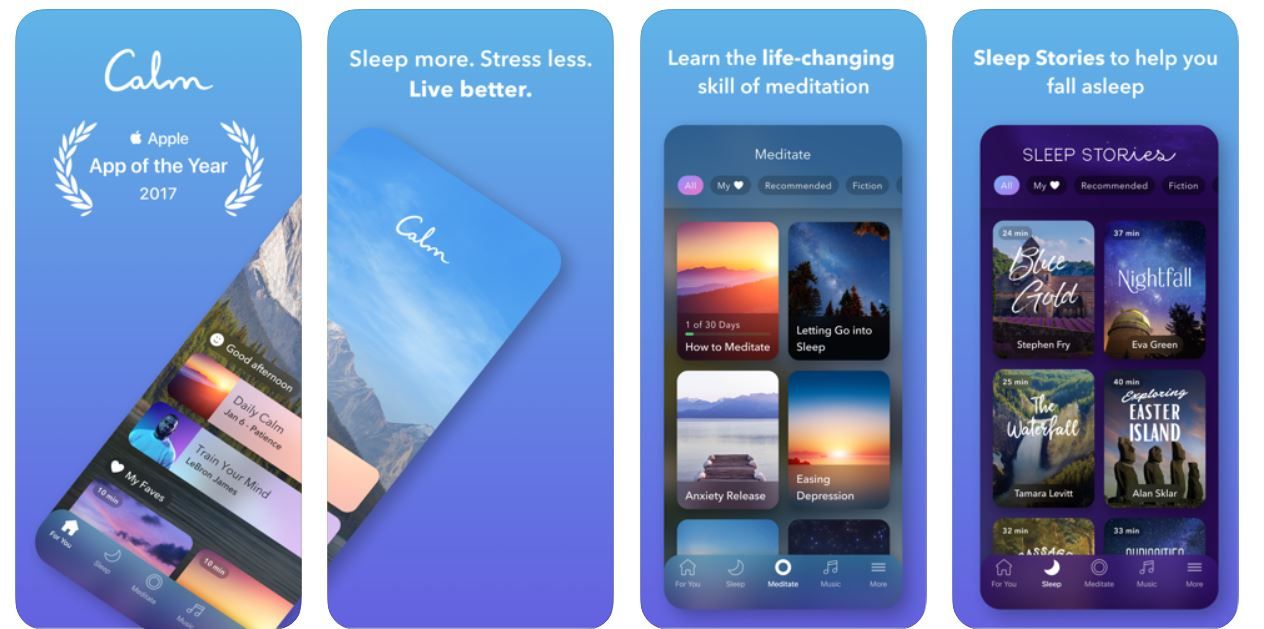 Meditation has been known to help ease stress and anxiety, as well as help you find your focus. It's no harm seeing what the fuss is about now that you're at home! There are many meditation apps out there that can help you on your journey on how to stay positive. We love Calm's guided sessions, sleep sounds, breathing exercises and curated 10-minute Daily Calm sessions that touch on mindfulness for both beginners and advanced users.
3. Make family dinner time a priority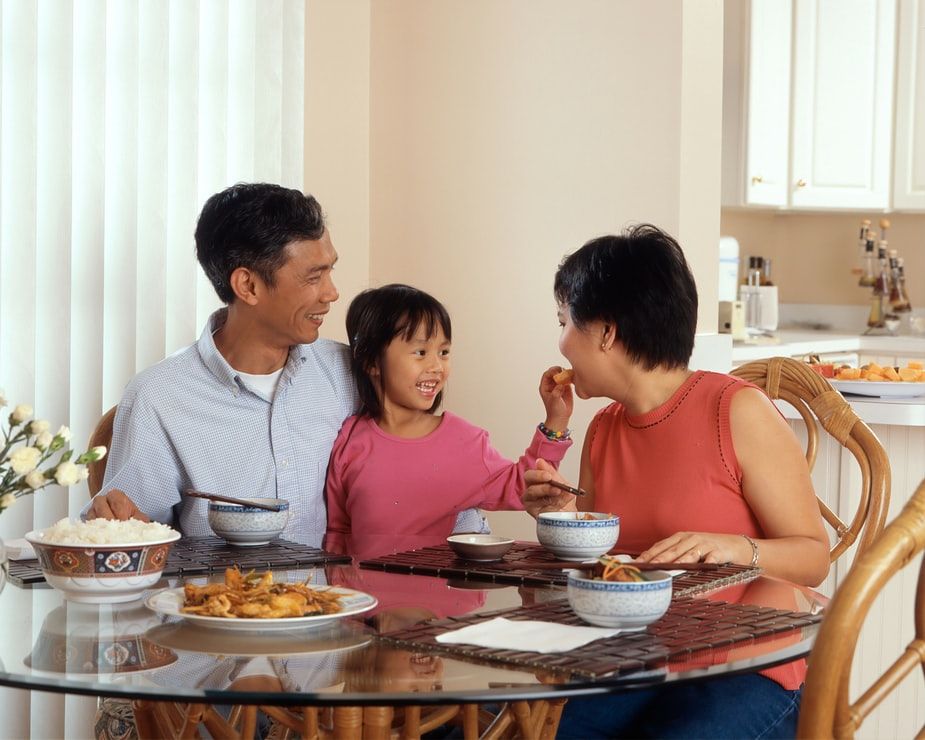 Use this downtime to spend quality time with your loved ones (being in the same room doesn't count). Start a family dinner time tradition and check in with your kids and elderly parents too. Ask if they have questions about the current situation and address their fears if any. Be sure to give them your full attention and don't allow devices on the table — including yours! Conversations don't have to be all serious. Extend family quality time to playing card games like Singaporean Dream (available on SGAG) or traditional games like Five Stones.
4. Create a meaningful routine — any time of the day!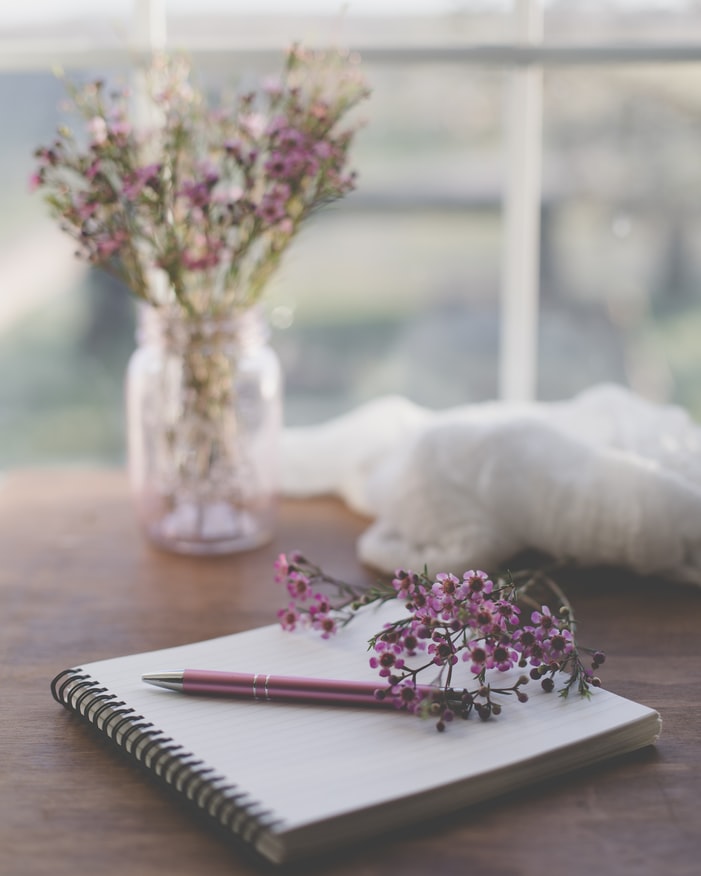 Seize the day with a morning journaling routine to allow yourself to self-reflect and set some tiny goals for the day. Or come 6pm, when work ends, shut your computer and go for a walk. Nod or wave at your neighbours — even if through your mask. A simple gesture can do wonders for the spirit. Used to grabbing bubble tea with your colleague at work? Skype them with homemade bubble tea instead. Whatever your routine, take pride in it make it something to look forward to in the day
5. Hit a workout!

Being cooped up for too long can contribute to you feeling sluggish. Break out of a funk by doing some simple exercises at home! Whether you're a #Fitspo or not, start with something simple that doesn't require too much fuss. These easy home workout routines don't require the use of any equipment or bands — just get an exercise mat ready to do some ab crunches, leg raises and push ups!
Feeling strong and up for a challenge? Check out some of the best fitness apps to get on right now or follow the 10-minute workout video above! The key here is to find a workout that would not be a mood buster but something you'd look forward to doing at least once a day.
Workouts don't have to be all indoors. Hit up one of these scenic cycling trails in Singapore on your two-wheeler for a breath of fresh air.
6. Reach out to grandparents/ friends living alone
Use this time to connect with family and friends who live alone. Get onto teleconferencing apps (not onto social media ones) like Zoom, Google Meet or Skype and give your loved ones a call. Conversations don't have to be long. You can simply ask them how they've been doing and share with them your highlights of the day. Don't forget about calling your grandparents too. If they aren't tech-savvy with teleconferencing apps, just give them a good ol' ring on the phone. It'll brighten up their day for sure!
7. Start a relaxing self care routine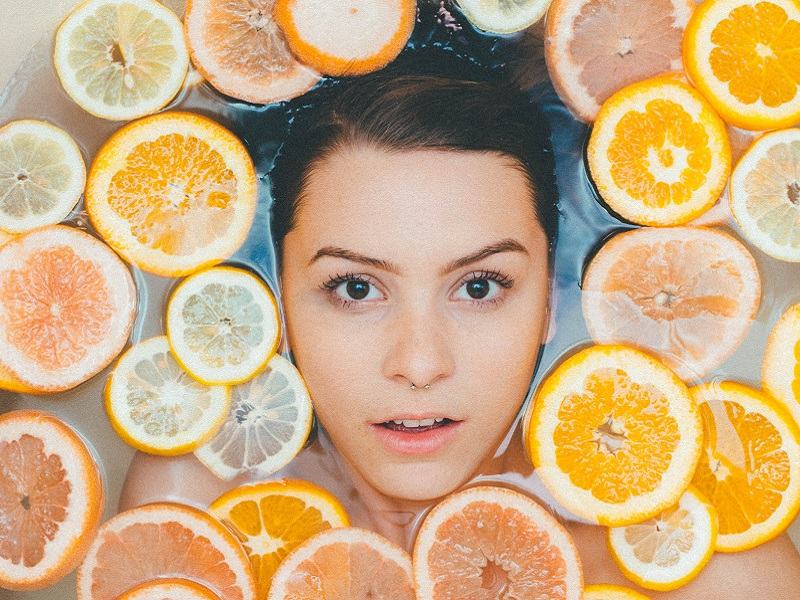 How to stay positive during this circuit breaker period? You can't go wrong with taking care of yourself! Think a bubble bath with scented candles or a pampering face mask to smooth on before bedtime. If you have a bath at home (lucky you!), indulge in a luxurious bath with scented candles, a few drops of essential oil and relaxing music. No bath? You can still light candles and rub an essential oil before getting into bed. Otherwise, lather on a DIY face mask and or get inspired by these affordable nail wraps for pretty manicured nails. Anything really, that'll make you feel a little more relaxed, put together and pampered.
8. Listen to podcasts/read a book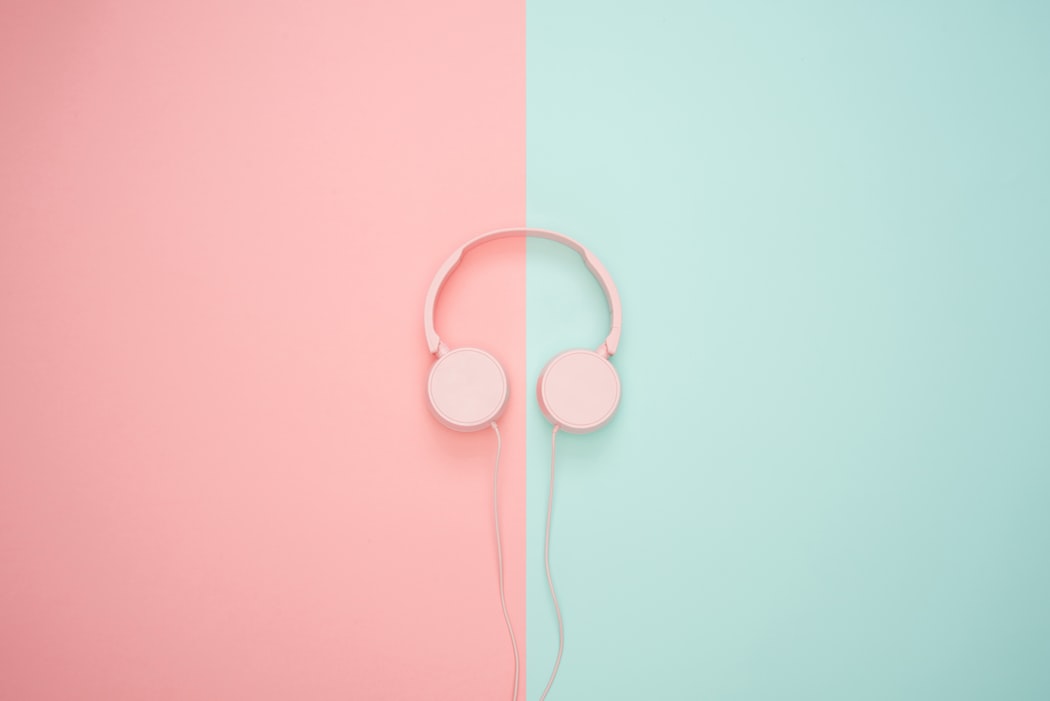 Start listening to a podcast or read a book to keep your mind off the humdrum of news. Listen to free podcasts on Spotify like The TryPod from the famous YouTube quad who try just about anything for fun. Otherwise, pick up a fiction book and escape into the world of romance, thriller or horror fiction — whatever suits your palate. You can also get on some of the best audiobook platforms and listen to the stories being read out to you!
9. Work from home without losing it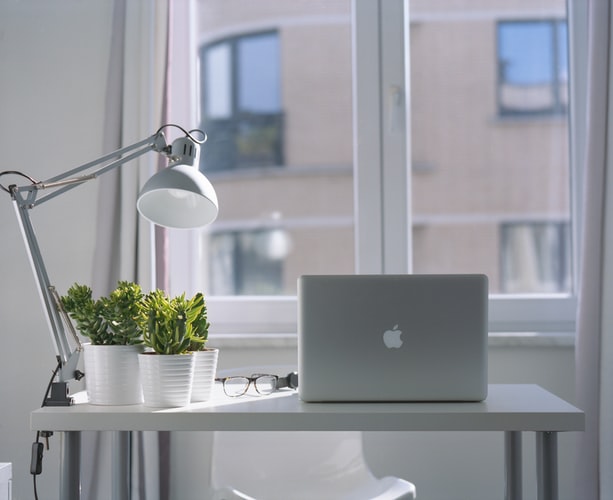 Working from home, away from colleagues and without much social interaction can take a toll on your mental health. How to stay positive while working from home then? Set up your work desk near a window, get up from your seat and look out of the window every hour to rest your eyes and headspace. Having a clear separation between working and non-working hours is the most important. Aim to keep to the same working hours as you would when in the office so you can rest and recharge at night.
10. Start on something you've always wanted to do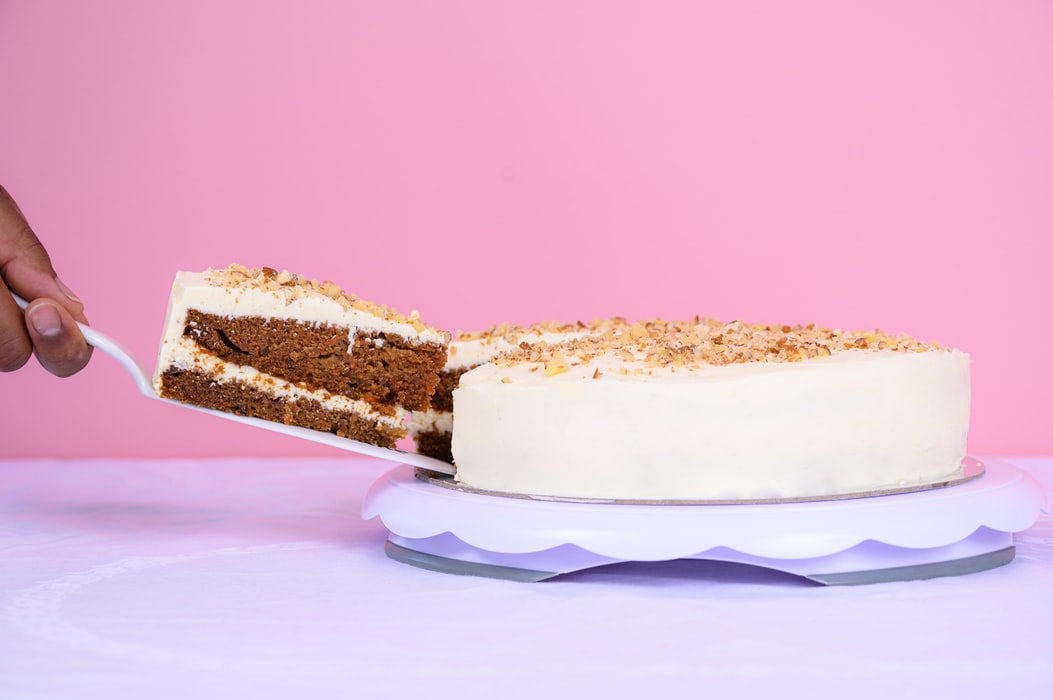 You can use this time to start doing the things you've wanted to do for a long time. Those can include meal preps, sewing or starting on that nursery room decor. Get your kids involved too with these easy baking recipes for kids and whip up a yummy cake in no time. The process of kneading, mixing and browning butter can keep your mind off things and comes in handy on how to stay positive.
11. Give in any way you can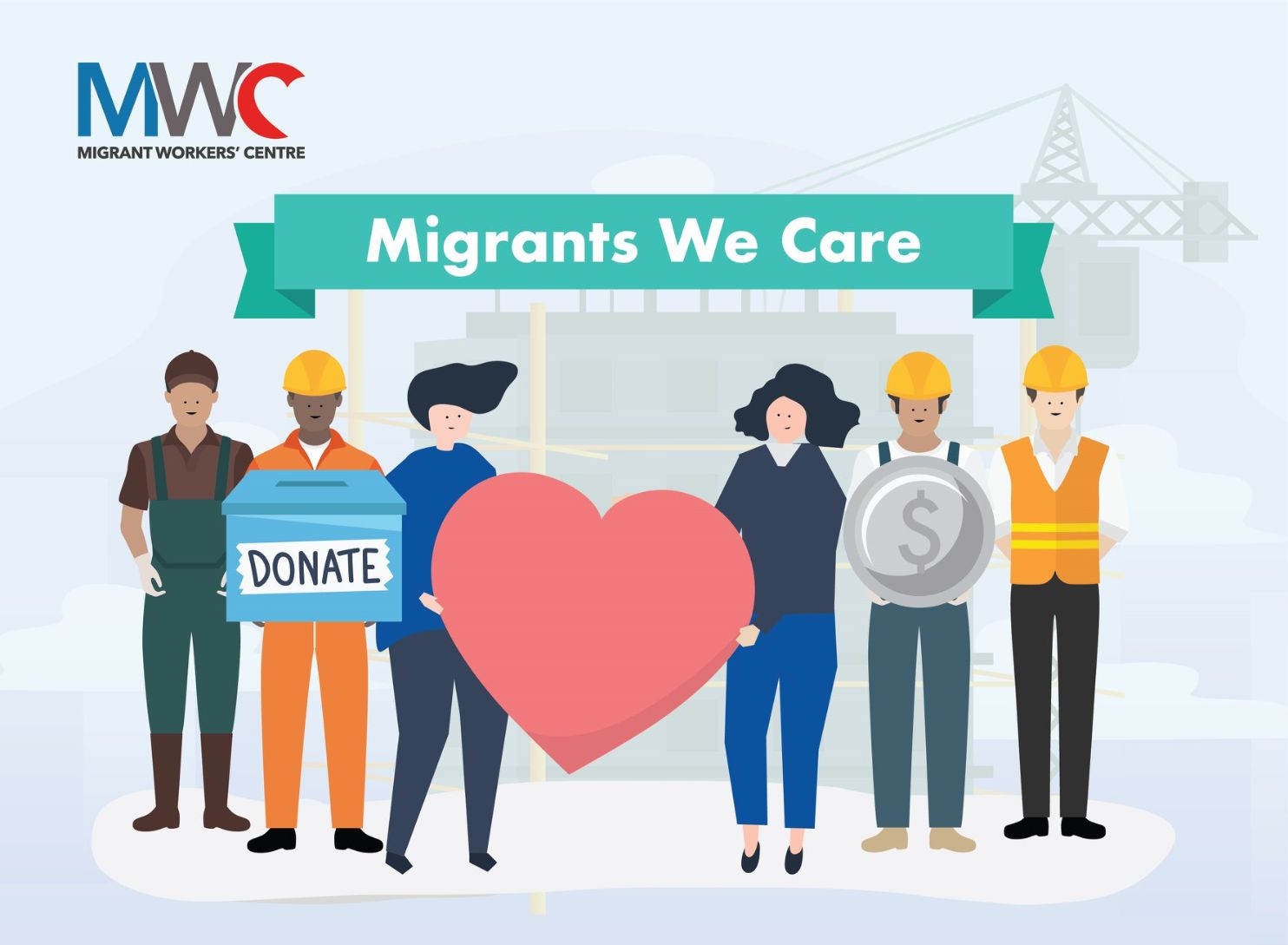 We may be battling our own fears but there are many whose worlds have turned upside down due to the pandemic. Giving is one easy way on how we can all stay positive. It helps us to focus our minds on those who may be more vulnerable and need help during this period. You can choose to donate to the various migrant worker organisations that are providing meals and other basic essentials to support workers. Check out other charity organisations in Singapore who may need extra support during this time. Make a difference and donate here today!
How to stay positive during circuit breaker period?
We hope these tips will help you form some semblance of a daily routine and help you keep optimistic during this time. Avoid dwelling on things that are out of our control and focus on keeping yourself and those around you happy and healthy. Meanwhile, check out these Eat and Cook At Home and Stay Home workout essentials to tide you and your family through during this semi lock-down!]]>