Have you been been faithfully grabbing all the crazy 10.10 deals? If you haven't, this is your last chance to do so! The 10.10 Brands Finale Sale is happening only on 10 October and it will feature amazing deals at 9 flash deal slots at up to 80% off! There will also be a special $0.99 flash deals relay happening from 1 – 2PM where you can get $0.99 NETT deals. The deals will be refreshed every 10 minutes, so make sure you keep a close watch during that time so you don't miss out on anything~ 
Well, if you are new to our flash deals, you can follow the steps below and set your reminders in-app. 
At 00:00hrs: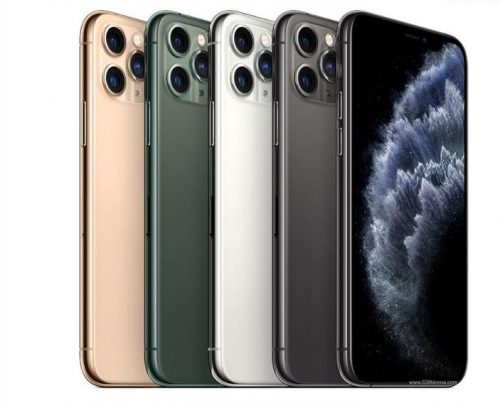 If you did not manage to get the Apple iPhone 11 Pro Max when it was first released, now's your chance. Get it at an offer price of $1,689, only on 10 Oct. Set your alarms now!
U.P. $1758.00
S.P. $1689.00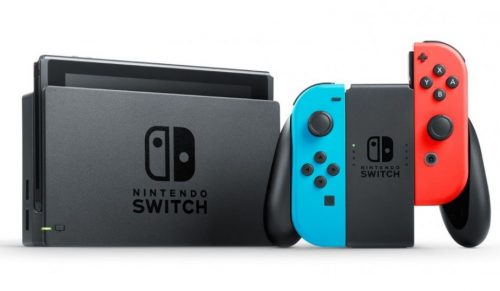 Nintendo Switch Gen 2 at only $439? Count me in, its Overcooked time~
U.P. $499.00
S.P. $439.00
At 08:00hrs: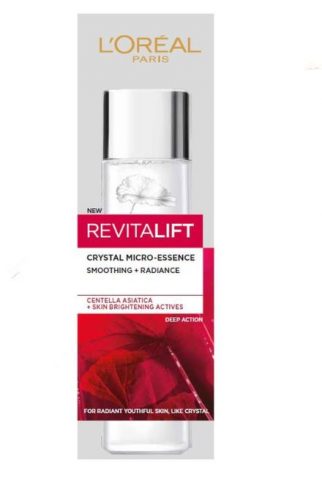 Need that soft, hydrated skin after a long week of work? Get the L'Oreal Paris Revitalift Centella Crystal Micro-Essence Water at 45% off. Glow up, literally.
U.P. $35.90
S.P. $19.90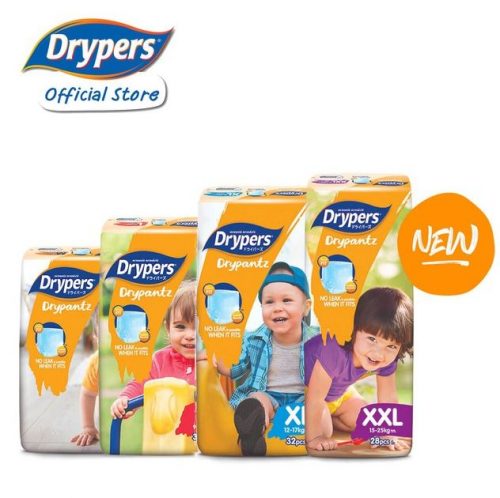 If you are a mom, you can't miss out on getting the Drypers Drypantz Carton Sales Free Pinkfong Wipes at up to 50% off! Raising a kid just got cheaper.
U.P. $66.00
S.P. $33.90
At 10:00hrs: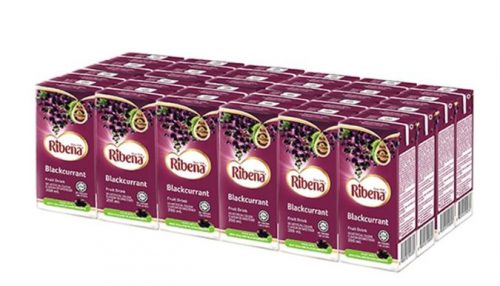 The "winter" season in Singapore is coming along, and you might just want to stock up on that Vitamin C for your kids. Prevention is better than cure! Get the Ribena Tetra Reg Blackcurrant at 41% off, only today. 
 U.P. $16.90
S.P. $10.00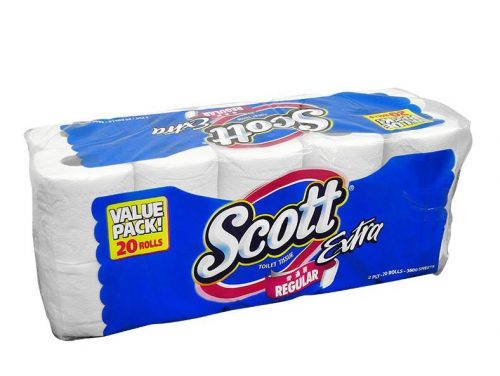 You can never not need toilet rolls, so you might as well grab the Scott Extra Toilet Tissue when it is at 32% off on 10 October. 
 U.P. $14.90
S.P. $10.00
At 12:00hrs: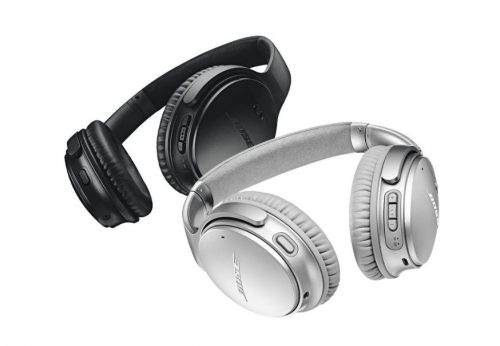 Need some music to accompany you on your commute to work? The BOSE NC700 is going at a special price of $499 only, so you'd better grab this deal before it is gone.
 U.P. $549.00
S.P. $499.00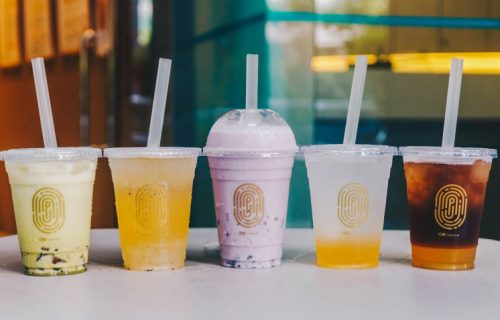 Grab a friend and head to Teapulse to settle your bubble tea cravings because you can get 2 drinks for the price of 1. That's like almost 60% off, plus 2 happy tummies.
 U.P. $9.60
S.P. $3.90
At 14:00hrs: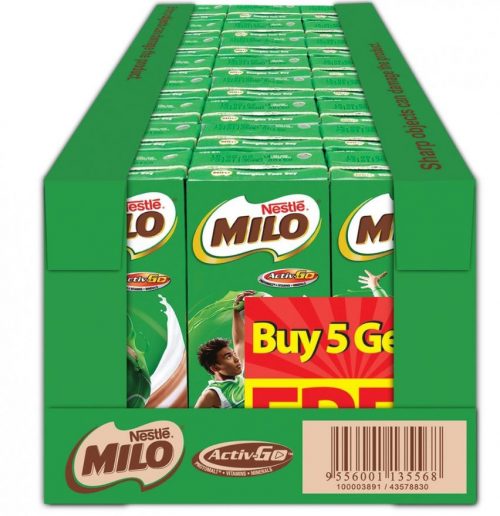 You will need this extra energy to push through the week ahead. Grab your Milo packets at 24% off!
 U.P. $28.90
S.P. $21.90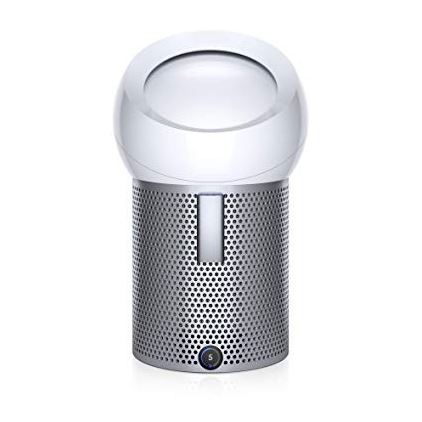 In case switching on the air-conditioner is getting a bit too pricey, the Dyson Pure Cool Me Personal Purifier might just be a good alternative. Snag it at a sale price of $429 now!
 U.P. $599.00
S.P. $429.00
At 16:00hrs: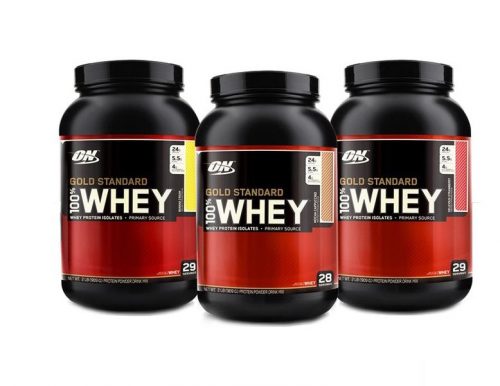 Gym goers, this is for you. You might want to get the Optimum Nutrition Gold Standard Whey Protein in bulk (pun intended) because it is going at a crazy discount of 33% off.
 U.P. $45.00
S.P. $29.90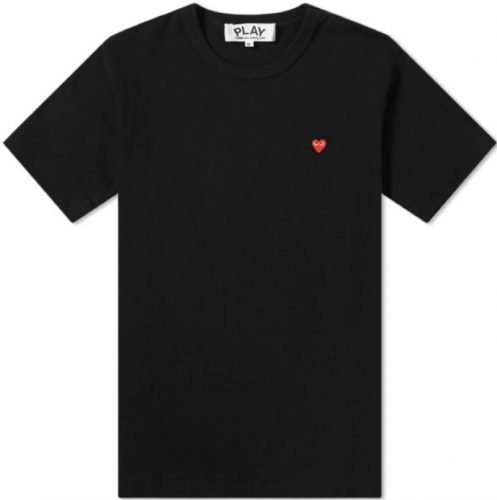 Go back to basics with the COMME des GARÇONS Play Little Red Heart shirt going at only $99 today. 
 U.P. $99.00
S.P. $129.00
At 18:00hrs: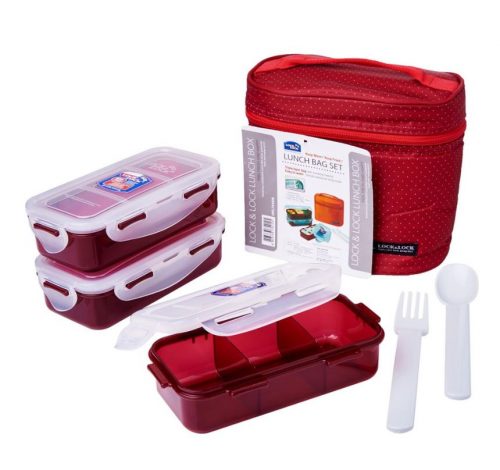 Now you can avoid the lunch crowd and save up with the Lock & Lock Classic Lunch Box set going at a crazy discount of 50% off. 
 U.P. $29.90
S.P. $14.90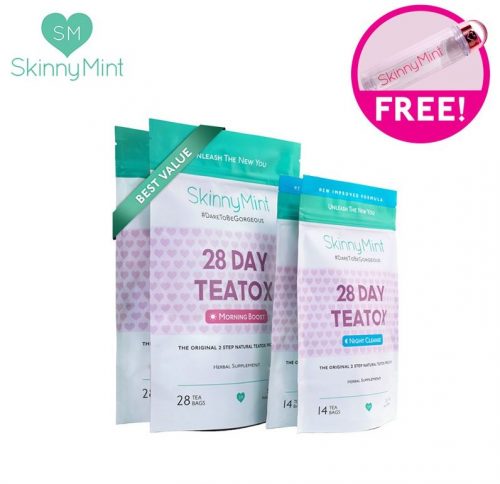 Pigged out over the weekend and need a detox? Get the SkinnyMint Besties Teatox at a whopping 72% discount!
 U.P. $142.90
S.P. $38.90
At 20:00hrs: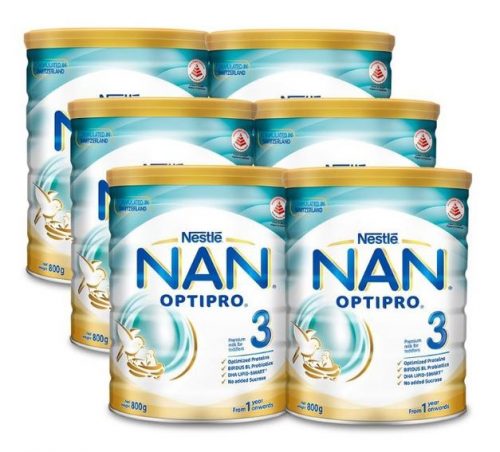 Mummies and Daddies, grab 6 cartons of Nestle NAN OPTIPRO 3 Growing Up Milk at a best price of only $199.90. 
 U.P. $239.40
S.P. $199.90
Grab a carton of Tiger Beer at only $87.90 and get ready for a chill weekend with your friends.
 U.P. $100.00
S.P. $87.90
At 22:00hrs: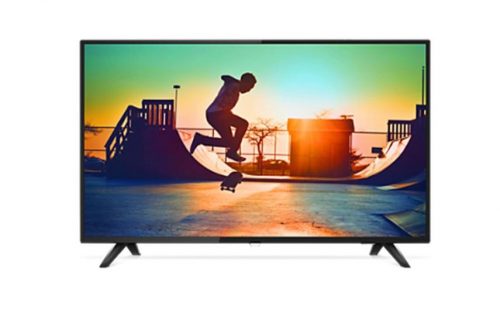 The Philips 4K Ultra Slim LED Smart TV is going at 48% off, and all we can say is, is there a better deal than this?
 U.P. $1699.00
S.P. $889.00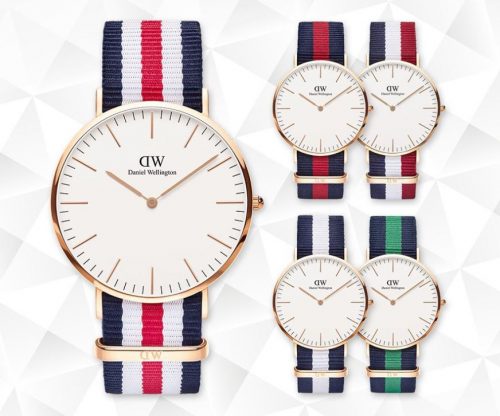 If you are a Daniel Wellington fan, this deal is too good to be missed. Grab the Daniel Wellington Classic Nato Straps Series at an unbelievable discount of 82% off!
 U.P. $279.00
S.P. $49.99
Can't wait for it already? So can't we! Let us know what you will be getting during our 10.10 Brands Finale Sale in the comments below and read more about what you can expect over the next few days here.