As we all know, we Singaporeans love our free stuff! Free tissue, free water bottle, free umbrella – as long as it's free, we'll love it. Here's another freebie for those who actually plan on getting fit and healthy this year – you can now burn fats without burning your pockets. For a period of time, at least.
If you've got commitment issues – that is, gym commitment issues, "test water" with these fitness programs that offer free trials for you to find your perfect fit! Whether you're thinking of signing up for a gym membership, or if you're looking for a new place to switch things up a notch, they've got you covered.
Psst, if you're not a gym-kind-of-person, you might want to check out these fitness apps that can help you get in shape for less than 5 minutes!
You've probably heard of Virgin Active and seen how professional their classes are like. What if, you can experience all that completely free? From Body Combat to Yoga, Virgin Active got you well covered. Hurry, sign up for their free classes now!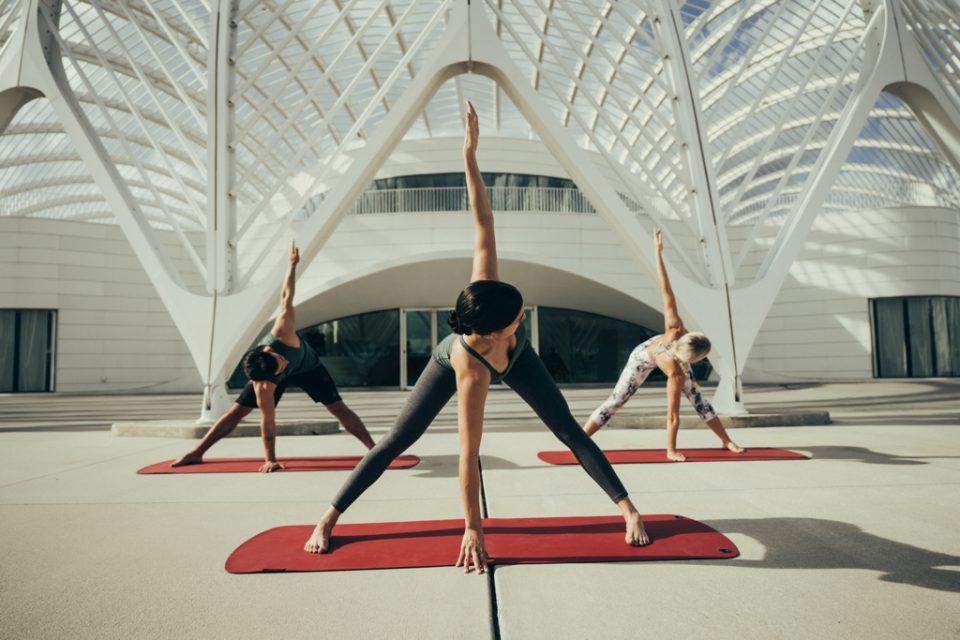 Push your limits and start your health and fitness journey with the UFit Bootcamps. You'll be motivated, drilled and supported by their team of expert trainers and you'll be involved in modern exercise techniques that are proven to make you fitter, leaner and stronger.
Did you know that running is a fantastic way to boost your energy and put the glow back on your face? Well, it helps that this sport is completely wallet-friendly as well since you'll just need to get a good pair of running shoes. So, what are you waiting for? Put on your running shoes and join these free weekly HPB i-Run sessions today! Distances of 3 km, 5 km or 7 km are available.
Whether you're into Yoga, Cardio workouts, Zumba or even normal runs, the Singapore Sports Hub has something for lined up for you. Conducted by certified trainers and tailored for individuals of all fitness levels, you'll be able to find something you enjoy.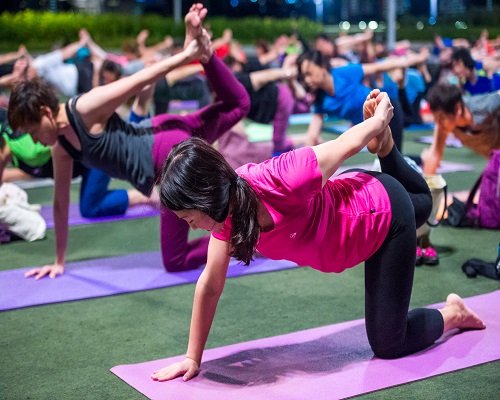 Fight G MMA Academy is a Mixed Martial Arts gym that provides hard-style competitive training different from anything you have previously experienced from other regular gyms. The gym mainly focuses on specialised training in various martial arts, allowing their members to learn the different techniques and incorporate them into fighting styles of their own.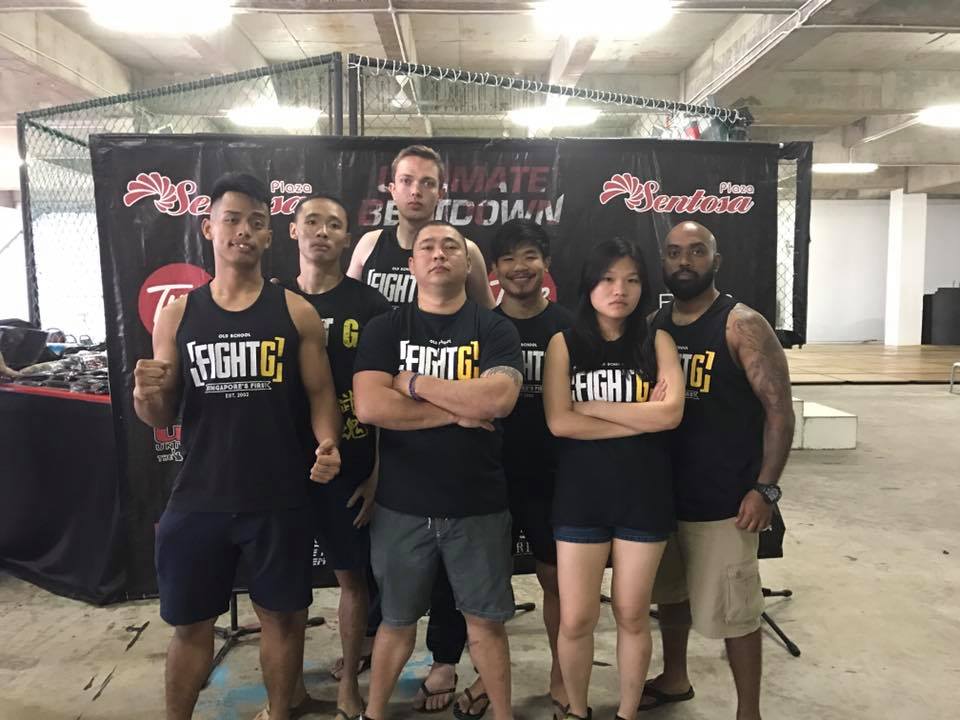 Start your day right with different kinds of workouts like Circuit Training and Core Flow Yoga provided by different studios such as Fitness First, Radiance PhysioFit, Platinum Yoga and more.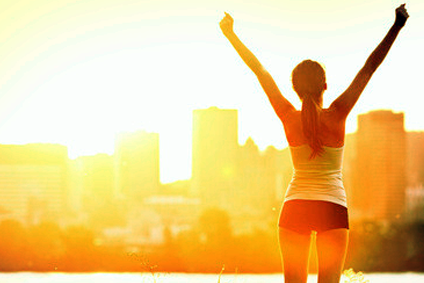 Say "no" to burrito Sundays and get active with your family and friends. With a wide variety of exciting activities and instructor-led group workouts such as Zumba® Fitness, Mind Body & Blend, and more amidst the greenery, you'll surely find something you like!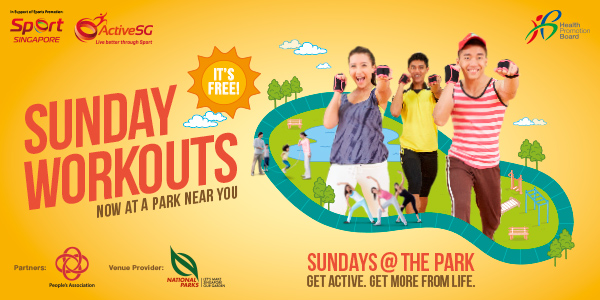 If you're into yoga, you might want to check out Platinum Yoga. With an aim to support and empower every individual's yoga journey towards greater wellness, healthy living and overall transformation of well-being, you'll be well-guided. Regardless of your fitness level, age or gender, the studio also aims to inspire confidence and a sense of satisfaction that lasts long after you complete your asanas.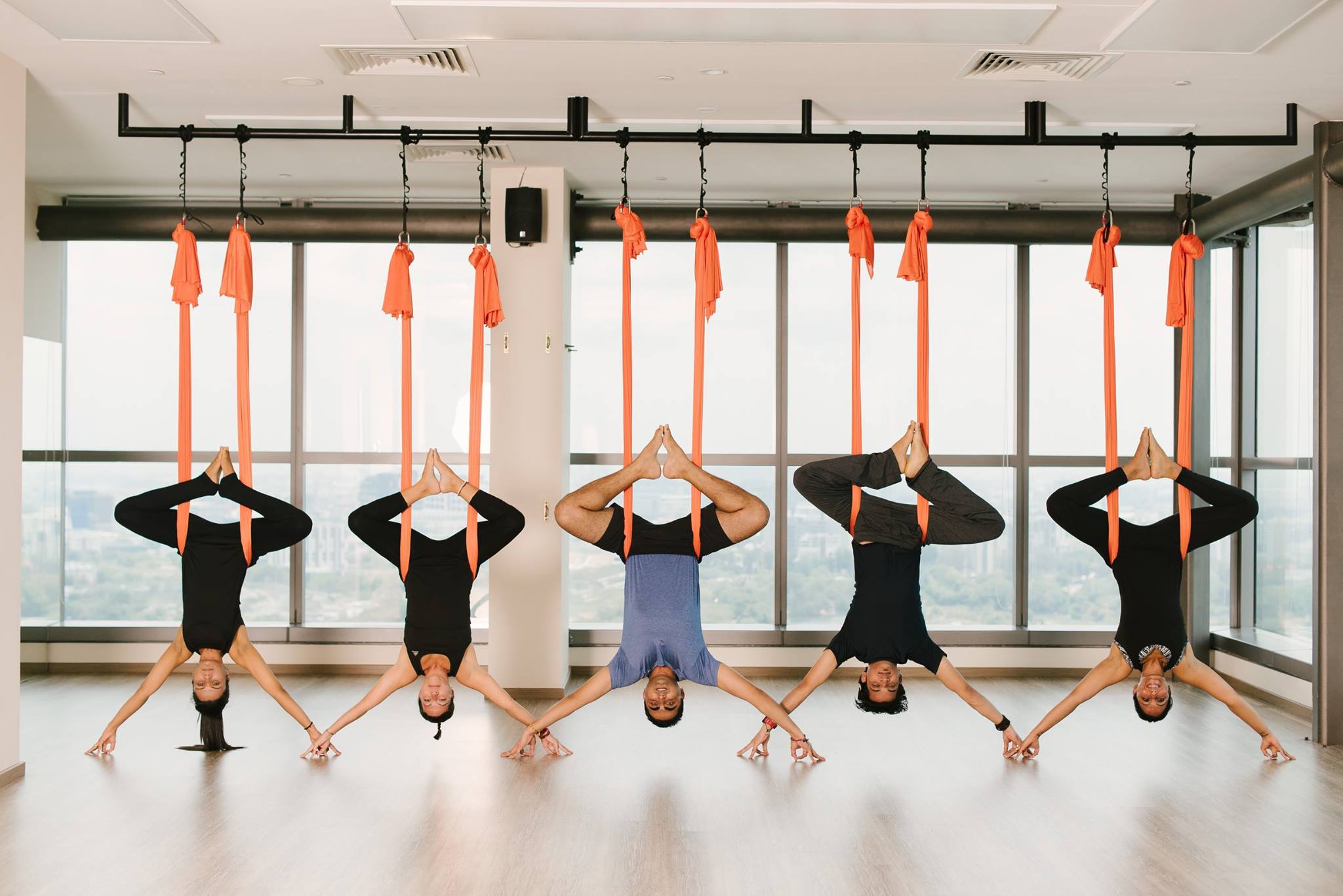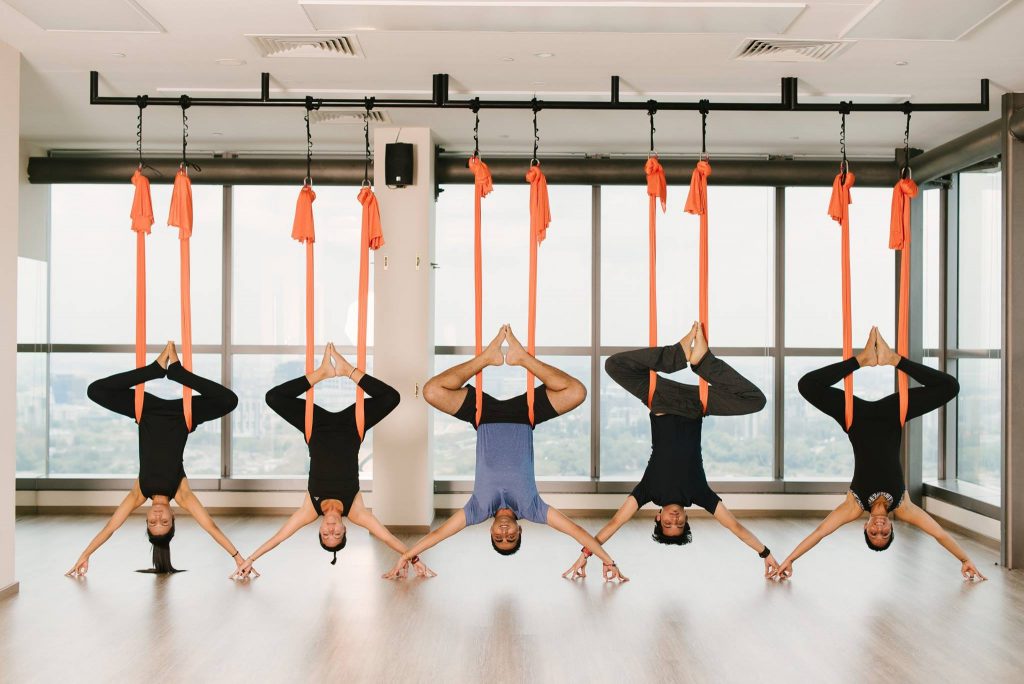 Alternatively, you can also check out Real Yoga where you'll find a comprehensive holistic approach to work-life balance and integration of your body & mind.
You've probably heard of Amore Fitness, one of the leading fitness gyms in Singapore that is specially designed for women. The gym has over three decades of experience and strength as a holistic fitness and wellness provider and has a range of classes to suit all kinds of fitness levels.
P.S. Gentlemen, not to worry. Amore Fitness also has an outlet at Tampines 1 that's designed for the modern family. So head down over to Tampines 1 if you're looking for a free workout at Amore!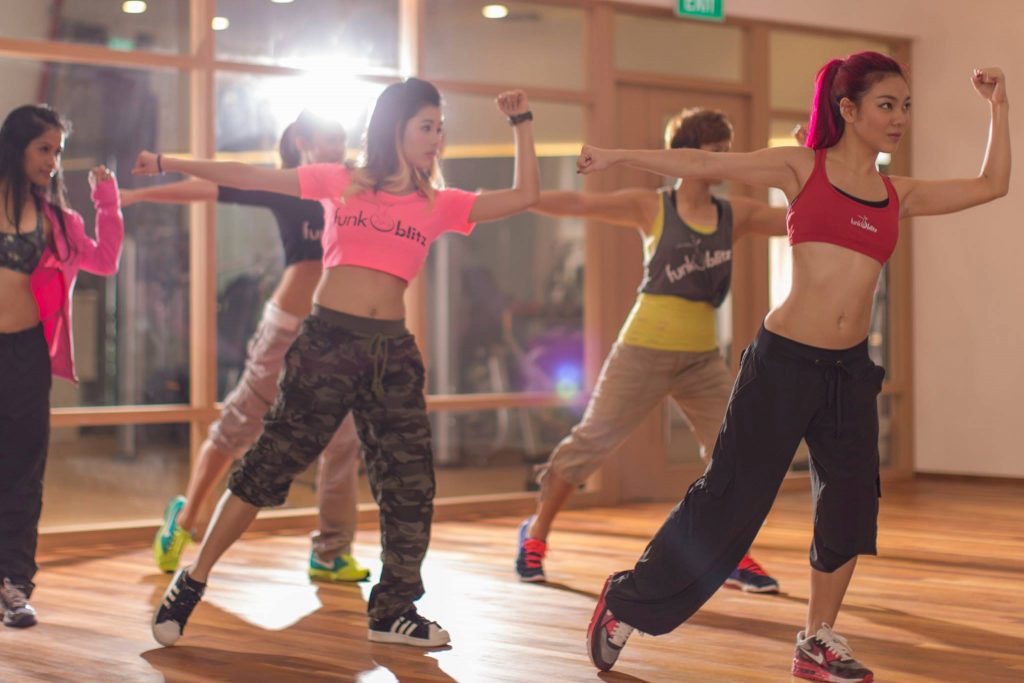 With just the right amount of training and motivation at Fitness First, you'll be able to reach your fitness goals…  completely free. You'll also want to check out Fitness First's fully furnished gyms and specially crafted exercise routines such as our Dynamic Movement Training, Body Combat and more, that are specially catered to work out your entire body. Psst, we heard that some of their gyms are equipped with Dyson Hairdryers!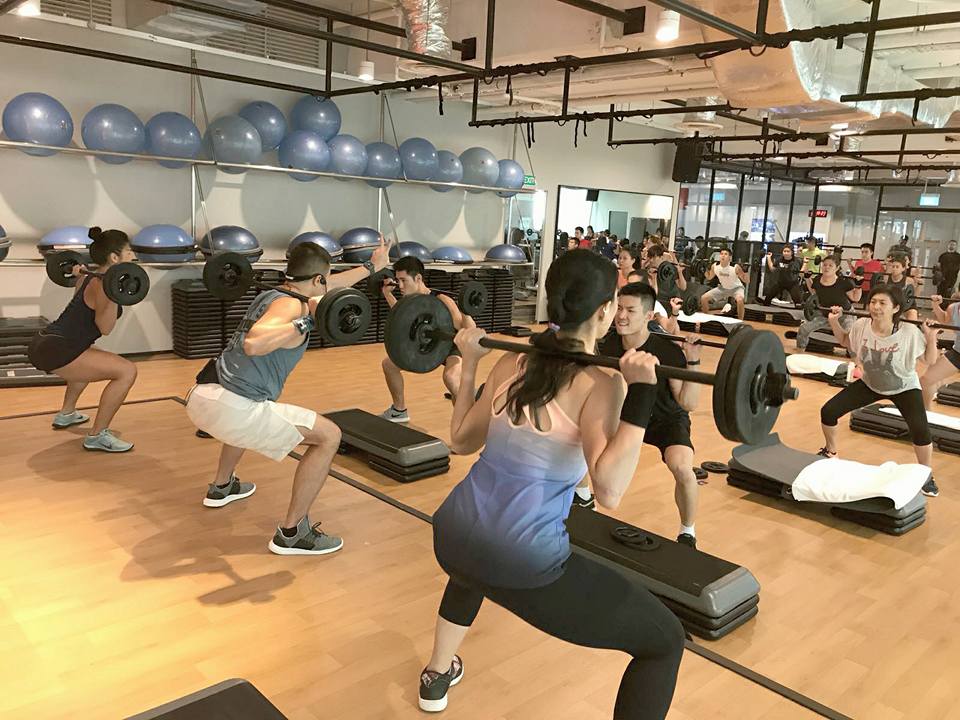 Anytime Fitness aims to fit your busy schedule and on-the-go lifestyle with gym studios that are open 24 hours a day, 7 days a week, 365 days a year. At Anytime Fitness, members hold the key, literally. If you're up for a free midnight workout, you know where to head to!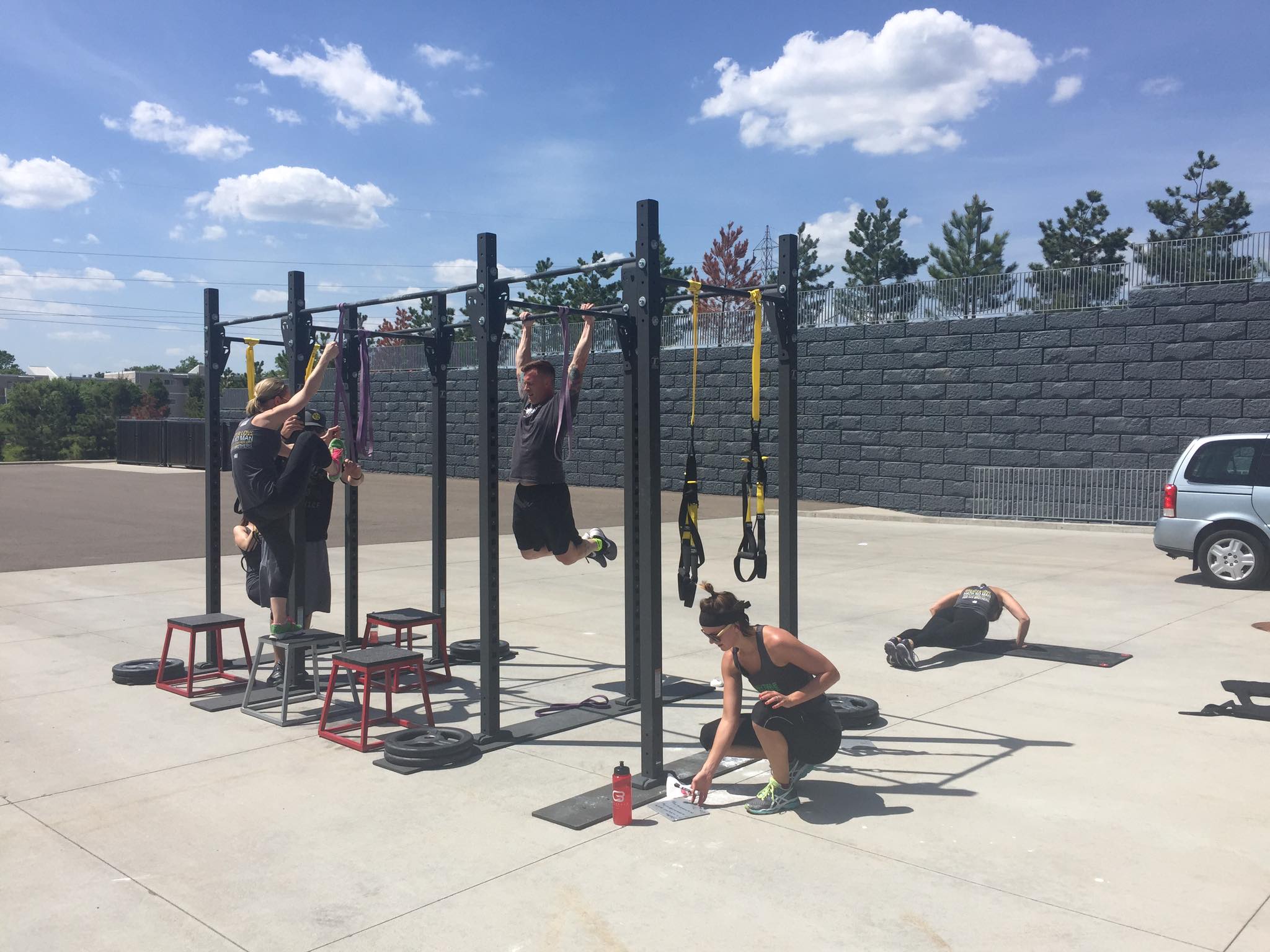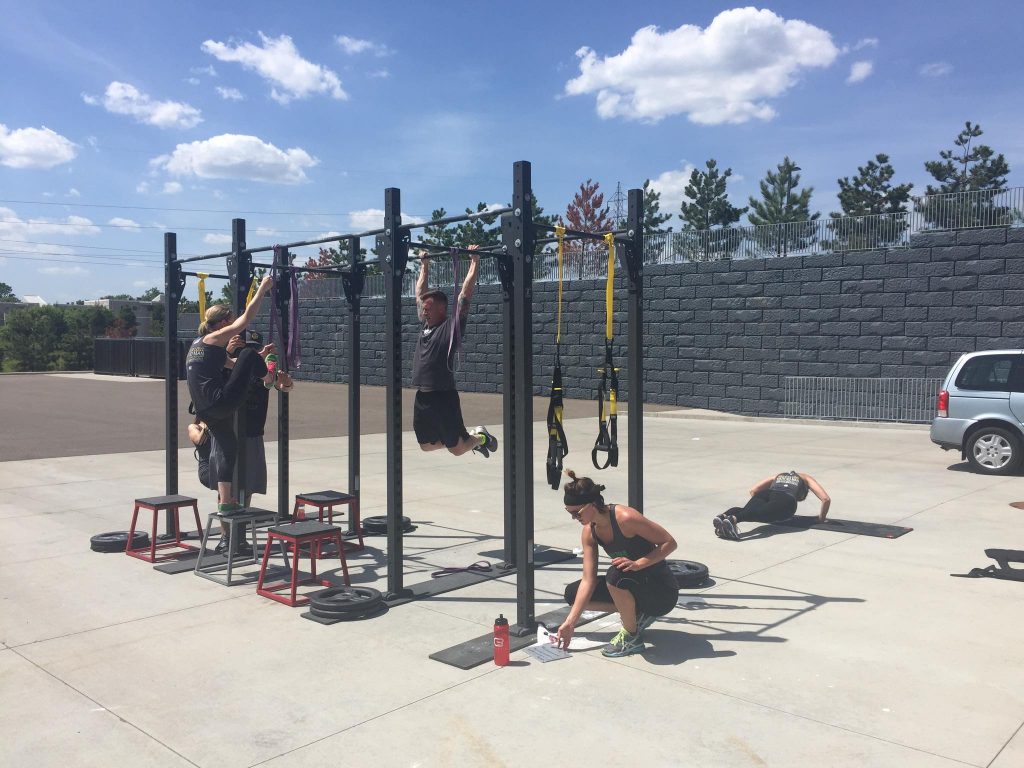 ---
Tag someone to get them to start the trials too!
–
New to Shopee? Get $7 off (min. spend $15) with code*: FREEGYM
* TNC Applies. Valid for new users from 4 to 11 Jan only.