Huat's up! It's nearly Chinese New Year and you know what that means – Spring Cleaning Time. This is probably the one time you'll see most Chinese frantically trying to do a major cleanup of their entire house so as to "sweep away the bad luck" and welcome the new year. If you're part of this group, then you're probably on the hunt for the best cult cleaning products that will make this process a lot easier. Therefore, here are 13 cult cleaning products that will definitely make your life easier.
Cult Cleaning Products to use this Chinese New Year
We're pretty sure you've seen this flooding your Social Media feeds and it is a hot favourite when it comes to Online Ads. Doubtful about whether it really works? We're here to tell you the truth and YES, you'll be surprised at how this Korea Imported Miracle Mold and Mildew Remover Gel (available on SingSingMart) really removes all the impenetrable grime that were stuck on your walls since the last Spring Cleaning.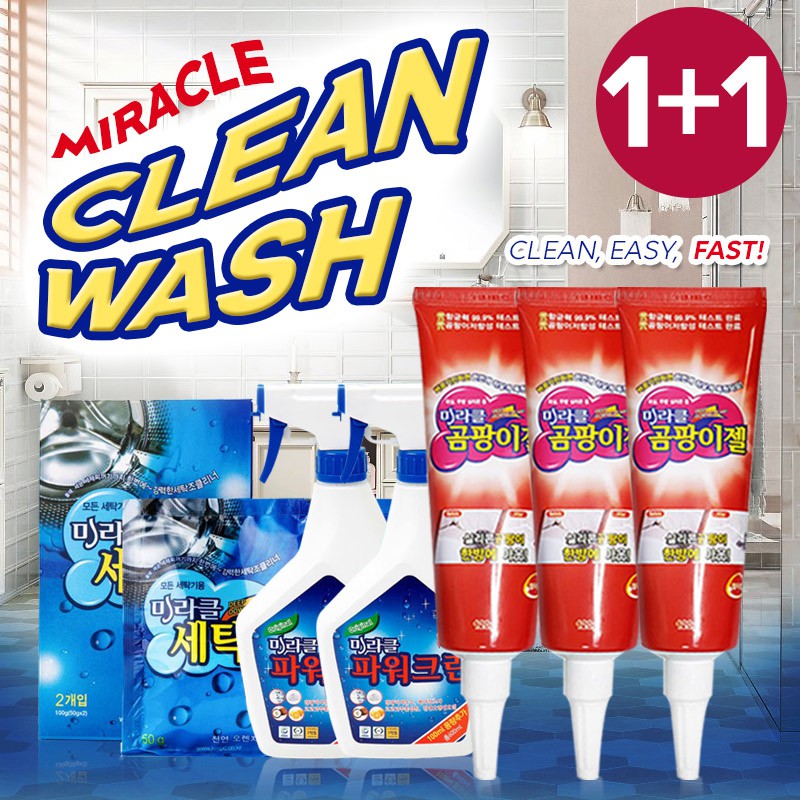 Can see immediate results after 1 application! Going to order again! Thanks for the wonderful product!
– User (@yingying8181)

Super surprised by the result! Just applied and immediately the mould disappeared?! Tried all types of removal like baking soda, lemon etc. but no result. Will buy it again!
– User (serenelck)

The item really works and will remove those mould stains at tiles lines. Trust me it works like wonder! You just got to apply and leave it for a few hours, it cleans up with no residue left behind?
– User (onlyfastdeal)

This is the best product that I've ever used to remove gunk from a shower. The smell is very strong, but it gets rid of all the germs you need to rid of. Will be buying regularly.
– User (Kaila)
Remove those dirt, mould, mildew and more grime with this Grout Cleaner (available on Estore Singapore). You can easily wipe down floors and spaces in between tiles because it's designed with a nozzle.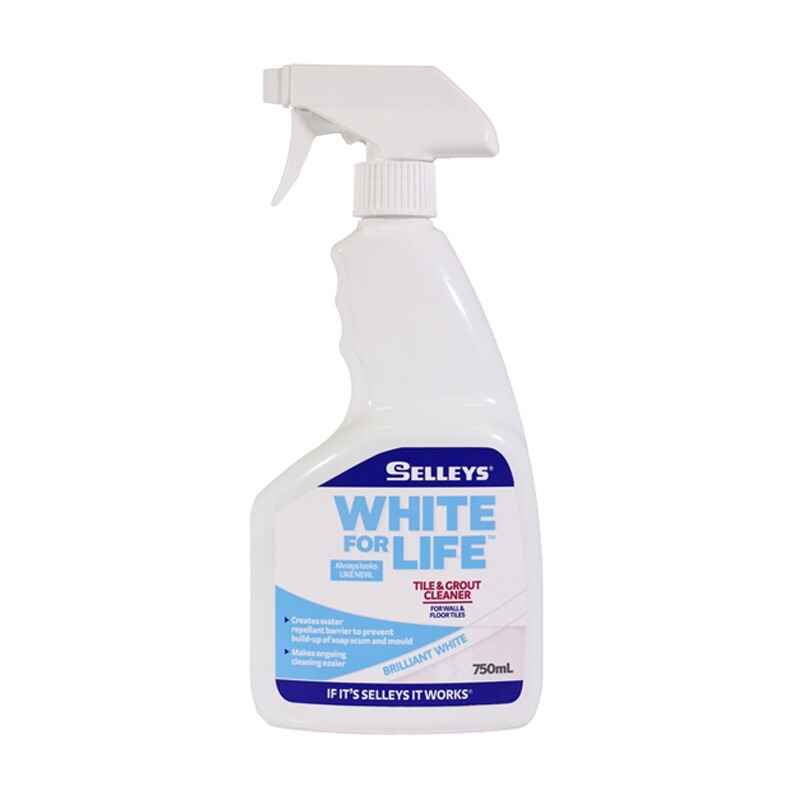 This product leaves a protective barrier that prevents the accumulation of soap scum and mould. Definitely a cult cleaning product you need!
So long as you clean and dry your grout beforehand this product is PURE GOLD!!! Transformed the grout between our subway tiles in an en-suite masterfully, both in the shower cubicle and vanity area.
– User (Ben S)
Clogged drains are everyone's worst nightmare. And you would not want to enter the new year with your drain clogged up with dirt and "bad luck". Get the Drain Unblocker (available on leisurenlifestylesg) that promises to penetrate and clean up clogged basins, bathtubs and kitchen sinks. Let the water flow smoothly into the new year.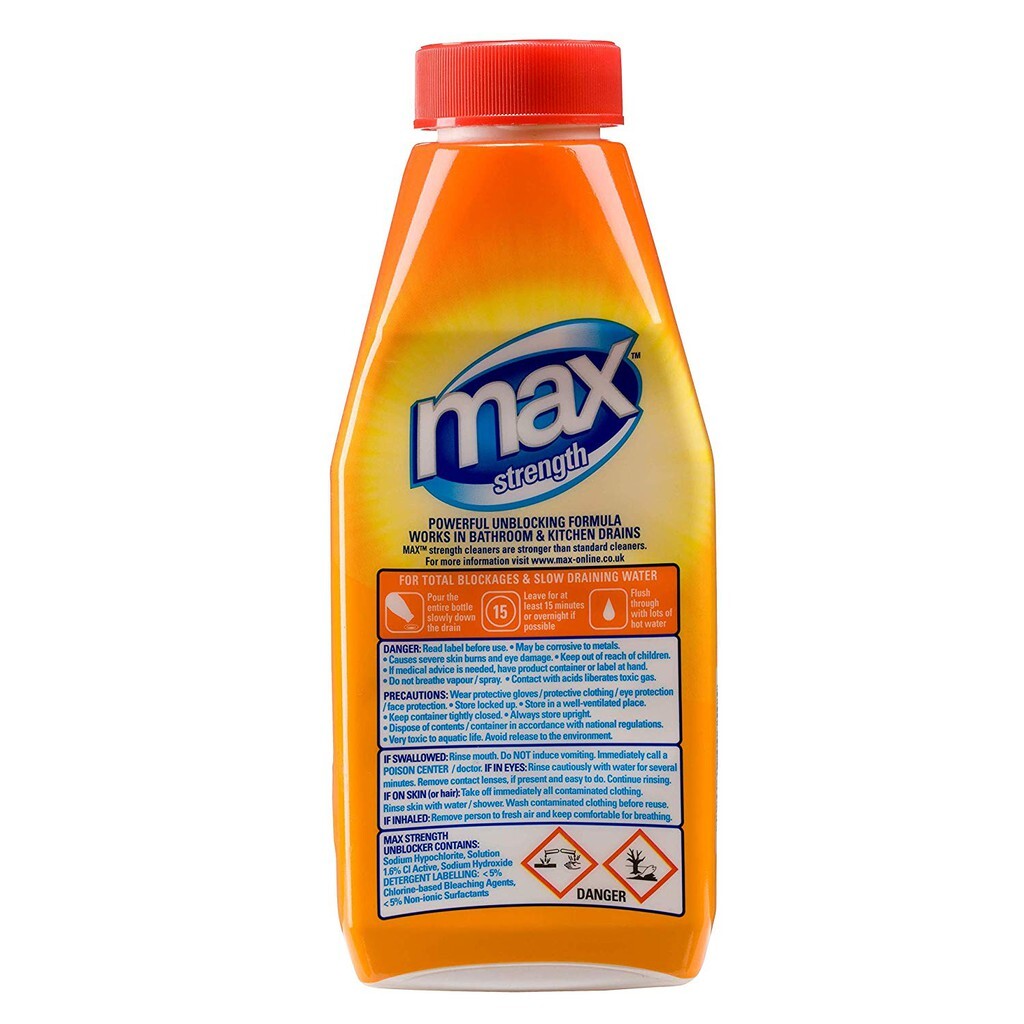 This excellent product did the job right away. Just put that in the sink and leave that overnight that's what I did. The product is very very strong which makes it great.
– User (Syed)
We all want clean clothes and covers for the new year. Therefore, we need a sparkly clean washing machine! Get the Sandokkaebi Washing Machine Tub Cleaner (available on homebuddy.us) that promises to remove all mould and harmful germs that create nasty odours. Welcome the new year with a clean and fresh washing machine!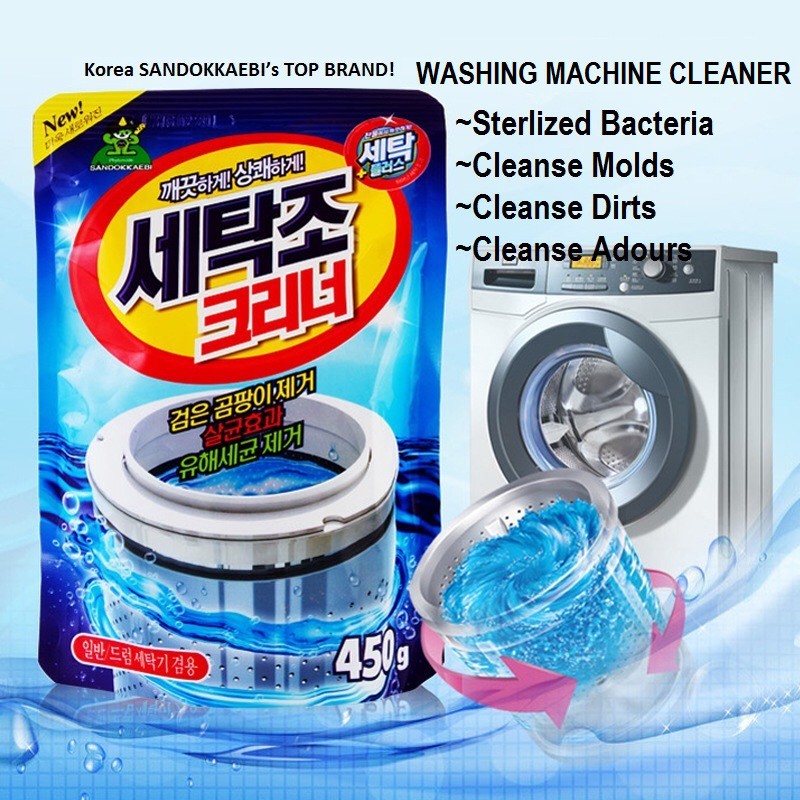 Working well, it cleans your washing machine nicely.
– User (Zac)

It flushed out the dirt, and I have to fill it up with plain water 2 times to completely clean out the dirt. Will buy it again!
– User (Choong)
You've probably seen these white cubes retailing at various shops but do you know what it is used for? This Magic Eraser (available from White Magic Singapore), as the name suggests, is simply magical – It cleans away all stains and grime from your walls with just a little water. Do take note though, this sponge is not for glossy or polished surfaces! You wouldn't want an ugly scratch on your freshly polished floors.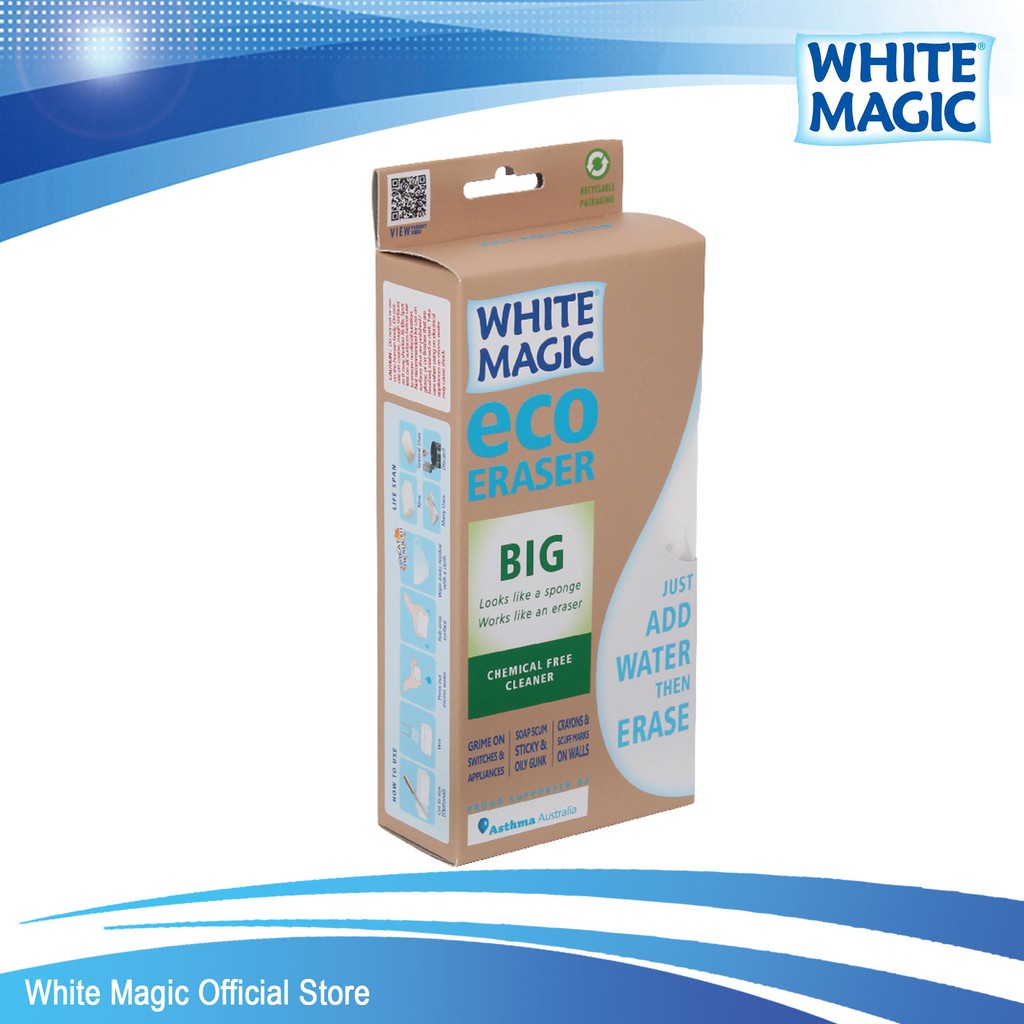 Really cleans your walls and dishes well. You can also use it for all-purpose for cleaning.
– User (samella)

You can't beat this pricing with the product with a stick. Seriously, these little pads are magically filled with cleaning fairies that can zap the grimiest of crud off your walls, floors, ceilings, etc. My son is 5 and tries to destroy and ruin my house on a daily basis. These little slices of heaven make sure that my counters and walls are paint and grime free.
– User (Joshua Angelicola)

These are definitely smaller and less dense than the Mr Clean version, but they work just fine. And considering I have 100 of them,  I'm not so concerned about running through one while cleaning the tub.
– User (C. Gaboda)
Make your toilet bowl sparkly clean with the Toilet Gel Cleaner (available on puritywhite) that helps remove unpleasant smells and bacteria. Not only are the florets super cute, but it is also very easy to use! Simply wipe dry the toilet bowl and stick on the florets. Definitely one of our must-have cult cleaning products!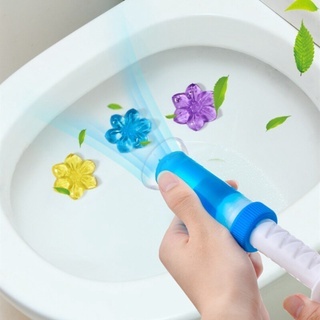 Easy to use. love the fragrance as it keeps the toilet smell fresh.
– User (A)
Well, you can finally clean those hard-to-reach places with this Wonder Cleaner (available on myfashionstory88) because it is 1.3m in length! With this duster in hand, you can clean the ceiling fans, lamps and more. Start sweeping away~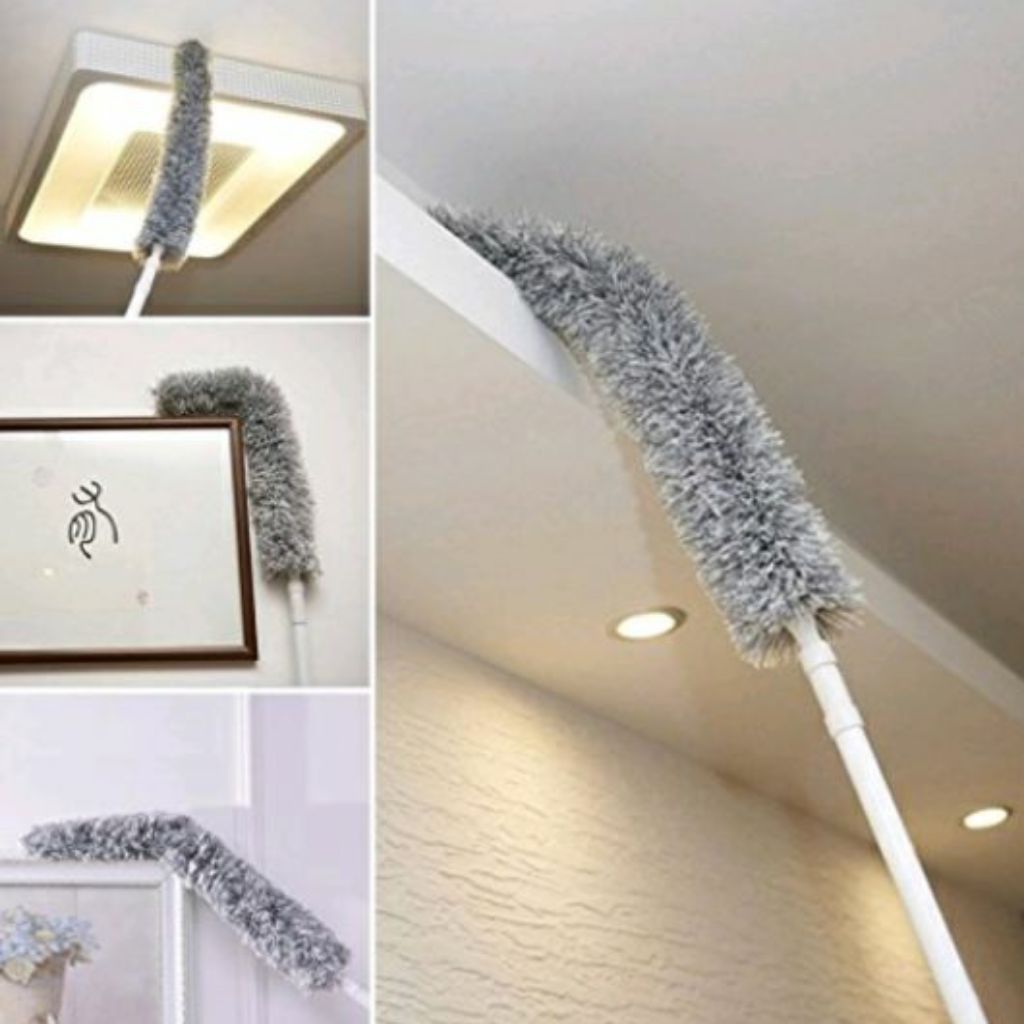 Great item. It extends to the highest points in the house. It is sturdy and the duster easily removes cobwebs and dust in those hard to reach areas.
– User (Jk)
This long reach duster is pretty rugged, and has a GREAT reach capability! I am MORE than satisfied with how it performs as well as the price!
– User (SCOTT K)
A common sight in many Singapore households, the Magiclean Wiper Starter Set (available on KaoOfficial) has been voted many times as the best floor cleaner. It is easy to use and does not require water. Simply clip on the wipes to start cleaning. Subsequently, just change the wipes when you're done. It is definitely one of our cult cleaning products all year round!

It took just a few swipes of the mop to leave a sticky and greasy kitchen floor feeling fresh.
– Her World Reviews

Magiclean Dry Wipes can replace the vacuum and the broom!
– User (Ms C. Wong)

This item is a must-have in my home cleaning routine!
– User (Eva)
You might want to consider getting the newest and latest mop – the Boomjoy Spray Mop (available on Boomjoy Singapore). If you're lazy (like us), then this is for you. Simply fill up the water bottle and squirt along!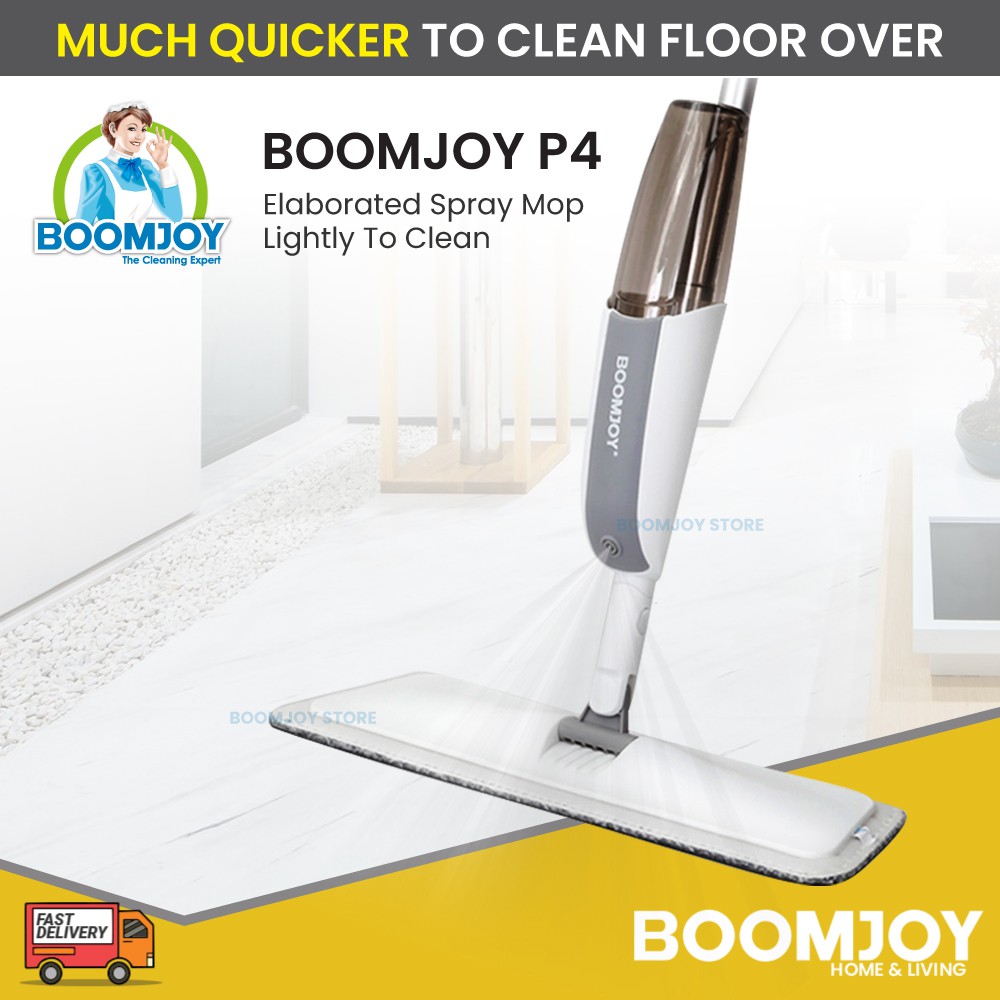 Super in love with this! Easy to set up and take apart. Sprays a good amount of liquid. Smooth manoeuvring, no weird clicks from moving 360°. You can even use your own cleaning solutions. Really cuts downtime and energy, worth my money ❤ 
– User (zeyma88)

The broom seems good and easy to use. I will recommend it if you want an easy way to wipe clean floor surfaces!
– User (bummyrose)

Speedy delivery. Got in just 3 days. Try the BOOMJOY spray mop immediately. It is sturdy and solid. 
– User (qas)
One of the cult cleaning products is the Dibea D18 Cordless Vacuum Cleaner (available on Dibea Singapore) that has a rechargeable battery and an ergonomic design handle. It is even designed with a wide floor brush with LED lights so that you can easily manoeuvre it around corners and in dark spaces. Tired of large vacuum cleaners? You won't have to worry because this particular model has a wall docking station design, making it convenient and hassle-free for everyday storage.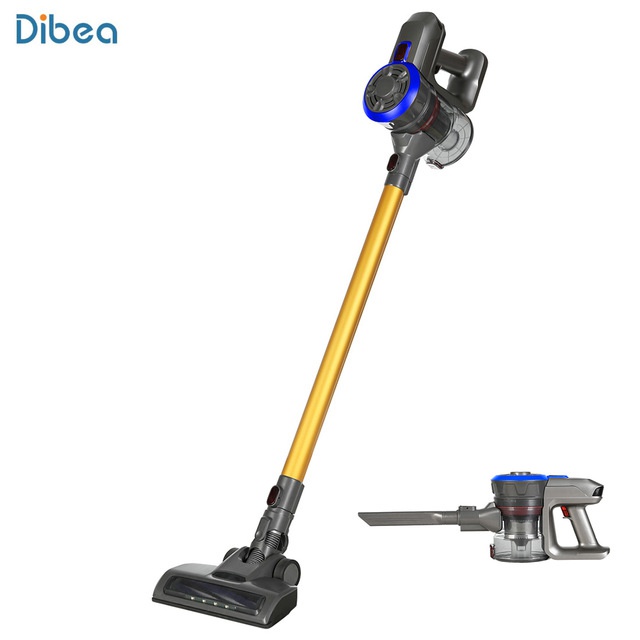 Works as well as my Dyson but with a quieter motor.
– User (nottysha)

Repeated 3rd order. Nicely packed. Easy to assemble and operate. Conveniently store against any wall with holder.
– User (toastmaster02)
Out with the old and in with the new! That's what she said. And the best way to do this is to get the latest and best robot cleaner – the A10 Hero Cordless Stick Vacuum (available on Tineco). The price is pretty reasonable we'd say because, with all its functions, you'll know it's worth every single dollar! Suck up all the unwanted dust and zoom straight into the new year.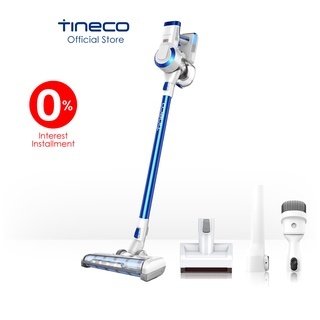 Have been using it to vacuum the floor and it is working well. Love the led lights so I can see the dust more clearly!
– User (Jen)
Super fast delivery. The vacuum works well so far. The noise level of the vacuum is tolerable. Comes with different heads which is convenient when applying to different chores. Overall a happy purchase! ?
-User (Shermin)
There is no better way to lighten your household chores than using the highly intelligent Proscenic 850T Smart Robot Vacuum Cleaner (available on Proscenic Singapore). It boasts an intelligent voice recognition feature for maximum ease and convenience. It is even designed with 3 cleaning modes – vacuum, wipe or both at the same time. This is definitely one cleaning product that you must not miss out on!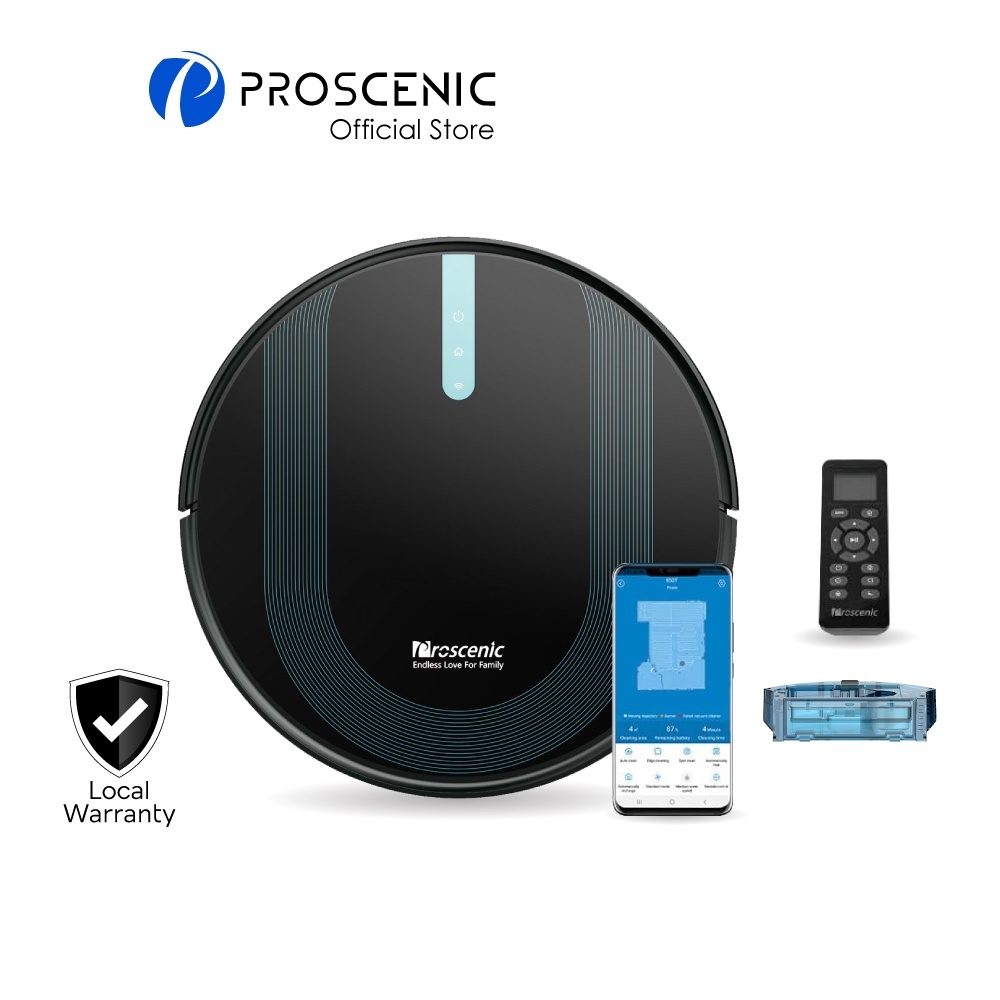 Good product. Lessen our chores at home. Mopped and cleaned the whole area efficiently.
– User (Yutin129)

Get your house sparkly clean while protecting the environment with the Ecover Bathroom Cleaner (available on Corlison Official Store). It has a refreshing fragrance and not to mention, biodegradable as well. Wipe up all the unwanted dirt and scum and enter fresh into the new year.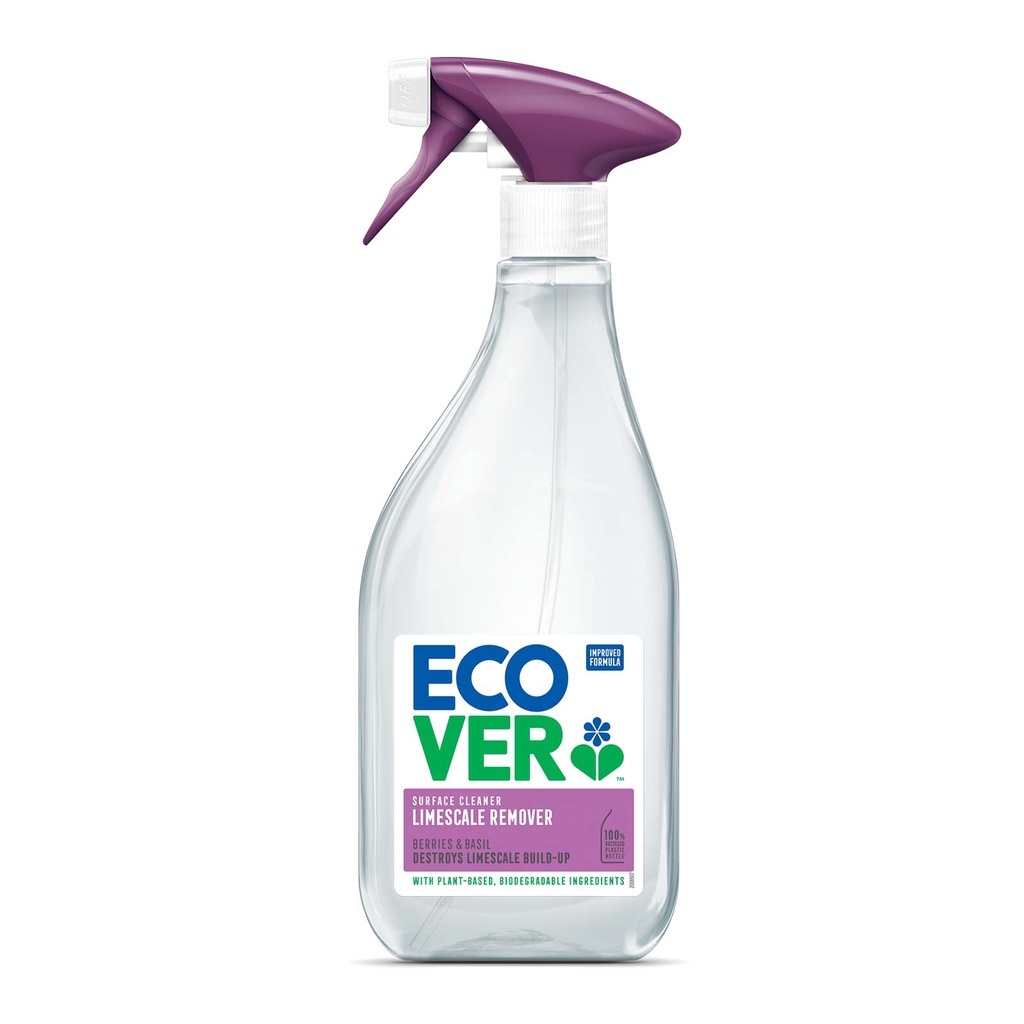 This bathroom cleaner cleans well while leaving a pleasant scent behind. It doesn't leave that chemical overpowering scent that other bathroom cleaners do. Having young children I can use this regularly.
– User (Lizzie)
And well, seeing is believing right? Watch us as we try out these miracle products here:
---
This article was updated on 29 December 2021. Additional research done by Phua Yi Xuan.
---
New to Shopee? Get $7 off (min. spend $15) with code*: 11OFFCLEAN
*TNC Applies. Valid for new users from 3 to 10 Jan only.