The first week of school is always full of rainbows and unicorns. Unfortunately, we can't guarantee that these good days will last till the second week. Here are 13 products that will help you survive school (for the remaining nine weeks or so) till the December School Holidays!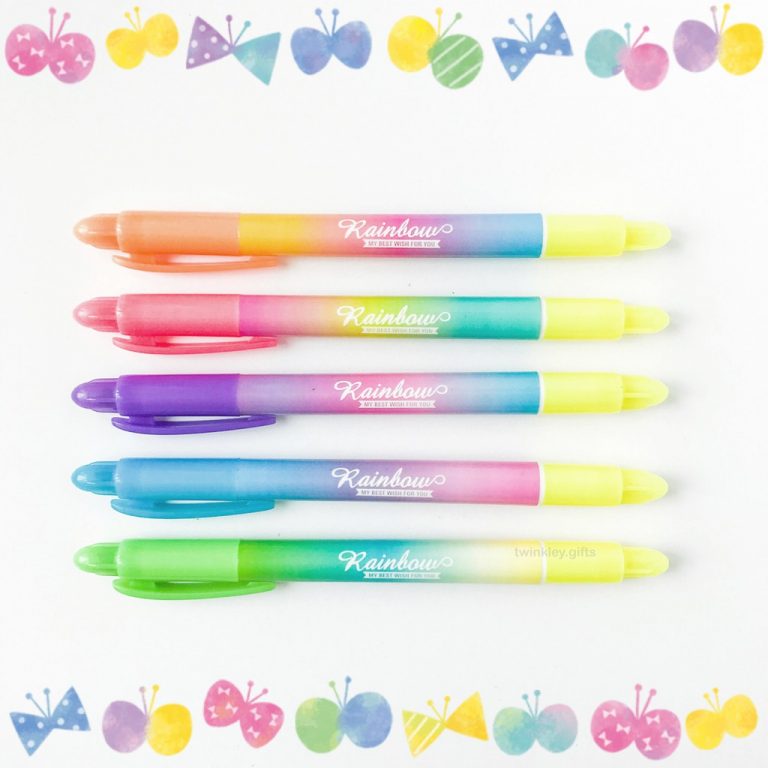 2. Or get the classic Pastel Zebra Mildliners in all 15 shades and make deciding which colour to use a daily game!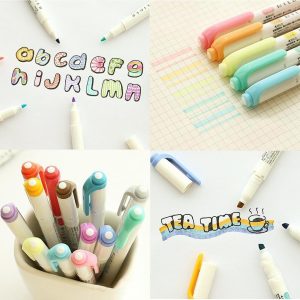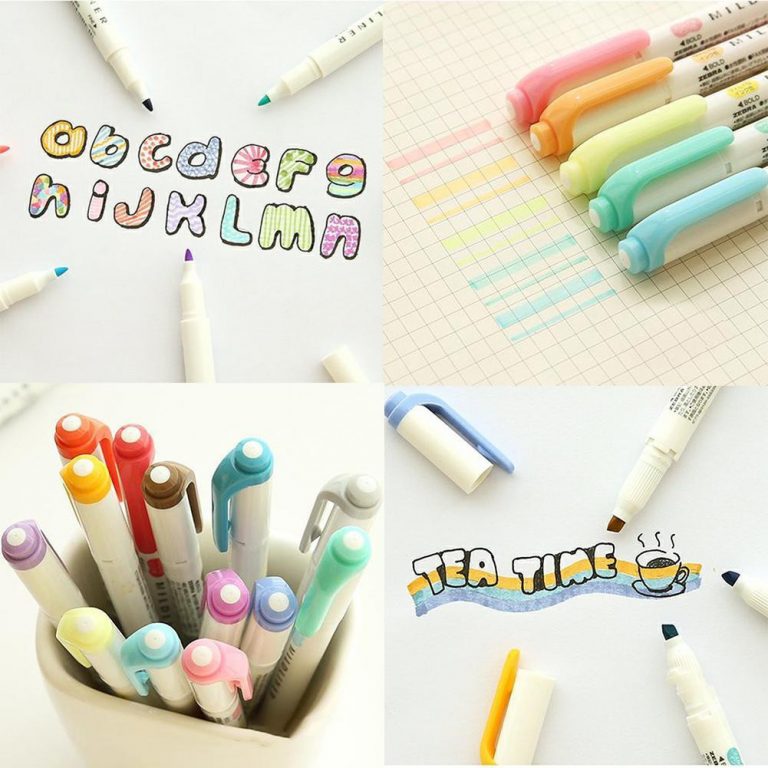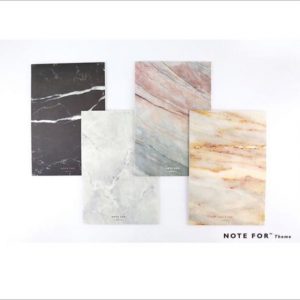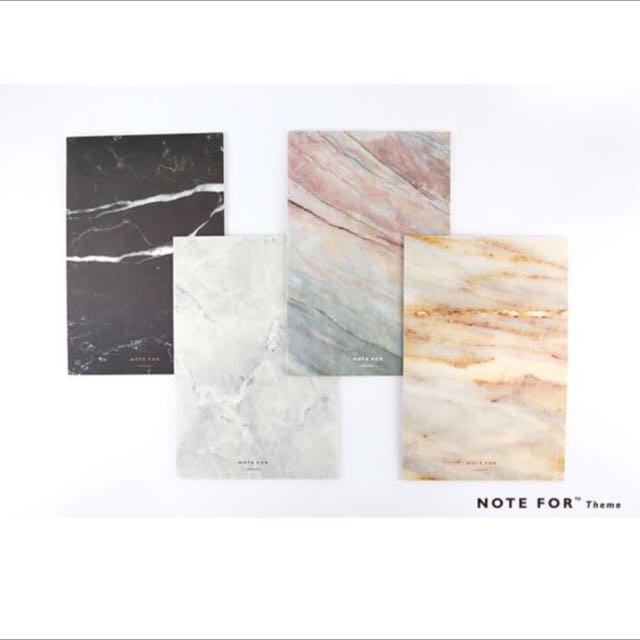 4. Or if you are already swarming with work and in dire need for motivation, these Singlish Motivational Notebooks should help you lah!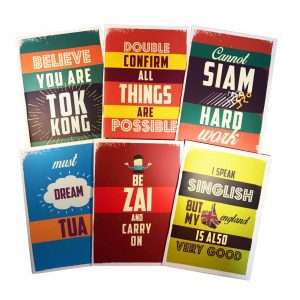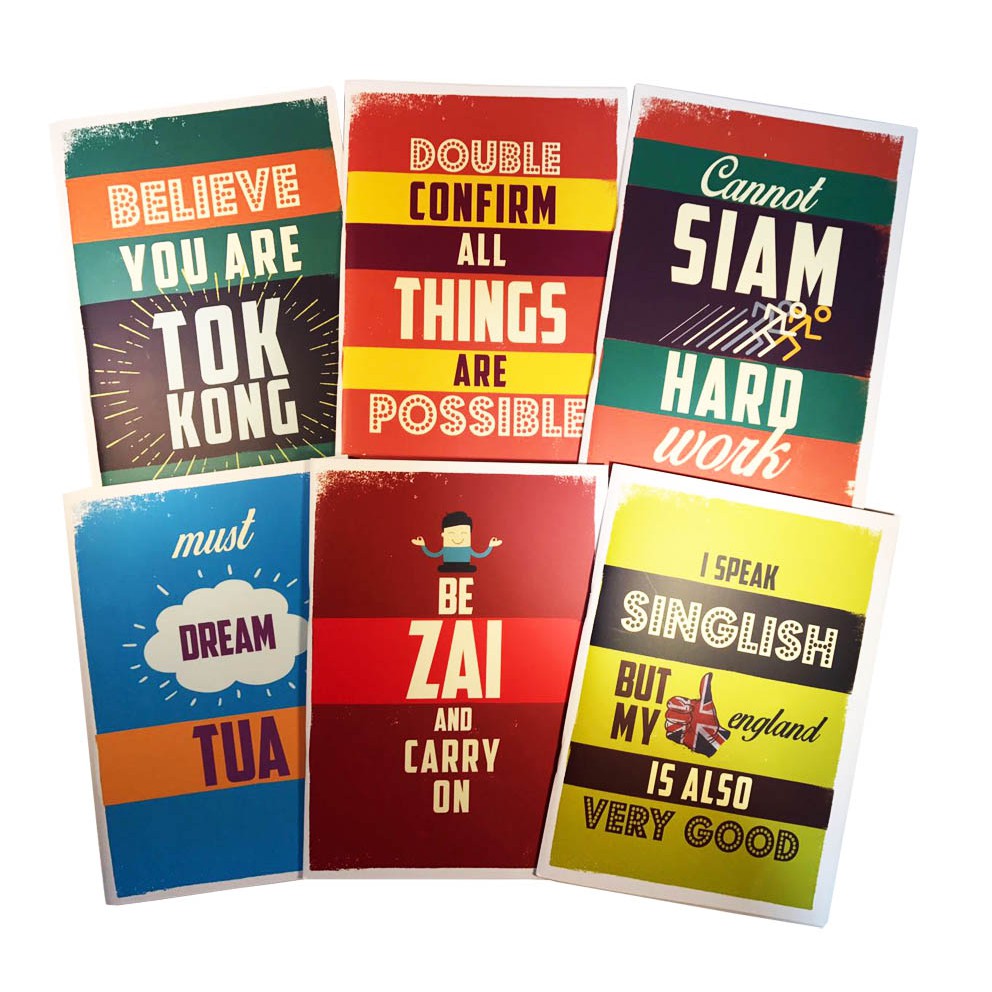 5. You might be one week late, but better late than never! Get a pretty Monthly Planner to start organising your school term right. (And not scramble at the end because you have not studied all the 2031832 pages of your textbook)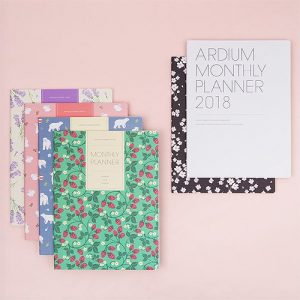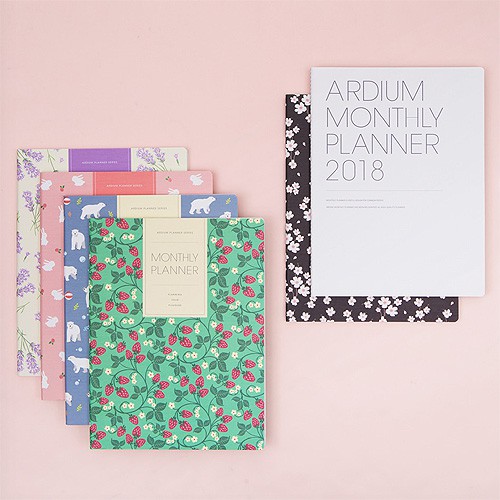 6. Bored in class? Get Windows Post-it Notes and send your friends secret messages the old-school way because, no texting/WhatsApping/Telegraming in class!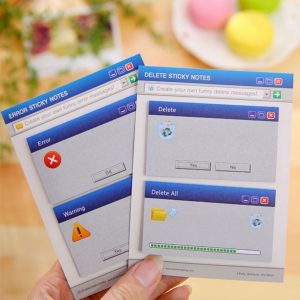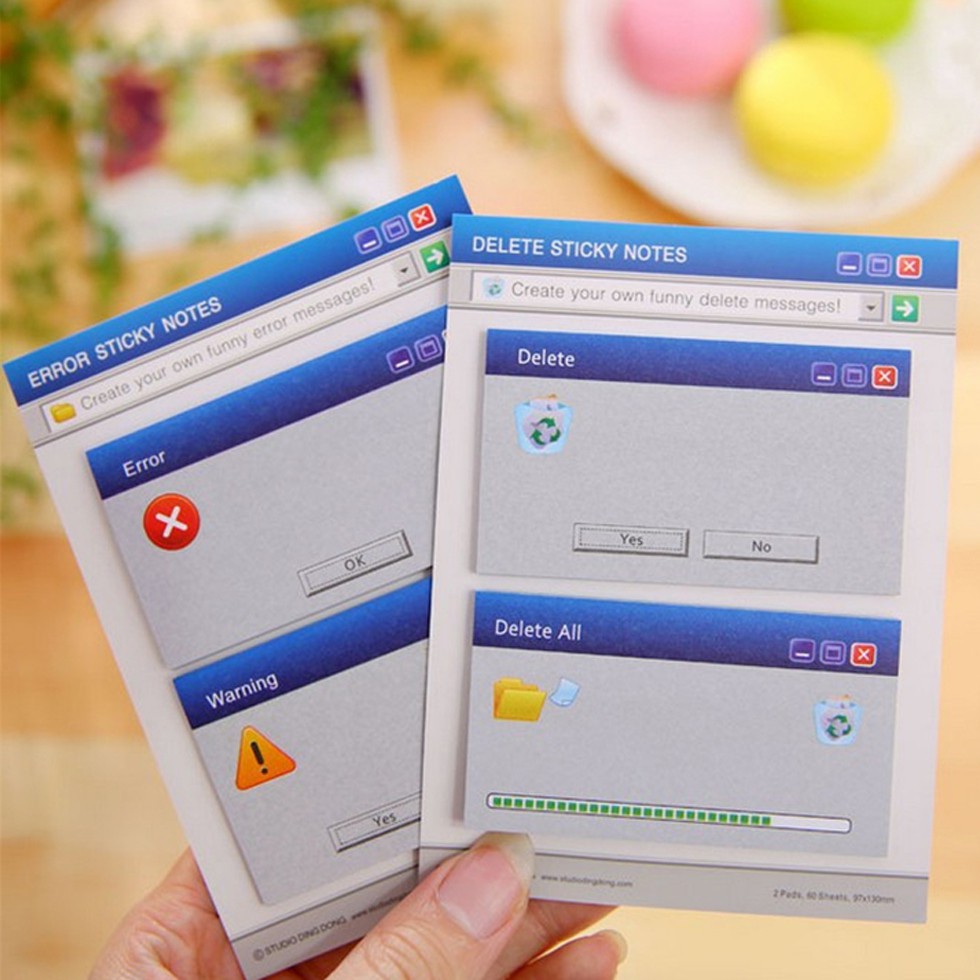 7. Or get cute Food Post-it Notes to make studying your mundane notes a tad bit sweeter.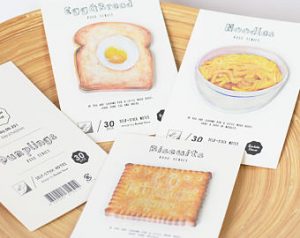 8. Of course you need these adorable Animal Bookmark Markers to remind you where you should focus on for the exams.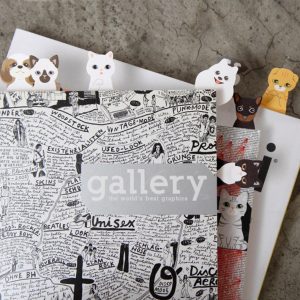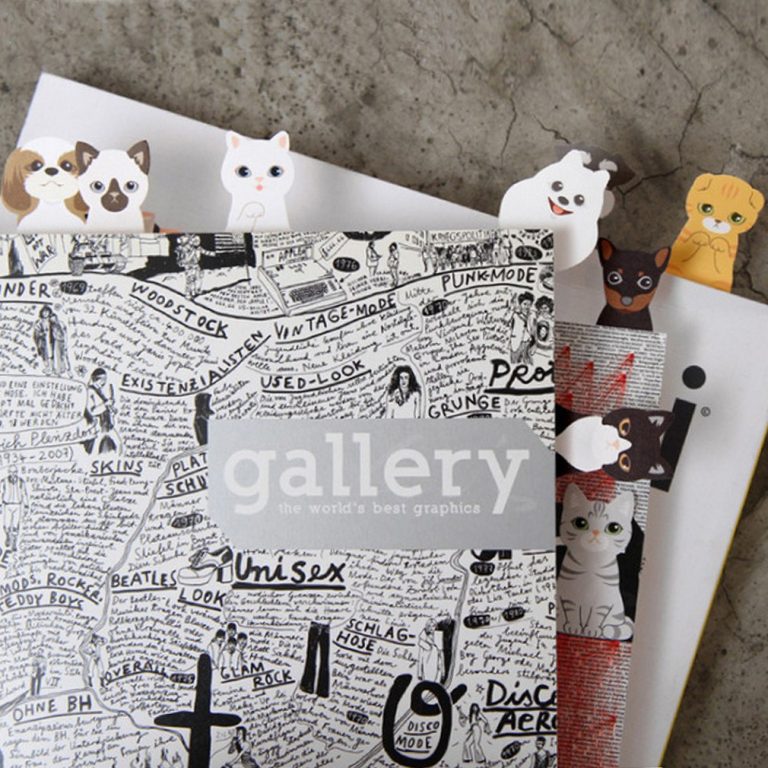 9. Simply be basic and get this Minimalist Mechanic Pencil that will make note-taking a classier affair.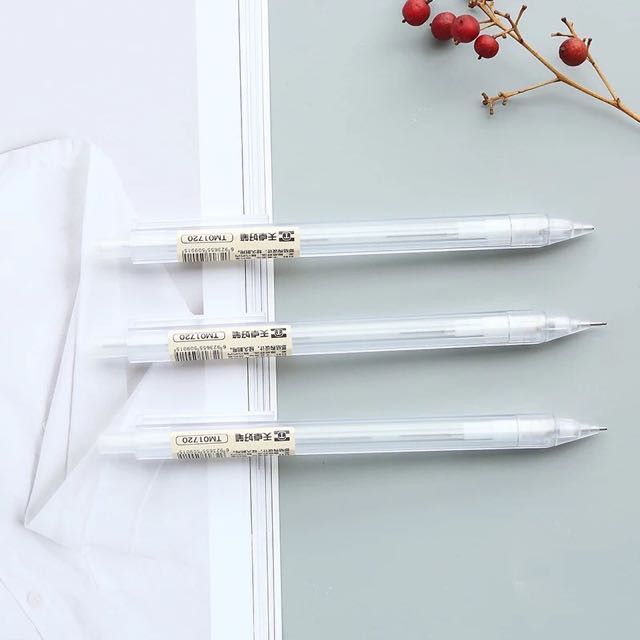 10. Or grow some
stationery
plants on your desk with these Grass Leaf Pens!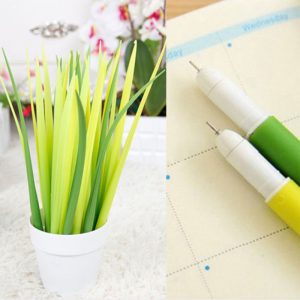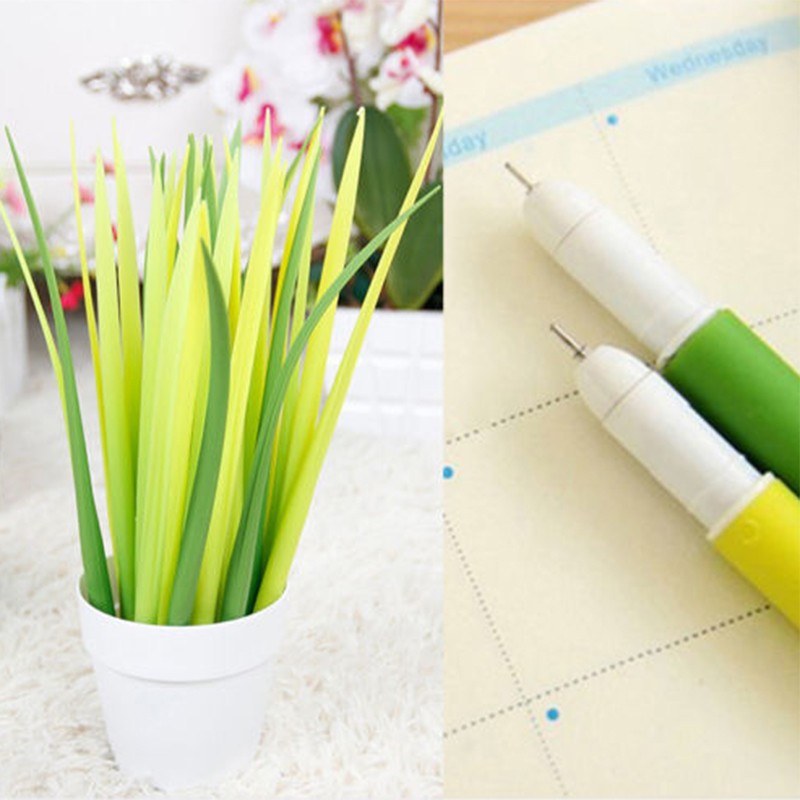 11. Fed up with school already? Get this poop sharpener so you can literally throw s**t at your annoying group mates.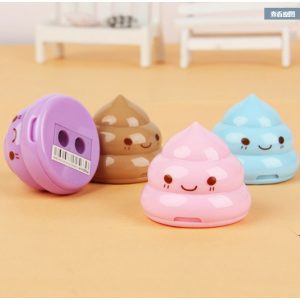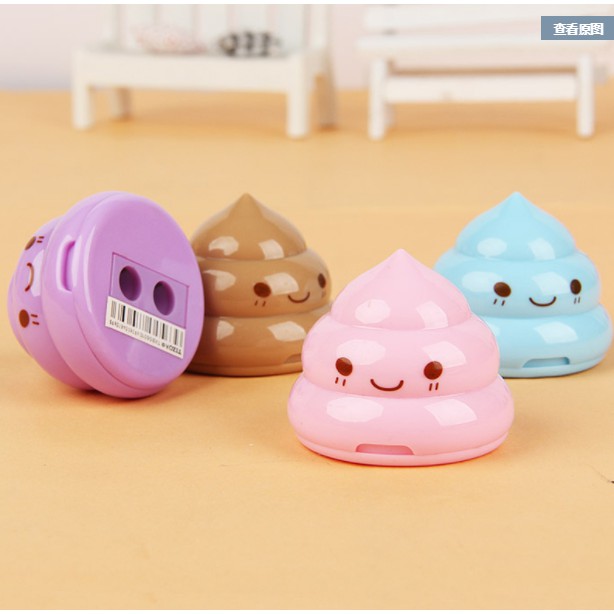 12. Uhm…Not like we need more reasons to love recess. But we just had to include this because all food will taste better eaten out of a Hamburger Lunchbox (EVEN SALAD!)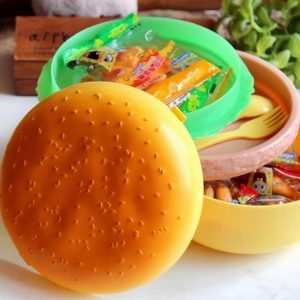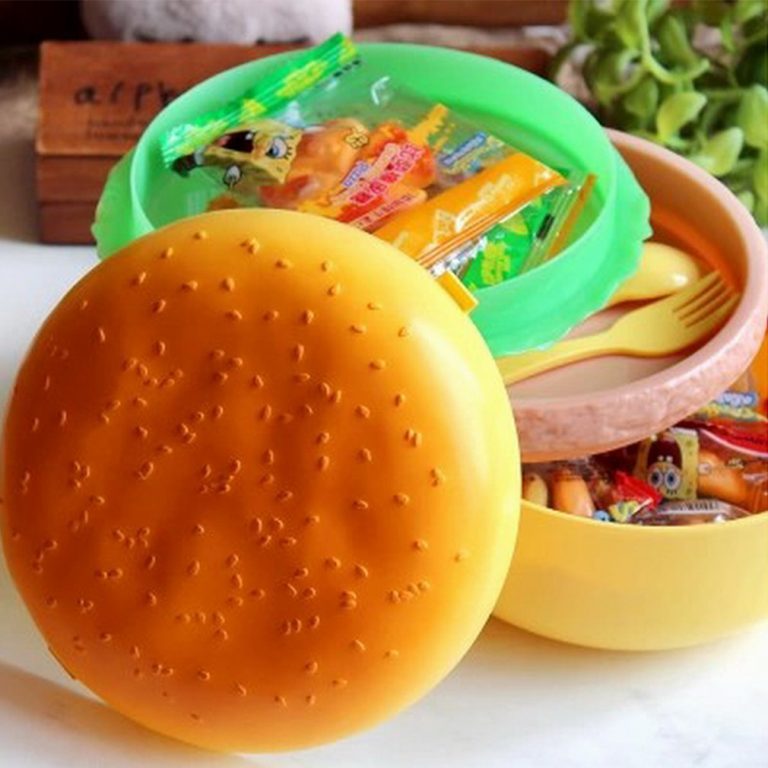 13. Well, it is supposed to be a 2-in-1 Bottle and Pill Storage Organiser, but we think this is a perfect bottle to keep all sorts of candies and snacks for your midday perk-me-up too!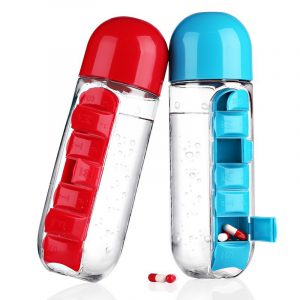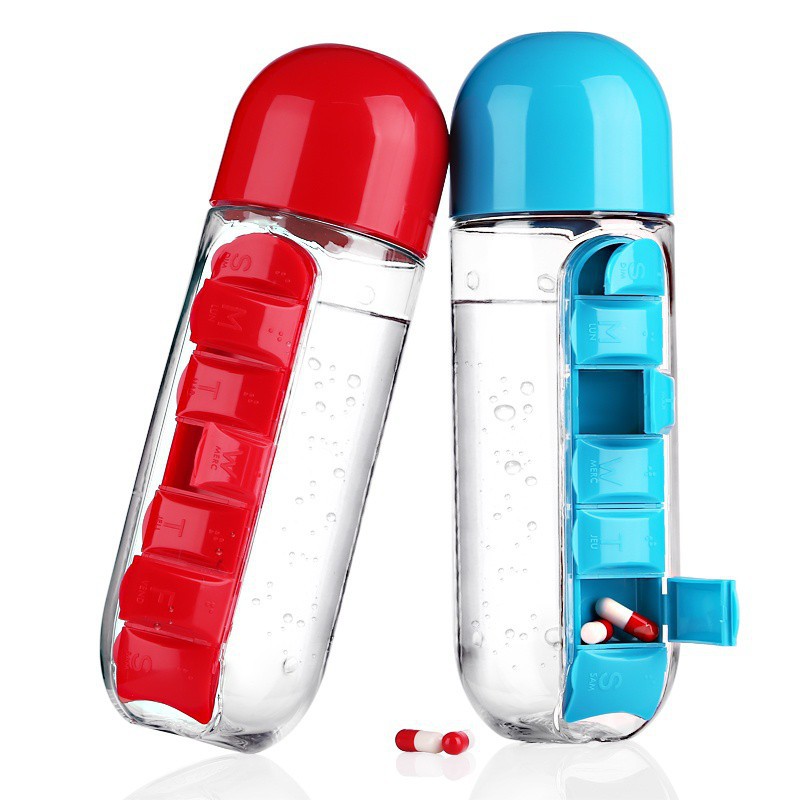 –
Get $7 off (min. spend $15) with code*: BACK2SCHOOL
*TNC Applies. Valid for new users from 14 Sep to 21 Sep only.