National service doesn't need to be a dreadful experience. Sure, it's physically demanding and camp life isn't exactly a walk in the park. But with the right tools and gadgets, you can make the daily challenges a little more bearable. Not sure where to begin? Then stock up on these 10 gadgets to get you through your national service:
Bedside handphone holder
A common highlight of national service is the time spent resting in bunks. To the average soldier, the bunk is a source of comfort from their daily training and duties. One of the comforts that soldiers turn to while resting in bunk is a good movie or TV series on their smartphones. You can always find a soldier either holding a phone to their face or resting it on a surface.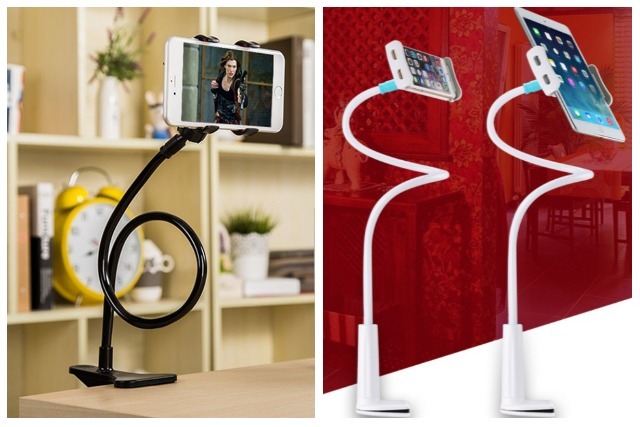 But nothing beats watching your videos in the comfort of your bunk bed. With a bedside handphone holder, you can lie back and watch your favourite shows. All you need to do is attach the handphone holder to the side of your bed. It's also a good way to avoid neck aches whenever you tilt your head down to view your smartphone on a table.
Mini fan
If you're unlucky, you might get a bunk bed that's too far from a ceiling fan. Even if you sleep under one of the many ceiling fans, you might still be able to work up a sweat. Tropical climate problems much?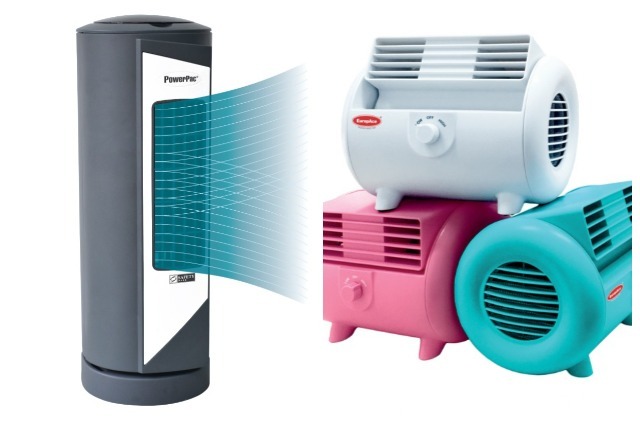 But a simple solution is to equip your bedside with a mini fan! Most mini fans aren't pricey either. You can rest it on a chair or footlocker beside your bed and find a good angle that will keep you cool. It might not be as effective as large ceiling fan but it definitely beats the stuffy bunk feeling.
Microfibre cloth
Area cleaning is one of the key things preventing soldiers from an early book-out on Fridays. Commanders always demand a spotless bunk for the sake of cleanliness and discipline. Unfortunately, commanders do go to lengths to find the tiniest speck of dust to deem the bunk 'unclean'.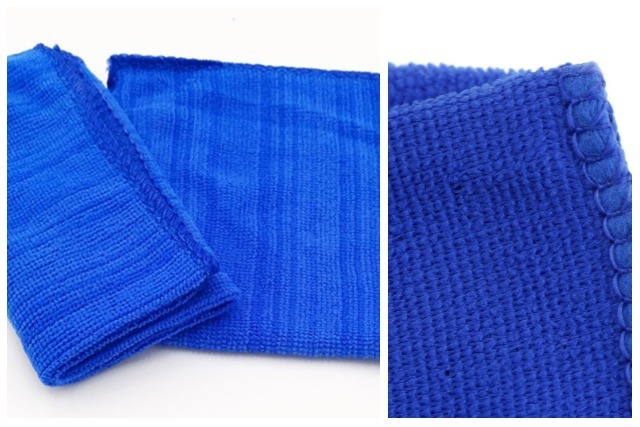 Fortunately, you can avoid this with a microfibre cloth. Sure, it's a little pricier than your average rag but it gets the job done in lesser wipes. The cloth can absorb tiny dust particles so that you don't have to waste your time running over the same spot.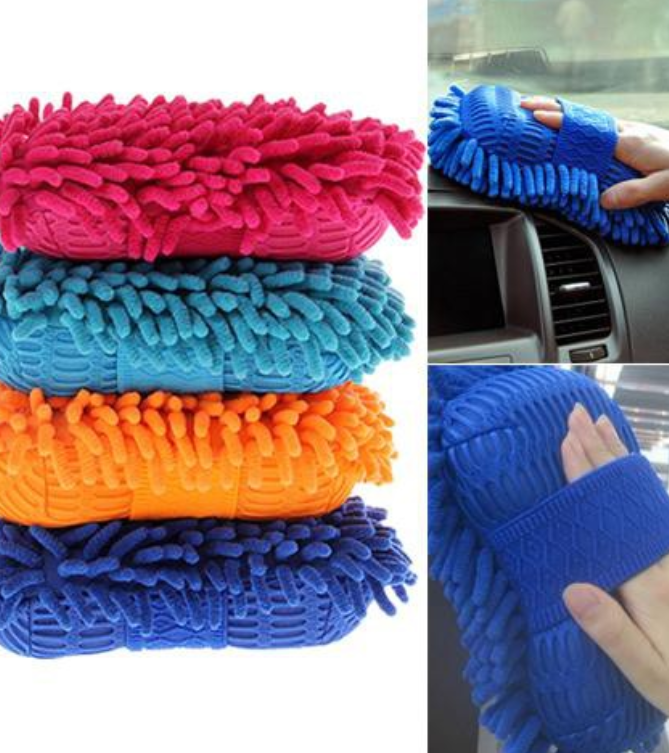 If you need a better grip, you should also consider getting a cleaning glove. It's ideal for reaching tight corners and high surfaces like the top of a locker.
Dehumidifier
Sweat is an inevitable trait of national service. You may occasionally store a damp uniform in your locker in a rush between activities. This could be due to a lack of laundry space or wall hangers. It becomes a problem when other equipment or clothing in your locker develops rust or mould. Avoid this by having a dehumidifier in your locker.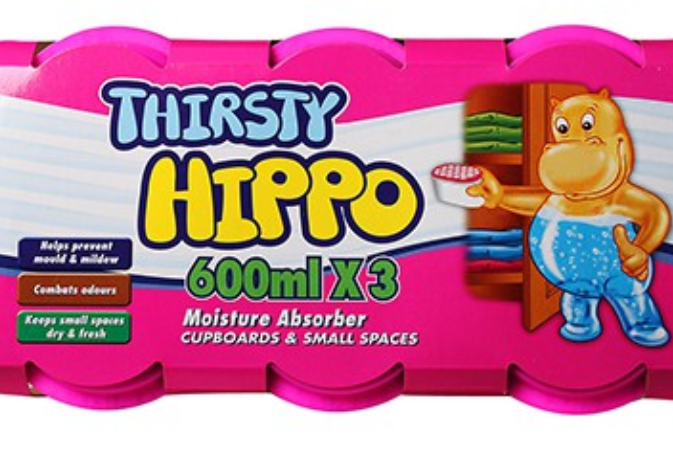 While a popular choice is the 'Thirsty Hippo' brand, don't rule out other variants like hanging dehumidifiers. These products will absorb any moisture from your damp clothing.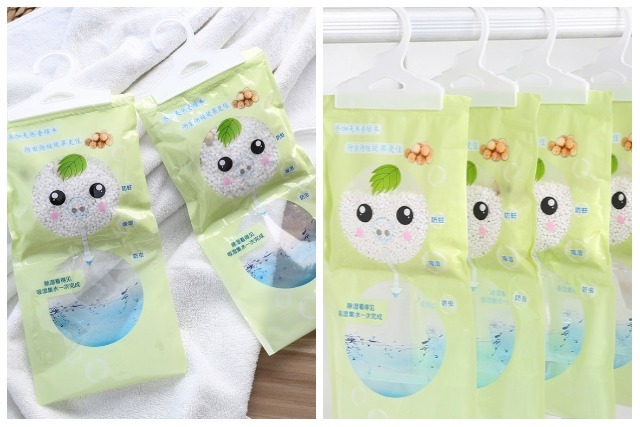 Don't forget your footwear too! Boots and running shoes take a long time to be free of moisture. Bacteria can grow when you wear a piece of footwear before it dries up – causing an unpleasant odour. Fortunately, you can avoid this with a shoe dehumidifier.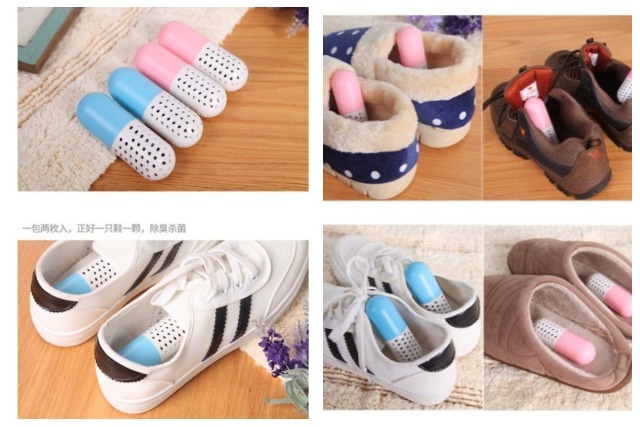 Like the locker version, all you need to do is store one in each footwear before leaving to dry. The device speeds up the drying process and you'll be able to wear your footwear again with little to no odour.
Strong handphone case & waterproof pouch
Smartphones have become the heart of in-camp entertainment. Wreck your phone and you'll be back in the stone age! That's why you MUST protect your mobile phone from accidents and the harsh environment it is in.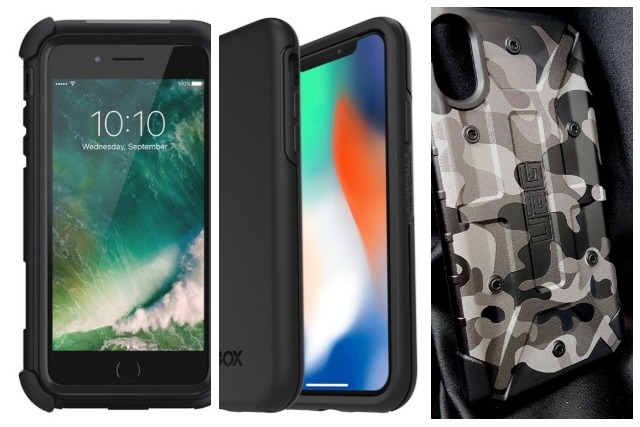 A good place to start would be a strong handphone casing. These casings aren't like your ordinary scratch-free phone casings. These can absorb shock to reduce the chance of cracked screens and dented bodies.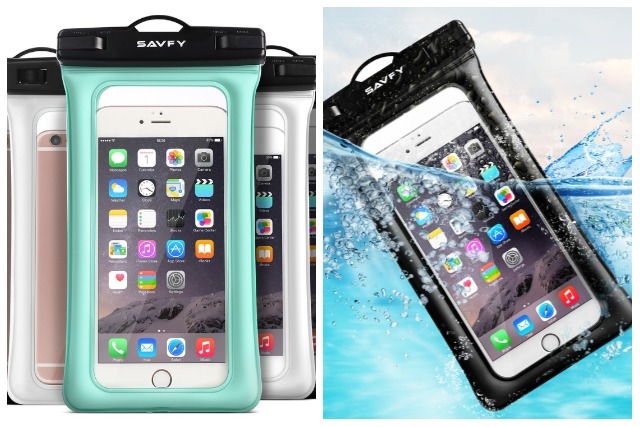 But shock isn't the only threat to your phone's well-being. There's the issue of water too especially when soldiers begin heading outfield. They may handle their phones with sweaty palms or expose it to the rain. Having a waterproof phone pouch will keep it safe from water and dirt as well. It doesn't even affect the sensitivity of your touchscreen!
Power socket extension
Bunks often lack power sockets. Imagine 10 guys sharing a bunk, fighting for the few power sockets available. It's frustrating just waiting for someone else to charge their phone before you. Getting a trusty power socket extension can easily solve that.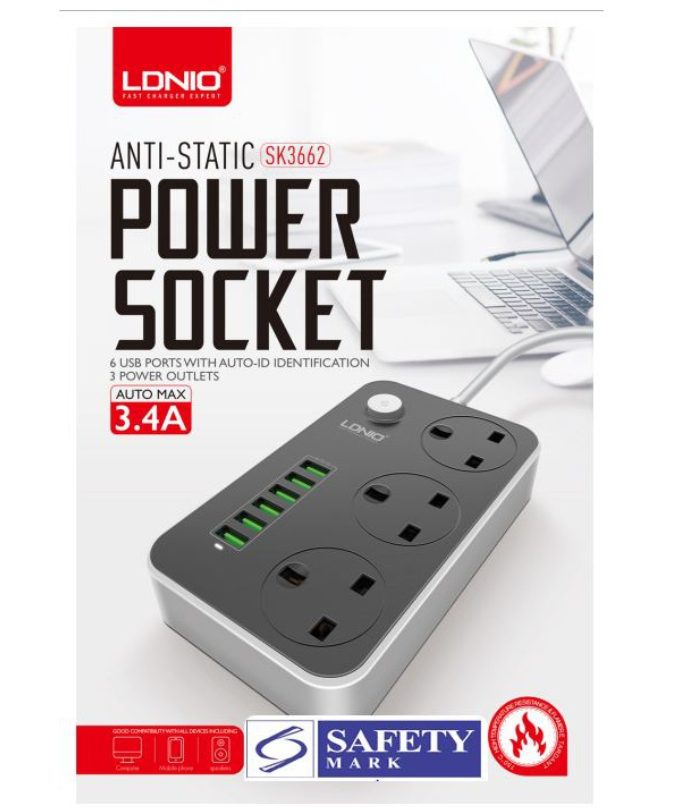 There are new power socket extensions that even have sockets for USB charging so you don't have to limit yourself to a single power plug type. This is definitely ideal for soldiers who are about to head out for long activities.
High capacity power bank
This is a MUST if you often go for outfield training or have many duties around the camp. These activities often keep soldiers away from their charging cables. Even if not for social media, soldiers need their devices to contact superiors.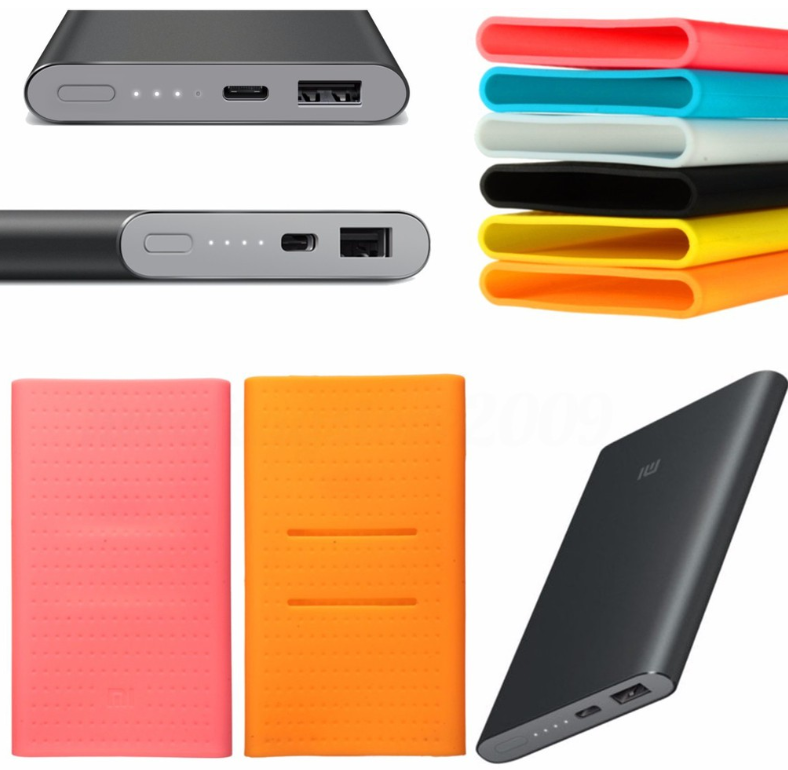 With a high capacity power bank, battery life concerns will be a thing of history! Do consider power banks that have capacities of 10000 mAh and above. They will ensure that you have multiple charges even without a power socket. Do check out our guide to the best power banks on the market if you need some recommendations.
Mosquito repellant
Mosquitos are the bane of every soldier serving national service. They're literally everywhere! In the jungle, at the cookhouse, while you're walking around camp and especially in your bunk. These pests are out to annoy you for the benefit of their blood-based diet. It's time to repel them with insect repellant.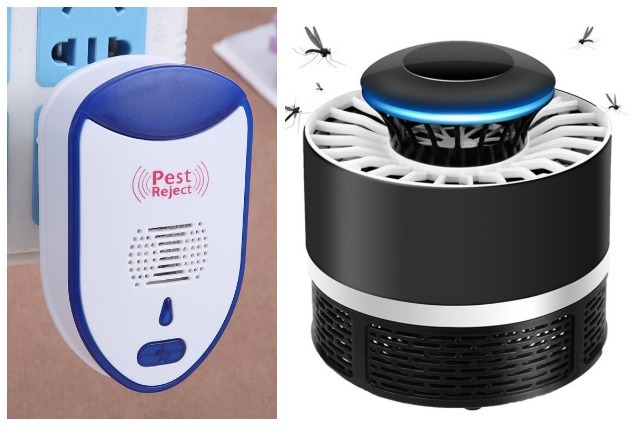 Try getting an electric repellent for your bunk if you want a good night's rest. With the device, you can get rid of intrusive mosquitoes before they even reach your bed. Consider getting a few cans of mosquito spray as well. It's a great way to survive the mosquito swarm during an outfield training. But you have to be smart about how you apply it because mosquito sprays aren't allowed outfield.
Febreze
Soldiers may not have time to do their laundry during busy training periods. That's why Febreze does its best as a quick fix to strong odours. Just spray a little Febreze on your uniform or gear and it will reduce the intensity of bad odours.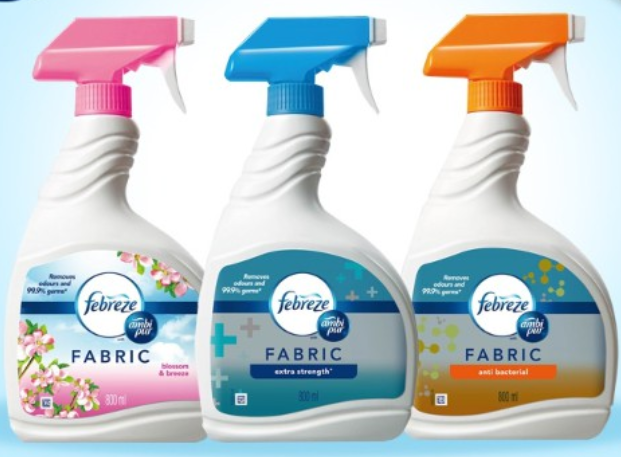 But don't overdo it! People know how dirty your uniform is just from how strong the Febreze smell is. It's a clear sign that you really have been neglecting laundry day.
Sports tape
With high intensity training comes high intensity aches. Fitness training in national service can leave several aches and pains. But you can reduce the intensity of these pains with sports tape. Though designed for athletes, it works just as good for soldiers. It can numb the pain for a good few hours before you have to apply it again.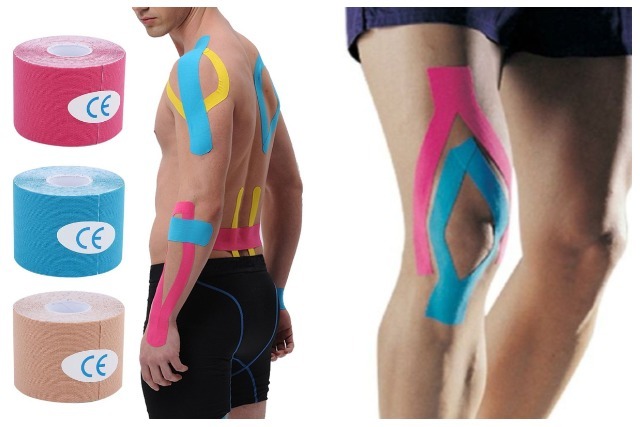 You should consider stocking up on sports tape when you are training for your IPPT. Commanders tend to push their soldiers a little harder so that they can achieve a gold award.
Need more gadgets to aid your national service?
These 10 tools and gadgets should provide a good start to your national service living. But if you need more devices, you can consider getting a fitness tracker. Since you'll be doing lots of fitness routines, it's a good idea to keep track of your progress as a form of motivation.
Working often in red zones? Then consider getting a non-camera smartphone too! Don't deprive yourself of your micro-entertainment comforts while sitting in the office. It's always good to take a break with social media or with a few good videos.
All the best for your national service and thanks for serving the nation!
---
New to Shopee? Get $7 off (min. spend $15) with code*: ILOVENS
*TNC Applies. Valid for new users from 23 to 30 July only.