Here's the secret to great skin — it takes work. Adding a facial oil on top of your daily skincare regimen might seem like yet another step, but the best face oils help to hydrate your skin from the inside out. 
Worried about facial oils being too heavy for your skin? We've put together a list of top face oils for every kind of skin type so that anyone can get bright, glow-y and dewy skin! First, let's take a look at some of the benefits that facial oils can provide. 
What is face oil good for? 
1. They're multi-purpose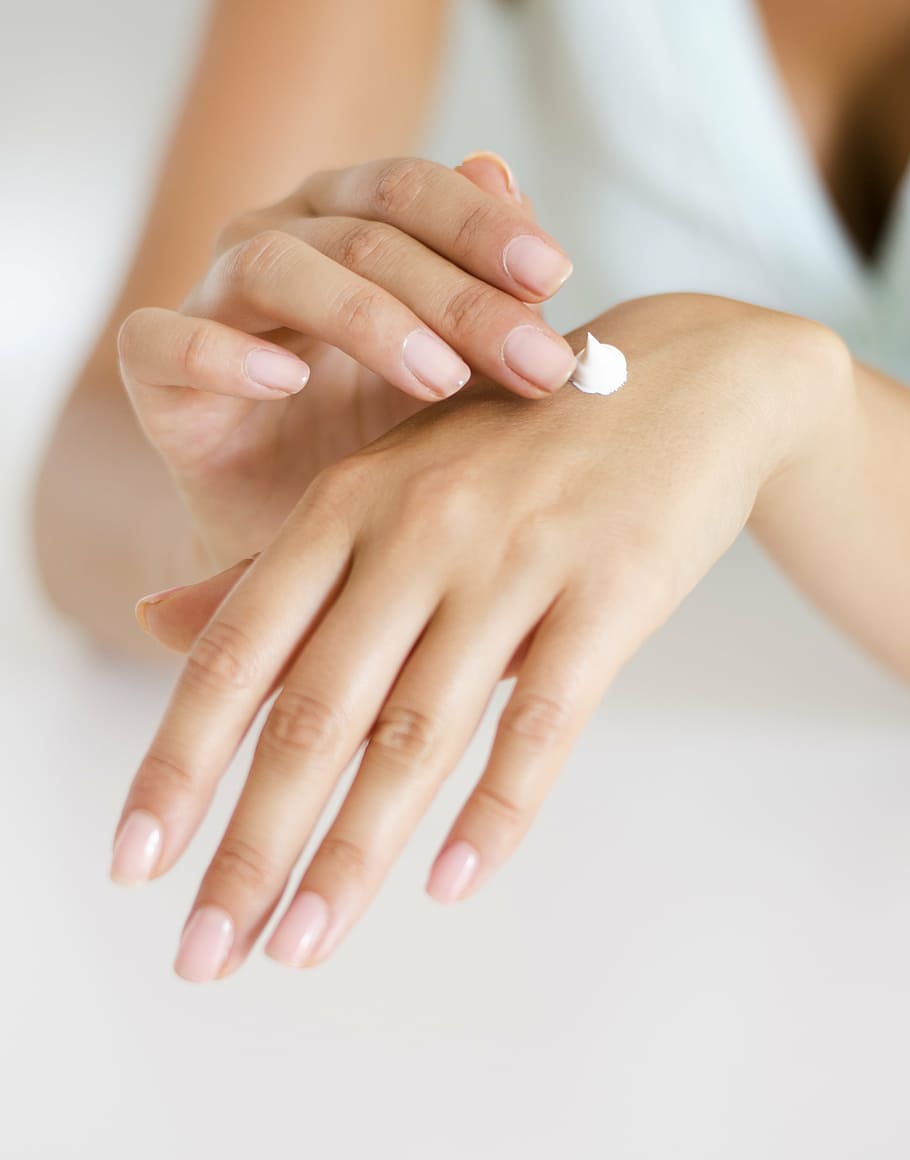 Face oils are typically used as facial moisturisers but they can also be really handy in a pinch! Use them to remove waterproof makeup or  rub into your cuticles They also do a world of good for chapped lips! Face oils such as argan oil, ylang ylang oil or geranium oil are well-known for being anti-inflammatory and can help to soothe rashes and skin irritations.

Celebrity makeup artist Katey Denno recommends using face oils as a makeup primer to help foundation adhere better to your skin and give it a smoother  appearance. This is because natural face oils absorb comfortably into the drier areas of your face, while makeup primers can sometimes clog your pores and cause breakouts. 
2. They help to protect your skin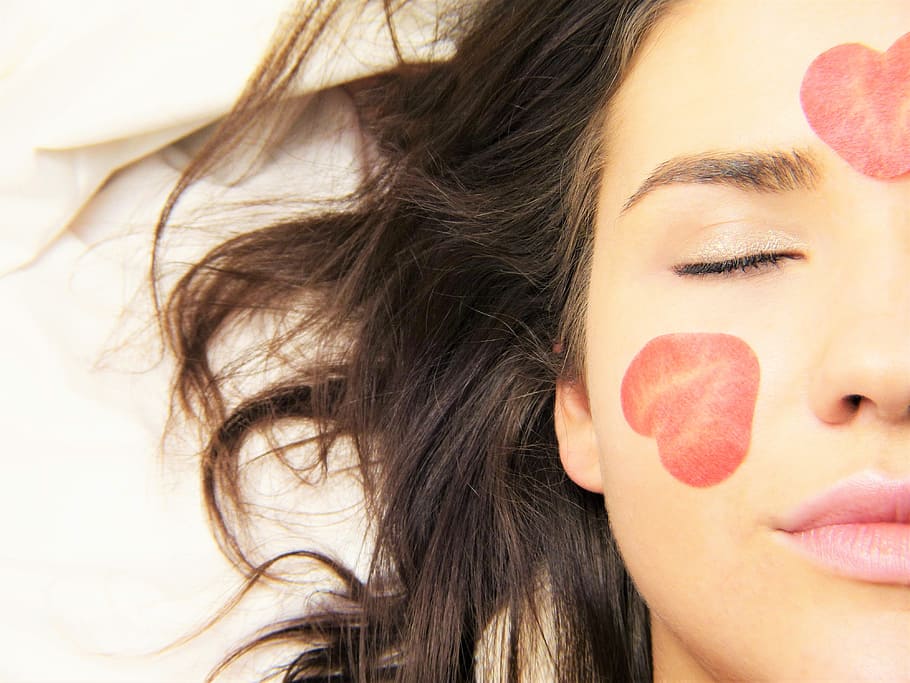 The top few layers of your skin are mostly made up of natural oils produced by your body to protect your face from harmful pollutants. When these oil-based layers become too thin, your skin is more vulnerable to the elements. This allows germs and dirt to enter your pores more easily which may cause breakouts. This is where face oils come into play! Restore your natural skin barrier with the best face oils for your skin type to block off nasty elements.
3. They're full of skin-nourishing nutrients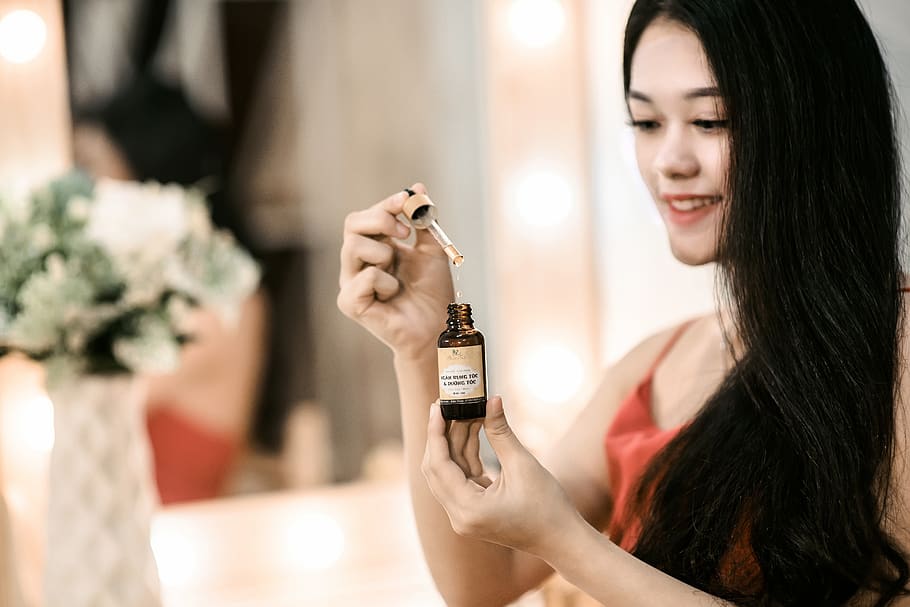 If you want to get a healthy, glow-y complexion then it's important to feed your skin with enough nutrients! Thanks to a high dose of omega fatty acids, polyphenols and antioxidants, face oils promise can work wonders for nutrients-starved skin! These help to reduce the appearance of fine lines as well as plump your skin to keep it from looking dull or unevenly textured.
Now that you're more well-acquainted with the benefits of incorporating a face oil into your skincare routine, read on for the best face oils for every skin type. You're now so much closer to attaining the flawless complexion of your favourite Hollywood actress or Korean idol!
Best face oils for dry skin
1. The Face Shop Mango Seed Volume Radiance Oil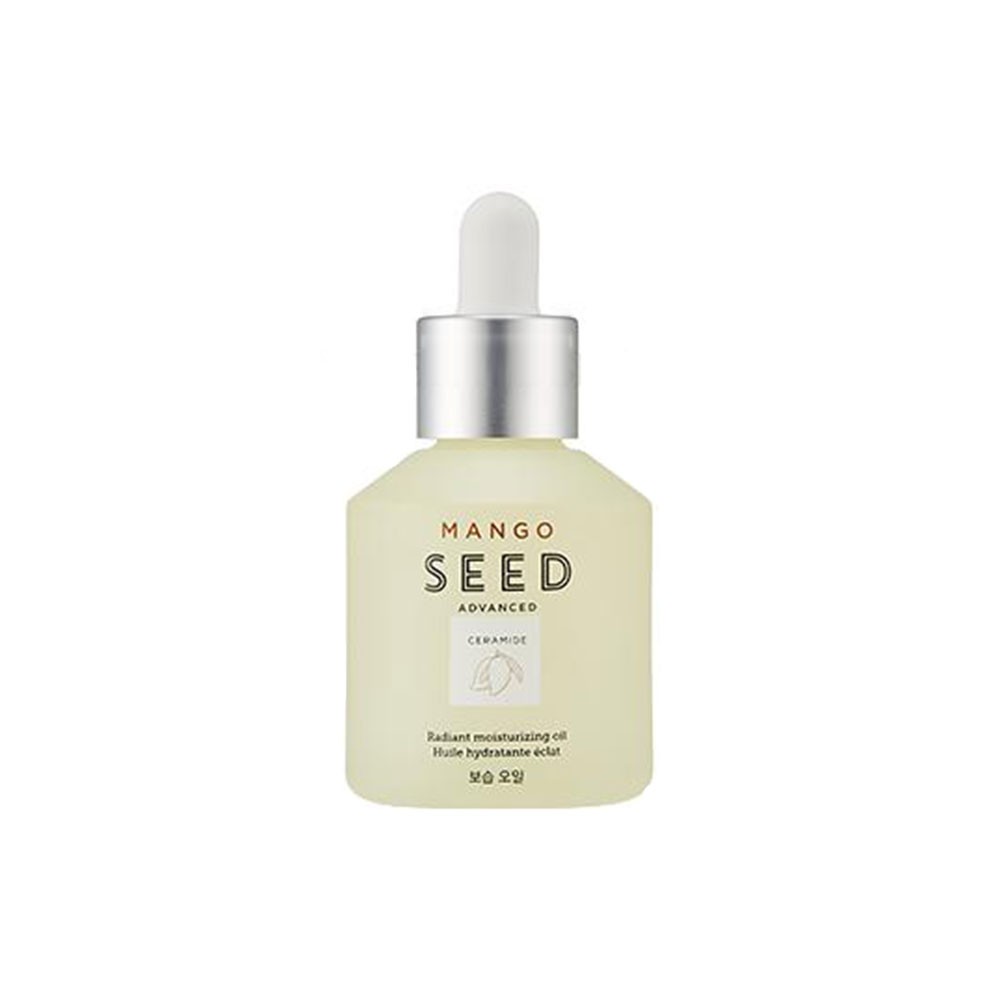 Dry skin can make your complexion appear undesirably dull and lifeless. If that's not the look you're gunning for (and we sure hope not!), The Face Shop's Mango Seed Volume Radiance Oil (available on beautiga.kr) proves to be an amazing find! Natural mango seed extract enriches your skin to rejuvenate and boosts collagen levels. Its long-lasting effect can keep your skin nicely hydrated for up to 48 hours.

Pro tip: Mix with foundation for extra hydration! 
2. Sunday Riley Luna Night Sleeping Oil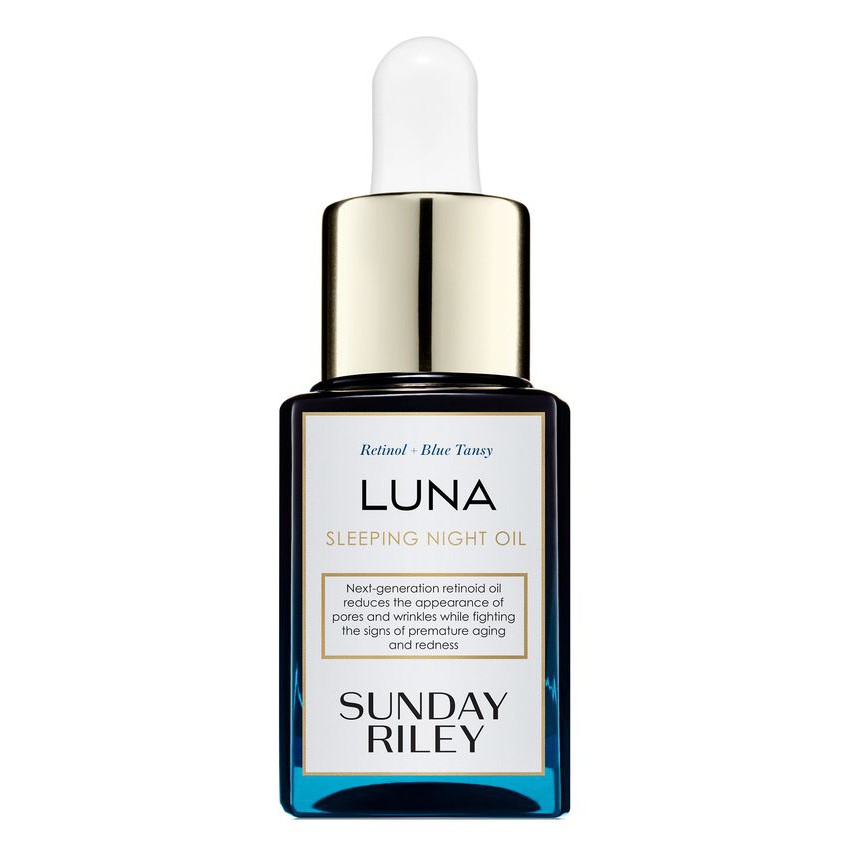 This is a product that needs no introduction among skincare fanatics. Touted as the ultimate night oil and backed by clinical proof, Sunday Riley's Luna Night Sleeping Oil (available on PinkmistSG) contains retinol which works hard to combat fine lines and signs of aging, made more noticeable by dehydrated skin. Luna Night Sleeping Oil is one of the best lightweight facial oils that can also be used to target signs of aging on the neck and décolletage.
3. Laneige Water Bank Double Layering Oil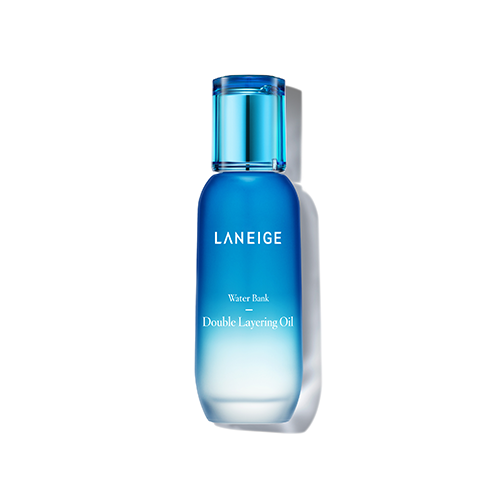 Does your skin feel tight and taut even after applying moisturiser? That's because your skin does not contain enough oils or moisture! The Laneige Water Bank Double Layering Oil (available on laneigesg)  includes crystal droplets that are made to deliver the positive benefits of both moisture and oil. Hydro Ionized Mineral Water, makes up the moisture element while Moisture-Roof™ technology works to deliver a mixture of nourishing oils like maracuja seed oil and vitamin E oil. This lightweight product is suitable for dry skin as only half of its components are made up of oil.
Best face oils for combination skin
4.
Palmer's Cocoa Butter Formula Skin Therapy Oil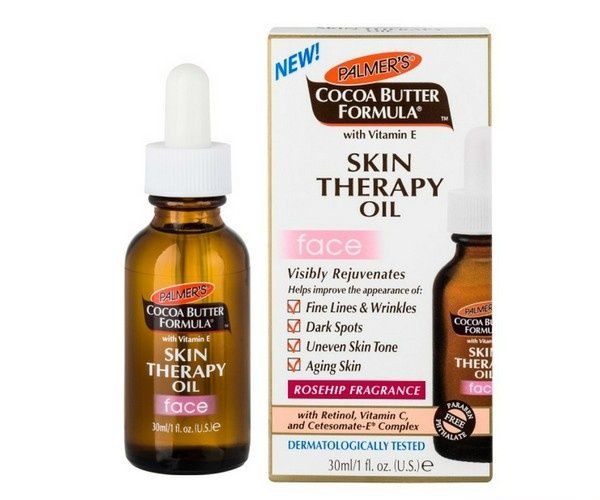 A couple of drops of Palmer's Cocoa Butter Formula Skin Therapy Oil (available on Palmer's Singapore ~ brought to you by PHarMed) is all you need to balance out the hydration levels in your face! This face oil contains nine super oils mixed with Retinol and Vitamin C to help boost regenerative skin growth. The cocoa butter in this oil is also a rich natural source of vitamins, flavonoids, antioxidants and polyphenols which help your skin look its best! 
5.
BioFinest Jojoba Oil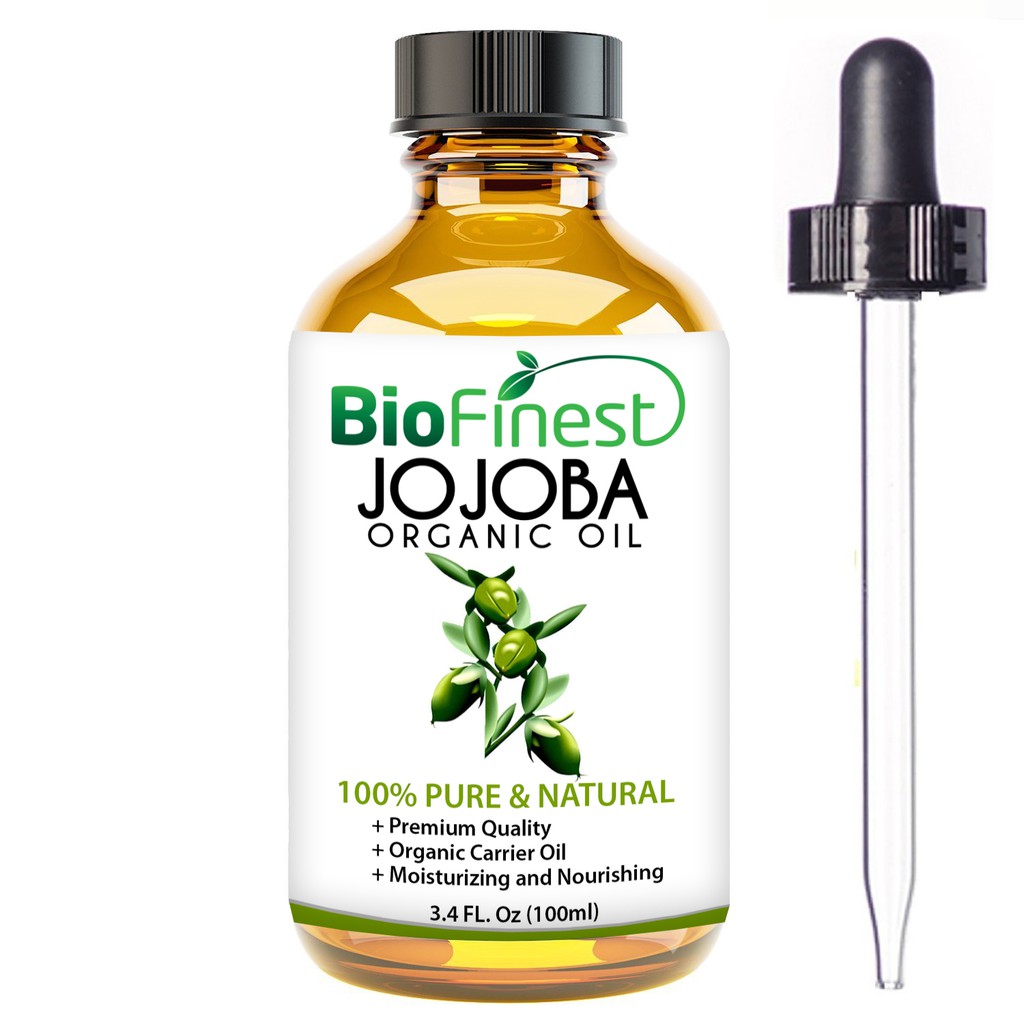 If you're looking for an all-natural and organic face oil, look no further! BioFinest Jojoba Oil (available on BioFinest) is an incredibly versatile moisturiser that is extracted from certified USDA organic jojoba seeds. This preserves not only its quality but essential fatty acids as well, which help to nourish your skin, cuticles and hair. BioFinest Jojoba Oil is also hexane-free, fragance-free and cruelty-free! Besides hydrating from within, Jojoba oil is one of the best face oils for smoothing out uneven skin perfections and minimising the appearance of pores!
6. Innisfree Soybean Energy Oil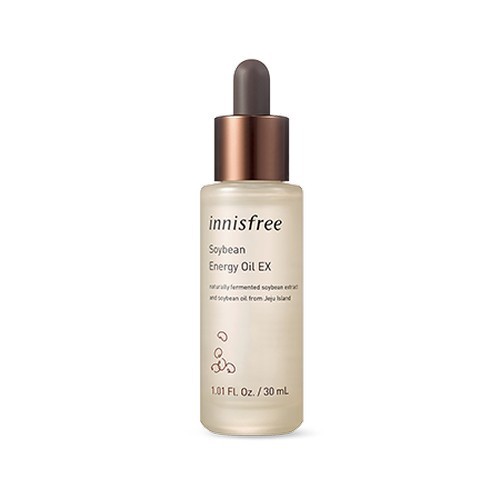 Listen up, skincare fanatics! If you're interested in introducing the fermented skincare trend into your routine, consider replacing your night moisturiser with Innisfree's Soybean Energy Oil (available on Younfamily). It's made from fermented soybean extract and oil sourced directly from Jeju island. This oil is perfect for treating combination skin which feels greasy on the outside but dry within. If your makeup often looks patchy, Innisfree's Soybean Energy Oil contains naturally fermented collagen activators to improve rough skin texture for more resilient and elastic skin! 
Best face oils for oily skin
7. Sunday Riley U.F.O. Face Oil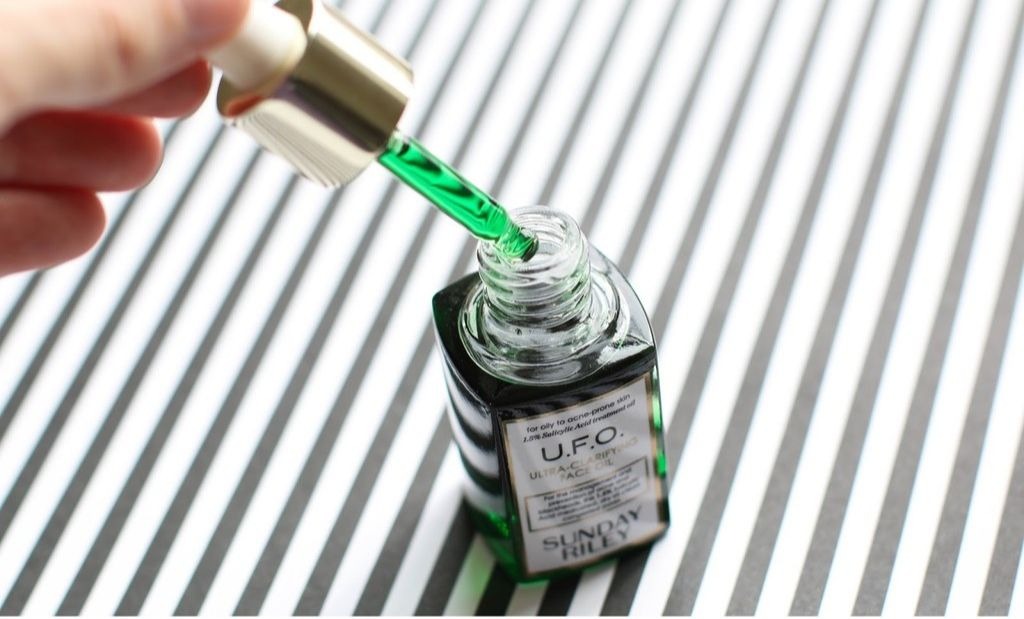 If you're wondering what U.F.O. means, it stands for Ultra-Clarifying Face Oil. Unlike what the abbreviation suggests, there are no spooky or unknown ingredients in this bottle of green elixir! Sunday Riley's U.F.O Face Oil (available on Zeska Shop) includes tea tree oil and black cumin seed oil, which decongests your pores to prevent blackheads from forming. Those prone to acne know that pimple scars can be rather vexing but Sunday Riley has included hexylresorcinol and liquorice in this formula. Both ingredients naturally brighten the appearance of such scars to make them look less obvious. If you're suffering from stress-induced breakouts, you'll be glad to know that U.F.O. also contains chamomile and neroli to soothe redness and irritation.
8. The Body Shop Tea Tree Oil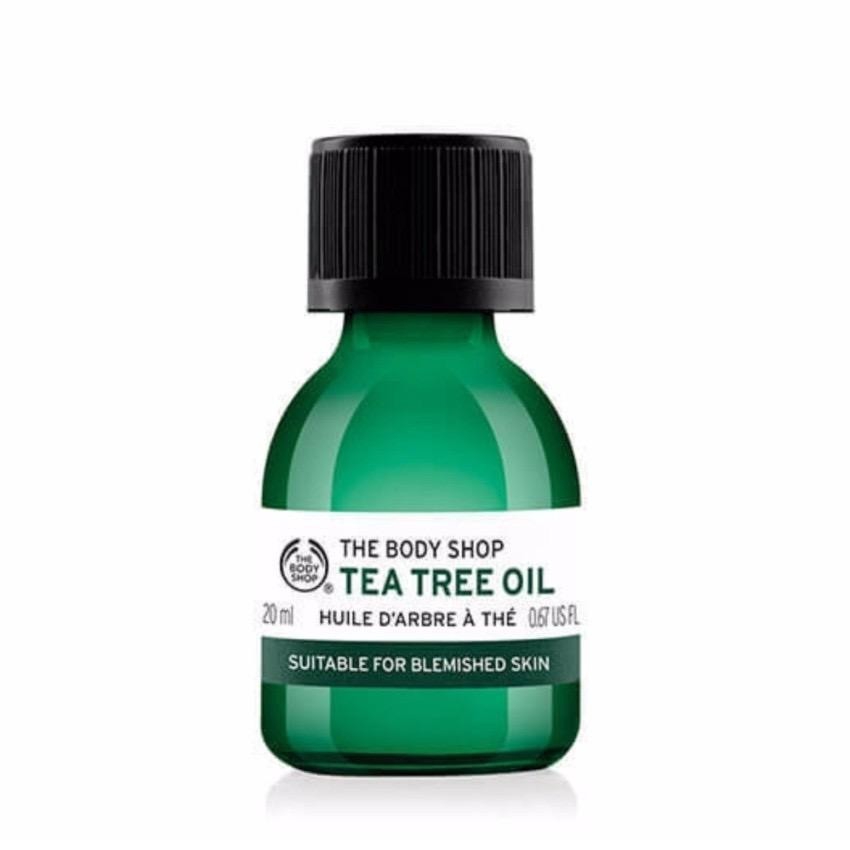 Tea tree oil has long been regarded as a 'hero' ingredient that effectively fights acne, blemishes and helps to control your face from producing too much oil! The Body Shop's Tea Tree Oil (available on beautynthefit.sg) has the added benefit of being a sustainable purchase! Sourced from Mount Kenya, this tea tree oil is sure to eliminate excess shine so you can look and feel good.
9. Drunk Elephant Virgin Marula Oil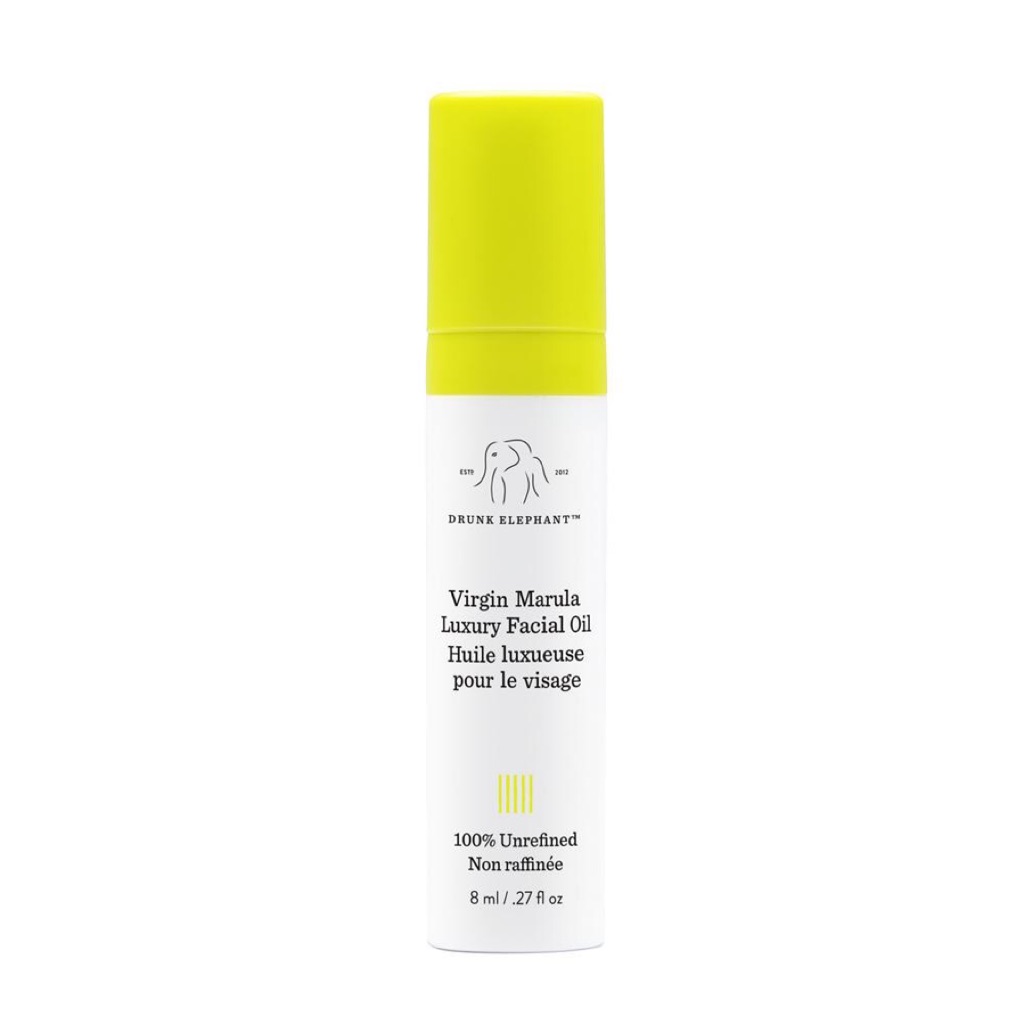 Containing higher levels of polyphenols than dark chocolate or green tea, Drunk Elephant's Virgin Marula Oil (available on limminghui9909 ) is produced from the marula fruit through a raw, cold-filtered extraction process that leaves it both chemical and fragrance-free. Marula oil is also perfect for oily, acne-prone skin because it's antimicrobial properties fight effectively against germs that form pimples and blackheads. Other benefits include calming eczema flare-ups and lightening acne scars! If you've been wanting to give Drunk Elephant's products a go but are not a fan of the high prices, this 8ml bottle may be a good place to start!
Best face oils for sensitive skin
10. Pixi Beauty Rose Oil Blend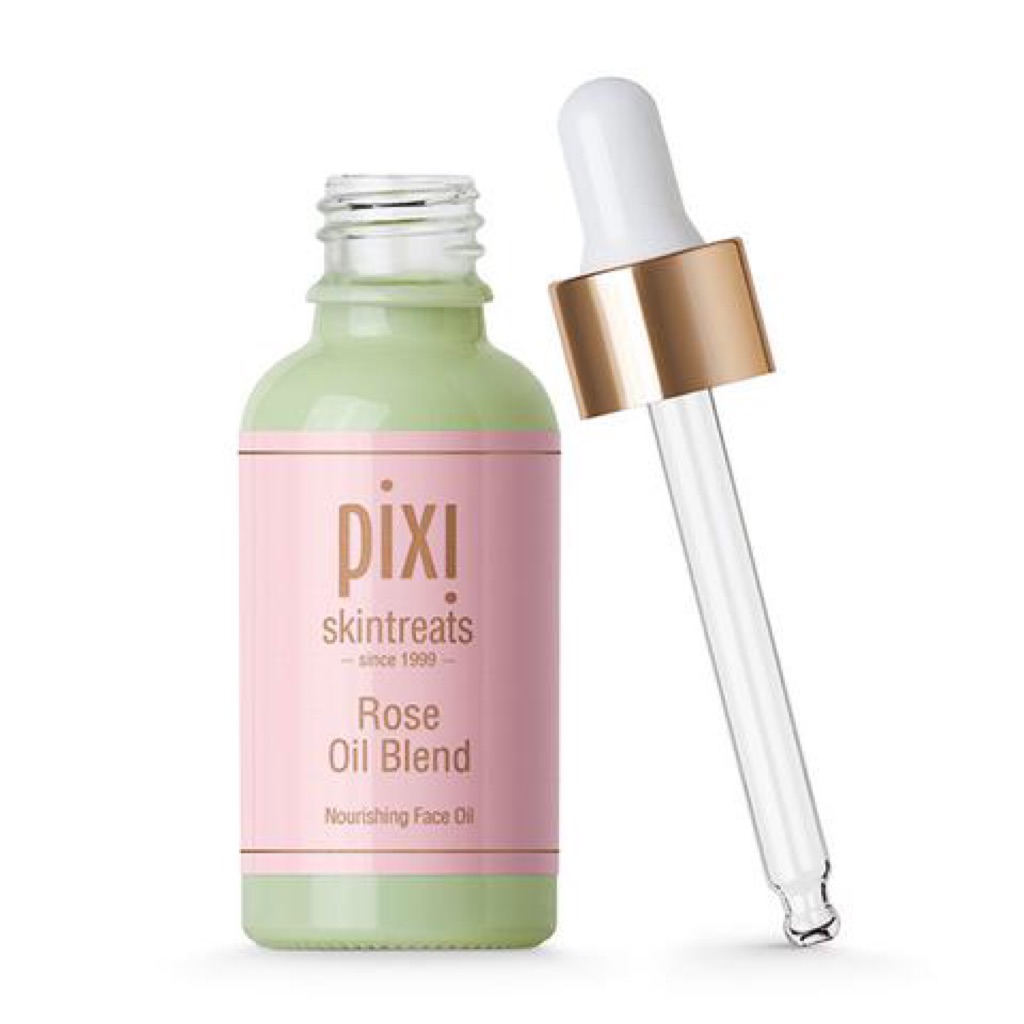 Pixi Beauty's Rose Oil Blend (available on karamartsg) leaves dry skin feeling perfectly hydrated and moisturised thanks to its combination of sweet almond, rosehip, jojoba, pomegranate seed and rose geranium oils. In particular, rosehip is superfood that packs a moisturising punch and works well with the other oils to improve your skin's elasticity. It's not overly greasy or thick and is one of the best face oils for beginners .
11. The Ordinary Borage Seed Oil
The Ordinary's Borage Seed Oil (available on klmqco) is great for those with sensitive or easily-irritated skin! It contains high levels of gamma-linolenic acid (GLA), an essential fatty acid. Its mainly includes pure, cold-pressed and organic Borage Seed Oil that calms irritated skin for instant relief. Borage seed oil is also anti-inflammatory as well as able to combat eczema and rosacea. [Products by The Ordinary](https://shopee.sg/blog/the-internet-swears-by-the-ordinary-products/) are well-known for being affordable yet highly effective. This makes them ideal as an introductory product for those starting to dabble in face oils.
12. Clarins Lotus Face Treatment Oil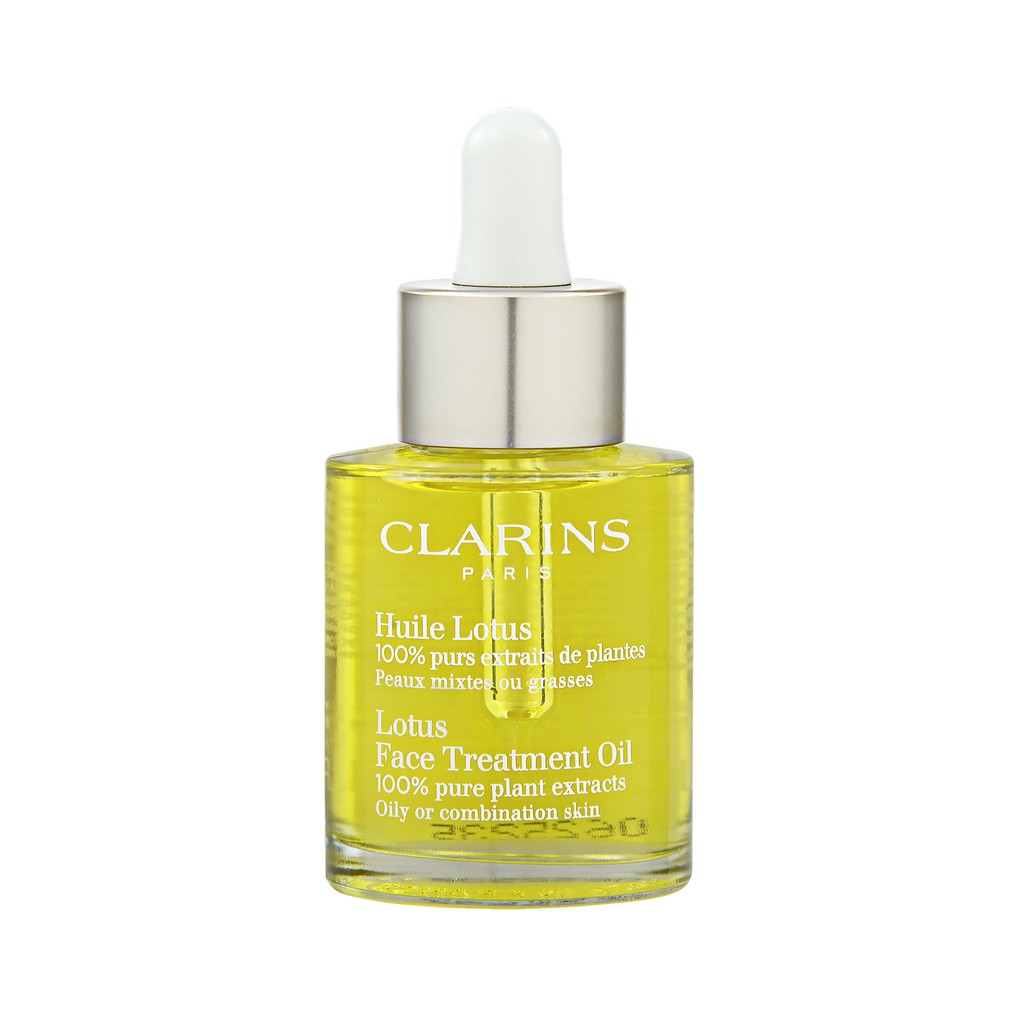 The Clarins Lotus Face Treatment Oil (available on COSME-DE.COM Official) is a gentle and natural treatment, containing 100% pure plant extracts. It addresses enlarged pores and fine lines by refining them with an exclusive blend of rosewood, geranium and lotus extracts. Hazelnut oil is also included in the mix as a natural moisturiser that remains pleasantly light on the skin. Here's some good news for individuals who look for lesser additives in their skincare: Clarins Lotus Face Treatment Oil contains no preservatives and has been hailed as a 'holy grail' by many skincare fanatics with sensitive skin.
Face oil: a miracle treatment that really works!
It's never too late to introduce some of the best facial oils into your skincare routine, regardless of your skin type! If you're a little confused about what exactly you need to do to achieve flawless, glass-like skin, learn about all the steps in an ultimate daily skincare routine right here! What's more? if you love shopping for beauty products, remember to join Shopee Singapore's Beautyholics membership to enjoy exclusive membership perks for six months, including attractive monthly online shopping vouchers!