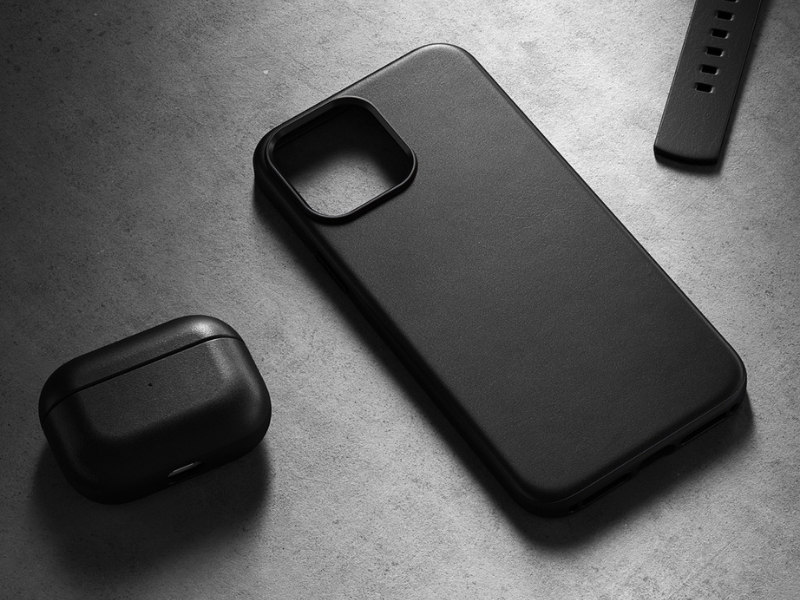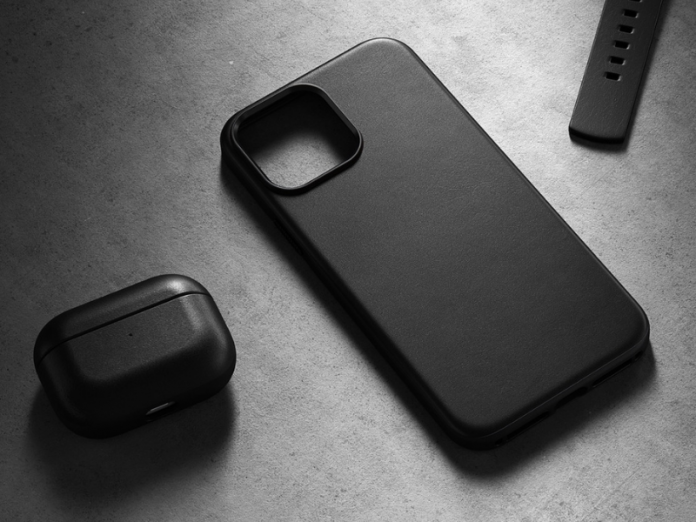 Thinking of getting the new iPhone 13? Whether or not you've got the latest iPhone on you, the last thing you'd want is for it to drop and get scratched! Fortunately, with our wide selection of the best shockproof iPhone cases, you can save yourself the stress of bearing any possible phone repair costs. From Spigen to UAG, here are some of the best iPhone cases to achieve both protection and style! Even if you don't intend to snag the iPhone 13, be assured that we've got your back, as these brands offer covers for older iPhone models too!
Best iPhone cases to protect your device
1. Spigen Ultra Hybrid Clear Case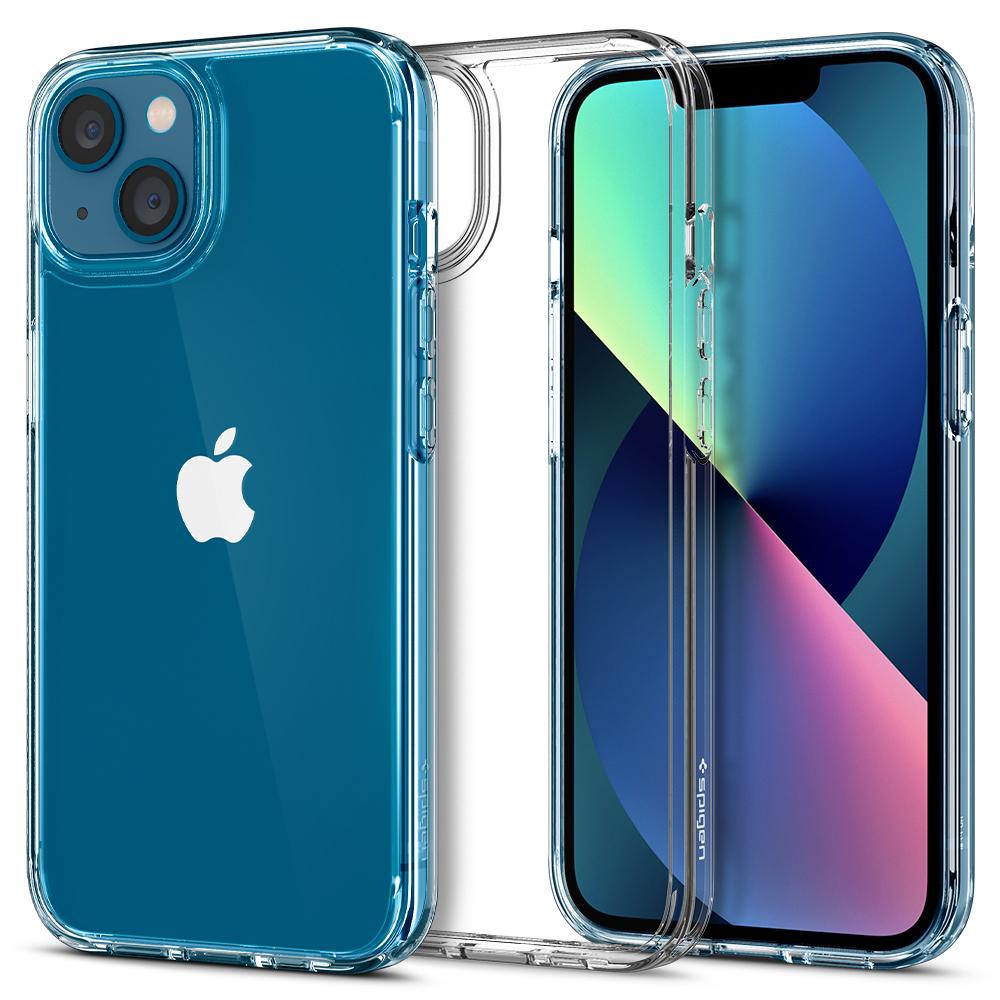 As one of the earliest pioneers for shockproof iPhone cases on the market, a list of the best iPhone cases won't be complete without mentioning Spigen phone cases! Since the first iPhone's release, Spigen has established itself as a reliable brand for affordable shockproof iPhone cases. With cases that help your device visually stand out, Spigen proves protective phone cases are both useful and stylish! With a clear and slim cover, the Spigen's Ultra Hybrid Clear Case (available on Spigen Singapore Official Store) is a treat for minimalists. The phone case also uses Spigen's Air Cushion Technology, which makes it a military-grade certified shock-absorbing case!
2. OtterBox Otter + Pop Symmetry Series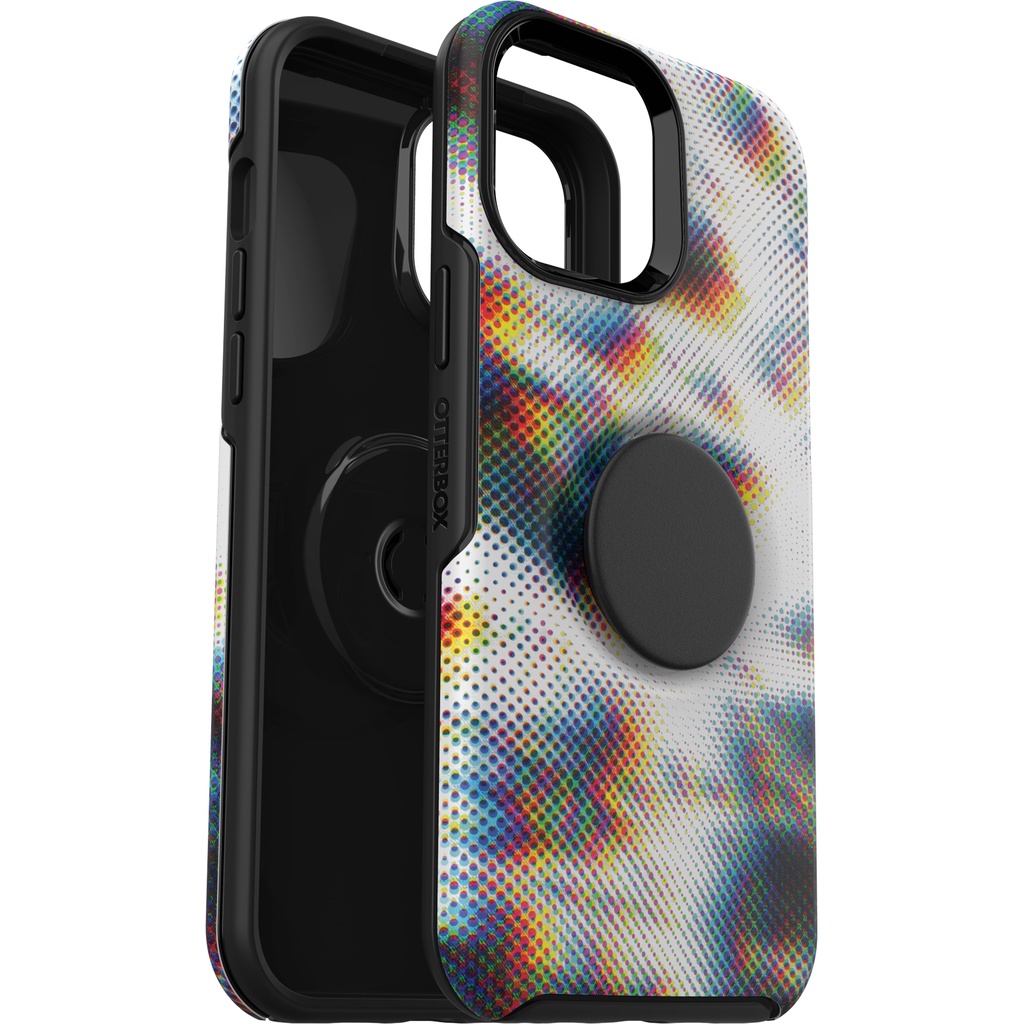 When it comes to the best iPhone cases, we have to recommend the gorgeous Otter + Pop Symmetry Series (available on OtterBox Singapore Official Store). With a reputation for their unmatched durability across all its premium iPhone cases, OtterBox phone cases are the go-to choice for those willing to splash the cash for the best phone cases that are both the most protective and stylish in the market. Material-wise, the Otter + Pop Symmetry Series utilises a dual combination of polycarbonate and synthetic rubber to protect your iPhone. Worried about your iPhone slipping out of your hand? The case also boasts a retractable PopGrip from PopSockets that makes one-handed usage a cinch!
3. Nomad Modern Leather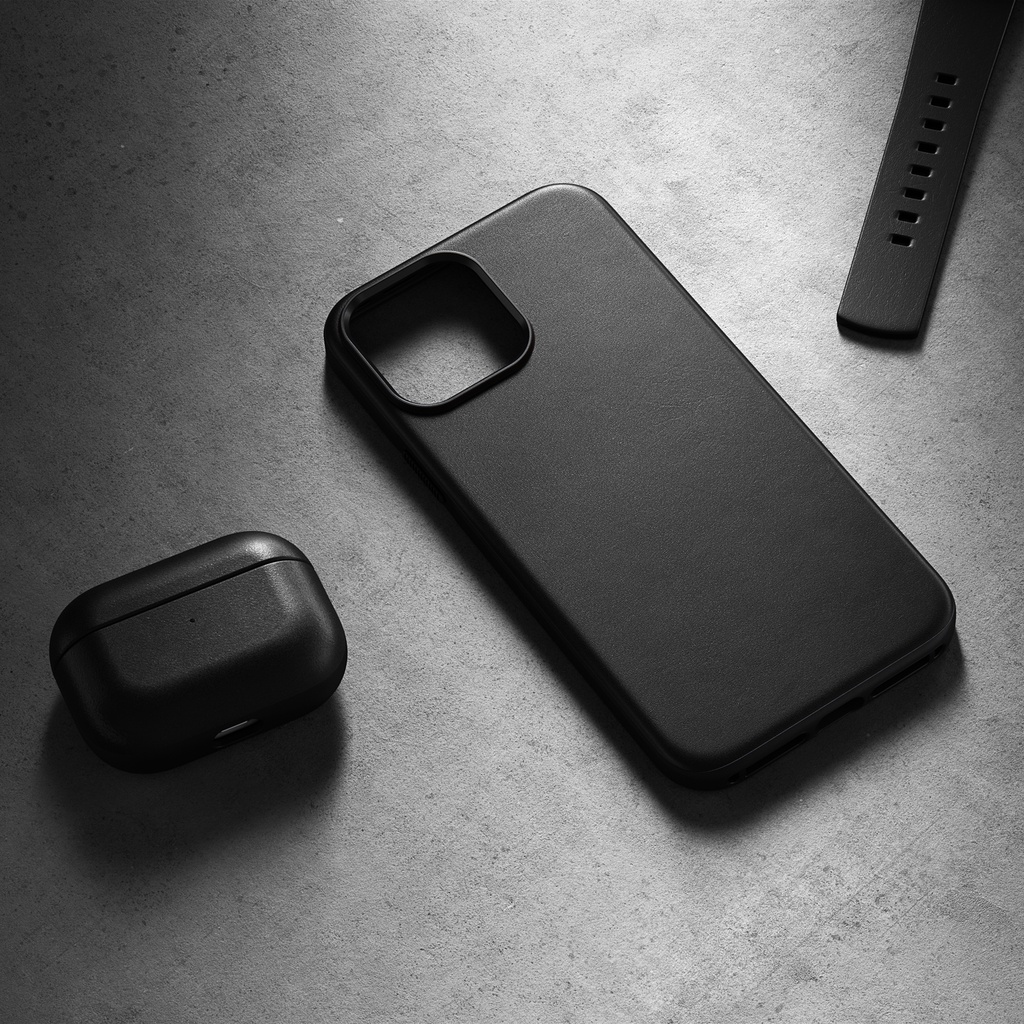 Looking for a sleek, simple case design instead? Nomad's Modern Leather Case (available on NOMAD Singapore Official Store) stands out from this list of the best iPhone cases with its classy leather aesthetic. Nomad phone cases utilise authentic leather from the Horween Leather Company — a leather tannery that's been running since 1905! Thanks to this premium material, the leather is guaranteed to maintain its fresh look, even with long-term use. Beneath this luxurious exterior, you'll discover a high-grade polycarbonate body that's fitted with Nomad's all-new internal shock absorption bumpers.
If you prefer full-coverage protection with a foldable phone case, Nomad also offers this chic leather design in their popular Folio line – complete with card and cash slots!
4. UAG Monarch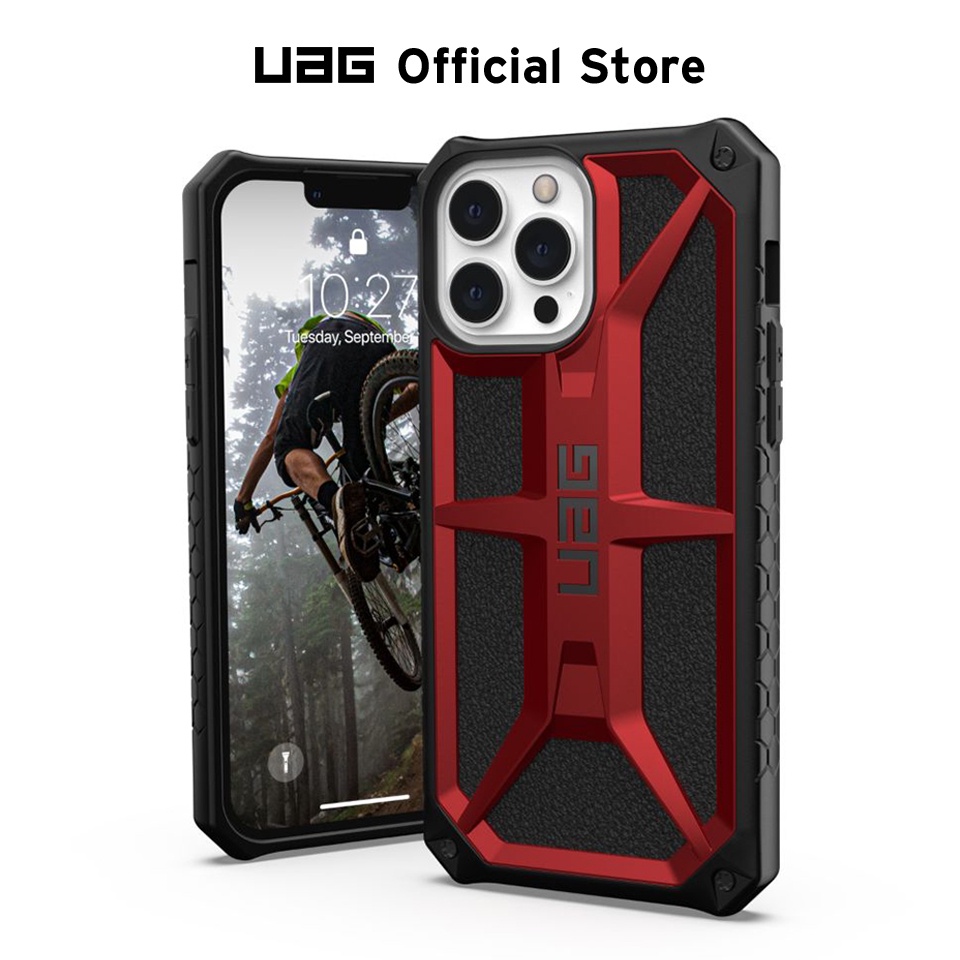 If you're keen on your iPhone having a more rugged look, we recommend Urban Armour Gear's Monarch case (available on UAG Official Store). When it comes to the best iPhone cases with an industrial edge, UAG phone cases go the extra mile by offering five layers of protection with its unique metal hardware. This shockproof iPhone case is also reinforced with a metallic spine and bumper corners. In fact, UAG is so confident about their Monarch cases' shock deflecting capabilities that the case comes with a 10-year warranty! Given that the case has been tested to withstand drops from above two metres more than 20 times with no damage, UAG's Monarch case certainly drives a hard bargain when it comes to durability. 
5. Apple Silicone Case with MagSafe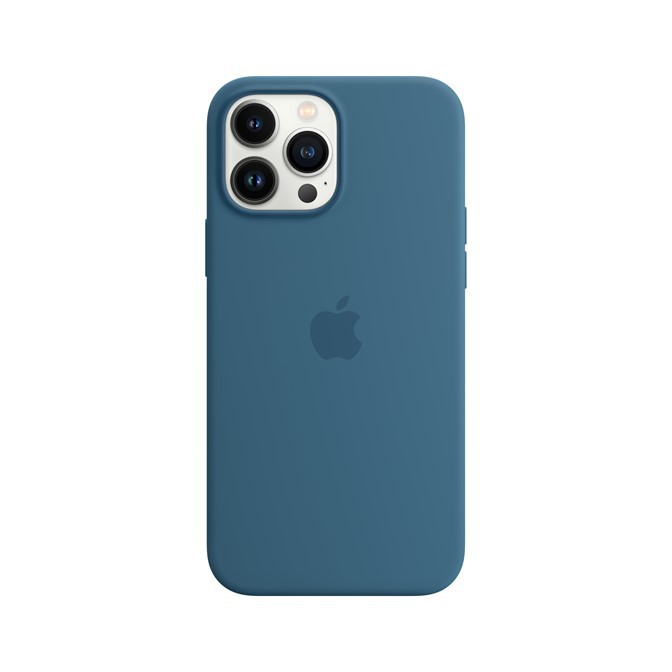 If you'd like to keep the classic Apple design while still keeping your phone safe, the Apple Flagship Store offers their traditional Apple Silicone Case in a wide variety of colours. Don't be fooled by the silky, soft finish of the case – with an internal microfibre lining and hours of product testing, this official case is certified to protect your phone from scratches and drops. The case also comes with built-in magnets to offer a more seamless wireless charging experience!
6. Root Co Gravity Shock Resist Case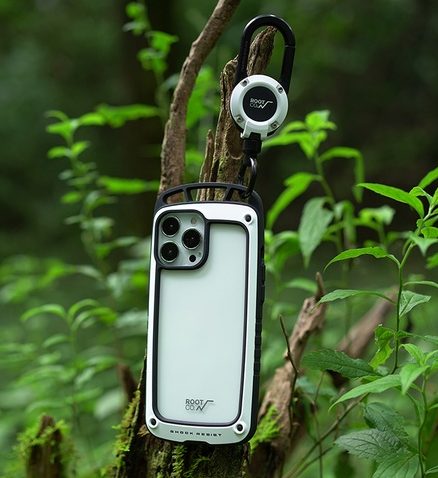 If you're an avid adventurer, Root Co's Gravity Shock Resist Case (available on Root CO. Singapore Official Store) is perfect for the outdoorsman who wants to bring their iPhone on hikes without damaging them. The Japan-based Root Co's phone cases undergo US-certified impact resistance testing, containing thickened TPU plastic on the cases' corners and bumpers to further their shock-absorption capabilities. With its lightweight design, carabiner grips and compatibility with wireless charging, Root Co phone cases definitely place a great emphasis on functionality!
7. Raptic Urban Folio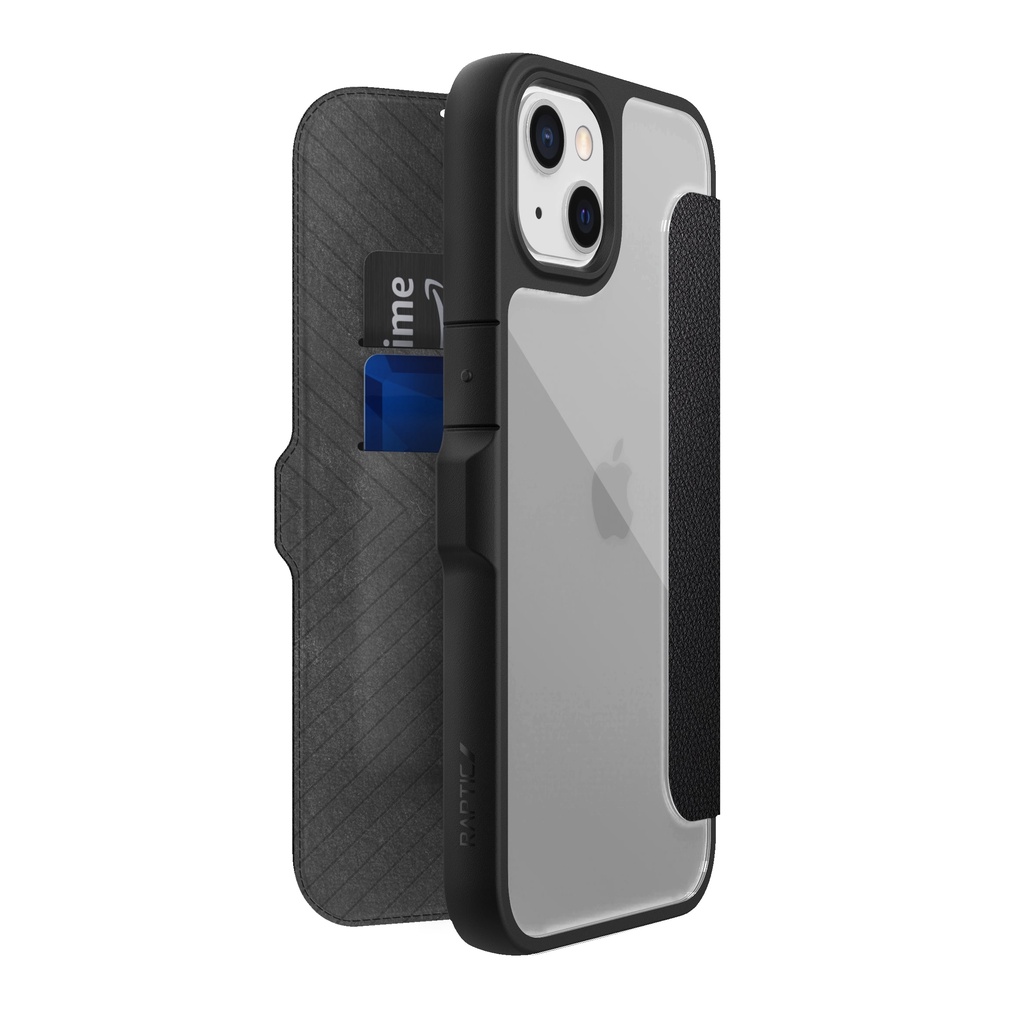 If you're particular about scratches on your iPhone screen, we have the perfect case for you! Enter the Raptic Urban Folio (available on Raptic Official Store). Thanks to its anti-scratch flap, Raptic phone cases ensure your screen will be covered and protected from its surroundings. You can also readily access your frequently used cards with the extra card slots in the flap. Raptic's Urban Folio also packs a clear polycarbonate back and a bumper to keep your iPhone scuff-free!
8. Baseus Crystal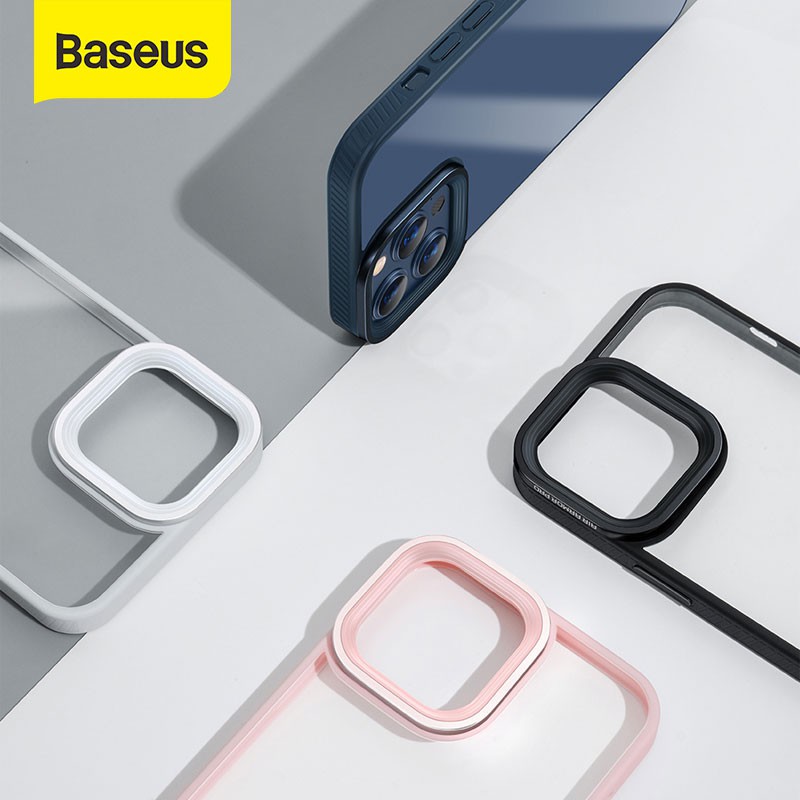 For those who would like to showcase the designs of their brand new iPhone 13 while still adding a touch of colour, the Baseus Crystal Phone Case (available on Baseus Official Store) boasts a subtle panelling with their transparent backs. Despite its deceptively simple exterior, the case provides additional protection for your phone's camera lens with a carefully-crafted 3-layer lens bumper. These Baseus phone cases are also anti-slip and anti-fingerprint, making it the perfect choice for an overall clean aesthetic!
7. Nillkin QIN Series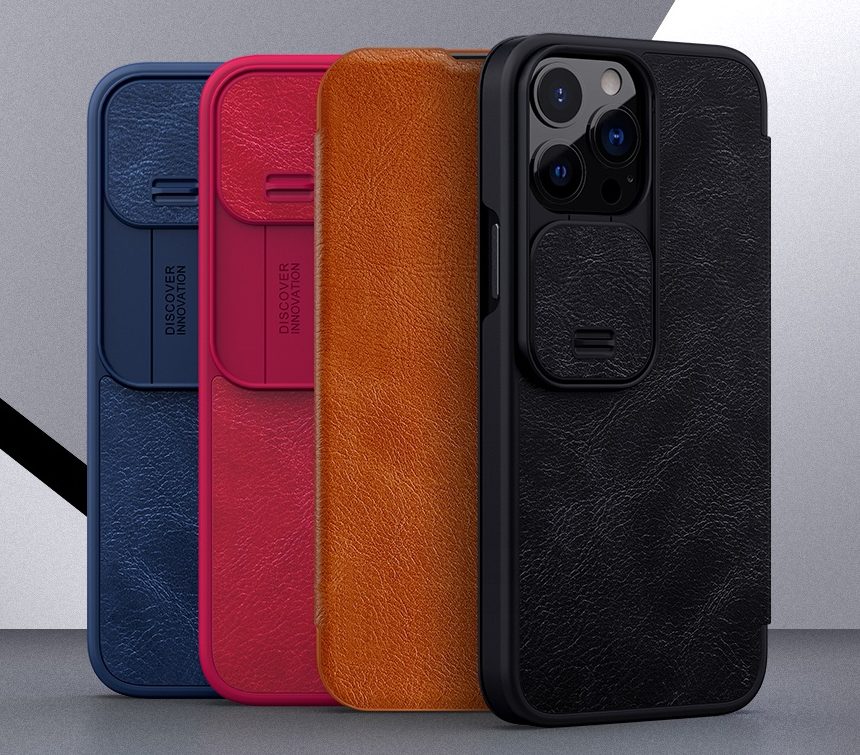 If you're looking for an even more extensive protection for your iPhone, check out the Nillkin Qin Series cases (available on Nillkin Official Store). These come with not just a front flap, but also a sliding lens cover to protect your phone's camera lens when it's not in use! The case is also designed to be raised higher than the lens, providing extra drop protection even without the lens cover. These Nillkin phone cases are stylish and super functional, making it ideal for keeping your phone safe from damage.
Keep your iPhone 13 scratch-free with shockproof cases
From the eye-catching patterns of Otterbox cases to the classic leather Nomad cases, we hope this list of shockproof iPhone cases will be helpful for you in finding quality protection for your iPhone. With these best iPhone case brands focused on both style and function, you'll definitely be spoilt for choice when shopping for ways to fortify your iPhone 13 with some quality iPhone 13 cases!
Need more recommendations when it comes to picking phone accessories? Read this headphones vs earphones guide to narrow down the perfect audio companion for yourself. Conversely, if you're thinking of owning a second mobile phone for work or travel, check out our guide on the best budget phones money can buy!
This article was updated on 20 September 2021. Additional research done by Samantha Kwang.
---
New to Shopee? Get $7 off (min. spend $15) with code: *IPHONECASE7OFF*. T&Cs apply. Valid for new users from 24 September to 1 October 2021 only.