"Hi, Randi! Cómo estás? It's nice to finally meet you!" Knowing that I speak Spanish too, she saluted me in Spanglish with a bright grin as she blew past the door. Despite having never met in person, we hit it off right away. Amazing how language can connect us all!
Meet Merry Silvia, our Cross-Border Language Specialist at Shopee Indonesia. She manages communications between buyers and international sellers, starting from handling inquiries and managing customer-relation issues to doing quality check for product translations.
From wo ai ni to saranghaeyo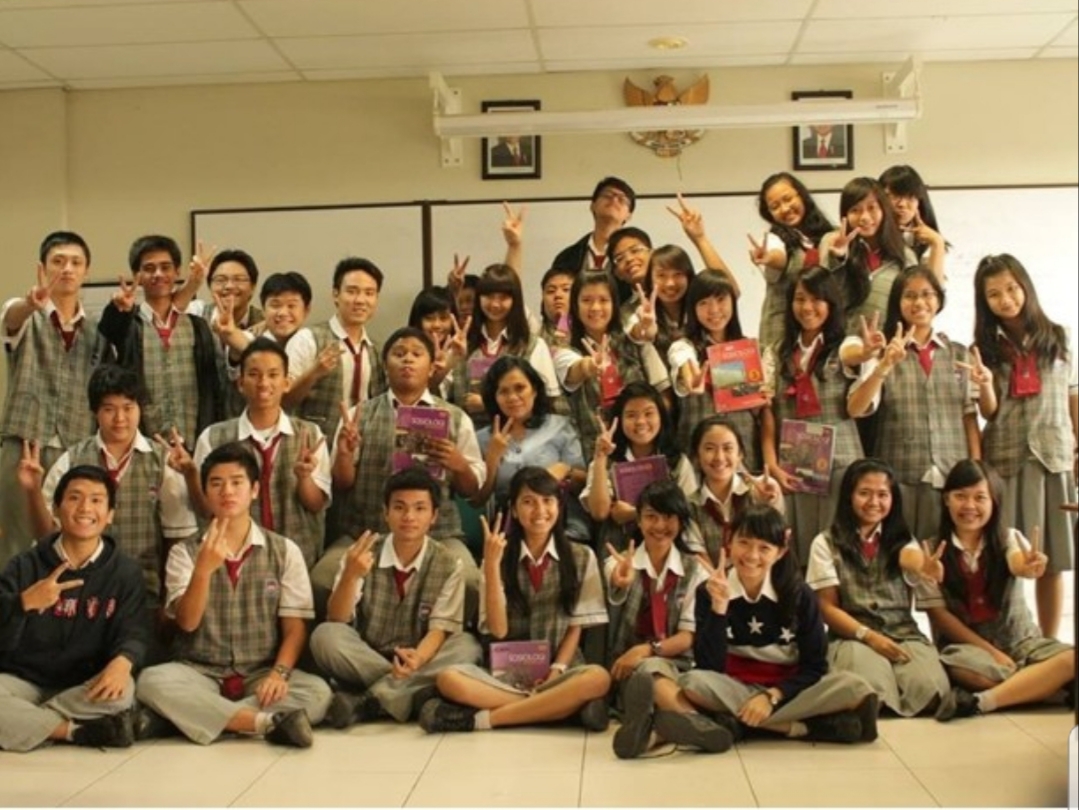 Just like the majority of Indonesians who are bilingually apt in the national language and local dialects by default, Merry mastered both Bahasa Indonesia and Bahasa Palembang (South Sumatra) at an early age. Her interest in languages caught on when she moved to Jakarta and continued her education in an international school, where most classes were conducted in English by a mix of Indonesian and expatriate teachers.
It was there that she made strides in her English fluency, whilst taking the plunge to learn other languages: Mandarin and Spanish. "Mandarin and Spanish are the most widely spoken languages in the world. Plus, their cultures are just as spellbinding as their landscapes, buildings and people," she explained.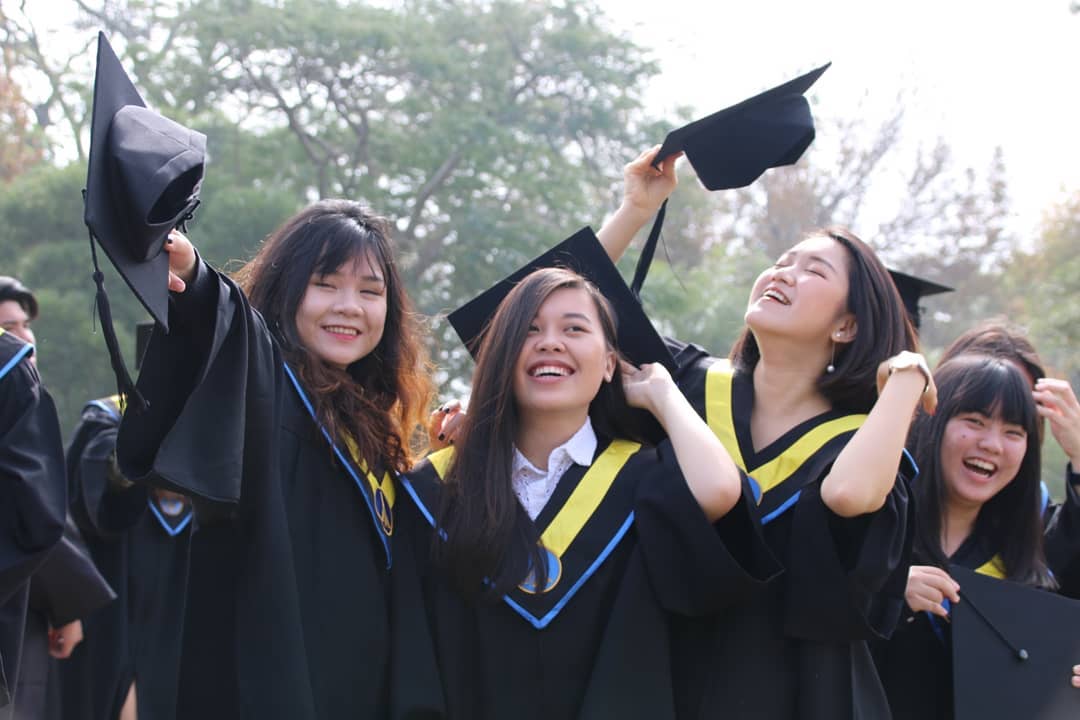 Merry then moved to Taiwan's Tunghai University to pursue her bachelor's degree in International Business Administration. She spoke English every day at the University and communicated in Mandarin with the locals. As for efforts to advance her Spanish proficiency, she regularly chats with her Latino friends and listens (and sings!) to their iconic reggaeton. Luis Fonsi's Despacito is more than just her bathroom song of choice!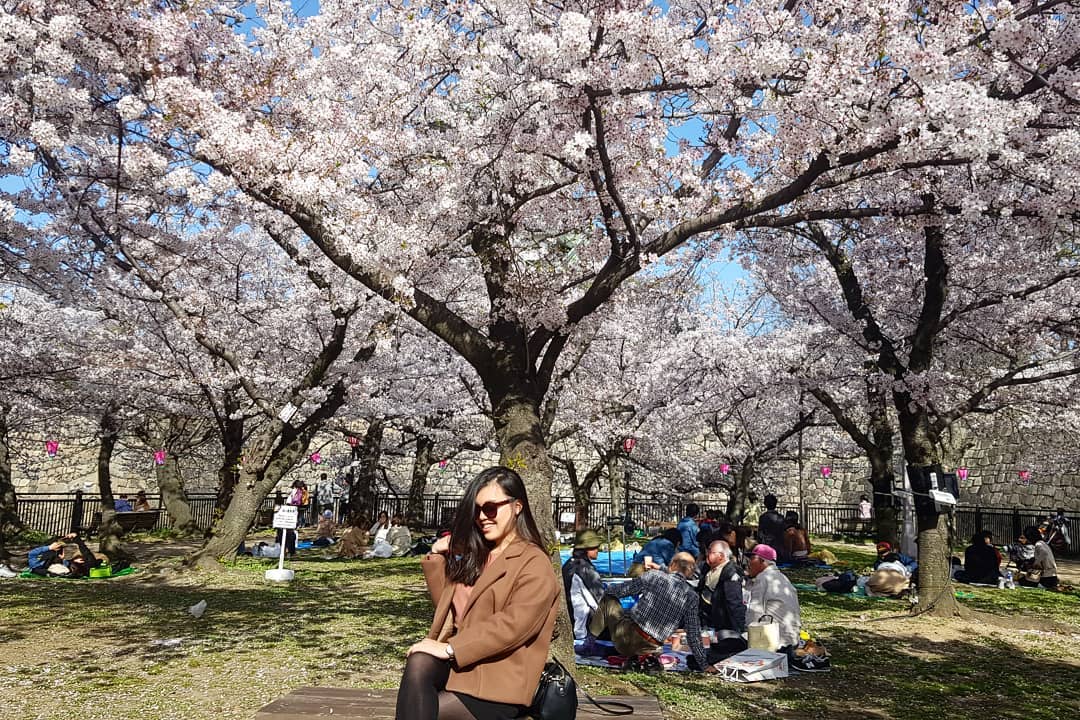 Further, as a K-Drama connoisseur, Merry has inevitably become interested in learning Korean. She is now able to write in Hangul at elementary proficiency. Seems like the gut-wrenchingly beautiful Korean romance dramas that make people drown in emotional bursts at 2 a.m. have indeed caused the Korean language to take over the world. Not forgetting Blackpink's Ddu-du-ddu-du!
The perks of being
wallflower
multilingual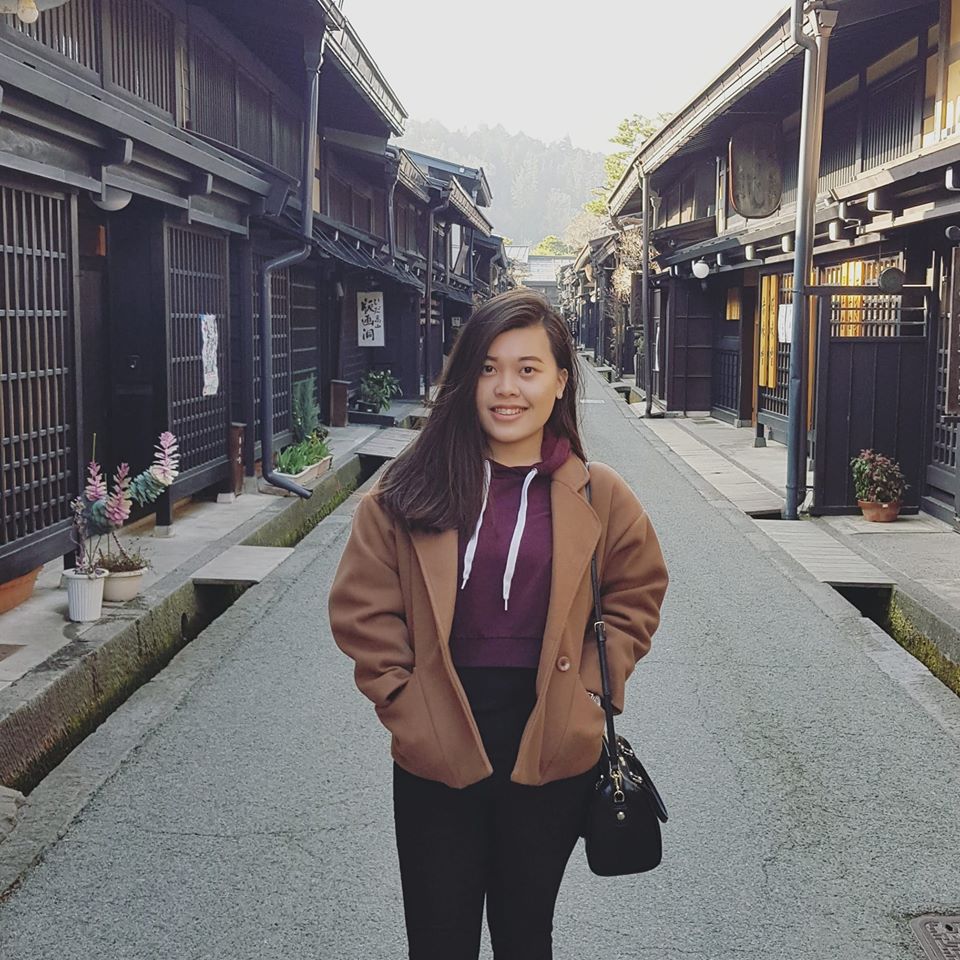 Speaking multiple languages has a swath of benefits both professionally and personally. For the former, she elucidated that speaking several languages can strengthen one's professional network outside of the immediate social circle, and increase employability with regional or international companies. "Being apt at different languages means you can be useful to the company in various settings. This is why it's an indisputable plus on the CV," she added.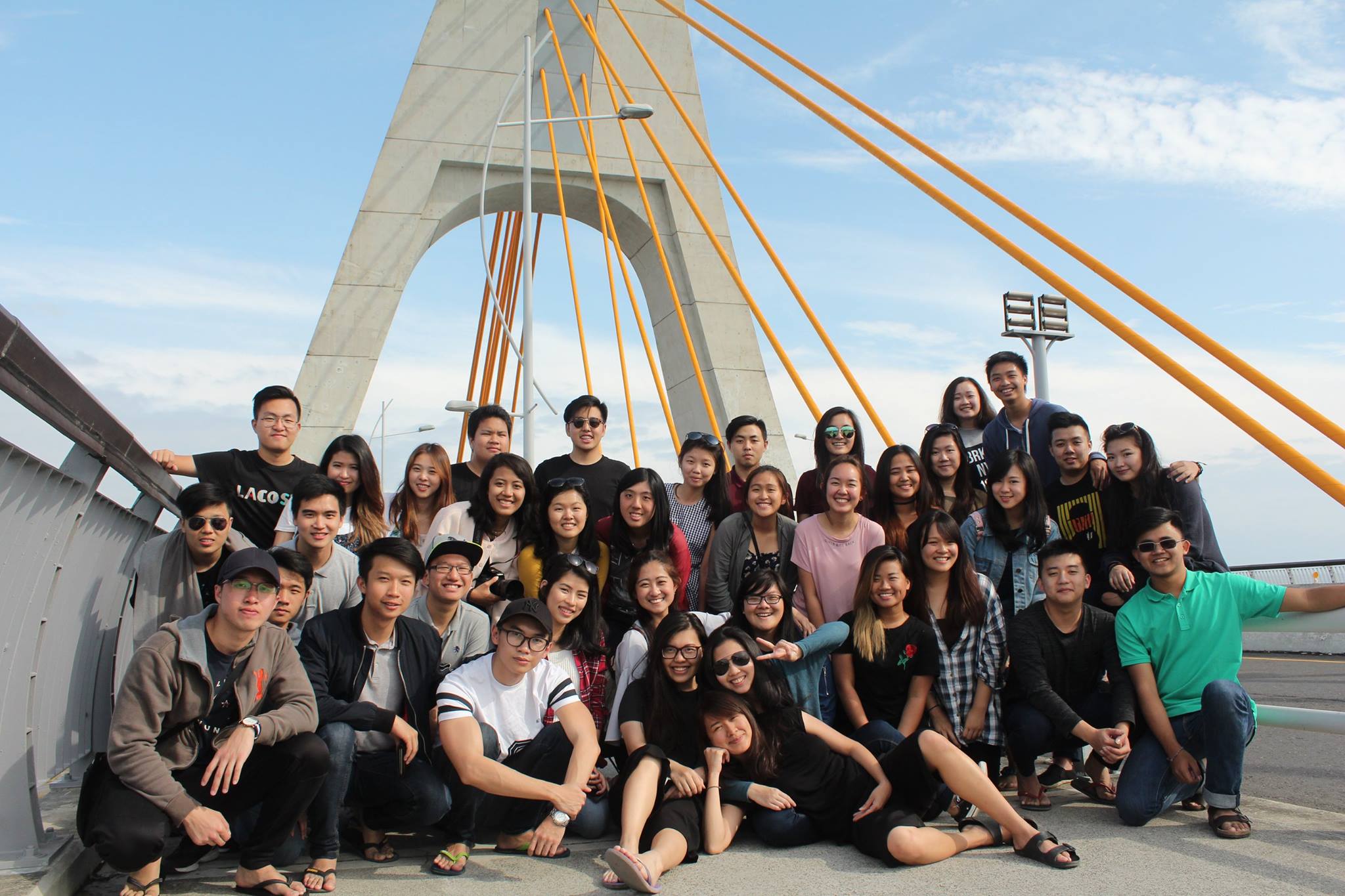 "The limits of our language are the limits of our world." What wisdom Ludwig Wittgenstein had. Merry fully agrees, explaining that speaking multiple languages truly paves the way for opportunities to make friends across the globe, help her access deeper insights about others' cultures, and is a doorway to greater travelling experiences. A world of possibilities at her feet!
Tori Kelly's doppelganger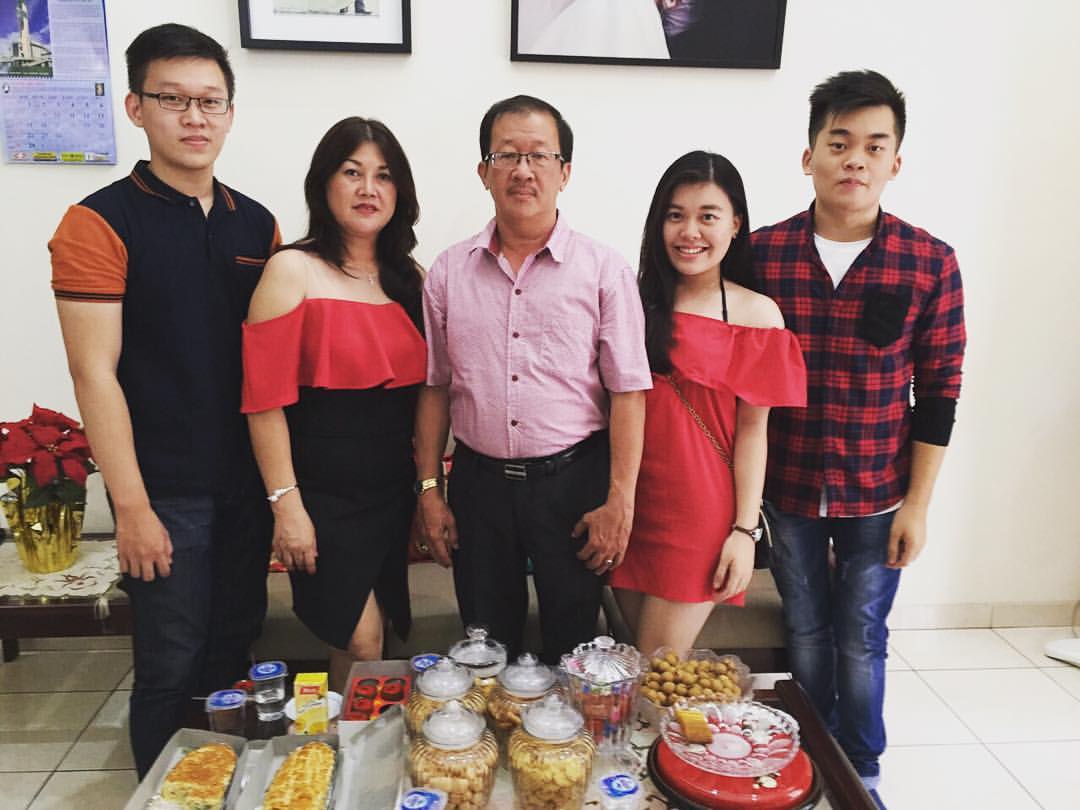 Merry struck me as a renaissance woman – her angelic voice too reinforced that impression so much more! Music runs through her veins and has been a constant presence in her life. She recalled her childhood house being filled with the sweet symphonious sounds of the piano and violin, and with her family gathered together and bonding over their favourite songs.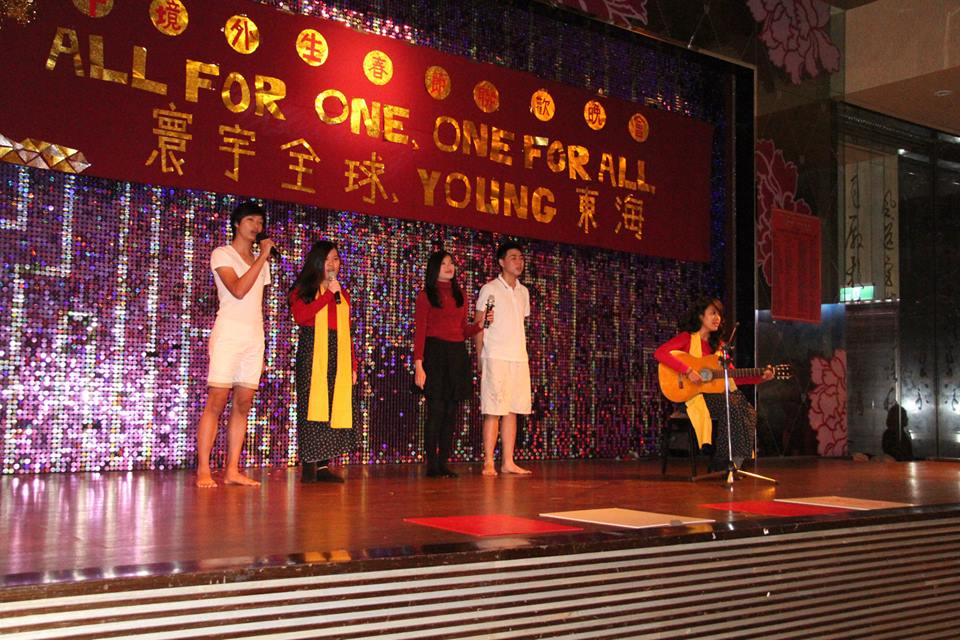 Merry's first taste of the limelight was with her elementary school choir; that later led her to win multiple singing competitions. She enjoys a wide range of genres from gospel to contemporary pop songs – Skeeter Davis' classic hit The End of the World and Tori Kelly's Hallelujah are amongst her most favourites!
Merry's most recent performance was when she represented Indonesia in an International Students' Gala Dinner at her university graduation. Now, with all the languages she speaks, there are more songs that she can learn to sing.
Bonus: Some Handy Hints for Learning Languages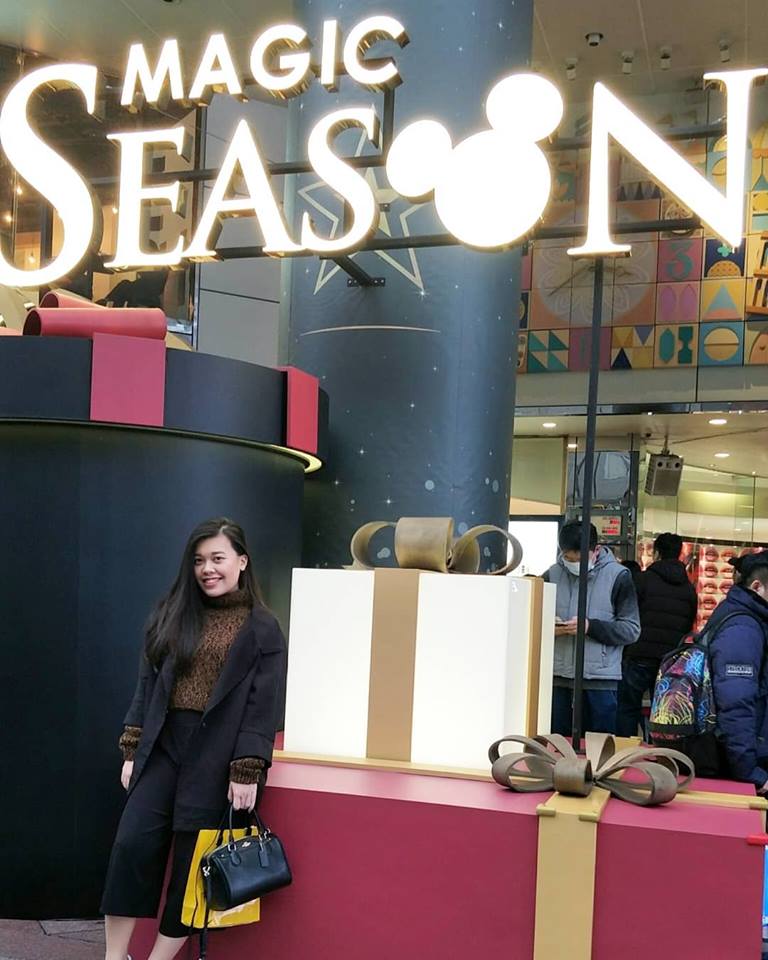 Hear from the polyglot herself on how she learns and maintains her linguistic fluencies:
Focus on the languages you are passionate about

Switch the language of your online activities (e.g. website, social media)

Read a book, sing a song and watch a movie in a different language

Practice talking by yourself! (e.g. with a mirror)

Language exchanges with natives, both online and offline (e.g. whilst travelling)

Be brave with practising

And most importantly, be consistent with your efforts!
Laughing cordially, Merry concludes, "You won't believe this, but there was a time where I had no idea what others were talking about when they spoke in English. Language learning is not a luck of the draw; no one has the natural gene for it. It is a long process of learning that needs an extra dose of hard work and consistency!"

---
Thank you, Merry, for the wonderful story and the handy tips on learning languages! Read more about our other colleagues here. If you're keen to join Merry's Cross-Border Team (or any other position that suits you best, really), find out more at our careers page!]]>