Not only is it a common problem that many face but it also takes a blow to our self-confidence. Yes, we're talking about pesky dandruff that seems impossible to get rid of. If you've been trying dandruff shampoos to no avail, you're not the only one! Why not turn to natural remedies instead? They're effective and can be used with the ingredients you have at home! Read on to find out how to treat dandruff through natural home remedies instead of relying on harsh dandruff shampoos. 
What's dandruff?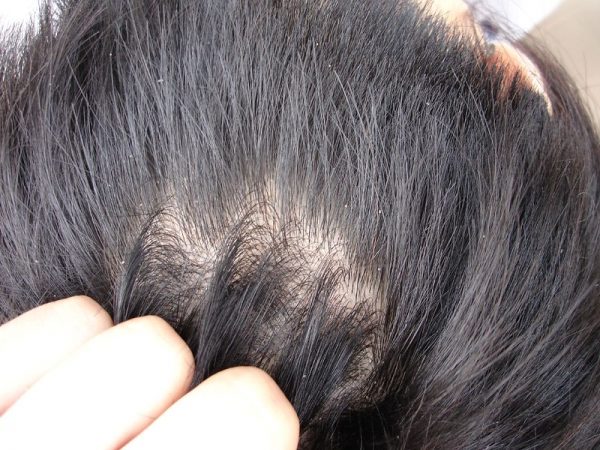 Dandruff, also known as seborrheic dermatitis, is a non-contagious scalp condition that can be caused by several factors. Those with dry skin or those who suffer from eczema may be more prone to dandruff than others. While stress and illness may aggravate your dandruff condition. It can also exacerbate in Singapore's hot and humid climate as it encourages excessive growth of Malassezia, a type of fungi on our skin. 
The easiest way to spot dandruff is by checking if there are white flakes suspended in your hair, on your shoulders or even on your dark clothing. Itchy scalp may also be a sign that you're experiencing dandruff. In such cases, scratching will only make things worse as you'll see more and more 'snowflakes' showering down. While hair care products may help with dandruff, it's important to avoid over-shampooing your hair in an attempt to reduce those flakes. Shampooing too often than recommended can dry out your scalp and strip away the oils protecting the skin. 
Natural home remedies to target dandruff
1. Tea tree and olive oil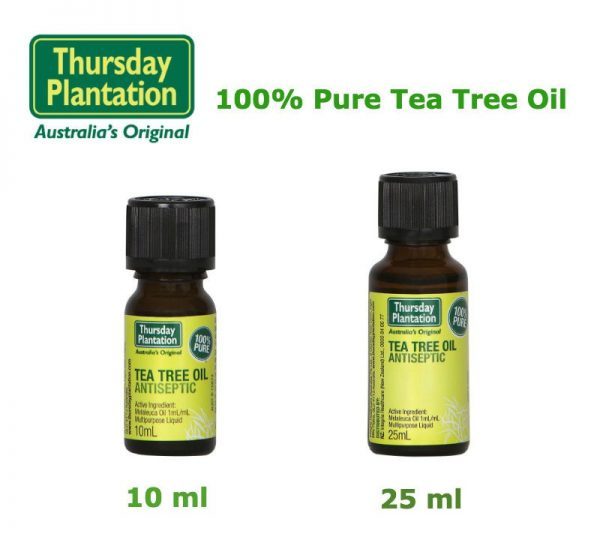 Leave on overnight
Recommended frequency: Once a week
You will need:
250ml olive oil

10 – 15 drops tea tree oil
How to get rid of dandruff using tea tree oil
Tea tree oil may be one of the best products for acne scars and blemished skin but it's also a common ingredient in many dandruff home remedies. This essential oil boasts anti-fungal and anti-bacterial properties that may be effective in controlling Malassezia. It can also soothe itchy scalp and inflammation. 
To incorporate Thursday Plantation Tea Tree Oil (available on Blackangelsgmy) into your hair regime safely, dilute 10 to 15 drops with 250ml of Eversoft Organic Pure Olive Oil (available on Eversoft Singapore). Shake the mixture and apply evenly on to the scalp, massaging for up to five minutes. Leave on overnight before shampooing it off the next morning. 
2. Coconut and tea tree oil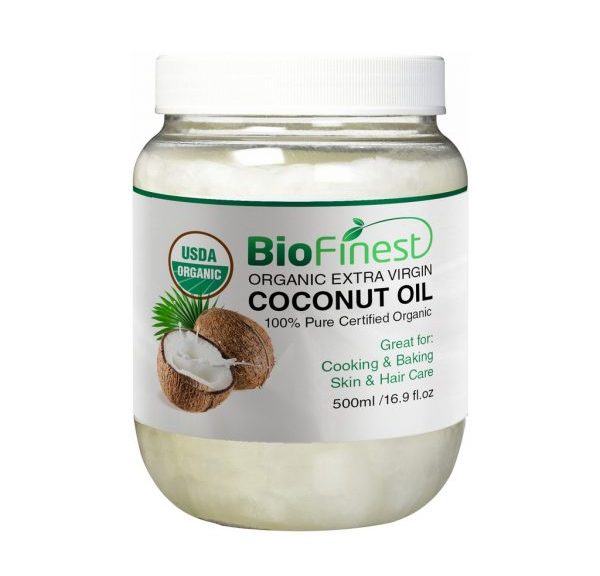 Leave on for 30 mins
Recommended frequency: Twice a week
You will need:
5 tablespoons coconut oil

5 – 10 drops tea tree oil
How to get rid of dandruff using coconut oil
Coconut oil is an all-cure ingredient that works especially well for dry skin. It's also known to improve eczema as it penetrates into the skin and acts as a barrier against dryness and inflammation. Additionally, it contains lauric acid which has anti-microbial properties and can fight Malassezia.
Add 5 to 10 drops of tea tree oil into 5 tablespoons of BioFinest Organic Extra Virgin Coconut Oil (available on BioFinest (Singapore)). Stir until everything is well mixed. Apply the mixture to your scalp and let it sit for about 30 minutes before shampooing your hair. This is one of the most nourishing dandruff home remedies that's perfect for those with terribly dry and itchy scalps!
3. Aloe vera gel and fenugreek seeds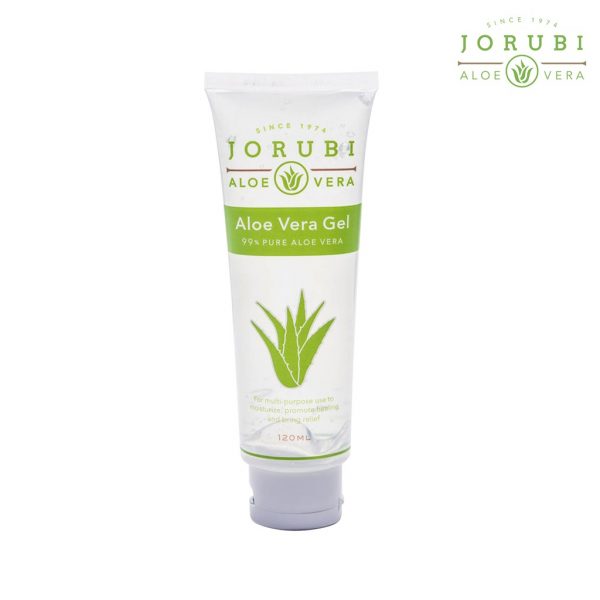 Leave on for 30 mins
Recommended frequency: Once a week
You will need:
2 tablespoons fenugreek

3 tablespoons aloe vera gel
How to get rid of dandruff using aloe vera gel
Often experience inflamed and irritated scalp? This is one of the best dandruff home remedies to try. Aloe vera gel is an extremely soothing ingredient that's great even for sensitive skin. As aloe vera contains about 95% water, it helps to hydrate your skin and promote a healthy scalp. 
Before you begin the treatment, soak two tablespoons of Fenugreek Seeds (available on greenearthorganic.sg) in a glass of water overnight. After 12 hours, drain the seeds and grind them into powder. Mix the powder with three tablespoons of Jorubi Aloe Vera Gel (available on Jorubi) until it becomes a paste. Layer the mixture onto your scalp and leave on for thirty minutes. Thereafter, shampoo your hair, rinse it off thoroughly and voila! You'll immediately be greeted with a more moisturised scalp and hair. 
4. Apple cider vinegar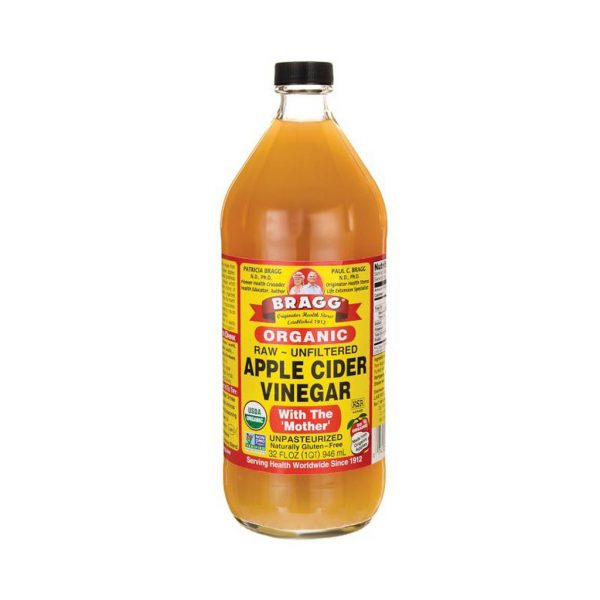 Leave on for 5 mins
Recommended frequency: Daily
You will need:
Half cup apple cider vinegar

Half cup water
How to get rid of dandruff using apple cider vinegar
Apple cider vinegar has anti-bacterial, anti-inflammatory and anti-fungal properties, making it one of the best dandruff home remedies especially for those with an itchy scalp. However, inappropriate use of apple cider vinegar can cause a burning sensation. Thus, it's important to avoid applying this product if you have open wounds on your scalp.
Firstly, dilute half cup of Bragg Organic Apple Cider Vinegar (available on Lim Siang Huat Pte Ltd) with half a cup of water and stir well. Massage your scalp and hair with this mixture as if you're shampooing your hair. Let it sit for five minutes before rinsing it out with cold water. Repeat this every day and you'll see visible results in no time!
5. Orange peel and lemon juice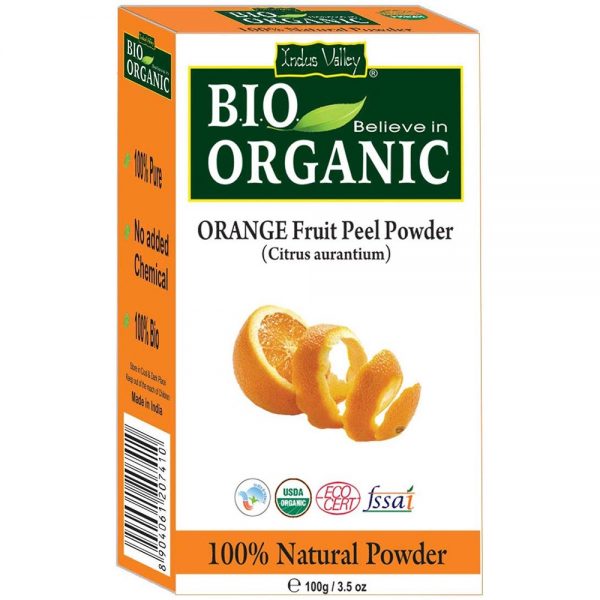 Leave on for 30 mins
Recommended frequency: Thrice a week
You will need:
3 tablespoons orange peel powder

5 tablespoons lemon juice
How to get rid of dandruff using orange peel
Orange peel may be a popular ingredient in DIY face masks but did you know it can also be used in dandruff treatments? In fact, orange peel powder is effective in balancing your scalp's pH levels. The regular pH level of our scalp fluctuates between 4.5 to 5.5. Being acidic, our skin can naturally fight off bad bacteria. However, when your scalp has a higher pH level (alkaline), more bacteria will be able to thrive, causing dandruff and other scalp problems. Besides maintaining the pH level within healthy range, orange peel powder's acidic properties can help to reduce excess oil to prevent pores from clogging. 
Mix three tablespoons of Indus Valley Organic Orange Peel Powder (available on Mitashree) with five tablespoons of lemon juice until it becomes a smooth paste. Layer the paste on your scalp and let it sit for 30 minutes. Then, wash your hair like you normally would and cleanse your scalp thoroughly. 
6. Baking soda, water and lemon juice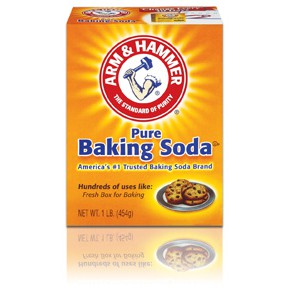 Leave on for 3 mins
Recommended frequency: Daily
You will need:
1 tablespoon baking soda

3 tablespoons water

1 teaspoon lemon juice
How to get rid of dandruff using baking soda
Think baking soda belongs in the kitchen and has no business on your scalp? Think again! Baking soda is the secret formula for improving dry, scaly scalps. Unlike commercial shampoos which strips your hair's natural oils and causes your scalp to produce more sebum, baking soda gently cleanses your scalp while balancing its pH level. Together with lemon juice, this natural home remedy can help to eliminate harmful bacteria and keep pesky dandruff at bay!
If you're wondering how to get rid of dandruff using baking soda, the answer is simple — replace your shampoo with it! Yes, you heard us right. Mix one tablespoon of ARM And Hammer Pure Baking Soda (available on Advanced Technology Pte Ltd) into three tablespoons of water. Then, squeeze one teaspoon worth of lemon juice into the mixture and stir well. Pour the mixture into a Squeeze Bottle (available on Home life store) to create your own baking soda dandruff shampoo! Apply the mixture to your scalp and massage for about 3 minutes before rinsing thoroughly with warm water. 
7. Green tea, peppermint essential oil and vinegar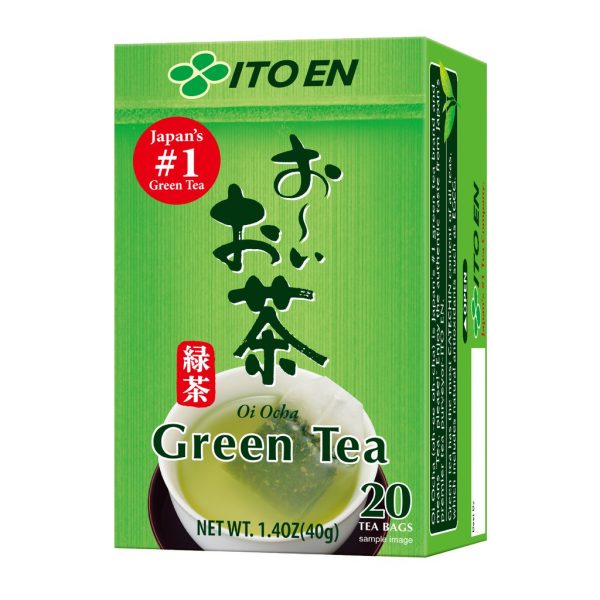 Leave on for 5 mins
Recommended frequency: Thrice a week
You will need:
1 green tea tea bag

2 – 3 drops peppermint essential oil

1 teaspoon white vinegar
How to get rid of dandruff using green tea
Making a cup of tea for yourself? Why not make one for your scalp too! Green tea contains one of the highest levels of antioxidants among all tea types and boasts Vitamin B to strengthen your hair follicles. It's anti-inflammatory and can effectively tackle tricky dandruff issues. Meanwhile, peppermint has antiseptic properties and can help to soothe itchy scalp too!
Pop an ITO EN Green Tea (available on S-Mart by Shopee) tea bag into hot water and let it steep for about five minutes. Add two to three drops of Neal's Yard Remedies Peppermint Essential Oil (available on Neal's Yard Remedies SG) as well as a teaspoon of Chung Hwa White Vinegar (available on Food People) to the tea and stir well. Wet your hair and scalp under running water then pour the green tea mixture all over your scalp. Massage it onto your scalp for about five minutes before washing it off with a sulphate-free shampoo such as the Pyunkang Yul Shampoo (available on SOMMUL SG). Repeat this thrice a week to strengthen your scalp!
8. Lemon juice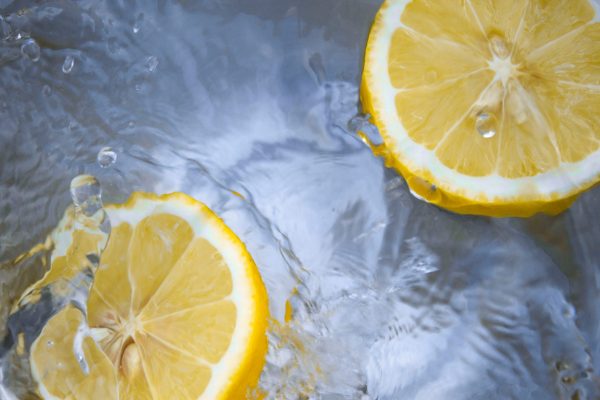 Leave on for 3 mins
Recommended frequency: Daily
You will need:
7 teaspoons fresh lemon juice

1 cup water
How to get rid of dandruff using lemon juice
When life gives you dandruff, make lemon juice! This may be one of the easiest dandruff home remedies to create but it doesn't mean it's any less effective. The key point for this remedy lies in the lemon juice (duh!). It must be freshly squeezed to retain the high contents of citric acid which is necessary to fight dandruff from the roots. Additionally, lemon juice can regulate your scalp's pH level, allowing your skin to eliminate bacteria more effectively!
Squeeze out about six tablespoons of lemon juice. Massage the juice directly onto your scalp and let it sit for a minute. Then, squeeze one more teaspoon of lemon juice into one cup of water and rinse your hair with it. Keep up with this routine until there's no more dandruff!
9. Yoghurt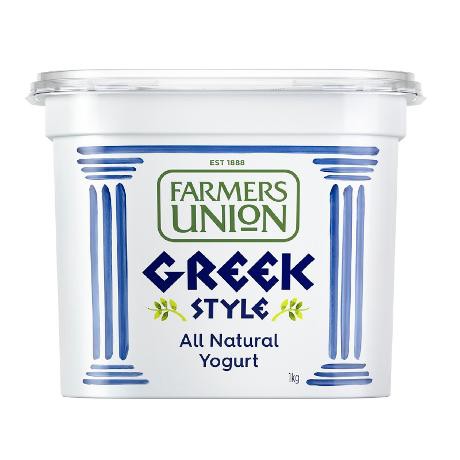 Leave on for 1 hour
Recommended frequency: Once a week
You will need:
7 tablespoons plain greek yoghurt
How to get rid of dandruff using yoghurt
What if we reveal that the ultimate solution to your dandruff situation lies in the fridge? Besides its digestive-boosting powers, yoghurt can actually help reduce dandruff! Use your favourite yoghurt and bid adieu to a flaky scalp! Yoghurt contains lactic acid and zinc to help nourish your scalp. You can even apply yoghurt on the rest of your hair to keep it soft and shiny!
Scoop seven tablespoons of Farmers Union Greek Style All Natural Yoghurt (available on tanngitrading) into a bowl and leave it to ferment in the open for a day or two. Then, whisk the yoghurt and apply it onto your scalp like you would with a hair mask. Leave it on for an hour before rinsing it thoroughly with a gentle shampoo. 
Looking for other hair care tips?
Are you suffering from other hair woes like hair loss? Check out our helpful tips to prevent hair loss and keep the situation in control with some of the best hair loss shampoos! Make sure to stick to your hair care routine dutifully to achieve your hair goals!