<![CDATA[Have you ever woke up with your pillow full of hair, or get baffled by the clogged up shower drain after your shower? Well, you'll be quite relieved to know you're not alone! There are countless reasons for hair loss – hormones, diet, health and even the tap water in Singapore (FYI: The local tap water is heavily filtered and processed, containing an average of 2.45 mg per litre of chlorine!). While most of this might make it sound like it's a lost cause, we're here to tell you it's not! Here are some tips on how you can tackle this hair loss problem:
[caption id="attachment_20673" align="aligncenter" width="500"]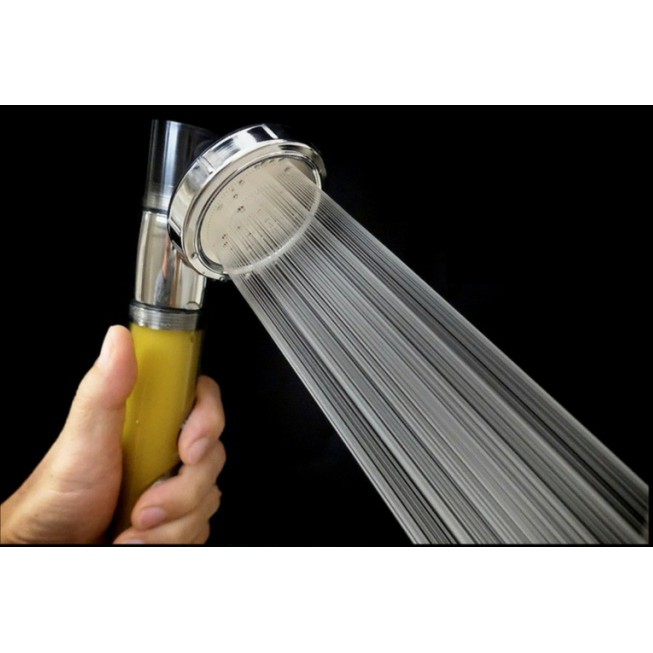 (onemart)[/caption]
This will not be cheap but it will be worth the investment! Remember the fun fact that we mentioned above? Our Singapore tap water is actually heavily processed and contains a relatively high amount of chlorine. And shockingly, our bodies absorb up to eight glasses of chlorinated water with every shower! What's the effect of chlorine? Well, for one, it removes away protective sebum that coats our hair, leading to breakage and hair fall. The only sure-proof way to prevent this? Invest in one of these shower heads!
2. Try to shower in cool water
[caption id="" align="aligncenter" width="500"]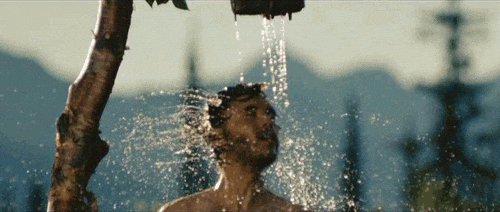 (giphy.com)[/caption]
We know, we know. We Singaporeans simply love to shower in hot water despite complaining about the warm weather. But did you know that showering in hot water tends to damage your scalp, which can eventually lead to hair strands shrinking, follicles narrowing that can ultimately lead to hair thinning and loss?! Try to start taking showers in cooler-temperature water so that you can be gentle on not only your hair but also your skin.
3. Avoid tight hairstyles that pull on your hairline
[caption id="" align="aligncenter" width="468"]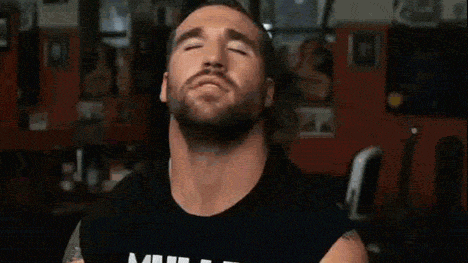 (giphy.com)[/caption]
That means no tight ponytails, braids or any hairstyle that can pull on the small baby hair tmakesmake up your hairline. These hairstyles can cause stress on your hairline, leading to hair loss problems. If you really, really need to tie your hair up, try using a
telephone cord rubber band
or
elastic rubber bands
that will not cause your hair to get tangled inside or cause you to pull out a bunch of your hair when removing the ponytail.
4. Avoid using high-heat hair styling tools
[caption id="" align="aligncenter" width="480"]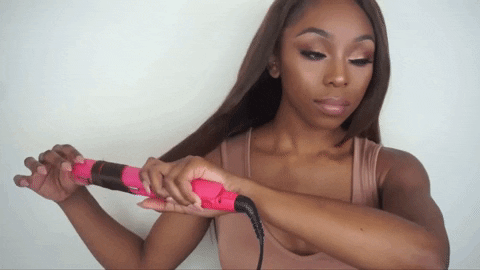 (giphy.com)[/caption]
No surprises here – extreme heat will cause bonds within the hair strands to fracture, leading to brittle hair that can easily break and fall out. It might be difficult to cut out these high-heat hair styling tools such as hair straightener or curling iron, but you can always take caution when using it! Remember, do you leave it on one area for too long and try to move it every ten seconds or so. You can also use heat-protecting sprays before utilising these tools to lessen the damage.
[caption id="attachment_20674" align="aligncenter" width="500"]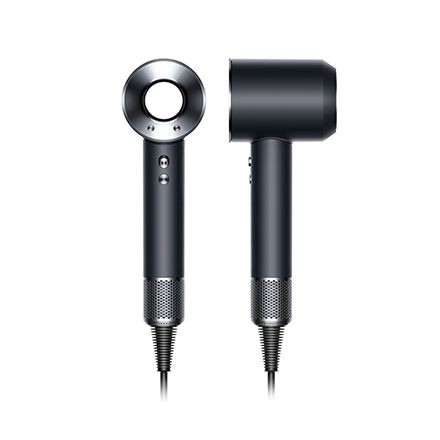 (spectrum.s)[/caption]
If you have a higher budget, consider investing in the
Dyson Supersonic Hairdryer
, which is well-known for its ability to help prevent extreme heat damage, giving your hair its natural shine. It's designed with the air multiplier technology, so that the airflow is amplified to give you a controlled, high-velocity jet of air for fast drying.
5. Try to use the right kind of shampoo
[caption id="attachment_20675" align="aligncenter" width="500"]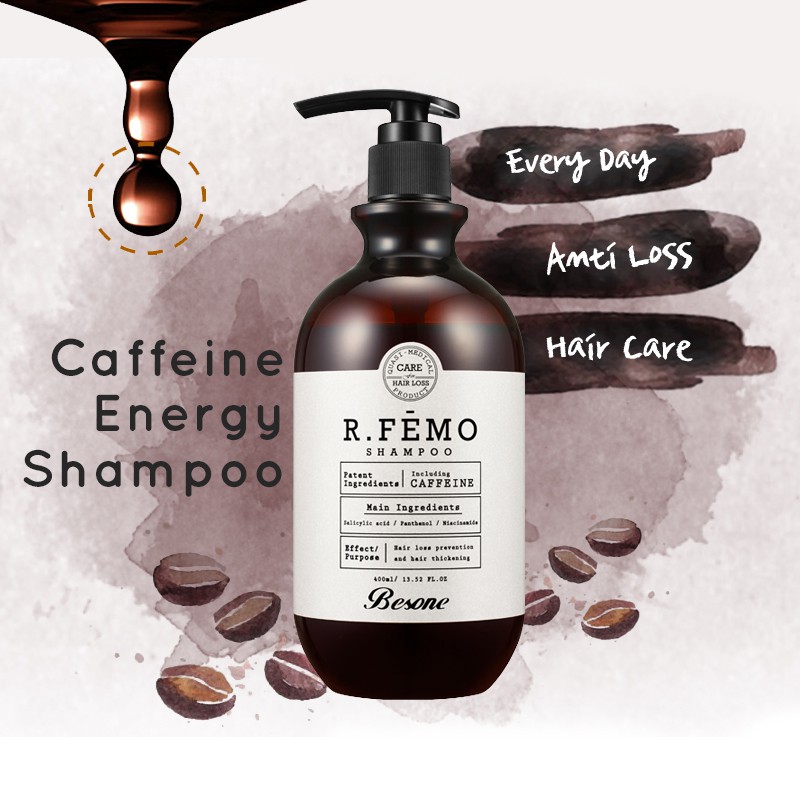 (justnilesingapore)[/caption]
Before grabbing the first shampoo that claims to prevent hair loss off the shelves or adding it into your Shopee cart, you have to know what are the key ingredients that go into a hair loss shampoo. Many of these shampoos out there contain harsh ingredients that can strip your hair of the natural oil and fatty acids that helps make it strong. On the other hand, hair loss shampoo typically contains Ketoconazol (to increase hair density and size), Caffeine (to enhance the length of hair shaft) and Biotin (to strengthen hair). If you do find that you're still losing hair, try switching up products to see if there's any improvements! Some recommendations include the
Besone Korean Hair Thickening Anti-Hair Loss Caffeine Shampoo
and
Dr. Groot Anti-Hair Loss Products
.
6. Supplements and vitamins
[caption id="" align="aligncenter" width="480"]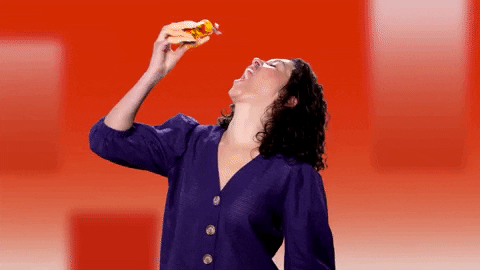 (giphy.com)[/caption]
Of course, like all other kiasu and kiasi Singaporeans, we'll also recommend supplementing your diet with vitamins. Some of the recommended supplements that can help with hair growth and prevention of hair loss includes Biotin, Niacin (Vitamin B3), Vitamin C, Zinc and Iron.
7. Take note of your diet
[caption id="" align="aligncenter" width="500"]
(giphy.com)[/caption]
Like any good doctor will tell you, vitamins can only bring you this far. Besides supplements and vitamins, you still need to take note of your diet. Singapore is obviously a food paradise and we all adore our true-blue hawker food. However, these food are normally high in oil, sodium, sugar and MSG. These ingredients will not only harm your body, but also your hair. For example, eating excessive amounts of oily food can lead to an oily scalp, resulting in smaller hair follicle size. So if you want to maintain your mane, take note of what you're consuming everyday!
8. Try using a soft brush
[caption id="attachment_20676" align="aligncenter" width="500"]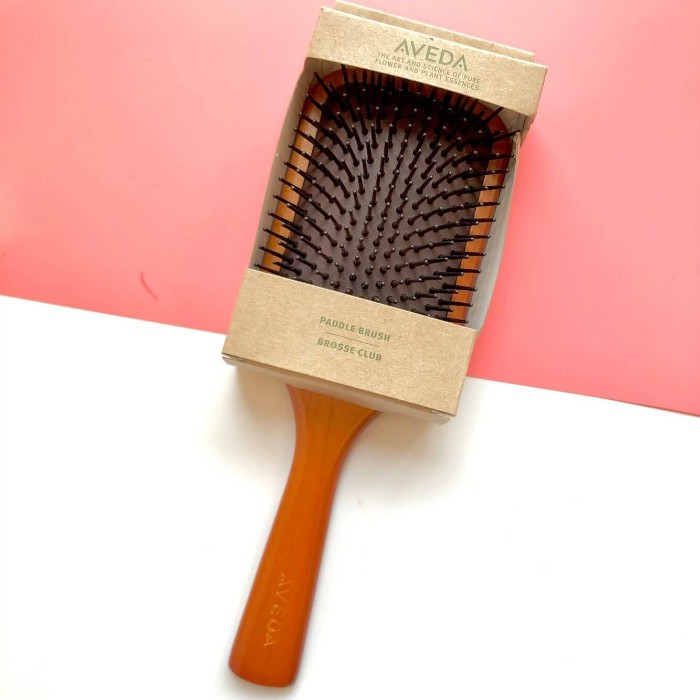 (tedplace)[/caption]
Try getting a soft brush that's design with fibres that can help regulate the sebum level on your hair. When you're brushing, try to brush in one direction, starting at the top of your head to the ends. It is also recommended to brush daily to help prevent excessive hair loss and hair clumps in your shower drain! Try out
Aveda Wooden Paddle Brush
to protect your hair.
9. Scalp massages
[caption id="" align="aligncenter" width="418"]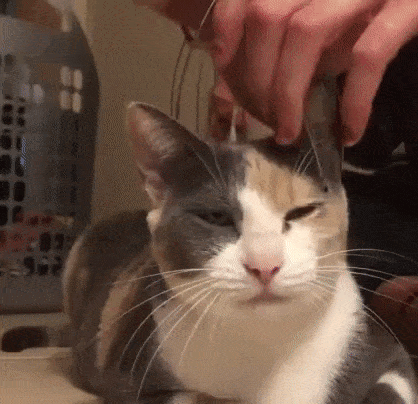 (giphy.com)[/caption]
These shiok scalp massages that you normally get to enjoy at hair salons actually can help to promote hair growth! When you massage an area, it actually helps to promote circulation in the area and hence hair may grow more quickly. So the next time you visit a salon, you might want to request for a longer scalp massage!
---
Do you have any more tips to share with us? Leave a comment below to share it with us!
– New to Shopee? Get $7 off (min. spend $15) with code*:
HAIRLOSS
*TNC Applies. Valid for new users from
20 to 27 Oct
only.]]>