<![CDATA[Besides being fun, art classes for kids are fundamental for their holistic development! As they explore different artistic mediums, they're expressing themselves creatively and learning essential life skills for their adult-selves. Here are our picks of the best art classes for kids in Singapore!
Best Art Classes For Kids In Singapore
1. Chalk n Pencils
[caption id="attachment_20505" align="aligncenter" width="960"]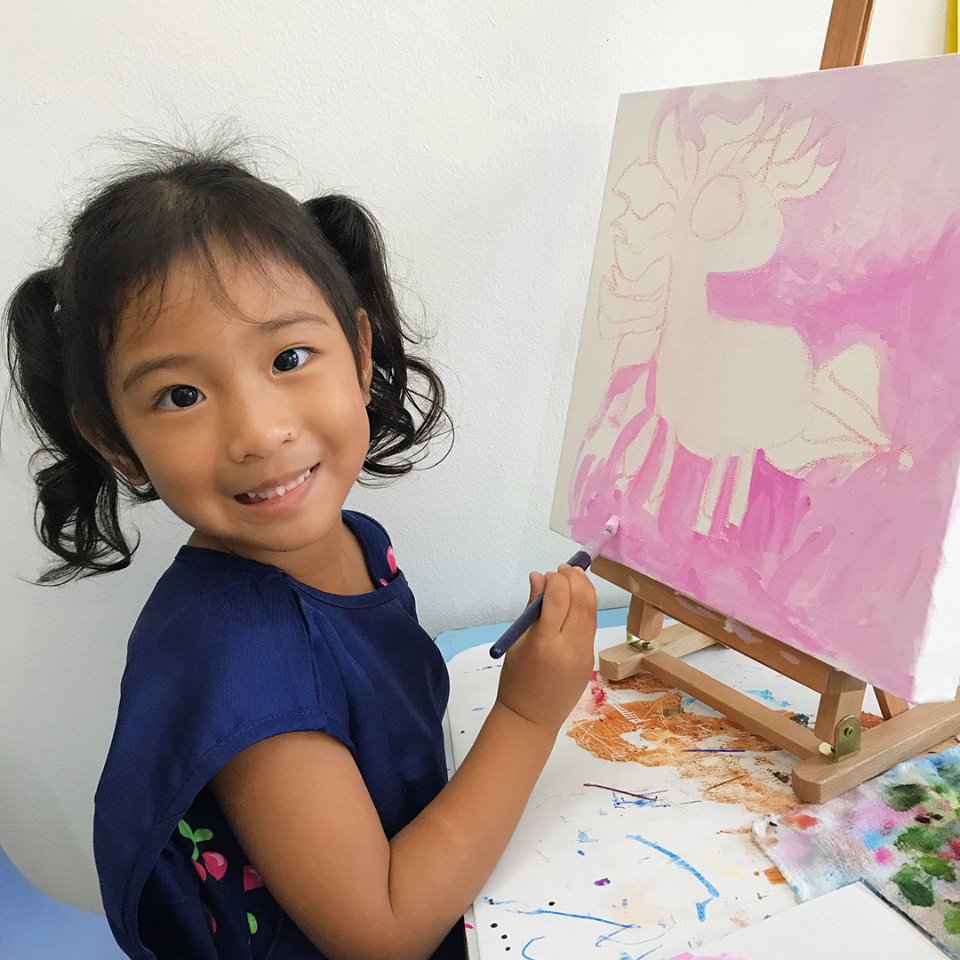 (Credit:
Chalk n Pencils
/ Facebook)[/caption]
With local Fine Art graduates at the helm of these art classes for kids, your little ones will have an incredible time discovering their hidden knack for art at Chalk N Pencils! Art classes here are catered to each child's individual skills with a heavy emphasis on community building so expect small class sizes and strong student-teacher bonds to develop. Parents can join in the fun too with adult lessons to test their painting prowess!
Address
: 387 Joo Chiat Road, #01-04, S(427623)
2. Art Grain
[caption id="attachment_20503" align="aligncenter" width="1024"]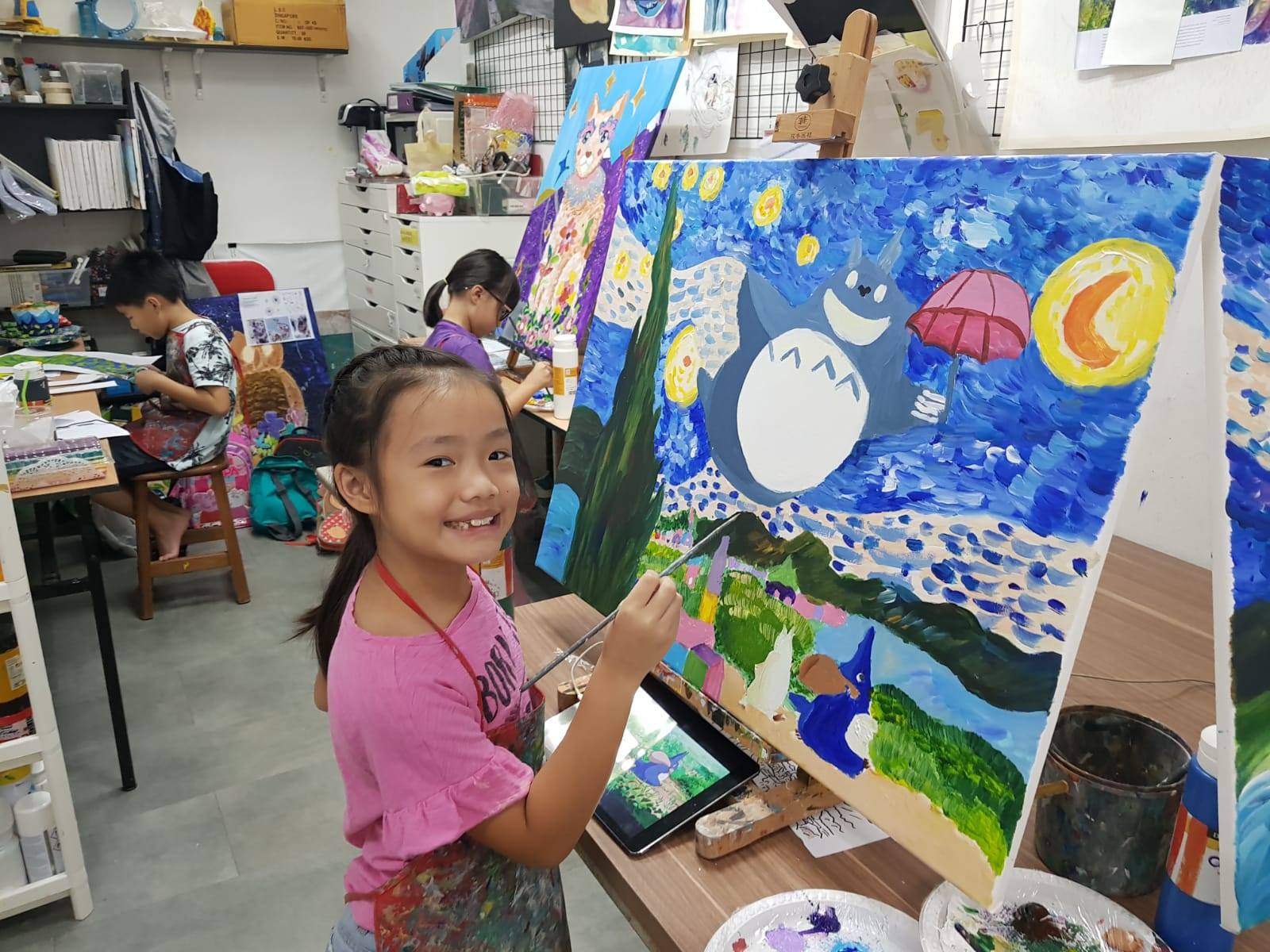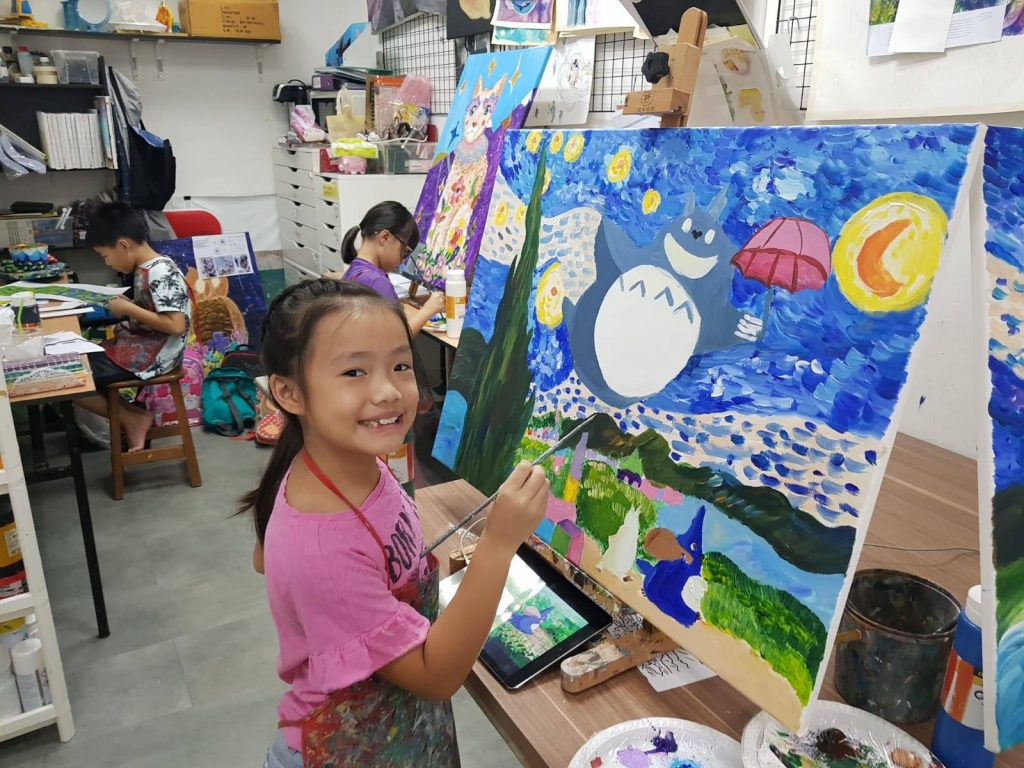 (Credit:
Artgrain Studio
/ Facebook)[/caption]
At Art Grain, your kid's art interest will be cultivated and developed with their unique art progression curriculum! The Seedling Art Programme prepares kids by honing their motor skills and allowing them to creatively express themselves. Thereafter, the Headstart Art Programme encourages kids to create narratives and themes through their art while exposing them to more art mediums. These special art classes for kids even prepares your child for overseas art college admission or to take Art as an 'O' level subject in local schools!
Address
:
5 Thomson Ridge, #01-05, S(574635)
Bukit Timah Plaza, 1 Jalan Anak Bukit, #02-11, S(588996)
Parkway Centre, 1 Marine Parade Central, #07-02, S(449408)
3. Inspired Arts
[caption id="attachment_20506" align="aligncenter" width="960"]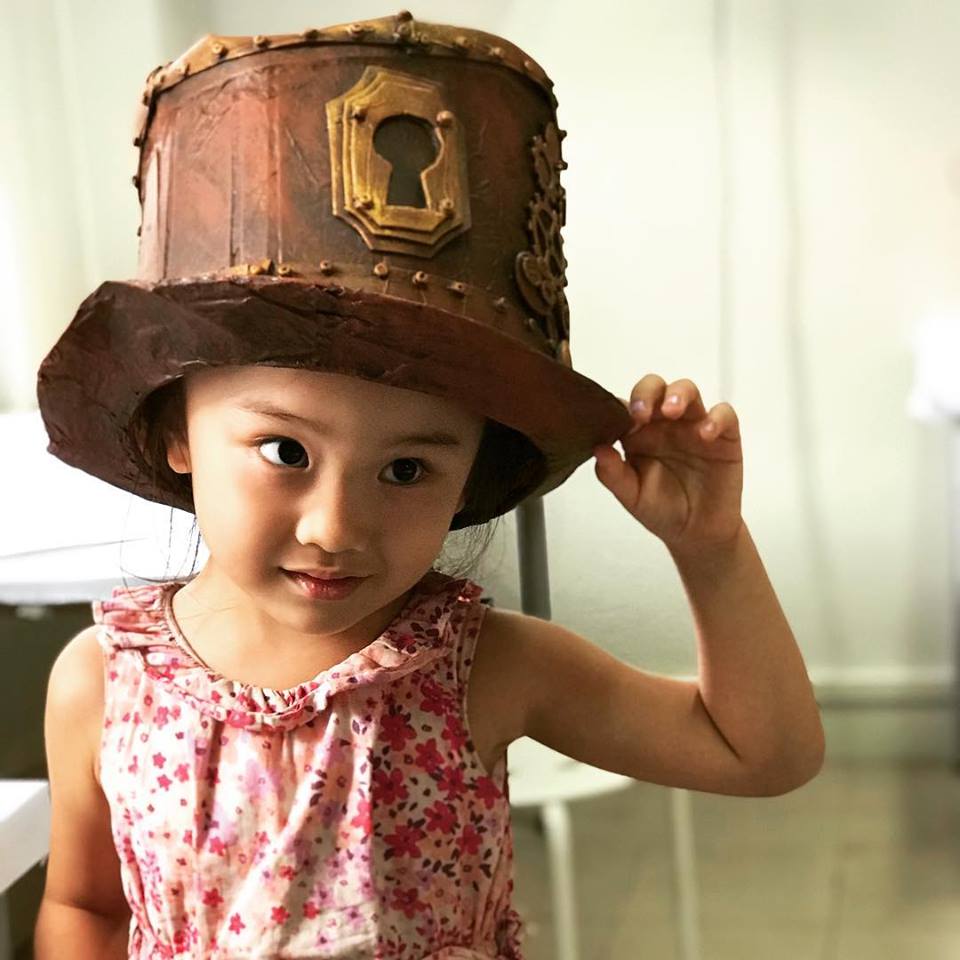 (Credit:
Inspired Arts
/ Facebook)[/caption]
Inspired Arts's
art classes for kids focus on exposing kids to a multitude of art-related experiences! These range from jewellery making and sculpture crafting to dabbling in steampunk themed crafts and fabric art. Led by the energetic Hamish Betts, your kids will have bundles of fun experimenting and creating unique pieces of art they can be proud to call their own. Parents can join in too as you're encouraged to work with your child, making your own art piece together!
Address
: 446a Joo Chiat Road, S(427659)
4. The Art People
[caption id="attachment_20509" align="aligncenter" width="720"]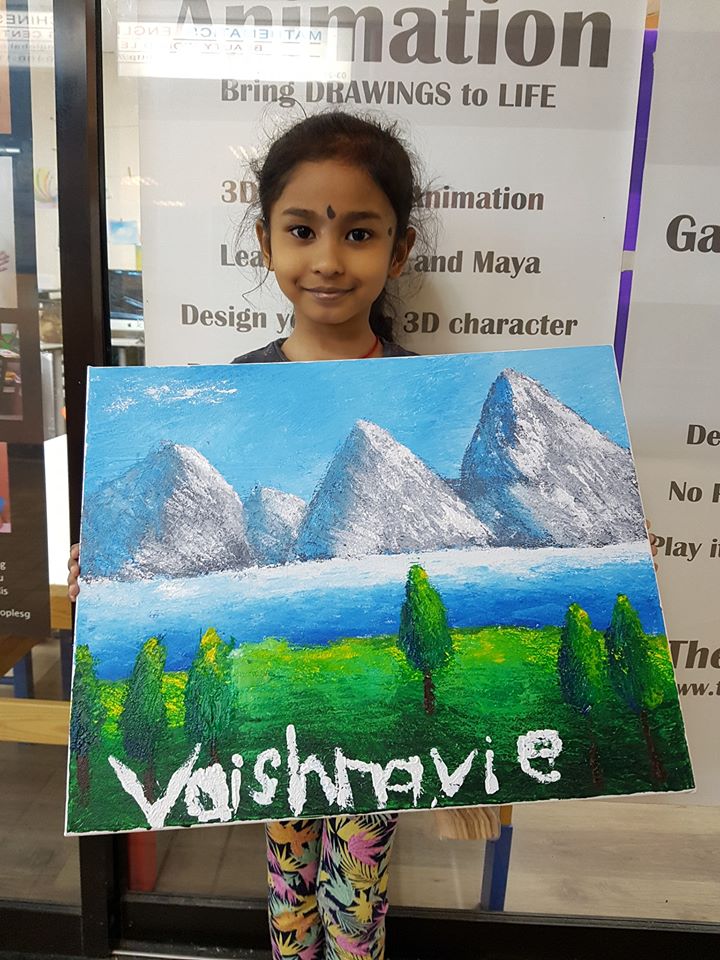 (Credit:
The Art People – Kids Art, Animation, Game Design
/ Facebook)[/caption]
With ten branches across Singapore, art classes for kids at The Art People are extremely popular for being able to cultivate your child's artistic talents. To supplement the classes, kids are given the added option of taking on Animation and Game Design workshops! In today's environment of technological advancement, it's definitely helpful to develop such skills. Kids are taught the basics of 3D animation and virtual reality game development and they'll even be given an official certification upon completion of the programme! Check out an example of their animation below.
[embed]https://www.youtube.com/watch?v=aSffiIuJqCo[/embed]
Address
: Find them at
various locations
island-wide
5. Sew Into It
[caption id="attachment_20508" align="aligncenter" width="1024"]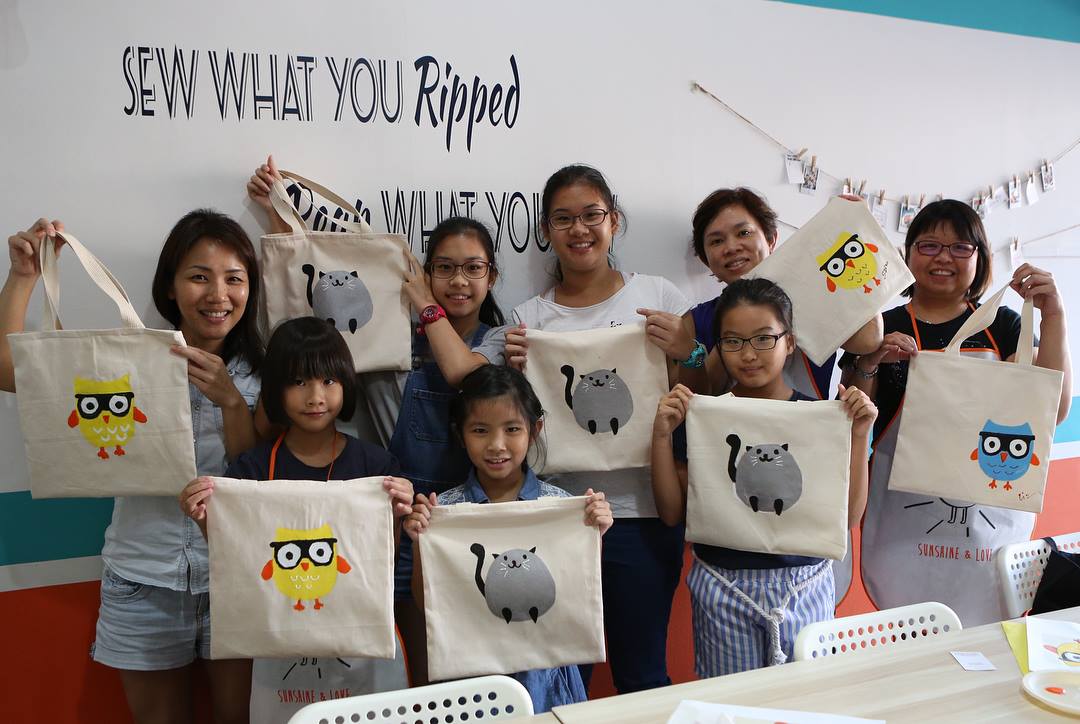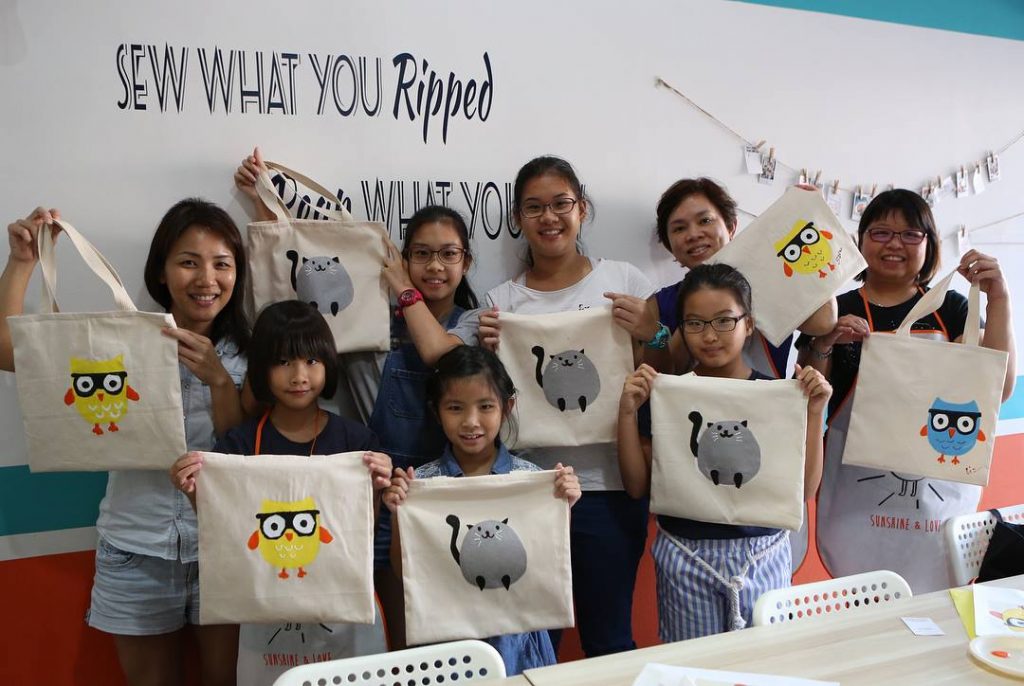 (Credit:
Sew Into It_sg
/ Facebook)[/caption]
Have your kids ever expressed an interest to sew? Deviating from the usual art classes for kids in Singapore, the sewing workshops at Sew Into It reward them with the self-satisfaction that accompanies each finished sewing product! From soft toys and cushion covers to drawstring bags and denim skirts, the school offers multiple projects ranging from beginner to expert for kids from as young as six-years-old.
Address
: Block 333, Kreta Ayer Road, #02-32, S(080333)
6. Little Artists
[caption id="attachment_20507" align="aligncenter" width="1024"]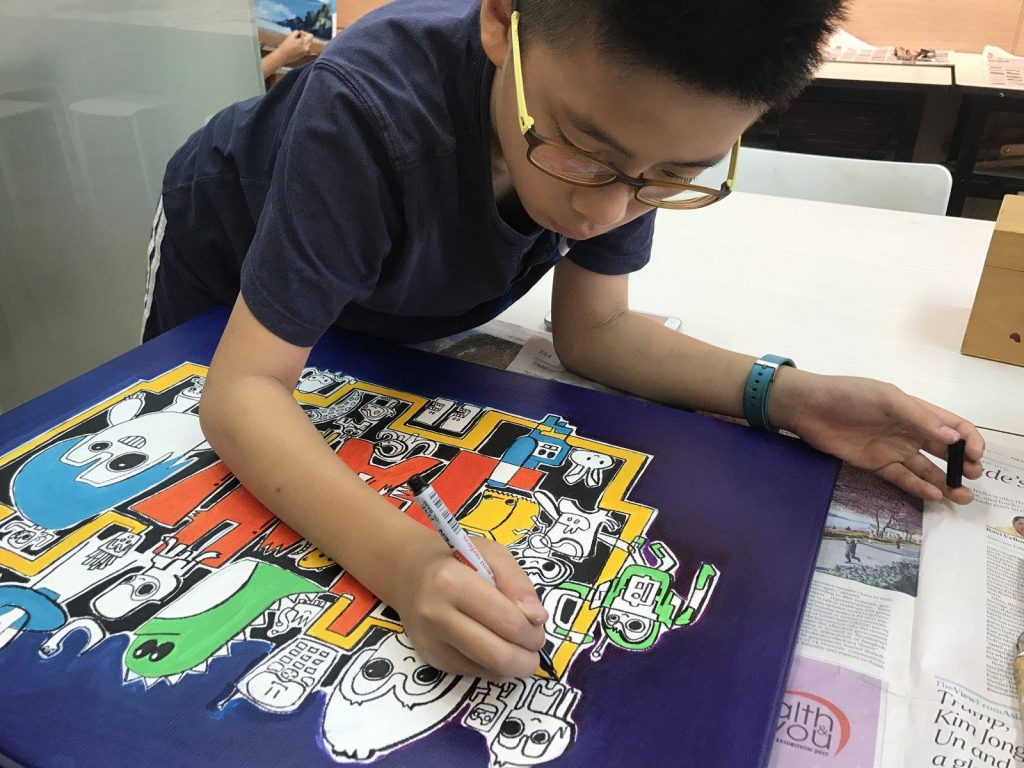 (Credit:
Little Artists Art Studio
/ Facebook)[/caption]
With over 20 years of teaching experience and partnerships with Singapore's best art institutions, Little Artists
is a premier art studio with art classes for kids in Singapore and is dedicated to bringing the best out of your child! With staff from 12 different countries and disciplines ranging from sketching and classical art to printmaking and photography, your kids will be spoilt for choice when deciding what to sign up for. There are also classes for kids with special needs so everyone can experience the joys of creative expression!
Address
:
The Mandarin Gardens, 15 Siglap Road, #01-07, S(448906)
7. Artify
[caption id="attachment_20504" align="aligncenter" width="960"]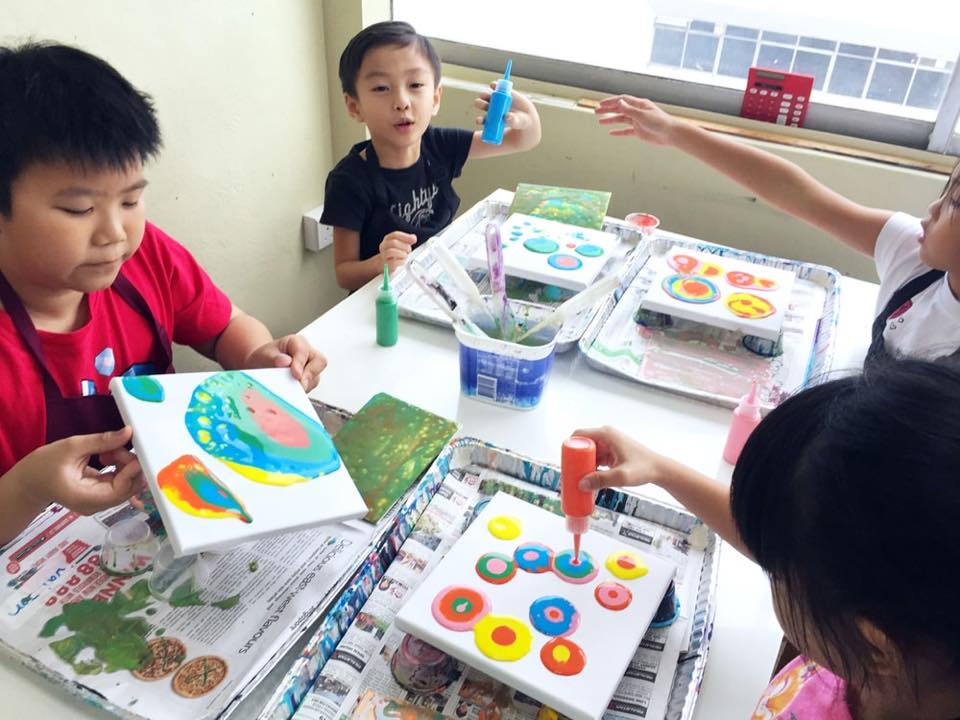 (Credit:
Artify Studio
/ Facebook)[/caption]
Artify utilises the Reggio Emilia approach in art classes for kids and encourages self-directed and experiential learning. This creates a curriculum centred around the child's interests instead of standardising one for all students! As kids work on various projects and explore multiple mediums ranging from dough-making to terrarium-building, they're actively expanding their perspectives and are given new means to express themselves. Also, if you prioritize small class sizes, you'll be glad to know that Artify groups one instructor with just four students!
Address
: Textile Centre, 200 Jalan Sultan, #08-05, S(199018)
8. Abrakadoodle
[caption id="attachment_20502" align="aligncenter" width="1024"]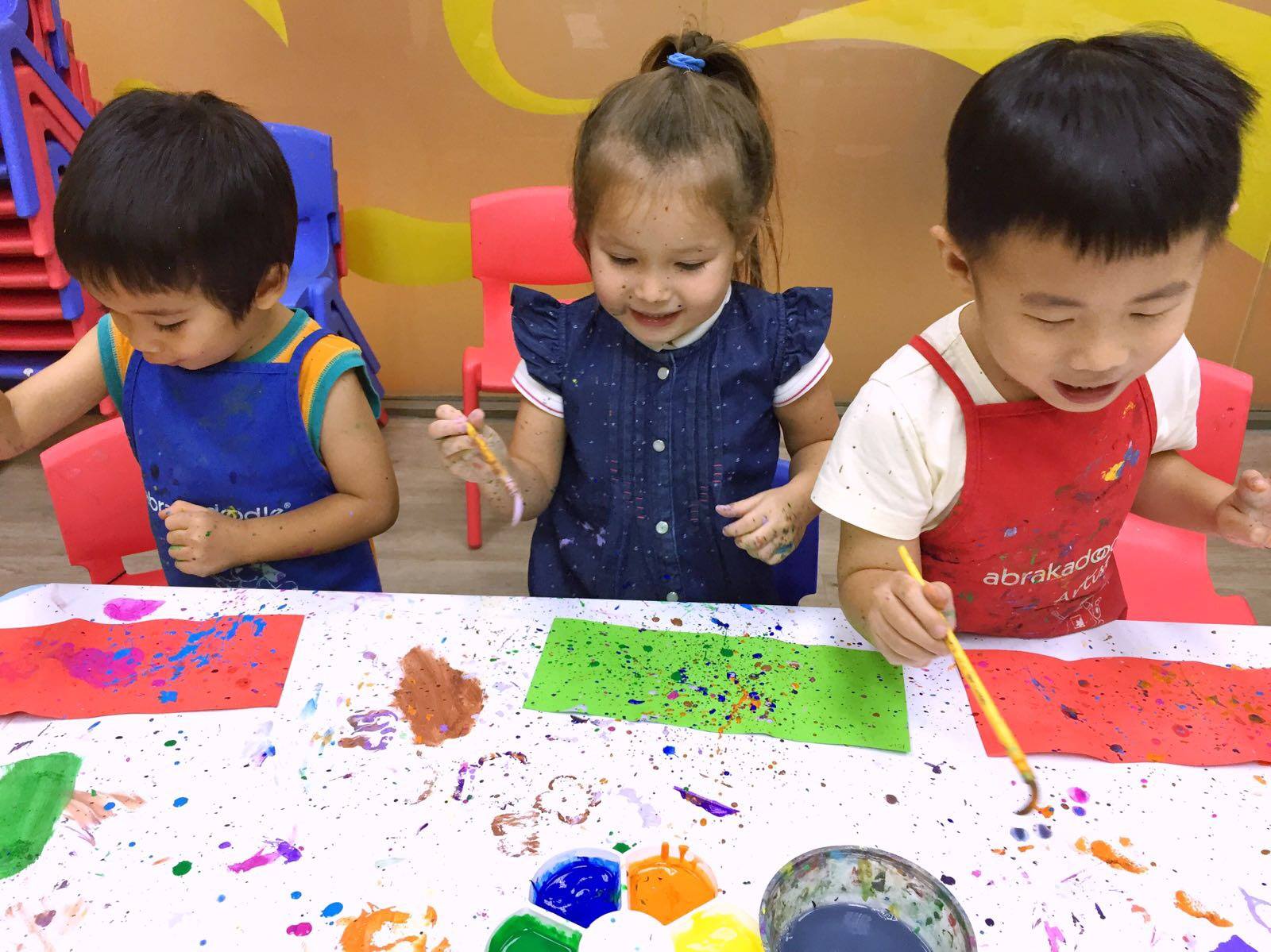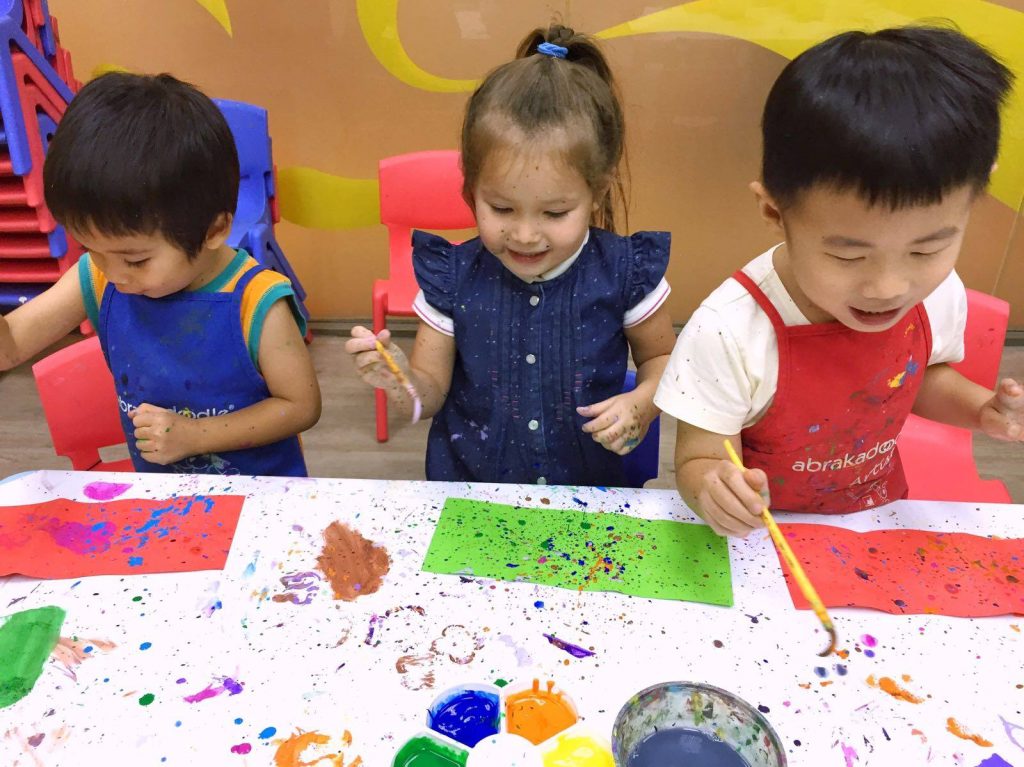 (Credit:
Abrakadoodle Art Studio for Kids (Singapore)
/ Facebook)[/caption]
Art knows no age limit. Abrakadoodle clearly subscribes to this philosophy by introducing the world of art to toddlers as young as 20-months-old. In its special Twoosy Doodlers art class for kids, the young ones will be exposed to various stimuli that will develop their motor and basic sensory skills! To further develop an interest in Fine Arts, the school has plenty of art camps and events to hone artistic skills alongside soft skills like self-expression and confidence-building.
Address
:
Serene Centre, 10 Jalan Serene, #01-09/10, S(258748)
Lakepoint Condominium, 4 Lakepoint Drive #01-27, S(648924)
I12 Katong, 112 East Coast Road, #03-11, S(428802)
While some of these art classes for kids can be pricey, you can be assured that your kids will show marked improvement in their artistic prowess and self-expression ability! After all, there's nothing that matches the joy of your kids proudly and passionately presenting their finished art pieces to you. Want to start with art at home? Check out some pocket-friendly
art supplies
to get kids started!
If your little ones are looking for other fun classes to join, check out our list of holistic
enrichment classes for kids
! We also have more ideas on
things you can do with your kids
, ranging from farm visits in Singapore to
indoor playgrounds
and even
language classes for kids and yourselves
!
]]>