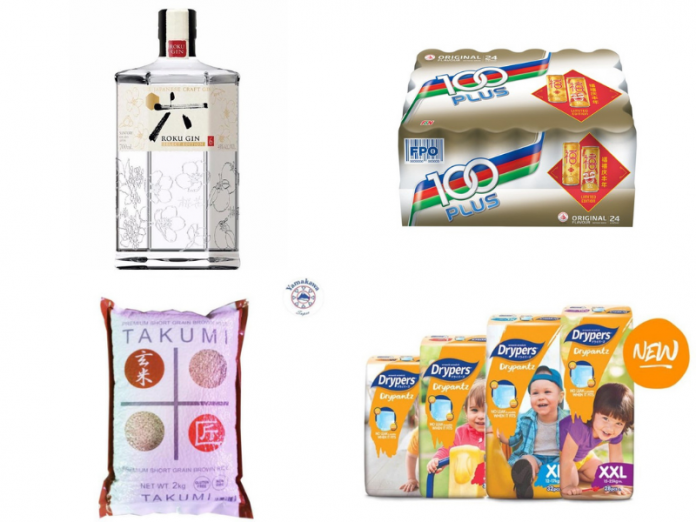 If you're like us and absolutely hate the idea of jostling with people in supermarkets for essentials (or every time after our PM addresses the nation in a live broadcast), you've come to the right place. With S-Mart, you can now get all these essentials and more at not just a cheaper price as compared to regular supermarkets, but also enjoy up to 25% cashback and free shipping*! That's not all, we even guarantee that you'll receive your items in 3 working days too. Going out just to wait in endless queues and still having to lug home heavy groceries and essentials? No thanks. 
* Minimum spend of $40 required.
Psst, here are 13 essentials we've found that are definitely cheaper online!
Cleaning Supplies
1. Dettol Antiseptic Germicide
First up, we have the Dettol Antiseptic Germicide. We might be easing the circuit breaker measures, but it is still crucial for us to be on alert. If you've read our guide on some products you need to protect your family from germs, this bundle of Dettol Antiseptic Germicide going at just $61.97 needs to be on your list!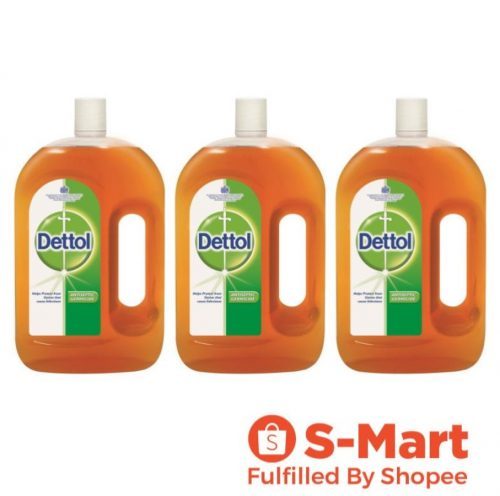 S.P. $61.97
U.P. $68.85
2. Walch Antiseptic Germicide
If a bundle of 2L bottles is too big for your household, get this twin pack bundle of Walch Antiseptic Germicide that's going at just $18.90 instead.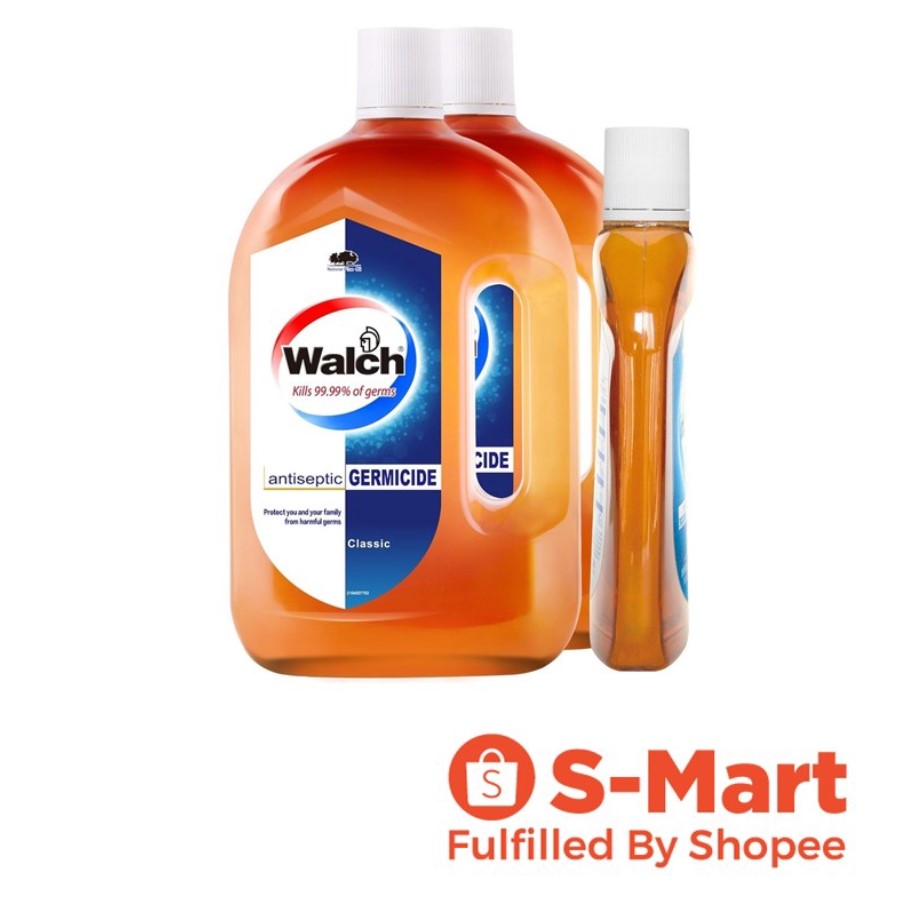 S.P. $18.90
U.P. $19.90
Food Supplies
3. Ilpum Premium Rice 
Besides antiseptic germicides, rice is definitely an essential part of all Asian households too. And if you're thinking about whipping up a Korean meal as seen on your favourite K-dramas, or by following these easy-to-follow rice cooker recipes, you'll need this 4KG Ilpum Premium Rice that's going at just $24.64!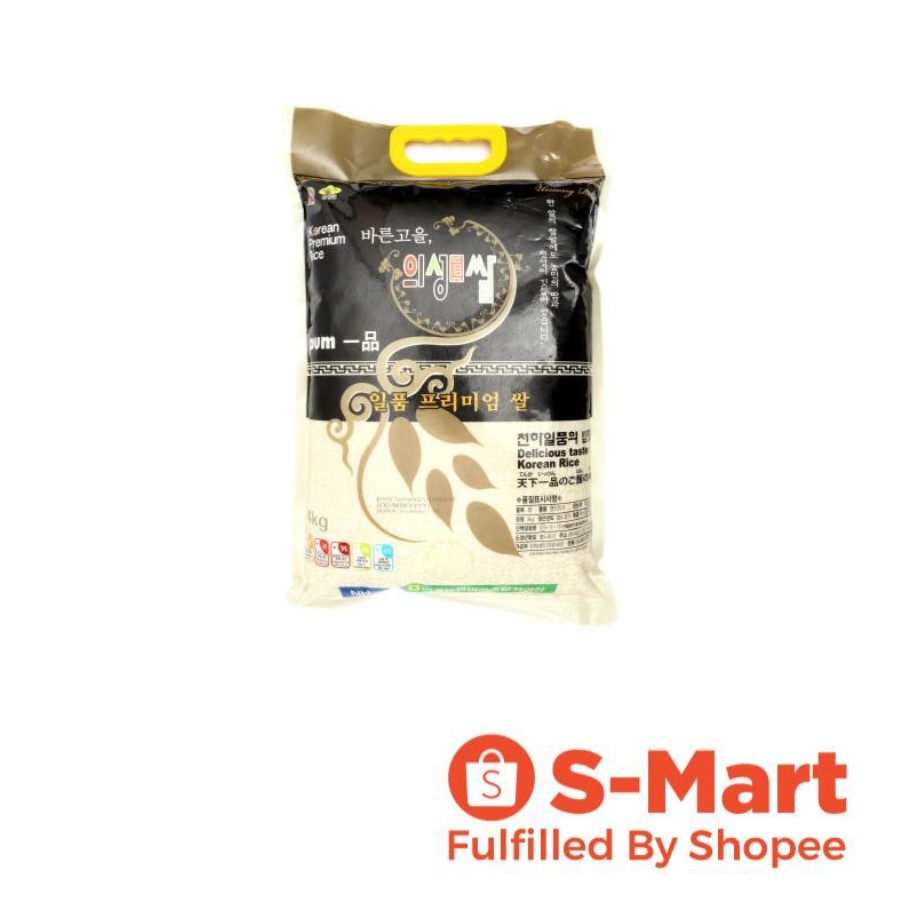 S.P. $24.64
U.P. $28.00
4. Takumi Japonica Brown Rice
If you are trying to stay in shape but absolutely can't do without carbs in your life, why not pick a healthier choice? The Takumi Japonica Brown Rice promises a smooth and chewy texture, which will make your journey to being healthier a whole lot easier. Plus, it is only going at $12!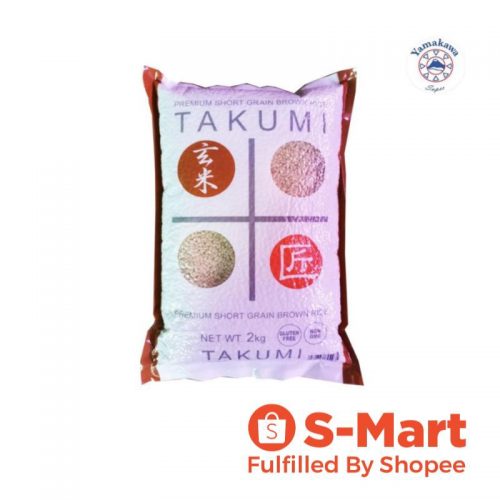 S.P.  $12

5.
Carlsberg Danish Pilsner Beer
Now that we're in phase 3, are you gathering all your kakis? Then you'll be beer-y happy to know that a bundle of 24 cans of Carlsberg Danish Pilsner Beer is going at only $43.80.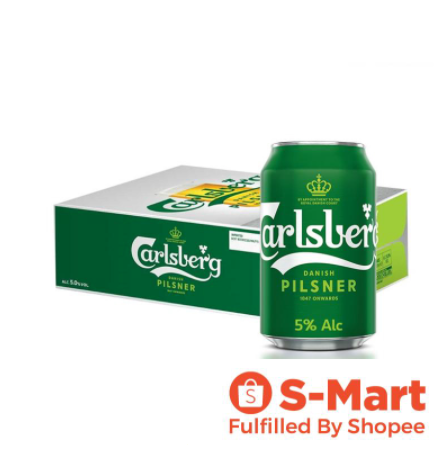 S.P.  $43.80
U.P. $55.00
6. Suntory Roku Gin
Or if you're not that into beer, how about some Japanese Gin! The Suntory Roku Gin is going at a crazy 31% off! Now you have more reason to party the night away with your friends~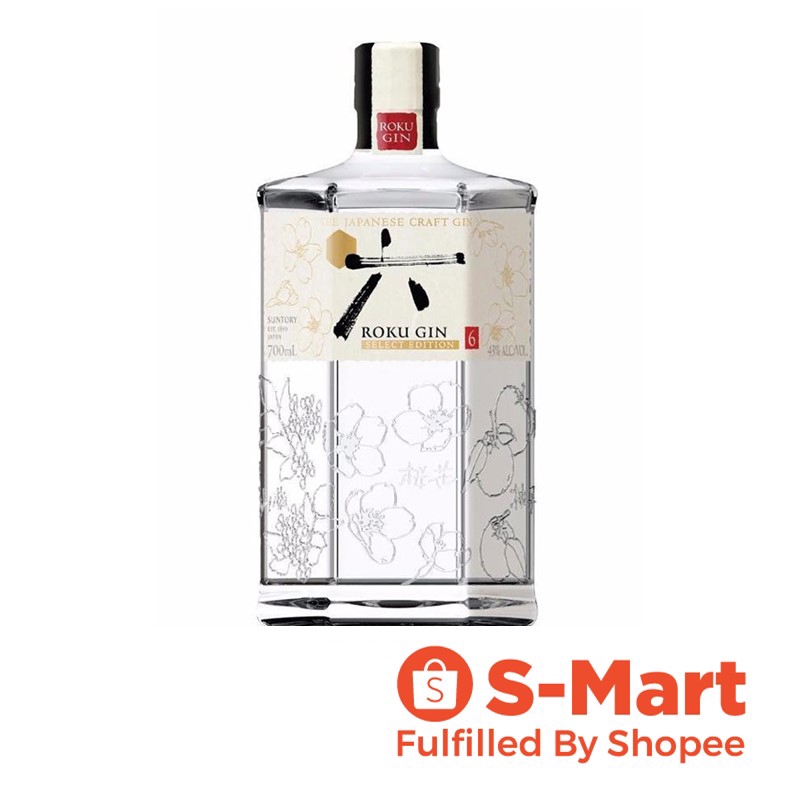 S.P. $59
U.P. $85
7. 100 Plus Regular
If #healthylifestyle #fitspo screams you, then you got to grab the 100 plus bundle of 24 going at 26% off!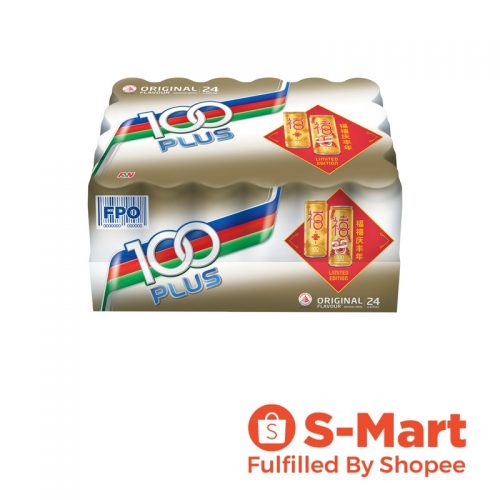 S.P. $10.90
U.P. $14.70
8. Ayataka No Sugar Japanese Green Tea
Get the 100 plus for a good after workout replenishment, and the Ayataka bundle for days when you feel you need something a little more than just plain ol' water! Going at only $6.65, being healthy has never been cheaper than this.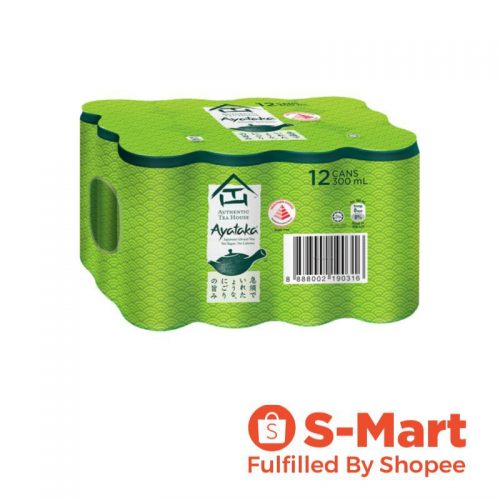 S.P. $6.65
U.P. $7.85
Baby Supplies
9. Drypers Drypantz 
It's always better to just stock up for well, not a rainy day, but a messy or heavy poo day if you get our gist. Mummies and daddies, save more and get this bundle of 4 Drypers Drypantz at a 39% off discount.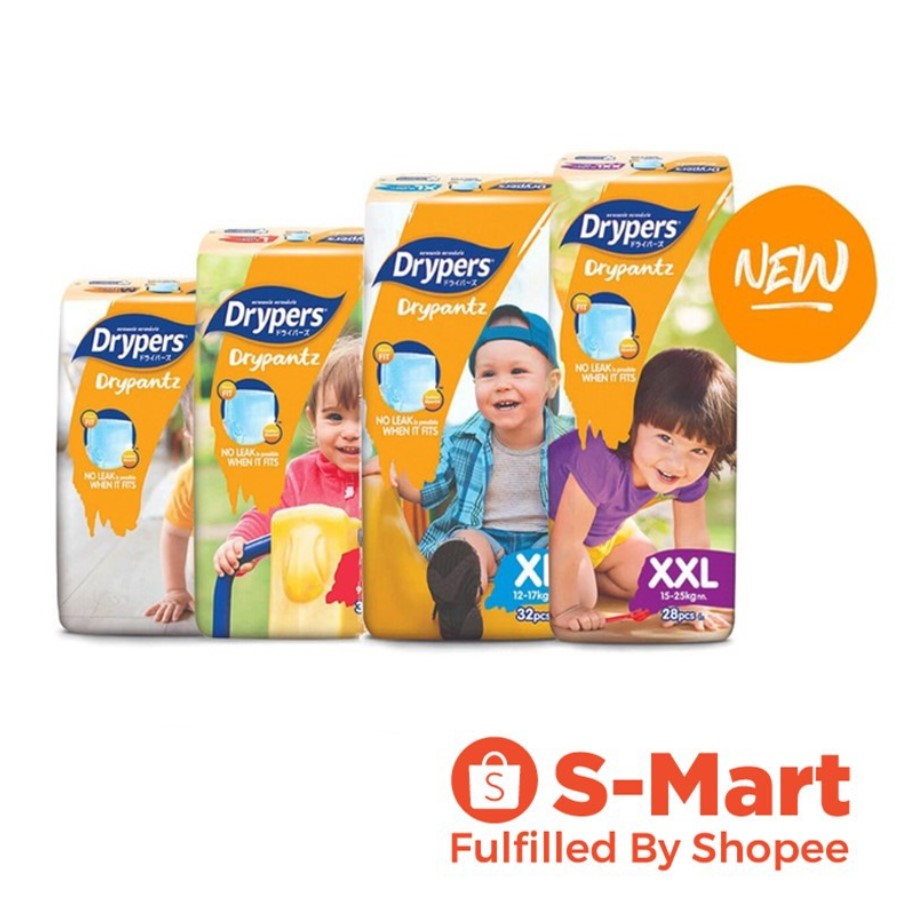 S.P. $39.90
U.P. $66.00
10. Friso Gold Rice Cereal
A hungry baby means an angry mummy (or daddy). Perfect for babies who are just starting on solid food, the smooth texture of the 300g Friso Gold Rice Cereal is easier for little tummies to digest, and going at just $9.20!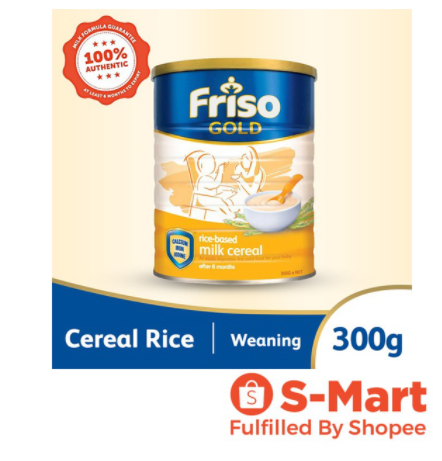 S.P. $9.20
U.P. $10.00
Personal Care Supplies
11. 3 Ply Disposable Protective Mask 
First up, we cannot miss out on one of our daily essentials for personal care. Of course, it's none other than the 3-Ply Disposable Protective Masks. We all know we go through disposable masks like crazy, so this pack of 50 going at 78% off will be sure to keep you stocked up!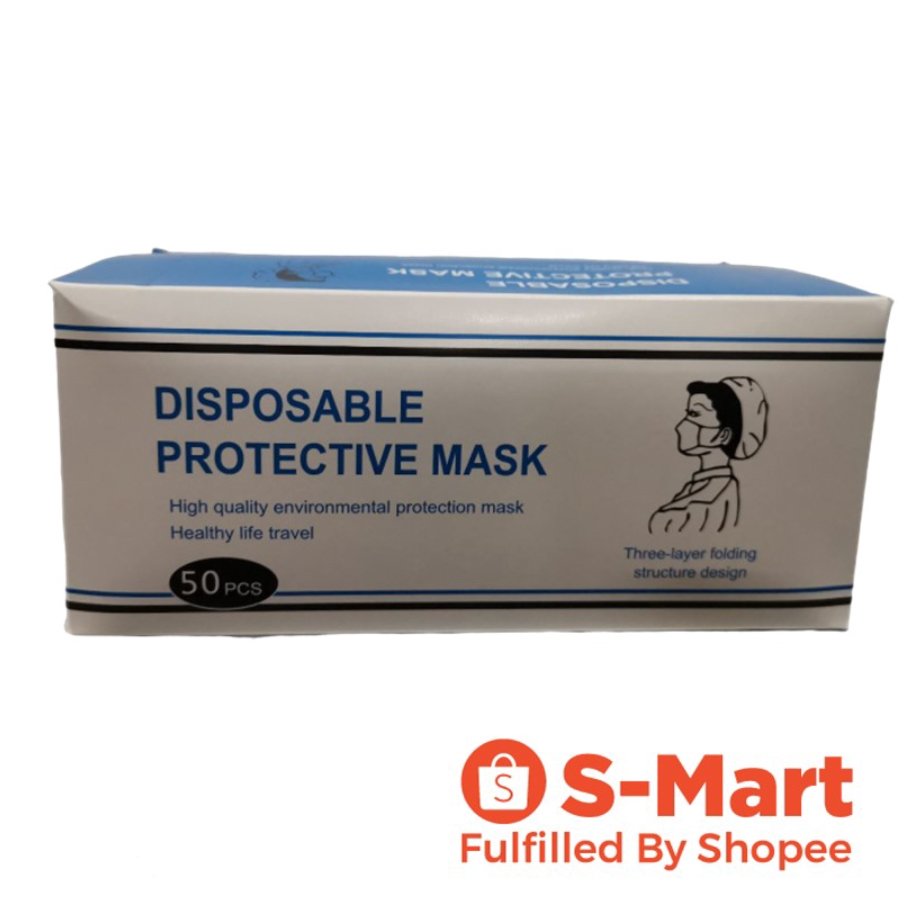 S.P. $8.90
U.P. $39.90
12. Vinda Protect Antibacterial Wipes
To match your disposable masks, why not get the 4-Pack Vinda Protect Antibacterial Wipes? Going at a 10% discount online, these wipes are known to kill 99.9% of germs and be gentle on the skin too!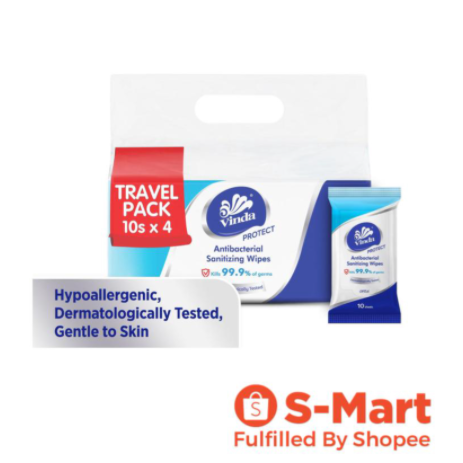 S.P. $4.80
U.P. $5.40
13. KUNDAL Premium Nature Shampoo
Staying home also means treating your hair to Korea's #1 Beauty Brand KUNDAL Premium Nature Shampoo that's going at a 78% discount!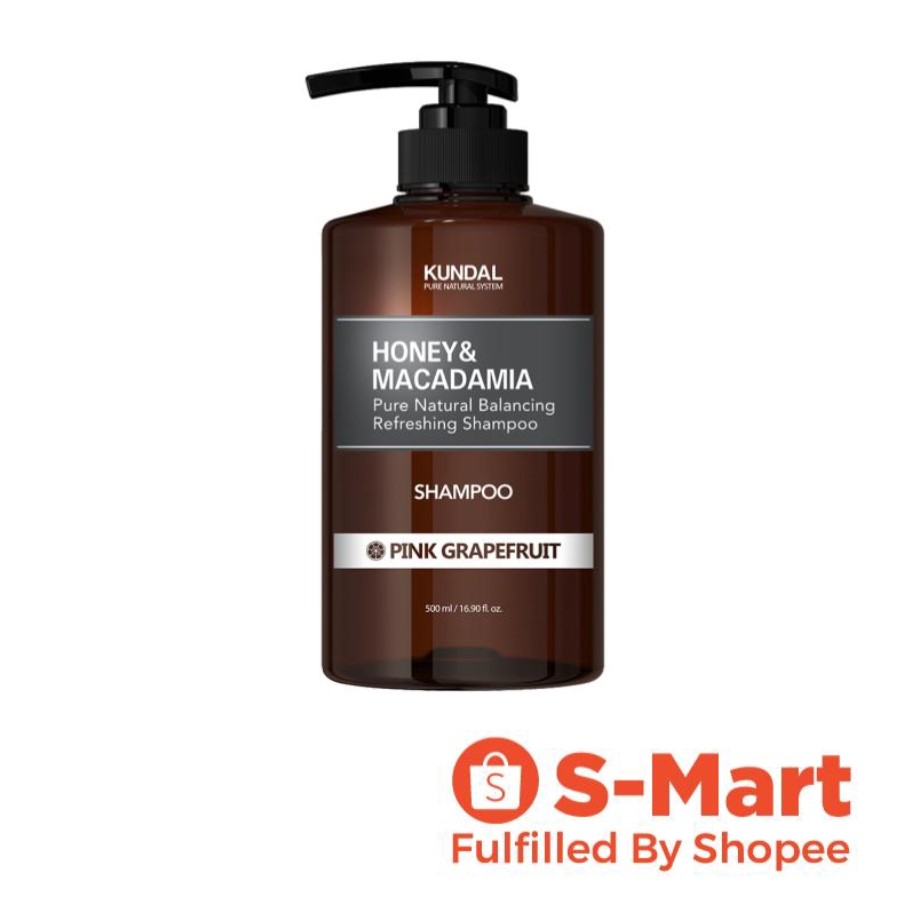 S.P. $10.50
U.P. $47.06
Let us know what other essentials you can find cheaper online! Shopee's also having their S-Mart Shopping Spree featuring over 20,000 household items for you to score a bang for your buck, for one day only on 24 Feb 2021!
And of course, you don't wanna miss out on the attractive deals on 3.3 Shopping Spree, from 24 Feb 2021 to 8 Mar 2021!
This article was updated on 23 February 2021. Additional research done by Jaslynn Yeo.
---
New to Shopee? Get $7 off (min. spend $15) with code*: KIASU7OFF
* TNC Applies. Valid for new users from 24 Feb 2021 to 3 Mar 2021 only.