Ask anyone what's Singapore's most popular alcoholic beverage and odds are they'll tell you it's the Singapore Sling! Behind its pink and vibrant hues lies a creative concoction loaded with history. Thinking of recreating this local creation during National Day but don't know the original Singapore Sling recipe? From its backstory to the various Singapore Sling ingredients, here's everything you need to know when it comes to everyone's favourite Singapore cocktail.
Why is the Singapore Sling famous?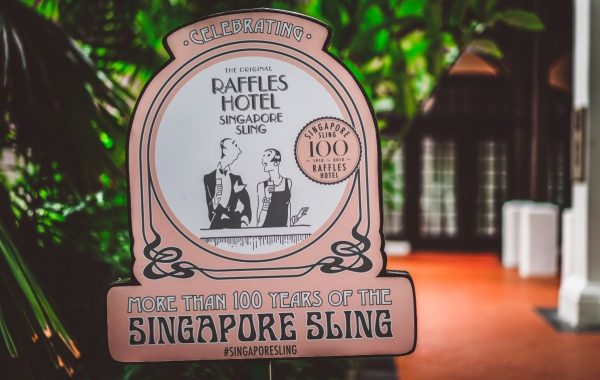 First crafted by Long Bar bartender Ngiam Tong Boon in 1915, the Singapore Sling looks like your average cup of fruit juice, with its fruity additions and pinkish hue. Yet, it's this rosy appearance that makes this cocktail an icon of its time. In the early 20th century, society's norms dictated that it was inappropriate for women to drink alcohol in public. To ensure women got their fair share of booze, Ngiam added cherry brandy, grenadine and clear liquor to his concoction to hide its alcoholic nature. Little did he know that these Singapore Sling ingredients would end up forming the foundations of the popular Singapore cocktail. By giving it an appearance that could easily blend in with fruit juices, the Singapore Sling ended up becoming a massive hit!
What does the Singapore Sling taste like?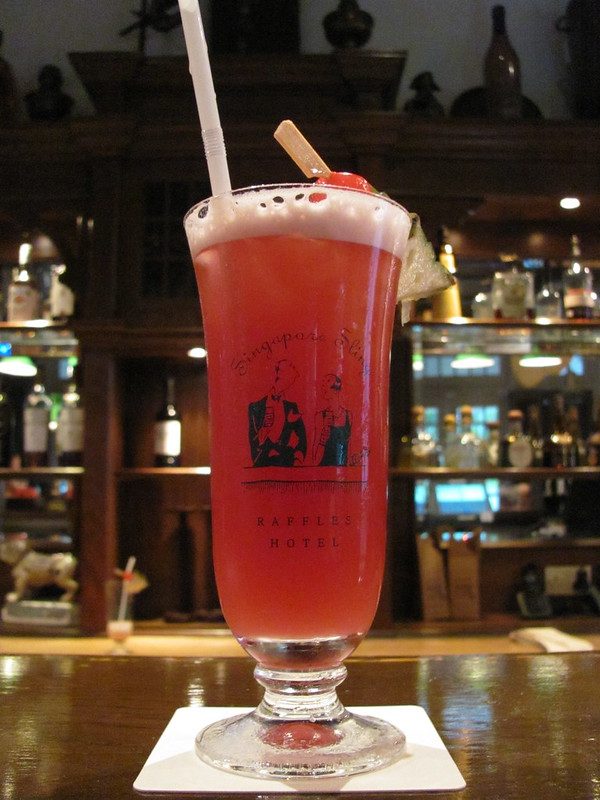 Curious about how the classic Singapore Sling recipe would taste? As a gin-based cocktail, the Singapore Sling is a delightfully well-balanced drink that's filled with sweet and fruity flavours! These Singapore Sling ingredients focus on hitting your taste buds with tart and bitter hints so you'll keep coming back for just one more sip.
What gin is best for Singapore Sling?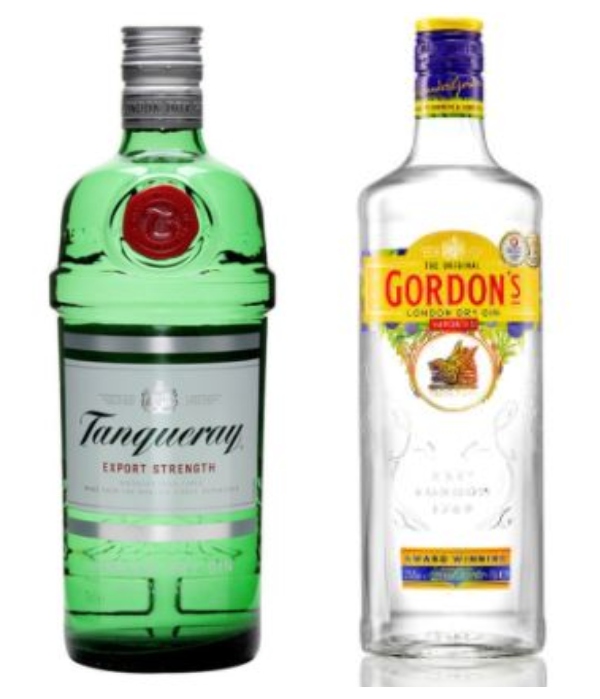 Gin plays a crucial role in driving home the bittersweet flavour present in the Singapore Sling recipe. Choosing the right one can make all the difference in your enjoyment of the classic Singapore cocktail! Of the various liquors and spirits available, London Dry gin would complement the rest of the Singapore Sling ingredients best thanks to its robust juniper content. This ultimately gives the gin cocktail its bright citrus kick which fans know and love!
As for specific brand recommendations do give Tanqueray London Dry Gin (available on The Liquor Shop) a try. As the perfect mix of botanicals like liquorice and angelica alongside juniper berries, Tanqueray is the bartender's choice for gin cocktails! Alternatively, if you're more of a by-the-recipe person, heed the original Singapore Sling recipe and choose Gordon's London Dry Gin (available on Johnnie Walker Official Store) instead.
Singapore Sling recipes and ingredients you'll need to recreate this at home
Original Raffles Hotel recipe
There's no better way to celebrate the legacy of this Singapore cocktail than by using the original Singapore Sling recipe from Raffles Hotel! With this Singapore Sling recipe, everything's been kept the same so you can get that refreshing and fruity taste that fans first tasted more than a century ago.
Prep time: 5 minutes
Cook time: 1 minute
Servings: 1
Singapore Sling Recipe Ingredients:
30ml Gordon's London Dry Gin

15ml Peter Heering Cherry

7.5ml Cointreau

7.5ml Dom Bénédictine

10ml Grenadine

120ml pineapple juice

15ml fresh lime juice

Dash of angostura bitters

Pineapple and cherry for garnishing

Ice
Instructions:
Bonus mocktail Singapore Sling recipe
Non-drinkers and little ones can also enjoy a taste of this iconic Singapore cocktail with some modifications. With this virgin Singapore Sling recipe, you'll retain all of the fruity goodness without any of the alcohol! The end result is a Singapore Sling that tastes markedly more sour than its alcoholic counterpart.
Prep time: 3 minutes
Cook time: 1 minute
Servings: 1
Mocktail Singapore Sling Recipe Ingredients:
60ml orange juice

60ml pineapple juice

30ml lime juice

Dash of Grenadine

1-3 maraschino cherries

Ice
Begin by adding the

orange juice

(

available on

Shopee Supermarket

)

, pineapple juice, lime juice and Grenadine to prepare for mixing

Shake well and strain the residue before garnishing your mocktail with some

maraschino cherries

(available on

Aisles & Tiles

)
Enjoying your Singapore Sling from the comforts of your home
With these Singapore Sling recipes, you're now ready to chill and enjoy the rest of your day celebrating Singapore's independence with this refreshing cocktail by your side. Wondering how else you can celebrate National Day besides browsing through our National Day sale? Read up on our guide to red and white outfits and famous local drinks!