Living abroad as an exchange student is often the highlight of your university life. Whether you're preparing for your student exchange program or enrolling in an overseas school, the thought of living abroad long-term is both exciting and intimidating.
Having lived abroad in Canada for more than 5 months as an exchange student, I understand how you feel.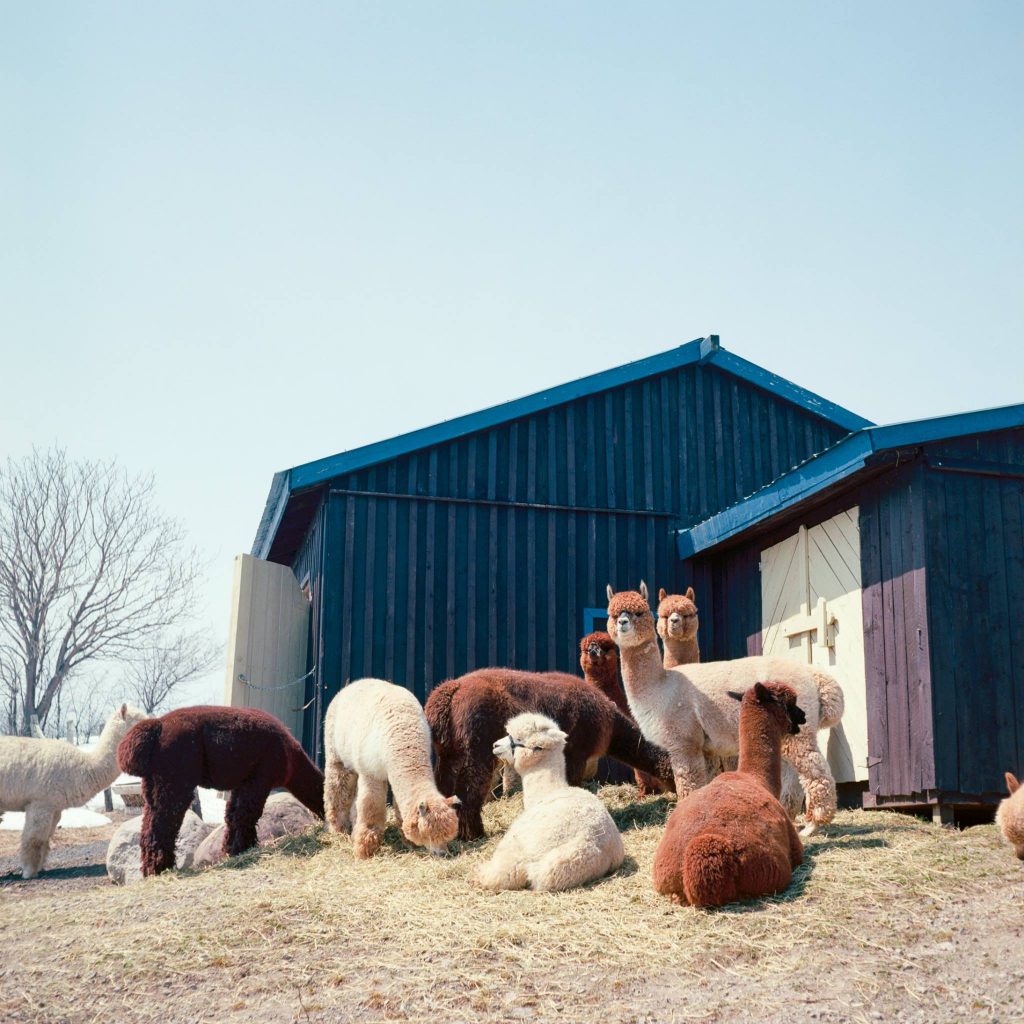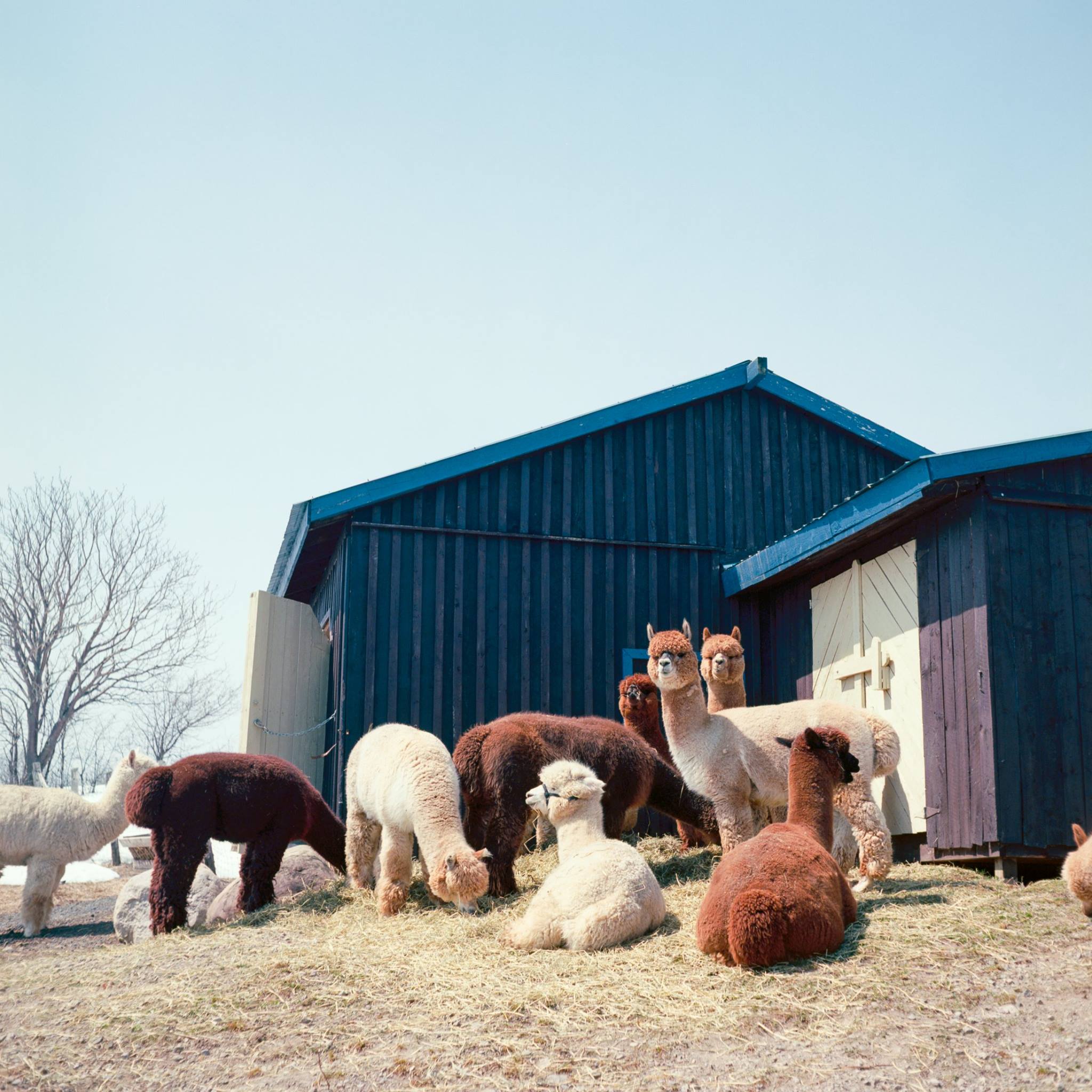 My exchange was one of the best experiences of my life. However, I encountered my fair share of difficulties while living abroad. These challenges were frustrating but they taught me to be more independent.
The best way to enjoy living abroad is to plan ahead and prepare yourself. Hence, we wrote this ultimate survival guide for you based on our own experiences. You may encounter your own set of challenges, but this guide should smooth out the process of settling down overseas.
Preparing to Live Abroad
The general rule of thumb is to start planning early. By starting early, you get more options for cheaper accommodations and air tickets. It also provides adequate time for you to solve any unexpected issues as an exchange student.
You usually have about 2-6 months to prepare for your exchange overseas. It sounds like a lot of time to get ready, but don't procrastinate till the last minute. Time passes by quickly and the last thing you need is additional stress right before your flight.
1. Apply for necessary travel documents early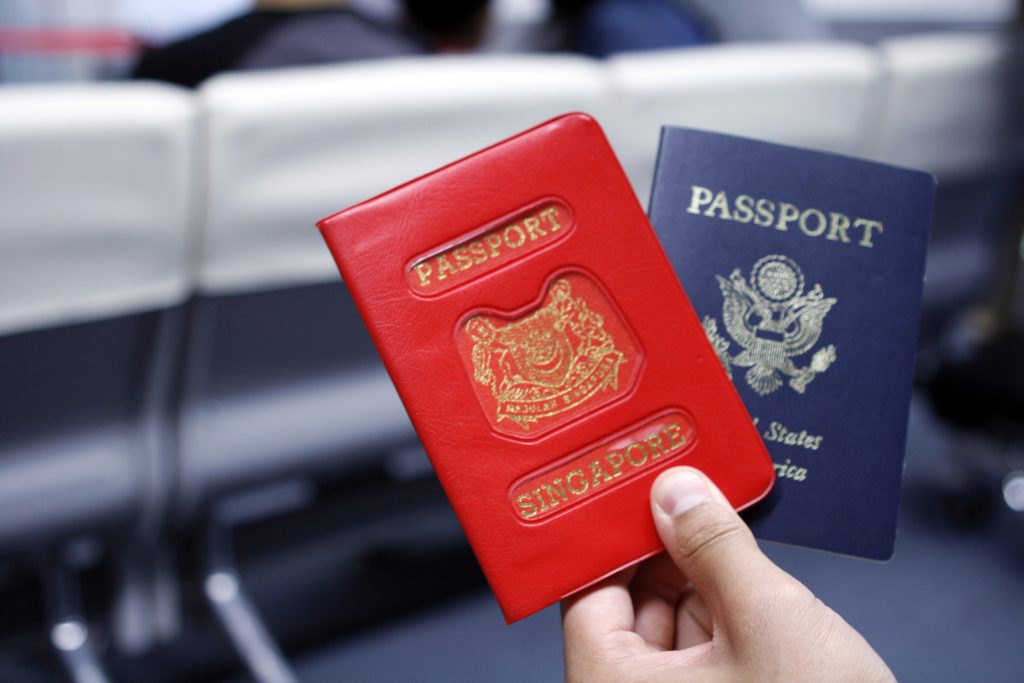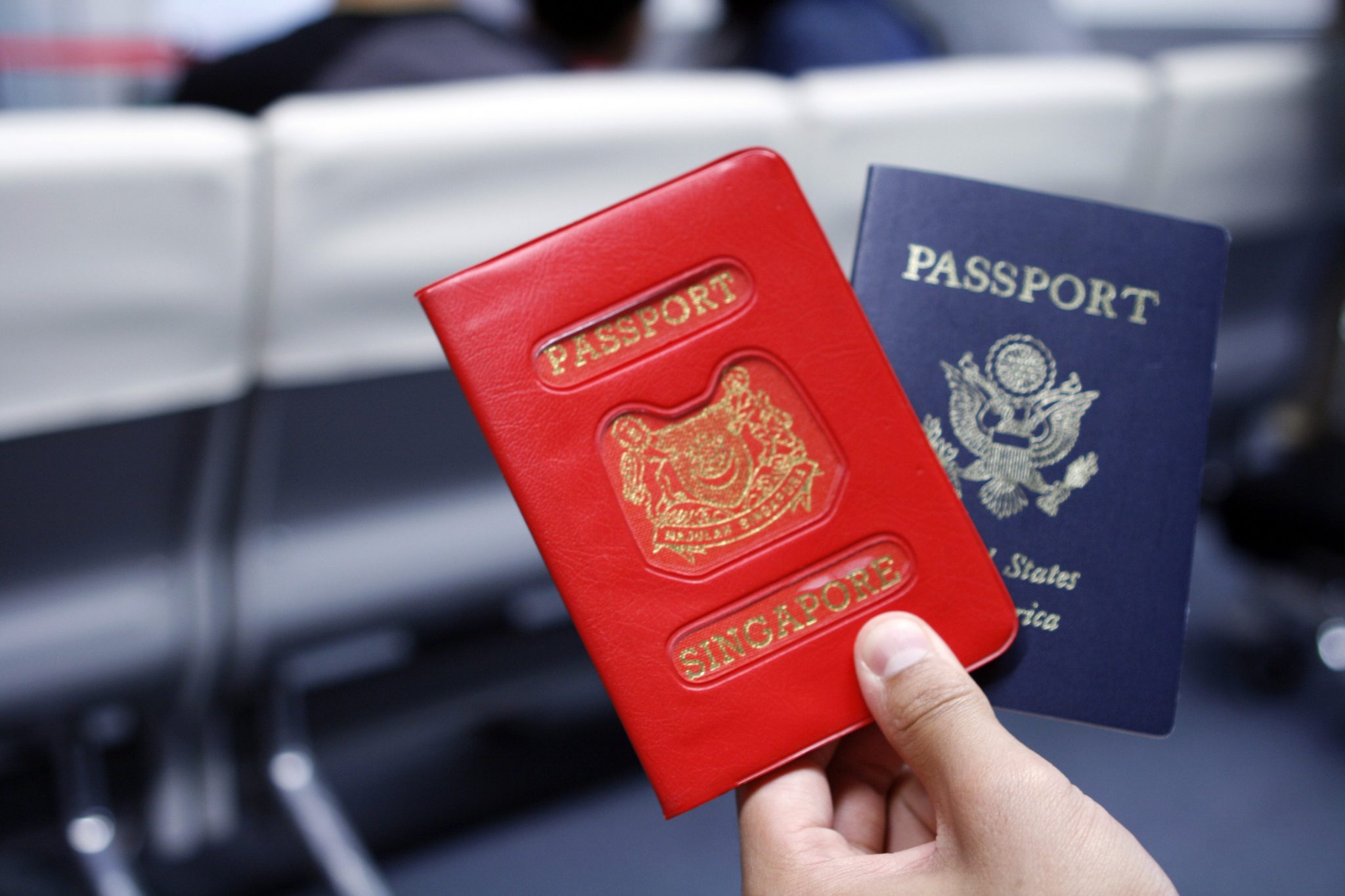 Your travel documents are essential to clear any country's customs. Thus, avoid the mistake of applying for them too late. There may be delays and you wouldn't want to be stuck at the customs without your visa.
Firstly, check the visa requirements of the countries you are planning to travel to. For Singapore citizens, you can look at this Ministry of Foreign Affairs page for more info.
Since it's likely that you will be staying more than 30 days, check if there are any additional requirements. For example, I had to apply for an Electronic Travel Authorisation (eTA) to enter Canada by air.
The application for an overseas visa can take 2-4 weeks to be successful, depending on the country. But delays can drag the process for months. To play it safe, apply for a visa at least 3 months before your flight.
You'll also need to confirm that your passport will be valid throughout your whole stay. Head over to the ICA page to renew your passport if needed. The process can take up to 1 month to complete.
Besides your visa and passport, bring along the letter of enrolment for your overseas school. This verifies your identity as an exchange student and allows you to clear the customs faster. Do print out a hard copy of your flight and accommodation itinerary as well.
2. Plan your finances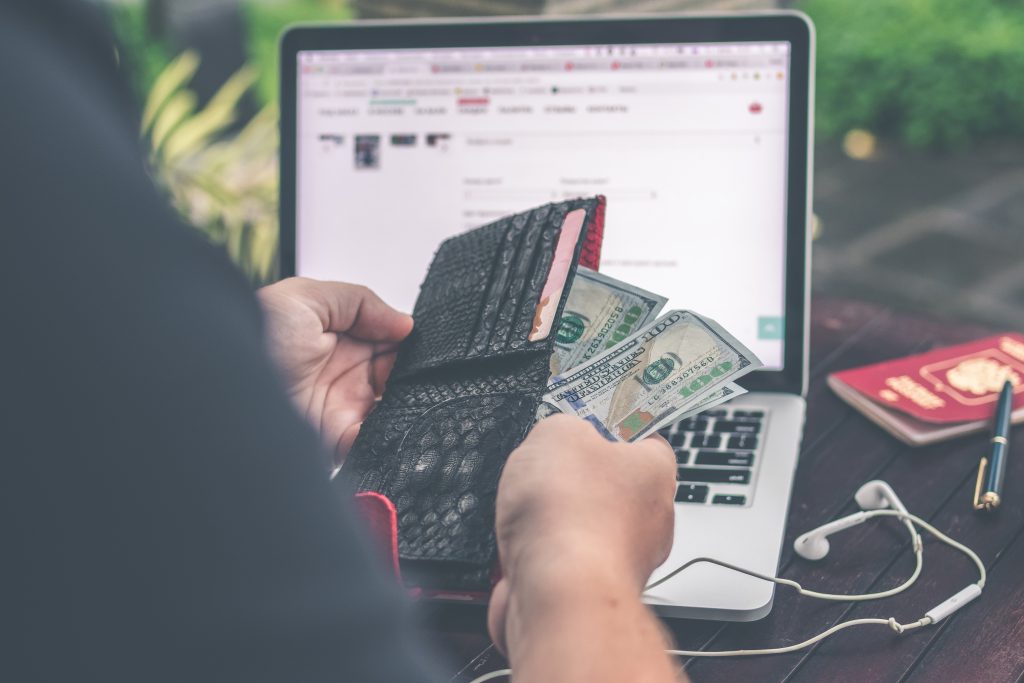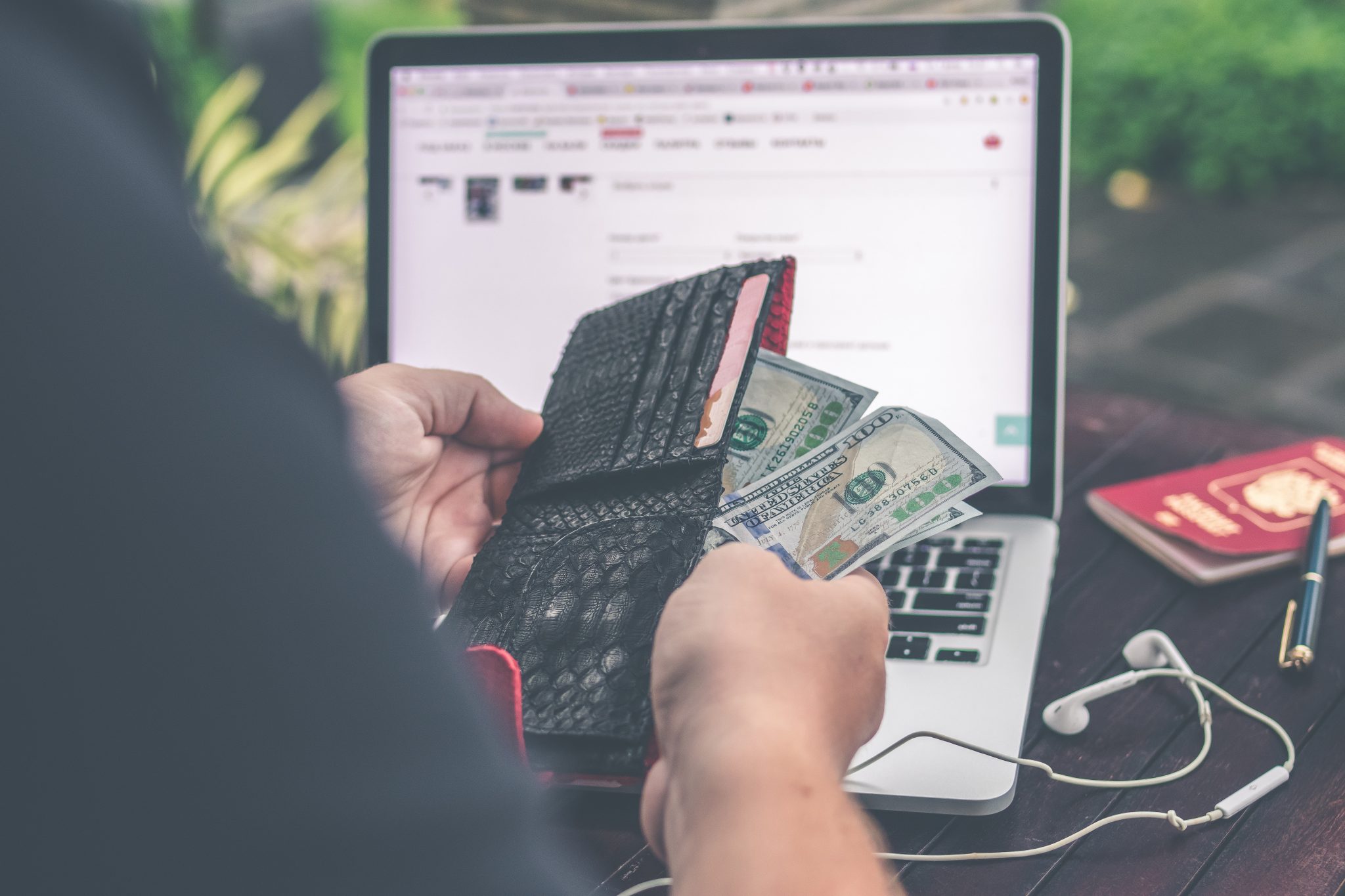 Living abroad as an exchange student can be very expensive, especially if you do not create a budget for spending. You should also be prepared for hidden costs like healthcare, transport and application fees. In my case, an urgent dental visit to fix a toothache cost me $300 and was not covered under my school's health insurance.
I recommend you use an Excel spreadsheet to plan and record your budget. A good start is to set a monthly budget, based on the total amount of money you are willing to spend and how long you'll be living abroad.
Then, divide your monthly budget into several categories to allocate your expenses into. An example could be something like this:
Transport
Accommodation
Food & Groceries
Entertainment
Others
Planning out your budget like this will make it easier to manage your expenses while living abroad. You should also download a personal finance app such as Mint or Wally to track your spending.
Be sure to ask your seniors and other exchange students living in the country for advice. They may be able to tell which bank offers the best savings account for students or which tel-co offers the best value data plans.
3. Keep a list of helpful contacts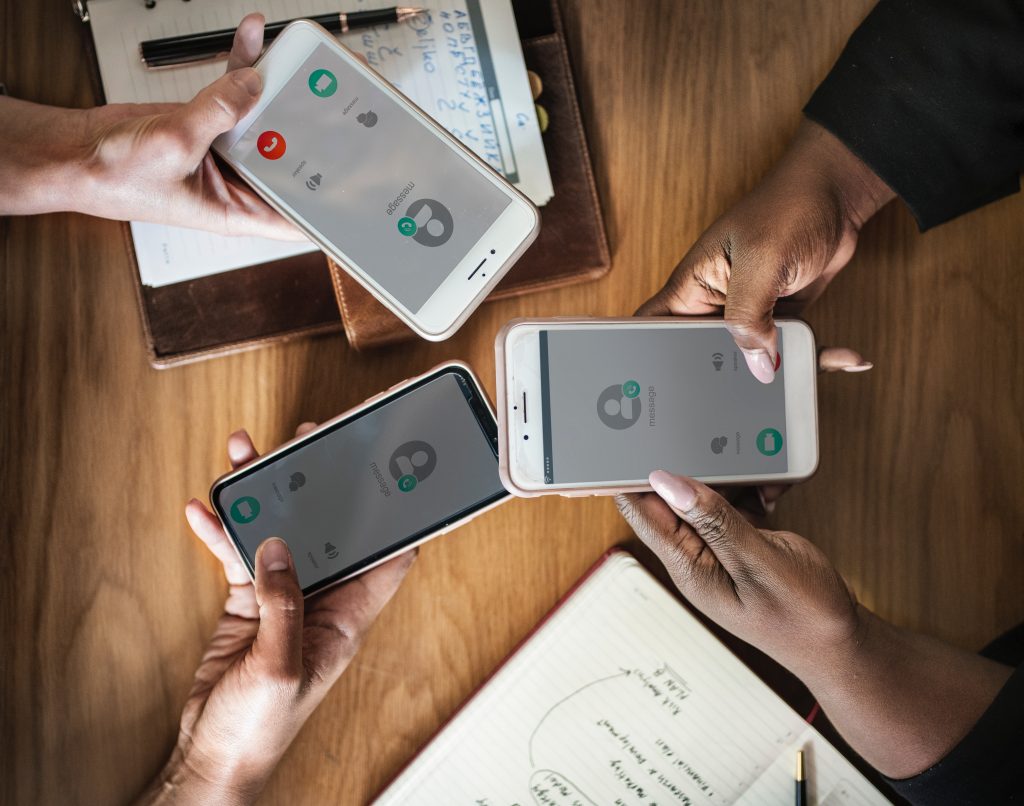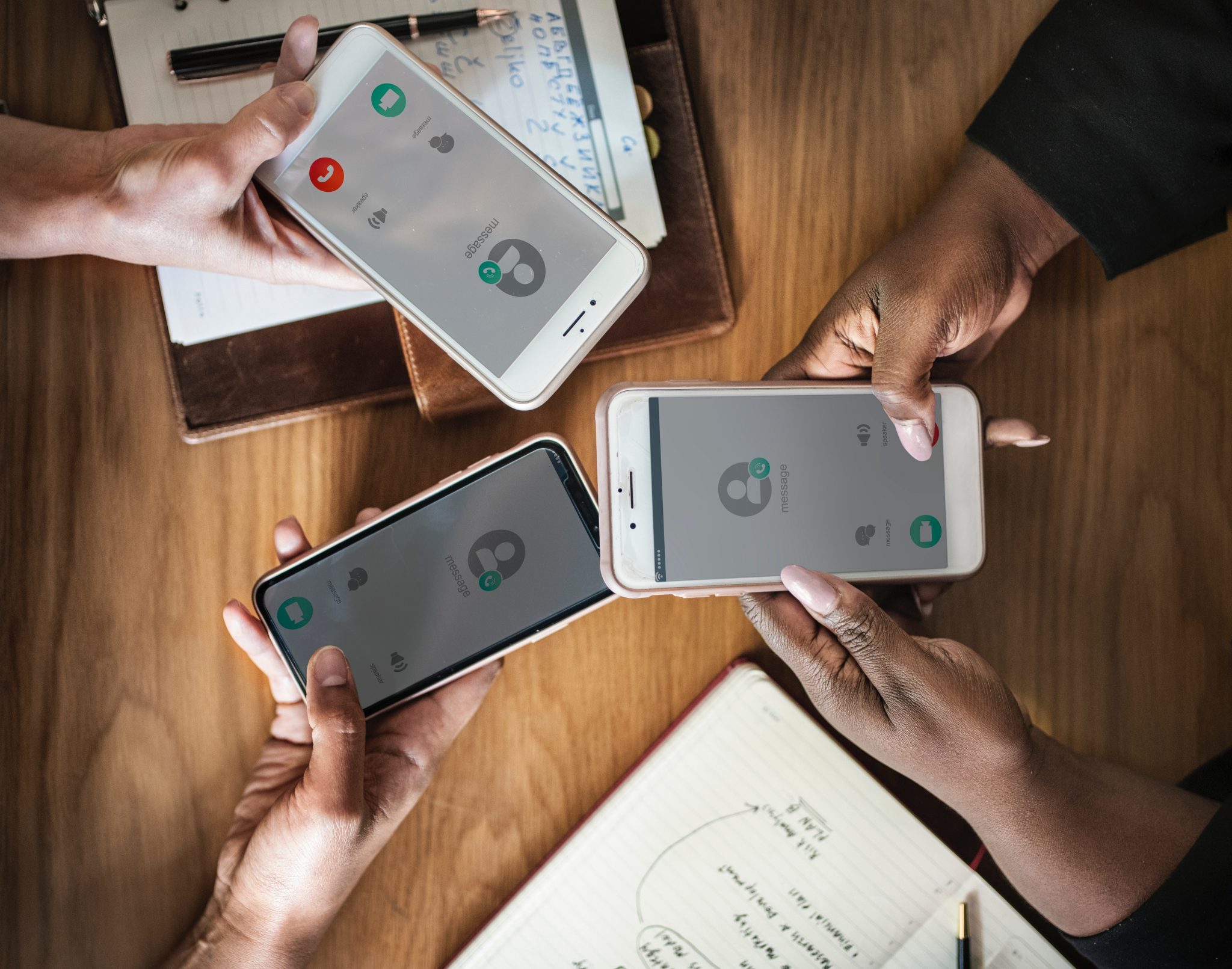 Before flying off to start the exchange student life, it's good to save a list of contacts who can assist you. This includes any family, friends or acquaintances living in the country. Do create a chat group with the other exchange students as well. You never know when you may need some help in settling down. It's always nice to give them a visit when you're in the area.
On top of that, here are some other contact numbers that you should save:
Local emergency numbers
Accommodations host
School office
Nearest Singapore embassy
4. Plan the route to your accommodations on the first day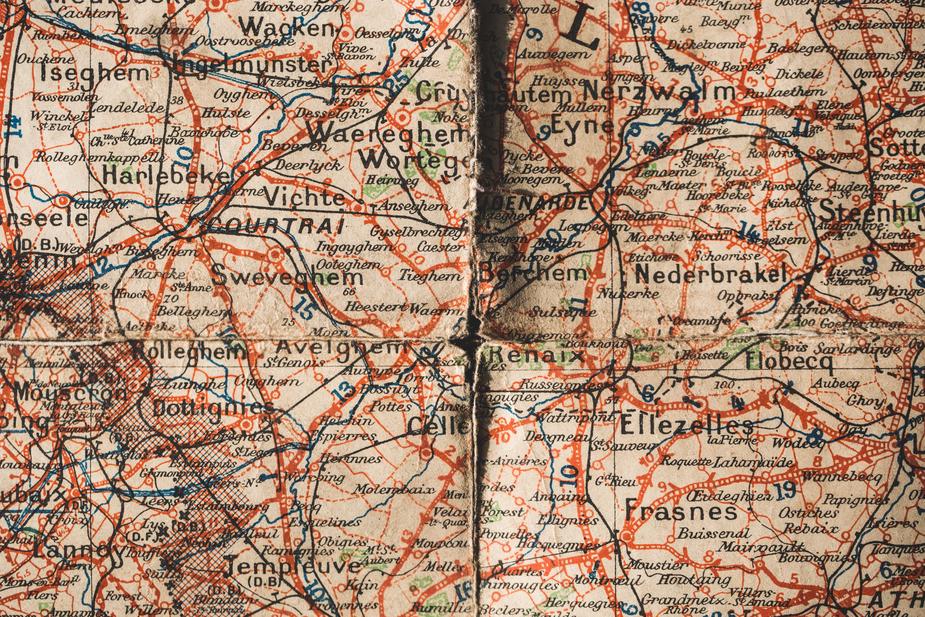 This is an important one – make sure you have planned out the route from the airport to your accommodation. It helps to have a backup plan as well in case of an emergency. Getting trapped in the airport just because you missed the train is no fun.
If you are planning to take a taxi or private car, either arrange for the pick-up beforehand or take note of the taxi stand locations. Taxis rides from the airport can be quite pricey especially for long distances.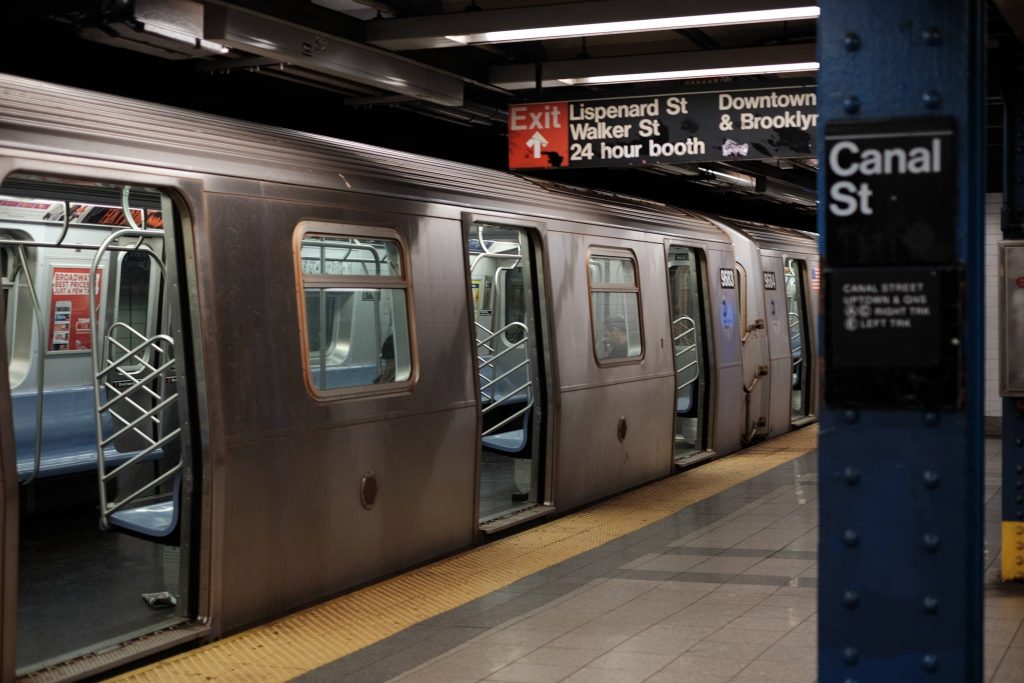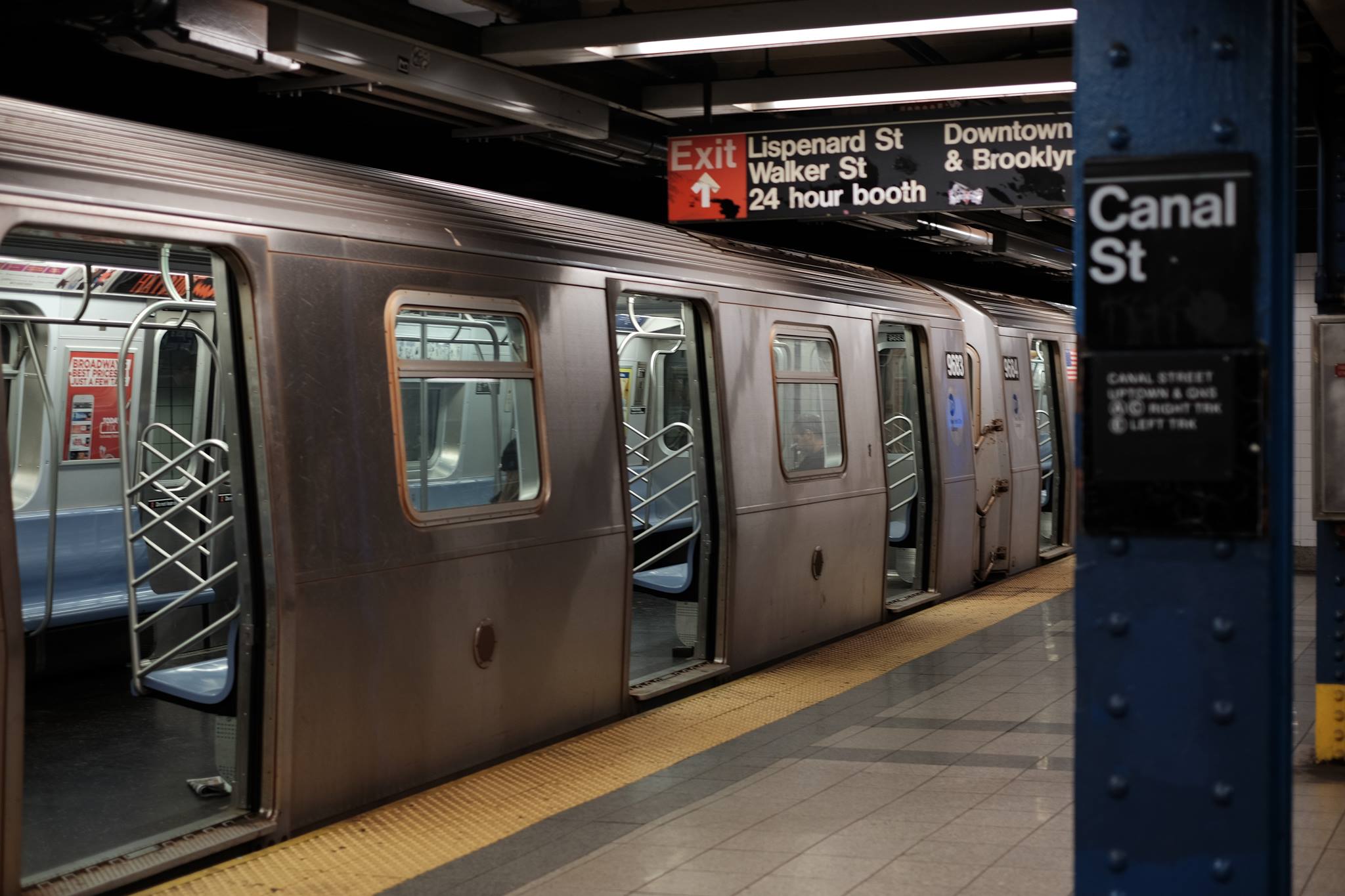 For those who intend to take public transport, note down which bus or train to board, as well as which stop to alight at. I highly recommend that you download the local public transportation app on your phone for more info. Another useful tip is to download offline maps from Google Maps. It'll be a lifesaver for navigation in case you don't have access to data.
Speaking of mobile data, consider buying an overseas SIM card until you've subscribed to a new plan overseas. Most of them offer good value by providing unlimited data for a period of time. This can be more affordable than data roaming services.
Living Abroad
1. Get ready for a culture shock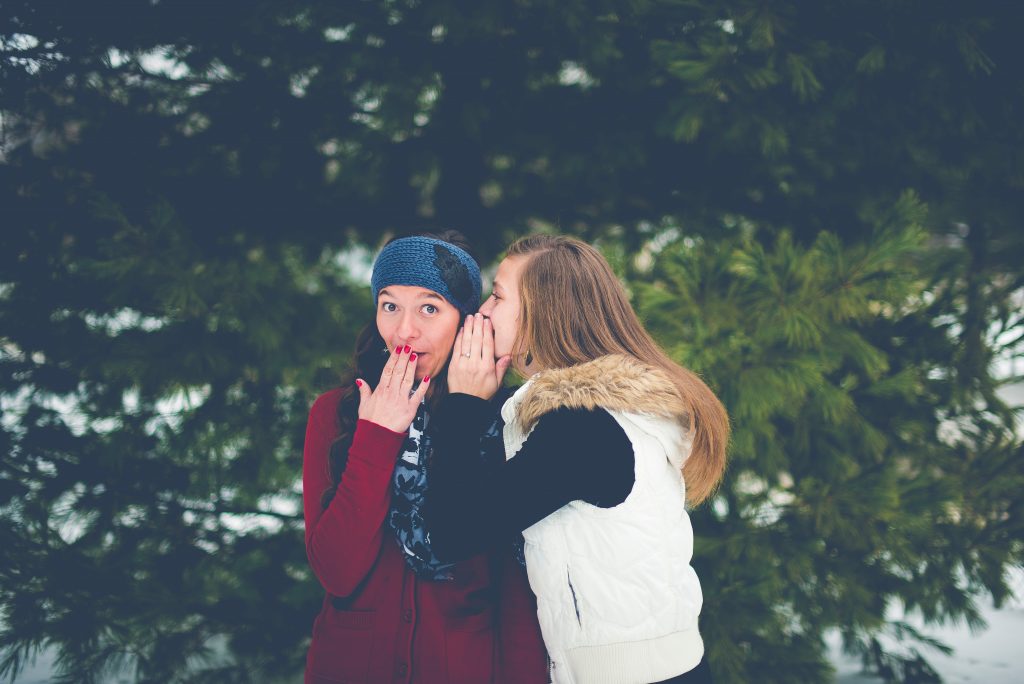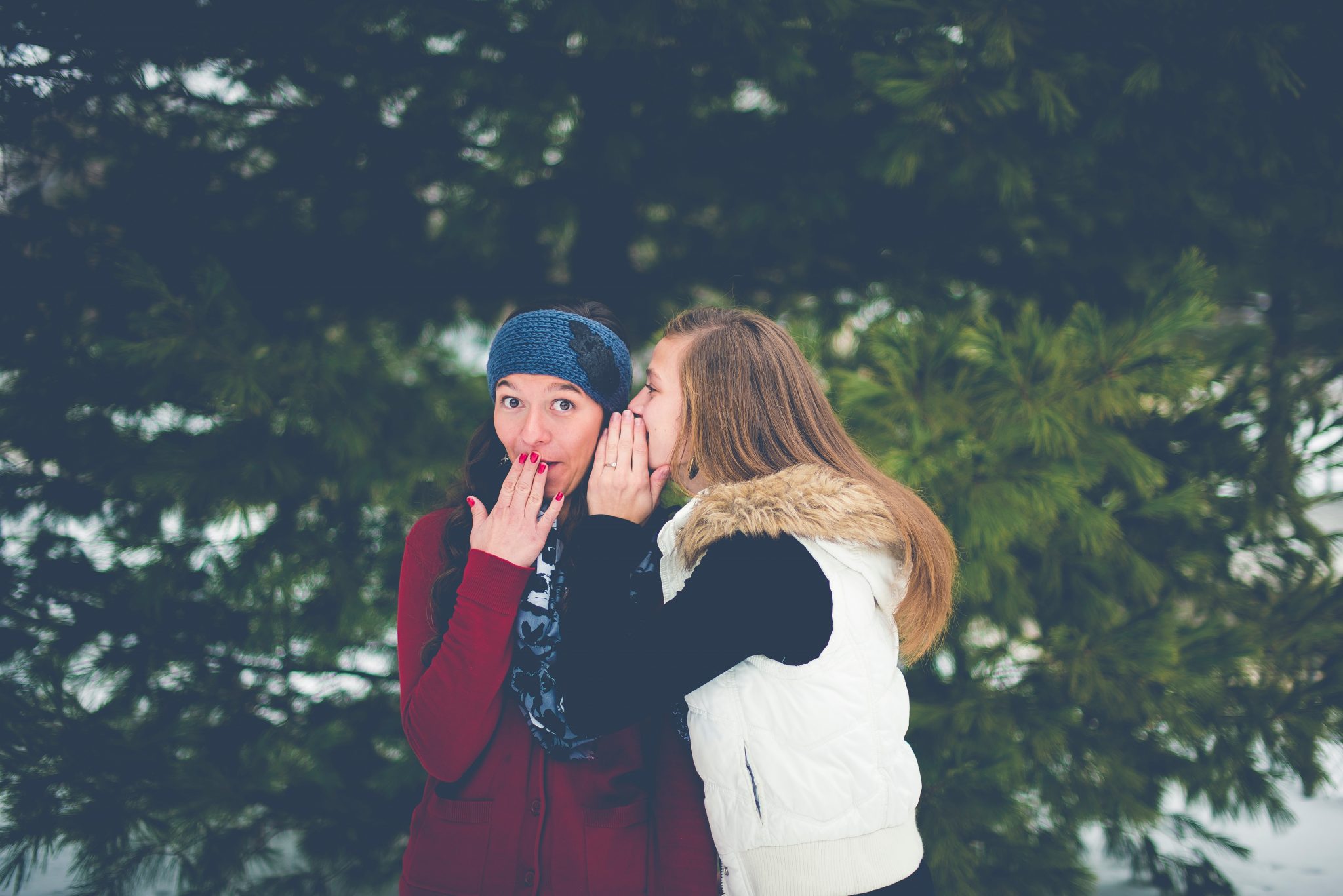 Living abroad as an exchange student is unlike the movies. At first, you'll be awed by the wonders of the country and its people. After the honeymoon period fades, the negatives may become more obvious. In fact, there can be distinct differences in culture that may leave you puzzled.
For instance, tipping is something that takes some time getting used to. In most Western countries, there is no 10% service charge included in the bill for restaurants. Instead, you are expected to tip your server an amount based on his/her quality of service.
In school, you may be unfamiliar with the work and communication style of your teammates. This is all part of the process of getting used to a new environment and you should take the time to adapt to how they work.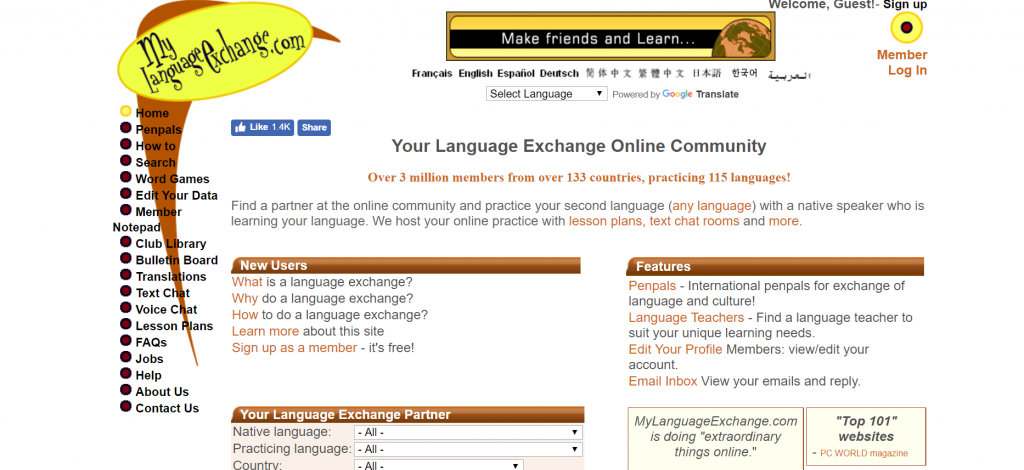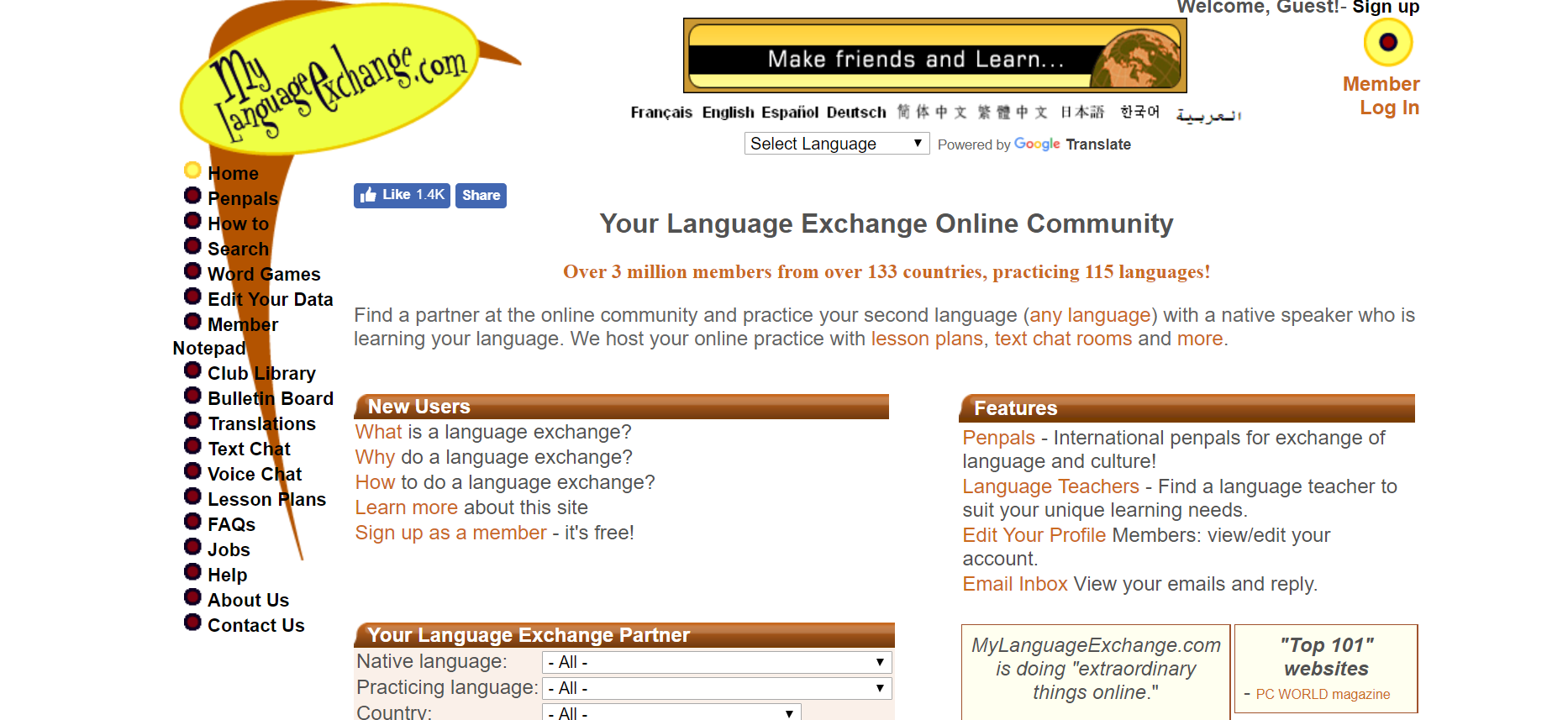 Learning the national language can help you assimilate into the culture. Even if you can't hold a full conversation in their language, speaking a few phrases can greatly improve your communication with the locals.
For me, food was something that took some getting used to. After a month of living abroad, I began to miss Singapore hawker food and even dreamt of devouring a plate of Roti Prata. Fortunately, my roommates and I managed to re-create (at least partially) some local dishes at home.
No matter how baffled you are, remember to be open and respectful of people's culture. Embrace these differences in lifestyle and values, because there's always something positive that you can pick up. Being exposed to other cultures as an exchange student now will help you in your work in the future.
2. Find a support group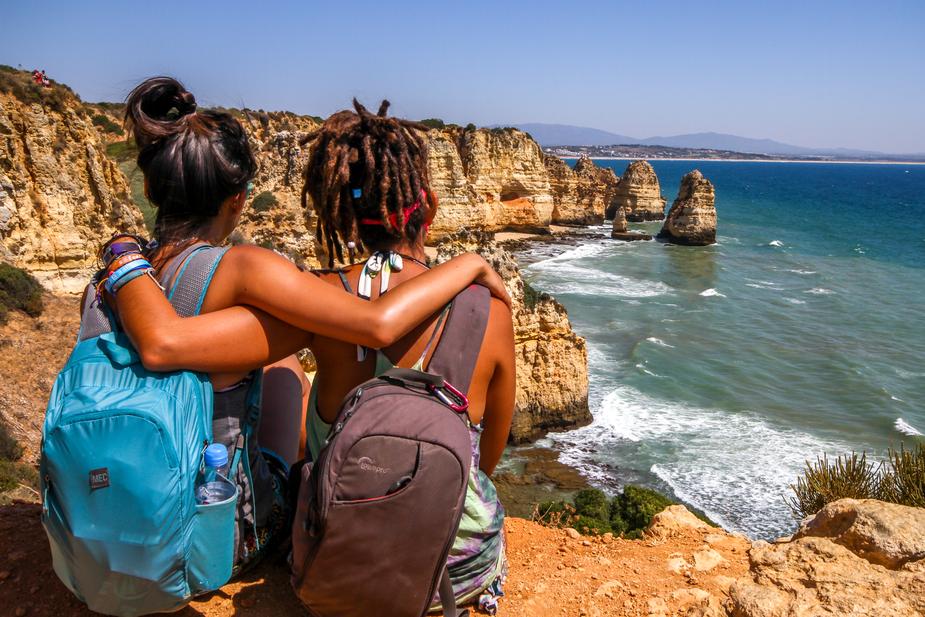 When you're miles away from home, you must have a support group. These are people whom you trust to share about any problems you face and can rely on for help. They can be your roommates, schoolmates or any other community group that you're a part of.
Don't know anyone in your country? Seize any opportunity to meet new people. Keep an eye out for upcoming events for exchange students in your school, or simply search for online communities in your city.
3. Be wary of scams and theft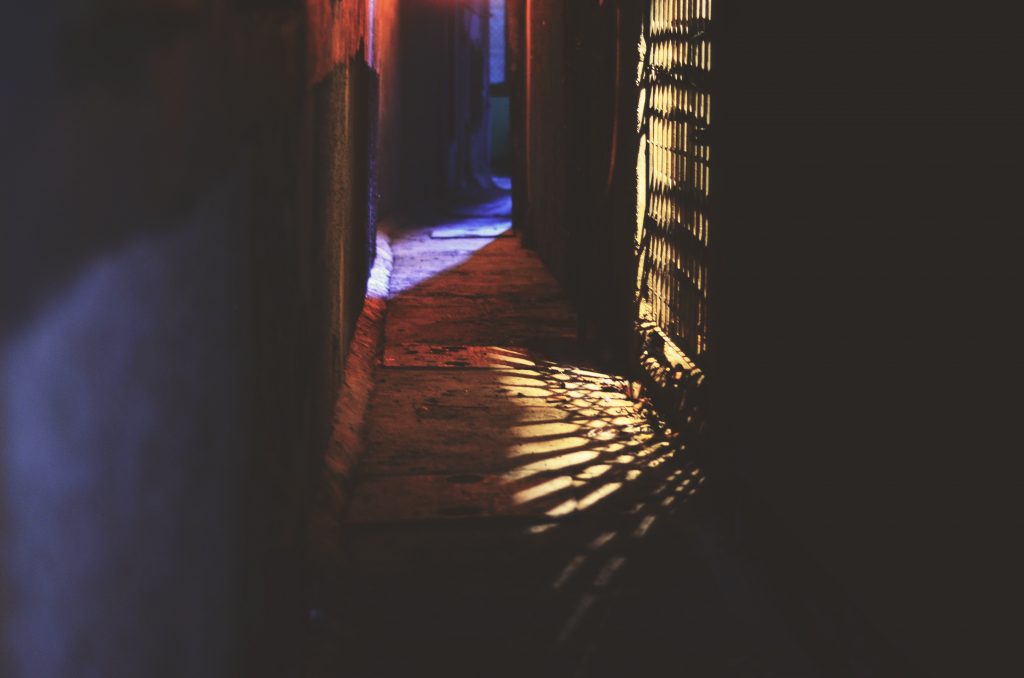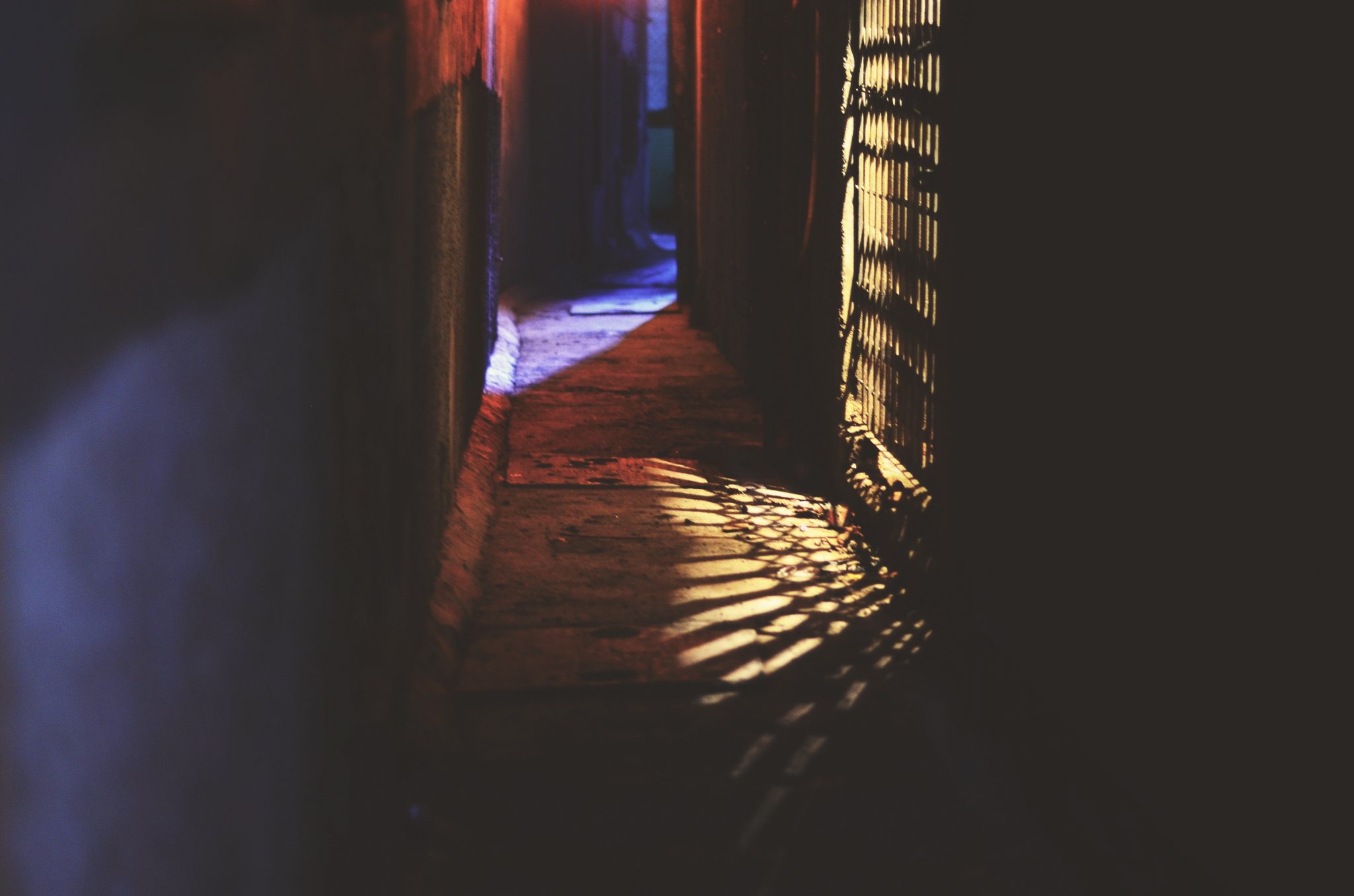 It's easy to take safety in Singapore for granted. After all, we are one of the safest countries in the world. Plus, we are well-accustomed to the environment after living here for so long.
But in a foreign environment, it's much easier to fall victim to scams or theft. If you stand out from the crowd and behave like a tourist, there are higher chances you'll be targeted.
Be cautious about your surroundings and trust your common sense. When something sounds too good to be true, it probably is. Try blending in with the crowd and don't overdress to avoid being targeted by scammers.
Avoid walking through small alleys at night as well. It's usually safer to take a detour on the main street than to take the shortcut. In the event that something happens, at least there'll be people nearby who can assist you.
4. Take as many photos and videos as possible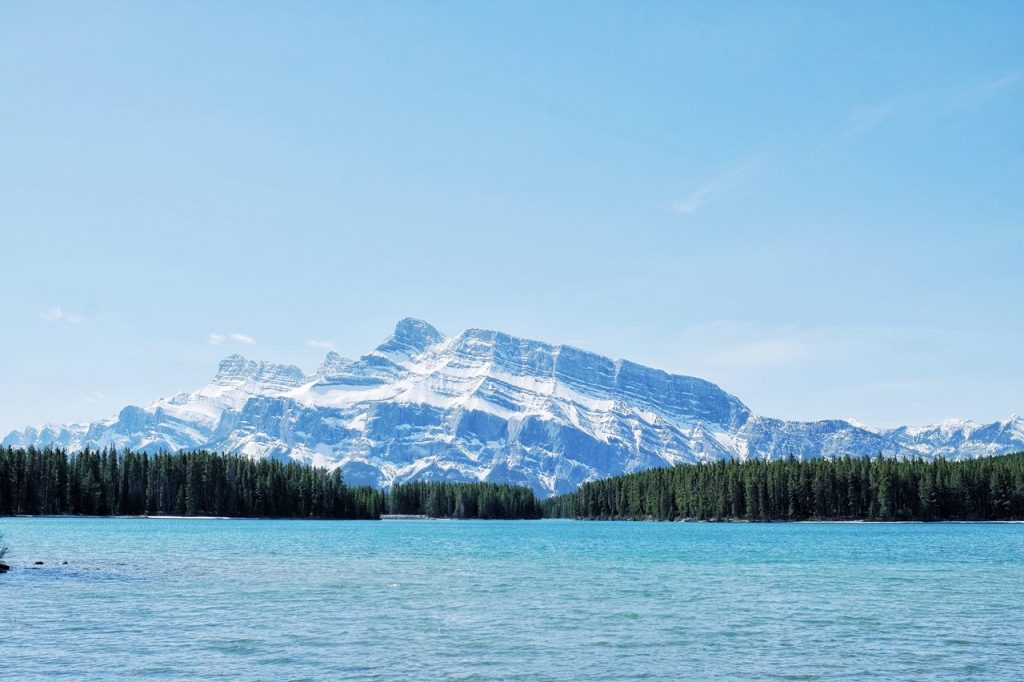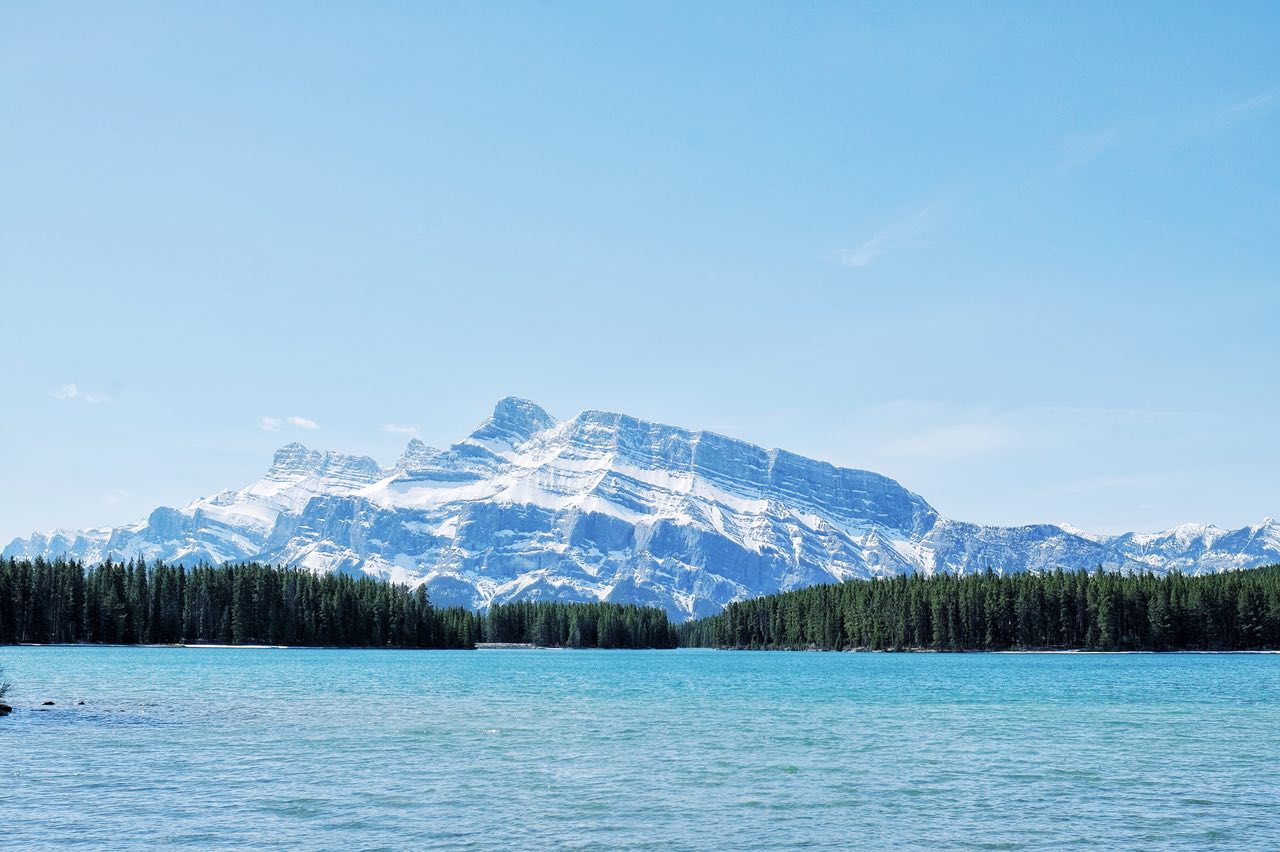 Your time abroad will be full of memorable moments, so make sure you take as many photos and videos as possible. You'll definitely want to revisit your favourite travel memories after your exchange ends.
We recommend you buy a decent camera for your travel. It'll give you better-looking pictures and more flexibility in video-making. Read our camera comparison guide to find the best camera for you.
Coming Home As An Exchange Student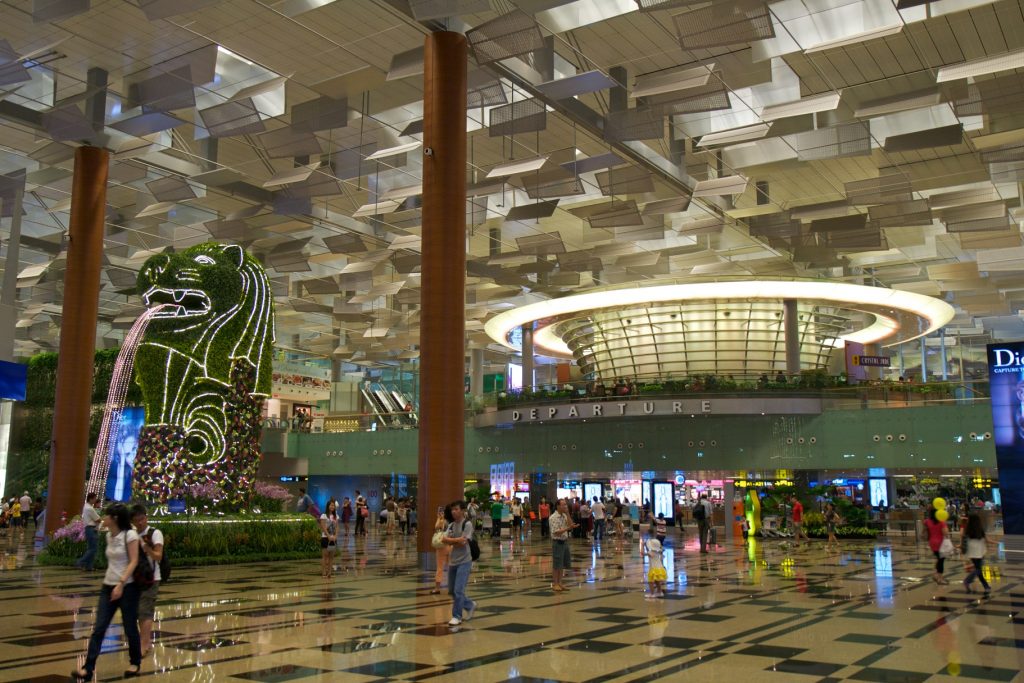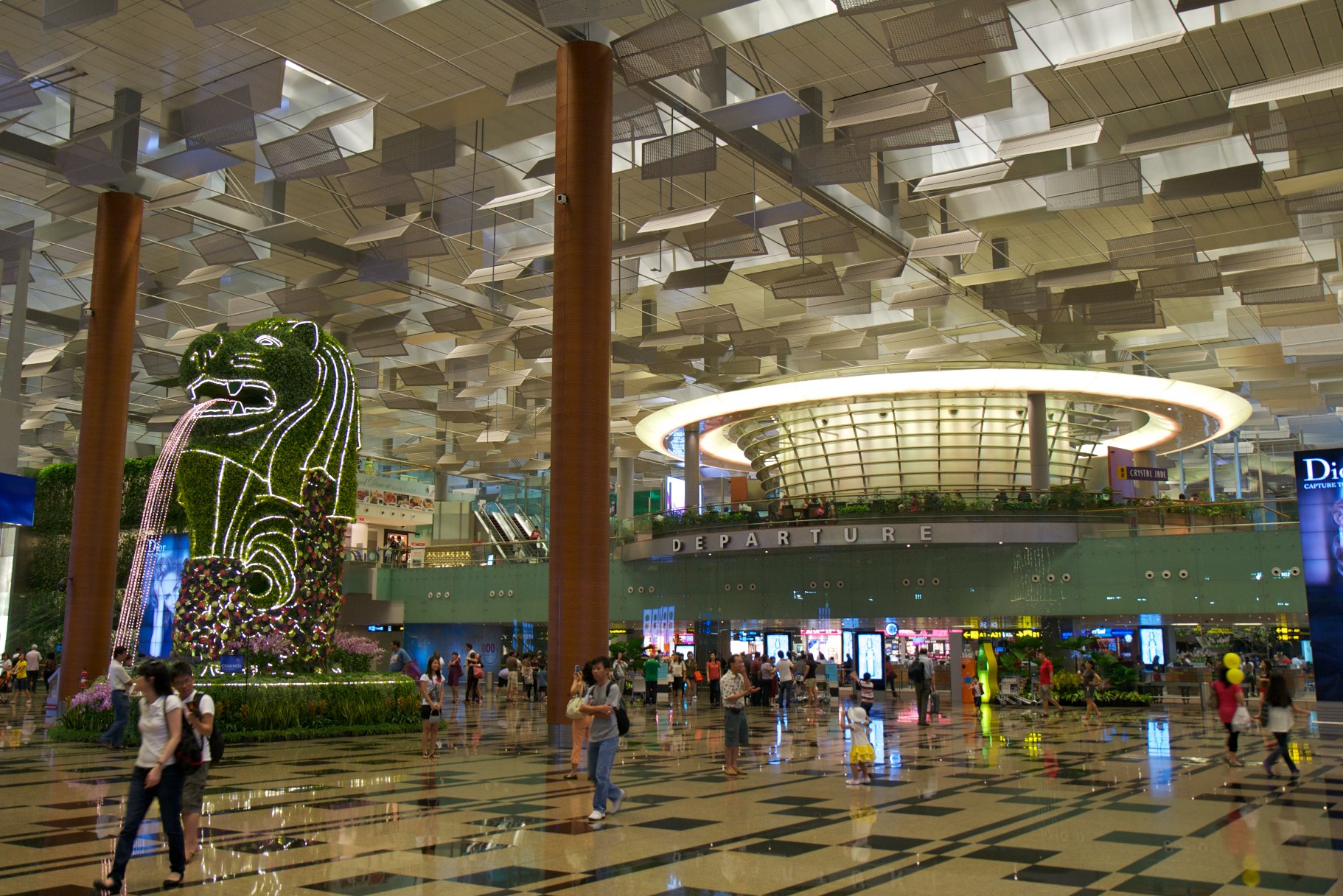 Upon returning back after a long period of living abroad, you'll probably need to get used to Singapore's hot and humid weather again. This could take a few weeks before you get comfortable again. To tide yourself over this, get a portable fan and cool yourself down.
Do share your experiences with others too. It's always an interesting conversation topic, and you never know when your experiences can help them with their journey overseas.
We have a ton of useful articles to help you prepare for your life as an exchange student. You have to read our ultimate packing guide for exchange students and our article on the free apps to download before your trip!
---
New to Shopee? Get $7 off (min. spend $15) with code*: EXCHANGELIFE
*TNC Applies. Valid for new users from 28 July to 4 Aug only.