Whether you're moving into your new BTO or just decorating a dorm room, it's a good idea to spice up your room design. Room decor ideas are great for homeowners who like the vibes from a themed environment. You can create your own wonderland with fancy room decor! The best part is you don't even need an expensive interior designer to get the theme you've always wanted. Sometimes all it takes is a little shopping and DIY. Not sure where to start? Why not try some of our room decor ideas to create a themed home!
Geometric
The wireframe designs of geometric room decor gives a futuristic vibe that isn't too techy like a bad sci-fi movie. It's even better if you pick geometric room decor that comes in a chrome or copper finish. The shine from these metallic coats provide an elegant touch. The best part of geometric room decor is that it goes well with most interior design styles in Singapore. With its minimalistic build, this is a room decor idea that goes well with most themes.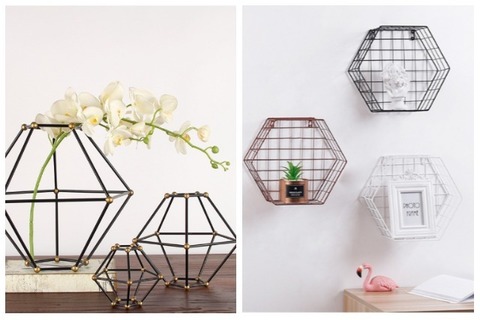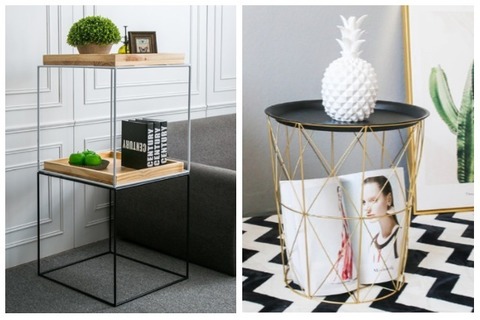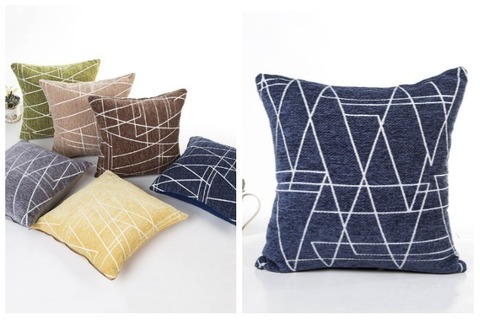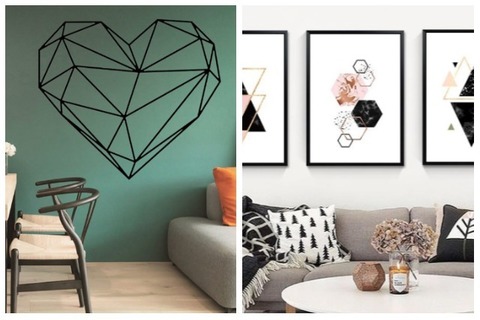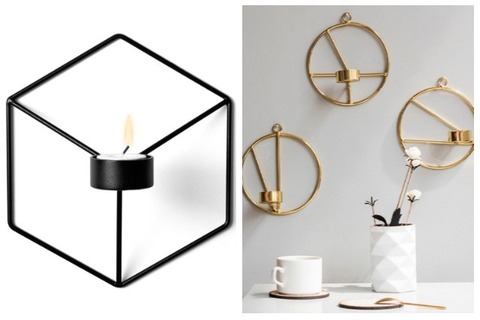 Patterned Plants
A touch of nature never hurts anyone! Even if you don't have green fingers, this is a room decor idea that can easily lighten the mood of any home. It's perfect for homeowners who want a moment of zen after a long day. Patterned plant room decor is also easy to blend in with most interior designs in Singapore. The tropical accent from the various types of flora will make anyone feel at home in this green haven.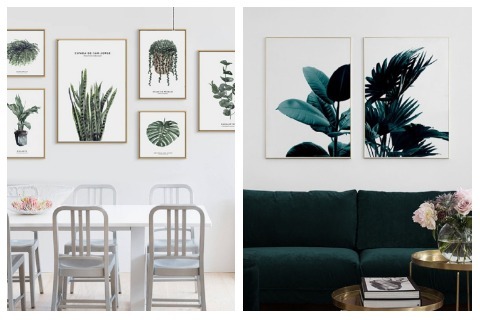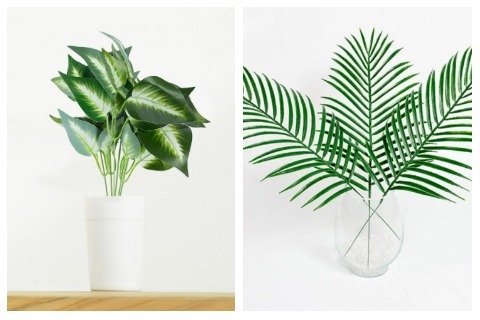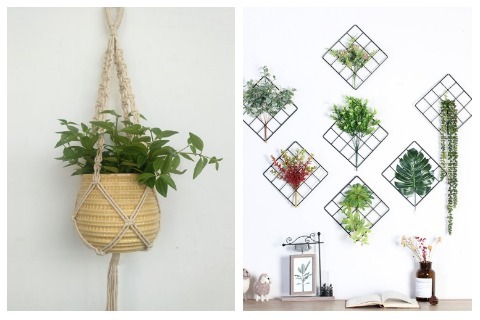 Black & White
Keeping it simple with the colours can also be a fashionable style of room decor in Singapore. This room decor idea is for those who love absolute simplicity with their hues. Why stress about colour mixtures when you can get the best of both extremes? Black and white room decor also allows the eyes to focus on the form of the room design rather than on hues alone. You can even complement the black and white room decor with various types of accents. Our recommendation would be a good selection of plant decor. Something along the lines of vines or ferns.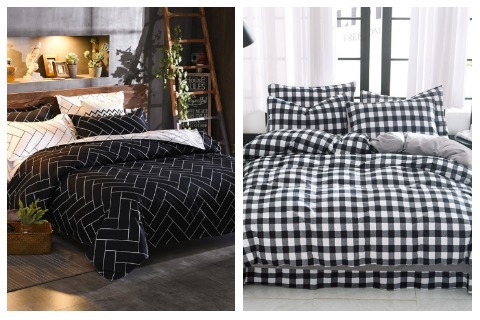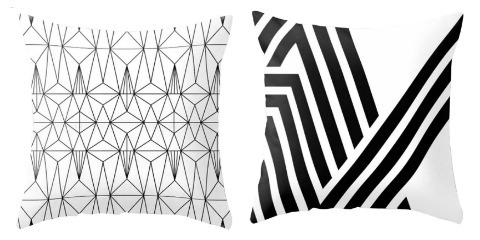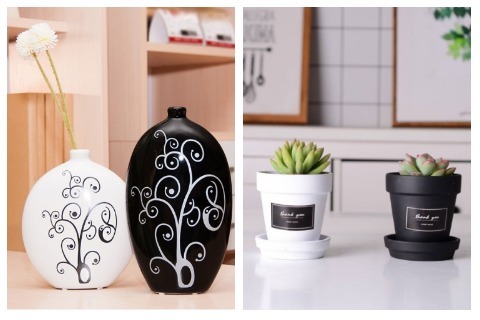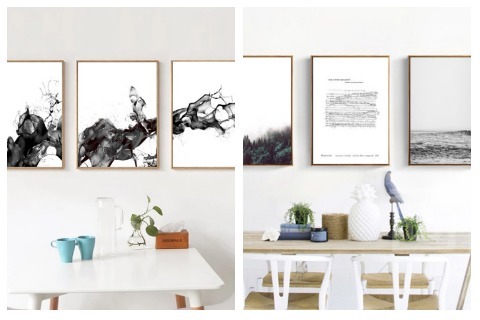 Natural Wood
Here's the perfect room decor idea for lovers of Muji furniture. The recent Muji fandom has led to many new homeowners in Singapore adopting a natural wood room design. But if you're not keen on going full-on Muji, you can still complement your existing room design with natural wooden room decor. After all, wood was the original choice of furniture and is still well liked among homeowners today. You could even consider combining natural wood room decor with other room decor themes.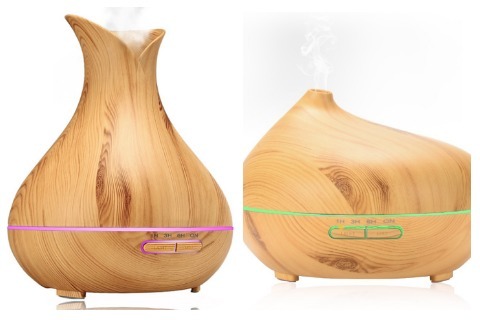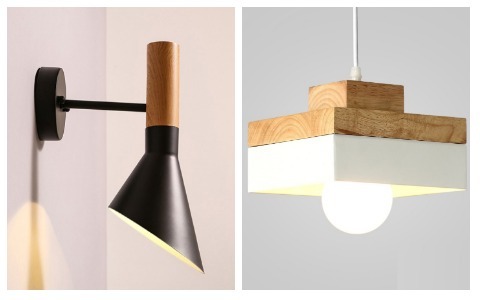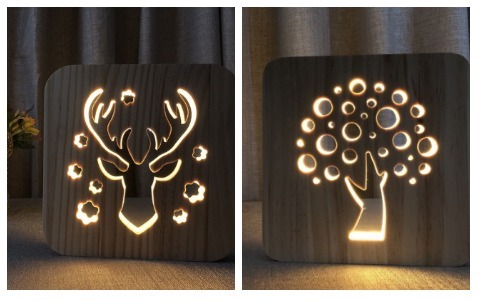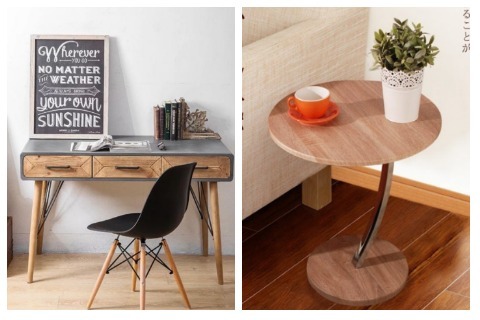 Marble
If you're looking for a chic look, try marble room decor. Marble accents make anything look classy. It's no surprise why fashion accessories have adopted marble prints for its dose of elegance. Although, you might want to use this room decor idea sparingly as it only goes well with plain and pastel backdrops. So if your current room design has lots of funky colours then it would be wise to stay away from marble.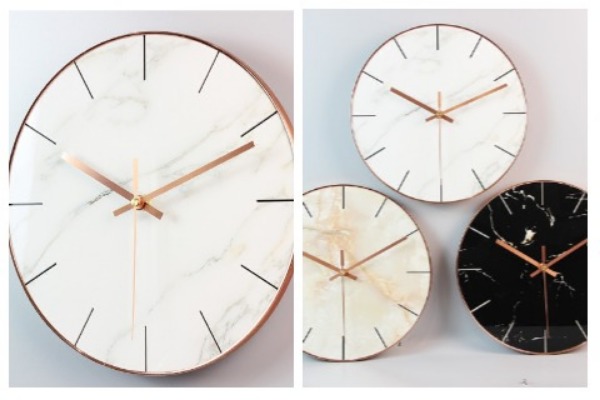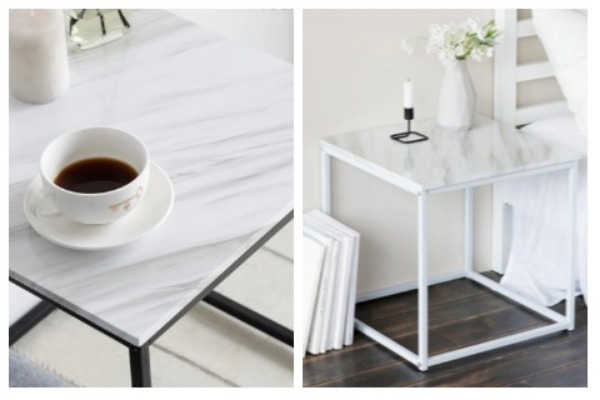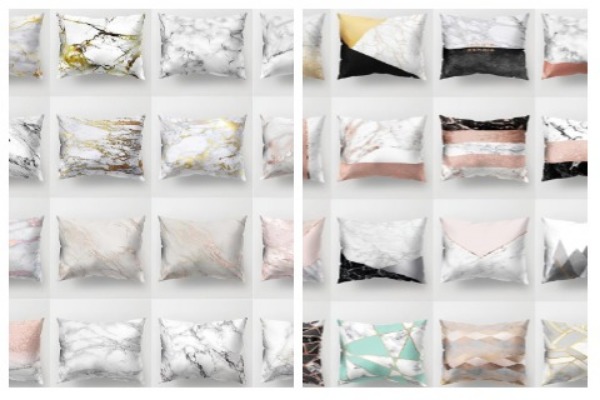 Rustic
Tired of the Singaporean city life and need a private getaway? While plane tickets are pricey, you can still decorate your home with a rural feel instead. Although an uncommon room design idea, homeowners in Singapore do consider rustic room decor for its calming effect. It's a style of room design that tips the hat to simpler times. All that's missing is a good cup of breakfast tea to go with the decor's ambiance.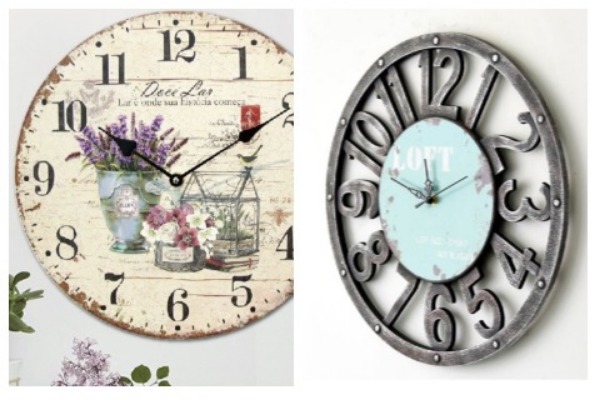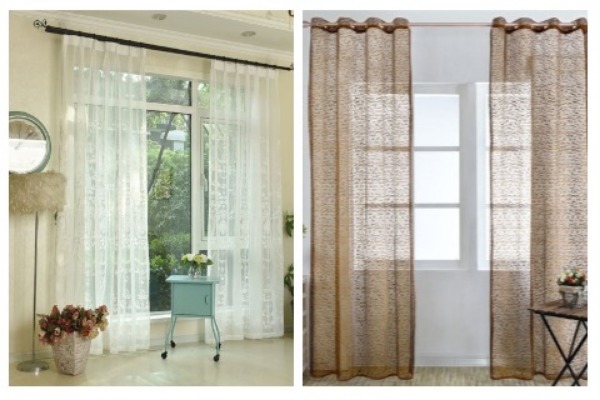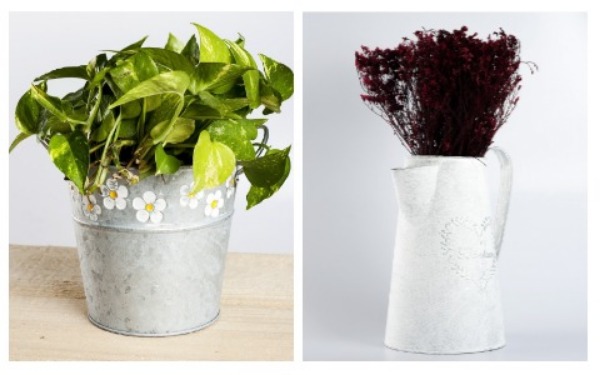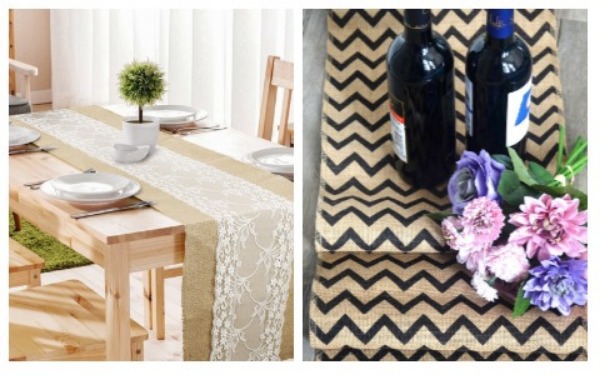 Bohemian
This room decor idea is perfect for colour lovers. Bohemian room decor gets funky with wild colours that are surprisingly pleasing to the eyes. The dazzling shapes and patterns of bohemian room decor can put anyone in a funky mood. In fact, with a bohemian theme, you don't even need a sophisticated interior design. The decor alone is enough to speak volumes for the theme.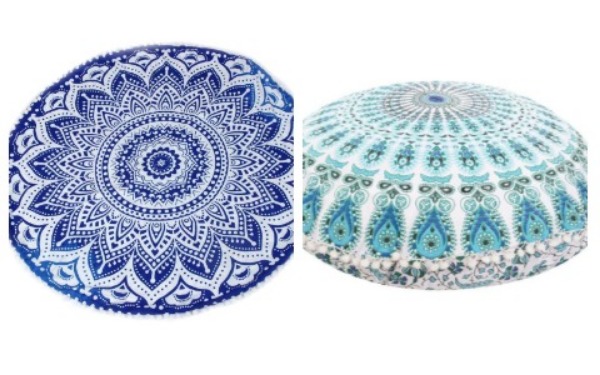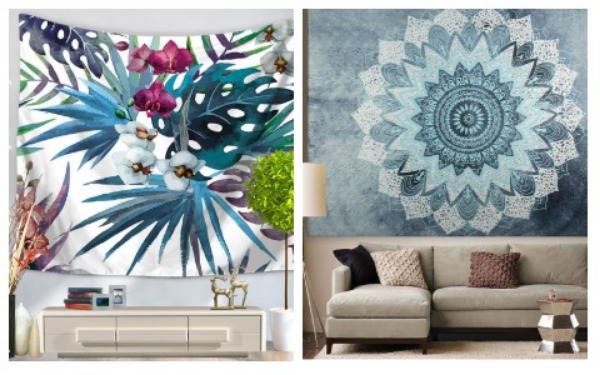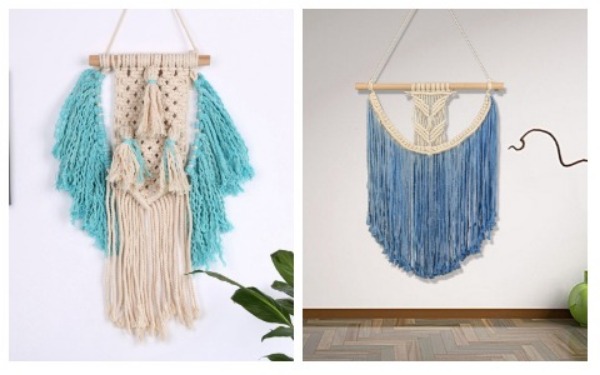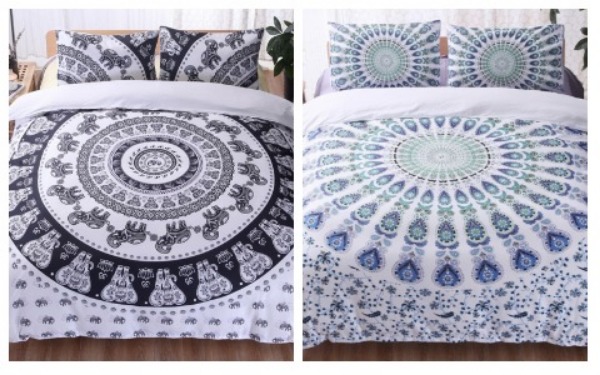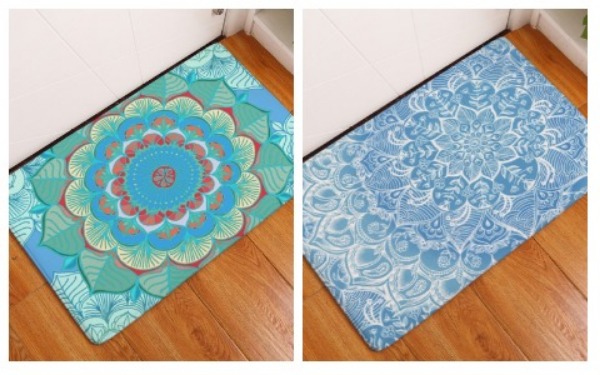 Retro
Appreciate old things? That's cool! Retro room decor is making a comeback and it's apparent in several boutique cafes. If you want to go all the way with this theme, you can consider finding actual antiques to go with this room decor idea. But if you don't have the time, there are other ways to achieve this room design – just look it up online! You can easily find several retro style decor items that look like they came straight out of the 60s or earlier.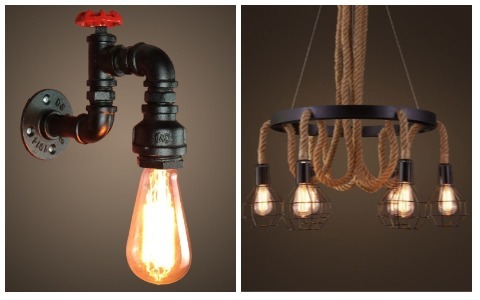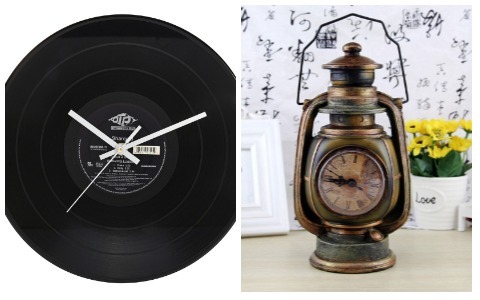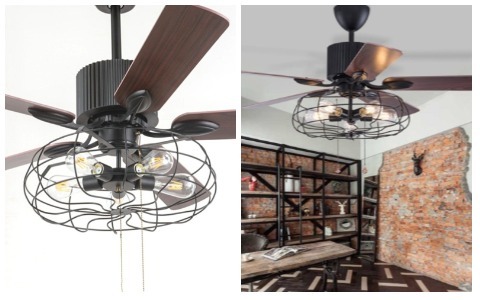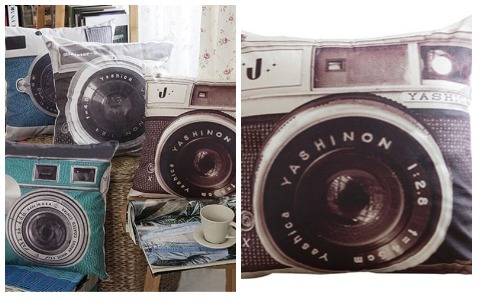 Moroccan
Love some Middle Eastern vibes? Then surround yourself with Moroccan accents. Our recommendation would be the Moroccan wall decor. The unique patterns and colour mixtures go well with most furniture design styles. We don't advise going full Moroccan though. The style works best as a complementary room decor to existing room designs like the Scandinavian and patterned plants. It's a good way to break the monotony of a single style in the home.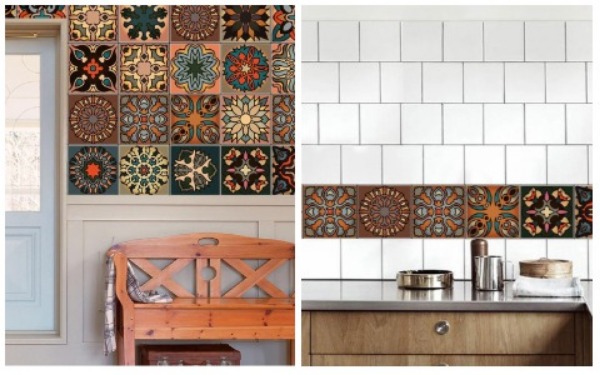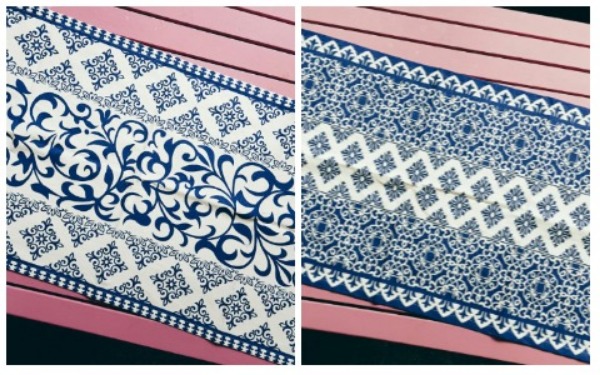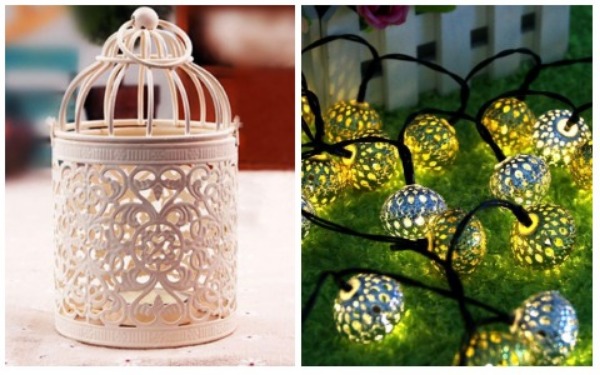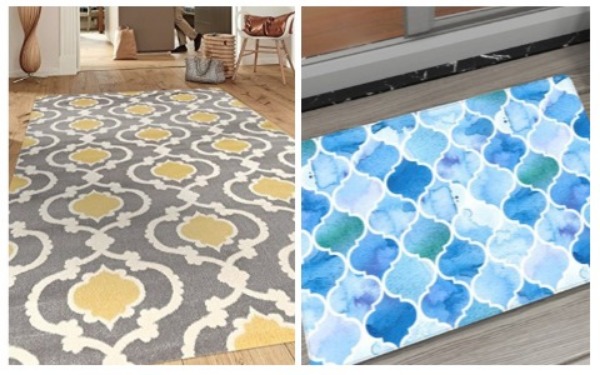 Superhero
You're never too old to try a superhero room design. Go young and wild with your favourite superheroes on your wall. This room decor idea could even be a source of inspiration before the start of a new day. Other than superheroes, you can also try other fan themes like anime and cartoon characters.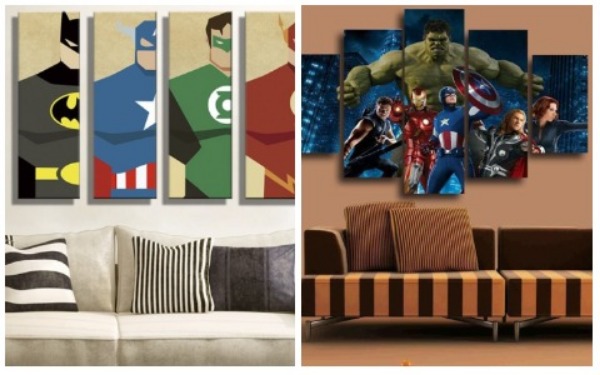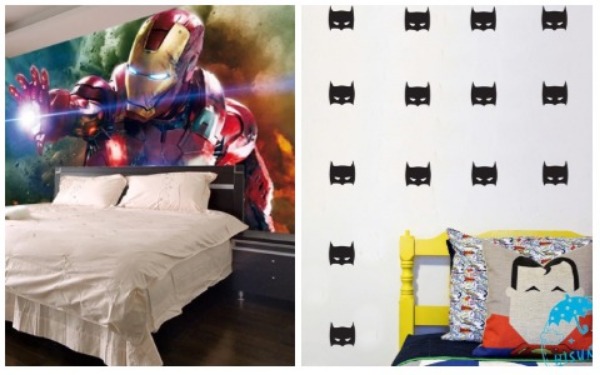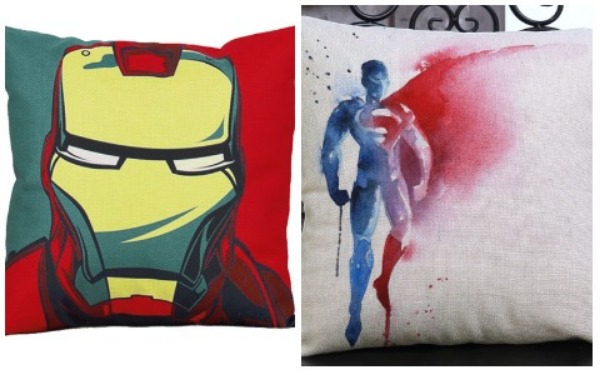 Scandinavian
This room decor idea is for all the Ikea fans. Scandinavian room designs are unique for their clever innovations concealed by a veil of simplicity. Just look at any of their storage solutions  and you'll be amazed by how this style maintains a balance between utility and aesthetics. If you want to get the best out of this room design, you'll have to free yourself of the Ikea fandom and look online. There are loads of Scandinavian room decor pieces online that break away from the typical Ikea look. You might not even have to assemble it yourself either. [Heh]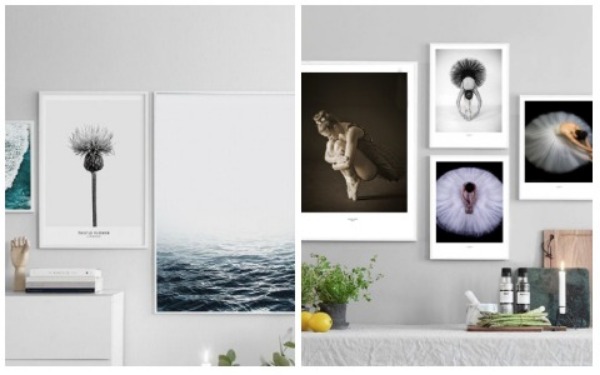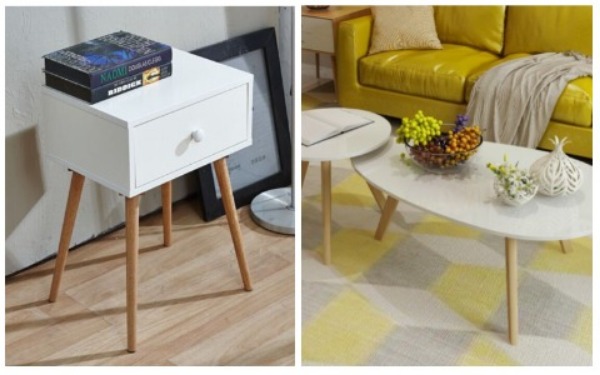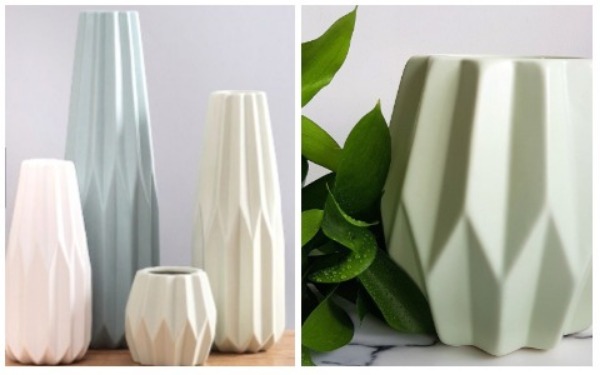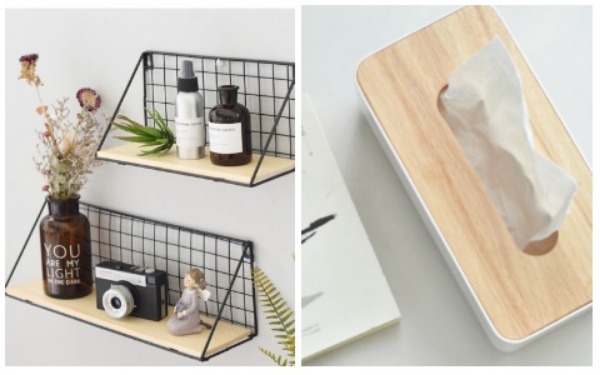 Looking for more room decor ideas in Singapore?
We hope this gives you a better idea on where to start looking to create the ideal room design. Most of these themes can easily complement any interior design in Singapore. But if you find it hard to settle on a single theme, you can consider mixing and matching to get a good combination. Our recommendation would be to use natural wood as a base.
Do check out our guide on 10 things you didn't know you needed in your new BTO flat if you're looking beyond room decor to spice up your new home. Or is space the issue for you? We know. New flats are getting a lot smaller these days and there's little way to bargain for more space! But not all is lost if you know the right tricks to maximising space in a new BTO flat.