<![CDATA[You've just gotten the keys to your new HDB BTO flat but you can't help but notice how small it is compared to your parents' place. HDB BTO flats in Singapore are getting increasingly smaller. Although not as cramped as flats in Hong Kong, many newly weds would still lament that HDB BTO flats are nowhere as large as the flats built 20-30 years ago. Well, since you've already gotten the keys, no point crying over spilt milk. Instead, we've got your back and figured out how you can effectively maximise space in your HDB BTO flat and make it look much bigger! Now, you don't have to fork out more money just to pay for that dream 5-room HDB BTO flat.
1. Choose A Light Colour Scheme For Your HDB BTO Flat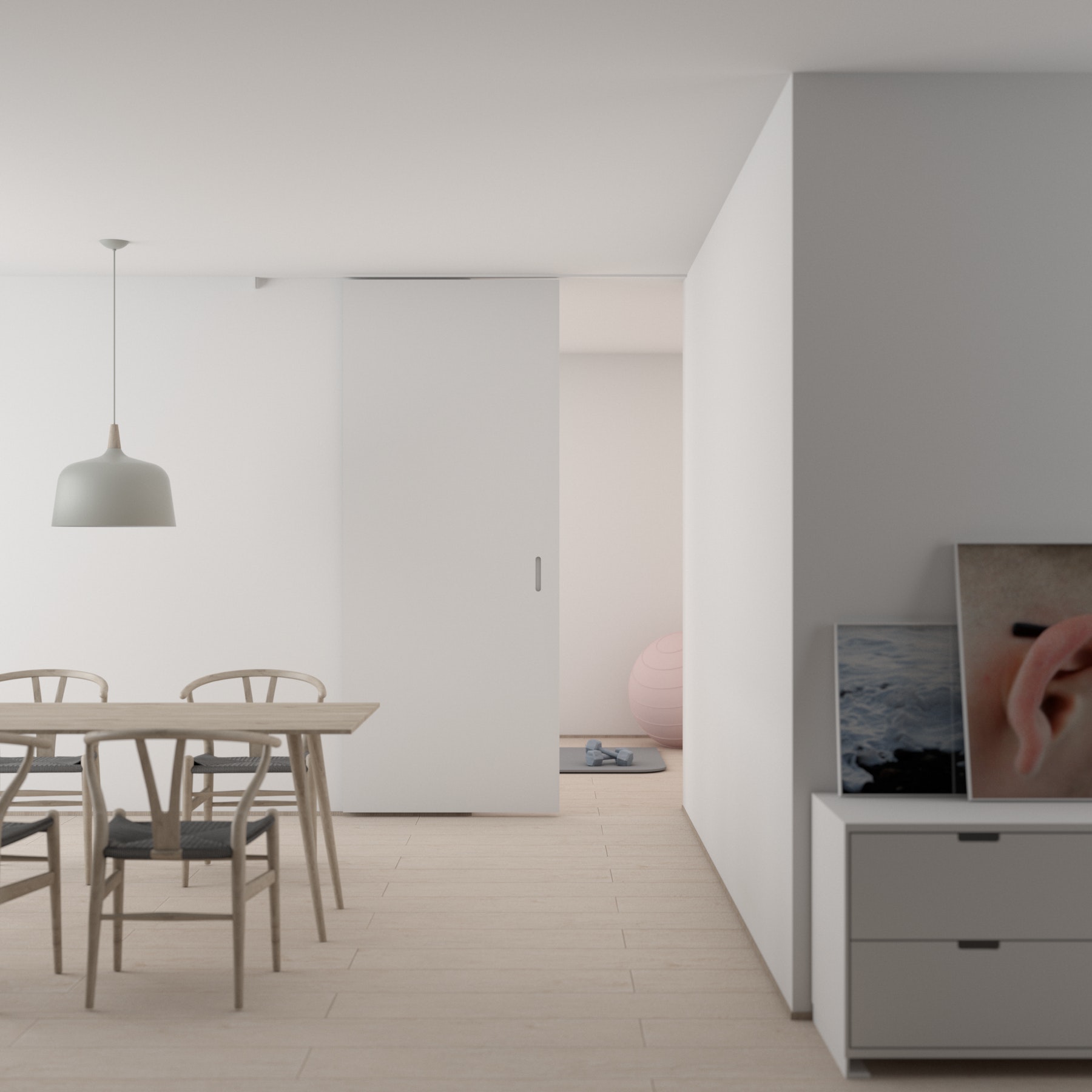 (Credit: Carlos Diaz / Pexels)
To create the illusion of space in your HDB BTO flat, opt for a colour scheme made of lighter shades like white and beige for your walls and floors. Similar to the clothes we wear, dark tones have the effect of making things look smaller and they absorb heat better as well — not really what we want for sunny Singapore. You wouldn't want to feel like you're living in an oven would you?
As for your ceilings, opt for a darker, contrasting colour to make them appear higher than they really are, effectively "lifting" the ceiling.
2. Mirror Mirror On The Wall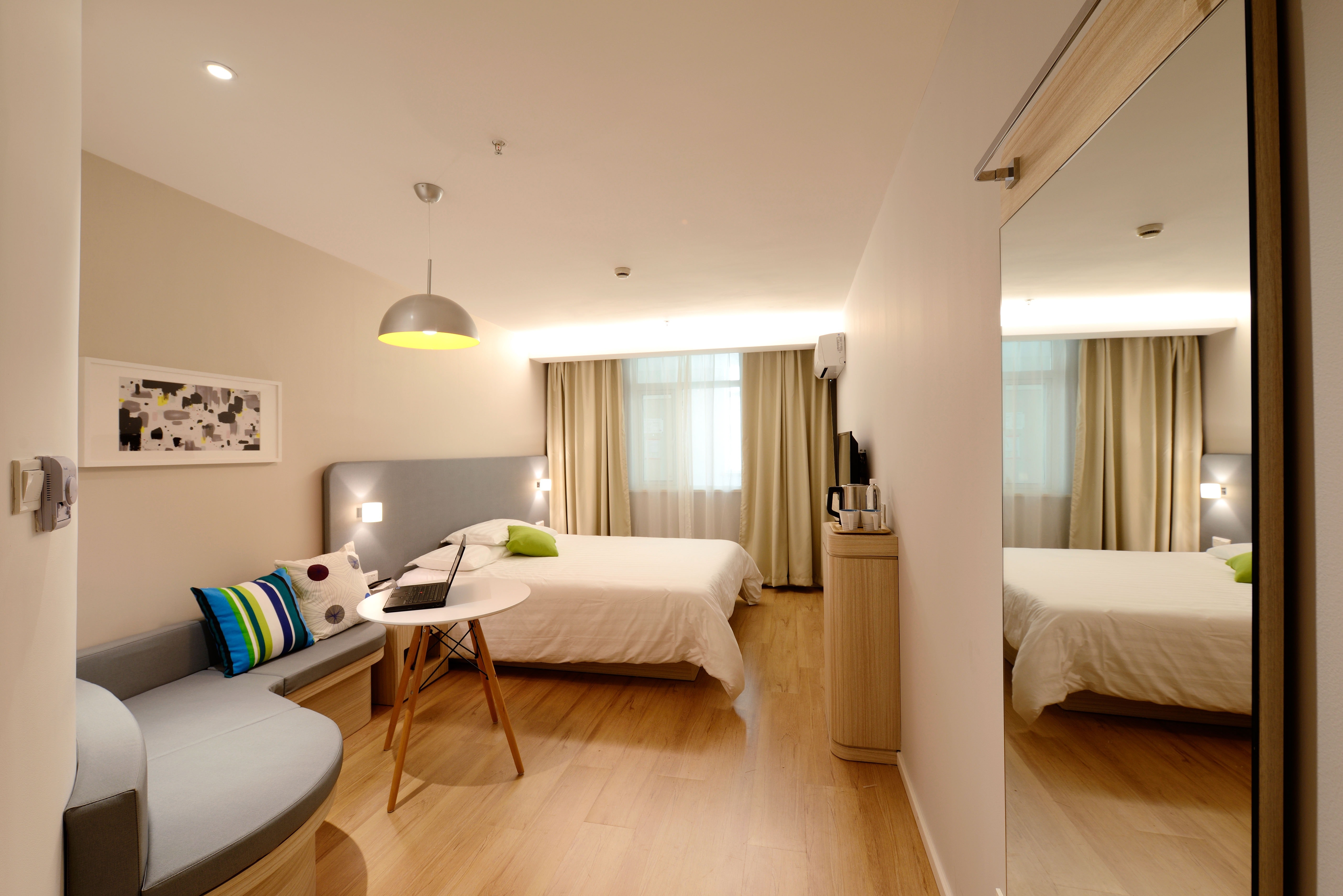 (Credit: davidlee770924 / Pixabay)
Strategically placed mirrors will help reflect light and brighten up the room, thereby giving the illusion of a bigger space. Placing mirrors directly opposite a window would allow you to achieve this effect perfectly! Keep your windows open too, to "open" up and allow more light into your room.
Install full-length mirrors on your room or toilet doors so that they allow you to kill two birds with one stone – functionality and creating the illusion of a larger space.
Pro tip
: Having multiple light sources in the room like small lamps also helps to spread light throughout the room, effectively creating more make-believe space. Remember to avoid top-down lights which can be harsh and draws attention to only one area.
3. Sliding Doors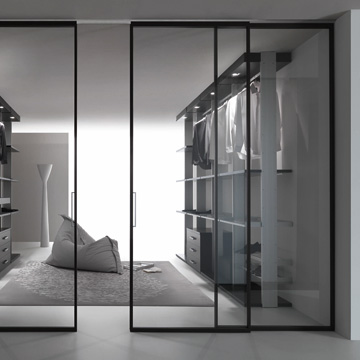 (Credit: albertopavanello / Flickr)
It's simple, sliding doors do not open outwards like most doors do, therefore taking up less space! The best part is they do not obstruct walkways and corridors when left open, making them ideal as bedroom doors, kitchen doors and toilet doors.
Also consider the different options available such as top-hung doors or exposed top track doors. The former hides away the top track of your sliding door to match the design of your home. The latter is a design inspired by barn doors, instantly giving the space a rustic look and feel. Opt for metal tracks and rollers to achieve the industrial look.
4. The Only Way Is Up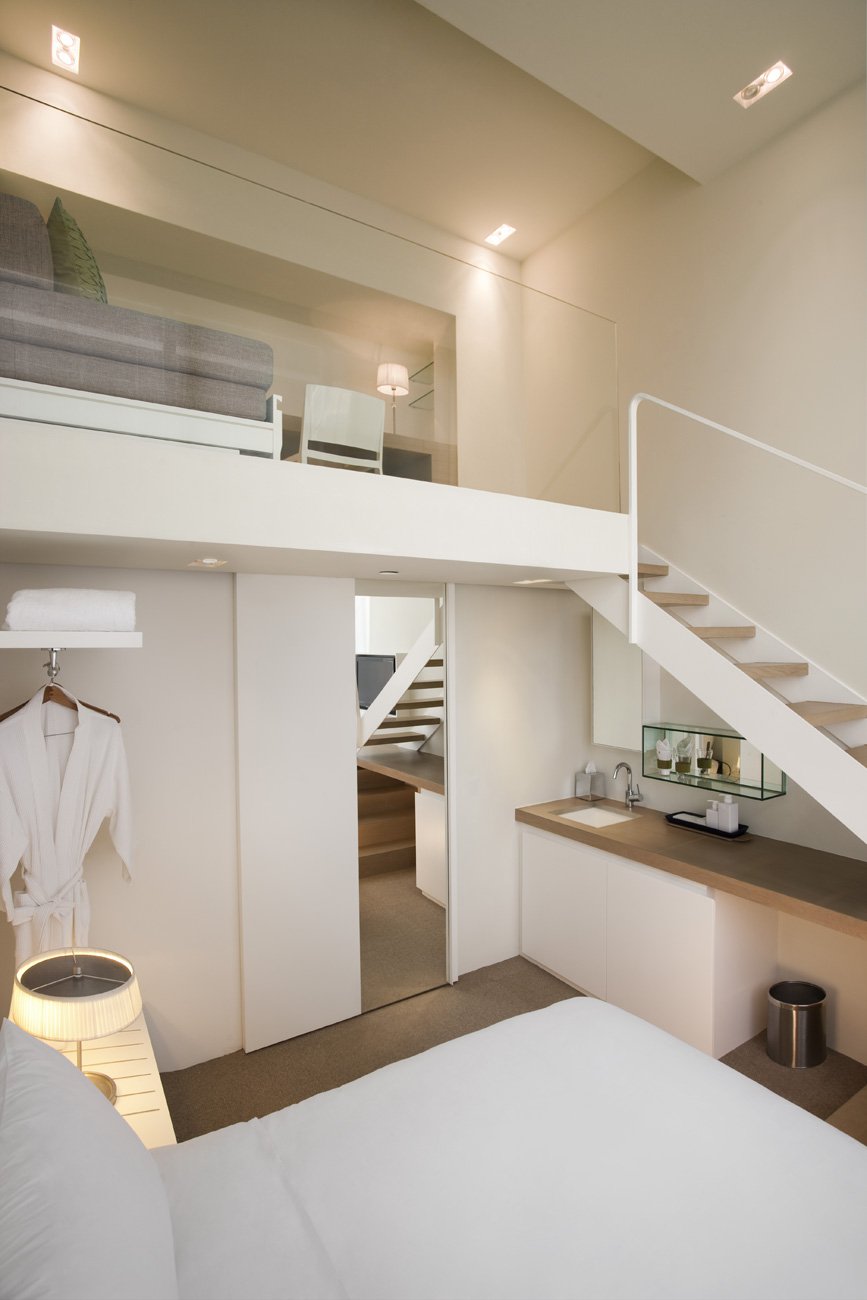 (Credit: Studio M Hotel)
If you happen to be blessed with high ceilings in your HDB BTO flat, a mezzanine is a super clever way of maximising the space of your home. You may ask, what is a mezzanine?? Well, basically, it's a raised platform between the floor and the ceiling of your home, aiming to make full use of your vertical space. This allows you to create an additional room or space seemingly out of thin air!
5. Wall Shelves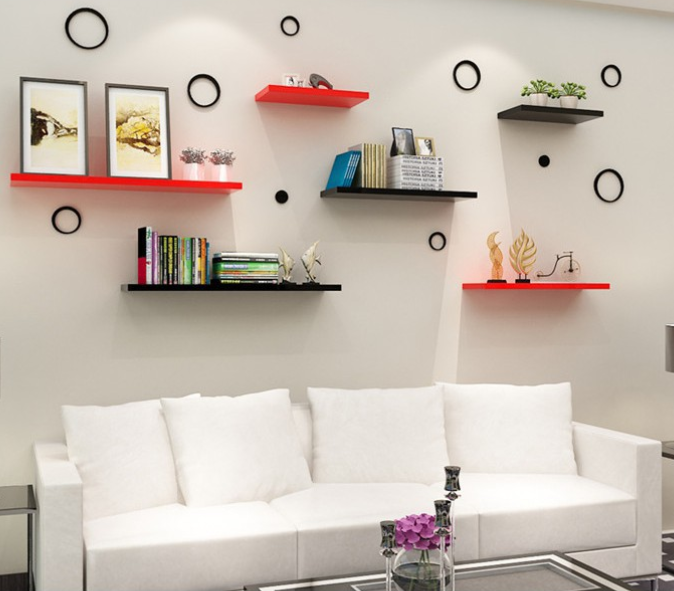 (Credit: Bestielady.sg)
Make full use of the space on your walls by installing some
wall shelves
! Leave some empty space on your shelves and it'll go a long way in creating an illusion of space.
6. Mount Televisions On The Wall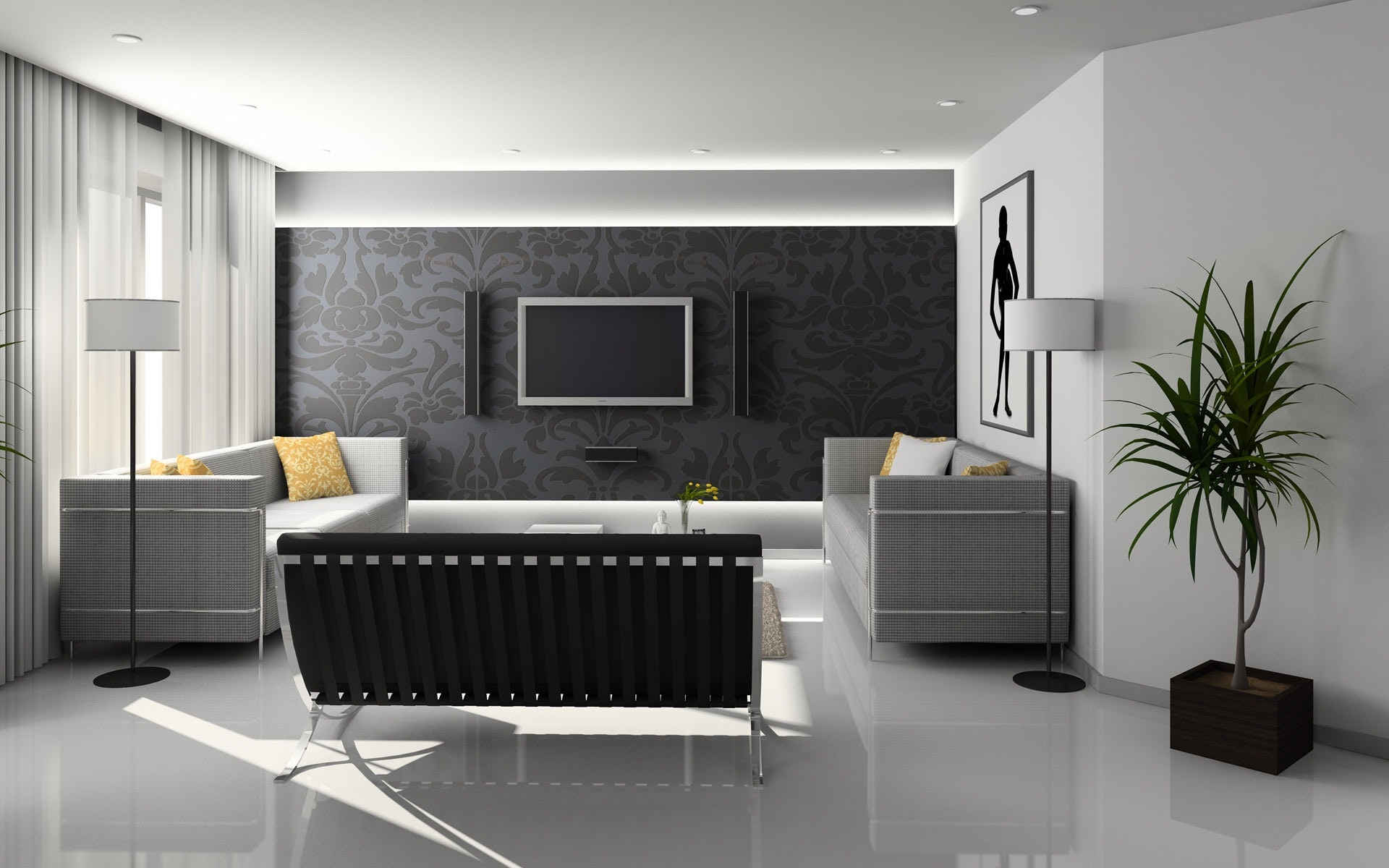 (Credit: diegodiezperez123/ Pixabay)
Do you really need a television console? Mounting your television on the wall allows you to
regain necessary floor space! Keep the limited floor space in your HDB BTO flat clear for other essentials like an armless sofa or a comfy sofabed.
7. Use Round Tables
(Credit: Fotoaibe / Pexels)
Many households still go for rectangular tables, which only serve to take up more space. Shrink your dining table by choosing round or oval shaped ones! Flush your table to the wall and remove extra chairs to create even more space in the middle of your living room. By maintaining an open room concept in your HDB BTO flat, you create more flow and space.
Buying furniture like tables and chairs with sleek, exposed legs also help to create the illusion that they are floating. Talk about tricking the eye!
8. Coffee Table With Storage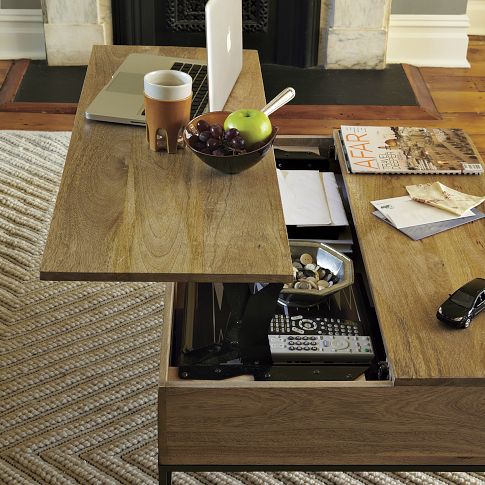 (Credit: Wicker Paradise / Flickr)
In our cosy HDB BTO flat, having hidden storage is always a good idea! The more organised things are in a small space, the better it is. Maximise floor space by opting for multi-functional furniture like a coffee table with storage. This particular design comes with a pull-out counter that doubles up as a work desk!
Don't forget to declutter once in a while by getting rid of things you no longer need!
9. Under Bed Storage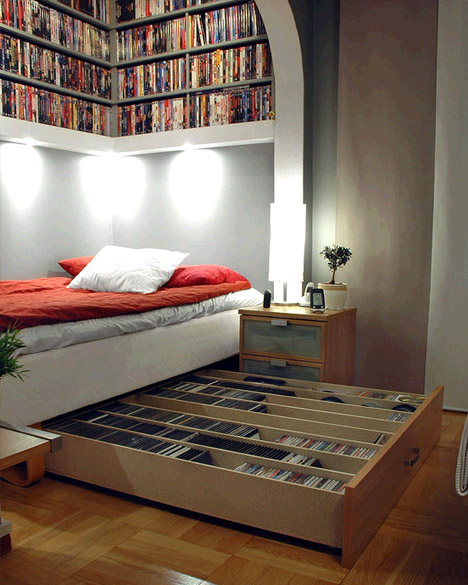 (Credit: Wicker Paradise / Flickr)
This is an all-time favourite room storage solution because it allows you to access your items easily while keeping your room neat and tidy! Perfect for hiding away stray items that we can't bear to throw away.
10. Use Larger But Fewer Furnishings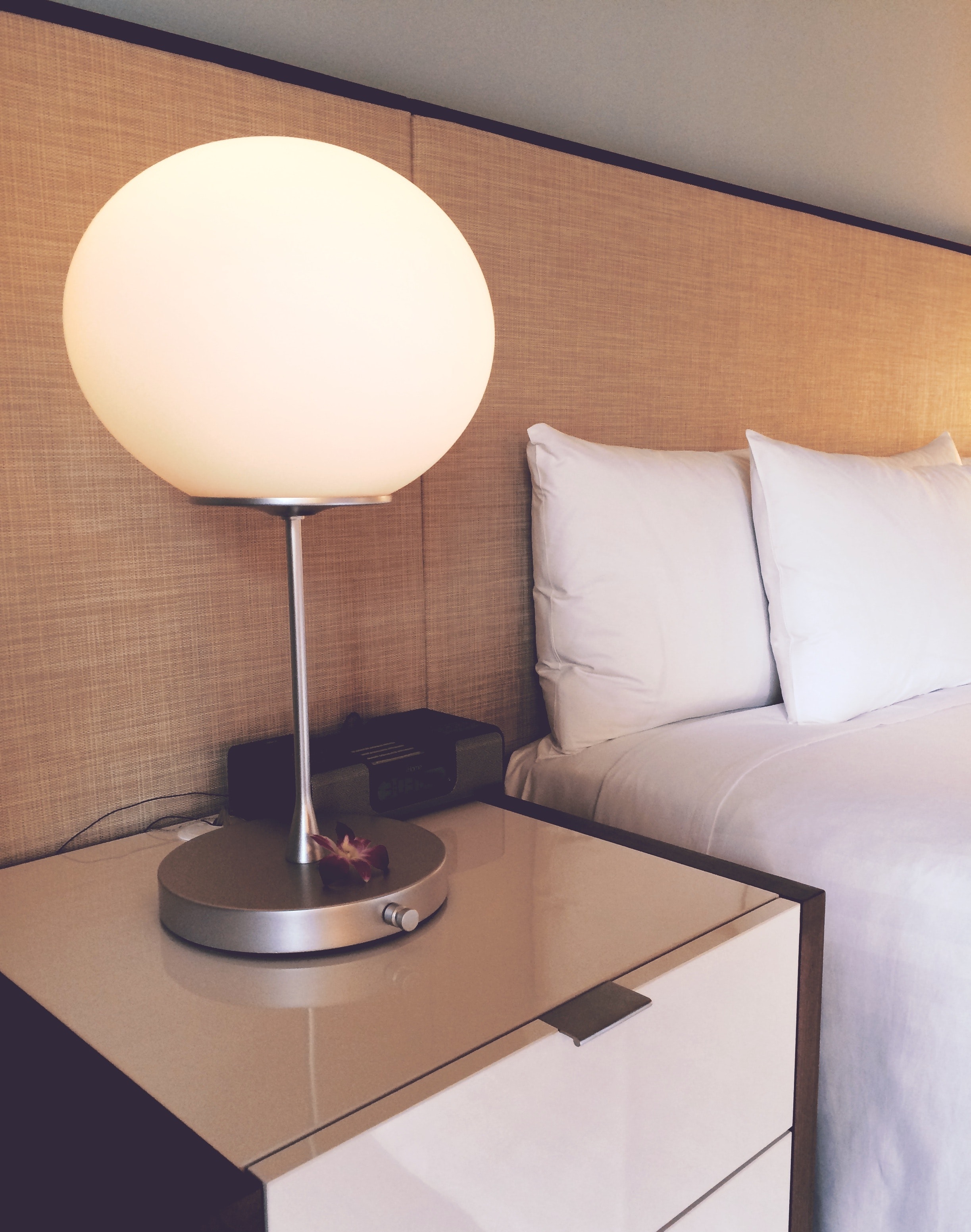 (Credit: Olichel / Pixabay)
When it comes to furnishings in a small space, less is more. Having too many pieces of furniture in one room would make the room appear small and cluttered. Instead, just use a few large items such as a big wall painting or desk lamp to add grandeur to your originally small-looking HDB BTO flat.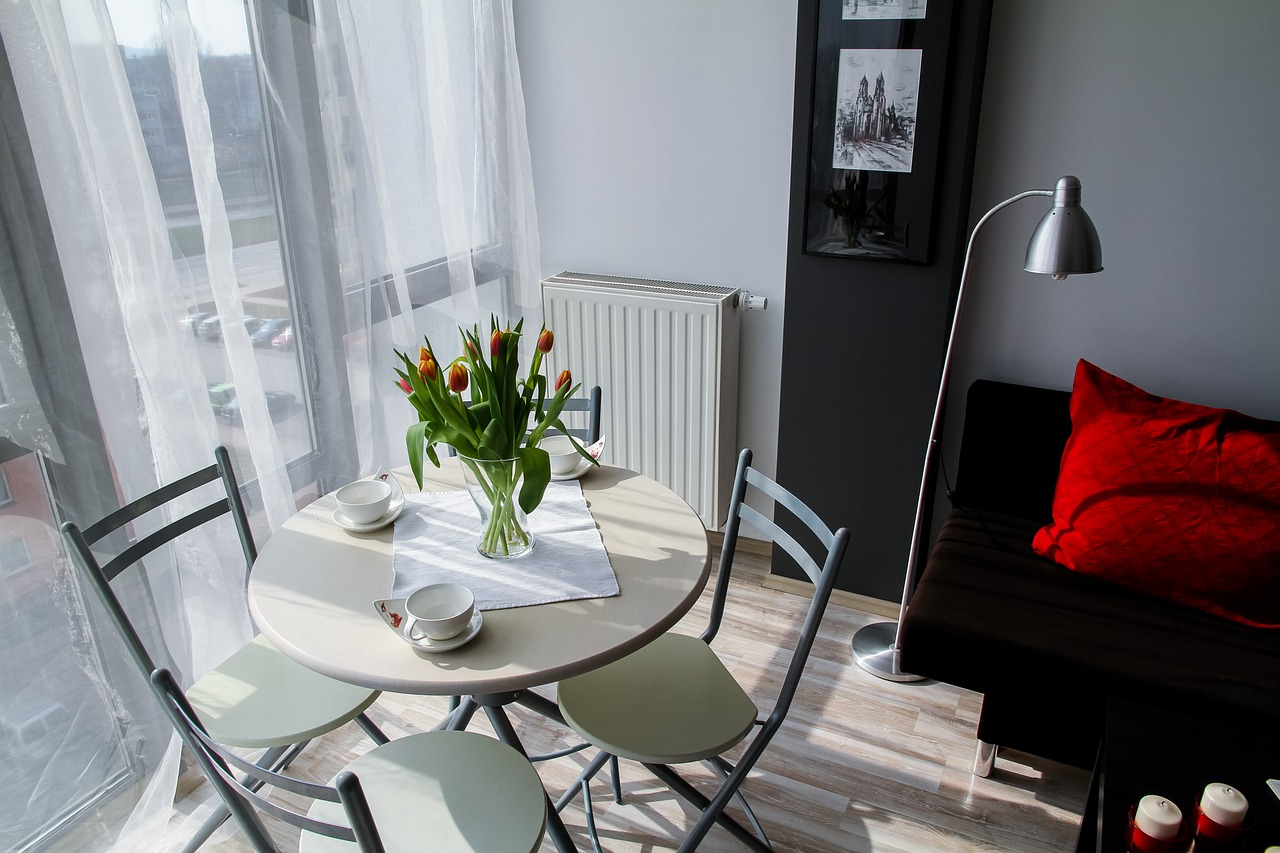 (Credit: Jarmoluk / Pixabay )
Since there's nothing we can do to stop our HDB BTO flats from getting smaller and smaller, we might as well refer to these interior design ideas to fully maximise the available space!
Remember to keep an open room concept whereby the lines between different rooms are blurred. This can help your compact home feel much larger! If you do have a dividing wall that you wish to keep, consider cutting out a part of it to let light through and allow your eyesight to see "beyond" the wall. This visual depth will transform the space, making it feel more spacious!
As a new home owner, you'd definitely need some new
furniture
so check out Shopee Singapore for a wide variety of furniture fit for your new nest! Make the space truly your own by designing your dream home with some
home decor
. Don't forget to also check out these
10 items you didn't know you needed in your new BTO flat
! They could truly be a life saver!
]]>