Do your teens have problems getting through a book? Maybe they've just been picking up the wrong ones that don't resonate with them in any way. With an array of good books for teens in every genre, it's not difficult to recommend titles that would actually hold interest for them. Need some help? We've got fiction book recommendations for every type of teen, from your curious 13 year-old to your love forlorn 18 year-old.
For the romantic at heart — classics and chick flicks
1. Pride and Prejudice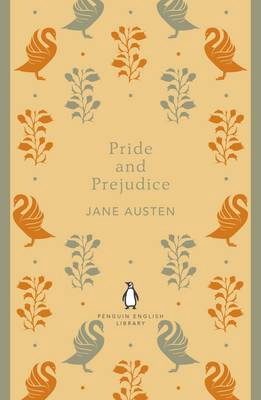 Stock up on a copy of Pride and Prejudice (available on GoGuru) if it isn't already on your teen's literature curriculum list. It has everything — from romance to class and politics. Although set in the 19th century it will still appeal to the sentience of youth today.
The heroine, Elizabeth Bennet, is a quick-witted young woman and not a fool for romance. She meets the charming Mr Darcy and sparks…don't fly. Your teen will be intrigued by this unlikely pair's courtship while they journey the roller coaster of emotions. It'll also be hard not to be smitten with Jane Austen's superb prose while reading this classic novel.
For teens 16 onwards
2. Sisterhood of the Traveling Pants (Book 1)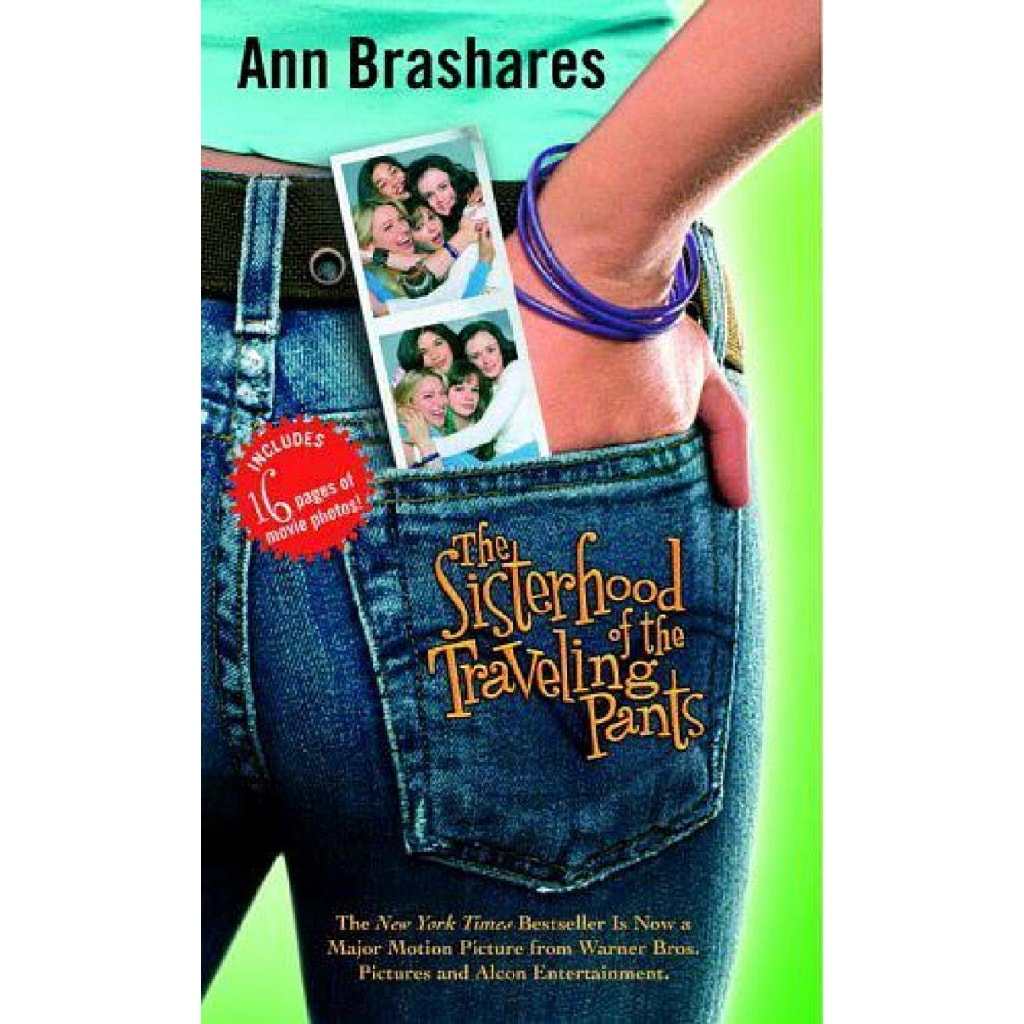 Looking for a good book for your teen daughter and her best girlfriend? The Sisterhood of the Traveling Pants (available on janet.c.q.sg) follows four best friends embarking on separate adventures during the summer vacation. Although apart, their experiences are held connected by a faded pair of jeans. Themes of familial ties and terminal illness are explored. However, it's the strong bond of friendship and empathy that the characters have for one another that shines through and will surely resonate with your teen.
For teens 14 onwards
3. The Fault In Our Stars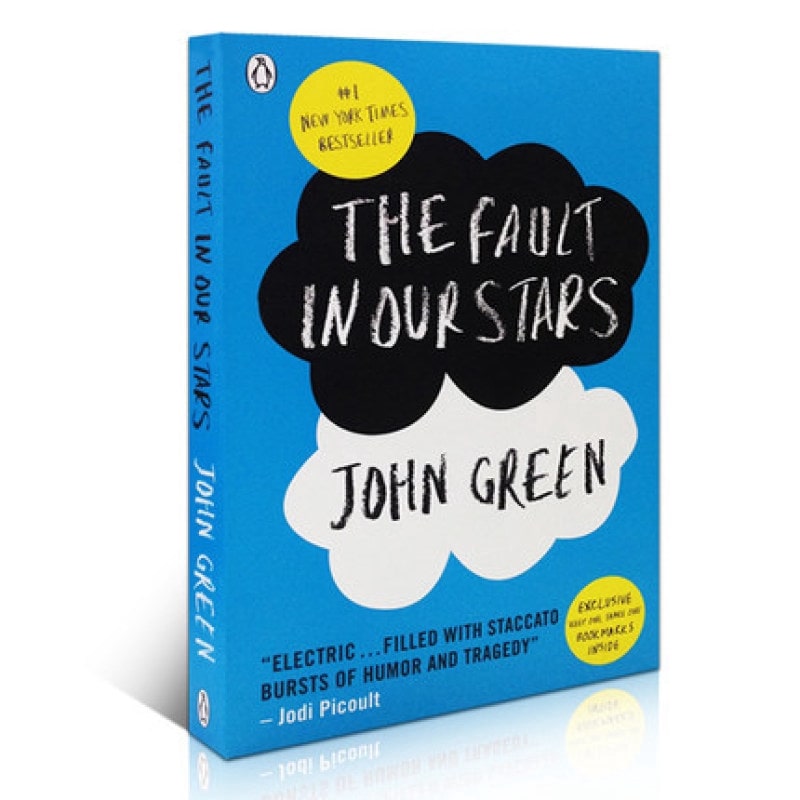 Chances are your teen has already watched the teen-heartbreaker movie, The Fault In Our Stars. It might then be a tad easier to encourage them to read books they've watched. For parents not in the know, cancer-stricken sixteen-year-olds Hazel and Gus are the protagonists of The Fault In Our Stars (available on janet.c.q.sg) and the story revolves around how they cope with the illness taking over their lives.
This a good book for your teen (both daughter and son) as it urges readers to seize the day and be true to themselves. Don't get mistaken — it's not just a no logic, sob-story novel, this book will make them cry and laugh in equal measure!
For teens 14 onwards
For the fantasy geek and adventure-thrill teen
4. Percy Jackson & the Olympians: The Lightning Thief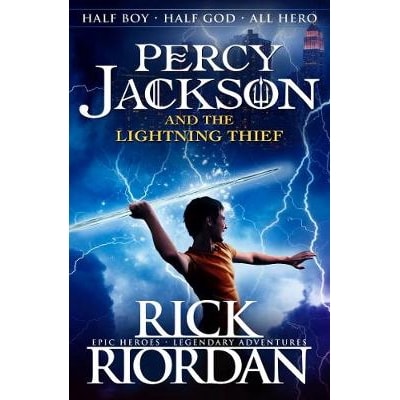 The book series, Percy Jackson & the Olympians follows the adventures of half-boy, half-god, Percy who finds out in his teens that he's the son of Poseidon and is endowed with a spate of powers. Follow him as he learns to harness his powers to prevent the Olympians from starting a war and destructing Earth. Start your teen on the first book, Percy Jackson & the Olympians: The Lightning Thief (available on GoGuru) before guiding them to work their way through the other books.
A book series is also one sneaky way to get them hooked onto reading as they'll be naturally keen to find out how the story culminates. It also won't hurt that your teen will gain knowledge about Greek gods and goddesses after this series.
For teens 13 onwards
5. Harry Potter book series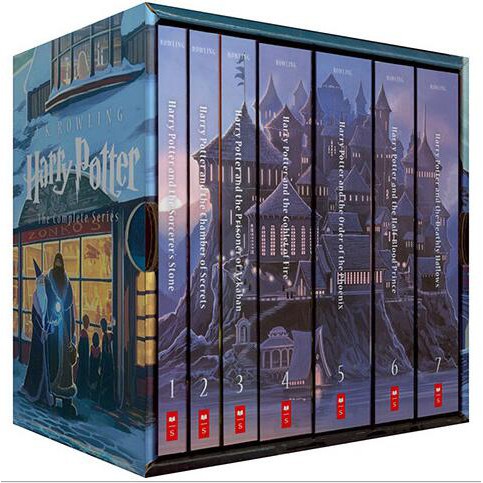 Although this book series transcends all ages we think the Harry Potter series (available on helloshopping.sg) is best read during the teen years just because there's a magical feeling reading it at that age (in other words believing a Hogwarts letter will come for them one day too). From the innocence of Harry and his friends in the first book, Harry Potter and the Sorcerer's Stone to the darker complexities that follow with the later books, it'll be tougher to peel your teens away from the books as they progress on. This is a good book series for teens with the right mix of love, mystery and an excess of thrilling adventures in the wizarding world.
For teens 13 onwards
6. The Ultimate Hitchhiker's Guide to The Galaxy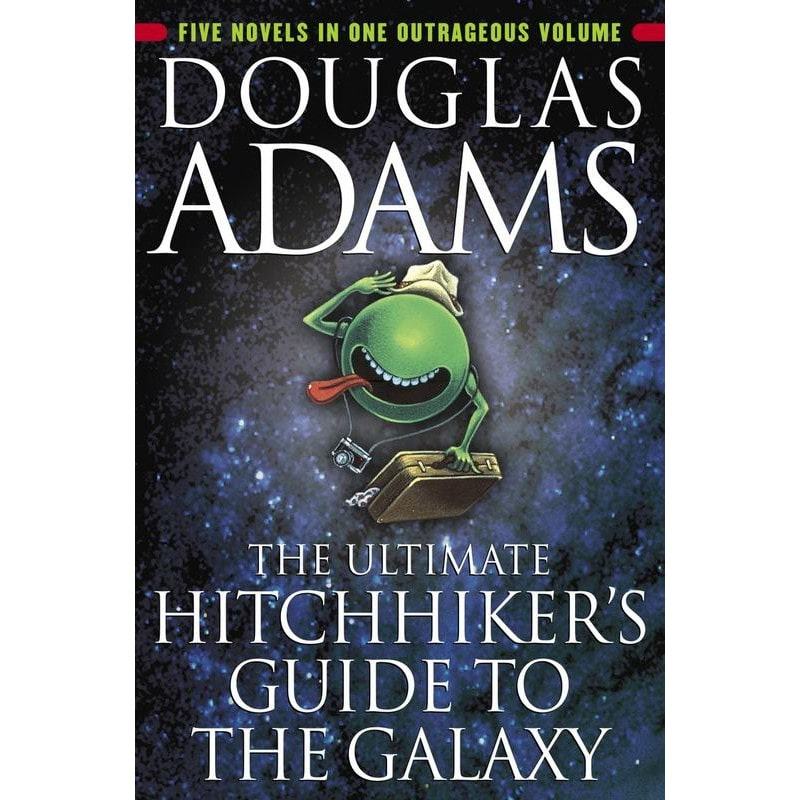 The five-title Hitchhiker's Guide To The Galaxy (available on UrbanfoxBooks) is a comedy science fiction book series written by Douglas Adams and published in 1979. It describes the adventures of Arthur Dent and Ford Prefect in the galaxy while abiding by quotes from the titular Hitchhiker's Guide To The Galaxy. While in space, the duo encounters quirky travellers like Veet Voojagig, a graduate student who's intent on tracking down all the Brio pens he's ever bought and misplaced. This is a good book for teens interested in science fiction while exploring the complexities of human nature.
Did we also mention the series is filled with memorable quotes like — "Time is an illusion. Lunchtime doubly so." Yes, we've all heard that scoff loud and clear.
For teens 14 onwards
For teens who thrive on mysteries
7. Paper Towns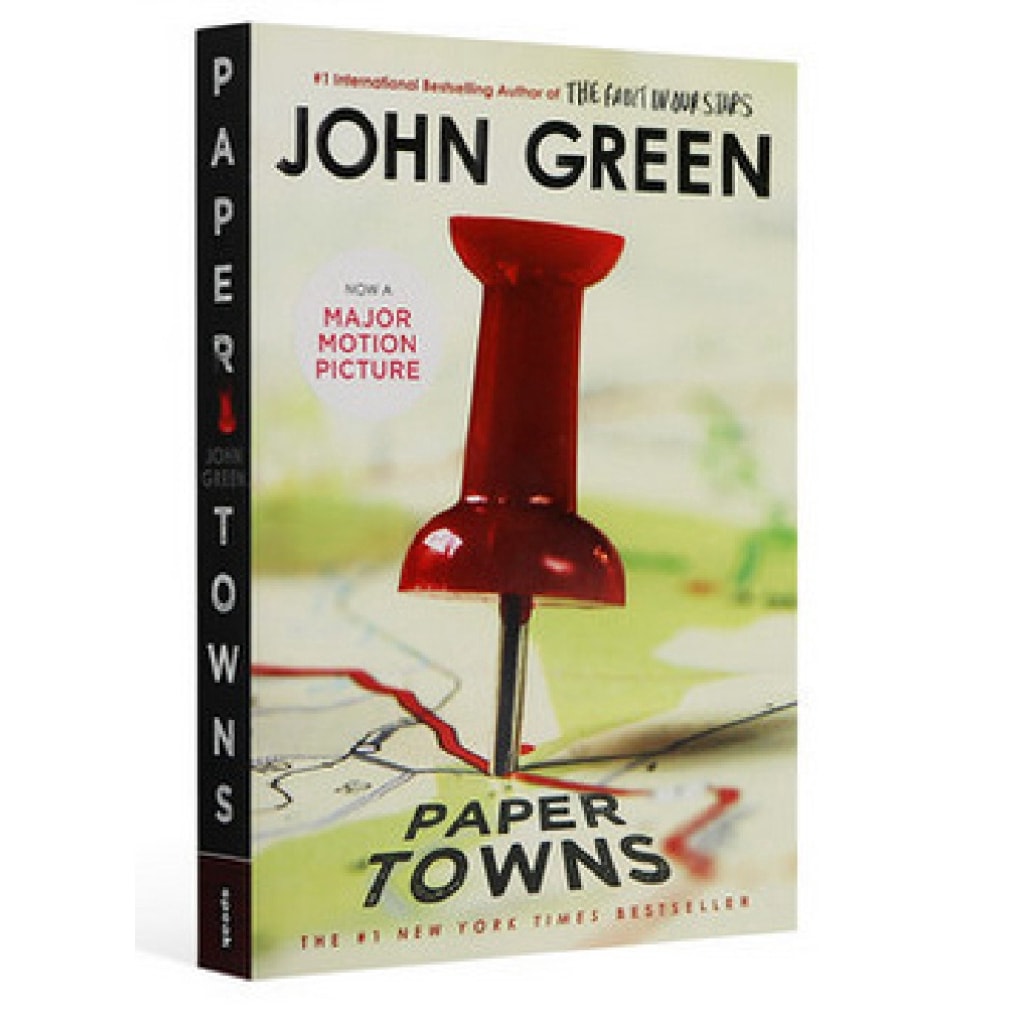 Think your teen might be held captivated by mystery stories over obscure sci-fi or fantasy novels? There are tons of good mystery books for teens out there that don't involve gore and blood. Paper Towns (available on janet.c.q.sg) is one such book that explores the mysterious disappearance of the protagonist's neighbour and crush, Margot. Q Jacobsen follows the clues left for him and realises there's more to Margot than he thought he knew. There are some sexual references but without graphics. Most importantly, readers will be forced to think critically about the characters' identity and how well do we actually know anyone.
For teens 15 onwards
8. Turtles All The Way Down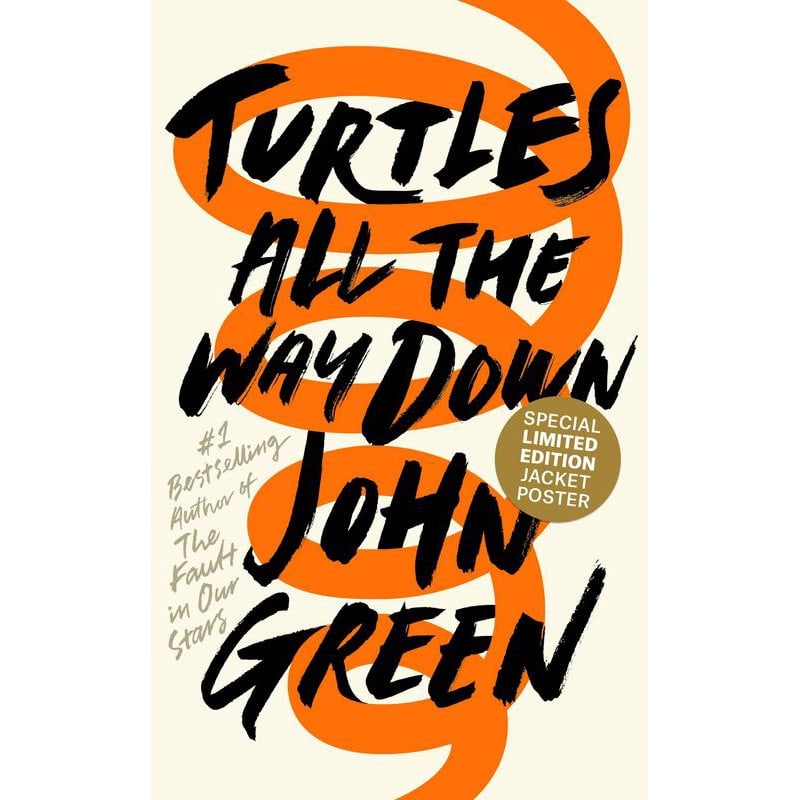 Yes, yes we know this is the third John Green novel featured but for good reason too! Turtles All The Way Down (available on UrbanfoxBooks) is an addictive introspective mystery novel about Aza Holmes, a 16 year-old teenage girl living with anxiety and OCD. When she gets caught up in playing detective in locating billionaire Russell Pickett, she suddenly finds herself struggling to contain her overwhelming thoughts that are fast going out of spiel. This is a good book for teens and a great springboard for parents to discuss the prevalent topic of adolescent mental health.
For teens 15 onwards
9. The Da Vinci Code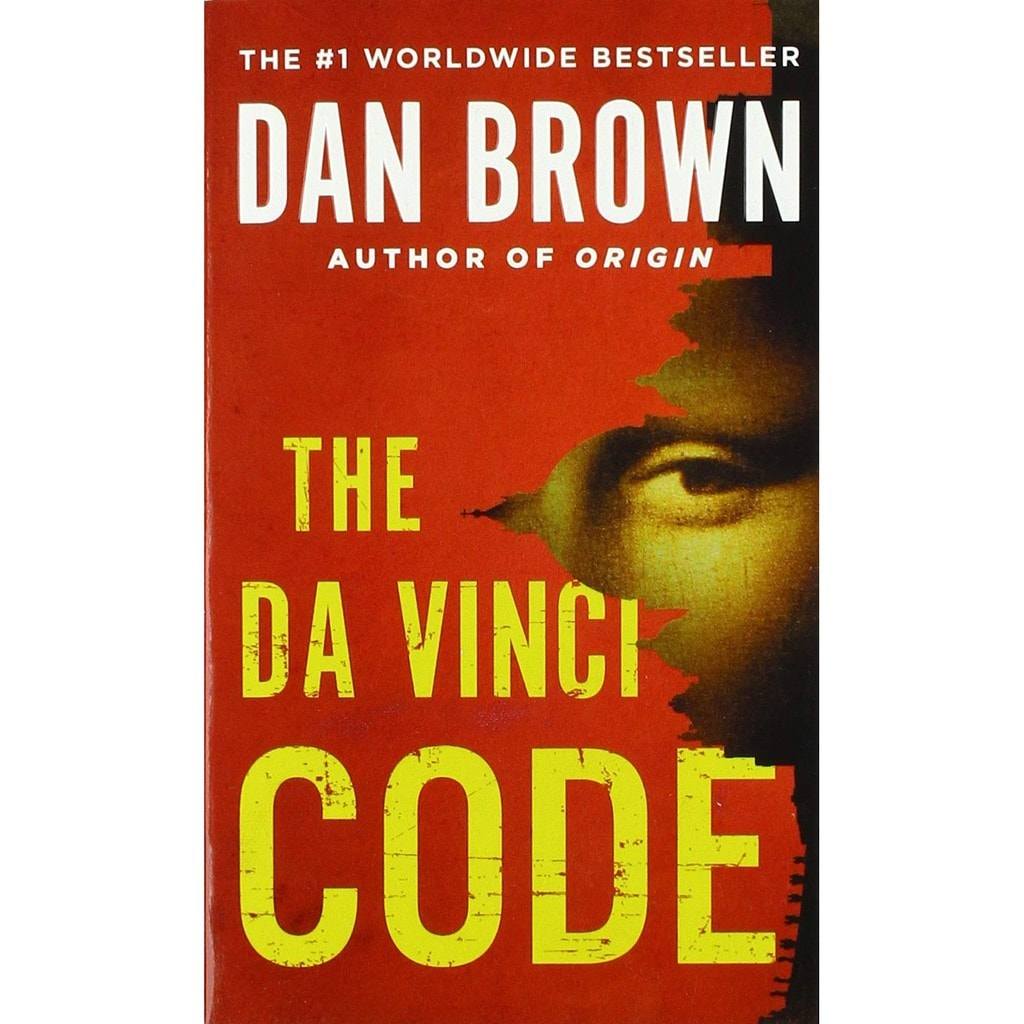 When Dan Brown published a Young Adults version of The Da Vinci Code (available on UrbanfoxBooks), more than a few teens questioned, 'was it really necessary'? Teens all around the world have had fun decoding the mystery in the unabridged version with symbologist, Robert Langdon — so why simplify it? We say get the original for your teen and let them experience the exhilarating ride of uncovering the conspiracy hidden in Leonardo Da Vinci's paintings. Your teens will love the complexities of the plot, the exposure to history, art and thought-provoking viewpoints on intersections about science and religion.
For teens 15 onwards
Bonus — for teens who might enjoy a diary-book format
10. The Diary of Anne Frank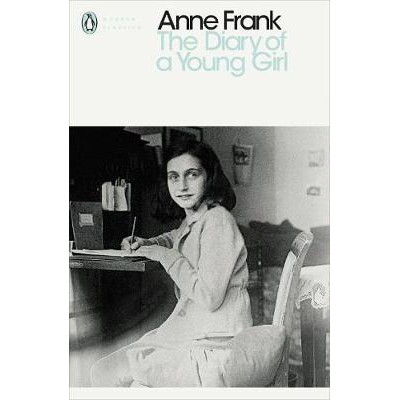 Think your teen might not be able to focus on the longer prose of a fiction novel? Get them started on a novel in a diary format. The Diary of Anne Frank (available on UrbanfoxBooks) is written in an easy-to-digest manner and in the voice of the late teen, Anne Frank herself. She talks about her time in hiding with her family during the Jews persecution of World War 2. The simple writing, honest, unpolished thoughts will resonate with anyone — yes, even yourself! This is also a good book for your teen to read especially if World War 2 is included in their school's History curriculum.
For Teens 14 onwards
Don't just stop with good books for teens…
And there you have it, our top picks for good books to introduce to your teens who may seem to have only time for the screen. Want to get in on the reading habit yourself? Check out our list of must-read adult books and even baby and toddler titles for the youngest family members. Of course, there are other fun activities to do to tease your teens away from the screen too!
Shopee's book sale is also happening now! Enjoy up to 80% discount on some of the best-selling fiction, non-fiction and children's books!