What do we love besides online shopping? Streaming our favourite series and movies online on Netflix of course! We've already rounded up what are some of the best Netflix documentaries in 2019, the best Christmas movies on Netflix, and even the best Asian dramas on Netflix (besides Meteor Garden). But do you know what's the line-up for Netflix Singapore shows in 2021? 
We've done the research for you and viola! Here are some of the best Netflix Singapore shows that are airing in 2021. We don't know about you, but with Phase 3 measures in place, it's time to round up your 7 best friends to binge-watch these shows together!
P.S. Shows are limited to Netflix Singapore only. Do share with us any other recommended Netflix Singapore Shows that will be airing in 2021, and we'll be happy to add them in!
1. Night Stalker: The Hunt For a Serial Killer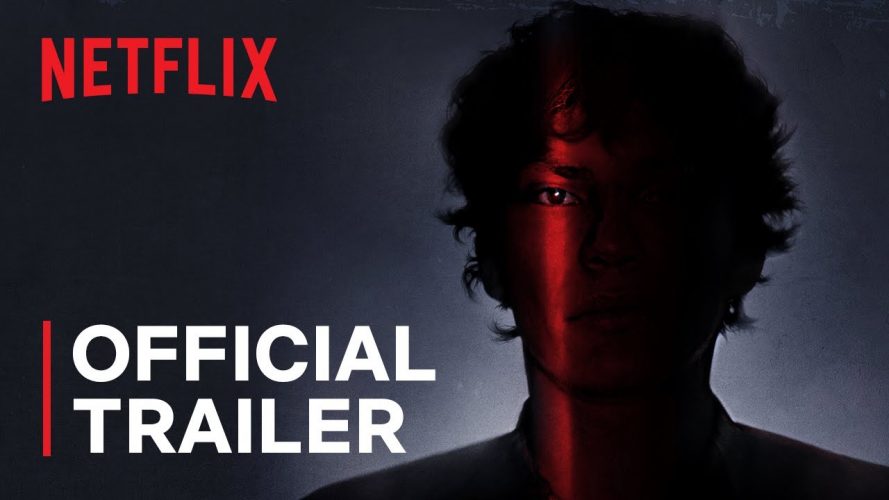 If you have a thing for crime series documentaries, this one's for you! The new true-crime limited series revisits the gruesome case of serial killer Richard Ramirez, also known as "The Night Stalker." From June 1984 to August 1985, Ramirez terrorized the citizens of San Francisco and then Los Angeles. While his victims were varied, his methodology for hunting and killing in the middle of the night earned him a nickname that has haunted America to this day.
Release date: 13 January 2021
2. Fate: The Winx Saga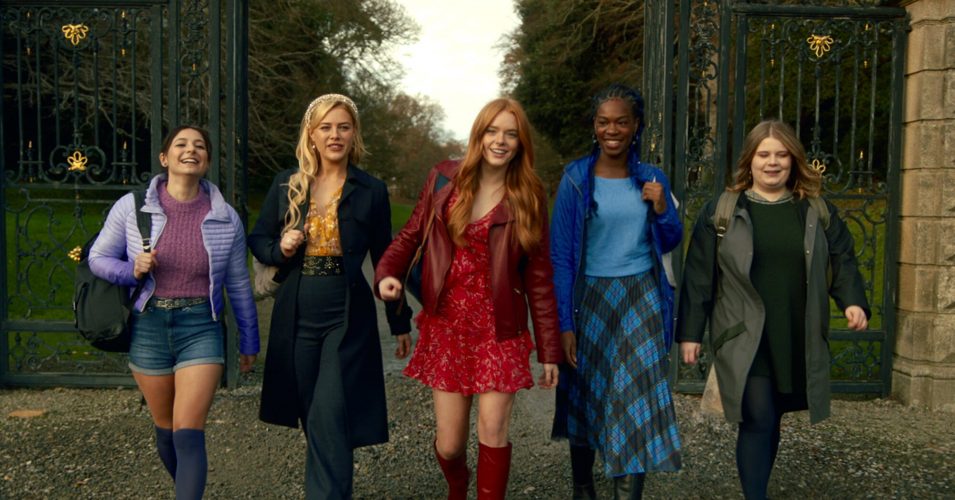 The hit book and animated series have been picked up by Netflix to turn into a live-action sequel! The series follows 5 fairies that attend a magical boarding school in the Otherworld, where they must learn to master their magical powers while navigating love, rivalries, and the monsters that threaten their very existence.
Release date: 22 January 2021
3. Money Heist Season 5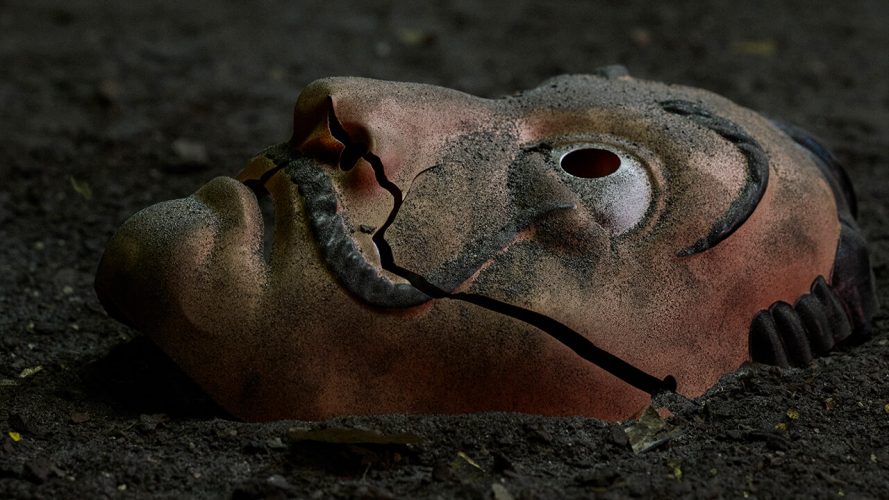 With so many twists and turns happening at the end of Season 4, we are dying to know how the series comes to an end in Season 5! The biggest challenge facing the gang is that The Professor is now the one who has been caught red-handed, while the team works on the final stages of the heist and begin their escape. Time to start binge-watching from seasons 1 to 4!
Release date: April 2021
4. Queer Eye Season 6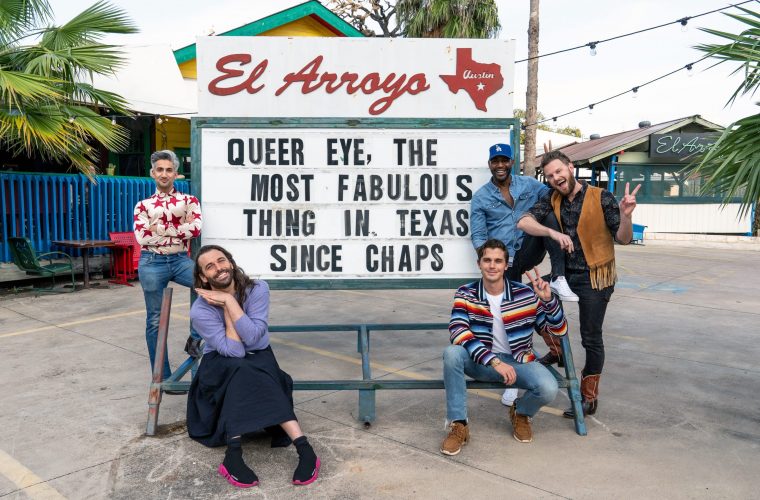 Fans of the hit reality series will be happy to know that season 6 is in the works! The new season will see Antoni Porowski, Bobby Berk, Jonathan Van Ness, Karamo Brown, and Tan France "return to their Southern roots" in Austin, where they will "scour the prairie in a search for a whole new roster of heroes in need of a little TLC." P.S. if you're new to this top series, every episode features a team of gay professionals (i.e. the "Fab Five") performing a makeover for a heterosexual man – be it his wardrobe, home or even his entire lifestyle.
Release date: Possibly Fall 2021
5. Stranger Things Season 4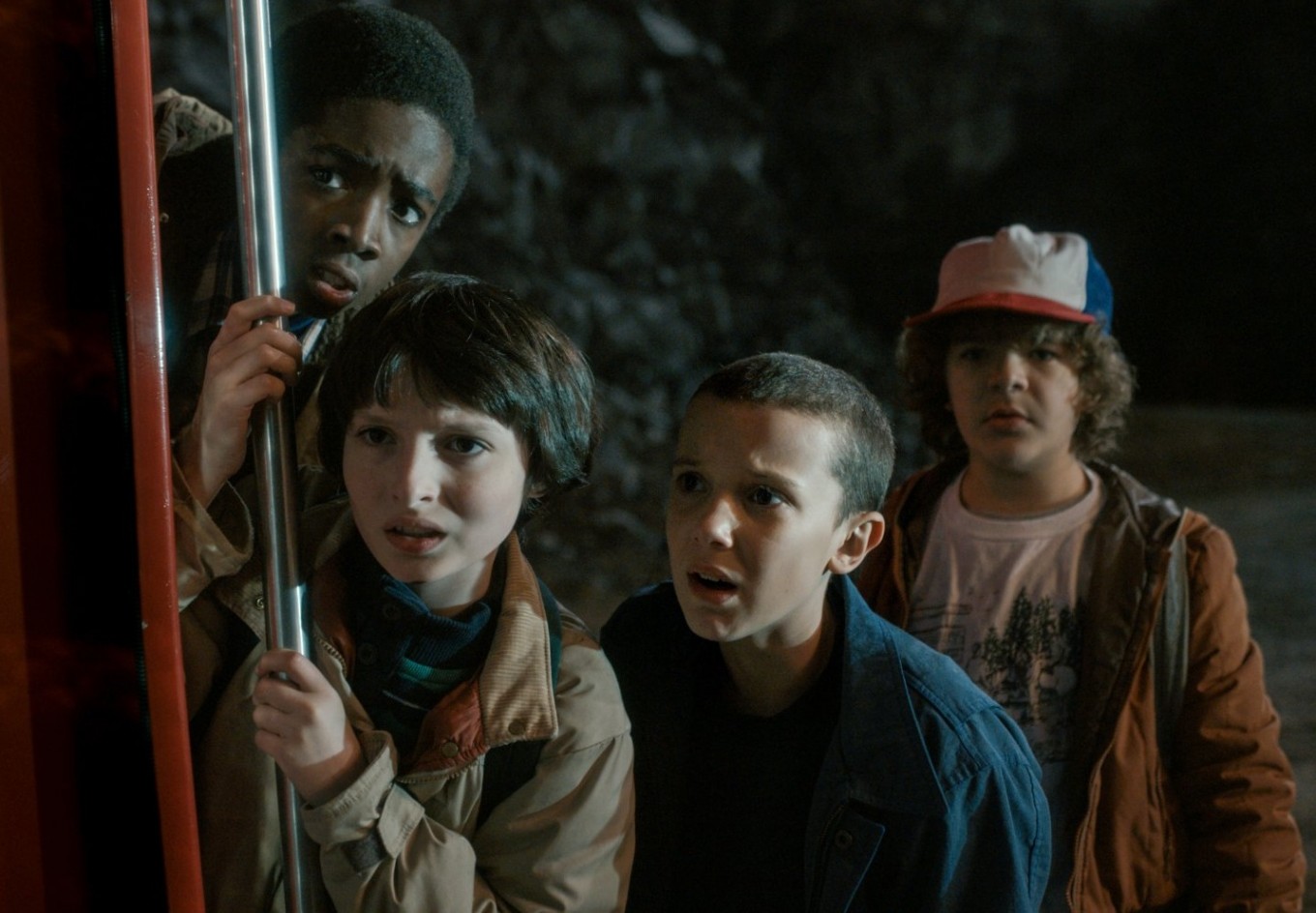 Fans of the series will be happy to know that a fourth season is coming your way (rather) soon after that terrible open-ending in season 3 that raised so many questions (and eyebrows). There is little news about the storyline but the producers have hinted that any loose ends will be ironed out. Again, if this is the first time you're hearing about this show, "Stranger Things" is an American Sci-Fi Horror film that follows the life of a group of children after their friend goes missing. Of course, like any Sci-Fi Horror genre, there are supernatural elements that appear consistently throughout the series. This is probably one of the top hits that many are anticipating as part of their Netflix Singapore Shows 2021 list!
Release date: Early 2021
6.
Emily In Paris Season 2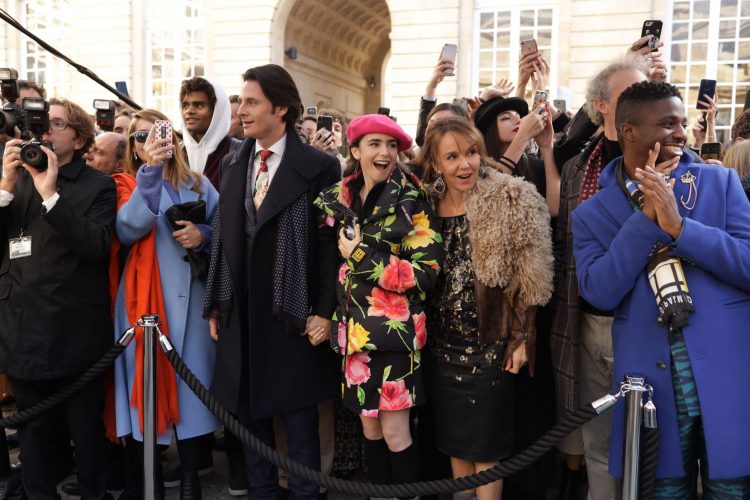 There's no doubt that we'll be seeing more of Emily as she tries to balance her brand new life in Paris with all the craziness as Savoir. Not only does she have a lot of work to do to prove Sylvie that she has what it takes to work there, but her relationship with Mathieu and Gabriel might also make things a bit complicated. With Camille sending a text to Emily with the good news followed by a "Can we talk?" message. Can Emily find a way to balance both her love and work life in Paris?
Release date: Likely in October 2021
7. Lucifer Season 5, Part 2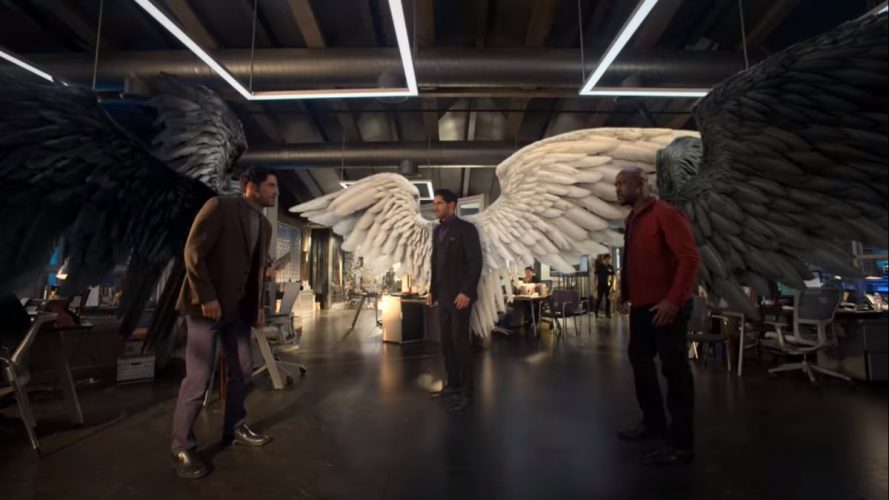 Towards the end of Season 5 Part 1, we saw an epic double battle between Lucifer fighting Maze, and Amenadiel fighting the new villain of the series, Michael (Lucifer's twin brother). Before the credits rolled in, we saw God standing on top of the staircase, exclaiming, "That's enough!". The remaining episodes would see God's presence (pun intended) and we are excited to see how things would change for Lucifer!
Release date: Third or Fourth Quarter of 2021
8. Sex Education Season 3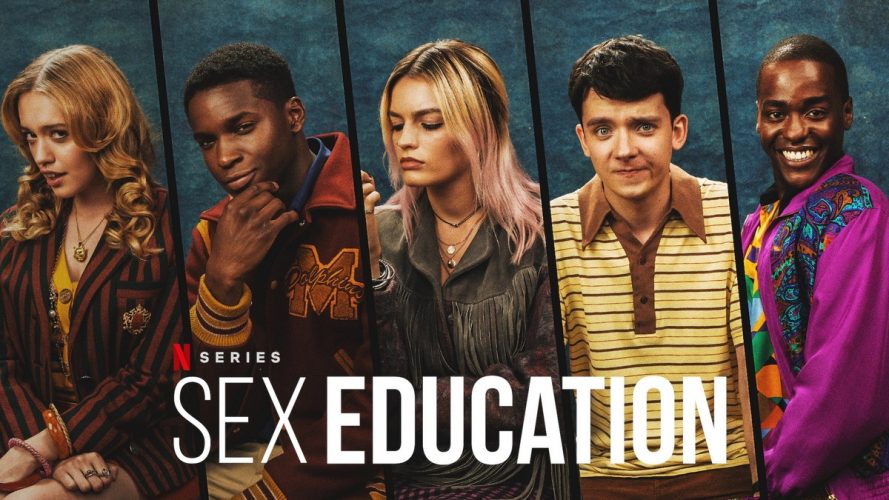 The third season continues to follow the social and sexual lives of the students, parents, and teachers in Moordale High. With Season 2 wrapping up with many characters' relationships in new and potentially exciting places, we are wondering if they'll be able to go to third base with the show with Season 3. From Otis and Maeve to Jean and Jakob, we can't wait to see how things pan out for all of them!
Release date: Late 2021
9. You Season 3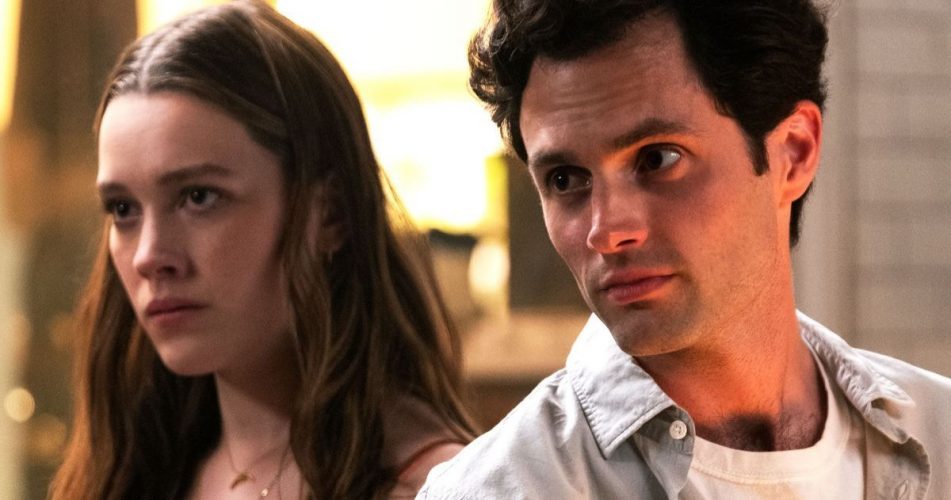 At the end of Season 2, besides Love's revelations of murder, she also surprises Joe with the news that she is now carrying his child, securing her future with him. We also see the couple moving to the suburbs and it's here that Joe spies his new neighbour through the fence. We are curious to see how Joe's possessive and obsessive nature entangles him with the other characters. The new season will also feature an ensemble of the finest LA stereotypes, including a wellness guru, "momfluencer," and tech venture capitalist. Are YOU as excited as we are?
Release date: Early January 2021
10. Love is Blind Season 2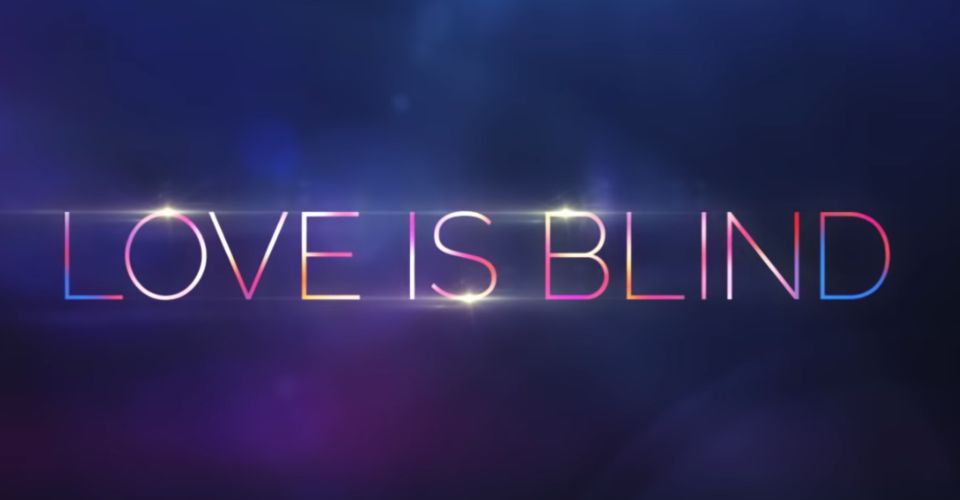 If you love reality television series, we assure you – you will thoroughly enjoy Love is Blind. This dating reality television series follows 30 men and women who are in search of love. For ten days, the men and women will date each other in separate booths where they can talk to each other, but not see each other. Whenever they feel that they have met "The One", the men can propose to the woman they wish to marry. Following this, they will go on a couples retreat and subsequently, co-habit in the same apartment complex. Finally, couples can make their decision at the altar on their wedding day. So… is love truly blind?
Psst, if you have not watched season 1, you should start binge-watching it to get yourself ready for season 2!
Release date: Early 2021
11. The Umbrella Academy Season 3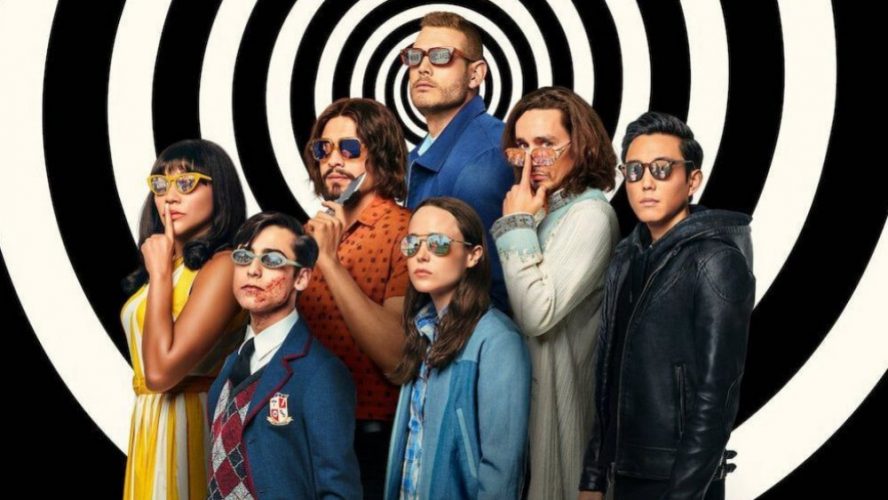 Season 2 saw numerous different ending for each character, ending off with us being led to believe that The Handler is dead and the Commission, free from her iron grip, will undergo some much-needed reform. However, as many fans of the series would know, the umbrella academy loves employing twists and turns. Things took a turn when the Handler's daughter Lila fled at the end, but we'd bet good money on her rocking up in season three. Will she stand with The Umbrella Academy, or use her powers against them?
Release date: Late 2021
12. Love Alarm Season 2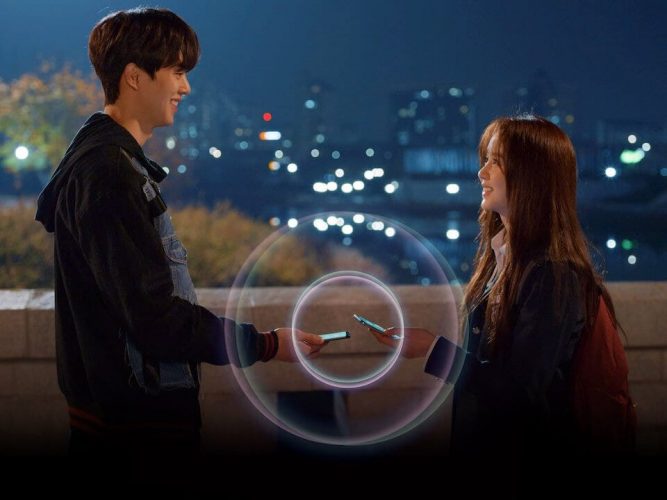 After the enormous success of the first season of this hit K-Pop drama, fans of the hit Korean drama 'Love Alarm' are eagerly waiting for a second season. The plot of the series revolves around a dating app that alerts you when someone within a 10-meter radius is interested in you and the drama that unfolds in the lives of its users. (Spoiler Alert!) During the end of season 1, best friends Hye-young and Sun-oh get involved in a complicated love affair with Jojo, and the biggest question that is looming over the head of the fans now is who Kim Jojo will pick to be her lover. Who do you think she will pick? Are you team Hye-young or team Sun-oh?
Release date: 2021
13. Cobra Kai Season 3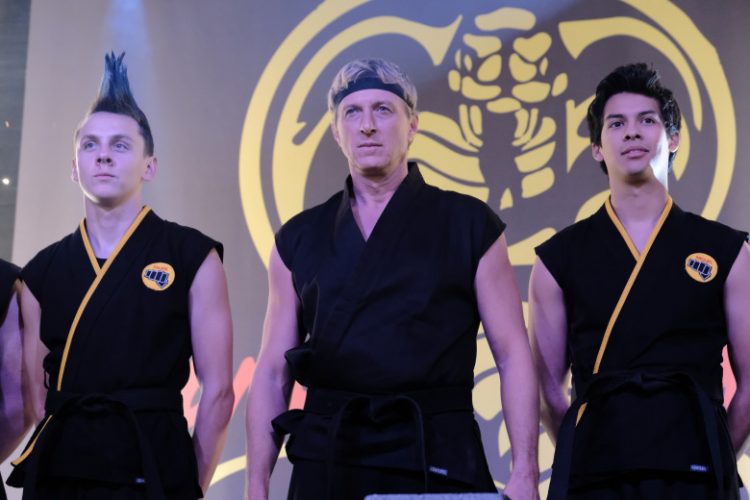 The Karate Kid sequel series' nimble mix of winking comedy, surprising drama, and butt-kicking nostalgia will be coming to Netflix! Season 3 will send Daniel LaRusso (Ralph Macchio) on a trip to Japan, and plenty of familiar faces—Johnny (William Zabka) is helping Miguel (Xolo Maridueña) on the path to recovery after the brawl that ended the second season, along with some returning characters from the original film series, including John Kreese from The Karate Kid and Chozen (Yuji Okumoto) and Kumiko (Tamlyn Tomita) from the sequel—are back in action. 
Release date: 8 January 2021
14. Lupin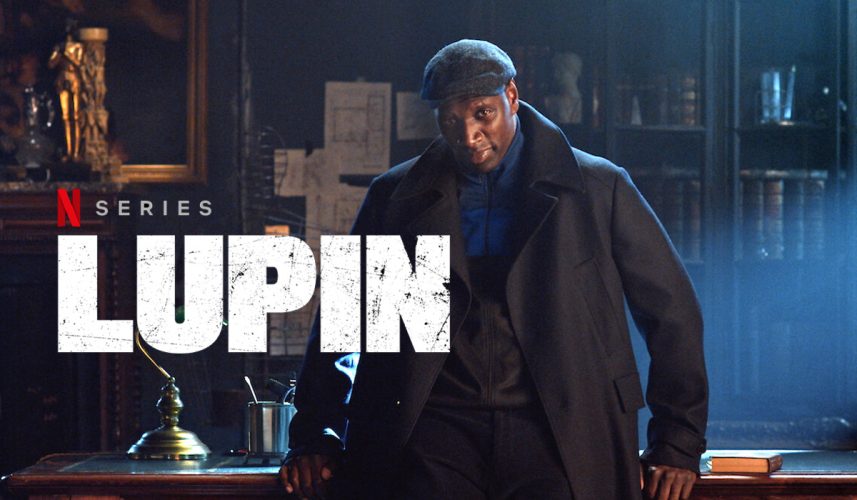 The new Netflix Originals series was inspired by the adventures of Arsène Lupin, a fictional gentleman thief and master of disguise. The series follows Assane Diop, a man who sets out to avenge his father for an injustice inflicted upon him by a wealthy family. Part One – "In the shadow of Arsène" – consists of five episodes and sees Assane Diop using "Arsène Lupin, Gentleman Burglar" as his inspiration to avenge his father. Directed by Louis Leterrier (Now You See Me, The Dark Crystal) and Marcela Said (Narcos Mexico), we can't wait to see how this series rises to the top! 
Release date: 8 January 2021
15. 'Resident Evil' Live-Action Series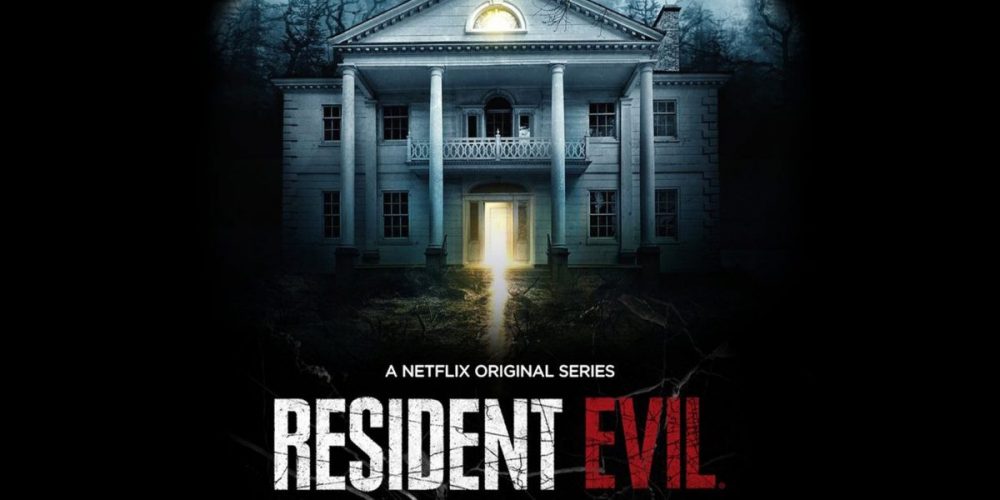 Based on the widely famous Capcom game, Resident Evil is the upcoming Netflix Original series. The story takes place in two timelines, starting with the first that involves 14-year-old sisters Jade and Billie Wesker moving to New Raccoon City. They come to realize that their father may be concealing dark secrets that could destroy the world. The second timeline takes place over a decade in the future, where only 15 million humans remain, with over 6 billion animals and people being infected with the T-virus. It follows Jade, now thirty, in her efforts to survive in this world.
Release date: 2021
Time to add all these Netflix Singapore Shows 2021 into your watch list
Grab a few family or friends and plan the perfect binge-watching party with these cool Netflix hacks we bet you didn't know about! Which show will you be most excited for? Or have any other recommendations we shouldn't miss out on? Share it with us in the comments down below.
---
This article was updated on 31 December 2020. Additional research done by Kimberley Ng.
New to Shopee? Get $7 off (min. spend $15) with code*: 15NETFLIX
*TNC Applies. Valid for new users from 1 Jan to 9 Jan 2021 only.