All the single ladies, all the single ladies. All the single ladies, all the single ladies. Now put your hands up! If you're alone this Valentine's Day, we want to let you know – you're not alone. Come February 14, here are 15 things for all the single ladies (or men) to make this day an extra special one:
1. Treat yo'self to a spa session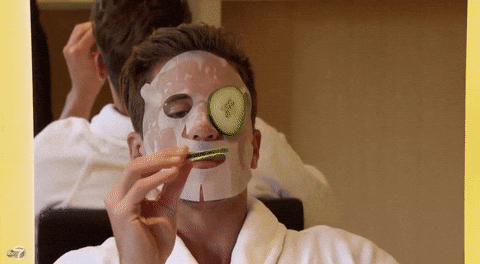 Make yourself feel a whole lot better and treat yourself to a spa session, complete with scented candles and more. Or, simply DIY it yourself at the comfort of your own home with these suggested products.
2. A movie marathon featuring your celebrity crush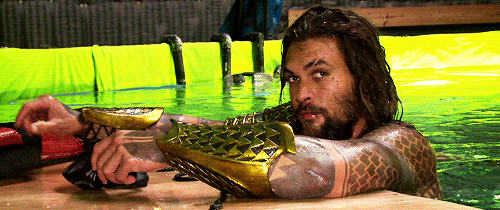 Really into Jason Momoa or Scarlett Johansson? You can make Valentine's Day a whole lot better by spending it with your one true (on-screen) love at the cinemas or at home, with your favourite popcorn.
3. A drama marathon featuring your celebrity oppa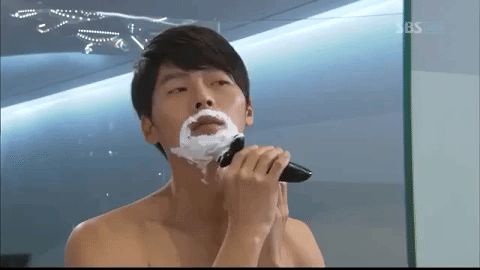 Alternatively, you can binge-watch on your favourite K-drama series and spend time with your beloved oppa (or, noona for guys).
4. Go on a solo trip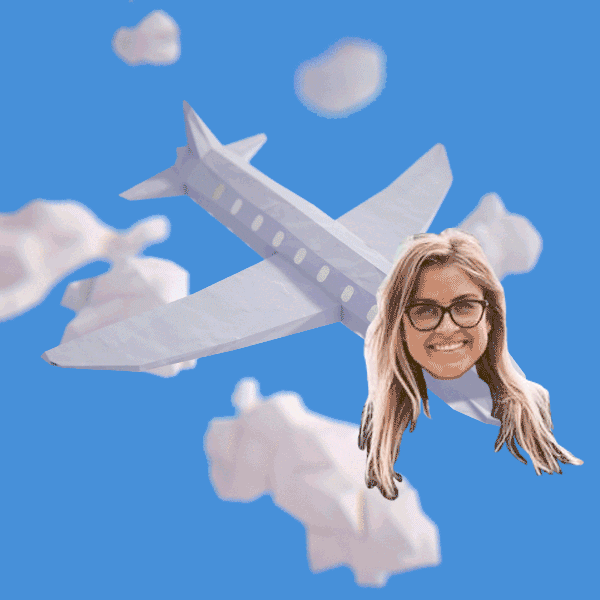 Avoid the crowd and any unnecessary display of public affection by heading out of Singapore and spending alone time by yourself. If you're tight on budget, why not check out these beautiful islands near Singapore that won't require you to take a plane?
5. Go on an all-girls/ all-guys trip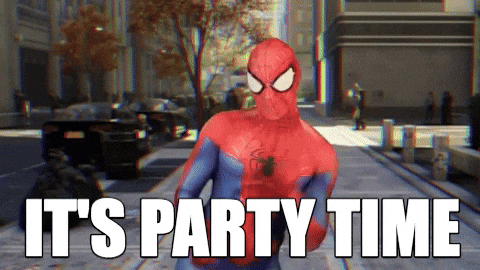 Of course, you can also grab a few of your best buds and take this opportunity to travel out together!
6. Do a Secret Santa-like gift exchange with your other single buds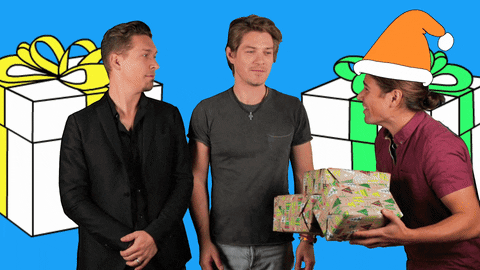 Put everyone's name in an old-school shoe box or use an online generator, and hold a secret-Santa-like-gift-exchange with your other single friends so that you can each gift something special to each other this Valentine's Day.
7. Host a game night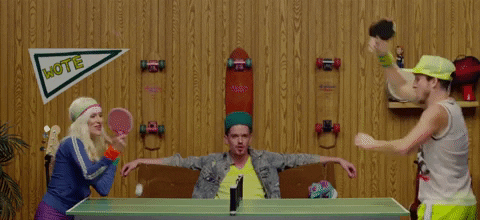 After exchanging gifts, you can consider hosting a games night with your best pals and spend the night playing drinking games, card games and more.
8. Exercise
Did you know that exercising can make you feel happier? Research has shown that exercising can help improve your mood and decrease feelings of depression, anxiety and stress. So, if you feel like you're stressing out or feeling down about being alone this Valentine's Day, try exercising!
Psst, if you're worried about your finances, there are even free fitness programmes in Singapore for you to work out on a budget!
9. Get your nails done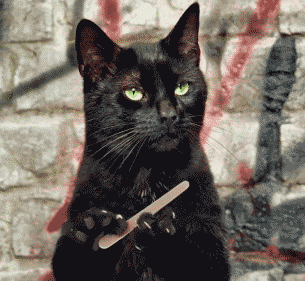 Pamper yourself with a mani-pedi session at the spa or simply DIY with these tools that can help you create beautiful nail art.
10. Bake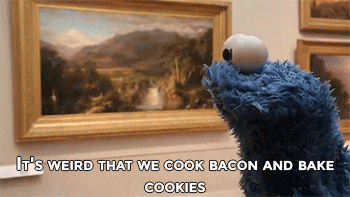 "Love is all you knead"? Nah, cookies, cakes and brownies are all we knead. Engage yourself in a baking session and treat yourself (and your good pals) to delicious treats after.
11. Practice Yoga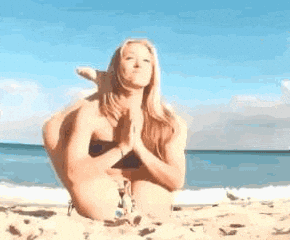 Grab a couple of gorgeous yoga wear and "namastae"…in bed. And in case you don't already know, yoga is actually perfect for relieving stress, muscle tension and great for calming your nervous system. If you find that you are too preoccupied with past memories, yoga is something that might help.
12. Book a couples' massage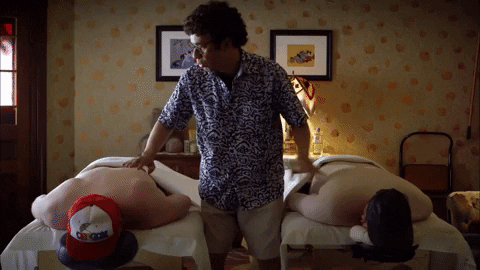 Buy 1-get-1-free massages for couples only? Grab your bestie and enjoy these discounts while you can. You might be single, but the staff don't need to know it. *winks*
13. Unplug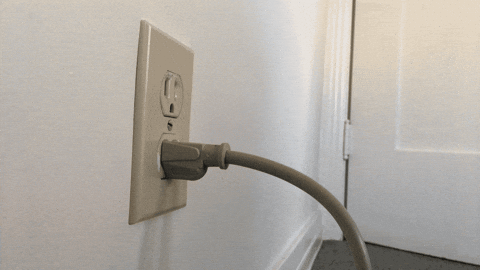 If you're tired of all the February 14 posts flooding your IG feed, why not unplug and do a social media detox? If you can't see it, you probably will not feel it.
14. Be a rebel and do everything your ex hated, but you love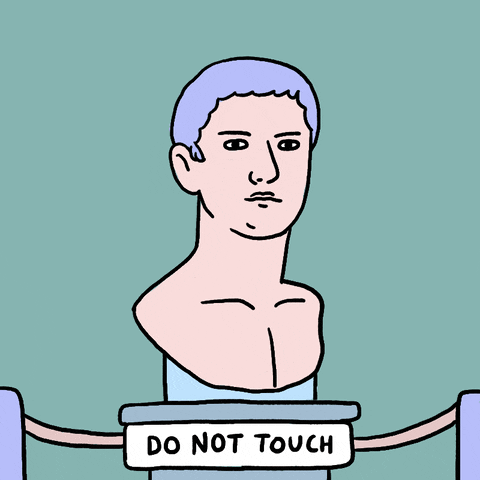 Did your ex hate eating Thai Food? Did he/she hate you gaming all day? Well, take this opportunity to ravish in everything that he/she hated, because ain't nobody gonna stop you!
15. Treat yourself to a good ol' shopping spree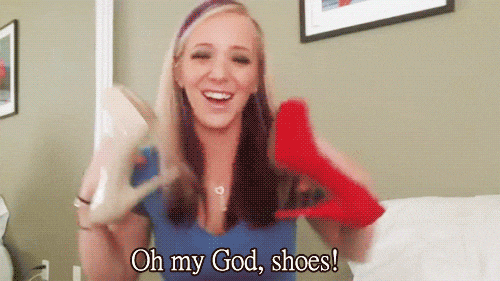 Whoever said that laughter is the best medicine, has never tried shopping. So, yes, treat yourself over here to feel a whole lot better!
---
Which will you be doing this Valentine's Day? Let us know in the comments below!
–
New to Shopee? Get $7 off (min. spend $15) with code*: SINGLEVDAY
* TNC Applies. Valid for new users from 13 to 20 Feb only.