It's February 14, you see your coupled-up friends making dinner plans and you're targeted by Valentine's Day ads….and you're just there, single as a pringle. Don't beat yourself up about being single on Valentine's day! Enjoy yourself with these 9 things to do if you're single on Valentine's Day. We bet, you're more likely to have even more fun. 
1. Have a BBQ with your friends 
Steak and wine can also be for singles on Valentine's day. Grab a couple of your friends and organise a BBQ together. If you don't have access to a BBQ pit, why not get an Electric Grill which you can use indoors. It's non-stick, scratch-resistant and can cater food for 1-6 people. Try cooking these Wagyu Beef Cubes, Wagyu A5 Steaks or even these Wagyu Beef Patty. With good food and great company, you'll forget what day it is (or maybe that's the wine talking).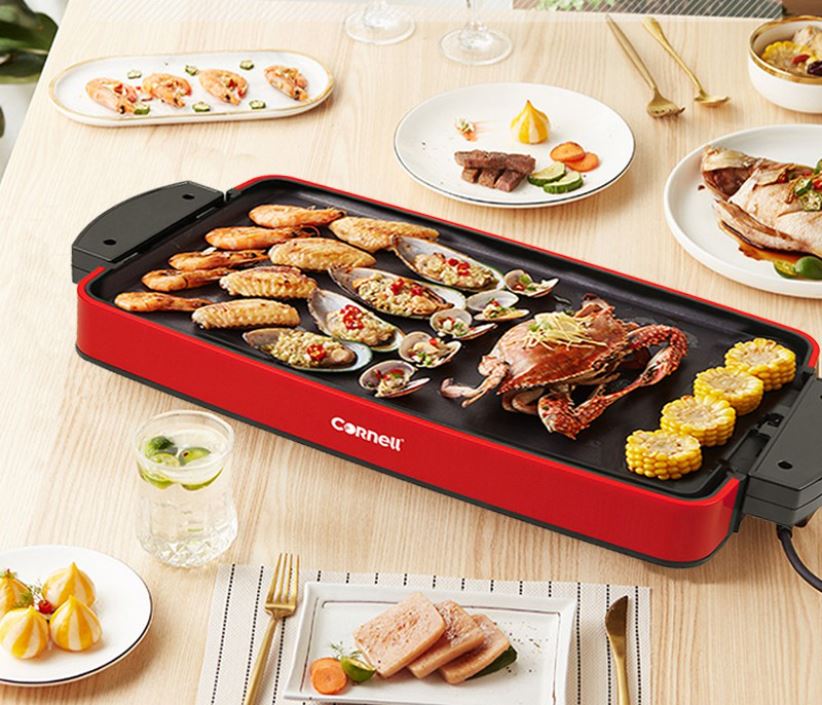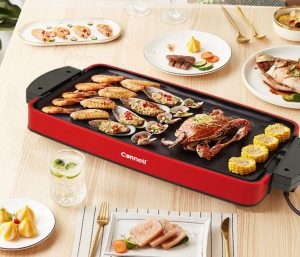 2. Pamper yourself with a Spa Day 
A bit of self-care never hurt anyone. Indulge yourself with a facial at home with these tools. This Konka Nano Facial Steamer is great to open up your pores and help with the extraction of whiteheads or blackheads. Follow up with this Gua Sha Facial and Neck Massager to help soothe your muscles and relieve stress and a Lululun Face Mask and you'll be glowing in no time. Or simply check out our guide to the Best Beauty Gadgets for a Spa Facial at Home.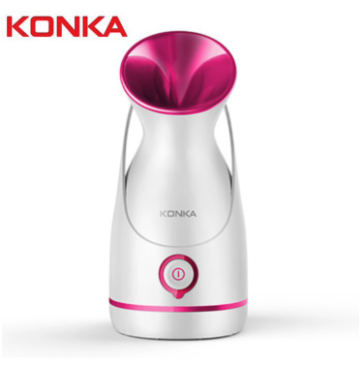 3. Treat yourself, or others to flowers
Valentine's Day isn't exclusive to romantic love. Treat yourself, your mum or your other single friends to a bouquet of flowers to brighten up their day. This bunch of Roses and Carnations by Far East Flora is particularly pretty. A little kindness goes a long way.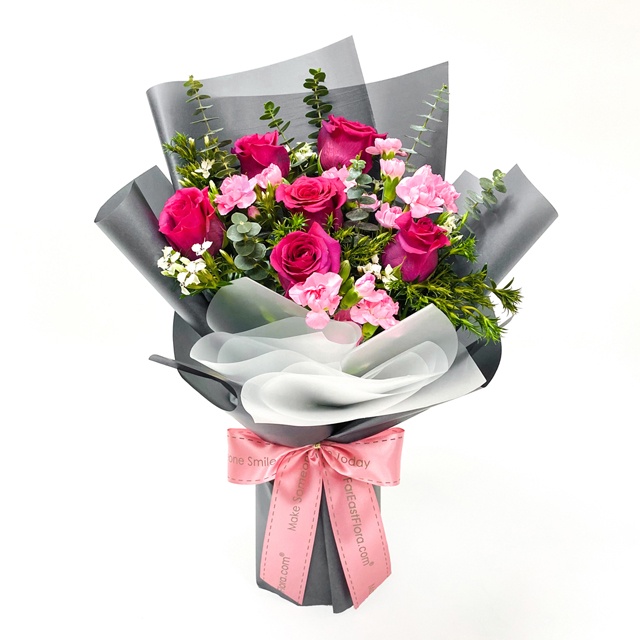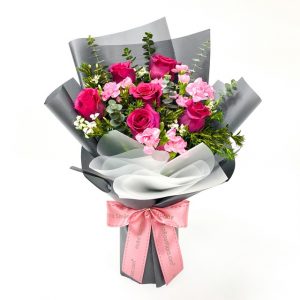 4. Geek Out With A Movie Marathon
Whether it's k-dramas, Harry Potter or Lord of The Rings, we all know the feeling when you're on a TV binge. Pro-tip: Get a Viu Premium subscription here at a good discount and enjoy your shows ad-free! Choose your favourite shows for a movie marathon, get some snacks ready and put on your comfiest clothes. Our snack of choice – Super Rings, Aroma Black Summer Truffle Chips or Uncle Saba's Poppadoms. Invite some friends or do it alone – your choice.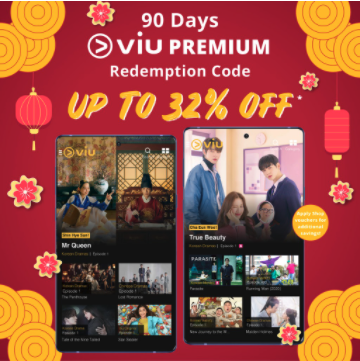 Psst, here are our picks on the Best K-Dramas, Netflix Shows and Viu Variety Shows to binge watch on.
5. Go For A Hike
Breathe some fresh air and reconnect with mother nature with a good, long hike. Don't forget your water bottle. This 2L water bottle comes with timestamps to keep you accountable so you can stay hydrated throughout your hike. Grab some cute sportswear too because let's be real, feeling cute and confident in your outfit is going to keep you motivated throughout the hike. The good thing about being single on Valentine's Day is that you don't have to worry about looking sweaty in front of anyone! By the way, here are some of the Best Activewear Brands on Shopee that are as good as Lululemon and Gymshark!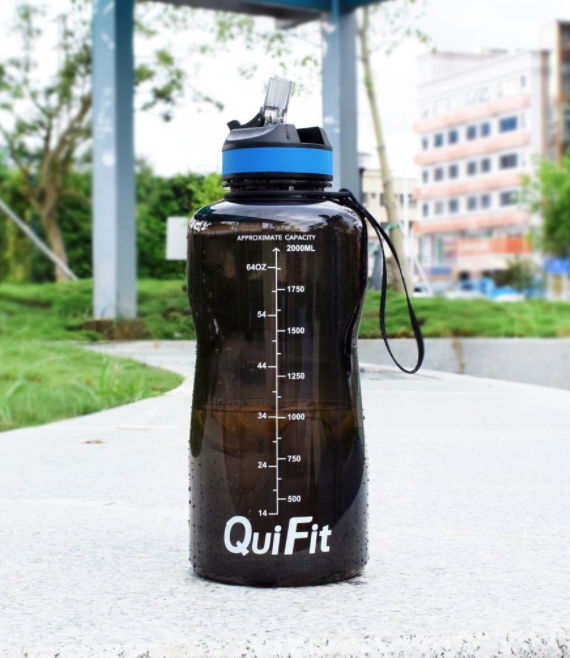 6. Try Something New
If you've been thinking about picking up a new skill, whether it's playing a musical instrument, pottery classes or learning how to DJ, there's no better time than now. You only have yourself to think about so why not expand your skillset and find joy in a new activity. Start this Valentine's day!
7. Have a Game Night
Get your competitive streak on and organise a game night with your friends and family. Whether you're into old school games like CodeNames and Monopoly or something newer like Above and Below, you're bound to be distracted with all the winning (or losing).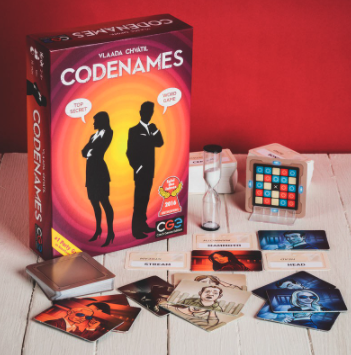 Need more recommendations? Check out our guide on the Best Board Games to play, or these Nintendo Switch Party Games if you're feeling a little less old school.
8. Volunteer for a Good Cause
Find a charity or a cause that resonates with you and donate a couple of hours of your time to helping others out. Take a peek at these charities if you're interested! You'll feel better before you know it.  
9. Indulge in Some Online Shopping 
Retail therapy solves everything. Being single means you have more money to spare, so why not spend on something just for you? As Marie Kondo says, if it brings your joy – keep it. Not to be biased or anything but we heard Shopee has the best deals in town. 
All in all, there are plenty of things to do on February 14 without a SO. Spend some quality time alone or hang out with friends and family. Celebrating love isn't limited to just one day or your partner, show your close ones how much you love them! If you're looking for a gift, you can check out Shopee's Valentine's Day Sale from 29 Jan – 14 Feb. 
What will you be doing this Valentine's day? Let us know in the comments below!
---
New to Shopee? Get $7 off (min. Spend $15) with code*: SINGLE7OFF
*TNC Applies. Valid for new users from 10 to 17 February 2022 only.