Now that A&W is opening at Jewel Changi, we really hope these 9 fast-food restaurants would come back to our sunny shores soon!
1. A&W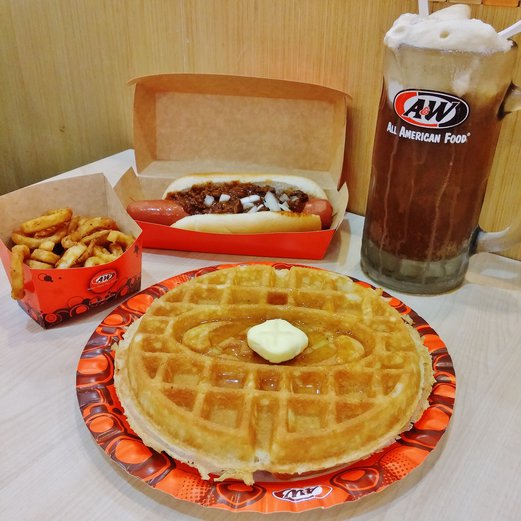 If you were born in the 90s, you'll definitely be familiar with the ice cream waffles and root beer float combo from A&W. When travelling to nearby Thailand or Malaysia, many Singaporeans make sure to work a trip to A&W into their itineraries, just so they can feast on these iconic dishes. This is the only way Singaporeans can get their A&W fix since the establishment pulled out of the country in 2003 due to increased competition with other fast food chains *cough* McDonalds *cough*. Well, if you haven't already heard, get ready for a good ol' hit of nostalgia because it has been announced that the well-loved American fast-food chain is coming back to our sunny shores sometime this year. So, the question now is, when is the official opening date?
2. Taco Bell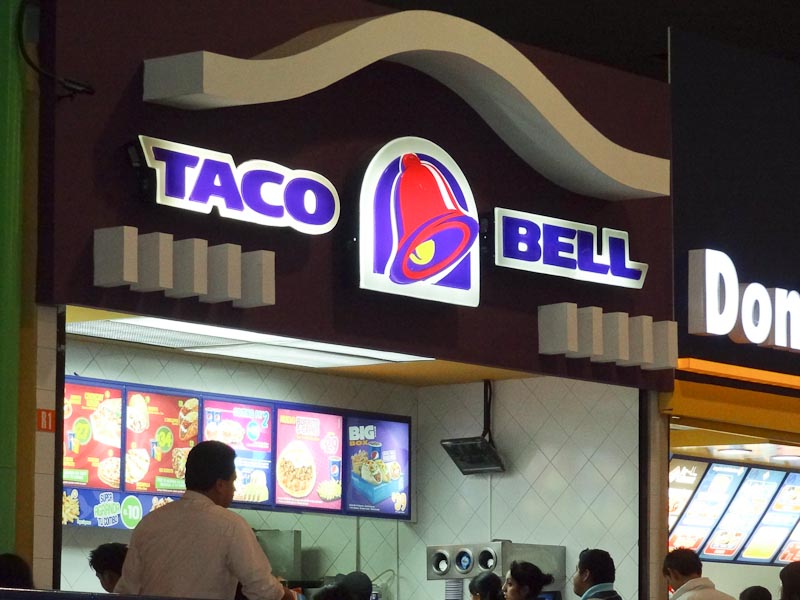 One of the bigger fast food chains in the US, Taco Bell operated in Singapore for only a short couple of years. 80s and 90s kids, you'll remember it as the restaurant that used to share the space with KFC at Funan Digital Life Mall and Shaw Centre. Unfortunately, it closed down in 2008 (and various reasons from Quora speculates that it closed down simply because Singaporeans aren't used to eating fast food that has to be eaten carefully) All we can say is that we don't wanna taco bout it and times have changed so we can't wait till they announce their come back!
3. Wendy's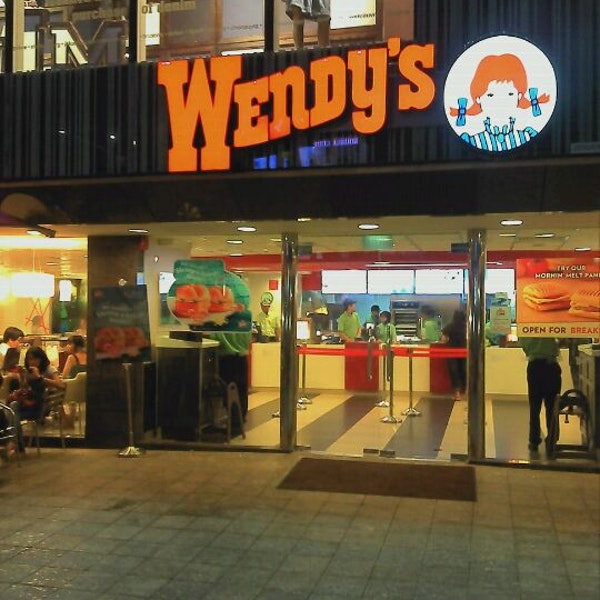 It was ranked #4 based on US sales and its iconic location at Wheelock Place made it difficult for us to walk by without glancing back at the menu promotions and the delicious-looking diabetes-inducing Frosty! Unfortunately, the brand called it quits in 2015, after an almost 6-year run in Singapore, because of tough competition from the local fast food market. "Where's the beef?" you may be asking – right here because we're still craving for their delicious all-beef chilli and milkshakes!
4. In-N-Out Burger
As of today, we've seen In-N-Out holding three separate pop-up stores since the first one back in July 2012. But, unfortunately, online reports have revealed that the burger chain does not have immediate plans to open outlets in Singapore. Fortunately for us, not all is lost because the same spokesperson also mentioned that these pop-up stores will help the management make future decisions. In-N-Out, if you're reading this, do know that your highly-raved juicy and tender meat patties bring all the Singaporeans to the yard (or wherever they're having the pop-up store). So please let us taste your (not-so-secret) secret menu!
5. Best Fries Forever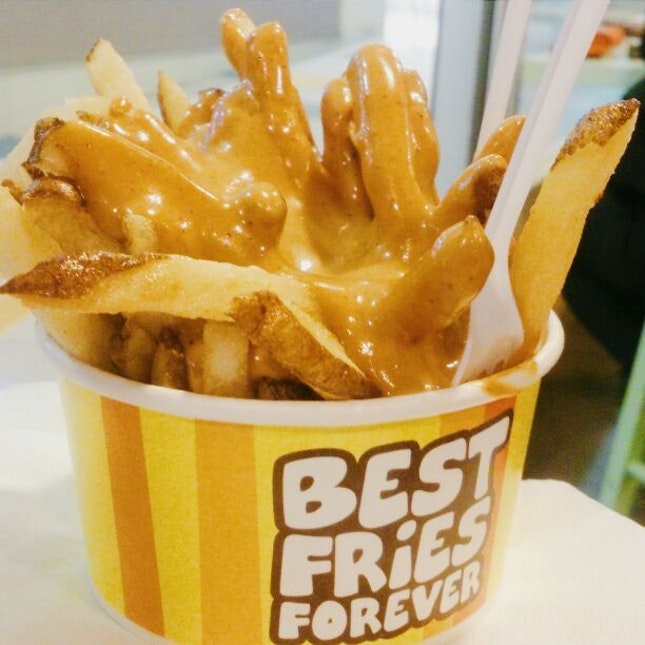 A hot favourite among the 90s kids, this was our go-to snack whenever we're catching a movie at Cineleisure. Unfortunately, they had to cease all operations in 2015 due to rising costs. Besides their fries, their nuggets and mini burgers were oh-so-tempting! Let's not get started on the wide array of adorably-named dips available – Macho Cheese, B.B.Cute, Wow Wow West?
6. Dairy Queen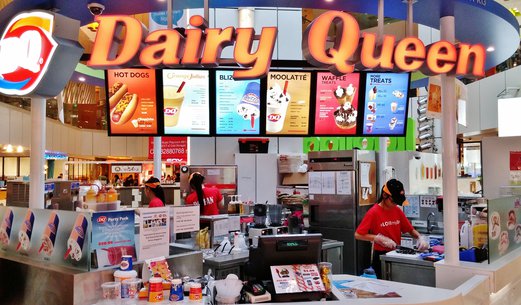 You are cool if you've tried Dairy Queen's iconic Blizzard. The ice cream that is served to you, iconically, upside down. If the ice cream falls off the cup, you get to enjoy it on the house! Unfortunately, we never got the chance to enjoy it for free before it closed its Singapore operations due to rising costs. But, good news! They have outlets in Brunei, Cambodia, China, Indonesia, Korea, Thailand and Vietnam. Dairy Queen, why not make a comeback on our sunny shores soon?
7. Chuck E. Cheese's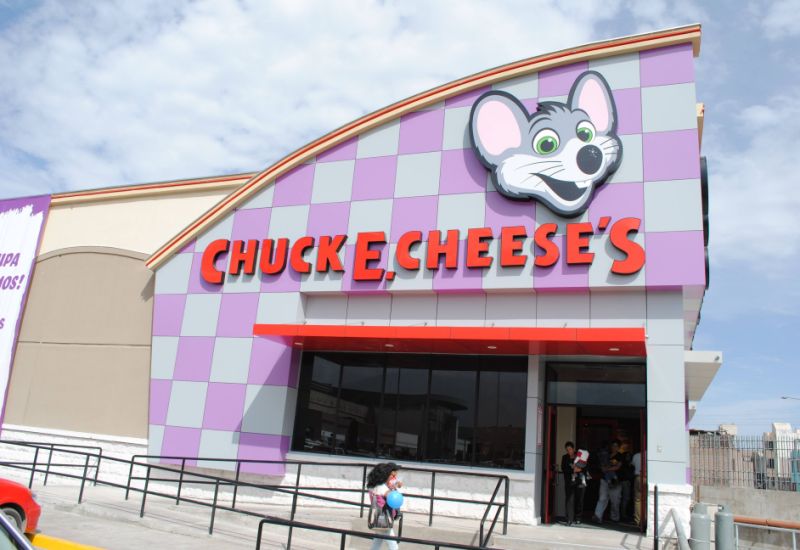 An old-school American fast food restaurant that was popular back in the 80s, it was the hip place for many Easties (since its only outlet was at Parkway Parade). Their kid-friendly venue and menus also attracted many families. We did try to find out why they had to withdraw from the Singapore market but there was not much information. One thing for sure is that their current offerings in the US have our interest piqued – they're claiming that they beat Pizza Hut in a US-wide blind taste test! Please come back so that we can test this out for ourselves.
8. Denny's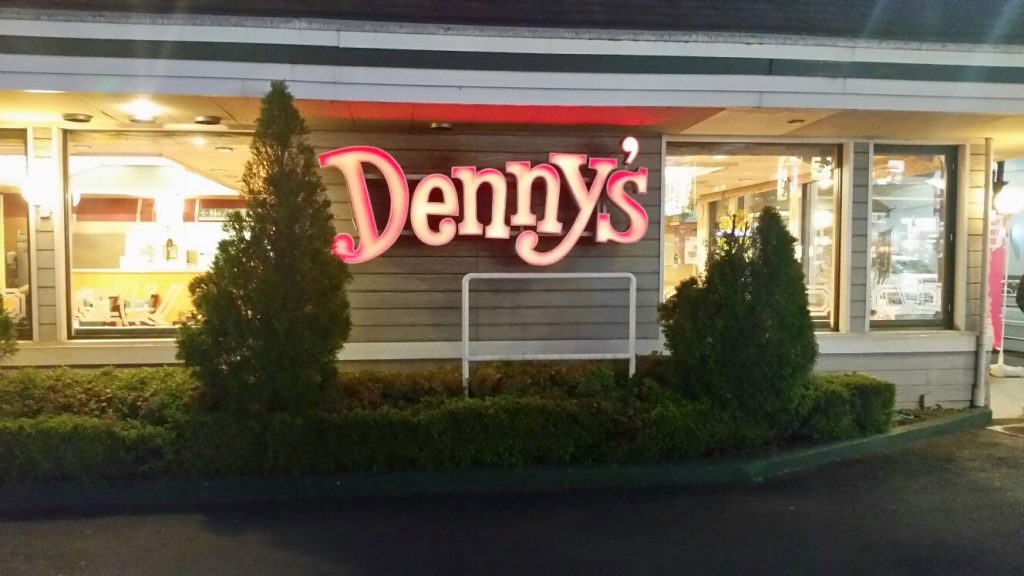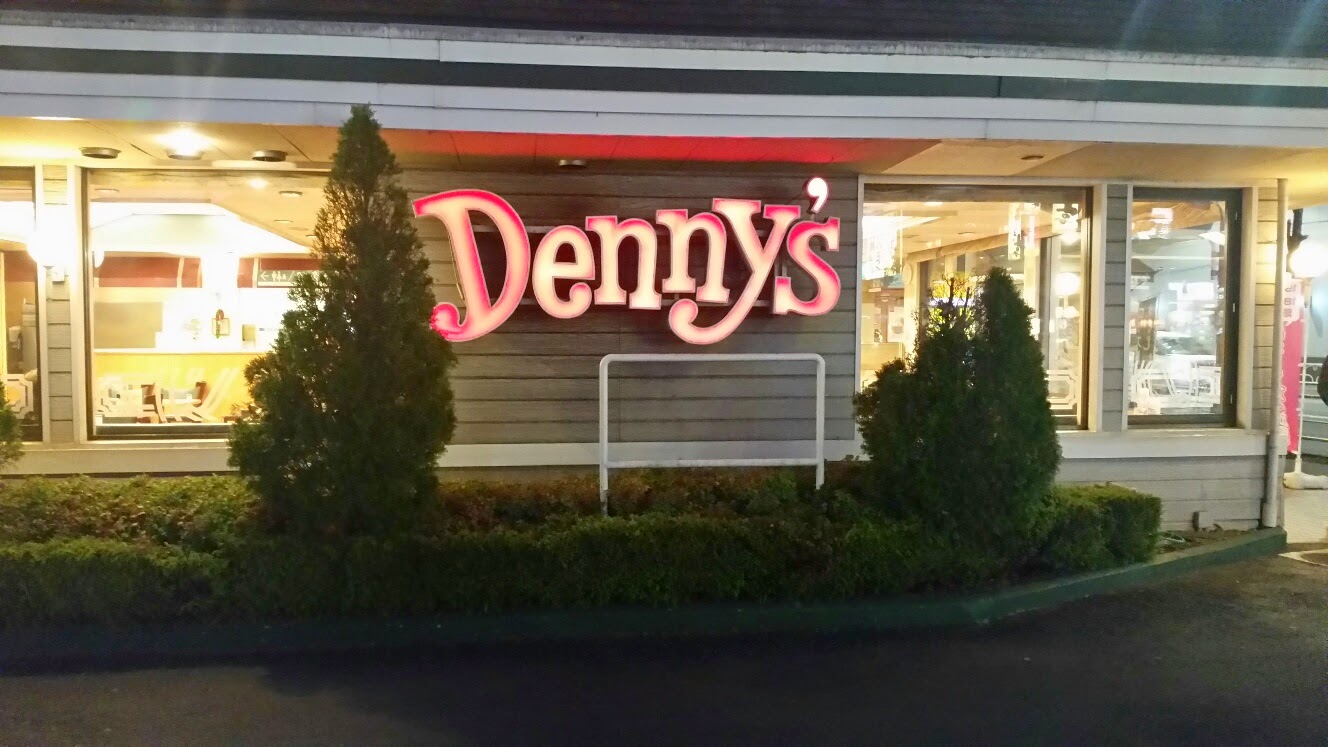 Did you know that Denny's was once in Singapore? They had outlets at Orchard, Holland Village and Marine Parade. Serving breakfast, lunch, dinner and desserts 24/7, it catered to the foodie that resides in all of us. It officially closed in 2002 due to increasing competition and rising costs, but we're really hoping that it'll reopen in Singapore!
9. Jack In The Box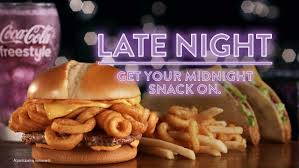 Famous for selling breakfast all day, errday, and catering to the late night snackers, it is no wonder Jack In The Box managed to rake in USD$3.2 billion in sales in the US in 2014. Speaking on behalf of all Singaporeans, we dare say most of us are up for all-day breakfasts, Curly-Fries-Beef-Patty Burgers and more! There was a rumour that Jack In The Box was in Singapore back in the days but pulled out after a couple of years – Drop us a message if you know anything!
What other fast food restaurants do you miss and want back in Singapore? Share it with us in the comments below!
–
New to Shopee? Get $7 off (min. spend $15) with code*: FASTFOOD
* TNC Applies. Valid for new users from 18 Feb to 3 Mar only.