Don't want to leave your young ones behind or yearning to treat your parents to a trip? There are many amazing destinations in Asia that are perfect to bring your tots, parents and growing teens to. Whether for a chill time where less is more to amusement parks and adventurous activities, it's not too late to book that year-end shin-dig!
Best holiday destination in Asia if you're travelling with toddlers
1. Bali, Indonesia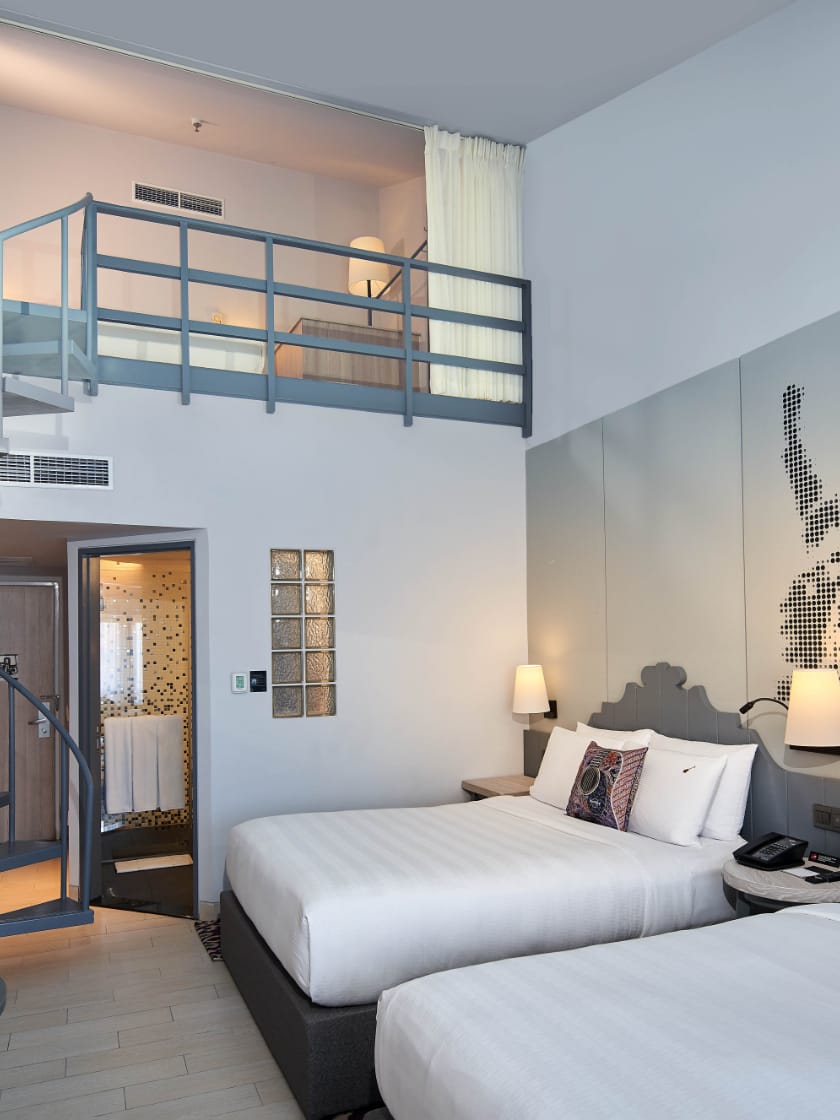 Bali is one destination that's perfect for any occasion. Whether you're there for a honeymoon, babymoon or your first trip with your bambino, it never fails to disappoint. From family yoga sessions to resorts with kids clubs — yes this is actually a thing — there is just so much to occupy yourselves and the kids with!
Where to stay:
From Canggu to Nusa Dua and Benoa, there are many spots to hit up in Bali. But we say book a stay at Hard Rock Hotel, Kuta for an all-in-one package. Enjoy some quality time with your little ones at their Kids Water Park pool. After lunch, bring them to the Lullaby Playroom — a colourful indoor play area for kids below four years and immerse them in educational toys and games. Want to spend some alone time with your partner? Drop your older toddlers off at Roxity Kids Club where they'll be supervised and guided in a range of fun activities ranging from bracelet making to Rockwall climbing.
Best holiday destination in Asia for families who love amusement parks
2. Tokyo Disneyland, Japan

What better way to end the year than with a visit to the happiest place on Earth — yes, we're talking about Tokyo Disneyland! From mesmerising Christmas themed parades to high-speed rides at Indiana Jones Temple of the Crystal Skull and attractions like Toy Story Mania with 3D film effects and carnival games, this is indeed one of the best holiday destinations in Asia for families who can't stay away from amusement parks!
Where to stay:
Why not put up at one of the hotels within the park and immerse yourselves completely in the magical experience? Book a stay at Tokyo Bay Maihama Hotel Club Resort — walking distance from both Tokyo Disneyland and DisneySea. Choose from their three family room types including a traditional Japanese style room with balconies overlooking Tokyo Bay's majestic sunsets. With a variety of in-hotel restaurants, you'll be all set before beginning your next day in fairytale wonderland!
Wary of the high travel cost for a Japan trip? Check out these tips on how to do Japan on a budget with the fam bam. You can thank us later!
Best holiday destination in Asia for families who love animals
3. Chiang Mai, Thailand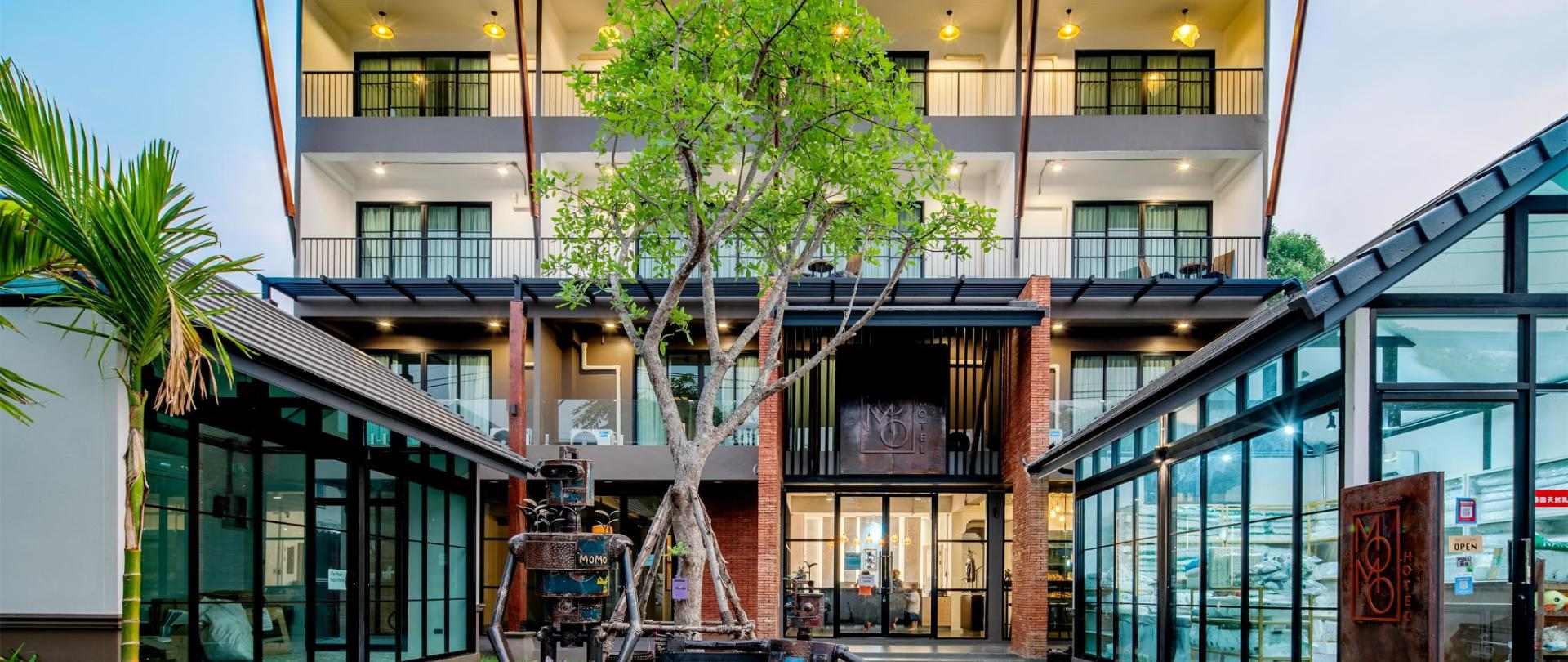 Is your family mad about animals? Then Chiang Mai is probably one of the best holiday destinations in Asia for your family to get up close to and interact with some magnificent elephants. Many elephant sanctuaries in this northern Thai city have been rescuing abandoned elephants from the logging industry among others. There is a strict no riding policy and in fact, you'll be encouraged to feed, bathe and walk the elephants instead. Your kids will definitely leave with greater awareness of the ethical ways to preserving elephants and in extension, other animals.
Where to stay:
Don't mistake boutique hotels to be non-family friendly. MoMo Hotel boasts spacious family rooms, a well-equipped kids' club and a children's playground. There are also free bikes available should you want to do a bike tour in the old city. Otherwise, you'll be in walking distance of popular temples, the night market and Elephant Jungle Sanctuary — one of the oldest and best elephant sanctuaries in Chiang Mai.
Best holiday destination in Asia for families who love food
4. Ipoh, Malaysia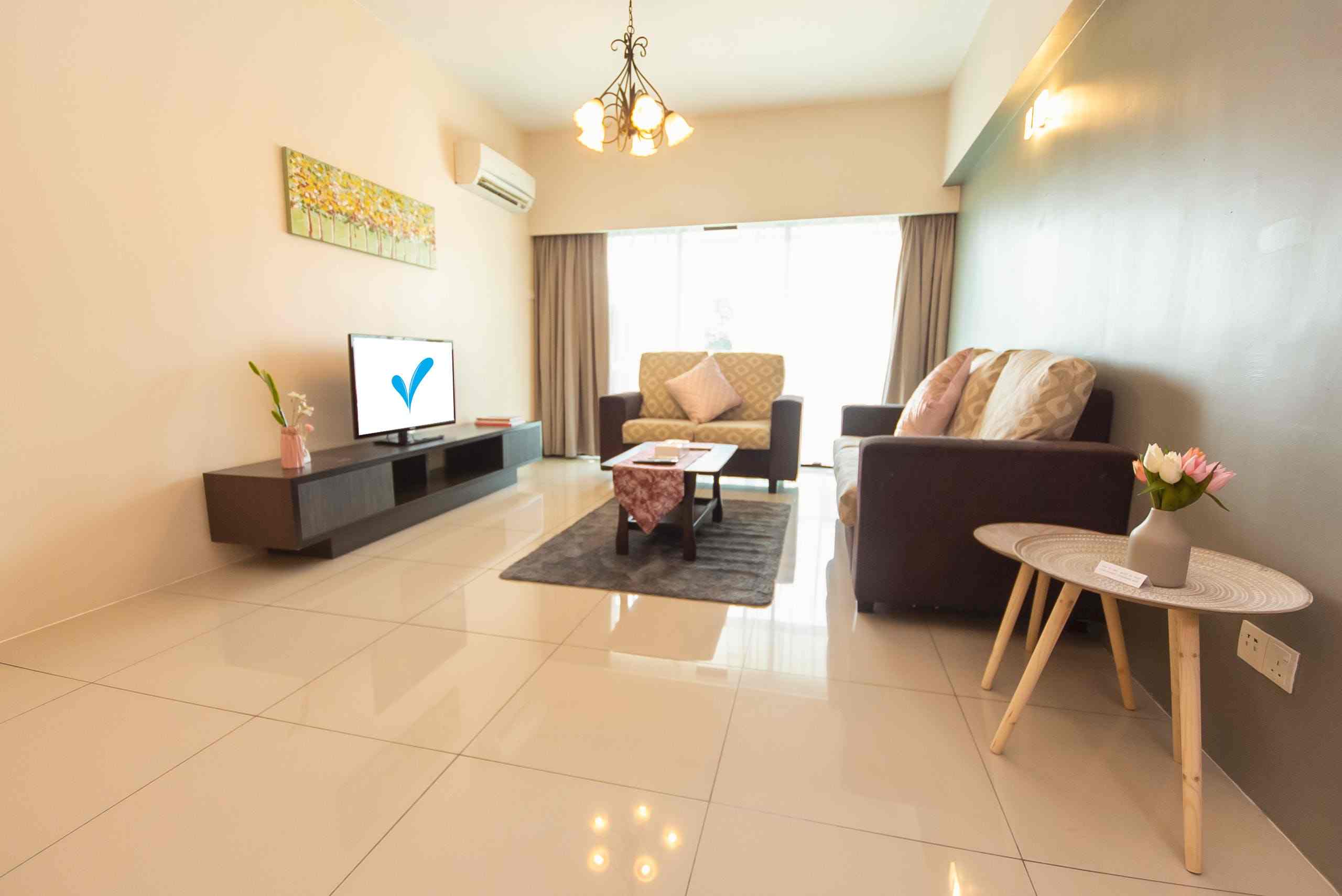 Are you guys unabashedly foodies? Then a visit to Ipoh, Malaysia is due! Whether you're travelling there with your older parents or kids, this place has achieved the perfect balance of old and new. From delicious dim sum and curry mee to fun attractions like Sunway Lost World of Tambun and Gua Tempurung — one of the longest caves in Peninsular Malaysia — there's definitely more to do and see at Ipoh than meets the eye!
Where to stay:
If you're there with the kids and the agenda is the theme park, then staying at the Lost World Hotel is your best bet. Otherwise, reserve a two-bedroom or three-bedroom serviced apartment at Kinta Riverfront Hotel & Suites. The fully furnished apartment will make your life so much easier. Along with a stellar breakfast buffet line and since it's situated minutes from the city, this can make the best home away from home!
Best holiday destination in Asia for families who love spa time
5. Taipei, Taiwan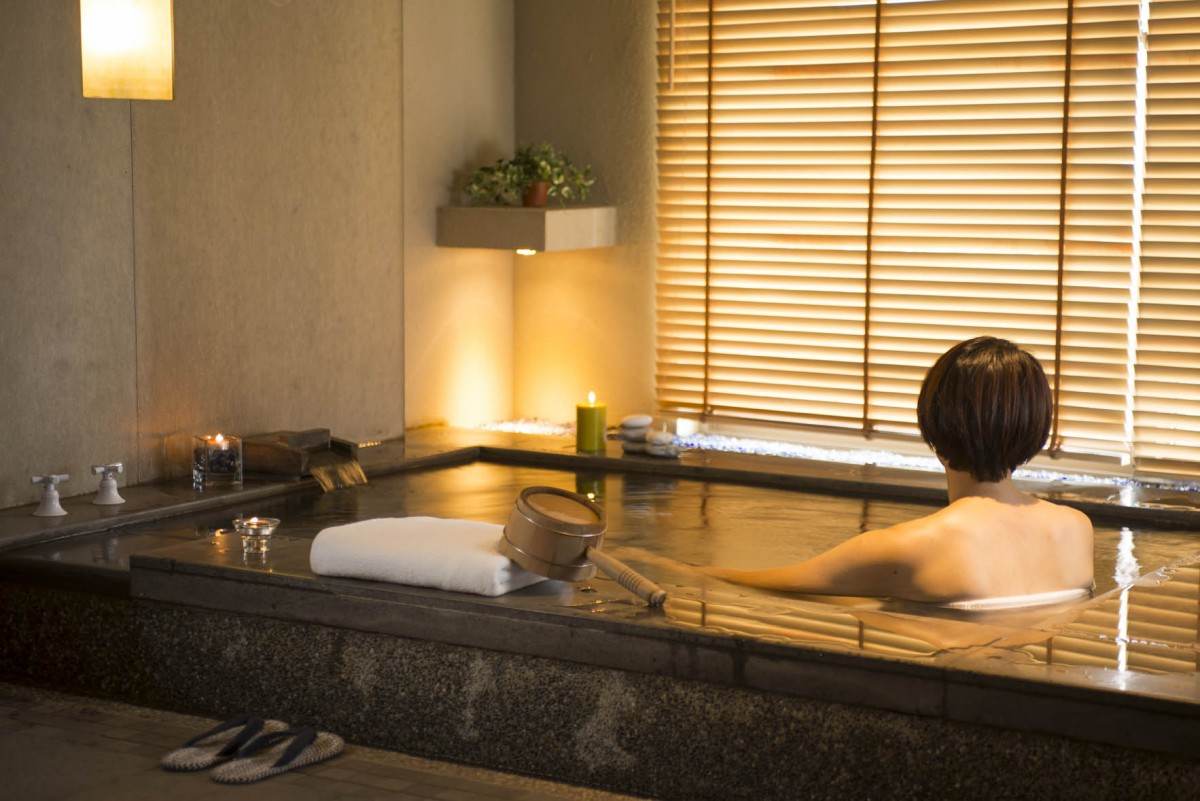 Give your parents the ultimate pampering session at one of Taipei's famous hot springs and spas. Taiwan is one of the best holiday destinations in Asia for families as you can truly escape the crowds here. This goes even for Taipei city which doesn't actually get too crowded when compared to other destinations. Plus, you also won't be freezing to death here in December as temperatures don't dip below the average low of 15 degrees Celsius.
Where to stay:
Hands down, Beitou Hot Spring Resort is the place to visit. Each room has a private hot spring bath with an option of a larger communal bath that you can enjoy with your family if comfortable. It's also conveniently located near the train station, making it easy to hop back on a train and return for a day trip if you prefer. Psst, we hear there are some ongoing Winter room packages that include an oil massage promotion, perfect for those cool December evenings.
Best holiday destination in Asia for families who love adventure
6. Phu Quoc, Vietnam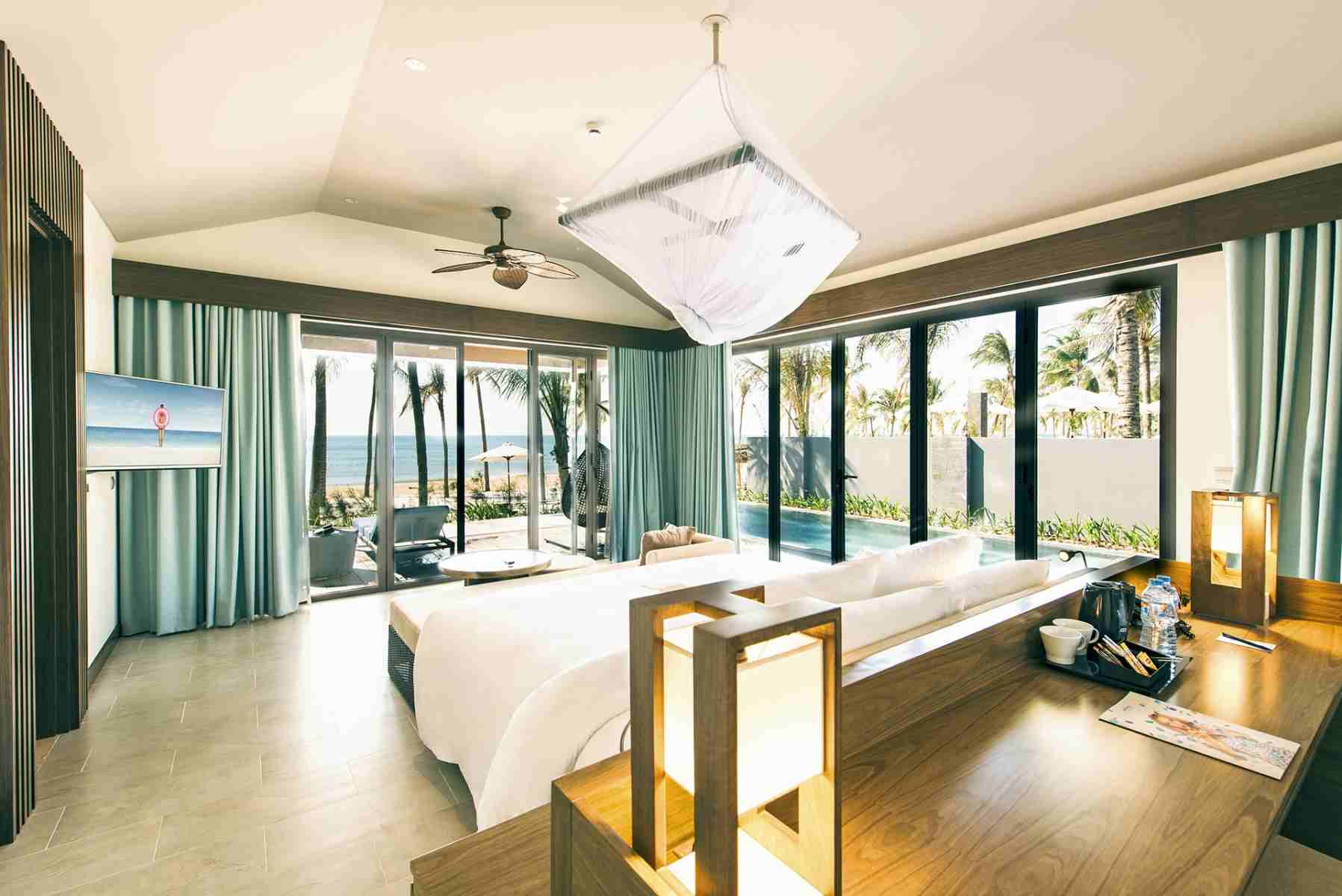 Does your family even consider it a holiday if there are no long walks or treks included? If your family lives and breathes adventure then make a trip to Phu Quoc in Vietnam! Pronounced "foo kwok", this pristine island sits just off the coast of Cambodia and is pretty unknown compared to its cousins on the mainland. Try your hand at several activities from snorkelling to hiking at Phu Quoc National Park and end off with long walks to enjoy the sunsets at Long Beach.
Where to stay:
Book a stay at Novotel Phu Quoc Resort and enjoy your own beachfront villa with a private pool! This villa can comfortably house a family of four with direct access to Truong Beach and is the most idyllic place to return to after those long hiking trips. There's of course, a relaxing spa and wellness centre and fitness centres to get your ab game on in case of wet weather.
Bonus:
7. Singapore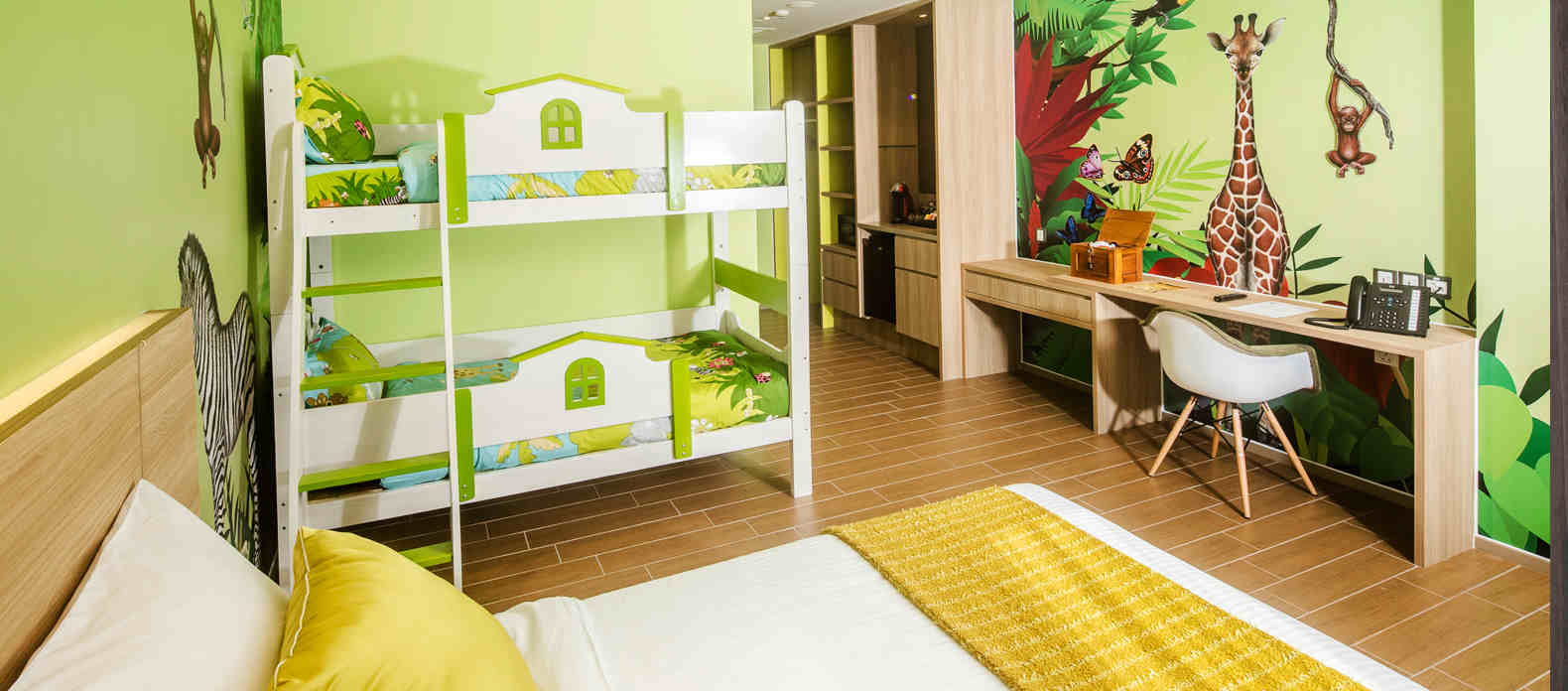 Not too confident of bringing your little one across the seas just yet? Fret not, there's a reason why Singapore is also considered to be one of the best holiday destinations in Asia for families. With a great selection of food, shopping and cosy respites if you know where to look, enjoy a staycation in Singapore with your kids, guilt-free.
Where to stay:
Instead of heading to a resort on Sentosa, why not uncover one of the East's biggest secrets — D'Resort? Rates are affordable and rooms are spacious with options of two themed Rainforest Family rooms — choose from the Jungle or Underwater or a double-storey duplex room with your own BBQ pit. Let your kids ooh and ahh at the pretty wall paintings and encourage them to unlock the special treasure box found in the family rooms.
Cool off from the heat at the revamped Wild Wild Wet featuring 15 rides including pint-sized waterslides for the kids to tumble down. Don't want to get sunburnt? They are open till late on weekends too! After which satiate your appetite at the wide food offerings at E!Avenue before ending off with a movie at E!Hub.
So there you have it, these are the best holiday destinations in Asia for families. But that's not all! You don't want to be caught off-guard when travelling with kids, so be sure to tick off these travel essentials when packing your bags. Before we forget, it's still not too late to snag those cheap air tickets — if you know some insider tips and tricks that is!
---
New to Shopee? Get $7 off (min. spend $15) with code*: HOLIDAY19
*TNC Applies. Valid for new users from 24 Nov to 1 Dec only.