From rushing out reports to editing presentation slides, student life can definitely be draining when considering the number of classes you're taking and how you're often drowning in work. Fortunately, you can maximise your efficiency by buying the best laptops for school and dressing them with the right accessories. Here, the Shopee Singapore team puts together an ultimate back-to-school guide for all uni students: from comparing between laptops vs tablets, to the essential WFH accessories you'll need, we have you covered to be powering through your lectures, essays and projects!
Factors to consider when buying the best laptops for school
Portability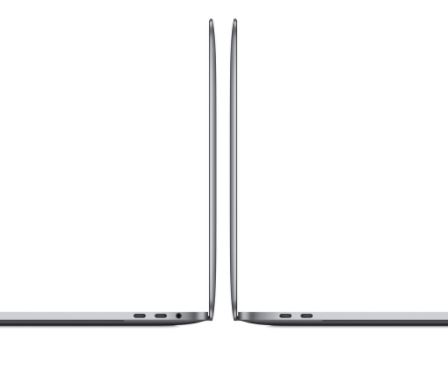 If you're constantly heading to different classes during a school day, it can be a struggle to lug a hefty laptop around all day! With laptops continually shaving off extra weight, finding a portable workstation has never been easier. This is doubly so as these best laptops for school make portability their priority while squeezing in chips and processors that boost overall performance. From ultrabooks to macbooks, these lightweight laptops contain all the firepower you'll need to be productive!
Performance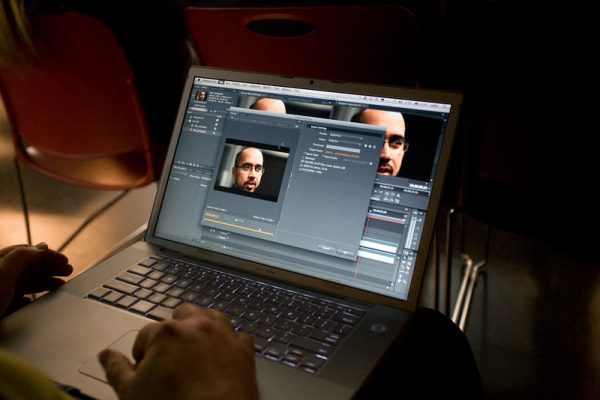 Contrary to popular belief, you don't have to sacrifice performance for portability! As laptops push the boundaries for computing performance, they're increasingly capable of running programmes that would usually require a desktop computer. Confused by these best laptops for school and their specifications? Look out for key indicators like CPU and RAM. These are rough gauges of the laptop's capabilities so they don't bottleneck as you're opening multiple Chrome tabs or browsing the web! Additionally, if you're working with media, look out for the laptop's graphics card as it determines the device's ability to run applications like Adobe Photoshop or Premiere Pro.
Battery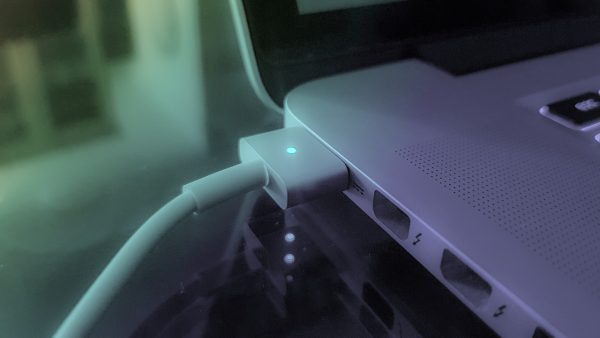 While being engaged in your work, the last thing you'll want is for your laptop's battery to suddenly run out with no unoccupied power plug in sight! This can happen when you're pushing your laptop to its processing limits as you run multiple programmes concurrently. When looking out for the best laptops for school, our advice is to find ones that have battery lives lasting eight to ten hours. This ensures you have enough juice to last a day's worth of classes along with a little extra for adhoc needs!
Now that you know what to keep an eye out for when considering the best laptops for students, you're all set when it comes to picking the best laptops for school. To minimise the amount of disruptions and downtime while you're using your laptop, we also recommend getting these accessories for your study space. From earphones to tablets, these will undoubtedly make your learning experience more convenient and comfortable!
What you need for studying at school
1. Laptops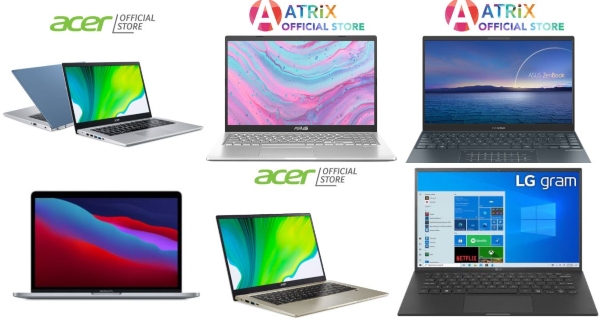 Laptops are a top priority for any list of back to university essentials. With their incredible versatility and processing power, you'll be hard pressed to find a better study companion. Based on the factors we've highlighted, here are a few laptops that you can consider picking up!
Pining for a laptop that won't cause you shoulder and back aches from lugging around? Give portable workstations like the Acer Swift 1 (available on Acer Official Store) and Apple 13-inch Macbook Pro (available on Apple Flagship Store) a try! As devices that weigh around two kilograms, these best laptops for students have a less-is-more approach as they keep essential features while removing frills that ordinarily contribute to a laptop's weight. The end result is a portable device that's both powerful and lightweight.
Need laptops that can keep up with these demanding programmes? We suggest you go with Asus Vivobook X series R465 (available on ATRiX Official Store) or Acer Aspire 5 A514 (available on Acer Official Store) for their sheer computing prowess! As devices that feature upgraded specifications, these best laptops for students can pull off intensive processes like multitasking and video rendering without a hitch.
Lastly, if you're in the market for laptops with ample battery life, try Asus Zenbook 13 UX235EA (available on ATRiX Official Store) or LG Gram 14Z90P (available on Dynacore® Technologies™). These devices feature average battery lives of more than 10 hours and are lifesavers when you're in a crowded study corner with no access to power plugs.
2. Tablet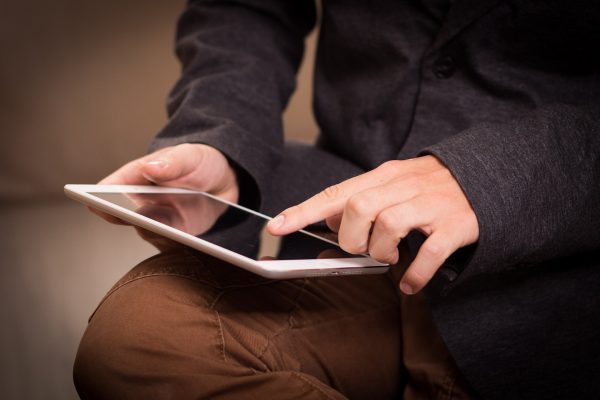 Running a tight budget? Instead of comparing among the best laptops for school, why not choose a tablet instead! As tablets become more powerful and intuitive with their processor upgrades and foolproof interfaces, the distinctions between laptops and tablets begin to blur. This is especially so when considering how tablets like the iPad Pro (available on Apple Flagship Store) have add-on keyboards and extra-wide displays! While more demanding activities like video editing still require the firepower of a traditional laptop, tablets are adept at supporting casual tasks like note taking or replying emails. Want more in-depth comparisons? Read our guide to purchasing the best cheap tablets in Singapore! Alternatively, if you want to personalise your tablet, these cases and covers will fit nicely.
2. Earphones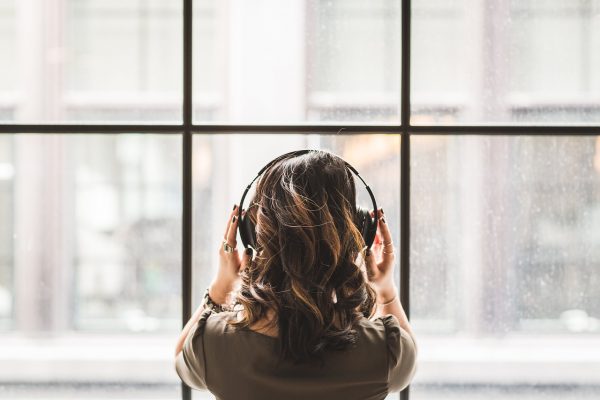 Earphones are essential back to university accessories because of their noise cancelling properties and sheer convenience! By using the best noise cancelling headphones like Sony's WH-1000XM4 (available on ConnectIT Official Store), you can block out noise and fully focus on getting work done. This can be helpful while you're travelling on public transport and want to silence distractions like surrounding conversations or infant cries! Also, wireless earphones like Bose's QuietComfort Earbuds (available on Bose Official Store) don't require cable management and offer crystal clear audio while you're listening to a lecture.
3. Laptop sleeve and tablet skins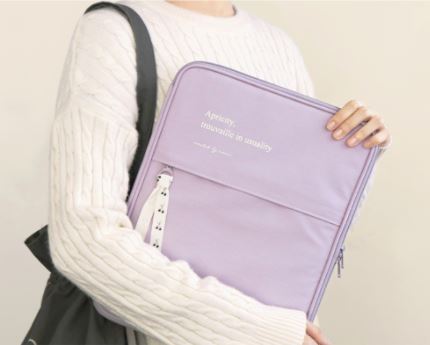 Nothing can be more disheartening than an accidental scratch on your brand new laptop. To keep your brand new laptop free from scuff-free, invest in a protective case that offers protection from bumps and scratches! Today's laptop cases come with enough padding to ensure your laptop stays in safe hands as you're going about your day and heading to different classes. Given our staggering amount of cases available, you'll certainly find one that matches your preferred style and aesthetic!
What you need for studying at home
4. Monitor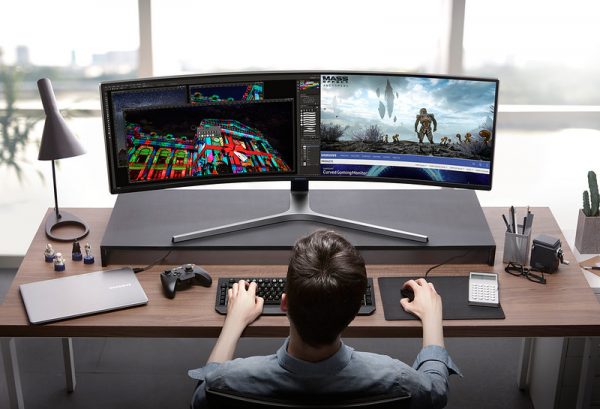 An extra display to refer to can go a long way to boosting your productivity while you're studying in your home-based learning environment! From recording lecture notes to doing research for your assignments, you can easily refer to your monitor to minimise the need for alt-tabbing and shifting applications around. For those keen on doing creative work like editing photos or videos, consider buying some of the best gaming monitors. This is so you can achieve true colour accuracy and view your edited work in their full glory!
5. Wireless mouse and keyboard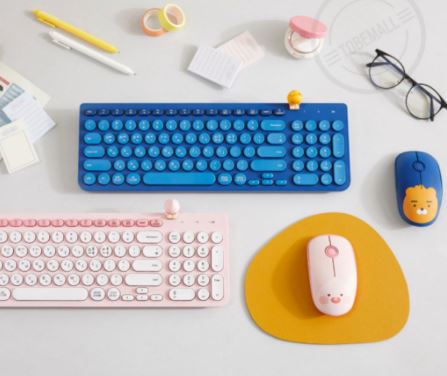 Regardless of how laptop savvy you are, it's undeniable how much a wireless keyboard and wireless mouse can add to your quality of life when you're being productive! When compared to built-in keyboards and touchpads, the best mechanical keyboards and mice are much more comfortable to use in the long run. This is because they can be freely repositioned and offer much more room for actuation so there's less room for typos and misclicks!
If you're a gamer, we also have you covered with our guide to the best gaming mice. In addition to having customisable sensitivities and extra programmable buttons, these gaming mice are ergonomically built to suit your grip so you can quickly navigate through your files and sheets.
6. Webcam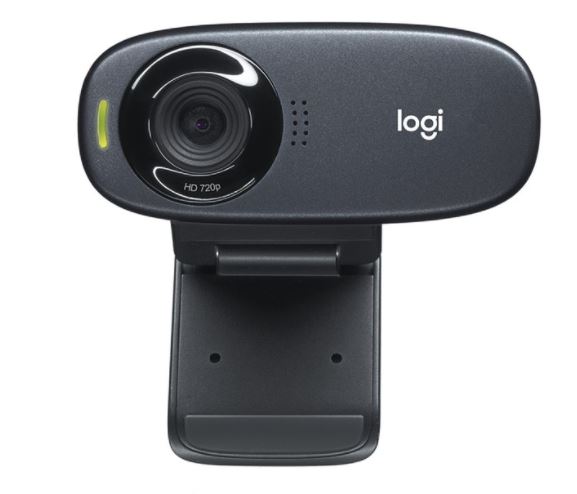 Have an interview for an upcoming internship or a video call for your group meeting? Make sure you're well equipped for the occasion with the best budget webcams! From high definition video quality to buttery smooth video transmissions, you can minimise the video call disruptions during your home-based learning sessions by simply buying a separate webcam. As the video call aspect is a corner that's cut even in the best laptops for students, you'll be glad to know webcams like Logitech's C310 (available on ITSG GLOBAL PTE LTD) free from the grainy quality. What's more, these webcams complement your existing video call setup with features like autofocus and their own internal microphones!
7. Router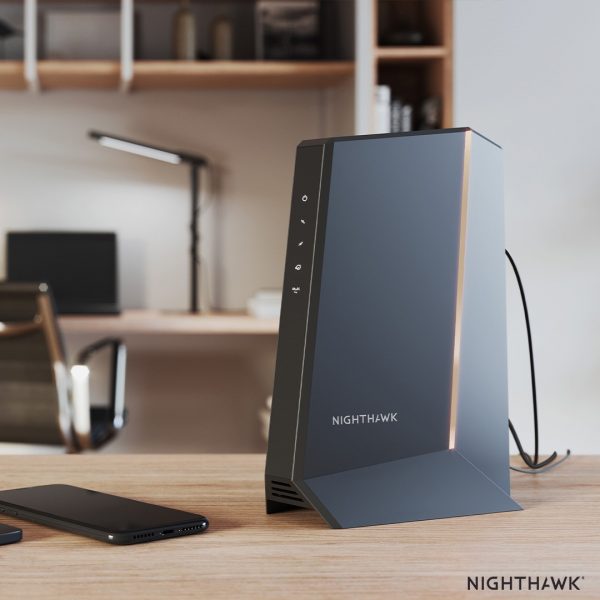 Don't let your inconsistent internet connection ruin your home-based learning experience! From jittery video calls to stuttering recorded lectures, we can't in good conscience recommend back to university essentials without mentioning the importance of a good router! By setting up a system of the best mesh wifi routers, you'll enjoy lag-free connectivity so there won't be any delays when you're streaming recordings or calling up your friends for an impromptu tutoring session.
8. Adjustable desk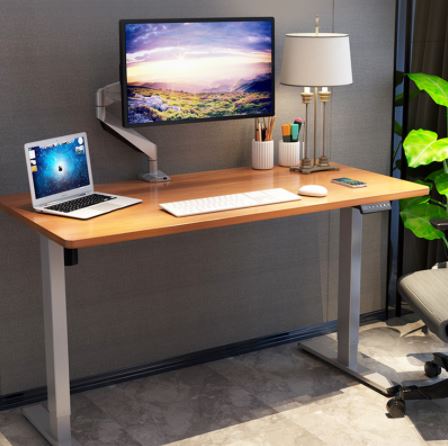 With such an assortment of accessories on your tabletop, you'll definitely want a table that's large enough to hold everything. By combining improved posture with the flexibility to accommodate multiple postures, the best standing desks like the Squirrey Electric Height Adjustable Desk (available on 131Express) are perfect for your home-based learning environment. If you're ever hit by the unfortunate case of food coma, don't worry! One thing we absolutely adore about adjustable desks is that you can remain productive by raising their height to a standing position.
9. Desk chair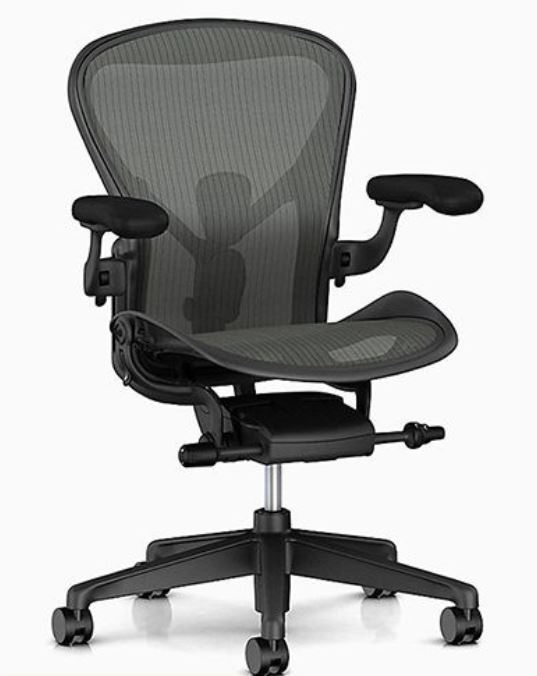 As you're spending most of your time seated, the right desk chair is a must so you can maintain a healthy sitting posture while remaining productive. To ensure your lower back is properly supported, look out for office chairs like Herman Miller's Aeron Chair (available on XTRA Designs Pte Ltd)! Thanks to its award-winning design, best office chairs like the Aeron take care of all the minute details so you can sit in absolute comfort while remaining productive. If you're thinking of further decking out your existing desk chair, our recommended range of the best back supports will give your lower back the support it needs.
Psst for all of you with a gaming setup, you might prefer these best gaming chairs instead as they offer that sleek gamer aesthetic to match your existing gaming space!
Cruise through your work with these handy accessories and best laptops for school
With our guide to the best laptops for students and what you'll need for the optimal home-based learning environment, you're now equipped to head back to university! Struggling to focus with those hunger pangs? Try out these best healthy snacks so you can maximise productivity and minimise your calorie intake! Also, if you're feeling sluggish, get active with our easy home workout routines that'll get your blood flowing.