From rushing out reports to editing presentation slides, student life can definitely be draining when considering the number of classes you're taking and how you're often drowning in work. Fortunately, you can maximise your efficiency by buying the best budget laptops for students. With their incredible versatility and processing power, you'll be hard pressed to find a better study companion. Whether you're looking for something stylish or a well-equipped laptop, here are some of the best laptops for students to power through your schooling days!
Factors to consider when buying the best laptops for students
Portability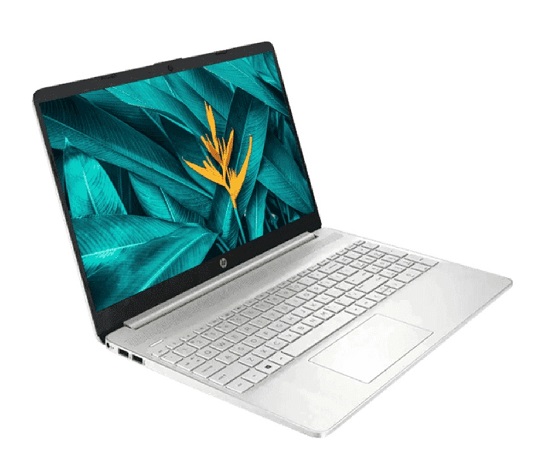 If you're constantly heading to different classes during a school day, it can be a struggle to lug a hefty laptop around all day. With laptops like ultrabooks designed to shave off extra weight, finding a portable workstation has never been easier. This is doubly so as these best budget laptops for students make portability their priority while squeezing in chips and processors that boost overall performance.
Performance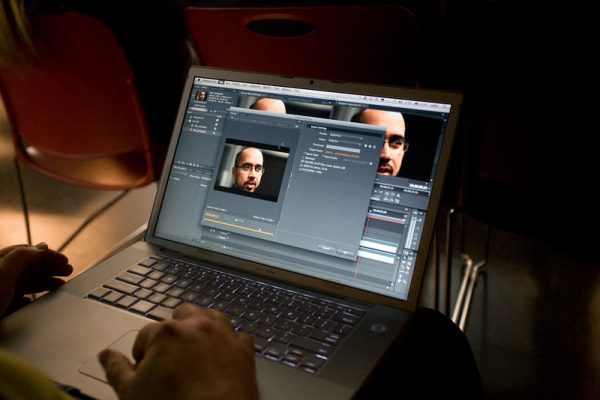 Contrary to popular belief, you don't have to sacrifice performance for portability! As laptops push the boundaries for computing performance, they're increasingly capable of running programmes that would usually require a desktop computer. Confused by these best budget laptops for studying and their specifications? Look out for key indicators like CPU and RAM. These are rough gauges of the laptop's capabilities so they don't bottleneck as you're opening multiple Chrome tabs or browsing the web! Additionally, if you're finding the best budget laptops for video editing, look out for the laptop's graphics card as it determines the device's ability to run applications like Adobe Photoshop or Premiere Pro.
Battery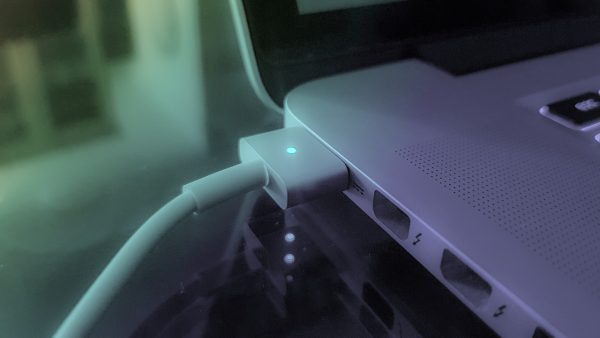 While being engaged in your work, the last thing you'll want is for your laptop's battery to suddenly run out with no unoccupied power plug in sight! This can happen when you're pushing your laptop to its processing limits as you run multiple programmes concurrently. When looking out for the best budget laptops to study with, our advice is to find ones that have battery lives lasting eight to ten hours. This ensures you have enough juice to last a day's worth of classes along with a little extra for adhoc needs!
What are the best budget laptops for students?
1. HUAWEI Matebook D14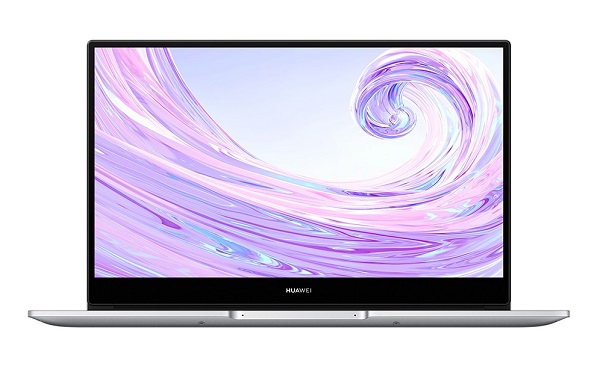 HUAWEI is the way when you're looking for the best budget laptops for your study sessions. The HUAWEI Matebook D14 (available on Huawei Official Store) weighs 1.38 kg and is only 1.59cm thick, making it easy to carry around when you're moving between classrooms. With a 14-inch display and a hinge that can be pushed to almost 180°, you can kick back and relax while watching lectures. Another good news is that the HUAWEI Matebook D14 can last up to 9.5 hours, even if you're watching high-definition videos. The display also reduces blue light, so you can kiss goodbye to glaring screens that tire your eyes out! Fitted with Radeon™ RX Vega 10 Graphics, the HUAWEI Matebook D14 is surely one of the best budget laptops for students who do a lot of video editing too.
Hate it when your laptop heats up? You don't have to worry about this thanks to HUAWEI's Shark Fin 2.0 fan design. Your laptop can take on anything you throw at it while the fans cool your laptop quietly and rapidly. Questions like "why is your fan so loud?" will be a distant memory! 
2. Surface Laptop Go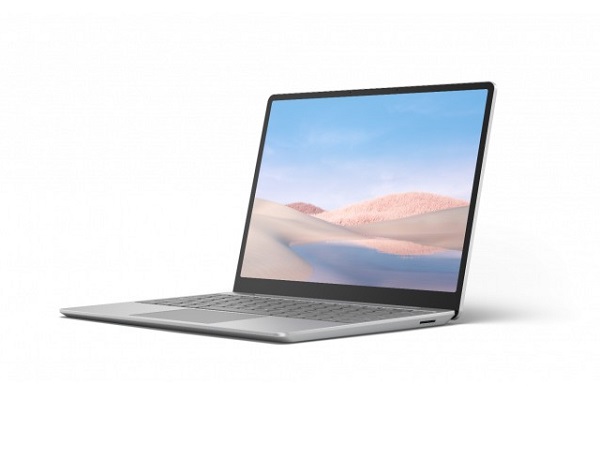 The Surface Laptop Go (available on Gain City Official Store) is one of the best budget laptops for students. This sleek, lightweight laptop provides all the performance, battery life and style you need at great value! Weighing 1.1kg, the portable Surface Laptop Go is only 1.56cm thick and can last up to 13 hours. With the built-in high-definition camera, you'll look your best during Zoom classes. 
The Surface Laptop Go's spacious 15-inch display means there's no need to squint your eyes for study materials. What's even better is how the display is also a touchscreen — score! You can easily write and draw on this display. You can't find another better budget laptop for school than the Surface Laptop Go! 
3. Acer Swift 1 Laptop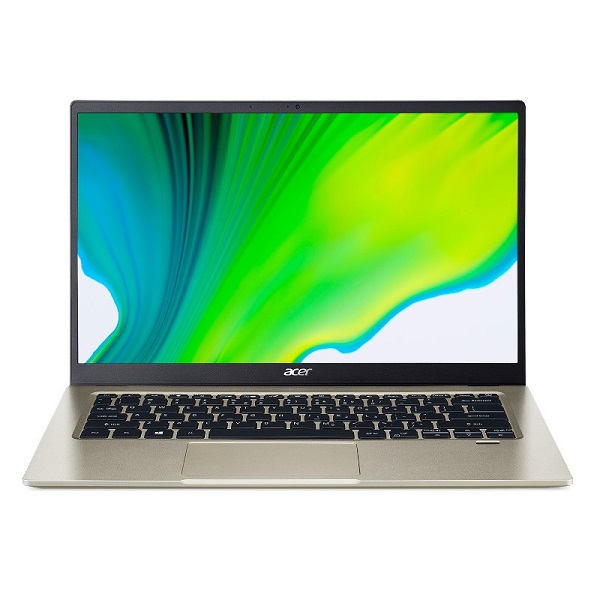 Add some bling to your life with the gold 14-inch Acer Swift 1 laptop (available on Acer Official Store)! Weighing just 1.3kg, this is one of the best budget laptops for students to travel between classrooms swiftly.
The narrow bezel and blue light shield, coupled with Intel UHD Graphics and a 512-gigabye storage capacity, will finally help you look forward to watching your lectures! The Acer Swift 1 laptop will be with you throughout the busy day with a battery that can last up to 15 hours. If you need a little more juice to power through, you just have to plug your Acer Swift 1 laptop to charge for 30 minutes and you'll have four more hours to work with.  
For an extra peace of mind, the Acer Swift 1 laptop comes with one-year local warranty and also has a three-year subscription to McAfee Internet Security to keep your laptop more secure. 
4. Asus E410 Laptop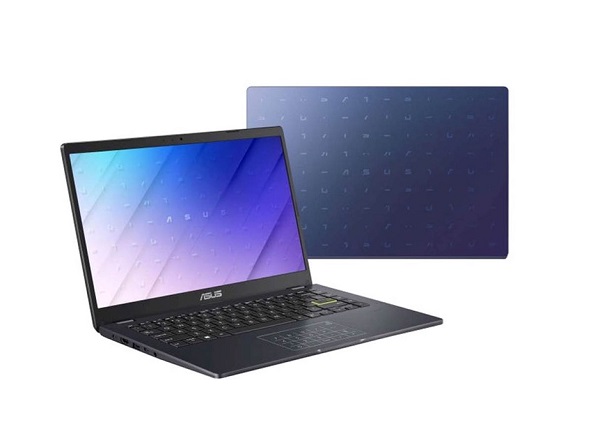 School may be a little dreary and dull but your laptop shouldn't! The Asus E410 laptop (available on Gain City Official Store) features a sleek, peacock blue design that adds a pop of colour to brighten your tiresome mugging sessions.
The ASUS E410 has a thin-bezel display that measures 14 inches. The hinge allows your screen to lay flat, making it one of the best budget laptops for students when they need to work with others on group projects. Talk about screen sharing! 
What we really like about the ASUS E410 is the unique touchpad. Most laptops do not come with a number pad, but that's not the case with this budget laptop! The touchpad is printed with keys you can find on a physical number pad. You simply have to tap the on/off icon on the touchpad to access it. 
5. DERE V14s Laptop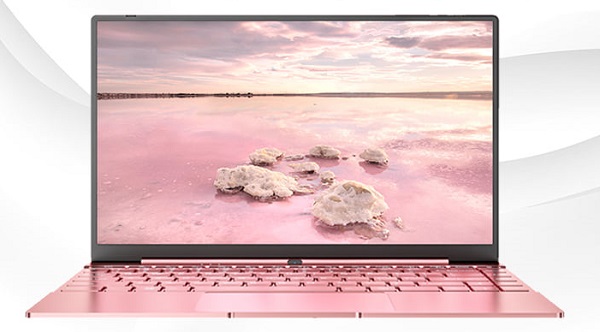 Pink up your back-to-school fashion with the DERE V14s laptop (available on DERE Official Store)! This stylish all-metal laptop has a 14-inch display and only weighs 1.3kg. If pink isn't up your alley, the ASUS E410 also has a dark green option for you to make an impressive fashion statement! 
The 0.6cm thickness makes this ultra-thin laptop one of the best budget options for students who prioritise elegance and sophistication. A slim 0.45cm bezel complements the screen that provides the most brilliant cinematic experience for you to binge on those Korean dramas when you need a break from studying. Despite its slim profile, the ASUS E410 laptop boasts a large storage capacity that can save up to 512 gigabytes of information.
6. Lenovo D330 Detachable Laptop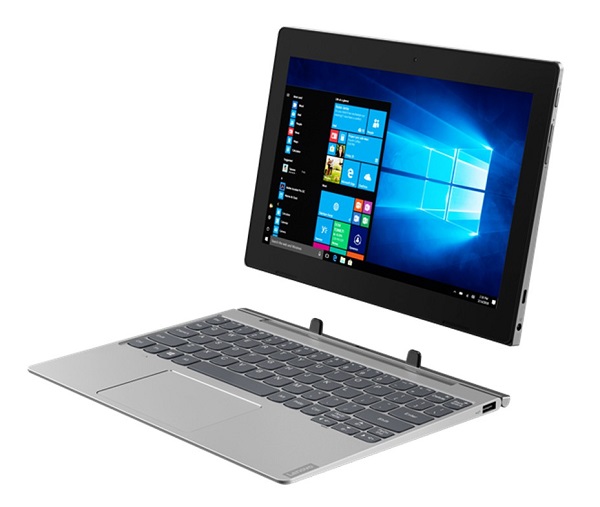 On a tight budget and can't decide between a laptop and a tablet? You can have the best of both worlds with the Lenovo D330 detachable laptop (available on Lenovo Official Store)! This laptop costs below $500, perfect for students working with a tighter budget.  
The Lenovo D330 detachable laptop is equipped with a front camera so you can attend your Zoom lessons but guess what? There's also a rear camera! You can now do simple video editing on this budget laptop without having to worry about finding extra visuals. 
7. KUU Yobook-1 Laptop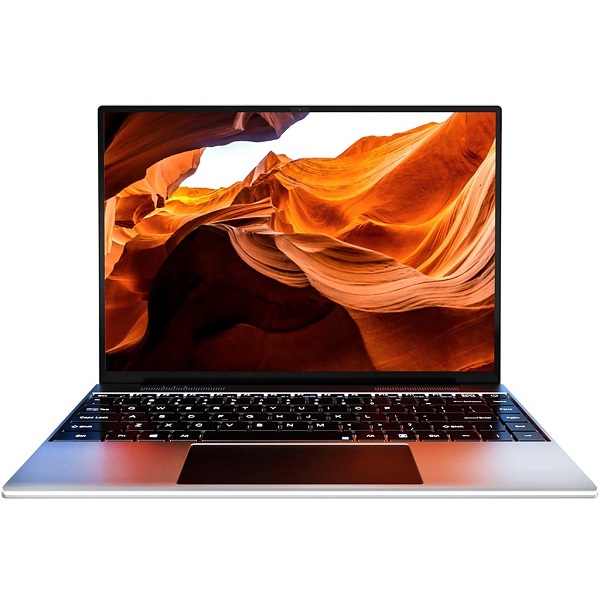 You don't have to compromise on quality with the KUU Yobook-1 Laptop (available on G&Z TRADING & EVENTS). This 13.5-inch laptop offers a display that ensures you won't miss out the formulas your lecturer is penning down on Zoom! 
The KUU Yobook-1 Laptop is the best budget laptop for your long study sessions because it can last up to 13 hours. This will come in handy when you're burning the midnight oil for exams or submissions. If you run out of juice, this laptop only needs 30 minutes of plug-in time to give you more than 4.5 hours of usage!
Cruise through these handy accessories and best budget laptops for students
With our guide to the best budget laptops for your studies, you're now equipped to head back to school Struggling to focus with those hunger pangs? Try out these best healthy snacks so you can maximise productivity and minimise your calorie intake! If you're looking to switch up your bag to something new for the school term, check out some of our favourite brands of Korean bags! 
This article was updated on 17 December 2021. Additional research done by Caryn Tan.