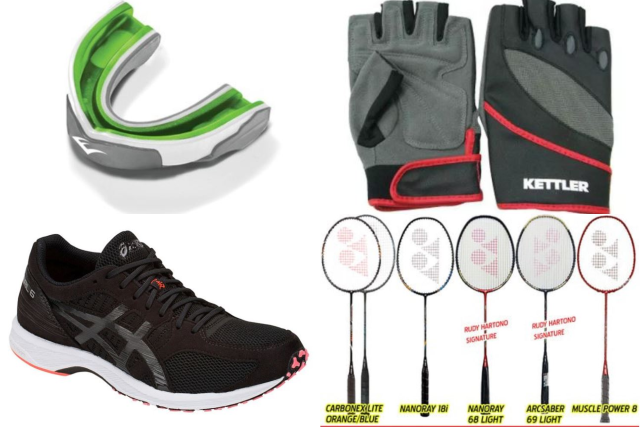 It's extremely common for casual and professional players to feel they've plateaued when it comes to overall sports performance. However, sometimes, the fault lies in the products or equipment used rather than the overall technique employed. This can range from poor grip strength on basketballs to lack of proper apparel to protect your body from physical injury. Stay safe and maintain a competitive edge with these pieces of sports equipment in Singapore!
Best sports equipment and products in Singapore money can buy
1. Adidas Telstar 18 Football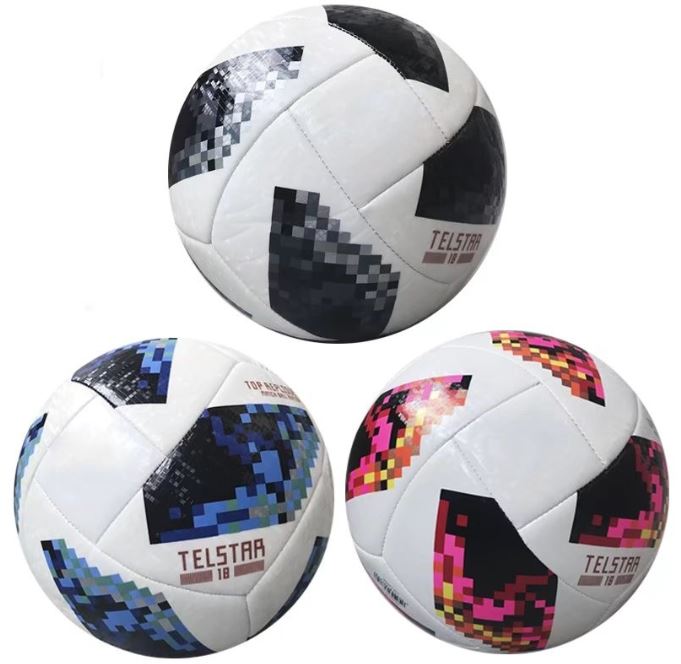 We couldn't cover the best sports equipment in Singapore without talking about footballs! As one of Singapore's most popular sports, football is enjoyed by all ages, with evidence being how quickly football jerseys and accessories fly off shelves. Given the sheer variety of football sizes and models available, we wouldn't blame you if you feel overwhelmed by the options.
If we had to recommend one, it'd be the 2018 World Cup football (available on fashionsheets.sg)! Prominently featured in the global football tournament, the Telstar 18 features a six-panel design, with each polyester panel thermally glued to the ball so it maintains a fully spherical shape. Furthermore, there are special panel textures that help with ball spin and control, making it perfect for beginners looking to add more spin to their shots and passes!
2. Yonex AS30 Shuttlecocks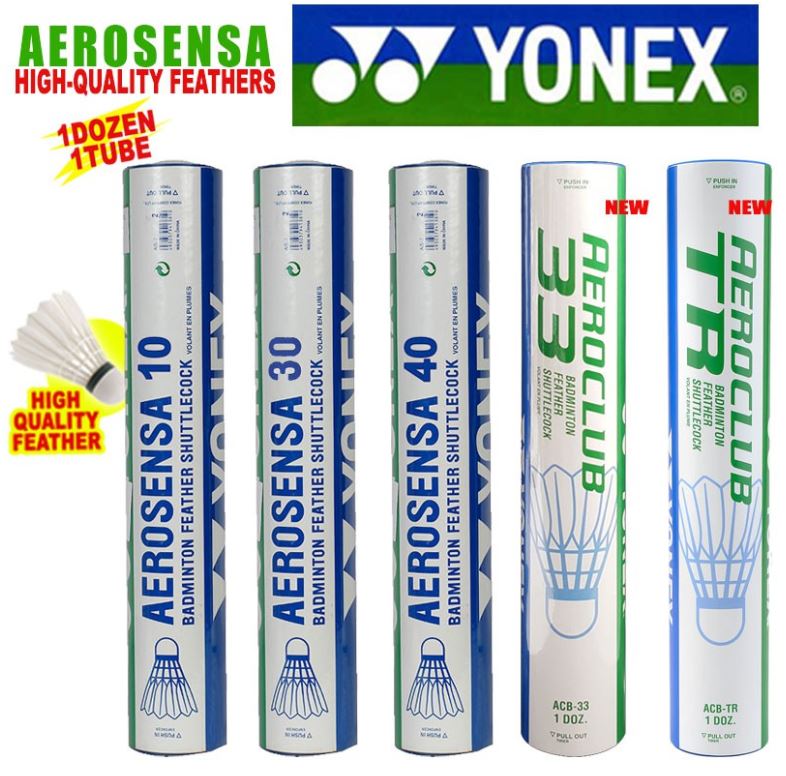 Although many shuttlers today tend to use nylon shuttlecocks for their durability, serious players prefer shuttling with feather shuttlecocks instead! Despite requiring constant replacement during matches, feather shuttlecocks offer more natural flight patterns, drastically improving the pace of a match.
When it comes to feather shuttlecocks, Yonex's AS30 badminton shuttlecocks (available on championsports) remain unmatched. When tested against other feather shuttlecocks, the AS30 boasts the highest flight pattern consistency and accuracy. It's essentially considered the performance benchmark for other shuttlecocks!
Additionally, Yonex employs advanced manufacturing techniques to ensure its shuttlecocks are durable enough to last multiple rounds of racketing. The shuttlecocks' stable flight performance and high durability prove why it remains a trusted sports equipment in Singapore.
3. Anti-Slip Football Socks / Stockings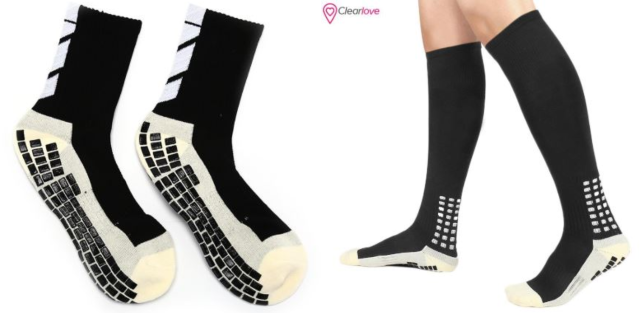 The last thing you'll want to have after a football game is a foot blister! To avoid such a predicament, check out these anti-slip football socks (available on immortalsearch.sg) and football stockings (available on Clearlove.sg) to ensure your feet get the support they require. With special attention paid to overall grip and cushioning, it's no wonder players regard football socks and stockings as essential sports equipment in Singapore.
Anti-slip football socks and stockings feature a strong grip that's achieved with the use of anti-slip grooves. These provide friction within the shoe, granting increased control as you attempt to stay on your feet while rapidly changing direction during matches. These socks and stockings are also well-cushioned with extra padding to ensure your heel and sole stay protected from harsh landings.
4. GG6X Molten Basketball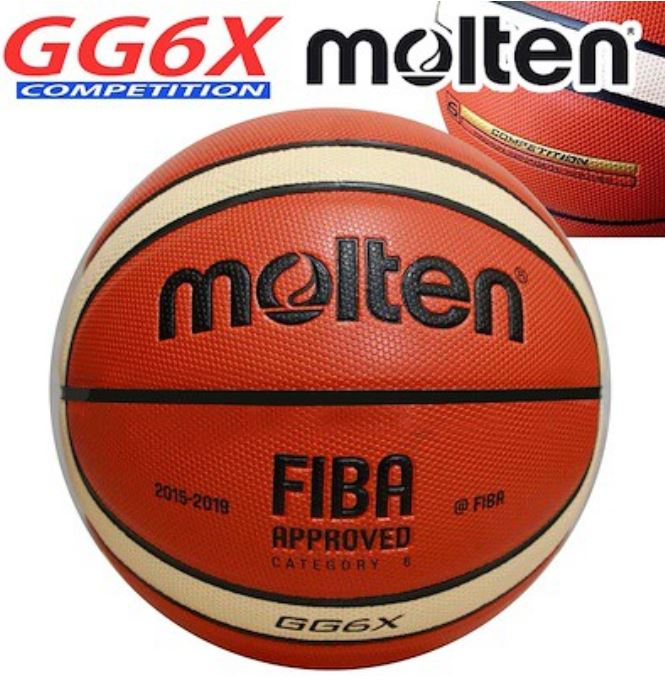 Regardless of whether you're a casual or competitive basketball player, everyone loves playing with a basketball that provides the best durability and grip. Capable of wicking away moisture and retaining air that's pumped in, molten basketballs have achieved a legendary status in the basketball market, especially after they were declared the official basketball of FIBA tournaments.
Specifically, many regard the GG6X Molten basketball (available on championsports) to be the best basketball sports equipment in Singapore! This is largely due to its composite leather construction that gives it a genuine leather feel while still being more durable than regular leather basketballs. Also, we can't ignore the increased grip strength from the GG6X's 12 separate channels that allow players to dribble and drive their way to the hoop with greater ease!
5. Yonex Nanoray Light 11i Badminton Racket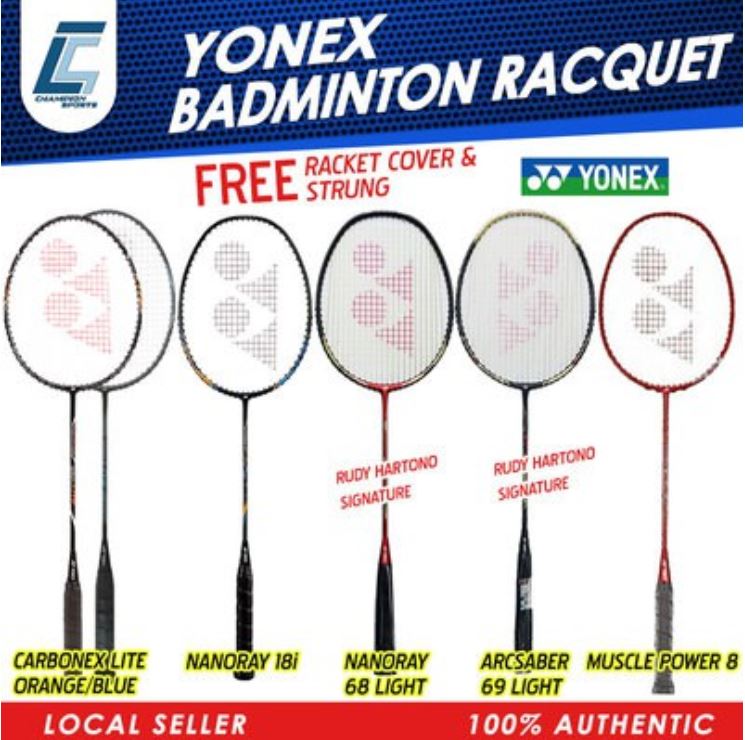 Trying to get into the world of badminton sports equipment in Singapore but unsure which racket suits you best? As every shuttler's playing style is different, the type of racket you wield should complement it so you can play at your best! If you're a beginner looking to learn the ropes, the Yonex Nanoray Light 11i (available on championsports) will be perfect.
Developed with the latest badminton racket technology, the Nanoray Light 11i combines fast handling and high repulsion so you'll be able to keep up with fast-paced rallies! Possessing head-heavy balance and an aerodynamic racket frame, the racket allows you to hit your shots with added power and speed.
6. Training Gloves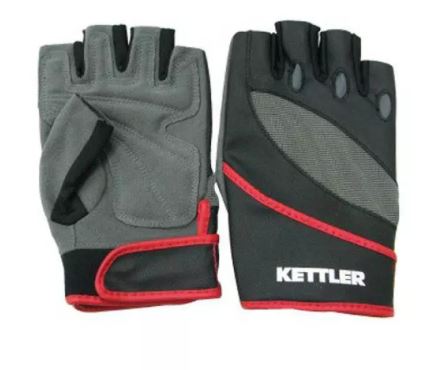 Weightlifters often face callused hands while attempting to break their personal record. Granted that callused hands protect you against excessive friction when you're lifting heavy weights, they also appear unsightly outside of the gym. To rectify this issue, you'll need quality sports equipment in Singapore like exercise gloves to provide the necessary grip while still protecting your hands from harm.
With the help of Kettler's training gloves (available on VITO Art of Fitness Official), you can say goodbye to rough calluses on your hands! Manufactured with double-stitched anti-skid material, the gloves are guaranteed to keep the weights firmly in your hands. You can also use the velcro strap to further secure the gloves around your wrist and prevent them from slipping off during vigorous movements!
7. Compression Sleeves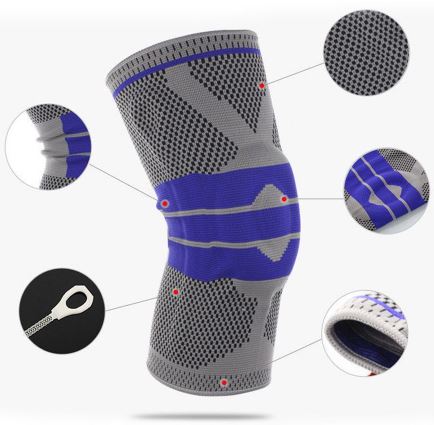 Wondering why everything compression-related is gaining traction as a popular sports equipment in Singapore? Based on years of medical research, compression sleeves (available on Warm Station) boost blood circulation by helping the muscles push blood against gravity. Consequently, the heart works harder, thus increasing overall blood flow.
While everyone would love to perform at their peak for every sporting event, sometimes it's just not possible because injuries can occur. Compression sleeves help in this case as their benefits include increased muscle oxygenation and reduced muscle swelling. Ultimately, this promotes faster muscle repair and recovery, which is why so many athletes have chosen to don these despite how uncomfortable they might be initially!
8. Asics Tartherzeal 6 Running Shoes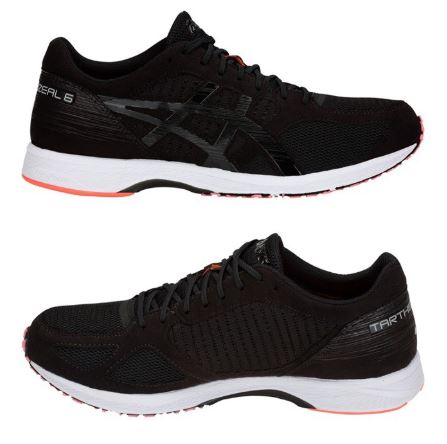 Shoes are important sports equipment in Singapore that can make all the difference when it comes to running and competing in races! Designed from the ground up to provide superior reinforcement while still remaining lightweight, the Asics Tarthezeal 6 (available on Taiwan Collection) stands shoulders above conventional running shoes. This is evident in how much effort Asics placed in constructing a breathable and comfortable shoe.
Combining the Tarthezeal 6's Adapt Mesh with its FlyteFoam midsole, this running shoe is a great option for those short sprints! It'll feel like you're leaping out of the gates when sprinting as you leverage upon lightweight properties and incredible traction. Additionally, the Tarthezeal 6's outsole comes with plenty of grooves to enable a more fluid range of motion and provide the extra grip necessary for off-road running!
Interested in owning shoes that excel in both functionality and style? Check out our guide to the best casual shoes for men!
9. Everlast Evergel Mouthguard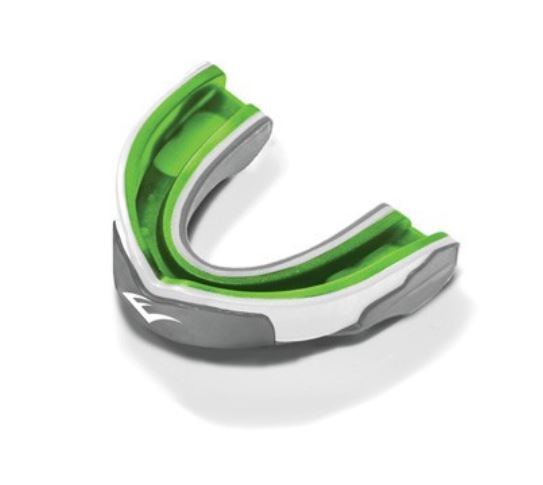 Regularly participate in combat sports where blows to the face are encouraged? The last thing you'll want is a chipped tooth or cut lips. Minimise the risk of teeth damage and lip injuries with the use of anti-trauma sports equipment in Singapore. Known for their range of boxing accessories, the Everlast Evergel mouthguard (available on Everlast Singapore Official) is designed to keep your teeth safe against the hardest of blows.
Everlast's Evergel mouthguard utilises a triple-layered protection system! Starting with a comfortable inner gel layer, the mouthguard also has a shock-absorbing middle layer and tough outer layer to guarantee foolproof impact protection. There's also a handy boil and bite design that allows the mouthguard to fit securely around your teeth without feeling like a hindrance.

Start to practice with these sports equipment in Singapore and you'll definitely see a marked improvement in your overall performance! For more sports-related accessories, make sure to check out our wide array of sports equipment.
Motivated to hit the gym? Don't forget to check out some of the best workout songs to keep the adrenaline pumping! Alternatively, if you're looking for a spot to play basketball without the weather ruining your plans, read up on our guide to indoor basketball courts in Singapore!]]>