"You are what you eat" — this phrase speaks volume about the importance of proper nutrition to look and feel good. It takes more than just a good skincare routine to maintain healthy skin. Food and other dietary supplements, like vitamins, can create a drastic impact on how your skin looks and feels too! Read on to find out more about the best vitamins for skin and which sources you can obtain them from!
1. Vitamin A: Anti-ageing and blemish control
Noticing signs of premature ageing? Fret not, Vitamin A is here to the rescue! This antioxidant penetrates deep into your skin to stimulate collagen production and diminish fine lines to reveal plumper, more youthful skin.
As one of the best vitamins for skin, Vitamin A helps to improve skin tone and texture, leaving you with a smoother, more radiant complexion! Those struggling with acne-prone skin will also love Vitamin A as it's able to alleviate acne conditions by unclogging pores, exfoliating dead skin cells and soothing inflammation.
Vitamin A in food and supplements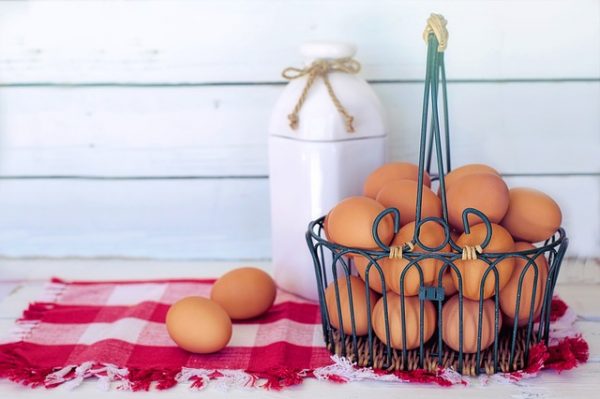 Foods like sweet potatoes, carrots, spinach and mangoes contain a rich source of Vitamin A. Another form of Vitamin A, known as retinoid, can be found in beef, eggs and dairy products. For a pure intake of this amazing nutrient, consider Vitamin A supplements such as the Blackmores Vitamin A 5000 IU (available on aushealthwarehouse) and NOW Foods Vitamin A 10000 IU (available on healthmart.sg)!
Vitamin A in skincare products
You can also incorporate topical retinoid into your skincare routine. A great product to check out is the Mad Hippie Vitamin A serum (available on IKO Natural Beauty) which is infused with coffee berries to target wrinkles and neutralise free radicals. For something heavier and more intensive, apply the Dr. Different Vita A Cream (available on LVX_KR) — an effective retinoid night cream with anti-ageing benefits.
2. Vitamin B-3: Sebum control, anti-ageing and skin soothing
Vitamin B-3 skin benefits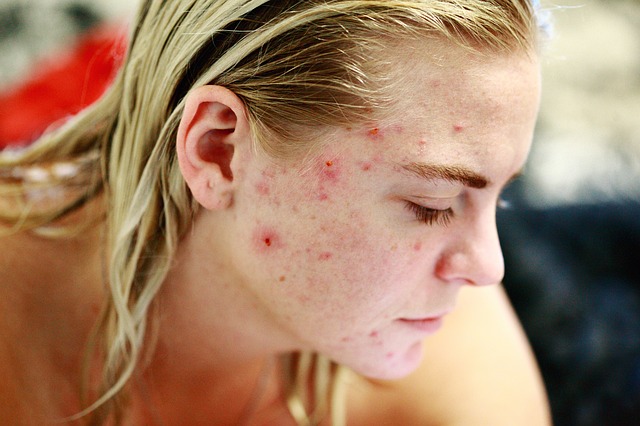 Also known as Niacin or Niacinamide, Vitamin B-3 is a godsend for those with acne-prone skin! It targets skin blemishes from the root by reducing inflammation to prevent sebum oxidation and bacteria growth, which would have essentially led to that pesky pimple. As one of the best vitamins for skin, Vitamin B-3 also promotes the production of collagen and elastin to combat stubborn fine lines. Those with sensitive skin or rosacea may find that Vitamin B-3 helps to reduce redness, bumps, irritation while providing a soothing effect.
Vitamin B-3 in food and supplements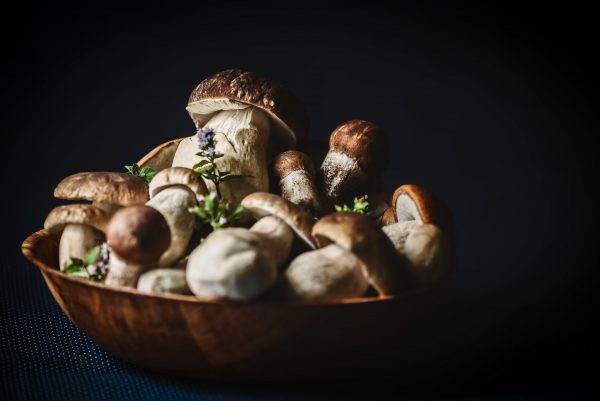 Without sufficient Vitamin B-3 in your system, you may experience dry skin, headache and fatigue. Consume a balanced diet and gain your source of Vitamin B-3 through nutritious foods like tuna, mushrooms, peanuts, avocados and citrus food! Supplement options include Holland & Barrett Niacin Vitamin B3 (available on Holland & Barrett) and Swanson Niacin 100 (available on Vitadeals.sg).
Vitamin B-3 in skincare products
Topical application may be one of the more direct ways to counter blemishes. Try The Ordinary Niacinamide 10% + Zinc 1% (available on NANA MALL) which is formulated with a high concentration of Vitamin B-3 to reduce blemishes and congestion. We also love that it includes zinc, which helps regulate sebum activity. Another great alternative is the Good Molecules Niacinamide Serum (available on klmqco), which boasts a lightweight water-based formula that tightens pores and improves skin hydration, texture and radiance.
3. Vitamin B-5: Skin hydration
Vitamin B-5 skin benefits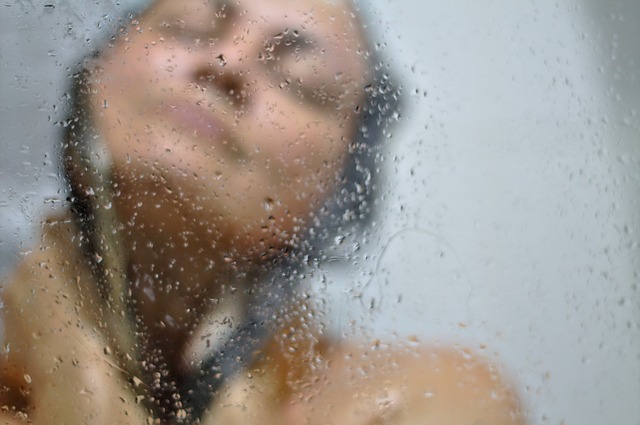 Although B-5 and B-3 are vitamins from the same family, B-3 vitamins target blemishes while B-5 vitamins target dehydrated skin. Commonly found in skincare products as panthenol or dexpanthenol, Vitamin B-5 is one of the best vitamins for skin because it promotes water retention and skin regeneration. This water-binding substance is also a brilliant skin healer, itch reliever and soothes swelling skin.

Vitamin B-5 in food and supplements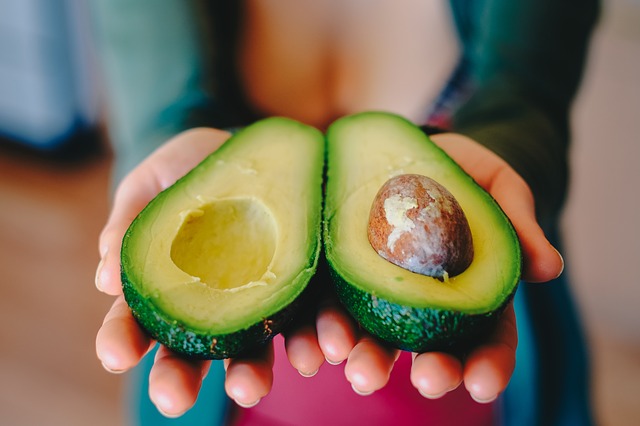 Obtain your daily dose of Vitamin B-5 from hearty foods like whole grains, avocados and chicken! Alternatively, supplement your B-5 nutrition with Jarrow Formulas Pantothenic Acid (available on Usa_Originals) or Holistic Way B Complex Plus Vitamin C (available on JR Life Science Official eStore) to tap on the benefits of the entire Vitamin B family!
Vitamin B-5 in skincare products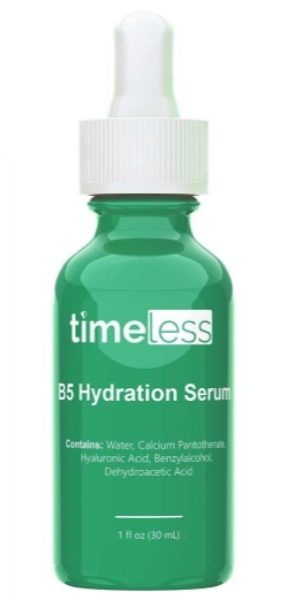 Dehydration can cause your skin to become irritated and itchy. Soothe your parched skin with the La Roche-Posay Cicaplast Soothing Repairing Baume B-5 (available on La Roche Posay), one of the best dermatological skincare for sensitive skin. If you're looking for a lightweight serum, end your search with the Timeless Skincare Vitamin B5 Serum (available on The Routine)! This oil-free serum easily absorbs into your skin to provide long-lasting moisture. It'll work even better in conjunction with Vitamin C skincare products!
4. Vitamin C: Antioxidant and diminishes hyperpigmentation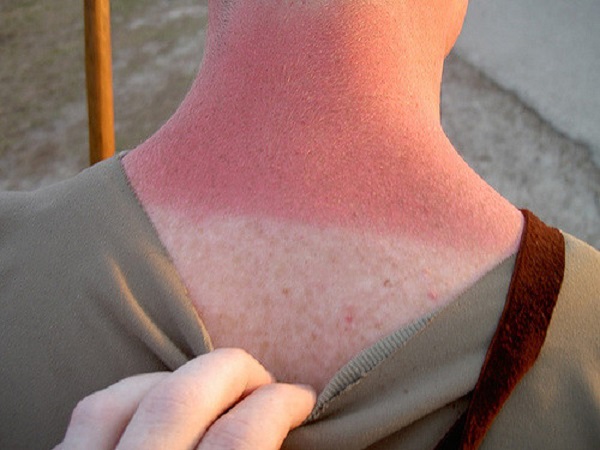 We've all heard about the wonders of Vitamin C at some point — be it its ability to strengthen your immune system or to protect you against cardiovascular diseases and prenatal problems. However, not many realise the vital role Vitamin C plays in helping to achieve a healthy skin complexion! Vitamin C is one of the best vitamins for skin as it fights free radicals and protects your skin from sun damage.
That's not all, Vitamin C also boosts collagen production as well as lightens hyperpigmentation and dark spots. By encouraging healthy cell turnover and regeneration, Vitamin C may help fade scars more efficiently than other vitamins!
Vitamin C in food and supplements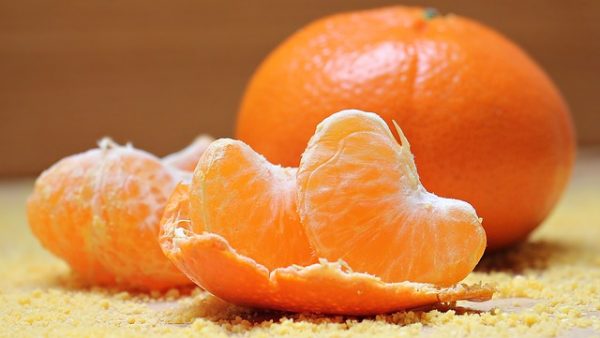 Get your daily dose of Vitamin C from refreshing citrus fruits such as oranges and lemons. Bell peppers and broccoli are also rich sources of Vitamin C.

If none of these foods appeal to you, consider taking Vitamin C supplements such as PNFizz Immune Vitamin C 10000mg + Zinc 10mg (available on Health Pasar) and 21st Century Chewable Vitamin C-500 (available on 21st Century Official Store) which offer a safe and healthy daily dose of Vitamin C.
To double down on the Vitamin C's skin benefits,  use popular skincare products such as the Vichy Liftactiv Vitamin C Brightening Skin Corrector (available on Vichy Official Store) or the Melano CC Intensive Anti-Spot Essence (available on NANA MALL) which are enriched with Vitamin C for skin brightening effects!
5. Vitamin D: Anti-inflammatory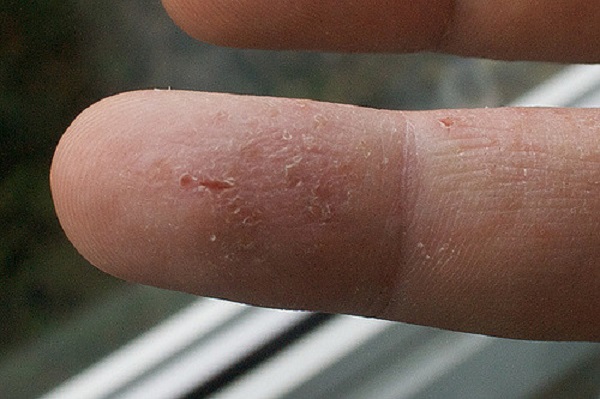 Besides being an antioxidant, Vitamin D is also popular for its anti-inflammatory properties. It's one of the best vitamins for skin and may be effective in reducing the symptoms of atopic dermatitis, most commonly known as eczema.
Vitamin D in food and supplements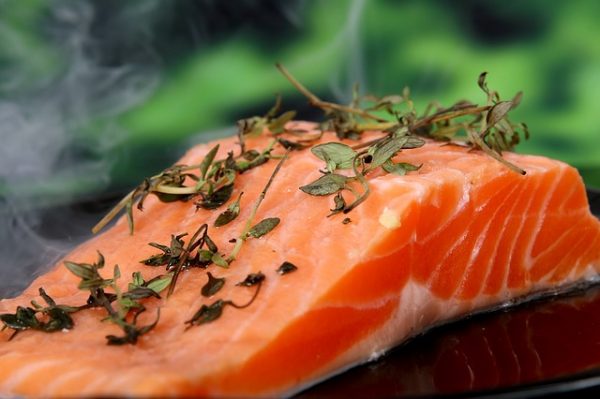 Unlike other vitamins for skin, our daily dose of Vitamin D comes mainly from sun exposure instead of food consumption. If you're living like a hermit and rarely spend time outdoors, you'll need to supplement your Vitamin D shortage with food rich in Vitamin D! Foods which contain Vitamin D-3 (most common type of Vitamin D) are salmon, tuna and dairy products.

Likewise, supplements such as Swisse Ultiboost Vitamin D (available on aushealthwarehouse) and NOW Vitamin D-3 5000 (available on Ultimate Sup) will help ensure a sufficient amount of Vitamin D in your body! 
Vitamin D in skincare products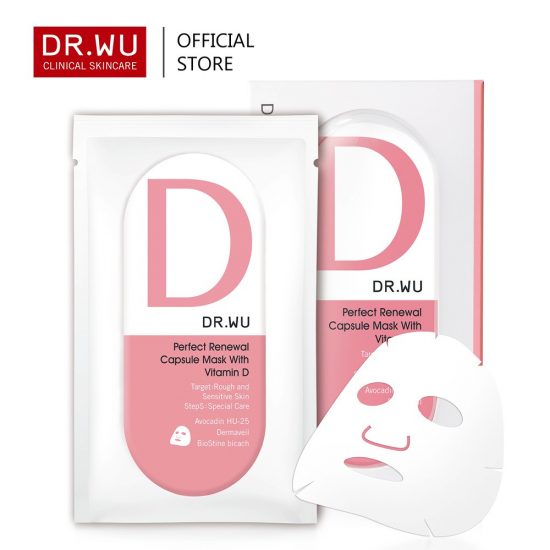 For a quick boost of Vitamin D, use the Dr Wu Perfect Renewal Capsule Sheet Mask With Vitamin D (available on Dr Wu SG Official Store) which features a combination of Vitamin A, D and E to strengthen the skin barrier and preserve skin's youthfulness!
6. Vitamin E: All-round skin defence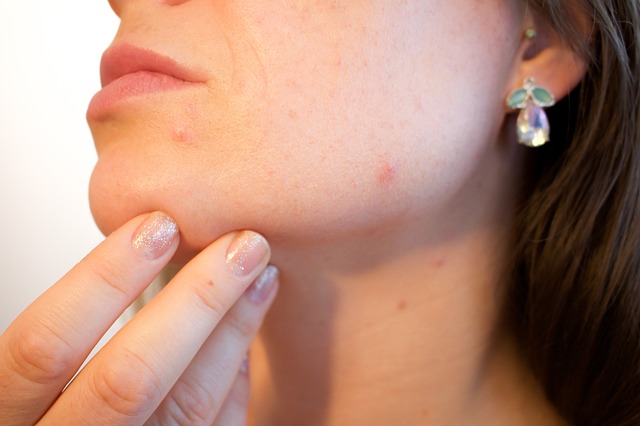 Environmental pollution, stress and fried food — these are a few factors that are harmful to your skin. Out of all skin vitamins, Vitamin E is the best vitamin for your skin's defence! It neutralises free radicals, fights inflammation, reduces sun damage to the skin and diminishes scars. Most importantly, Vitamin E boosts your skin's ability to retain water, keeping it soft and supple!
Vitamin E in food and supplements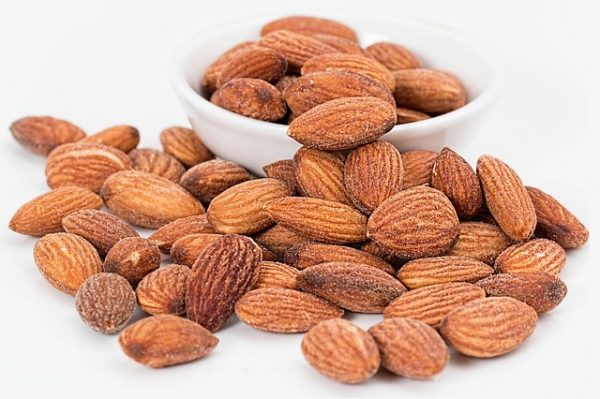 Vitamin E is an oil-soluble vitamin, so gain your source of Vitamin E from food rich in healthy oils like nuts and seeds. Studies have also proven that by increasing Vitamin E intake, you can rack up your body's Vitamin A at the same time, killing two birds with one stone!

To increase your Vitamin E intake, consider taking supplements such as Puritan's Pride Vitamin E 400 (available on JAWStore) or Swanson Vitamin E With Mixed Tocopherols (available on Vitadeals.sg)!
Vitamin E in skincare products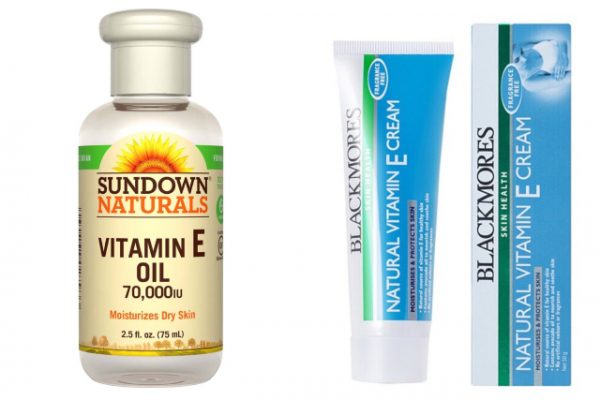 Suffering from parched skin? This nourishing Sundown Naturals Vitamin E Oil (available on 4tree2) with pure Vitamin E promises maximum hydration for your skin! Those with extra sensitive and dry skin should try the highly raved Blackmores Natural Vitamin E Cream (available on Blackmores Official Store) which is formulated without artificial colouring or fragrance!
7. Vitamin K: Skin healer and combats dark circles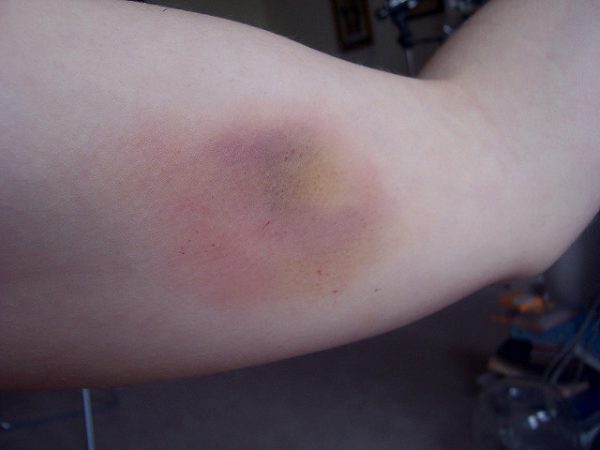 In this list of best vitamins for skin, Vitamin K is best known for healing wounds. Bruises are caused by broken capillaries which result in blood pools forming under your skin. Vitamin K promotes faster recovery by strengthening the capillaries while making your skin resistant to further bruising!
Paired with retinol or caffeine, Vitamin K is a potent substance that can diminish the appearance of dark circles too. By strengthening the capillaries under your eyes, Vitamin K increases the blood circulation and reduces fluid retention to reveal bright and well-rested eyes!
Vitamin K in food and supplements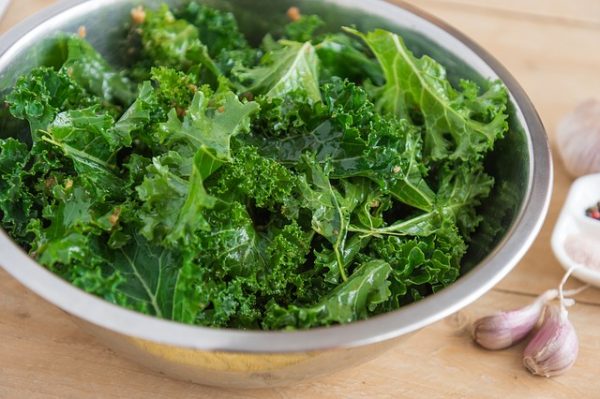 To tap on the benefits of Vitamin K, incorporate loads of greens in your meals including cabbage and kale. Also, don't forget about dairy products which also boast a multitude of vitamins, including Vitamin K, for the skin!
Vitamin K supplements often come in the form of Vitamin K-2, which not only exemplify the benefits stated above but also prevent wrinkles and signs of premature ageing! Supplement your diet with Puritan's Pride Vitamin K-2 (available on JAWStore) or NOW Vitamin K-2 (available on S-Mart) to tap on the benefits of K-2!
Vitamin K in skincare products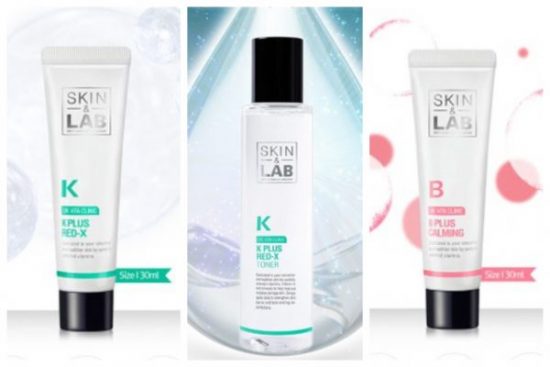 Incorporate Vitamin K into your skincare routine with the Skin & Lab K Plus Red-X Toner (available on skinlab.sg) to maximise the absorption of the Skin & Lab K Plus Red-X Vitamin Cream (available on skinlab.sg) — an effective diminisher of redness and dark circles! Use it in conjunction with Skin & Lab B Plus Calming Vitamin Cream (available on Skinlab.sg) to soothe inflamed, sensitive skin and eliminate blemishes!
Now that you're armed with the knowledge on the best vitamins for skin, start maintaining a healthy and radiant complexion from today! Eat well, use the right skincare products and supplement your diet with multivitamins and minerals! Don't forget to pamper your skin too with some of the best Korean face masks and always, always remove your makeup. Our guide to the best makeup removers for your skin type will sort you out!
This article was updated on 8 July 2020. Additional research done by Rachel Tan.