Travelling alone or with company? Nothing kills the mood faster than silence during a road trip. With the advent of streaming services, wireless speakers have never been more essential! Of course, you would want to get the best wireless speakers possible.
Unfortunately, deciding which is the best can be frustrating with so many different factors to consider. Do you want a bass-heavy speaker or one that favours the treble? Is a cylindrical-shaped one or rectangular-shaped one better? To nudge you in the right direction, check out our selection of the best wireless bluetooth speakers. They are guaranteed to keep you grooving and jiving on your next trip. We know you want to 😉
For those with niche preferences:
1. Marshall Kilburn: Combination of style and power
Fancy a wireless speaker that oozes style and sparks conversations? Looks-wise, the Kilburn adopts the retro appearance of Marshall's world-famous guitar amplifiers. Additionally, it doubles down on performance, offering powerful sound that will fit in at any large party.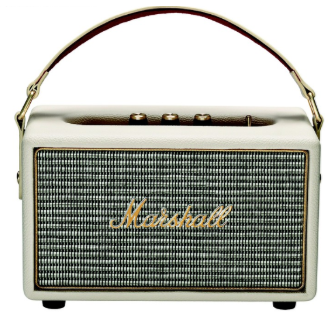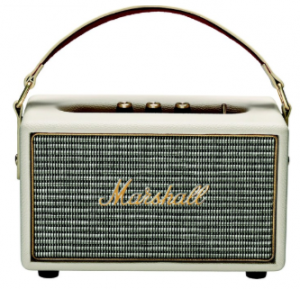 2. Bose SoundLink Mini 2: Best indoor companion
Bose's SoundLink Mini 2 does not belong outdoors. It lacks water resistance, has a 10-hour battery and lacks loudness in open areas. Yet, it compensates for these weaknesses with outstanding sound quality. Its even sound mix and hefty bass remains unmatched amongst the best wireless speakers. This is a must-buy for bass fans who plan to jam to their favourite tunes in the car or hotel room.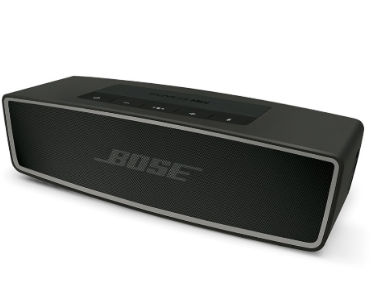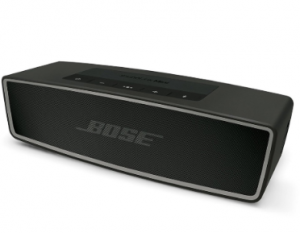 3. UE Megaboom: The bigger and better Boom 2
An upgrade over the acclaimed Boom 2, the Megaboom ups the stakes considerably. Upgrades include louder sound and a longer battery life that grazes the 25-hour mark. These additions complement the tried-and-true thermos flask design and vibrant finish. Furthermore, you can download the companion app to enjoy features such as voice integration and EQ customization.

For those on a budget:
4. Xiaomi Mi Square Box 2: Great value for money
One of the best budget wireless speakers, the Mi Square Box 2 is catered for personal listening. Given its modest size and battery life, definitely steer clear if you plan to host parties with this.  If you're looking to own a wireless speaker but not splash the cash, you can expect a great entry-level wireless speaker with surprisingly solid sound quality and a refined rectangular design.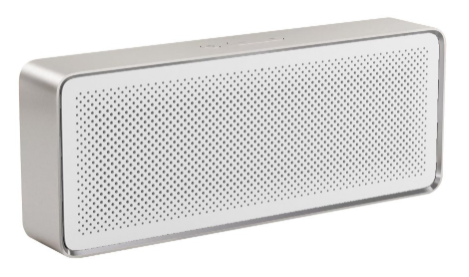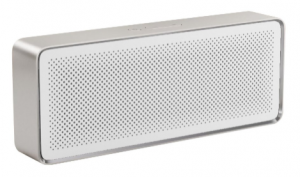 5. Anker Soundcore 2: Travelling companion
You will be hard-pressed to find a wireless speaker that provides the same amount of quality at such a price point and weight class
. Anker's Soundcore 2 features 24-hour battery, splash-proof capabilities and a good size-to-loudness ratio.
The perfect light travel companion, the Soundcore 2 would be a welcome addition to any trip on the road or relaxing session by the beach
.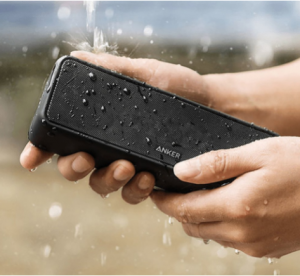 6. Creative Muvo 2C: Multi-tool of wireless speakers
Ever wanted to own a wireless speaker that doubles as an MP3 player? Consider looking no further than Creative's Muvo 2C. Besides its low price point and ability to fit snugly in your pocket, the Muvo 2C is packed with features. It allows you to amplify your tunes through 4 different connection methods, connect with the Sound Blaster Connect app for remote accessibility and even make calls with the pinhole microphone.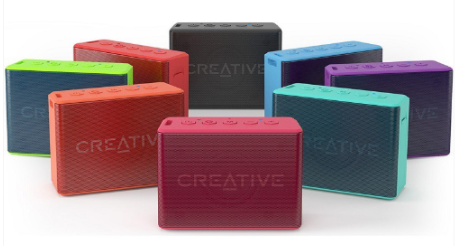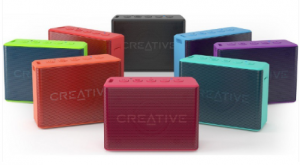 For those who desire affordability and quality:
7. UE Wonderboom: Outdoor waterproof excellence
Say goodbye to your fears of accidentally submerging electronics with Ultimate Ears's Wonderboom. Offering an unprecedented outdoors wireless speaker experience, the Wonderboom blows the competition away. Despite weighing less than a bottle of cola,  it packs a punch with its 360-degree sound and warm bass.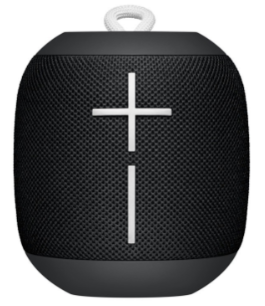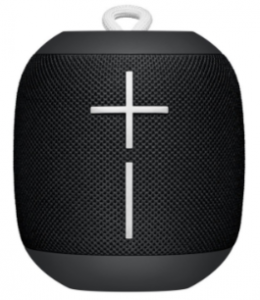 8. B&O Beoplay P2: Pocket-friendly portability
'Big things come in small packages'. Weighing in at 275 grams, B&O's Beoplay P2 reinforces this adage with astonishingly robust sound quality. Moreover, the Beoplay P2 has integrated smart gestures. This allows you to switch tracks at will with its built-in microphone and taps on the speaker grill.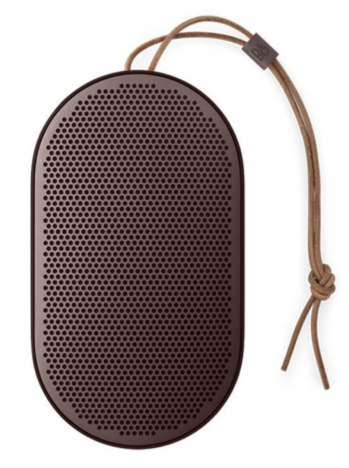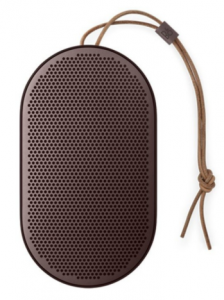 9. JBL Charge 3: Best outdoor mid-range speaker
One of the best wireless speakers in the mid-range market, the JBL Charge 3 offers unrivalled outdoor audio excellence. With 20-hour battery life and powerful, distortion-free sound quality at high volumes, every wireless speaker enthusiast owes it to themselves to test this out. To sweeten the deal, it doubles as a portable charger, allowing you to charge your smartphone devices.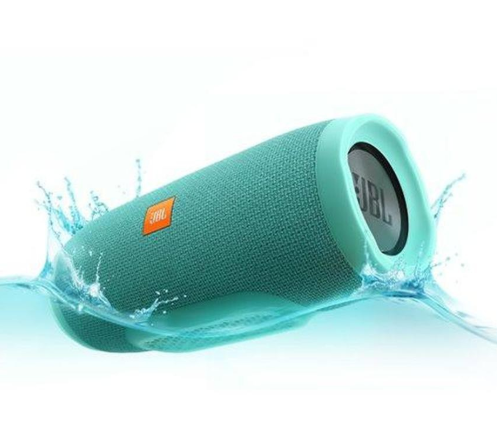 Armed with this guide, all you need to do is pick the best one for the trip you're going for and you'll be all set!
Want to explore even more wireless speaker options to amplify your music experience? Visit Shopee Singapore for yourself and enjoy great deals from your favourite audio brands that best cater to your music needs!