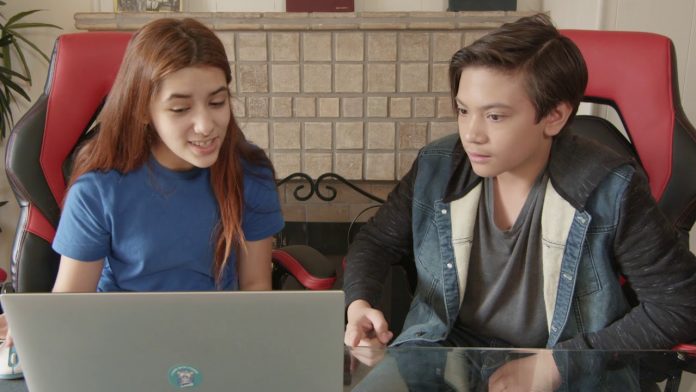 Who said you can only have fun with your kids outdoors? Follow this list of weatherproof and enjoyable indoor activities for kids to kill time during the circuit breaker at home. From baking with your little ones to filming a movie and learning how to code, you can be sure these activities will entertain your kids for hours on end. Mums and Dads, you can thank us later!
1. Play MasterChef Junior for a day
What better way to kickstart your list of indoor activities for kids than with baking? Shortlist some favourites from these easy baking recipes for kids and pit your little ones against each other for the Masterchef Junior title! From fluffy vanilla cupcakes to a super easy mug brownie, show them baking can be fun. Once done, let your kids take over cake decorating with chocolate sprinkles and oreos!
2. Plan an art jamming session

Unleash your child's inner Picasso with some easy arts and crafts for kids. Set up an easel, lay out a huge canvas along with a palette of watercolour paint and start creating a masterpiece! Take this activity to the next level by encouraging your kids to paint with their hands, feet or use the stamping technique. If your kids are at a loss of what to paint, source for interesting images online and try to recreate them. Our current favourite are the creative folks over at @littleoneslearn!
3. Hunt for treasure at home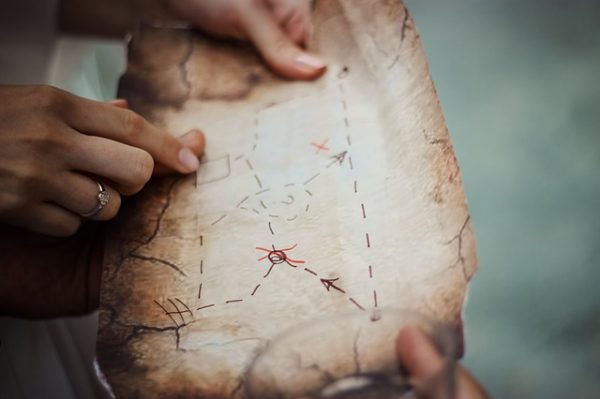 While it's an indoor activity for kids that requires some pre-planning, treasure hunting at home is a delightful bonding activity for the family especially during this circuit breaker period!
Depending on the scale of the activity, your treasure hunt can span across the entire house or just a room. Identify hidden spots in the house to hide your clues at. Thereafter, put on your Sherlock hat and start brainstorming clues for each hiding spot. Make sure to have a surprise ready for the kids at the end of the treasure hunt. We suggest hiding their favourite snacks or something they've been wishing for as the final treasure. All that's left is to tuck all the clues securely away before handing your little treasure hunters the first hint. Then sit back and watch the young ones rack their brains to uncover the hidden treasure!
4. Start a movie night tradition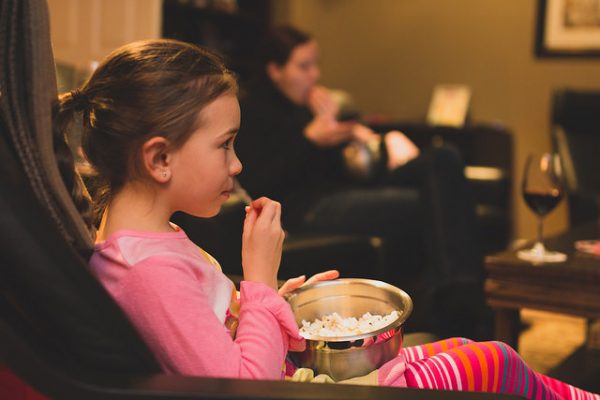 Bummed out that all the cinemas are temporarily closed? You don't have to bring the kids to the cinema for a complete movie experience! Movie night at home is one of the best indoor activities for kids at home too.
Can't think of what to watch with the young ones? Get them to suggest a list of movies they like or pick a popular kids' movie on Netflix! You can also suggest watching some good ol' movies catered for young audiences, such as Home Alone, Harry Potter film series, Land Before Time (great for toddlers) and Jumanji. Afterall, great films are timeless. Make their dream movie experience come true with a bucket of crunchy popcorn snacks!
5. Get messy by making slime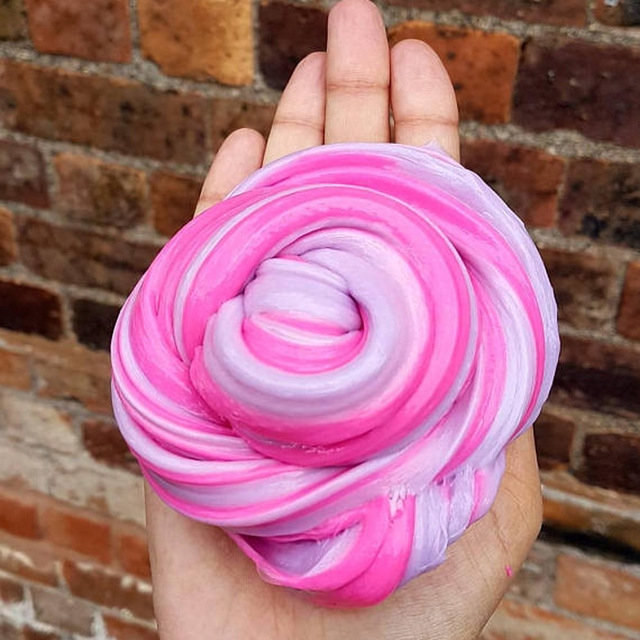 Surprise the young ones with some DIY gooey slime! As children spend more time on their electronic devices, their exposure to other sensory and tactile sensations is greatly reduced. Making slime is a fun way for your children to distress and gain other sensory inputs.
Preparing the materials for slime making is simple and quick! All you need is half a cup of cornstarch and 40g of sugar-free gelatin. Mix the two ingredients together and stir about a quarter cup of water gradually into the mixture until it clumps together.
Give the kids some food colouring, tiny figurines, sparkly glitter and sequins to spice up their slime! You can even add foam beads into the slime to create a crunchy effect! Can't get enough of the slimy goodness? Buy some ready-made slime for your kids to explore different textures and designs.
Pro Tip: Daddies and Mummies, you can easily clean everything up by using the sticky slime to pick up the mess!
6. Coding is fun!

Coding is one of the most enriching indoor activities for kids at home during the circuit breaker! It's an important skill to acquire since it's highly relevant to everything around us — from the games we play to the jobs we do. On top of that, learning coding at a young age teaches your child how to think in a logical manner, enhancing their cognitive abilities.
If you think coding is a boring and complicated activity for your little ones, you couldn't be further from the truth! A great coding game that's free to play on PC is TYNKER. With step by step instructions and fun puzzles to solve, TYNKER is filled with adorable little monsters that will keep your kids entertained for hours. What's more, your little ones will eventually be able to create their own amazing minigames using more than 100 codes learnt from the game!
7. Film a short movie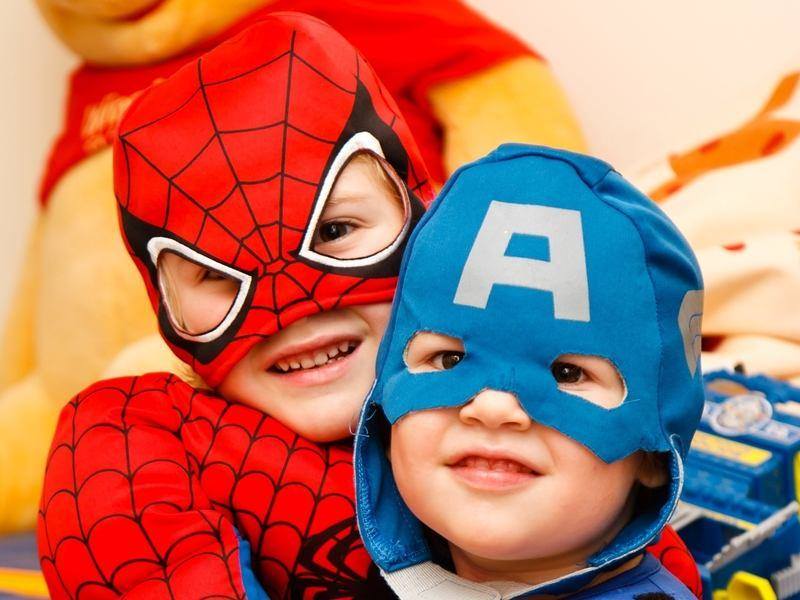 Lights, Camera, Action! Create a blockbuster with your little movie star. Filming a short movie is a great indoor activity for kids to do at home as they get to participate in the production of the film as well as hone their acting skills! For starters, parents can guide them to plan the movie plot. Next, encourage the little movie stars to create their own props and have them dressed up for their role.
After filming the short movie, assist your children in editing the clips using kid-friendly video editing apps such as Magisto and Animoto Video Maker. Show off your children's incredible acting skills by airing the movies during movie nights and don't forget to include some bloopers too for extra laughter!
8. D.I.Y. home obstacle course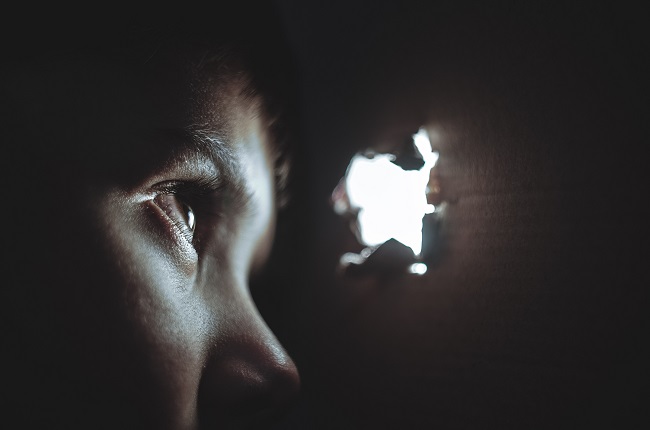 Do your little ones possess truckloads of energy? Why not get them busy by creating an indoor obstacle course! This indoor activity for kids can train your little agents' flexibility, mobility and agility!
Creating different stages of an obstacle course is simple and quick. For the first level, construct a laser maze by attaching strings along two parallel walls in a zigzag manner. Children must attempt to pass through the maze without touching the strings. For the second level, attach sticky notes with different letters on a wall and get them to hit the letters you called out using a ball as 'ammunition'.
Next, you can get your little agents to cross a 'river' filled with terrifying 'alligators'! Create a long 'plank' by laying tapes on the floor. Your kids should attempt to cross the river via the 'plank' without falling into the 'water'! To spice things up, parents can act as hungry alligators waiting eagerly to 'eat' the fallen children!
Hand out snacks or toys as a reward for the first child who completes the indoor obstacle course. This encourages them to try their best in every activity!
9. Have fun with indoor glamping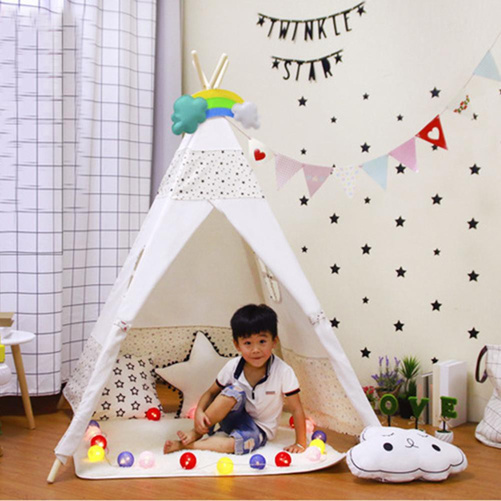 Ever heard of glamping — a luxurious twist on traditional outdoor camping? Well, even though the outdoors are out of bounds for now, that shouldn't stop you from bringing glamping back into your humble abode!
Clear the living room and set up a teepee! Hang streamers around the tent to complete your fanciful adventure. Line the tent with pillows and blankets, invite some of your children's favourite soft toys along and regale them with a children's adventure book!

To make things more interesting, switch off all the lights in the house and rely solely on torchlights. Amuse your kids with a shadow show and if they're brave enough, share with them some spooky camping stories you've heard over the years!
10. Get active with an indoor Sports Day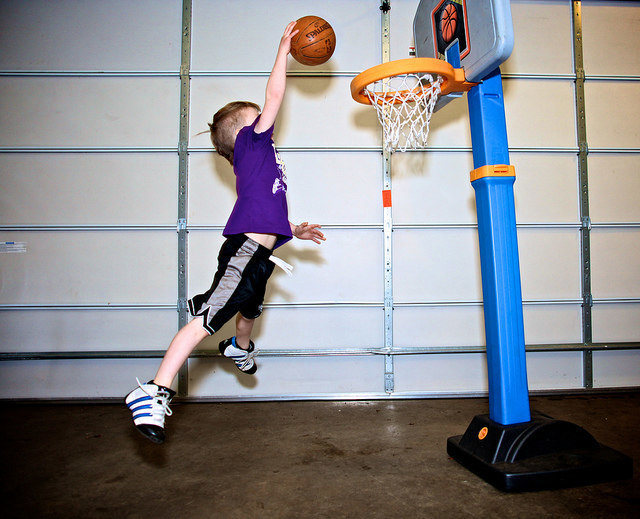 Who said Sports Day has to be held under the scorching hot sun? Bring the event indoors without sacrificing the fun factor!
Get the kids to warm up with some basic stretches, before commencing the event with a short race. Have the kids race each other down the hallway and see who's the first one to reach the finishing line. Keep track of victories with a point system to determine the final winner.
Next, lay out this bowling pin set and get the kids to knock as many bottles down as possible from a distance. This simple game is great for kids of all ages.
Let the kids play some basketball indoors with this basketball hoop set too. The kids have to shoot a basketball into each 'goal' for a point. To make things more challenging, get the kids to spin on the spot for five rounds before attempting to score. Be sure to station yourself near them in case they stumble from dizziness.
Combat boredom and keep your little ones entertained for hours!
Who says staying at home is boring? With so many activities to compete in, your kids will never associate indoors with boring activities again! Indoor activities for kids are great ideas for endless fun and laughter within the comfort of your home. Take some time during this circuit breaker to reconnect with your loved ones with these fun activities. Besides these indoor activities for kids, consider letting your little ones try these challenging brain teasers or enrich their learning with some of the best children's books titles!

This article was updated on 14-04-2020. Additional research done by Sandrine Ong.]]>