Whether or not you're a first-time parent, it's hard to ever be fully prepared for your baby's arrival. With so much to do and buy, how exactly are you supposed to keep track of everything? To help you through this, we've come up with a comprehensive newborn checklist to tide you through this overwhelming period. From baby clothes to nursery necessities, here's an ultimate list of baby essentials in Singapore you'll want to stock up on before the arrival of your newest family member!
The newborn checklist in a snapshot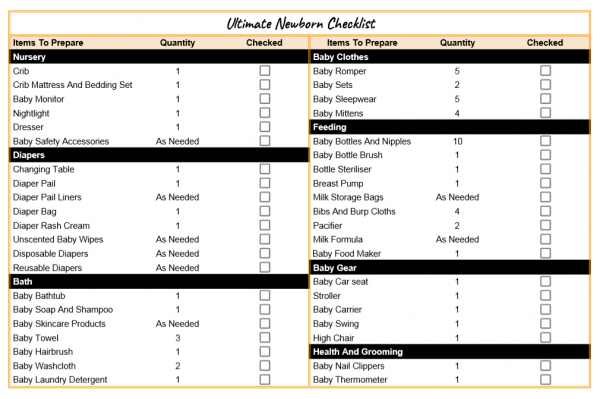 Daddies and mummies, don't forget to download a copy of our ultimate newborn checklist here to keep track of the baby essentials in Singapore you need to prepare!
1. Baby clothes
We won't be surprised if you end up with several bag loads of teensy-weensy baby clothes — they're too cute to resist! However, don't miss out on these necessary clothing items in your shopping frenzy!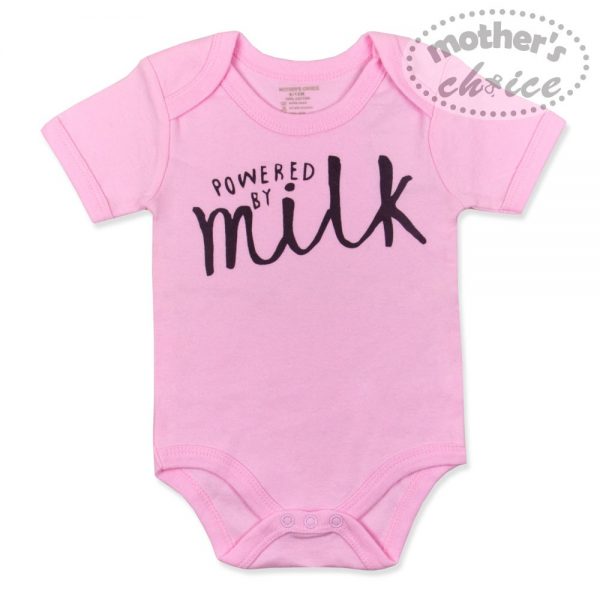 Baby rompers are a must-have in any newborn checklist. They're a godsend for parents as they are easy to wear and undress. Moreover, baby rompers provide unparalleled comfort for your little bub! Check out these cute 100% Cotton Newborn Baby Short Sleeve Bodysuit Rompers (available on Mother's Choice SG Official Store) perfect for a hot summer day.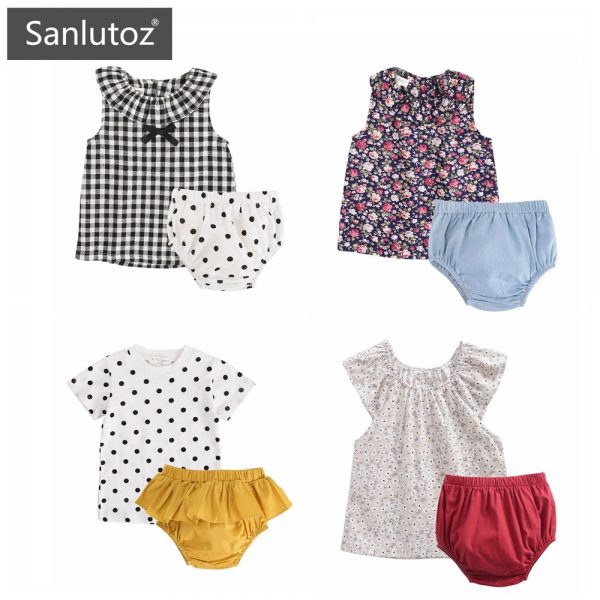 You may not consider clothes sets as baby essentials in Singapore, but trust us, they do come in handy! Whether it's for your baby's full moon party or a simple family gathering, it's always good to have a few dress-up outfits ready for your little one. For added convenience, shop for baby sets and bundles such as this Sanlutoz Summer Cute Baby Girls Clothing Sets (available on Sanlutoz) so you don't have to worry about mixing and matching your baby's clothes!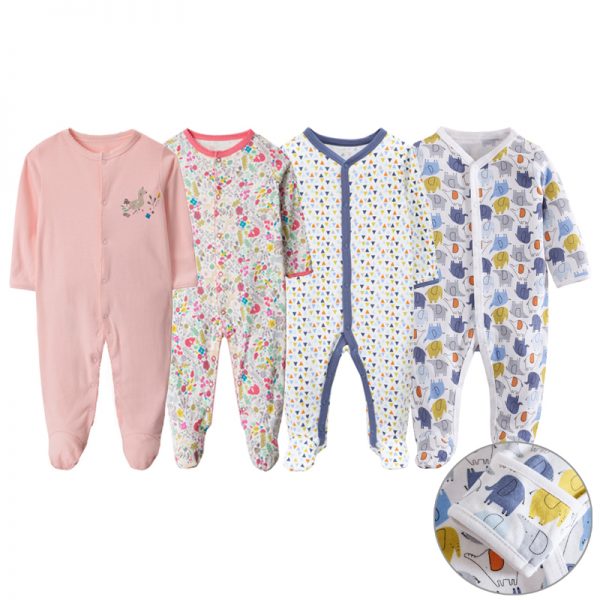 Babies spend most of their time sleeping, which is why it's important to pick out  a few sets of snuggly and comfy baby sleepwear. The Foot-cover Newborn Baby Pure Cotton Sleepwear (available on musesbaby.sg) keeps your baby covered all the way to his or her toes, ensuring that your little one is kept warm and cosy throughout the night!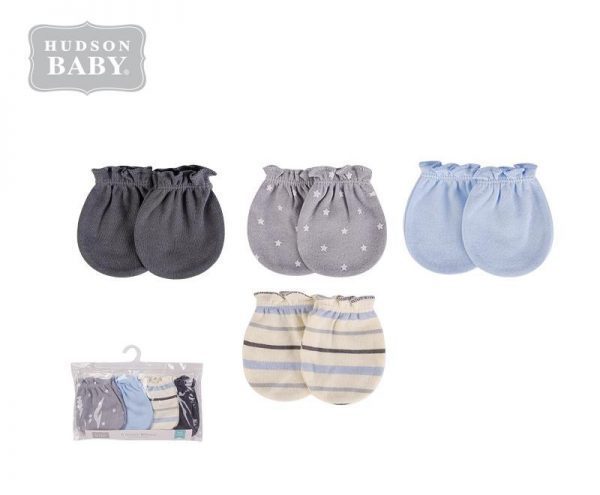 Although small, baby mittens are one of the baby essentials in Singapore that must be part of your newborn checklist! These Baby Scratch Mittens Set (available on Little Kooma), cover newborns' hands to prevent them from scratching themselves, especially in their sleep.
2. Nursery
Excited to build a nursery for your little one? Glean some decor inspiration from our list of beautiful baby room designs. Beyond aesthetics, a well-equipped baby room with the necessary baby essentials in Singapore will ensure your little bub enjoys maximum comfort and security. Here are some must-have nursery furniture on your newborn checklist!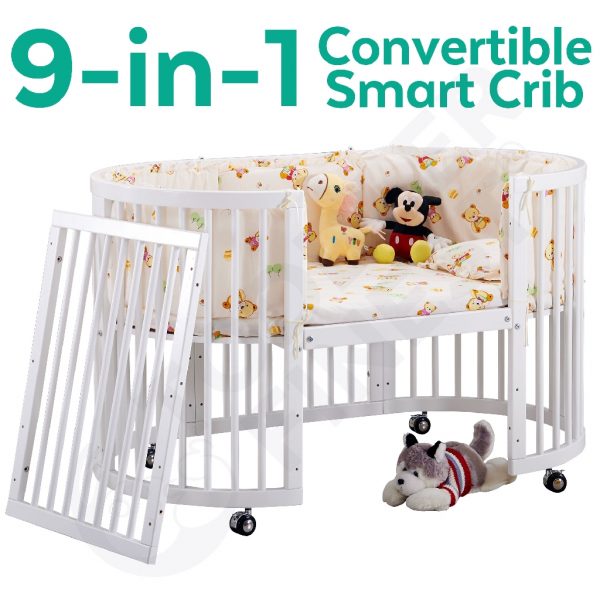 Before choosing your baby's first bed, consider the amount of available space in the nursery. Some baby cots may occupy more space but most of them can be converted to toddler beds when your baby grows up. Stretch your dollar with this 9-in-1 Convertible Baby Crib (available on BioFinest Official Store) which can be transformed into a changer, playpen and  even a study desk when your little one gets older!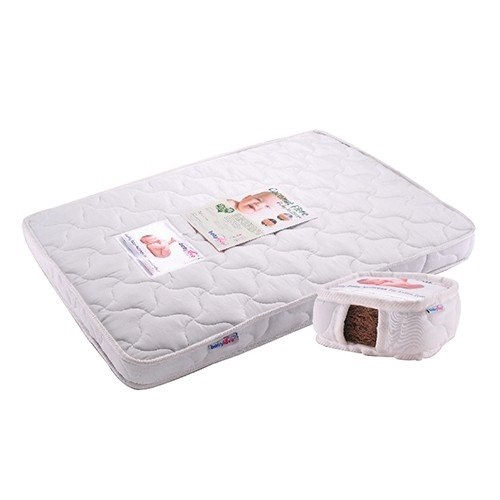 If you've decided to buy a crib, you'll need a crib mattress. Get a firm crib mattress like the 100% Natural Coconut Fibre Mattress (available on BabyLove Asia) and avoid one that's too soft as it may increase the risk of suffocation.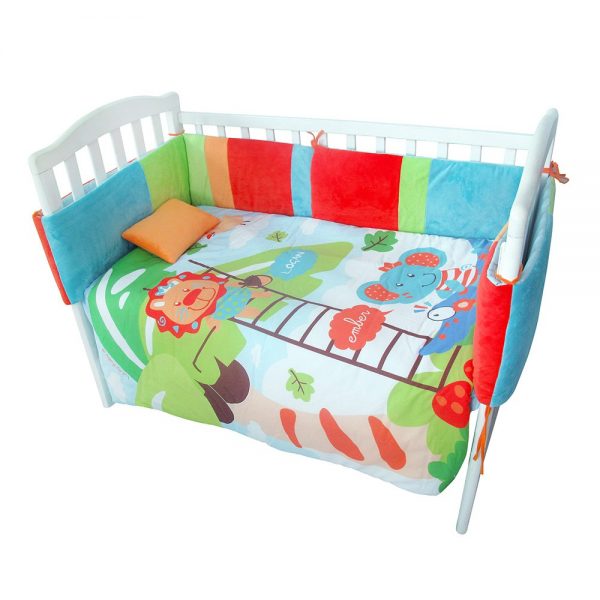 Lay your precious little one to sleep in a high-quality crib bedding set, which usually includes a bed sheet, mattress protector, crib bumper, pillow and quilt. The Lucky Baby Dreem Crib Bedding Set (available on Lucky Baby Official Store) comes with all the bedding accessories you need in a vibrant colour theme!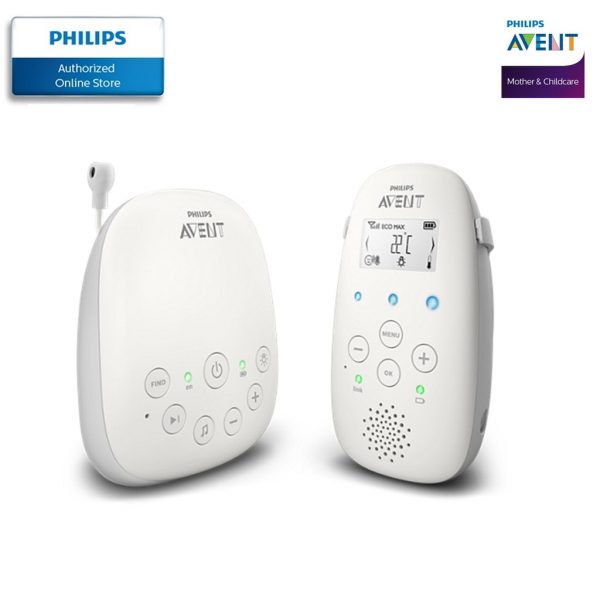 Worried about leaving your baby's side? Then you've got to include a baby monitor in your newborn checklist. With a baby monitor, you can keep an eye on your little one remotely while you go about your daily tasks at home. Take a look at some of the best baby monitors in Singapore for greater peace of mind.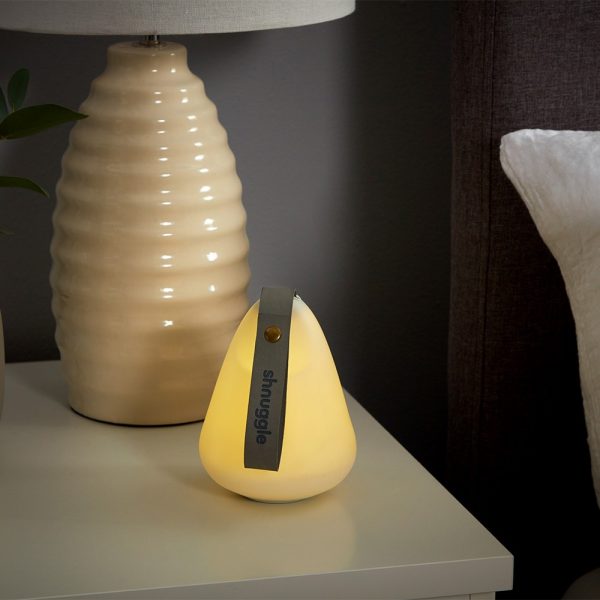 A night light not only makes your baby feel more at ease but it's also useful when you have to feed or change your newborn in the wee hours. The Shnuggle Moonlight Nightlight (available on Pupsik SG Official Store) illuminates a soothing baby-safe glow for feeding or changing.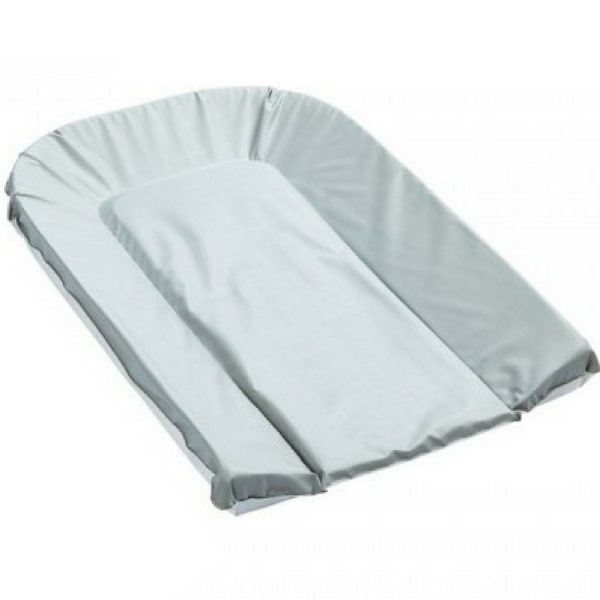 A dresser is a must-have in the nursery so there's sufficient storage space for baby clothes and supplies. You can even create a baby changing station by laying a baby changing pad, such as the Thermobaby Changing Mat (available on Kinder Dreams Official Store) on top of the dresser.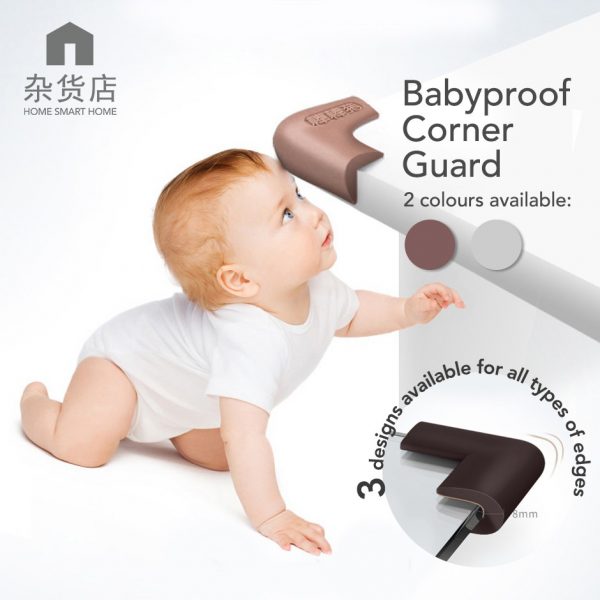 A common mistake many parents make is to baby-proof the house after your child starts crawling or walking. Instead, we recommend installing baby safety accessories such as cabinet locks and corner guards before the baby arrives to prevent any unwanted accidents. Read about how you can create a kid-friendly home for your little bub with these baby essentials in Singapore. 
3. Diapers
Did you know that on average, a newborn baby uses about 10 disposable diapers a day? If you're still trying to master the diaper change, these diaper hacks will help you get the hang of it! Meanwhile, remember to get the following diaper supplies ready for your baby's arrival.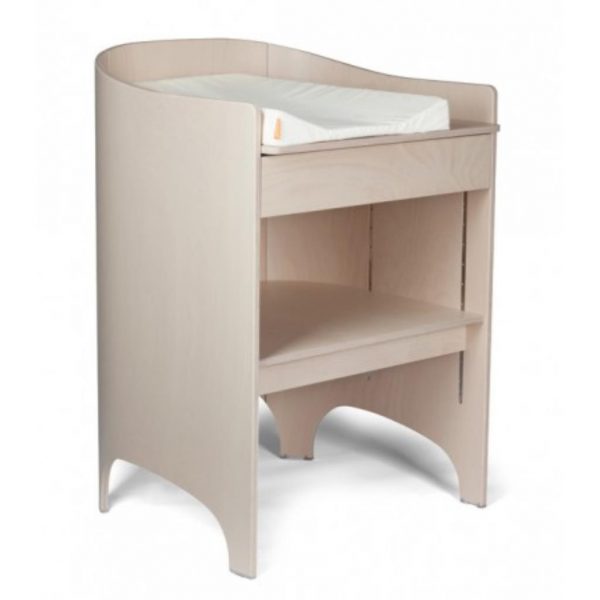 If your dresser doesn't have enough space to accommodate a baby changing mat, you'll need a baby changing table for a quick nappy change. We suggest getting the Leander Changing Table (available on Baby's Hyperstore) which can be converted into a study desk when your diaper changing duties end!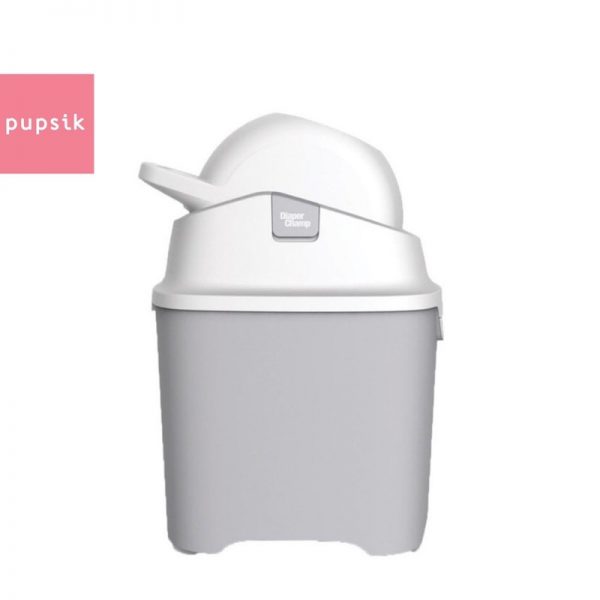 Dirty diapers have a strong odour that regular dustbins can't seem to trap. A diaper pail is a special sealed trash can designed to trap odour. Add the popular Diaper Champ ONE Odorless Diaper Bin (available on Pupsik SG Official Store) to your newborn checklist today! Meanwhile, if you're using regular dustbins to toss dirty diapers, we suggest adding a diaper pail liner with drawstring closure so you can keep the odour at bay.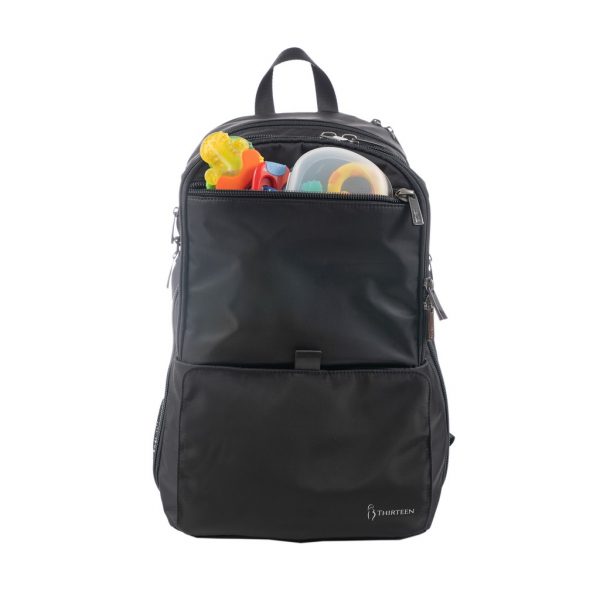 Every parent needs a diaper bag — one that can fit all the baby essentials and necessary items for mummy when out for the day. We highly recommend the 13Thirteen Diaper Bag (available on 13Thirteen) which features multiple compartments to hold diapers, bottles, baby wipes and even your foldable diaper changing mats!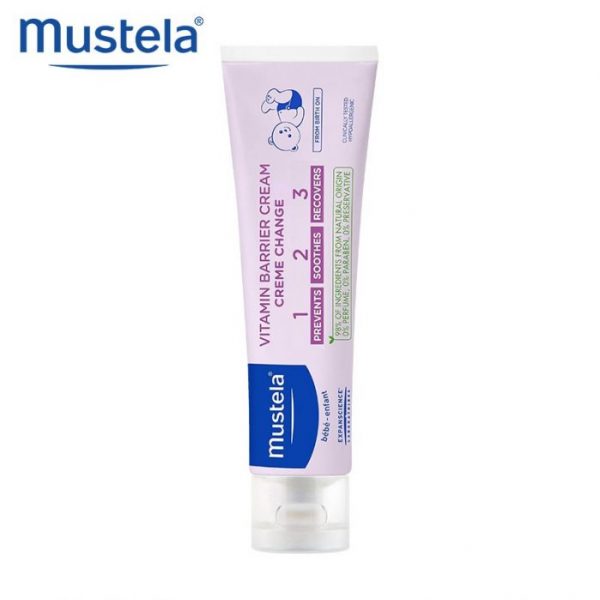 Wet and dirty diapers can easily irritate a newborn's skin and cause diaper rash. Try the Mustela Diaper Cream (available on Mustela Official Store) which remedies flare-ups and prevents diaper rash.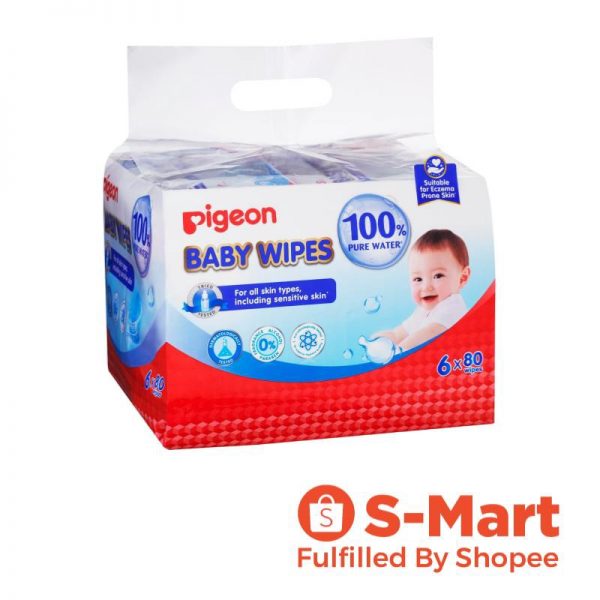 You mustn't forget to include baby wipes in your newborn checklist but avoid scented baby wipes which may irritate your child's sensitive skin. The Pigeon Baby Wipes (available on S-Mart by Shopee Official Store) contain 100% water and absolutely no alcohol, proving to be extremely gentle on your child's skin!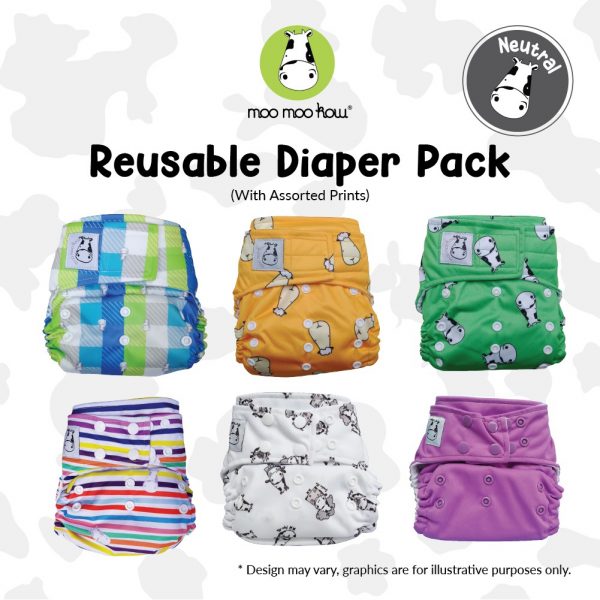 New parents often find themselves out of diapers. Make sure to stock up on disposable diapers to avoid last minute trips to the supermarket!  Alternatively, keep a dozen cloth diapers on hand as backup. The Moo Moo Kow Reusable Cloth Diaper (available on Moo Moo Kow & Friends Official Store) can be adjusted to fit newborn babies  to when they're toddlers! Check out this our guide to the best newborn diapers to pick the right one that suits your little bub!
 4. Bath 
Your baby either loves bath time or hates it — there's no in-between. Nevertheless, with the right bathing supplies in your newborn checklist, bath time doesn't have to feel like wartime! 
Baby bathtub and bath seat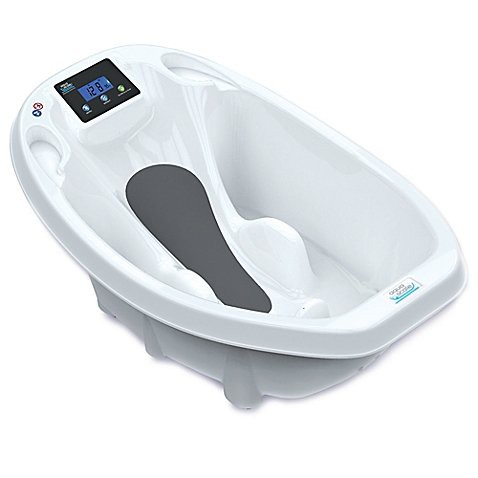 A baby bathtub and bath seat is easy to clean and much safer than bathing your little one in a sink or a full-sized bathtub. The Aquascale Digital Scale and Thermometer 3-in-1 Infant Bath Tub (available on Baby's Hyperstore) is equipped with nifty features like a built-in digital scale and thermometer to measure water temperature. 
Baby soap and skincare products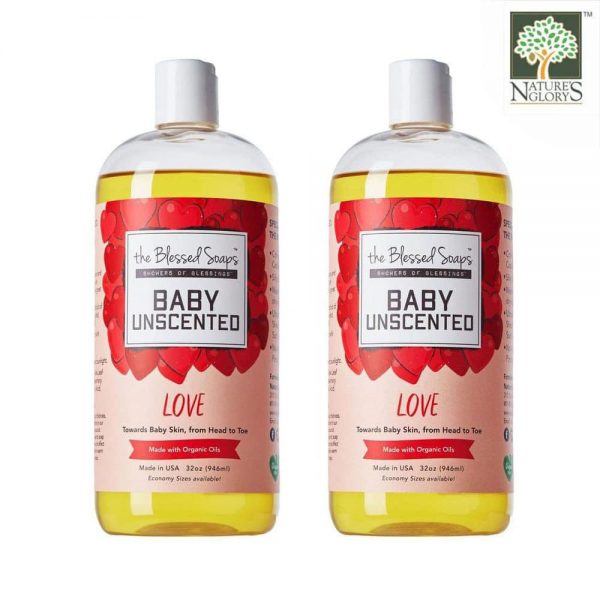 As your little bub has very delicate skin, it's important to use gentle baby soaps and baby skincare products. For a refreshing bath, use The Blessed Soaps Baby Unscented (available on Adertek Baby & Kids) which contains 100% organic natural ingredients and is gentle enough even for babies with eczema skin. Check out other best baby skincare products to protect your little bub's skin!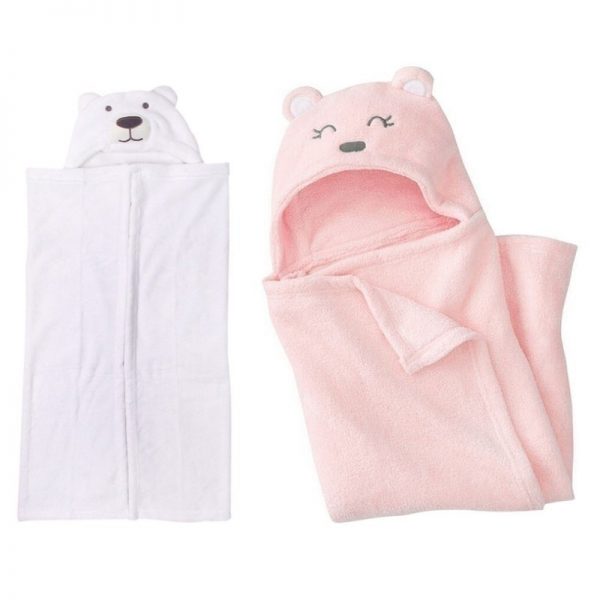 It's easy for your little one to catch a cold right after bathing. Hence, one of the important baby essentials in Singapore to get is an absorbent yet soft towel. Try the Hooded Baby Towels (available on babyworld) which are not only cute but also keep your baby warm and dry after a bath.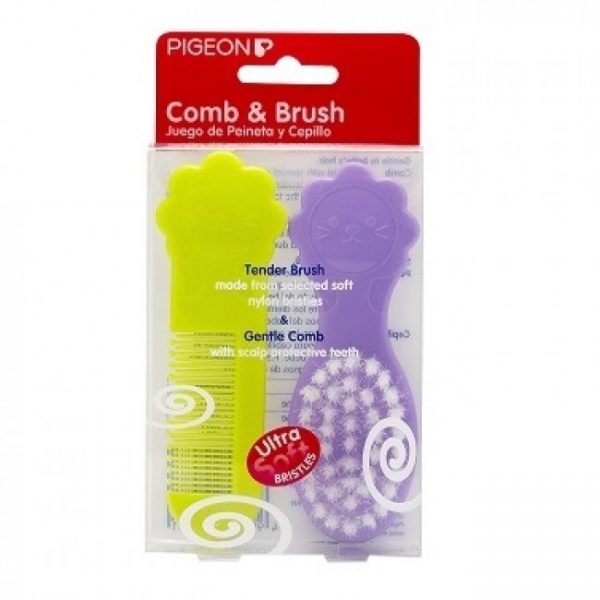 Here's a baby essential on the newborn checklist that many parents overlook. While your baby may not have much hair to groom, brushing their hair helps to generate blood flow, stimulate their scalp and prevent cradle cap. Keep a baby comb, such as the Pigeon Comb & Brush Set (available on Motherswork Official Store), nearby so you remember to brush his or her hair regularly.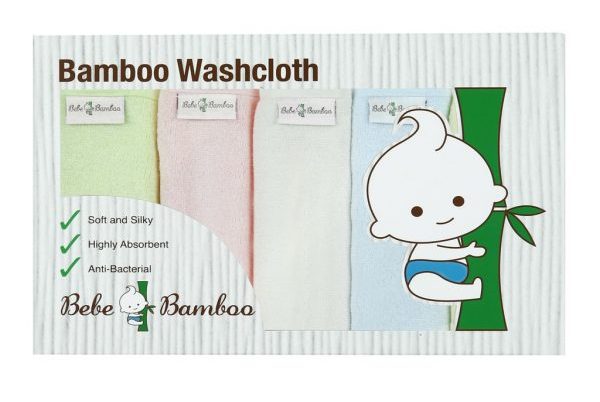 Use a soft baby washcloth to clean your baby's face and body when bathing your child. The Bebe Bamboo 100% Bamboo Washcloth (available on Bebe Bamboo Official Store) is completely made of bamboo which is a natural ingredient that's organically grown without the use of harmful chemicals. It's so unbelievably soft and gentle, perfect for little ones with sensitive skin.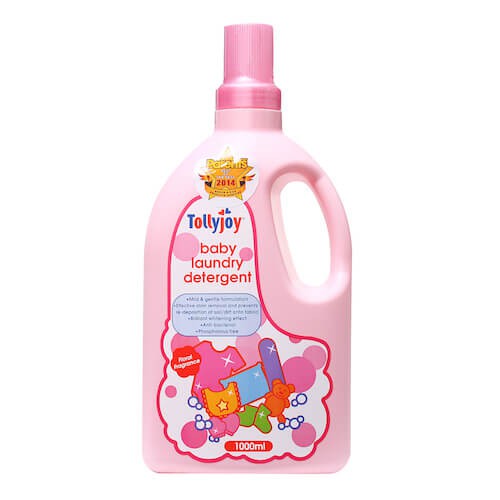 Newborn babies' sensitive skin requires a gentle baby laundry detergent which will not cause irritation. One of the most popular detergents among parents is the Tollyjoy Baby Laundry Detergent (available on First Few Years Official Store) that's especially effective at removing stains and bacteria. 
5. Feeding
Whether you're breastfeeding or bottle-feeding, add these must-have feeding supplies to your newborn checklist.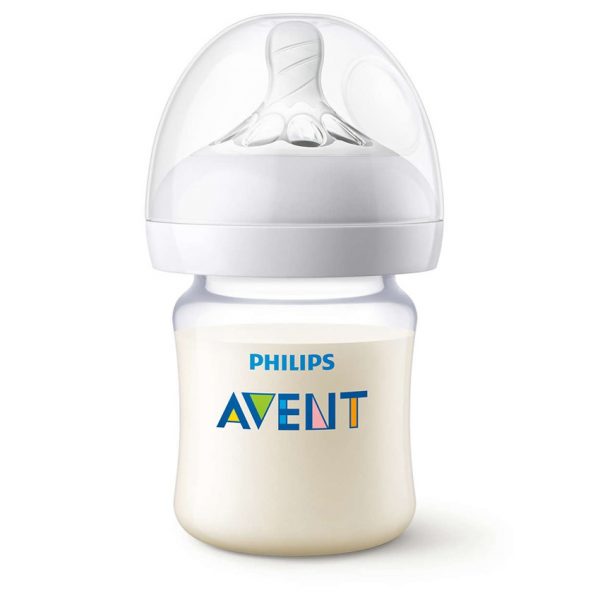 Needless to say, baby bottles are one of the baby essentials in Singapore you cannot do without. If you're bottle-feeding, it's good to have a variety of four and eight-ounce bottles so you can cater to your child's appetite. For starters, the Philips Avent Natural PA Baby Bottle (available on Philips Avent Official Store) is a top choice for many parents. It has a soft nipple for easy latch and is designed to prevent excessive air from entering your baby's tummy — the main cause for a gassy baby.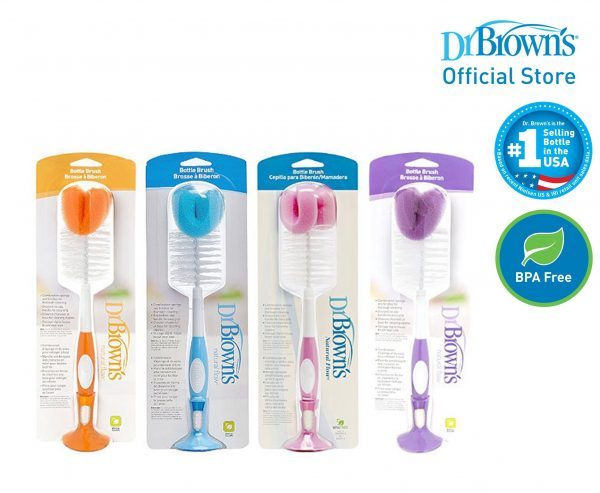 Baby bottle brushes are one of the most overlooked baby essentials in Singapore. They help to keep your baby bottles clean from leftover milk stains which, if left uncleaned, can potentially cause food poisoning. Keep a Dr Browns' Baby Bottle Brush (available on Dr Brown's Singapore Official Store) in your kitchen for convenient cleaning!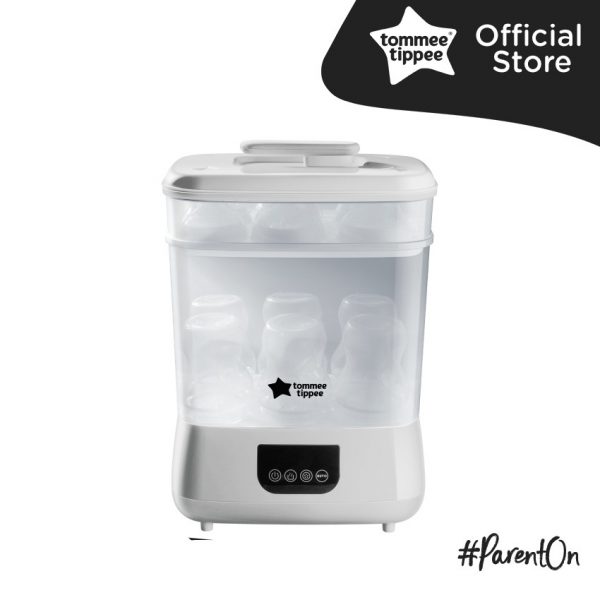 Bottle-boiling can be quite a hassle, especially when you have a crying baby demanding attention. A more efficient and effective method is to use a bottle steriliser! Not sure what these are, let alone which are the best ones? This guide on best baby bottle sterilisers should sort you out. Baby bottle sterilisers, such as the Tommee Tippee Steriliser Dryer (available on Tommee Tippee Official Store) can help to sterilise up to six bottles at once so you'll never run out of clean bottles to use!
Breast pumps (if you intend to breastfeed)
Not able to nurse as frequently as you would have preferred but still want to maintain the amount of milk produced by your body? The breast pump is your best friend if you're breastfeeding! It allows you to store breastmilk for a later time and prevent engorgement. Follow our guide to learn how to choose the best breast pumps suitable for your lifestyle and needs!
Milk storage bags (if you intend to breastfeed)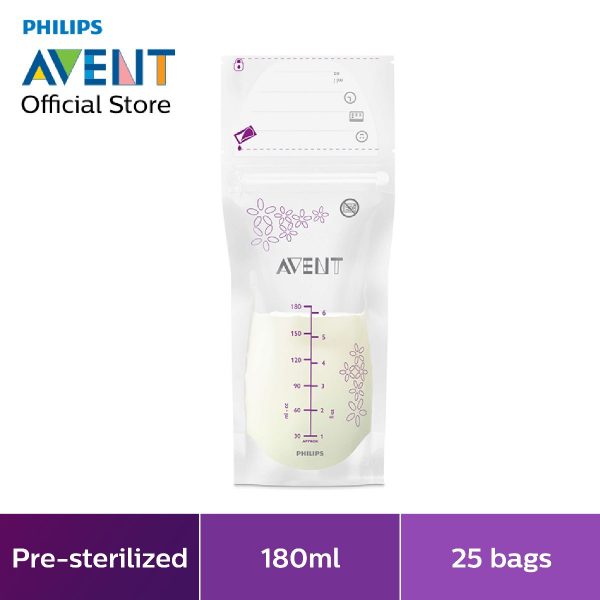 Milk storage bags are perfect for organising and keeping your breast milk sanitary for your baby. The Philips Avent Breast Milk Storage Bags (available on Philips Avent Official Store) feature leak-proof double zipper seals so you never need to worry about leakage in the freezer!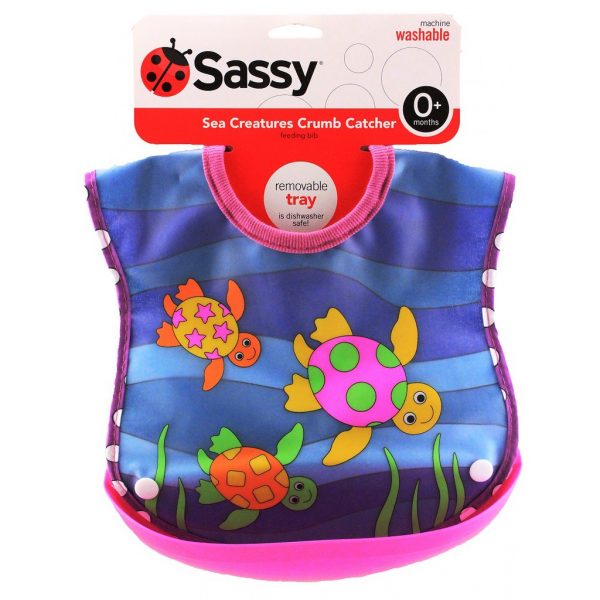 Bibs and burp cloths can help prevent unnecessary mess. Baby bibs protect your child's clothes from milk and food stains. Get the Sassy Crumb Catcher Bib Sea Creatures (available on Lucky Baby Official Store) which comes with a removable plastic tray to catch crumbs and spills. Meanwhile, burp cloths are laid over your shoulders to catch any vomit when you burp your baby.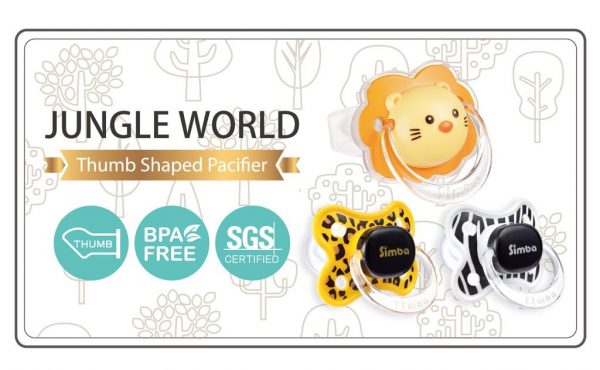 Pacifiers are a great way to soothe a crying baby. The Simba Thumb Shaped Pacifier (available on Simba Official Store) is specially designed with a flatter, thumb-shaped head to reduce the risk of teeth distortion. We suggest getting at least two pacifiers so you can clean the pacifier not in use.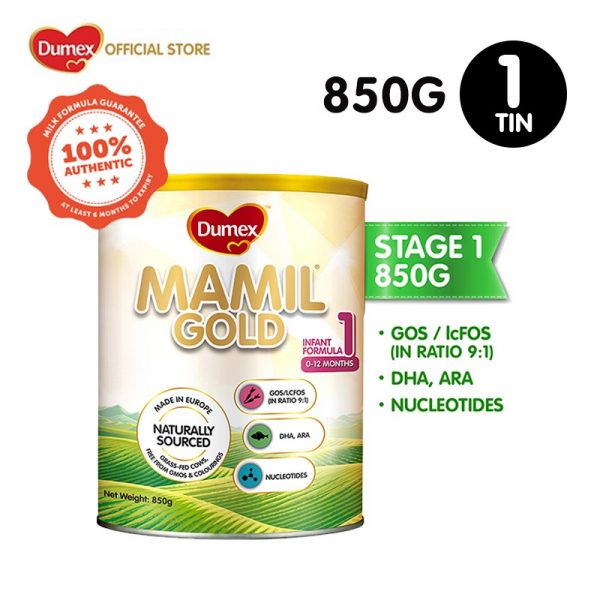 If you're having issues with breastfeeding, milk formulas can seve as a convenient and nutritious alternative. There are several brands of milk formulas available, including Enfagrow A+ or Dumex. The Dumex Mamil Gold Stage 1 (available on Dumex Official Store) is formulated for infants and free from genetically modified organisms (GMO) or colouring.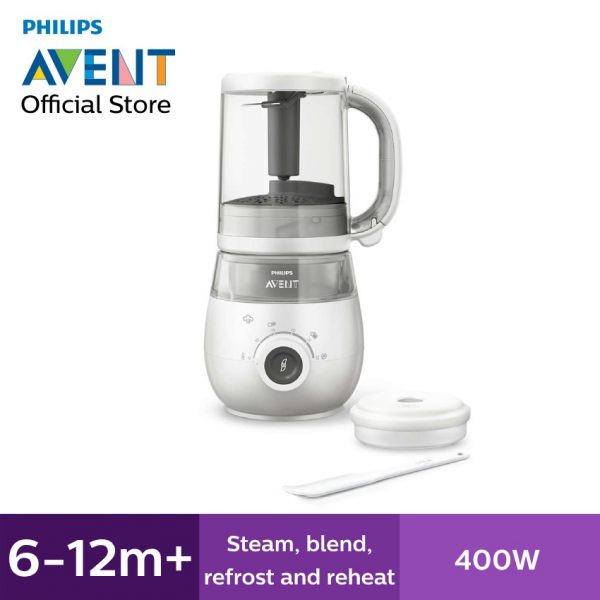 Babies grow up surprisingly fast and before you know it, your little one may be ready to try something new on the menu — solid food! It's good to plan ahead and prepare for your growing bub by equipping your kitchen with a baby food maker. Whether it's mashing, pureeing or blending, our guide to the best baby food makers will have you well-equipped for your baby's new appetite in a few months time! 
6. Baby gear
When it comes to newborns, there are some key baby gear that you've got to get. Include them in your newborn checklist so you don't miss out on any.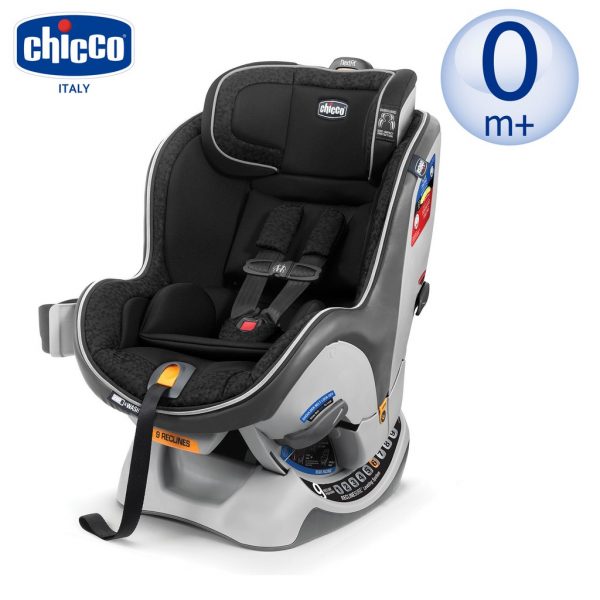 Excited to take your baby on their first car ride? Then, you've got to install a baby car seat. It's against the law for anyone below the height of 1.35m to ride without an appropriate child restraint. Follow our guide to choosing the best baby car seat in Singapore to gain a comprehensive understanding of what to look out for. We even included a step-by-step tutorial on how to secure your little bub into the baby car seat for a safe and enjoyable ride.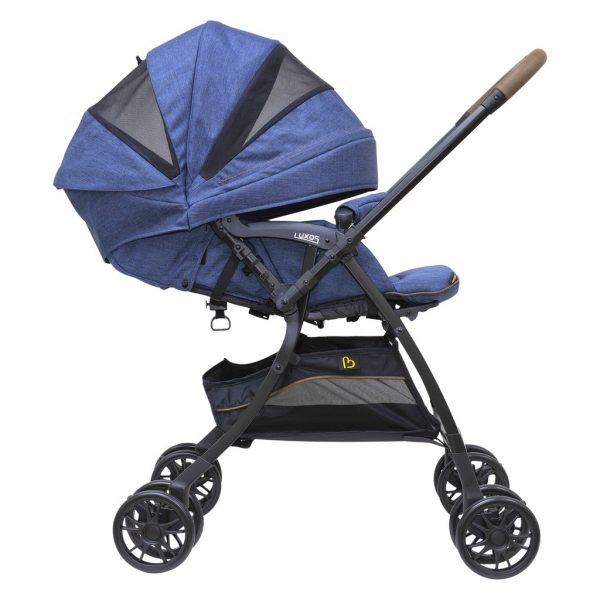 Strollers provide superior convenience for parents who enjoy taking their baby out and about. Your little bub can explore the world from the comfort of a baby stroller, saving you from achy arms. To save you the hassle, we've shortlisted some of the best baby strollers you can get in Singapore for your little one!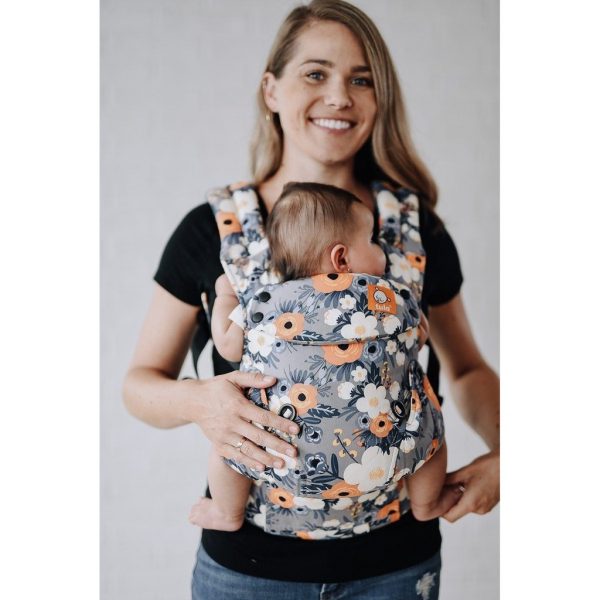 Sometimes, wheeling your baby around is not a good idea — think narrow walkways and stairs. In such cases, a baby carrier is a much better alternative. Check out our guide to the best baby carriers in Singapore before you make a purchase!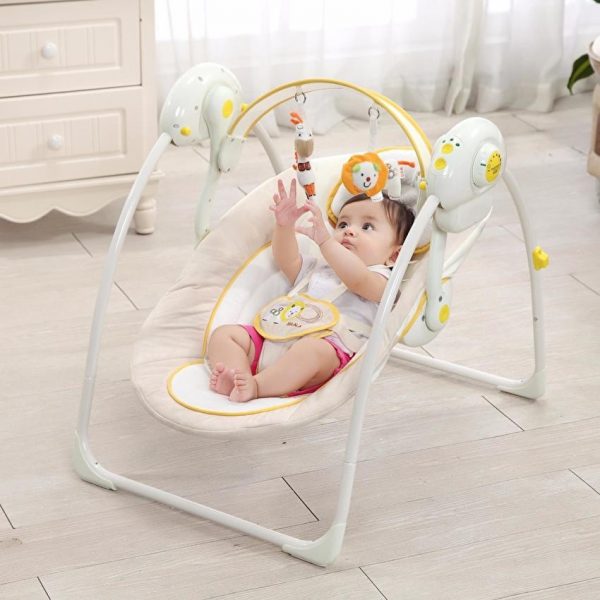 You may think this is a frivolous item on a newborn checklist, but trust us when we say you'd be glad you've got a baby swing when the little monster is wailing non-stop. Need some recommendations? Why not invest in the Shears Baby Portable Swing (available on Shears Singapore Official Store) which comes with toys to keep your little one entertained.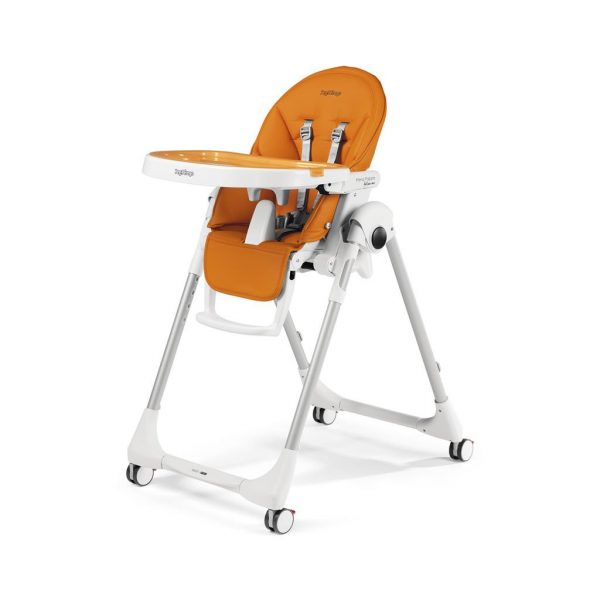 While your newborn will not be needing a high chair for the first six months, there's no harm preparing early. We suggest getting an adjustable high chair, such as this Peg Perego Prima Pappa Follow Me High Chair (available on Baby's Hyperstore). This high chair can be transformed into a cradle or a toddler chair when not in use. 
7. Health and grooming
Your newborn checklist will not be complete without some baby grooming tools and of course, health essentials in case your little one falls ill.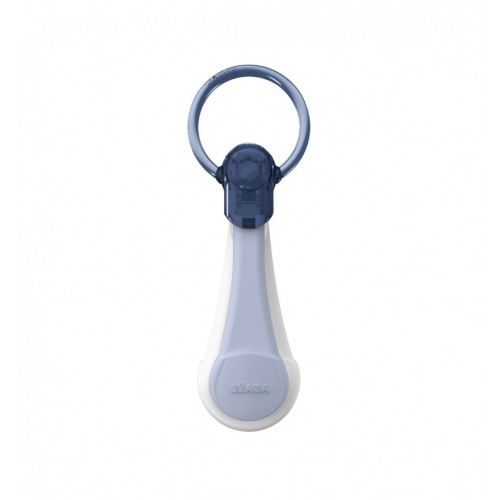 Trim your little bub's nails with a pair of baby nail clippers so they don't accidentally scratch themselves. The Beaba Baby Nail Clippers (available on First Few Years Official Store) allows you to gently trim your child's nails. You'll also find a nail file on the back of the clippers. This will come in handy when buffing away any sharp edges.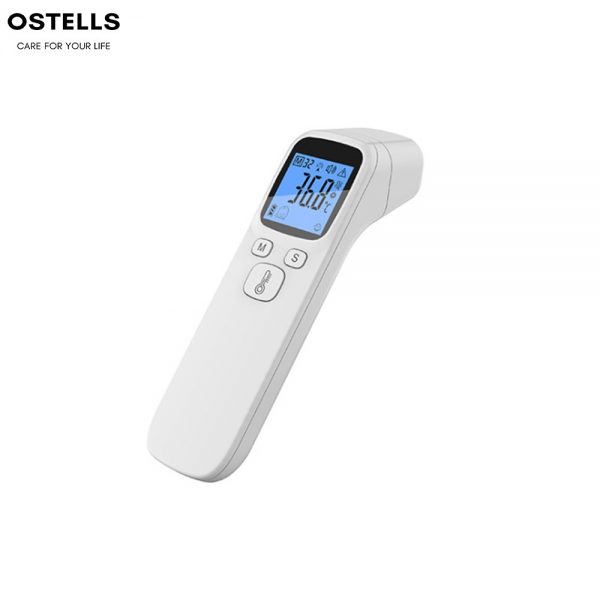 As the 'touch test' is not always reliable when it comes to your baby, using a baby thermometer is more accurate. Try the OSTELLS Forehead Thermometer (available on Ostells Official Store) for a quick and precise way to measure your child's temperature.
It's time to welcome the new member to your family! 
Once you're done ticking off all the items on this newborn checklist, you're almost officially ready for your baby's arrival! All that's left is to confirm the schedule with your confinement nanny (if you're hiring one) and make a booking at one of these newborn photography studios in Singapore! Additionally, don't forget to join the Shopee Mum's Club, where you can enjoy the best promotions on more baby and mother care products! You'll also be generously rewarded with exclusive campaign and shopping vouchers to spend on all baby essentials in Singapore. Meanwhile, remember to download our ultimate newborn checklist here to stay organised.