Diaper duty is no easy task, in fact, it is often shitty. Whether you're a new or experienced mum or dad, changing diapers will always be dreadful and even stressful. If you find that you and your baby are dreading having to change diapers, here are 11 useful diaper hacks we found on the internet that will make diaper changing much easier:
1. Before anything else, use a wet wipe to avoid getting peed on.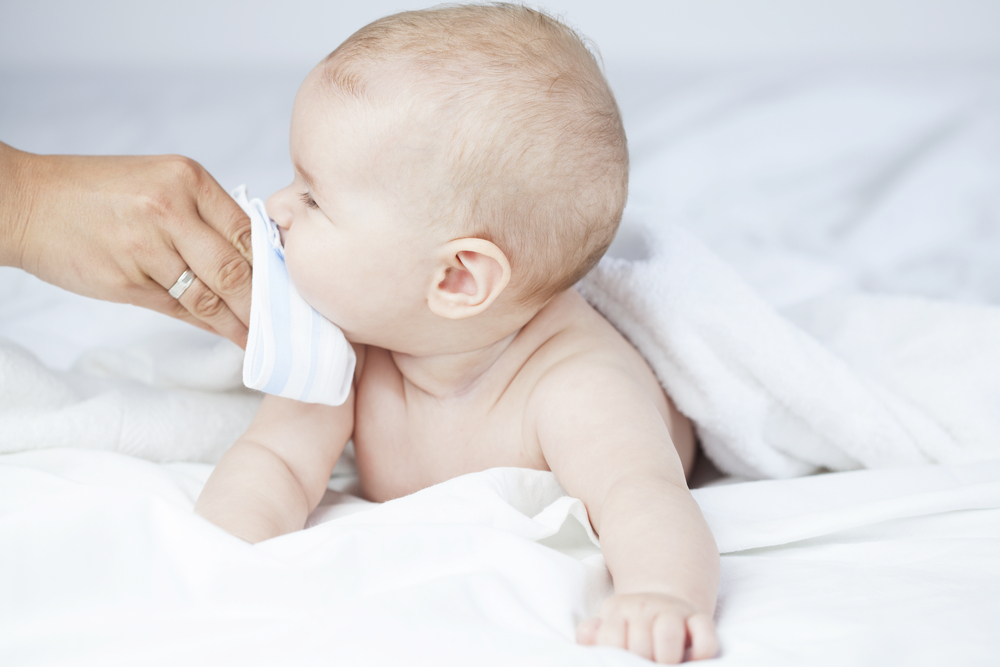 No one wants to get peed on. So if you've ever had to experience your baby pee all over as you change their diapers, you'll want to place a wet wipe across their belly and wait for a while before opening the diaper. The cold sensation of the wipe encourages the baby to pee right before the diaper is opened.
2. Diaper under Diaper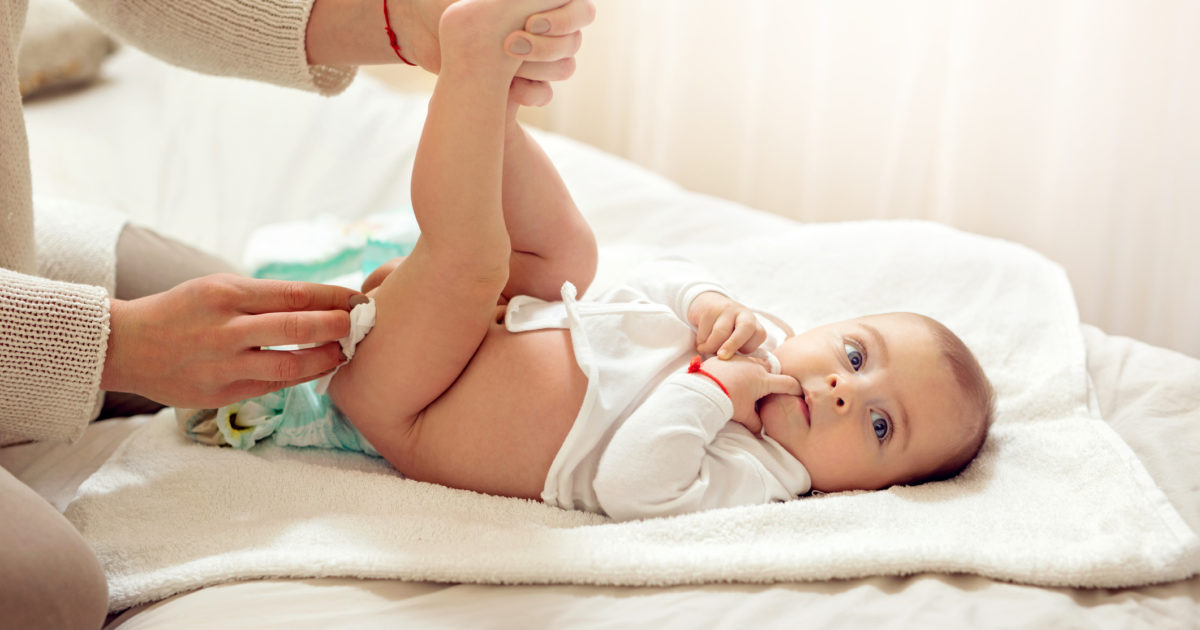 Just in case the wet wipe trick doesn't work out for your baby, you can always try the diaper under diaper method. Simply open up a new diaper and place it under his current diaper. Next, carefully open up the soiled diaper but don't dump it just yet! Use the front of the diaper as a protective shield as you're cleaning up the mess. Remove it when you're done and plop baby safely onto the new diaper underneath him! Definitely, a great idea too if you may not have have a changing pad on standby.

3. Get a diaper-changing toy to keep your baby busy.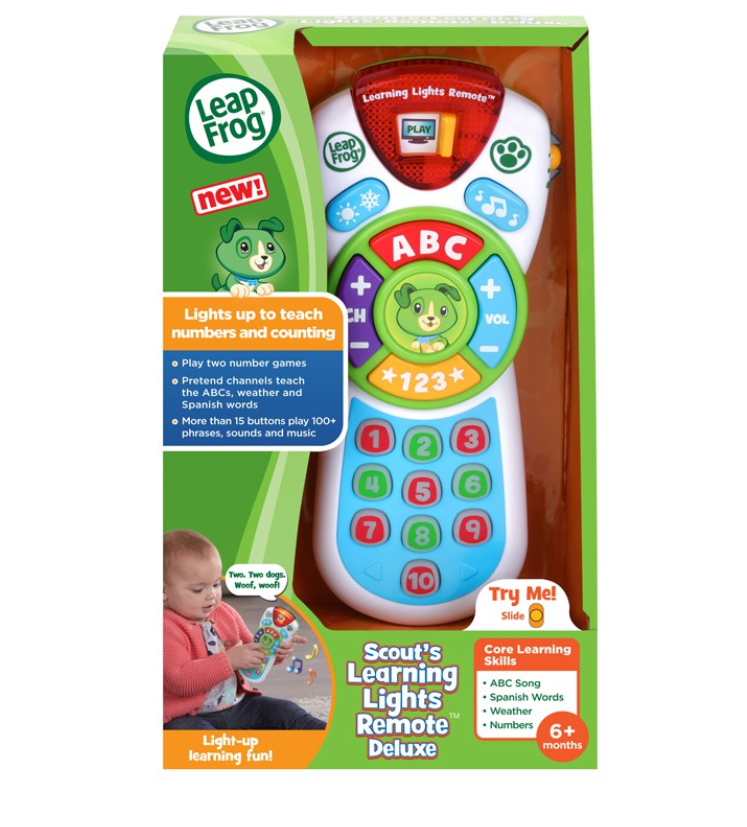 Keep your little one busy and happy while you deal with this shitty business. You'll want to have this toy near your changing station or your diaper bag to keep your little one company while you do the dirty business. We love the LeapFrog Scout's Learning Lights Remote Deluxe with its six light-up buttons that feature different colours, numbers and music that will surely keep your little one entertained.

4. If that doesn't work, just roll your baby's onesie over their arms.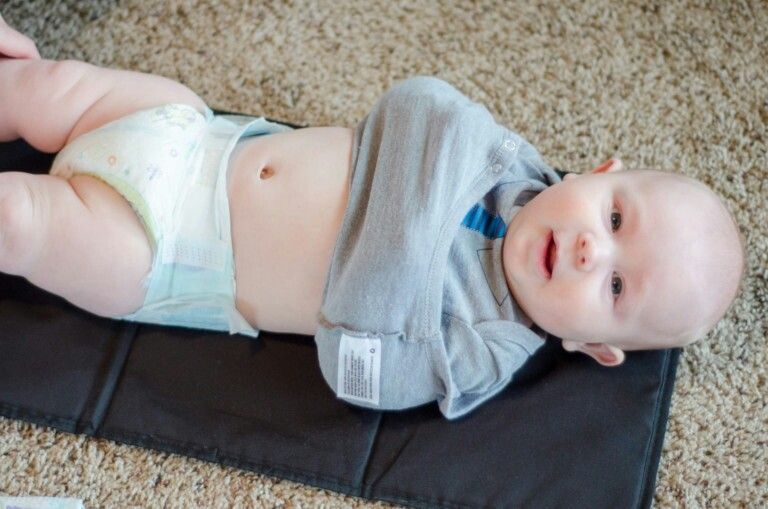 So that you can finally stop your baby from making a mess with those flailing arms and sticky fingers.

5. Get the right night light for your baby's room.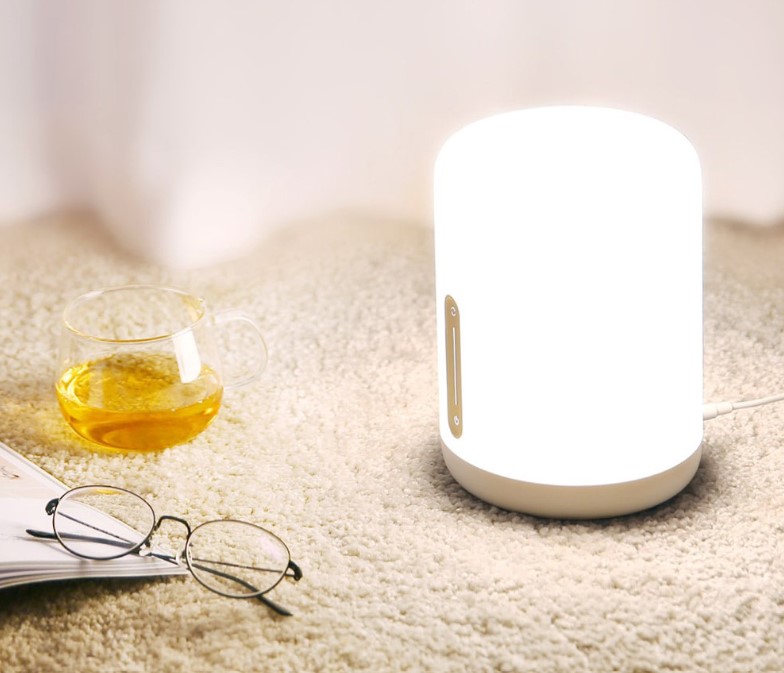 Nothing can be worse than a sleepless and unhappy baby. Get a night light for your baby's room or your own room so you don't have to turn on the bright lights when changing diapers. If possible, we'll recommend getting a red night light as they're less harsh on the eyes so your baby can fall asleep faster after a diaper change. We'd recommend the Xiaomi Mijia Bedside Table Lamp with adjustable brightness and light colour.

6. If you love bringing your baby around, a portable changing pad is definitely a must-have.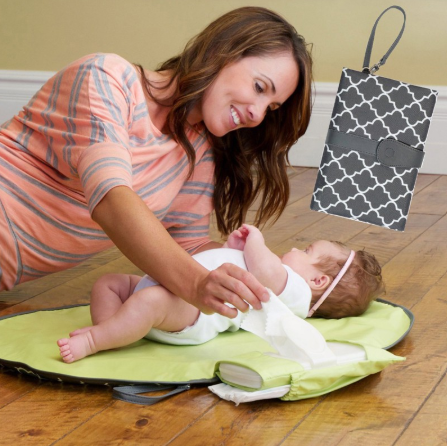 You can never be too careful with public changing rooms and tables. Have a portable changing pad everywhere you go so that your baby is safe from all those nasty germs. Get a Waterproof Portable Baby Diaper Changing Mat and choose from 5 of the adorable designs available.

7. Coconut oil will be your best friend.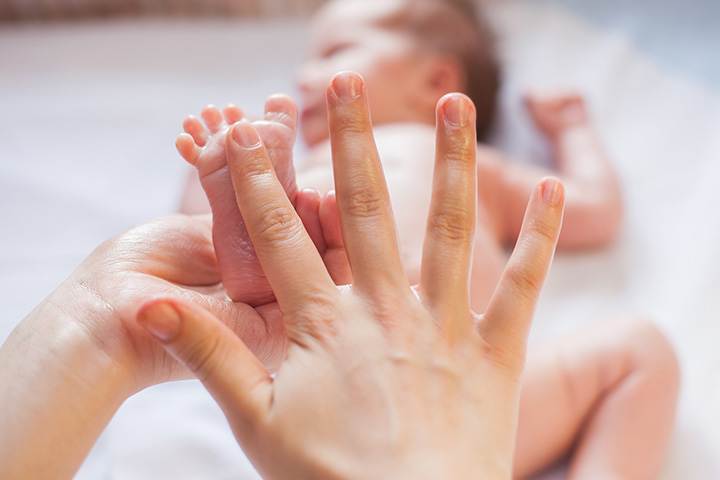 Many new mums are always surprised by their baby's first few bowel movements. They typically have a tar-like and sticky consistency that makes it almost impossible to clean up. To get out of this sticky situation, we recommend using coconut oil to clean your baby's bottom. Coconut oil is also filled with lots of health benefits and is super moisturising, helping to keep your baby's skin not only squeaky clean but immensely soft too.

8. Don't forget the ruffles along the sides of your baby's diapers.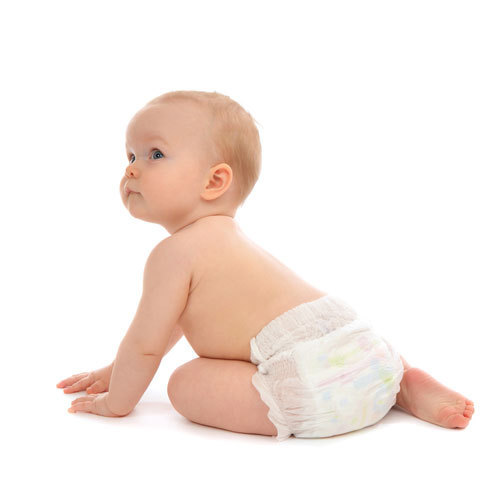 It's easy to miss out the ruffles along the sides of your baby's diapers, especially for newborn diapers. Make sure those ruffles are pulled out and are visible from the outside to stop any accidental leakage and minimise the mess, especially if your baby is active.

9. Stock up on larger diapers.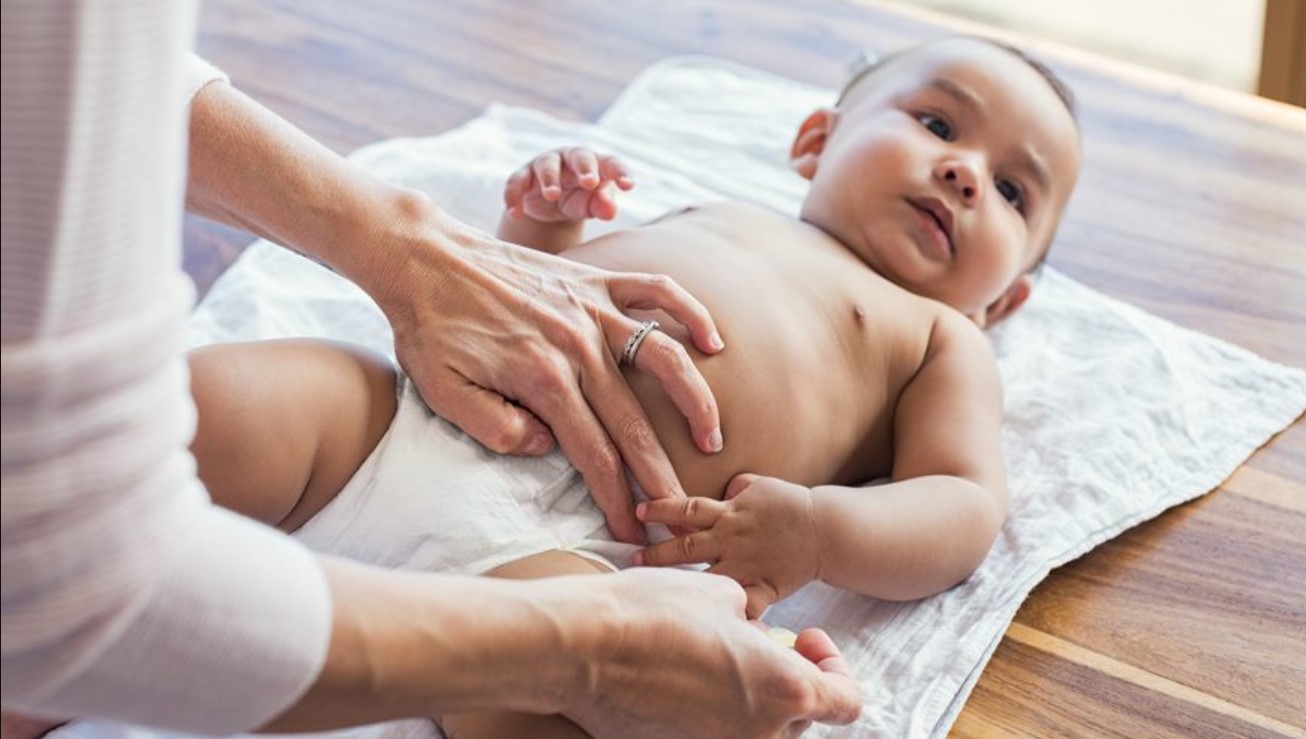 Use larger diapers for overnight as they can hold more pee and are less likely to leak, so both you and your baby can have a better night's sleep. Plus, it won't hurt to prep and stock up on diapers for your little one when they're slightly older. *Kiasu Hacks*

10. Avoid a slimy situation by using a brush to apply diaper cream.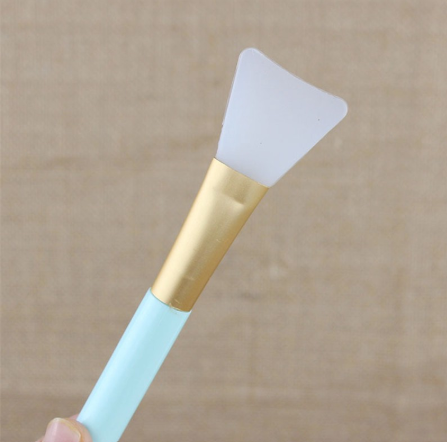 Diaper cream is usually applied liberally on your baby's bottom to avoid diaper rash but it will definitely leave your hands feeling super slimy and get trapped under your nails. To prevent that, you can use a facial silicon brush or make-up brush even that is that is soft, flexible and is friendly to your baby's sensitive skin so you don't have to worry about washing all that diaper cream off your hand.

11. Use the flaps of the onesies during a diaper blowout.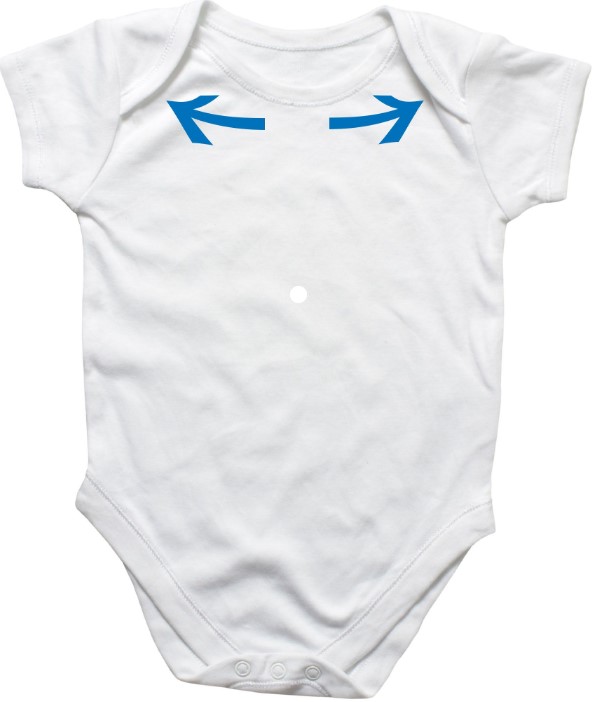 Every mum's worst fear is having a diaper blowout which happens when the baby's poop goes everywhere due to wrongly-fitted diapers. The first thing any mum should do is to remove the baby's onesies. Use the flaps of the onesies to pull it off by the feet, without putting the soiled onesies over your baby's precious head.
12. Give your baby some Naked Time!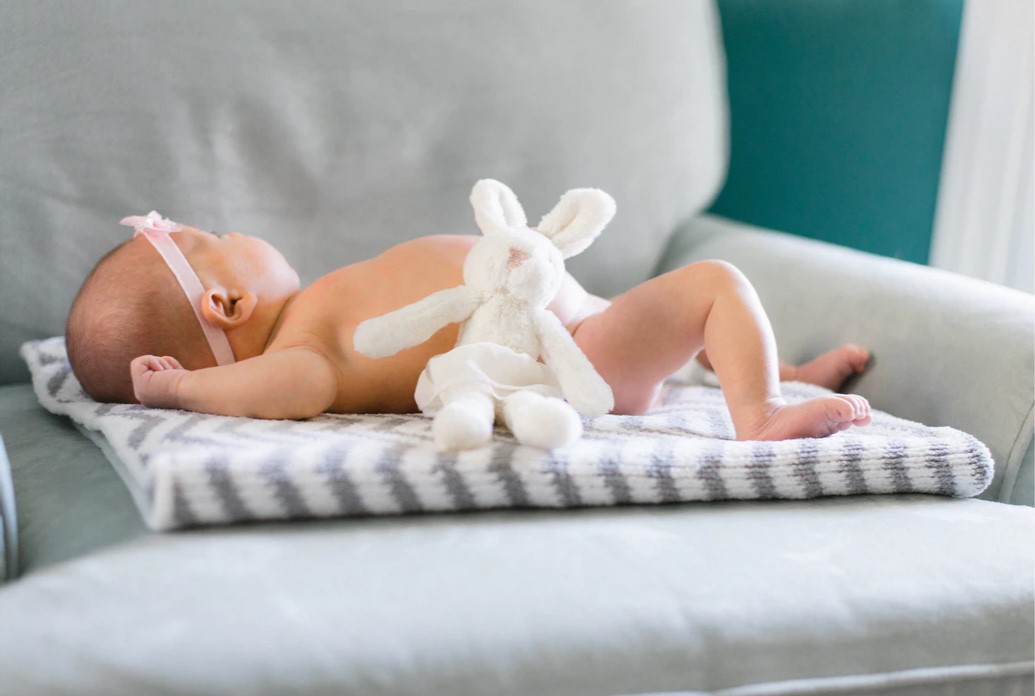 It is common for babies to get diaper rashes from wearing them constantly due to moisture and friction. Apart from using diaper creams, it is important to give your little one some naked time that helps to prevent and even treat rash!
13. Save on diapers by shopping on Shopee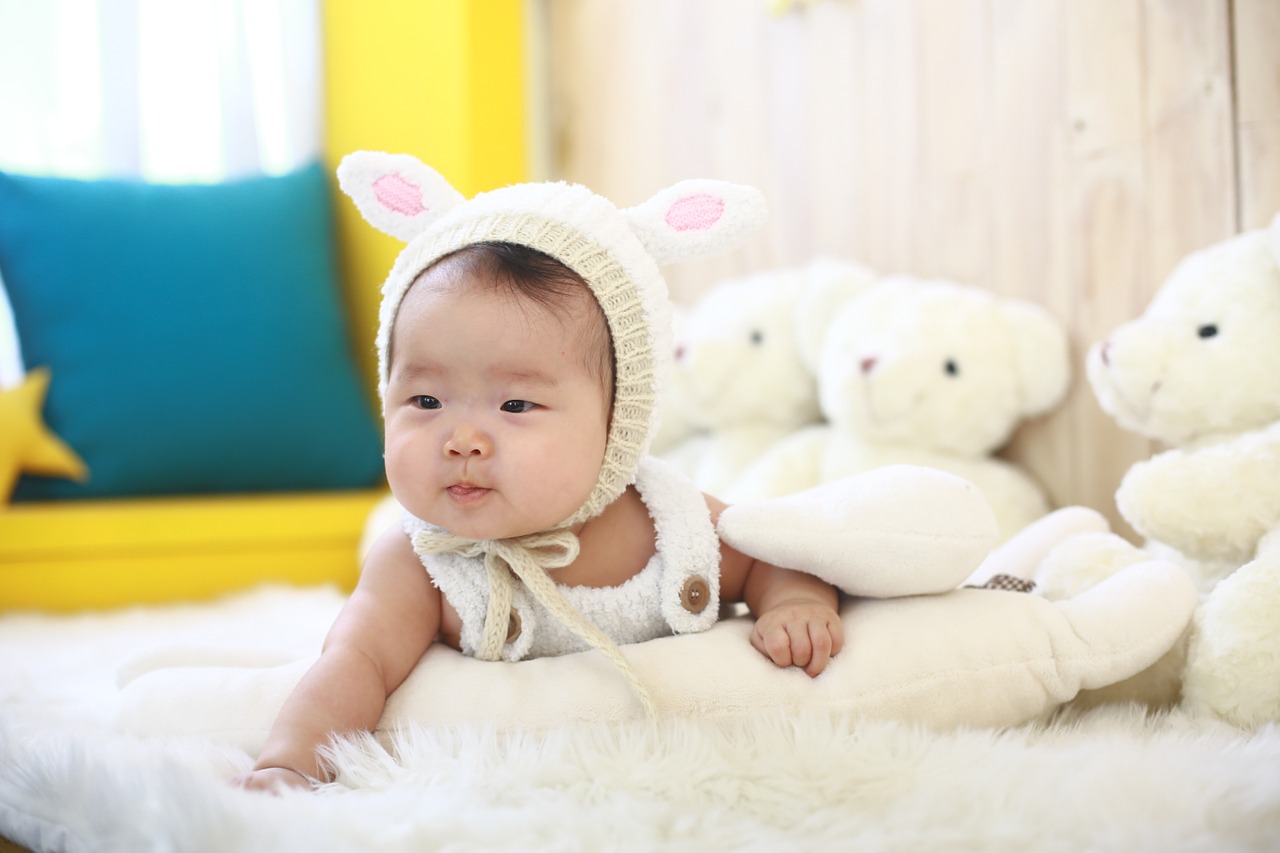 Of course, be a smart parent and stock up on all of your favourite diaper brands such as Drypers and Pampers on Shopee, remember to check back regularly for unbeatable diaper deals and free gifts.
Do you have any other diaper hacks? Share them with us in the comments section to save many other parents out there!
---
New to Shopee? Get $7 off (min. spend $15) with code*: DIAPERHACKS
* TNC Applies. Valid for new users from 4 to 7 July 2020 only.]]>