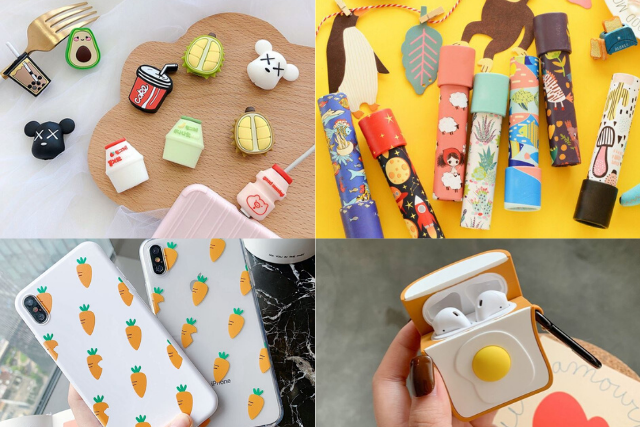 You know that shiok feeling you get when you manage to snag a really good deal, or discover an amazing product but at a fractional price? After reading this article, we guarantee that those feel-good emotions will be further amplified. Shopee always has a never-ending list of ongoing promotions, but for your convenience, we have compiled a list of what to buy on Shopee from as low as $1!
To be honest, these deals are too good to be true that we admit we gave in to the temptation ourselves. Just a word of caution (because we've been through it), purchase at your own liability and expense of tears – happy tears we hope!
Fashion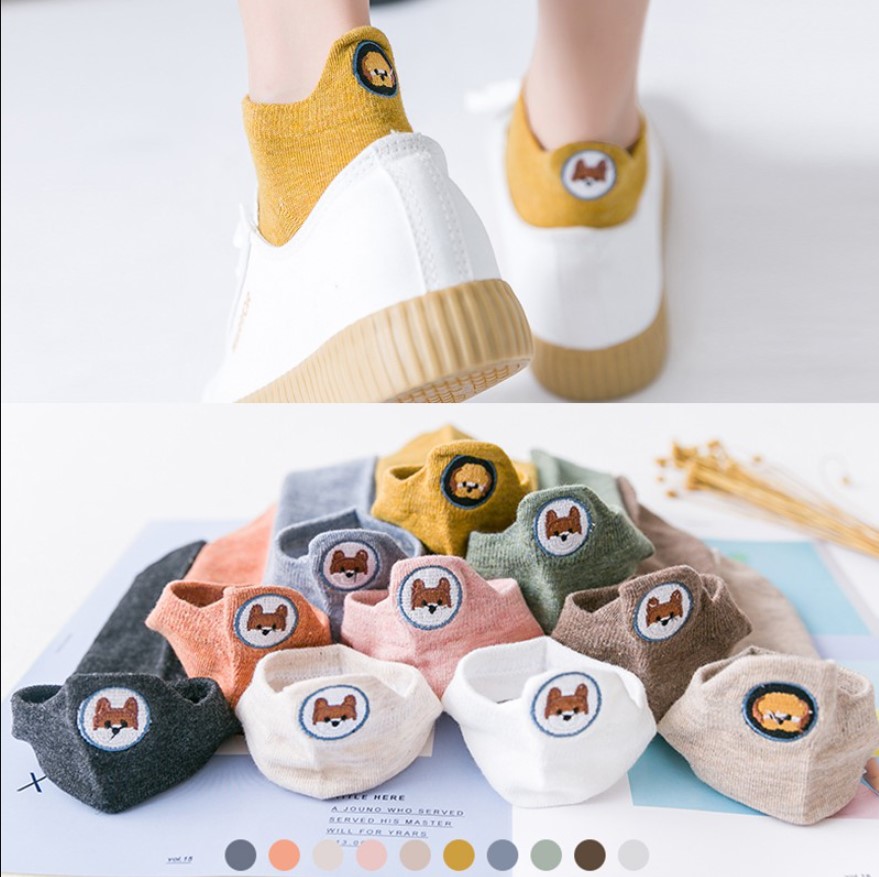 To start off our "What to buy on Shopee" list, it definitely has to be adorable Korean embroidery socks. At just $0.99, we reckon you should get a couple to pair with all your shoes. Tip: Pair these with low cut sneakers and spice up your usual ankle socks with a cute element of surprise at the back!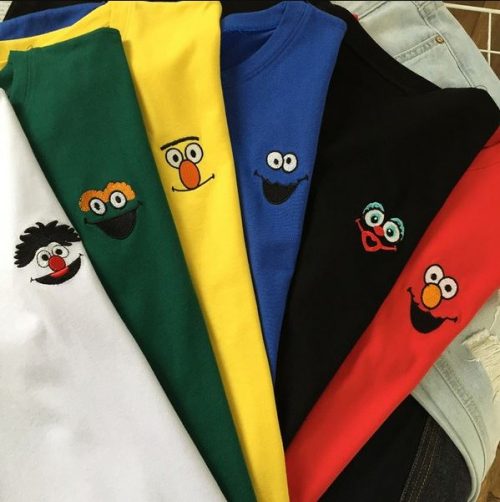 How about some Sesame Street inspired oversized tees for that casual lunch look, or just to feel cute while lounging around the house? At only $5.40, grab all five colours and get matchy-matchy with your girlfriends. Tip: This would also make an adorable couple pyjama tee for you and your partner!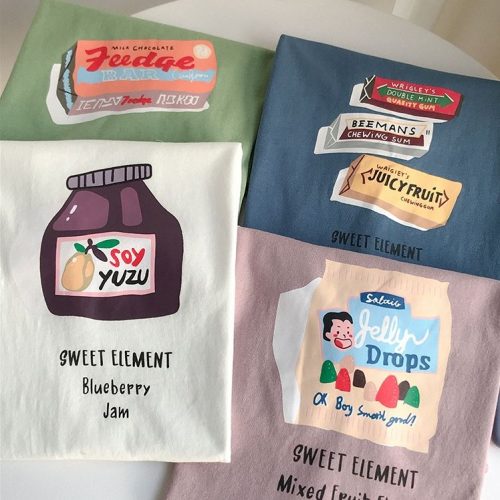 Of course, t-shirts with cute prints are also part of our "What to buy on Shopee" list. Simply pair these tops with denim shorts or a pair of jeans, and you're ready to hit the streets!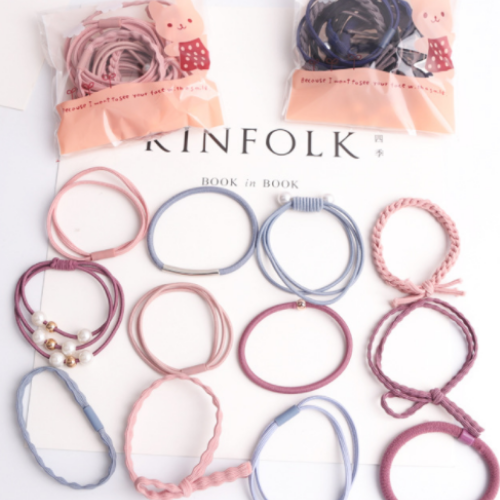 You know how those hair ties always seem to mysteriously vanish into thin air? With 100 pieces of them at only $1.49, we've got you covered for at least a while.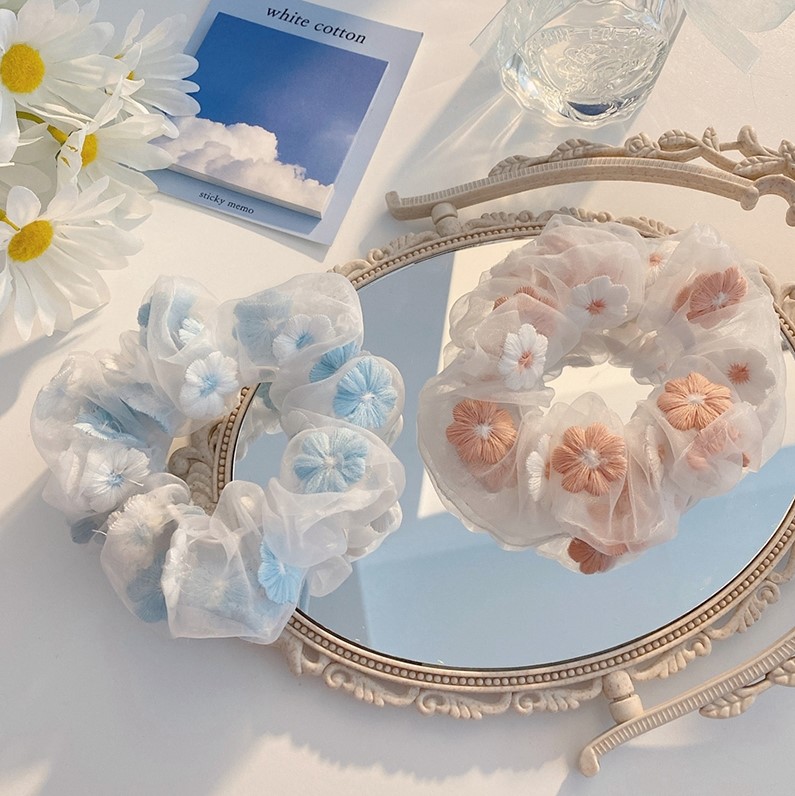 If you're looking to take your hair accessories game up a notch, scrunchies are back in trend and we're here for it! With 2 designs to choose from, these super affordable (just $0.38 apiece) and adorable scrunchies will surely add that extra something to your look. Tip: When you're not using it as a hair tie, they look great when worn on the wrist as well!
Besides this, you can also check out our wide array of scrunchies available in-app. This accessory trend might be here to stay so it's something that's staying on our "What to buy on Shopee" list!
This minimalist canvas tote bag is both functional and chic. Whether you're going to study, running to get some groceries, or simply heading out to meet some friends, this is perfect for storing everything you need! 
In case you haven't got enough affordable and trendy bags, check out our article here for more designs!
Home & Living
What to buy on Shopee? A splash-proof nail clipper with a built-in nail debris catcher of course. Well, they say a picture is worth a thousand words, so how about a video?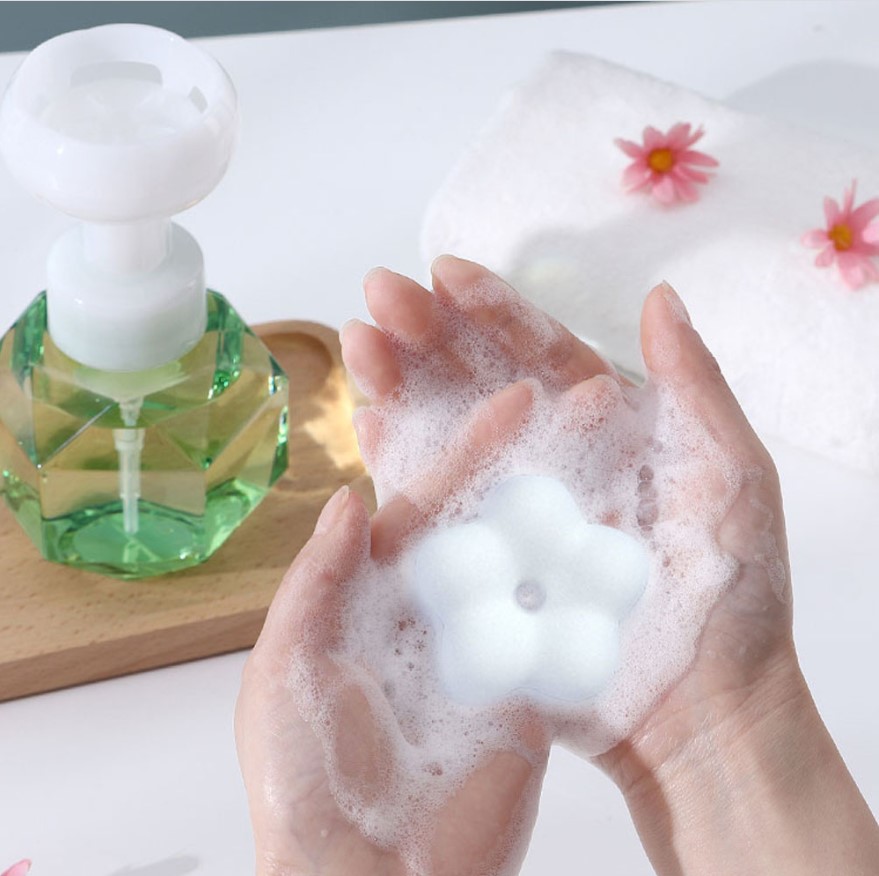 You've seen this flooding your social media feed, and of course, logically speaking – It has to be on our "What to buy on Shopee" list! Watch us try it on TikTok here:
Alternatively, you can also get the Flower Stamp Soap from Korea if you're feeling a little more atas.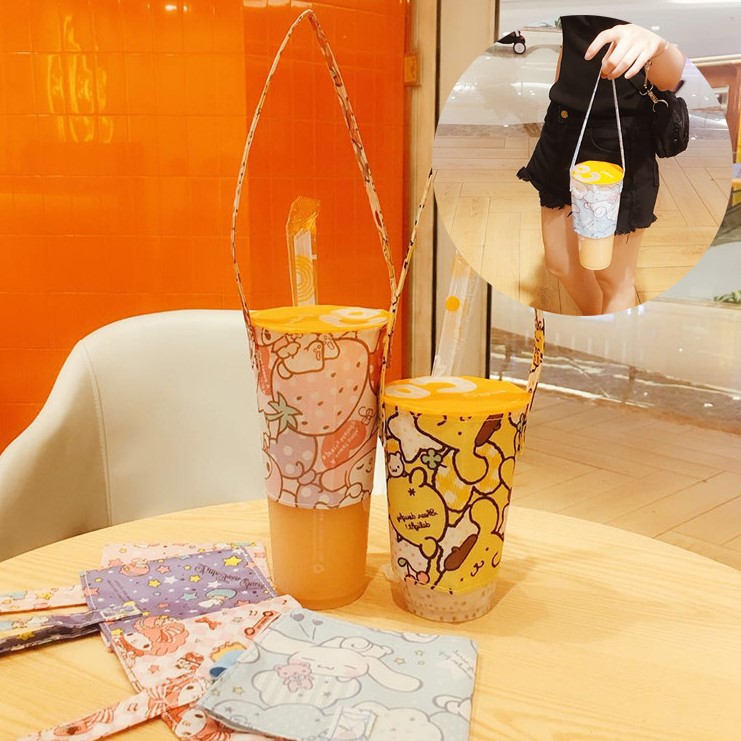 Get your daily bubble tea or coffee fix while being environmentally friendly at the same time! These adorable cup sleeves that even comes with a slot for your straw is something that belongs in this list of items to buy on Shopee from as low as $1.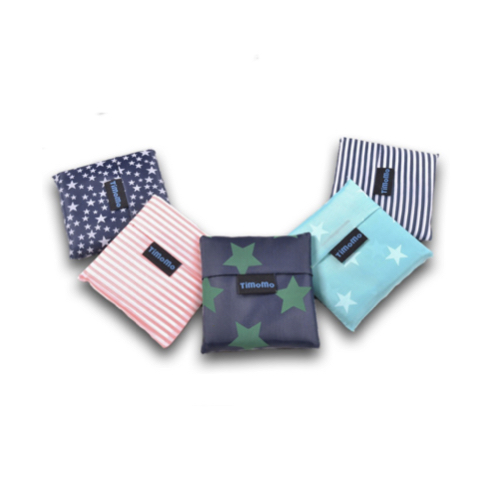 Do your part for the environment by bringing along these $1.58 foldable recyclable tote bags on all your shopping trips. Tip: Keep them in your bag so you'll have them on hand any time you make an unplanned grocery run!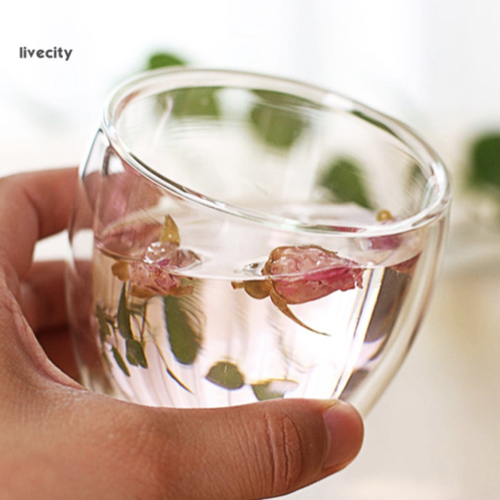 This glass cup is not only pretty to look at but is also dual-functional! At just $4, its double-wall insulation feature helps to maintain the temperature of both hot and cold drinks. Plus, it's perfect for all your Dalgona coffee Instagram stories!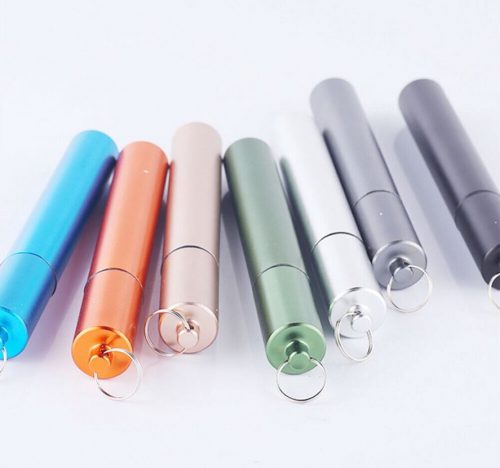 At just $5.65, these reusable straws come with their own holder and cleaning brush, making them super convenient for you to bring along to school or work.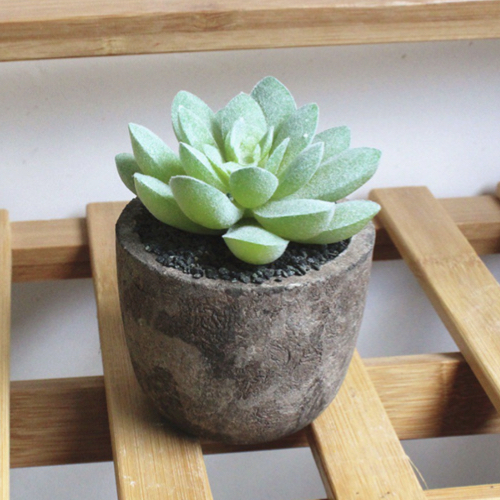 You don't need a green thumb to be able to maintain these! Add a pop of greenery to your house or room decor with these adorable artificial (but very realistic) succulents for only $2.81.
Food & Beverage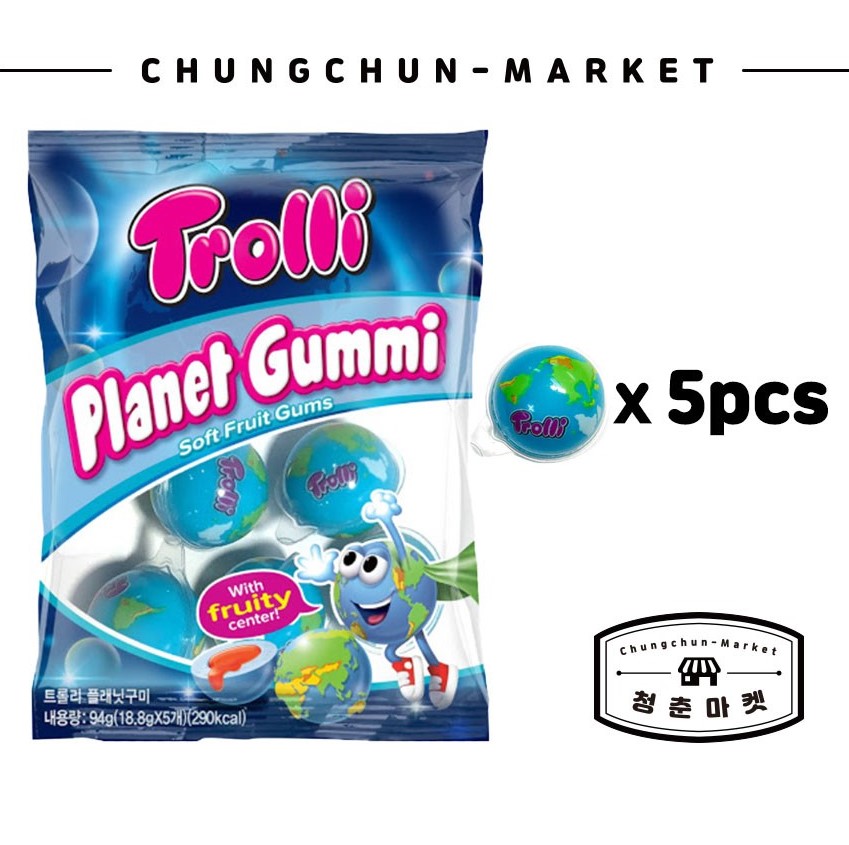 If you're an avid TikTok user, these ASMR Trolli Gummi snacks are no stranger to you. At $7.39 for five pieces, we assure you that this is something worth getting! Watch us demonstrate on TikTok: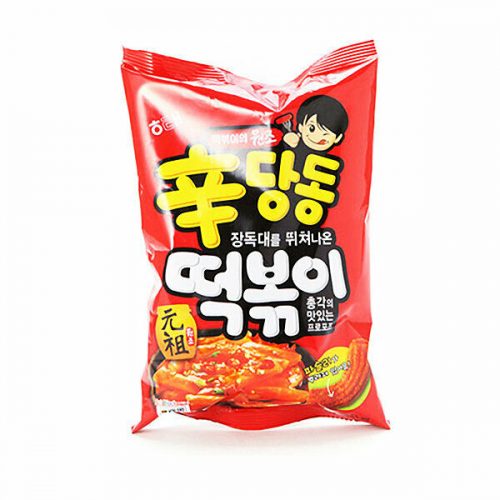 If you're feeling a little adventurous, expand your snack selection with this Shindangdong Tteokboki snack at $3.90! Sweet, savoury, crunchy, and a little bit of heat. It's definitely super moreish, don't say we didn't warn you!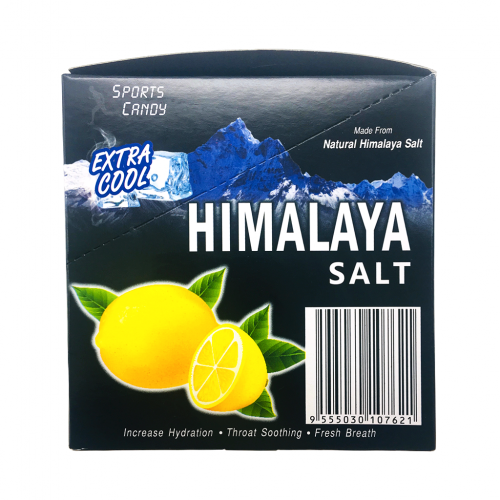 Unless you've been living under a rock, you would have most definitely heard about this ~viral~ Himalaya Salt Candy. Grab them on Shopee at $8.75 per box (12 packets inside) – which amounts to only $0.76 per packet! If anybody asks you what to buy on Shopee, this is something worth getting!
Toys, Kids and Babies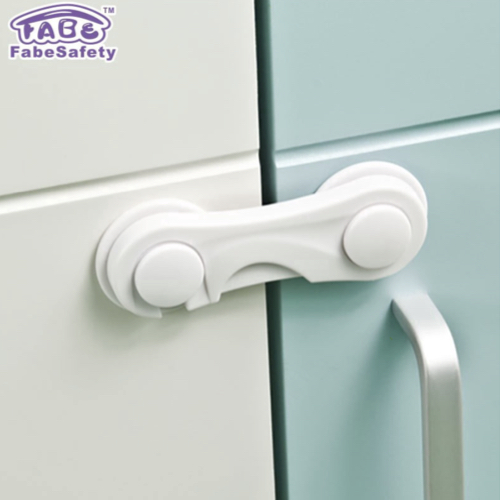 Are you constantly worried about your child's safety at home because you cannot monitor them 24/7? With this child safety lock, gone are the days of fretting over your kids opening cabinets and drawers without your notice and potentially hurting themselves. Plus point: It's only $0.99 and you don't even need to drill holes in your pretty furniture!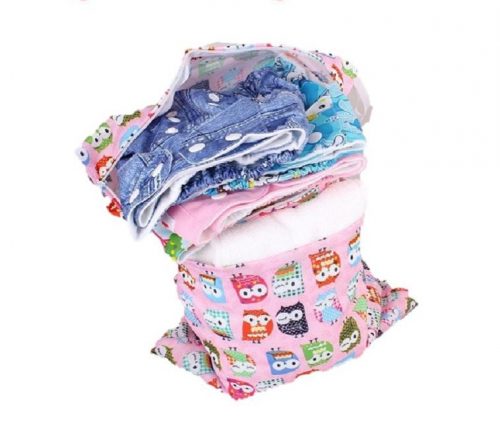 Bringing a young toddler out would mean lugging a whole lot of necessities around. Organise your items better with this diaper bag for only $5.95! The waterproof material is ideal for separating wet or soiled clothes from clean ones, making cleaning up after so much easier. 
Hobbies and Books/Novelty Items
What to buy on Shopee? These trending and viral TikTok Flip Octopus Toys of course! Coming in an array of colours, and even sizes – Check out this listing for a 40CM tall Octopus Toy – this is something you definitely need to add to cart!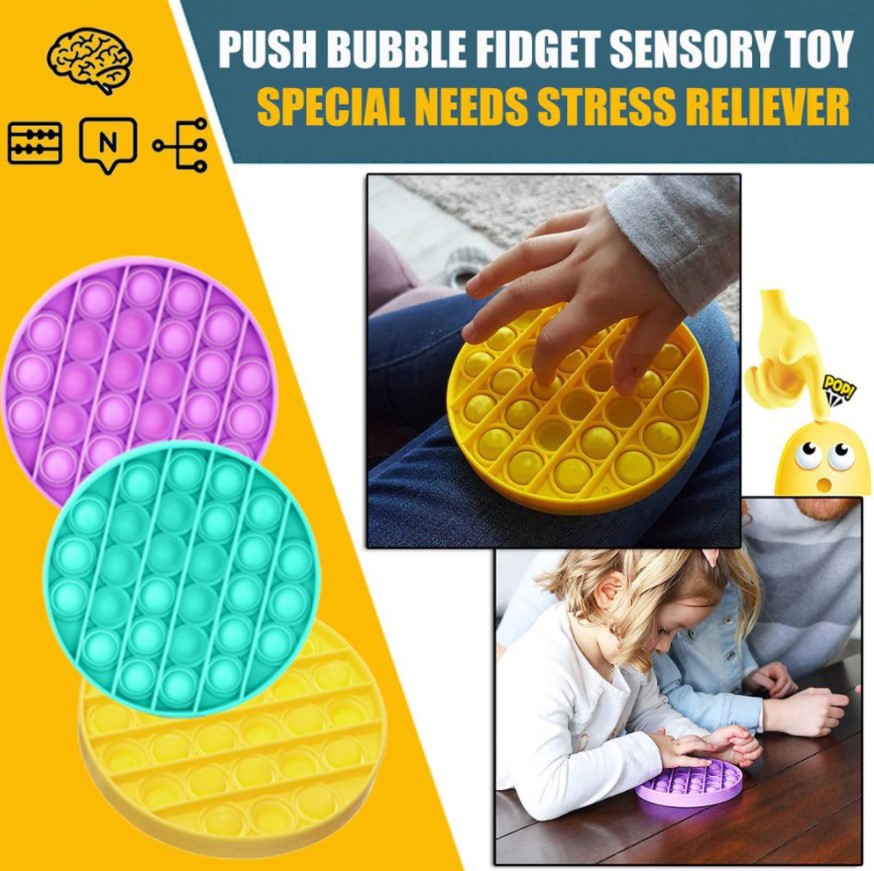 Besides flip toys, Pop It Toys are another item that went absolutely viral on TikTok! Get a couple for yourself here and try it out to see what the hype's all about. Besides toys, there are even Phone Cases! Watch us try it out on TikTok here: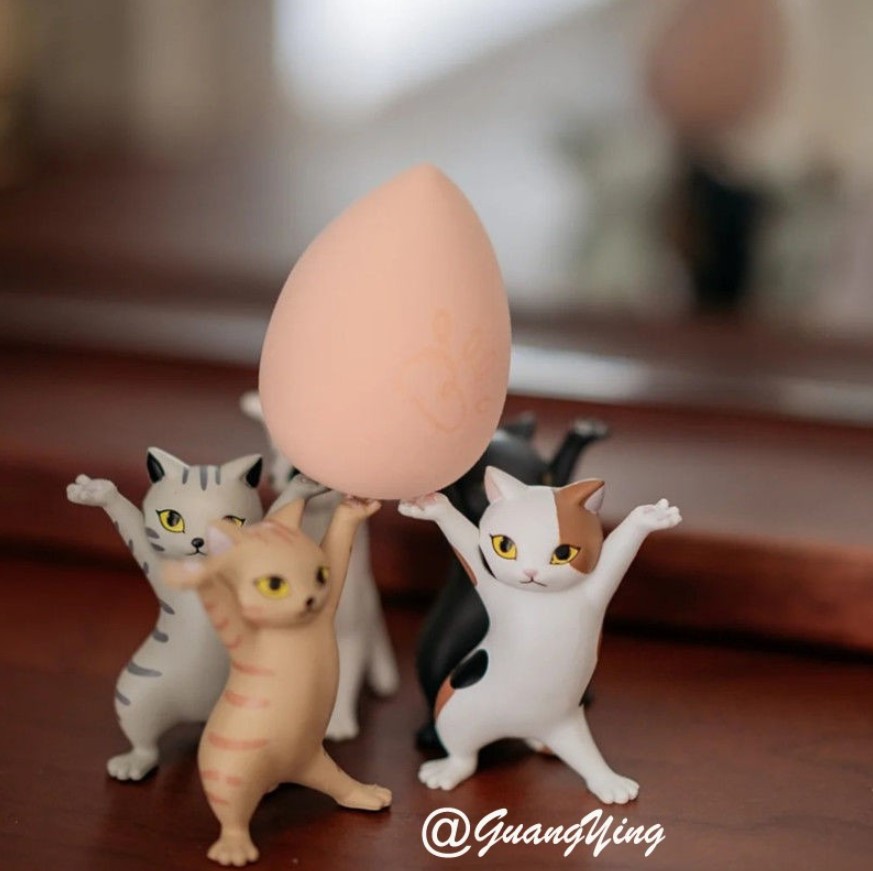 Once again, another TikTok-viral item has made our "What to buy on Shopee" list – and this adorable yet insanely irritating looking cat figurine is the case in point. Get a couple of these figurines, and use them to prop up your beauty blender, your pen, and oh, even your AirPods!
Of course, #TikTokMadeMeBuyIt: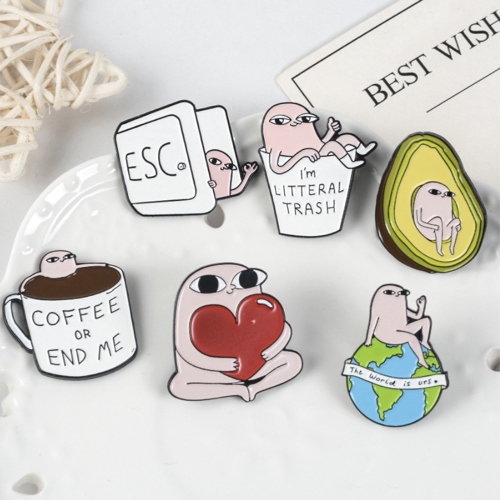 Recognise these characters from your favourite stickers on Telegram or Whatsapp? Pin them on your bags and pouches to add a unique personal touch, or they'd make great little gifts for your friends as well! At only $1.40, we say this is definitely a good buy and something that definitely belongs on our "What to buy on Shopee" list.
Talk about affordability, this item is way under a dollar! With these adorable Gurashi Sumikko stickers, you can easily decorate your diaries and notebooks. 
Electronics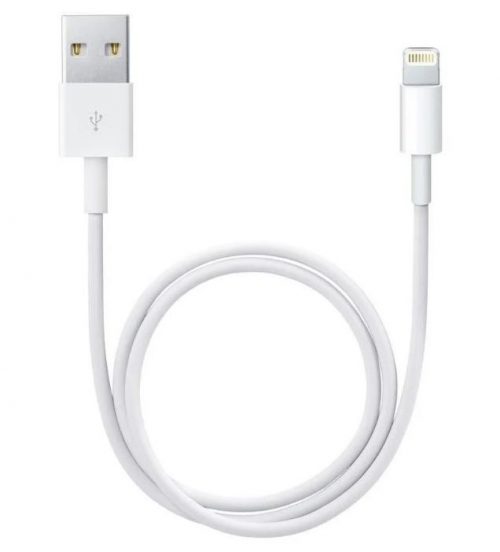 If you are an iPhone user, it's always good to stock up on these charging cables because you will definitely need them at some point in time. At a steal of only $2.05, it definitely belongs on our "What to buy on Shopee" list!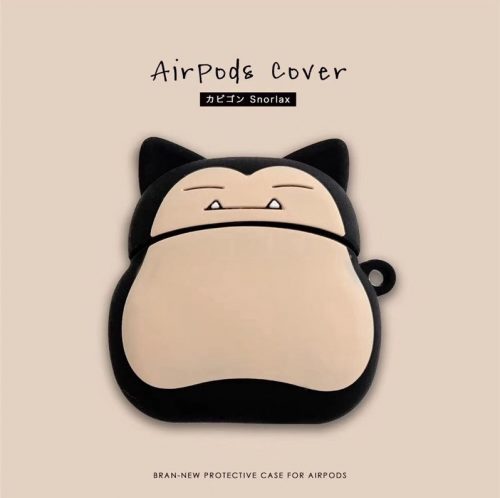 How cute is this AirPods case? The best part – it only costs $3.99. Even if you are not a Pokémon fan, we reckon it's too cute to pass up!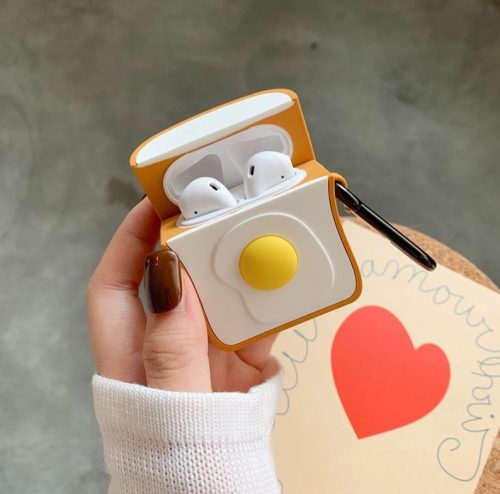 If Pokémon isn't really your thing, how about this egg yolk toast AirPods case at only $5.25? This adorable cover not only looks like the real deal, but it also does its job of protecting your AirPods from dirt and scratches pretty well too. We can't promise you won't get hungry looking at it though.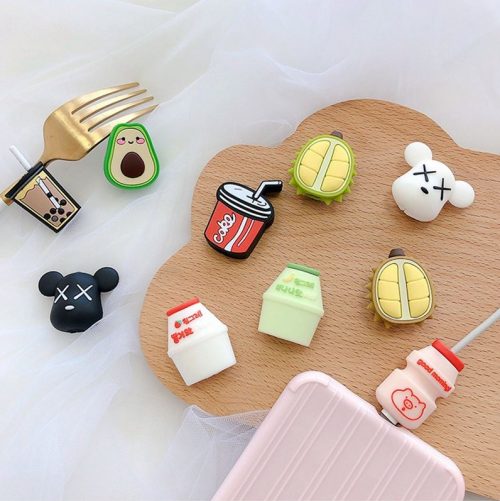 Accessorise and prevent your cables from fraying with these charming cable protectors at only $3.59. Tip: These are also a great way to identify your cables and prevent them from getting mixed up!
Beauty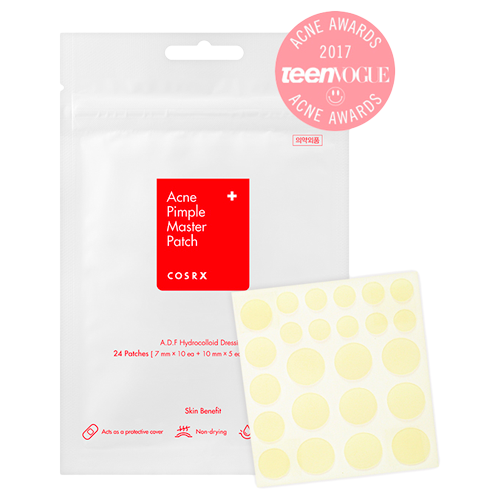 This highly raved about pimple patch is selling at an insane price of only $4.61! Nasty pimples, begone~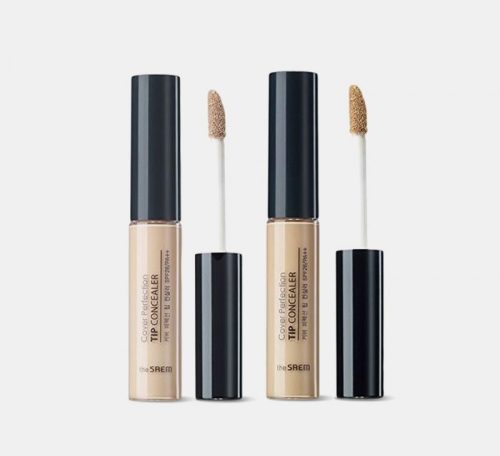 With a super reasonable price tag of $4.83, the SAEM's cover perfection tip concealer is the concealer to add to your every day makeup routine. This product even comes in 8 different shades for you to choose from, and deserves a place in this "What to buy on Shopee" list!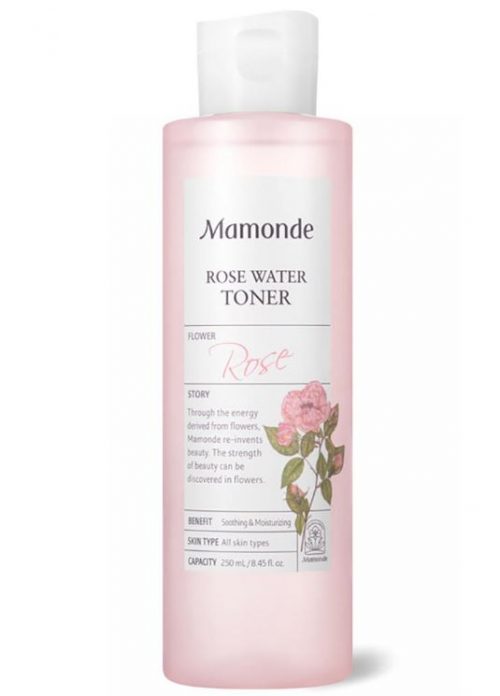 Well, we can't travel to Korea right now – but no worries because the highly raved Mamonde Rose Toner is part of our "What to buy on Shopee" list and is affordably priced. This moisturising toner soothes your skin and leaves it looking clearer and more energised.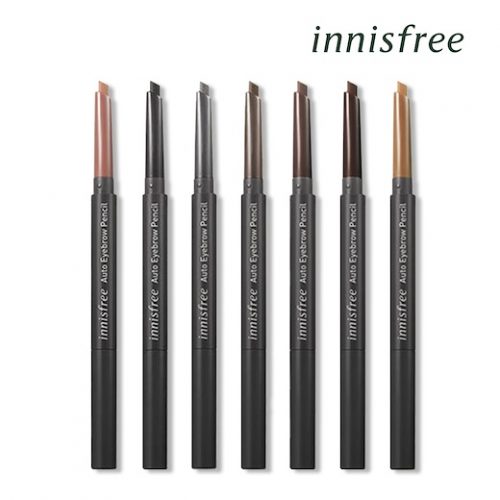 Brows are an essential step in every makeup routine, so keep your brows looking snatched all the time with this Innisfree Auto Eyebrow Pencil for only $3.20! This truly is a steal!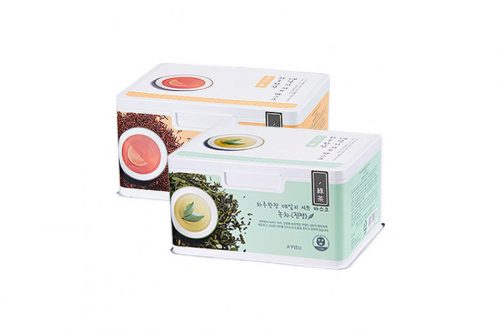 A box of APIEU's daily sheet masks (33 sheets) costs $15.90, which works out to be an astonishing $0.48 per mask – there's really no excuse not to be taking care of your skin now!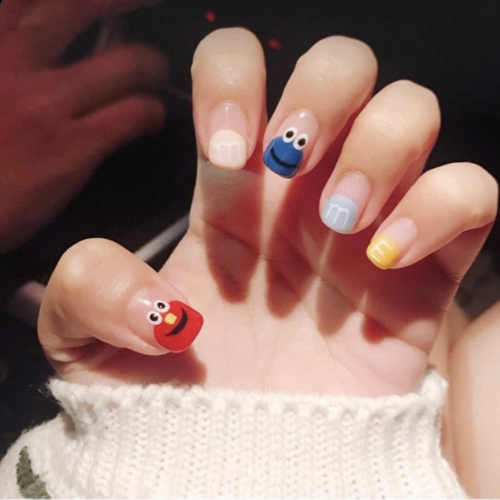 How cute are these nail stickers? Save the money on a visit to the manicure salon and DIY with these nail stickers instead! At an incredible price of only $0.97, you can get a variety of nail art designs to play around with in case you can't make up your mind. Psst, you can also achieve easy DIY manicures with these 15 nail wraps below $0.88.
Now that we have listed all these unbelievably value-for-money deals, tell us which items you are planning to buy in the comments section below! Or better yet, leave your own recommendations for items from $1 that you've found on Shopee!
This article was updated on 11 June 2021. Updated by Amanda Khoo.