With additional measures put in place and Covid-19 cases on the rise, it is best to stay safe and stay home while we wait for the situation to turn for the better. As dining out is not an option for the time being, many of us have gone back to cooking up a storm in the kitchen. Order your groceries online with Shopee wet market delivery and choose from over 100 sellers and enjoy 2-day doorstep delivery! There are also products that will have their prices slashed daily to as low as $0.09!  Don't know where to start? Here are 9 items you can get from as low as $0.05 on Shopee Wet Market to get you started. 
Psst, Shopee Wet Market also has a "Freshness Guaranteed" system to ensure that you get fresh produce with each order. In the event of a damaged product, you can submit a claim online. And you will receive a Food and Beverage voucher of equivalent value as reimbursement upon a successful case. With freshness guaranteed and awesome deals, we think that's a sign for you to try out Shopee wet market delivery today!
For all new fresh and frozen buyers only, we've got deals just for you! Claim your 5 cents Welcome Deals as you make your first order on Shopee Wet Market. These deals feature fresh produce such as New Zealand fish fillets (Available on hentick) that make a great side dish and bananas (Available on slhfreshfruits) that we know all smoothie lovers need.
Getting your greens in is important to maintain a healthy and balanced diet! With a variety of vegetables available at just a few clicks away, there are no more excuses to skip your greens. There is green capsicum, spinach, bean sprouts and more all going at $0.99 (Available on lhh_veg) to suit various recipes and preferences. Psst, if you need help sticking to your healthy eating goals, check out these creative recipes!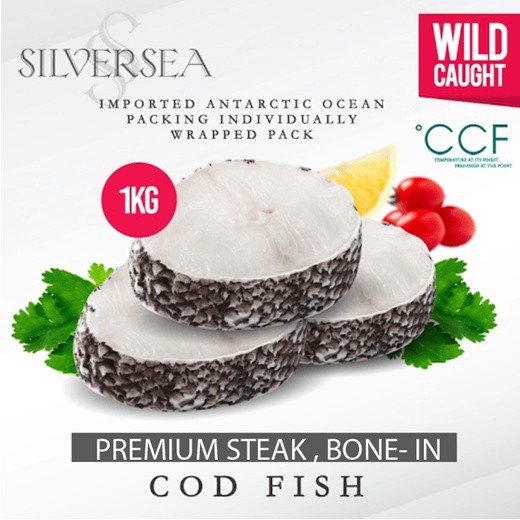 Fish is a great source of Omega-3 fatty acids which is very important for the brain. This health benefit is probably why our parents always say "Eat more fish, you will become smarter"! These Cod Fish steaks (Available on silverseaofficial) comes frozen for easy storage and longer shelf life. Preparation is also very easy, simply thaw the fish, soak it in cold salt water and pat dry before cooking. 
Additionally, there are many other types of meats available on Shopee Wet Market for delivery including Shabu Shabu beef (Available on tastyfoodaffair) for all you hotpot lovers. Scrolling through the options will definitely help check off many items on your shopping list and give you ideas on what to cook for your upcoming stay home meals! We're thinking of whipping up some fried chicken, how about you?
4. Avocados ($7.50 for 3)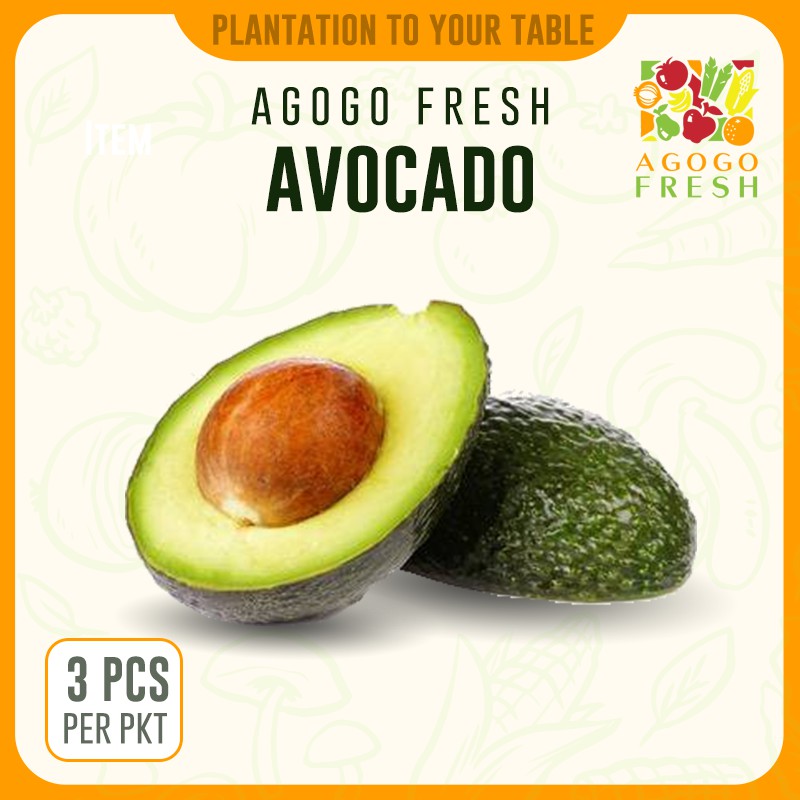 Avocado toast, milkshake, dip and more! Besides dalgona coffee that was made famous during the last circuit breaker, Instagram worthy avocado toasts were flooding social media too. The good news is that the avocado craze is here to stay and you can get your avocados (Available on agogofresh) on Shopee Wet Market delivered to your doorstep.
On top of that, how about a fancy fruit platter to zhng up that avocado toast photo you're planning to take? Fresh fruits can be found on Shopee wet market as well including popular choices like Zespri SunGold kiwis (Available on slhfreshfruits).
5. Durians (From $16.90)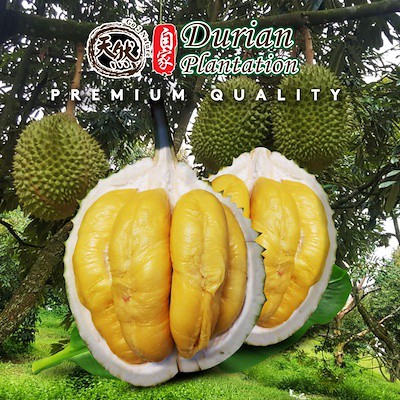 Every Singaporean either loves or hates durian and rarely do you find anyone who stands in between. For all durian fans, Shopee Wet Market delivery has got you covered with a wide variety of durians (Available on durianplantation). Not really a durian connoisseur and not sure where to start? Check out our Durian 101 guide and find out how to differentiate a D24 from a MSW.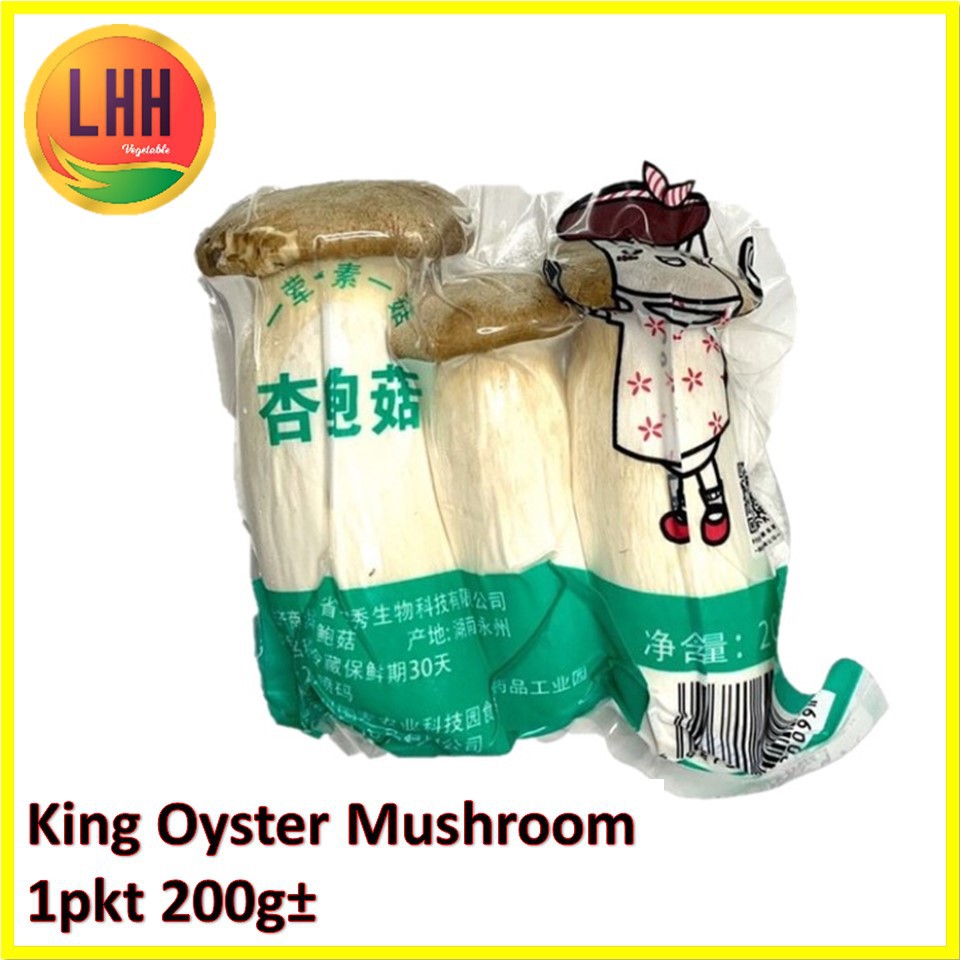 This mushroom lives up to its name, as it's truly the king amongst all mushrooms. Be it Mala or hotpot, this ingredient is definitely one of the top tier items that everyone loves. There's no need to fight or fish around for the last piece, as you can have as many king oyster mushrooms as you want with each packet going at only $1.60 (Available on lhh_veg).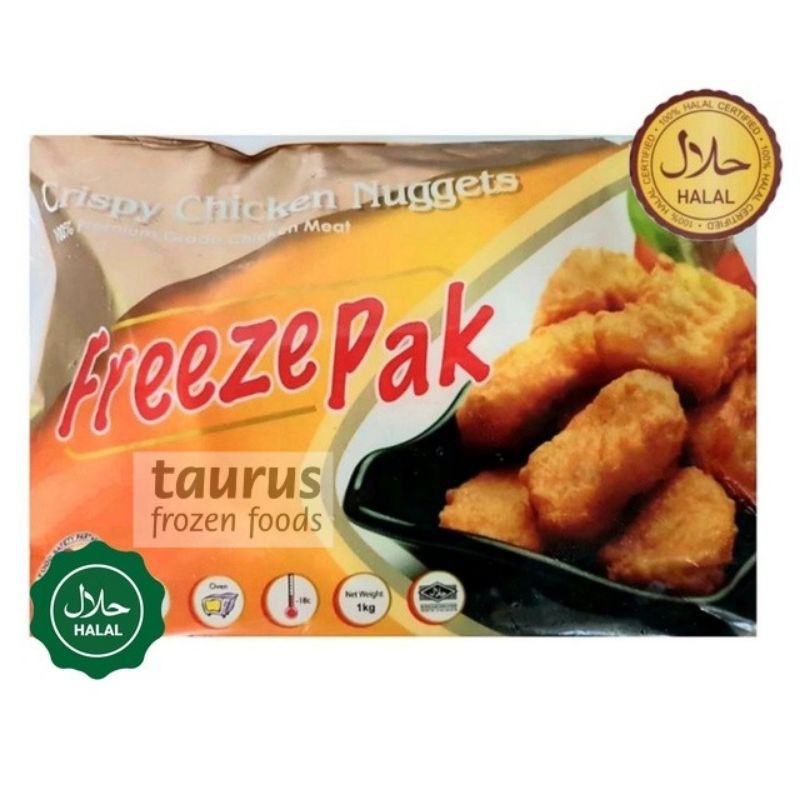 The news that shocked all Singaporeans young and old in 2020 was the temporary closure of McDonald's in April. Besides people rushing to get their last fast food fix, the heavenly Freezepak nuggets (Available on taurusfrozenfoods) were also discovered. Many say that they taste just like the ones from McDonald's and all that's missing is some curry sauce. If you're looking for an easy snack to have during movie nights with the family, just toss some into the air fryer and you're good to go.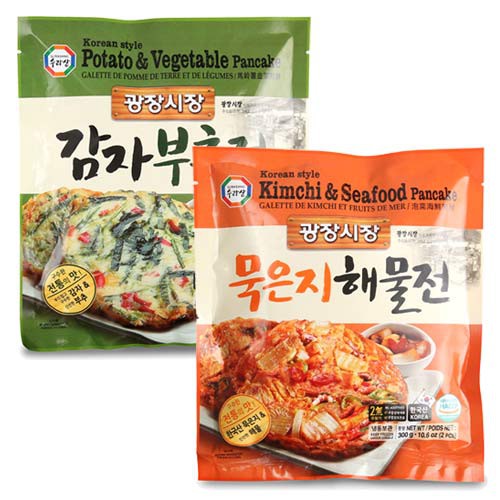 In addition to frozen nuggets, we've got other frozen goodies to share too! Calling all Korean drama fans and K-pop lovers, we know you miss travelling to South Korea. One famous Korean street snack is pancake, also known as "Jeon", which comes in a variety of flavours. Now, you can get your hands on some delicious Korean pancakes (Available on singsingmart) that come in 2 delicious flavours: kimchi seafood and potato vegetable. Additionally, Shopee wet market delivery has a wide selection of frozen Korean food to satisfy your Korean food cravings while you binge-watch Korean dramas. This also includes the famous Korean Crispy Corndog (Available on hangukkitchensg) we saw on K-Drama Start-Up!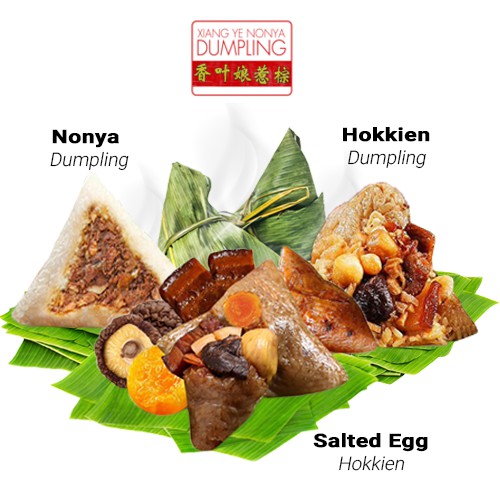 Lastly, the Dragon Boat Festival falls on 14 June this year and we're starting to crave rice dumplings. There are different types of rice dumplings such as Nonya, Hokkien and Salted egg (Available on xiangyenonyadumpling). If your family members like different types of rice dumplings, Xiang Ye allows you to mix 2 flavours for each order of 10. There are also other brands of rice dumplings available on Shopee Wet Market and your favourite brand might just be a few clicks away!
Grocery shopping can be a hassle, especially with crowded supermarkets. With Shopee wet market delivery, you can stay safe, stay home and have fresh produce delivered to your doorstep in as short as 2 days. Plus, redeem category vouchers that can be used on Fresh and Frozen food purchases. If you're looking to buy groceries on Shopee wet market but don't know what to cook, here are some beginner-friendly air fryer recipes for you. For all those who have been dreaming about Korean food from the moment we mentioned kimchi pancake, we've got you covered with Korean recipes you can try out at home.
---
New to Shopee? Get $7 off (min. Spend $15) with the code WET7MARKET 
TNC Applies. Valid for new users from 21 to 28  May 2021 only.