Where else can you shop 24/7 in your PJs?
1. Convenience
Where else can you shop comfortably at midnight while in your pajamas? Comparing to physical stores with fixed operating hours, shopping on mobile gives you the opportunity to shop 24/7, and being able to do so in our PJs is definitely a plus!

2. Fewer Expenses
When you're out shopping, you tend to spend a lot more than planned! Especially if you walk past a cute dress that you don't need but really want to have in your life (we've all been there). Other than impulsive buys, there are other expenses to consider such as eating out, transportation, and all the ERPs you've to go through for that ONE trip. Not counting parking as well!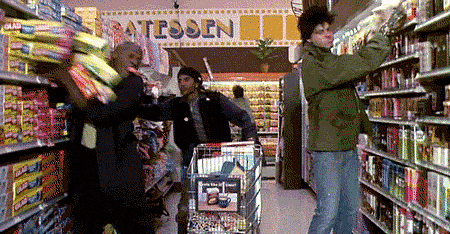 3. More variety
You can get several brands and products all under one platform *cough* Shopee *cough*. You can get a whole lot of international products without spending money on airfare, and get a far greater selection of colours, sizes and products! There's no need to physically go store to store to get all your needs.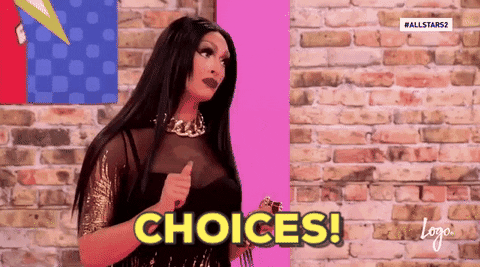 4. Better prices
Amazing deals at better prices are available on shopping apps because products come to you direct from the seller without a middleman and rent! *ka-ching*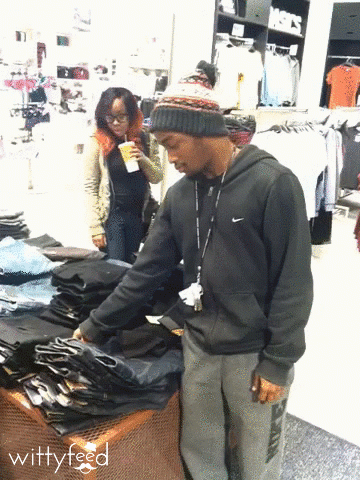 5. Price comparisons
Comparing and researching for the products you want is much easier online! Instead of walking from store to store, and going back to the FIRST store you stepped foot into because it was much cheaper there *argh*, you just open 10 different tabs or apps!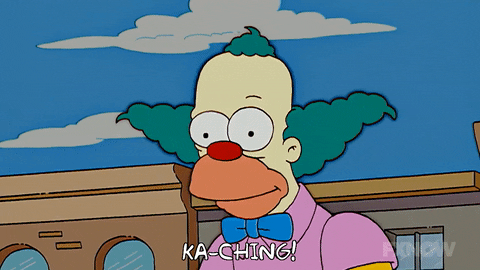 6. Customer reviews
Save yourself a lot of time and money by looking through the product review before you convince yourself that you need a self-stirring mug to be more "efficient" in the morning.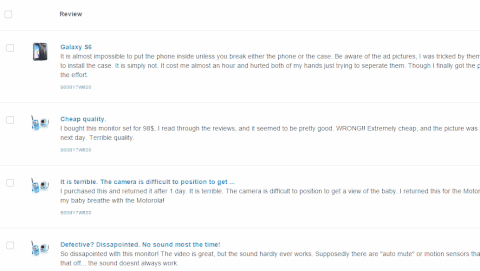 7. Discreet purchases
Some things are better done in private. 😉 Purchase undergarments, 5 tubs of ice cream and so on without embarrassment or judgement even though it's all probably just paranoia.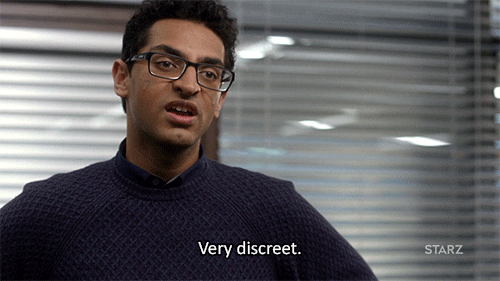 8. No pushy sales people
Sometimes we just want to quietly go through racks of clothing listening to Sam Smith without being bombarded with questions or preppy greetings *cough* Welcome to *cough* Uniq- *cough*. We want to be the one to convince ourselves that we NEED that cute top in our lives.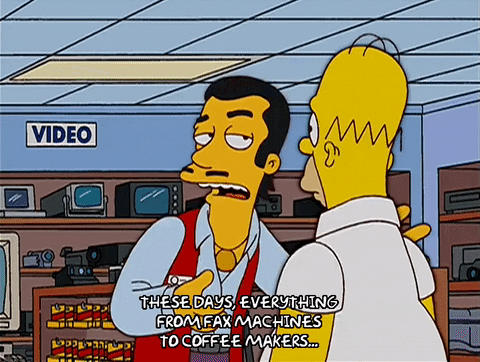 9. No interactions with humans or crowd
Enough said.
–
Get $7 off (min. spend $15) with code*: MSDPHONE7
*TNC Applies. Valid for new users from 8 Sep to 15 Sep only.