<![CDATA[Fretting over what to get for your father on his birthday or even for Father's Day? Why not get him the best electric shavers money can buy on Shopee Singapore! What better way to determine the quality of an electric shaver than to test it out yourself! Thankfully, my Dad was willing to help me out by trying the best electric shavers from three different brands; Philips, Sampo and Braun. Wondering which brand came out tops? Read on for our electric shaver review and find out for yourself!
Review Of The Best Electric Shavers
Philips 2-Header Electric Shaver (PQ206/18)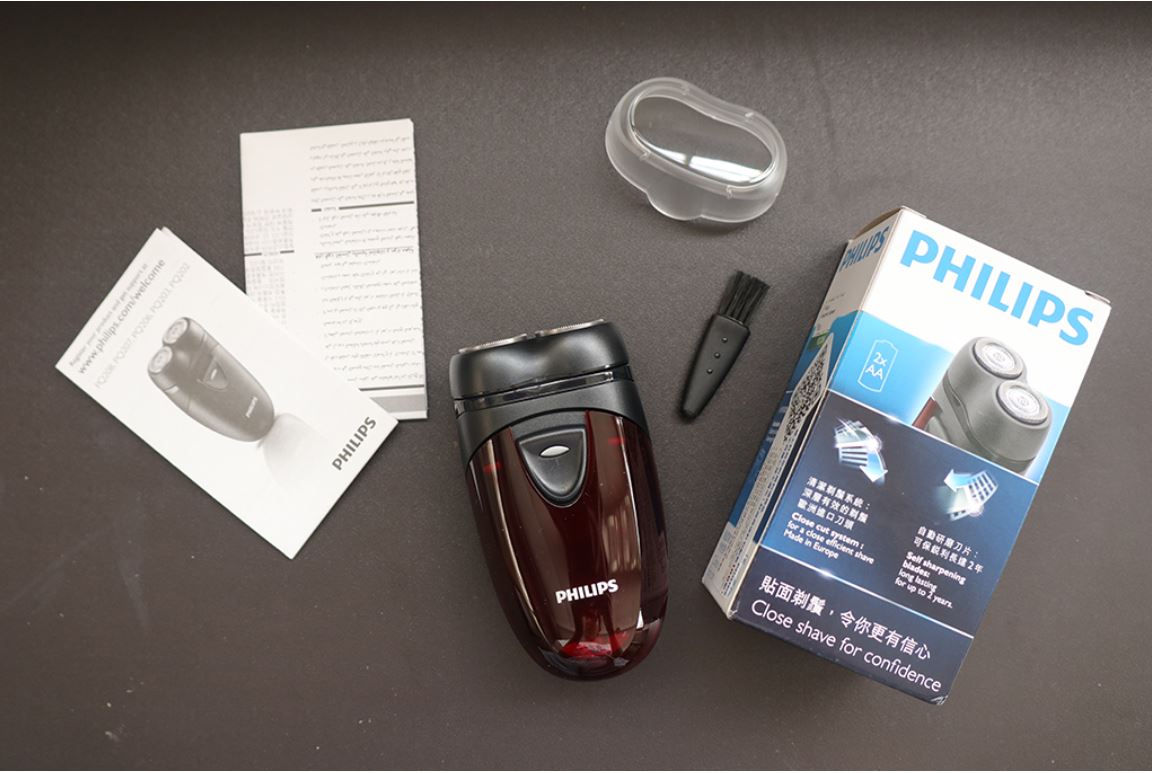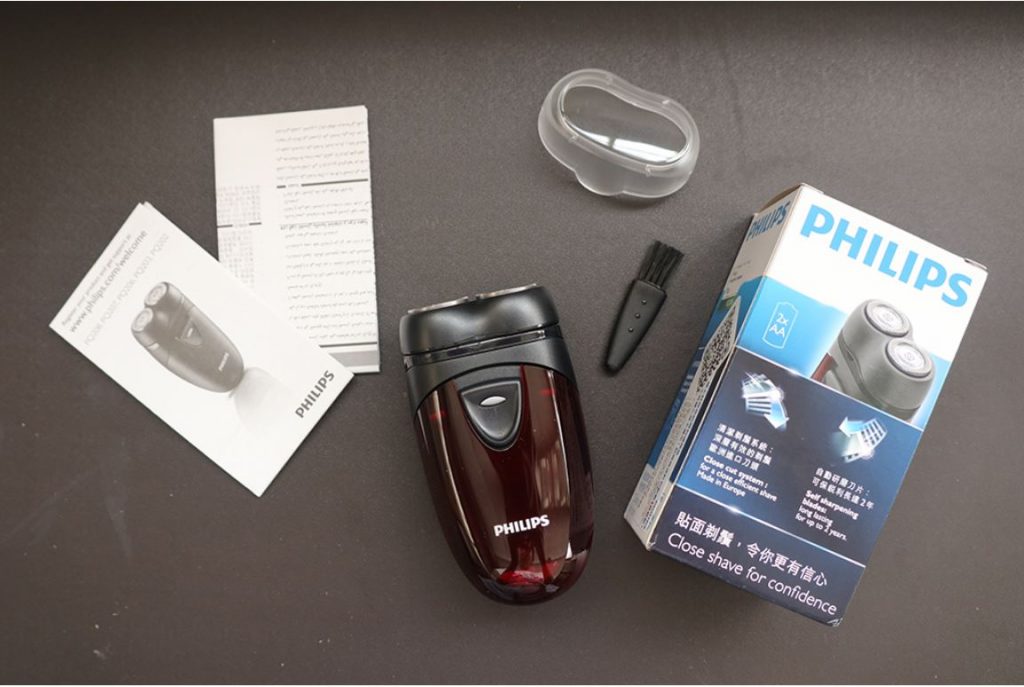 The first electric shaver to be put to the test was the
Philips 2 Header Electric Shaver (PQ206/18)
! Before even using it, my Dad remarked that he had used a similar Philips model years ago when he started his first job and he was shocked to see it in the running for best electric shavers.
Overall, the electric shaver provides great value for money! Besides coming with a cleaning brush, the overall compact size and light weight make it portable for every situation, especially if you're travelling.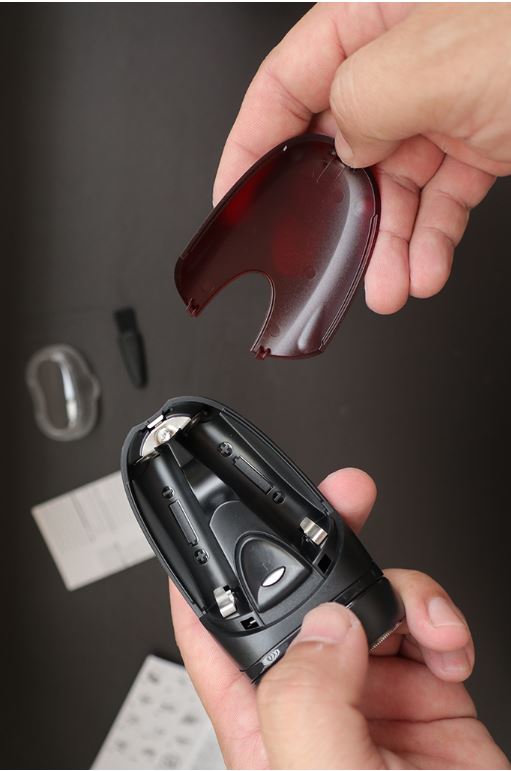 Another plus point is that the PQ206/18 does not need to be plugged in. Two double AA batteries is simply all you need to operate it.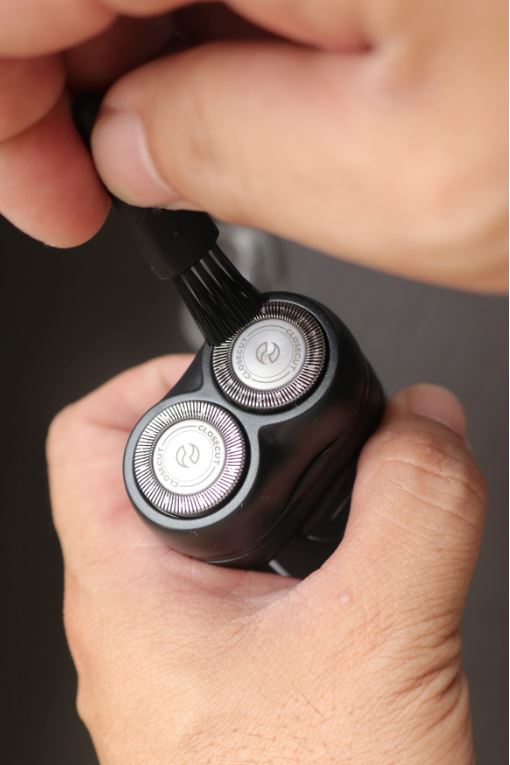 Maintenance of this electric shaver is easy! The self-sharpening outer blades can be easily cleaned with the brush provided while the internal blades can be removed and cleaned individually.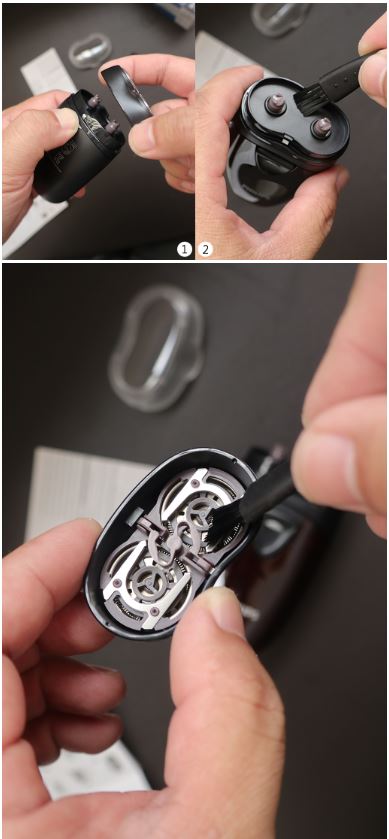 Remember to clean the top cover often. Otherwise, loose hair strands might accumulate and dull the knife's sharpness, slowing down the shaving process. 
Sampo
EA-Z1612WL
*Editor's note: While the same model is unavailable on Shopee Singapore, you can still check out the range of
Sampo men's grooming products
!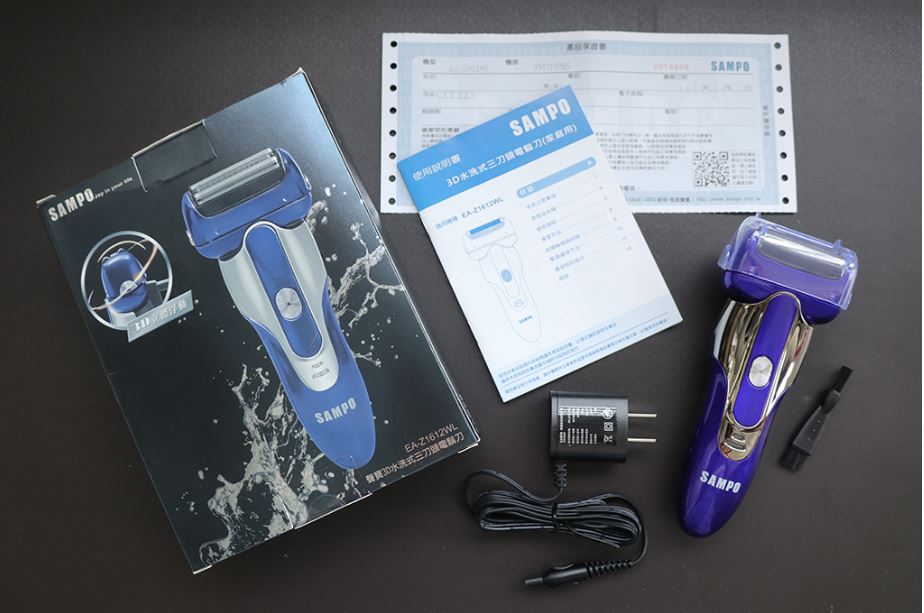 The best thing about owning a waterproof electric shaver is that you can use it in the shower without fear of ever damaging it! You can also easily rinse the electric shaver by running it under water, making the cleaning process extremely easy. This specific model comes with a charging stand, cleaning brush and protective cover.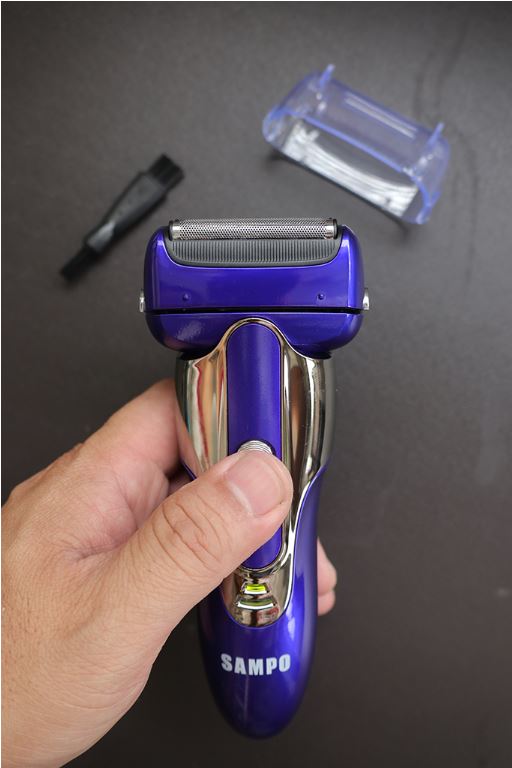 Popping the top cover reveals three separate blades, ensuring that you have an efficient and thorough shaving session. As for battery life, it can go strong for 30 minutes on a full charge.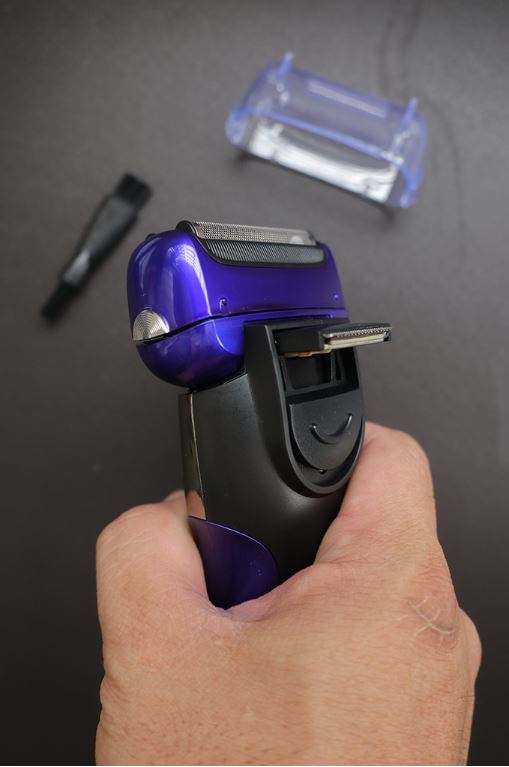 If you need something less heavy duty than a full-on shave, the EA-Z1612WL contains a side blade for minor trims.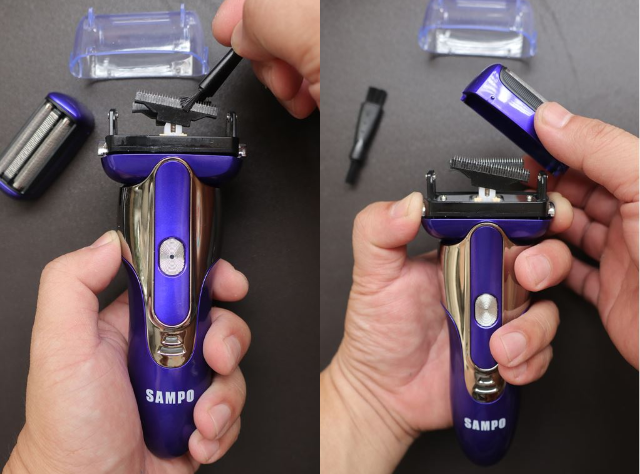 While cleaning, use the brush provided to sweep the hair between the blades and inside the shaver's frame. For a more thorough wash, use alcohol or soap! However, ensure that the shaver is completely dry after you're done to prevent rusting.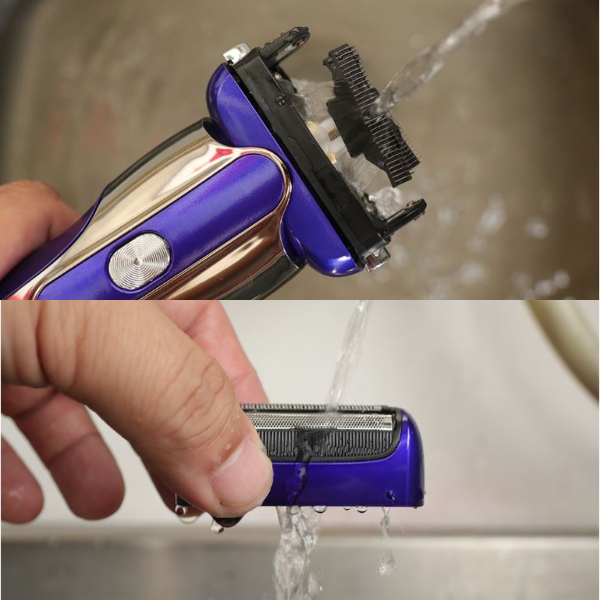 While the electric shaver is 100% waterproof, avoid letting it come into contact with water when charging so you don't put yourself in danger of electrocution.
Braun Series 3 Proskin 3090CC
*Editor's note: While this specific model is unavailable on Shopee Singapore, you can still check out the range of
Braun series 3 Proskin Electric Shavers
!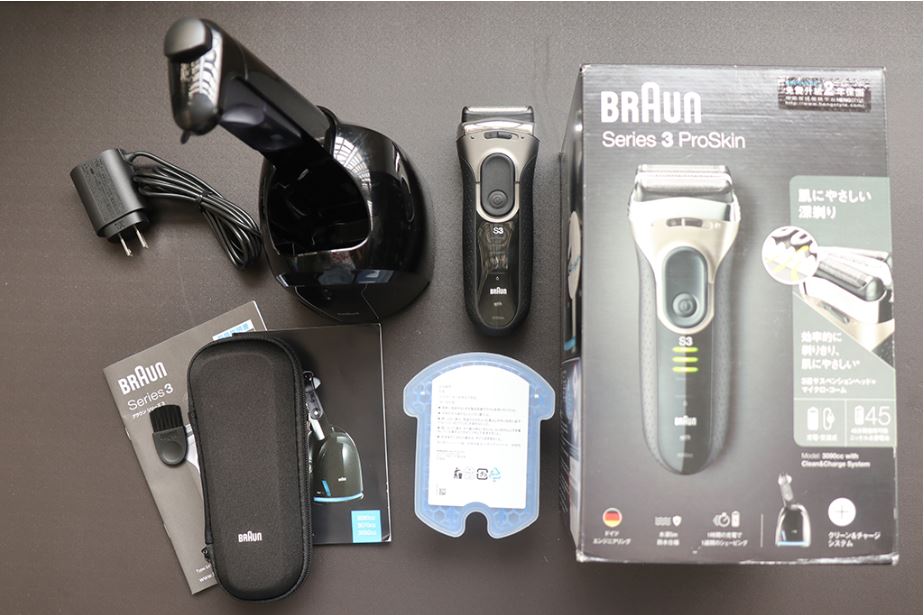 The widely popular Braun Series 3 Proskin 3090CC is known to be one of the best electric shavers on the market and for good reason too! It boasts the Triple Action FreeFloat System that adapts to your facial contours for a smooth shave and an extra large precision trimmer for shaping sideburns and getting rid of stubborn stubbles. Quality shaver aside, this box also contains a cleaning liquid and dedicated charging base.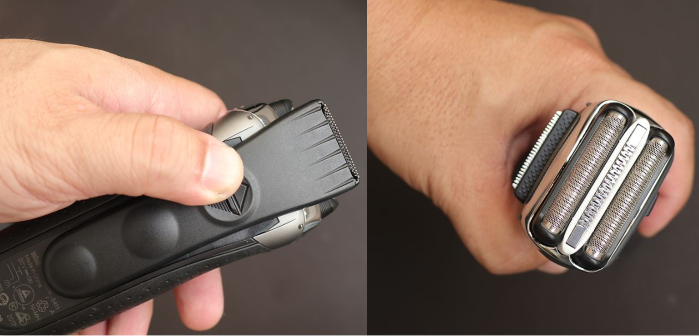 This trimmer is especially useful for trimming above the upper lip!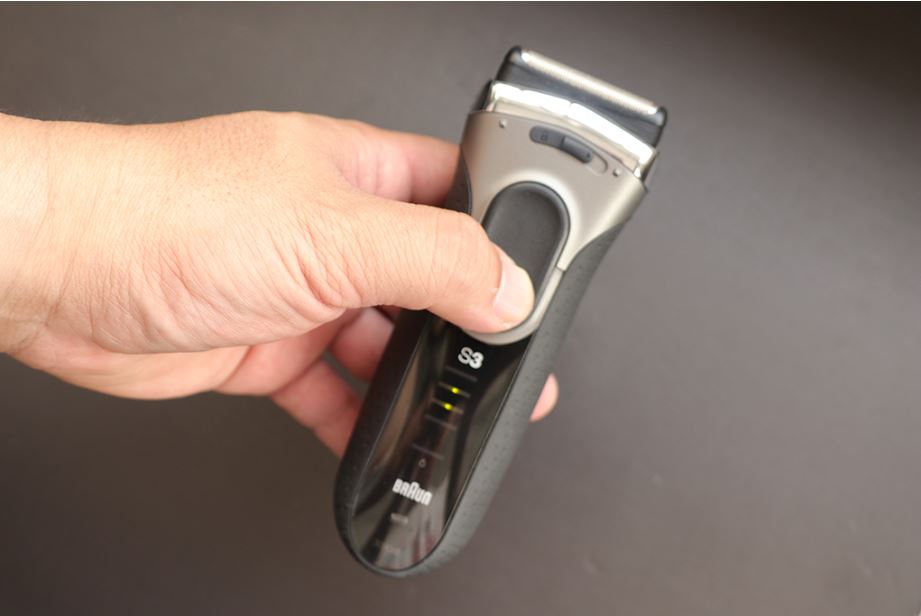 T
he 3090CC includes a handy LED display that informs you of the shaver's current charge. It alerts you on low battery charge, whether the shaver requires cleaning or when the shaver's blades require replacing (approximately after 18 months).


Braun has designed this electric shaver to be completely waterproof so you can use it in the shower. In terms of cleaning it, simply hold down the non-slip handle and press the sides of the upper cover to reveal the inner blades so you can clean the sides of the case. Avoid using the cleaning brush on the blades as it might dull them.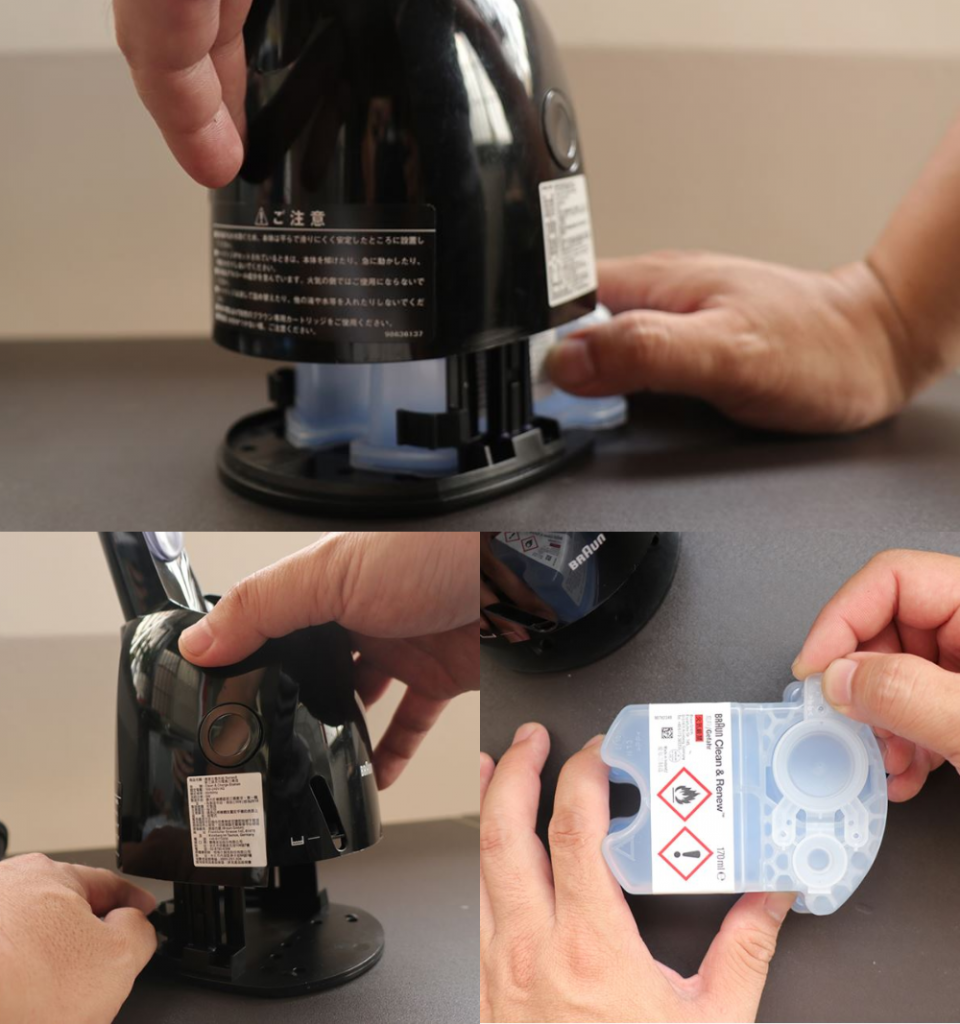 Braun has definitely not spared any expense for producing one of the best electric shavers! Instead of plugging it in for charging, this particular model comes with a dedicated Clean & Charge station. You can either charge the electric shaver for a full hour for 45 minutes of shaving time or use the five minute QuickCharge function for a single shave. The station conveniently comes with an automatic alcohol-based cleaning system and a Smart Plug that support voltage ratings from 100V to 240V.
If the automatic cleaning system is used on a daily basis, it should be replaced after four weeks. Otherwise, if you use it sparingly, you can replace it eight weeks after its initial use.
After reading about these best electric shavers, which of these are your favourites? Want to gift one for Father's Day or own one yourself? Start planning and buying from Shopee Singapore today! Men's grooming extends to more than a good shave — fashion is important too! Check out the
male style trends
in Singaporean men should be following. Need more gift ideas for the men in your life? Read our
curated gift guides
for all types of Singaporean men!
This post was originally published by Coco Ann on Shopee Taiwan Blog.
---
New to Shopee? Get $11 off (min. spend $20) with code*:
SHAVERS
*TNC Applies. Valid for new users from
19 to 26 Nov
only.]]>