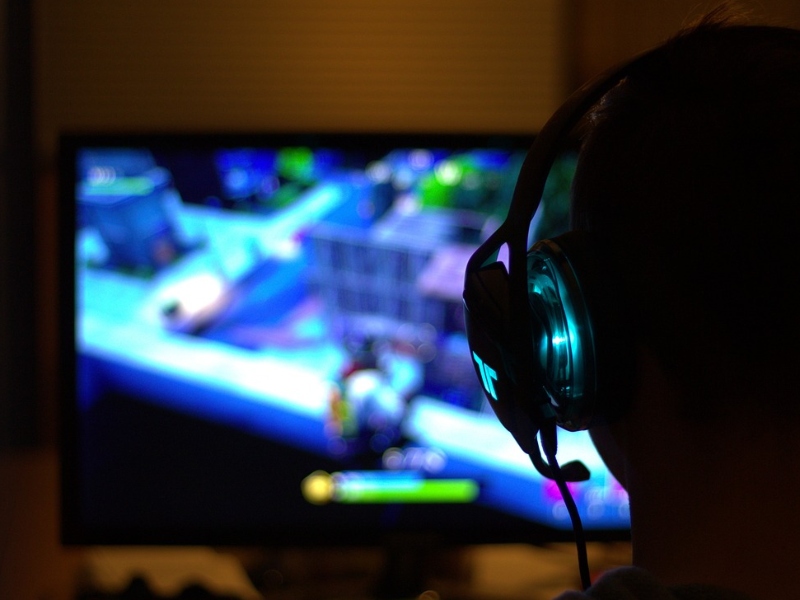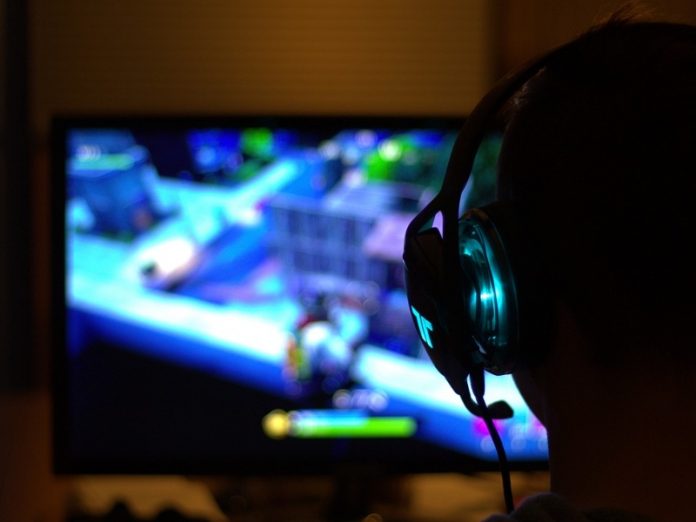 If you're putting together the perfect gaming set-up for all your virtual world adventures, a gaming headset is something that should definitely be on your shopping list. But with so many available options, finding the best gaming headset can be a complicated process. Before diving into the deep end, here are some things you should consider.
1. Comfort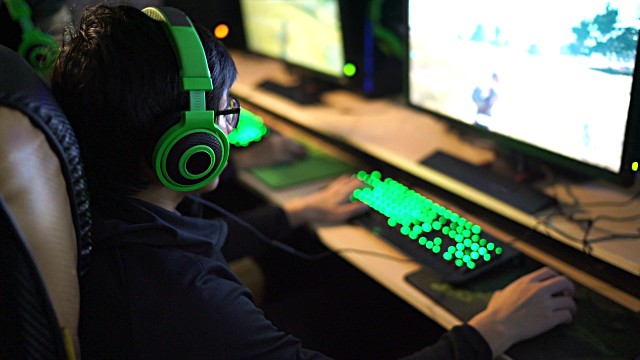 You're likely going to be spending hours with these headsets clamped over your head, so comfort is key. Think about factors such as the size of the ear pads, what material they're made of, how well the headset fits on your head and how heavy they are. It's also important to get a gaming headset with a headband that isn't too tight — you don't want your headset crushing your skull as the gaming hours wear on.
2. Microphone
A good microphone is crucial when playing team-based games that require effective communication like League of Legends or Overwatch. But that's not all. Do you want a retractable mic? Flip to mute? It's important to figure out what you want to prioritise in your microphone.
3. Wireless or wired?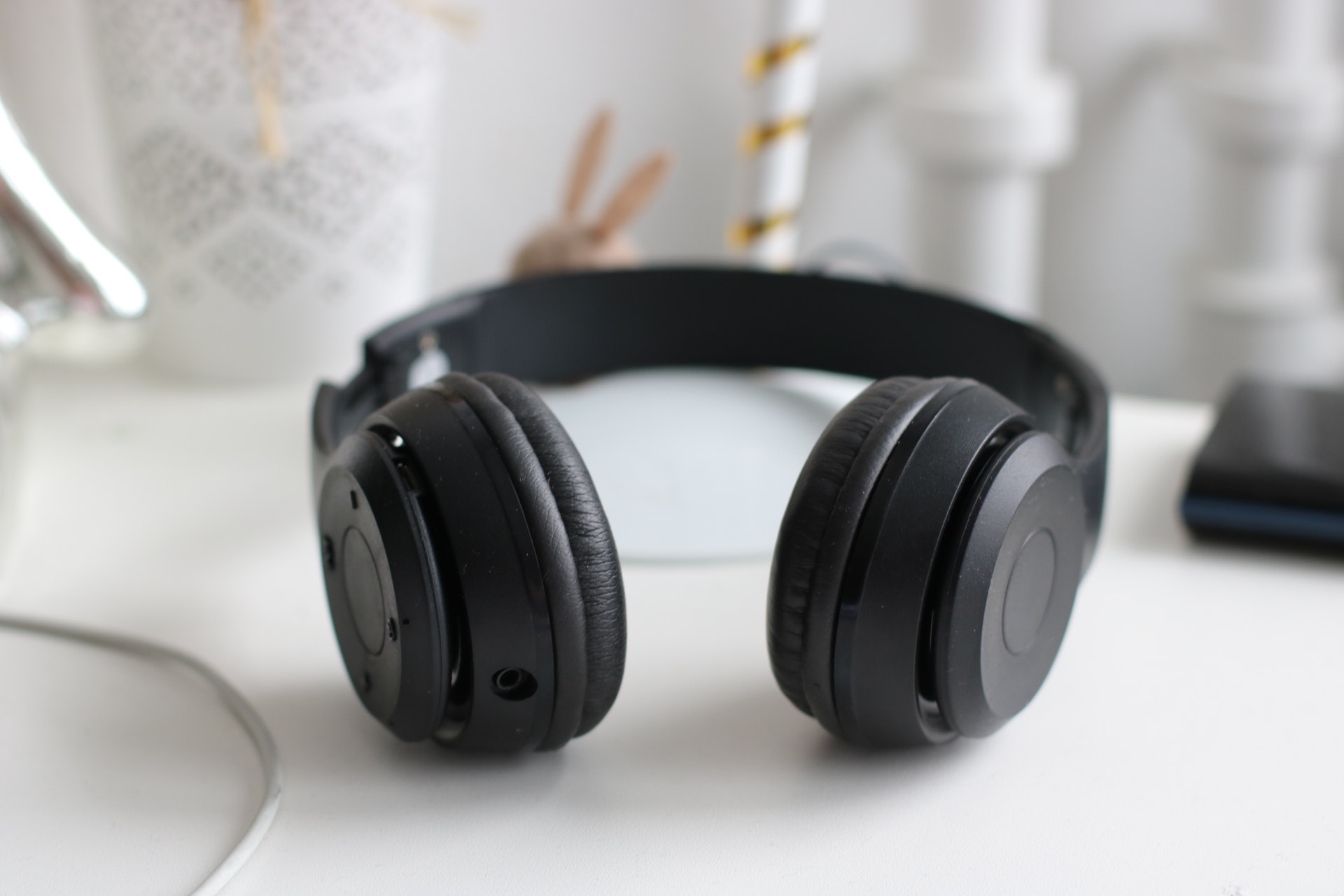 Another consideration when it comes to choosing the best gaming headset is whether it's wired or wireless. Wireless headsets allow for greater flexibility of movement, which is particularly useful if your main gaming console is an Xbox or a Nintendo Switch. The downside is that wireless headsets require charging and run a higher risk of having lower sound quality due to signal interference.
On the flip side, wired headsets are a great option if you're a PC gamer. They'll never run out of battery and also tend to be more affordable than wireless ones. However, you will be tethered to your machine and can't move around as easily.
4. Sound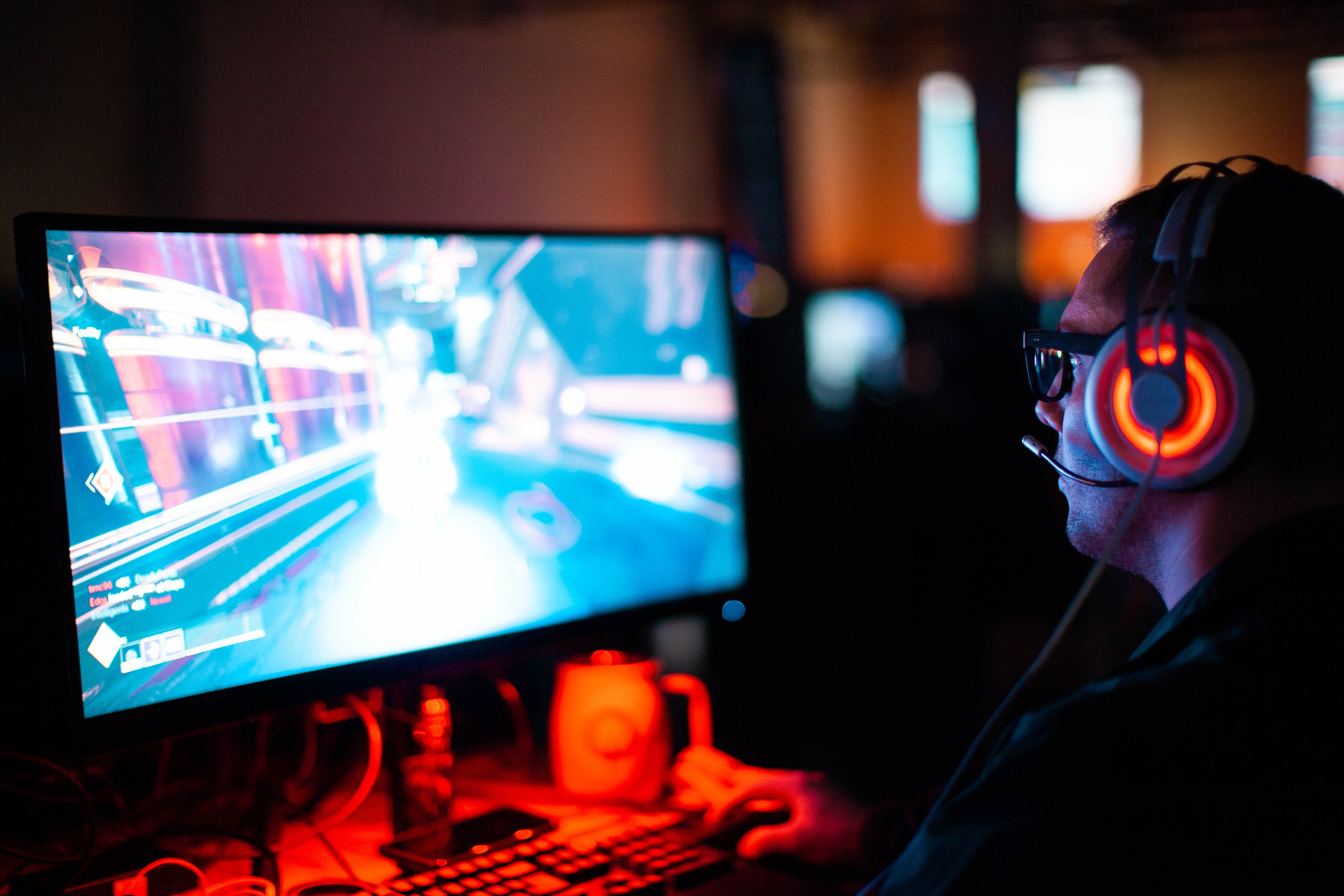 This is probably the most important consideration. You'd want a gaming headset with great sound quality for a truly immersive gaming experience and a pair that's noise-cancelling is a sure-fire way to eliminate any external distractions while gaming. Consider getting one with surround sound – it's especially useful if you play video games that rely on directional cues (like first-person shooters) as they could save you from getting KO-ed.
What are the best gaming headsets in Singapore?
Gaming headsets in Singapore retail from anywhere between $20 and $500 and there's a whole world of options available to choose from. We've rounded up some of the best gaming headsets at different price points so you can play like a pro no matter your budget.
Budget gaming headsets (under $100)
1. Logitech G233 Prodigy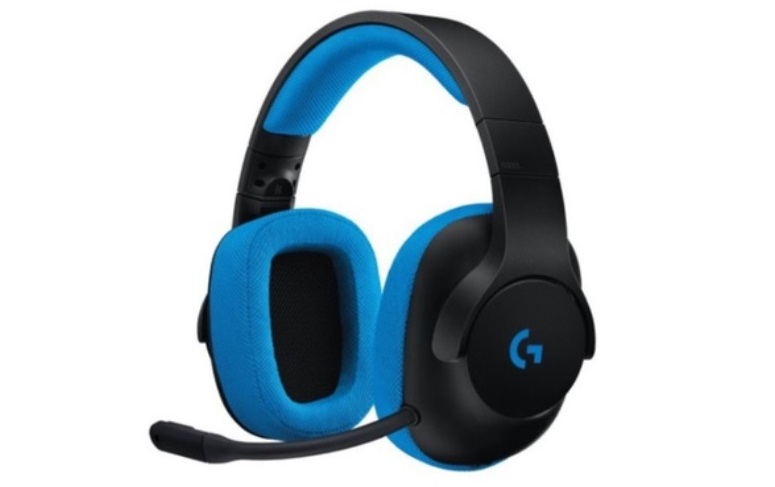 Logitech is one of the biggest names in the world of gaming peripherals and is known for providing solid gear at great prices. The Logitech G233 Prodigy Gaming Headset (available on the Logitech Official Store) is no exception.
A fuss-free, plug-and-play wired headset, the Logitech G233 Prodigy comes with robust and detailed sound quality as well as comfortable mesh earpads. It's fairly lightweight but also very sturdy. With a 3.5mm wire with in-line controls, it's easy to use this as a regular pair of audio headphones for enjoying music when you're not shooting down opponents in Call of Duty.
2. Turtle Beach Recon 70X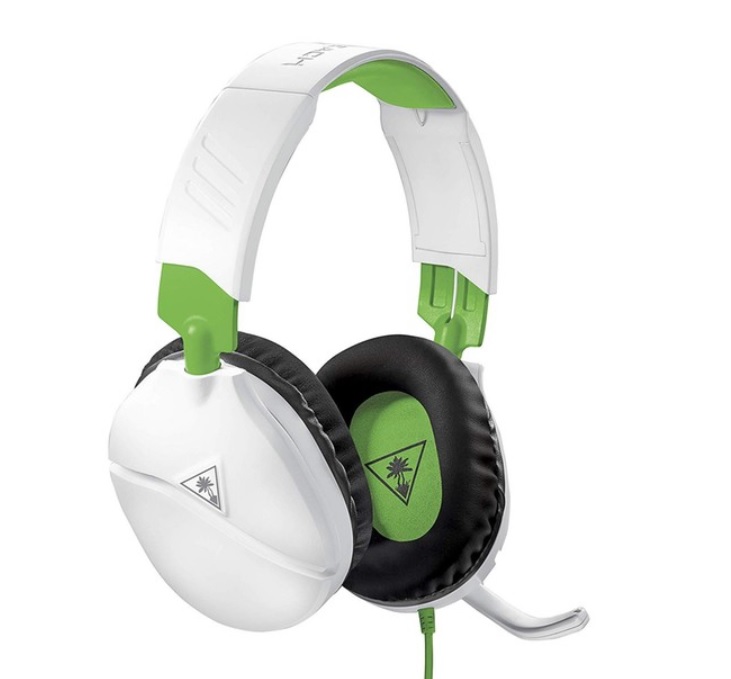 Turtle Beach is one of the top manufacturers of gaming headsets in the world.  While the Turtle Beach Recon 70X (available on coolestgadgets) may not be as powerful as its fancier and pricier older siblings, it's a solid bet for folks looking to buy a good quality gaming headset without breaking the bank.
It's been described as one of the best budget gaming headsets and it's easy to see why. It covers all the basics — is lightweight and comfortable while providing surround sound for picking up on positional cues. It also comes with the trademark Turtle Beach 'flip-to-mute' function on the microphone, making it easy to dip in and out of conversations while playing.
3. Onikuma K2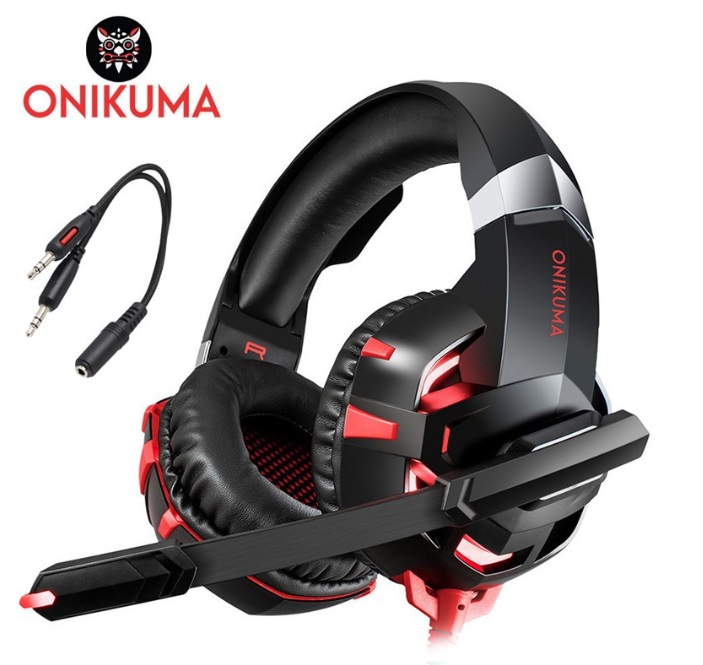 The most affordable option on our list, the Onikuma K2 Gaming Headset (available on ttplus) seems too good to be true. It has really powerful sound drivers and bass that packs quite the punch – all the better to hear in-game explosions and gunshots.
With an adjustable headband and comfortable ear pads, the Onikuma K2 does look a little plasticky and clunky – but it's the best gaming headset you can get for under $50, so that's a small price to pay.
Mid-range gaming headsets ($100 – $200)
4. Corsair HS60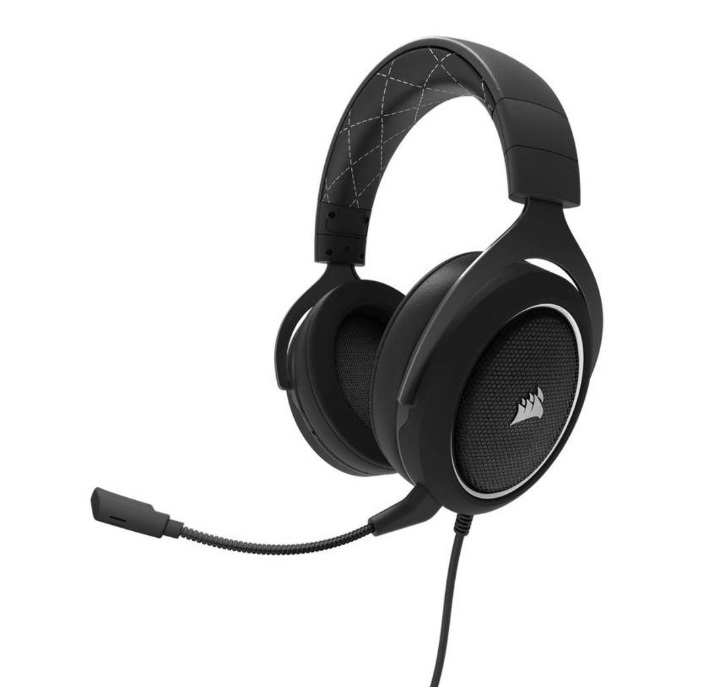 If you've got a little more money in your pocket, the Corsair HS60 (available on the Bizgram Official Store -"Your Trust It Partner") is an excellent option for a mid-priced gaming headset. It comes with memory foam ear pads, guaranteeing a super-comfortable gaming experience with headphones perfectly moulded to fit your ear.
Sound-quality wise, the Corsair HS60 doesn't have bass as heavy as other gaming headsets but it does provide a more balanced sound profile. It also employs 7.1 surround sound so you can hear directional cues when playing Fortnite. One downside, however, is that at 317g, it's on the heavy end of the gaming headset spectrum.
5. Razer Kraken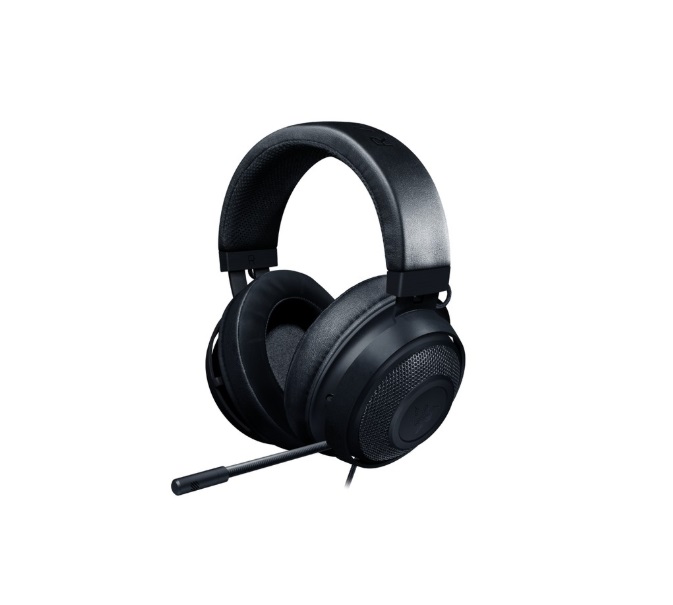 Razer is another big name in the gaming peripherals world and the Razer Kraken Gaming Headset (available on the Razer Official Store) is a super-comfortable option with quality bass, clear sound and a robust frame that can take some rough handling.
What makes the Kraken such a pleasure to wear is its use of cooling gel in the ear cushions along with the already generous padding. The cooling gel helps to minimise heat buildup during long gaming sessions, ensuring maximum comfort. It also comes with a retractable microphone that can be manoeuvered in any direction to achieve the perfect configuration.
6. Kingston HyperX Cloud II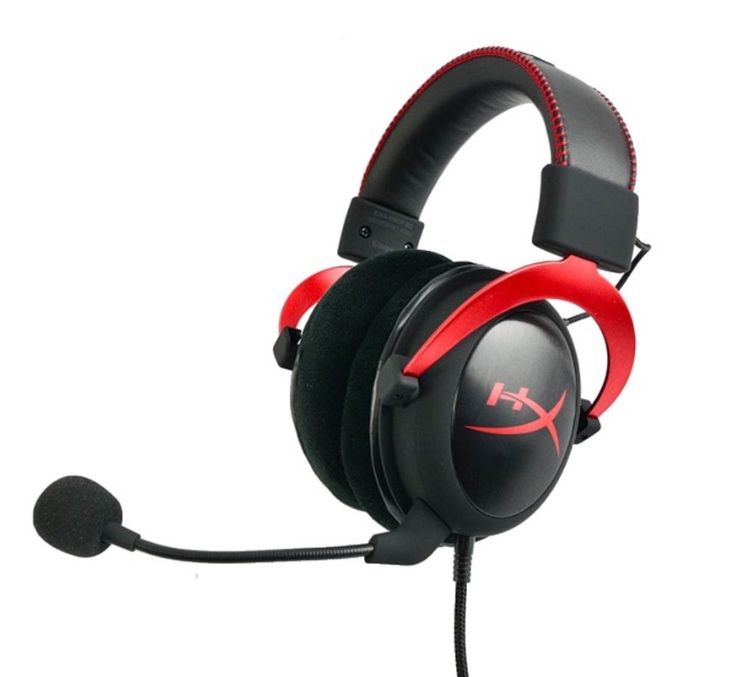 The Kingston HyperX Cloud II (available on GameProShop) is one attractive gaming headset, available in a black and red finish, as well as a cool gunmetal grey. It's also very comfortable — with plush and pleather ear covers as well as memory foam earpads that'll enable you to game for hours without your ears feeling like they're being squashed.
Though it's lack of powerful bass and audio customization might put off true-blue audiophiles, it's a great buy for the gamer who isn't too fussed about getting the perfect sound.
High-end gaming headsets (above $200)
7. Razer Nari Ultimate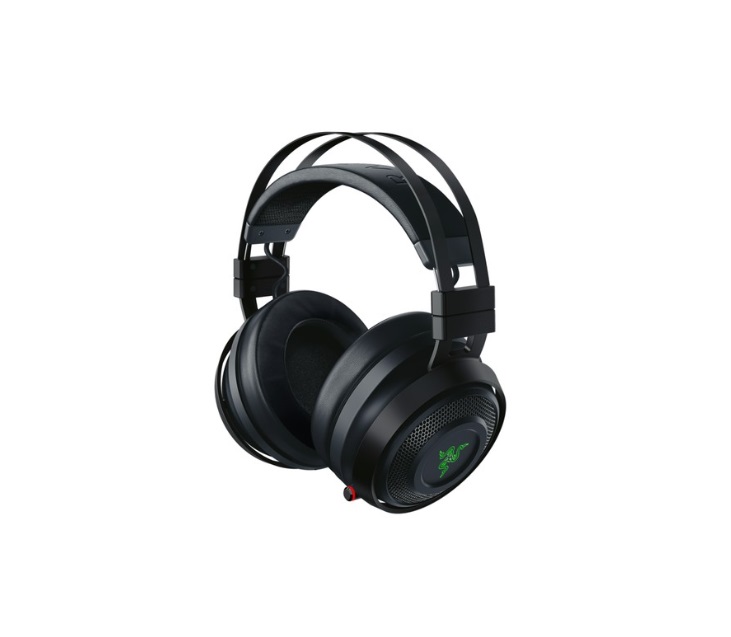 The Kraken's bigger, fiercer sister, the Razer Nari Ultimate (available on the Razer Official Store) is probably the best gaming headset if you want a truly immersive gaming experience. As a wireless headset, it's got super-comfortable ear pads with cooling gel, incredible surround sound quality including a solid microphone with noise isolation. But the real jewel in its crown is haptic feedback.
Haptic feedback basically means that you can feel every in-game vibration, blast and movement  — from the roar of a car engine to a powerful explosion. With the Razer Nari, you can really immerse yourself in the game and feel the vibrations right in your skull. It's probably not ideal for listening to music, but for gaming? It's pretty sweet.
8. ASUS ROG Strix Fusion 700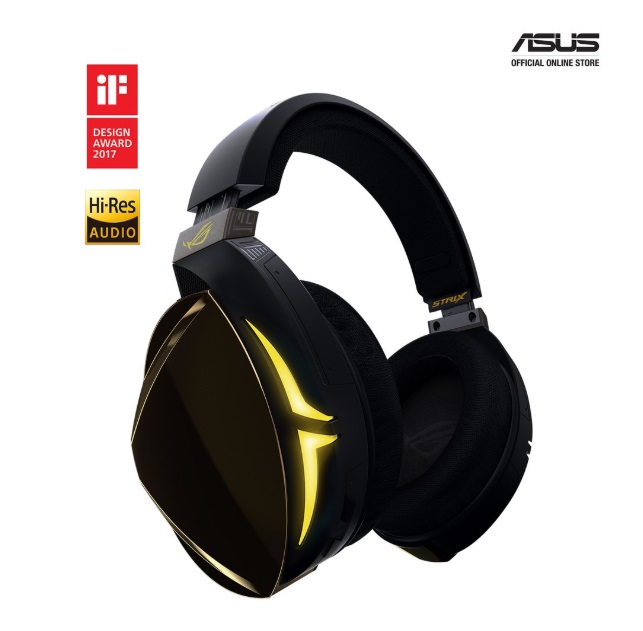 ASUS may be known for producing laptops, but their Republic of Gamers line of gaming peripherals does not fail to impress. The ASUS ROG Strix Fusion 700 (available on the ASUS Official Store) is a versatile wireless headset you can easily use across different gaming platforms. Moreover, it's excellent sound quality makes it great for gaming and enjoying tunes.
It's the best gaming headset if you're after something that's aesthetically attractive, with a polished design that wouldn't look out of place on the catwalk. Unfortunately, the bass is on the weak side and it's pretty expensive, though you'll undoubtedly be getting great value for money with this one.
9. SteelSeries Arctis Pro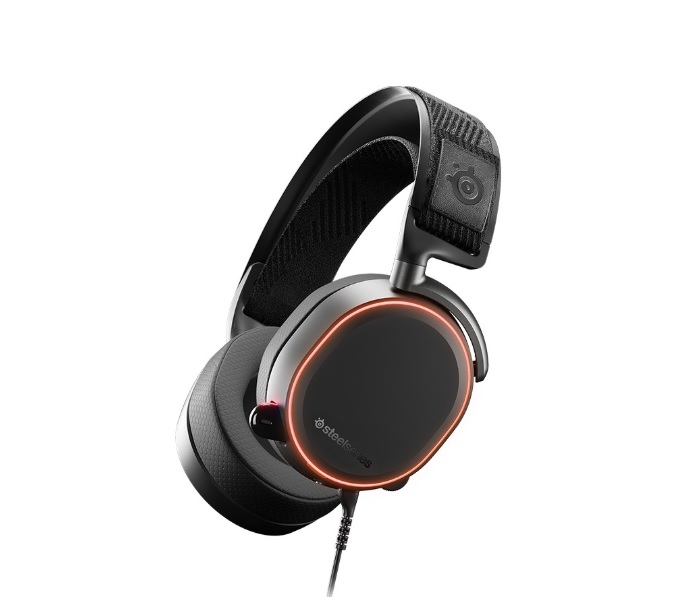 The SteelSeries Arctis Pro (available on hweeseng.electronics) combines everything you need and want in a gaming headset. It's lightweight, has amazing sound quality and a stylish finish. It also has on-ear controls for volume adjustments as well as a collapsible microphone that can be smoothly retracted.
In short, the Arctis Pro is regarded as one of the best gaming headsets to ever grace the gaming world, if not the best. However, its hefty price tag would make most casual gamers recoil, though it's certainly a worthwhile investment for the long haul.
Get the best gaming headset for yourself today!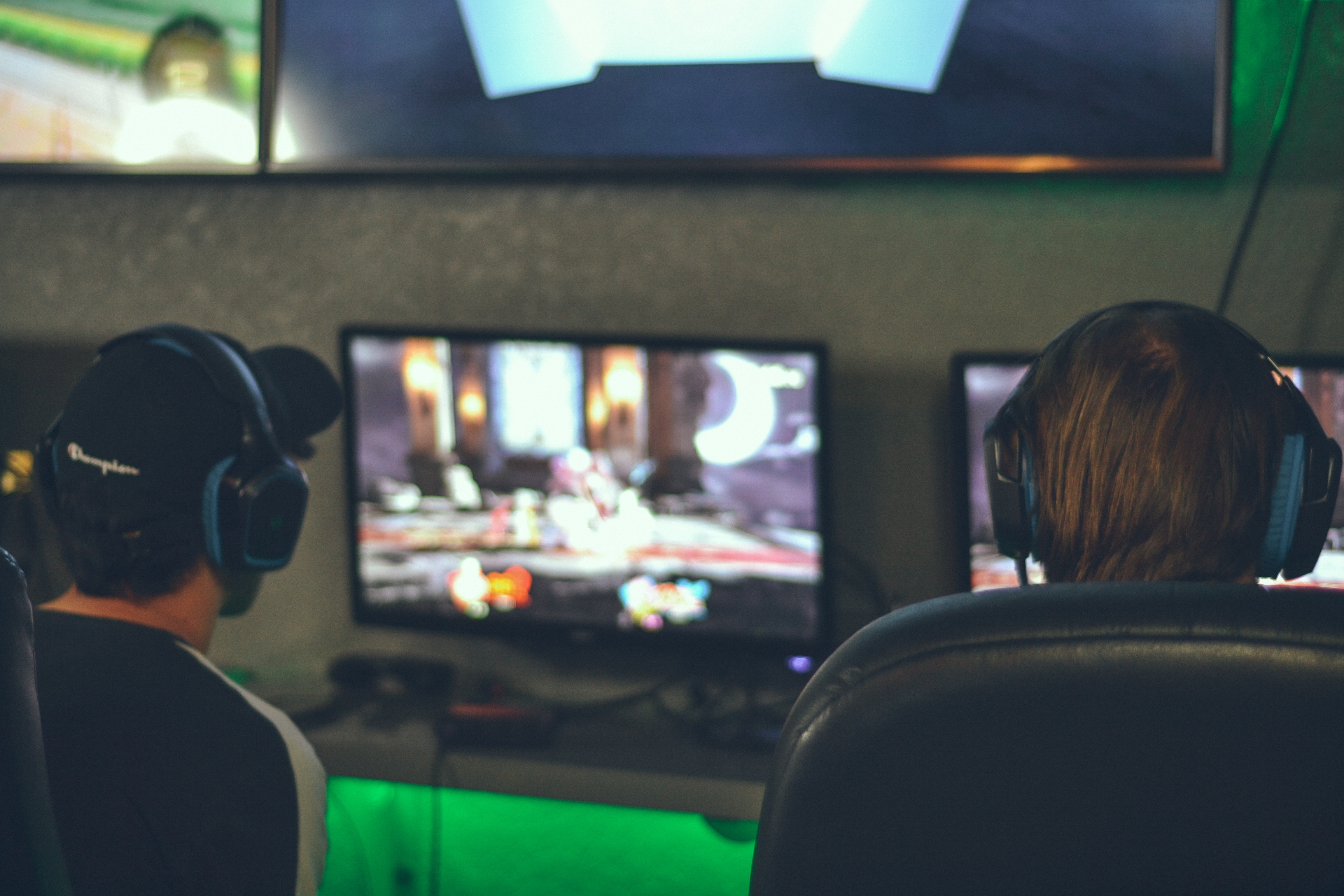 Whether you're a casual gamer looking for an affordable headset or someone who takes their gaming audio seriously, we hope this article has shed some light on the vast world of gaming headsets. Remember, the best gaming headset is one that fits you, your budget and your gaming style the best.
Now that you've gotten your gaming headset, find the perfect gaming mouse with this round-up of the best gaming mice. Also, check out this handy guide to building your own PC, if that's something you've always wanted to try doing. We've also got a variety of other gaming peripherals, like gaming keyboards and gaming chairs to help you put together the perfect gaming station at home.