Looking to amp up your Instagram game? Ever since Instagram launched Instagram Stories, many Snapchat users were seen migrating over to Instagram permanently. After all, most of their friends and followers were on Instagram anyway. The 24 hour disappearing feature has become a hit among Instagram users as they now have a new way of sharing content and engaging with their friends. Users can post silly photos and wacky videos without spoiling their specially curated Instagram feed.
With Instagram Stories Highlights, users can pin their favourite stories and prevent them from disappearing after 24 hours! It has led users to find new apps and tools to beautify their stories and create even more interesting content. If you're looking to nail your Instagram Stories and become the next Instagram star, check out these handy apps you should download!
1. InShot (Free!)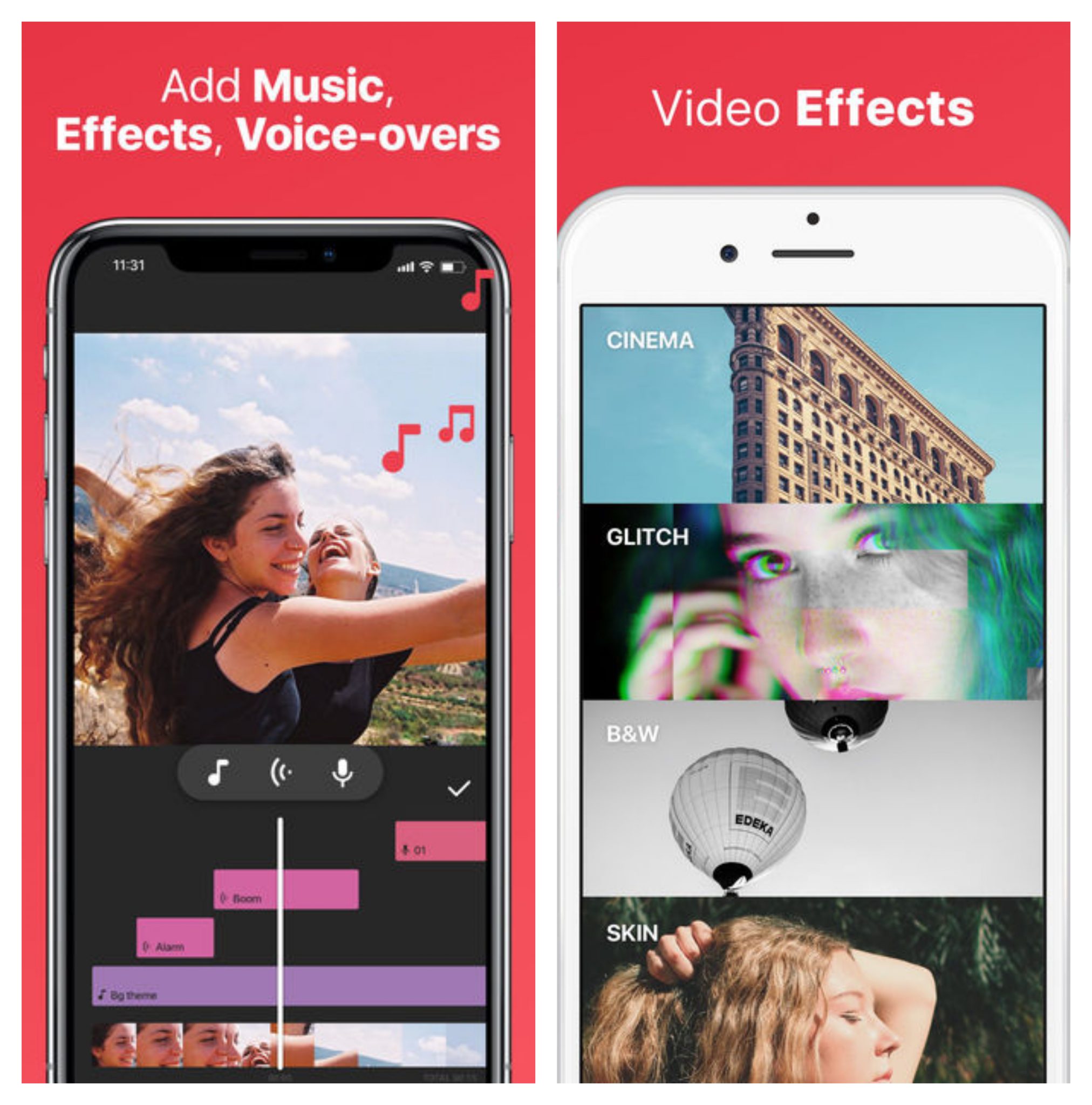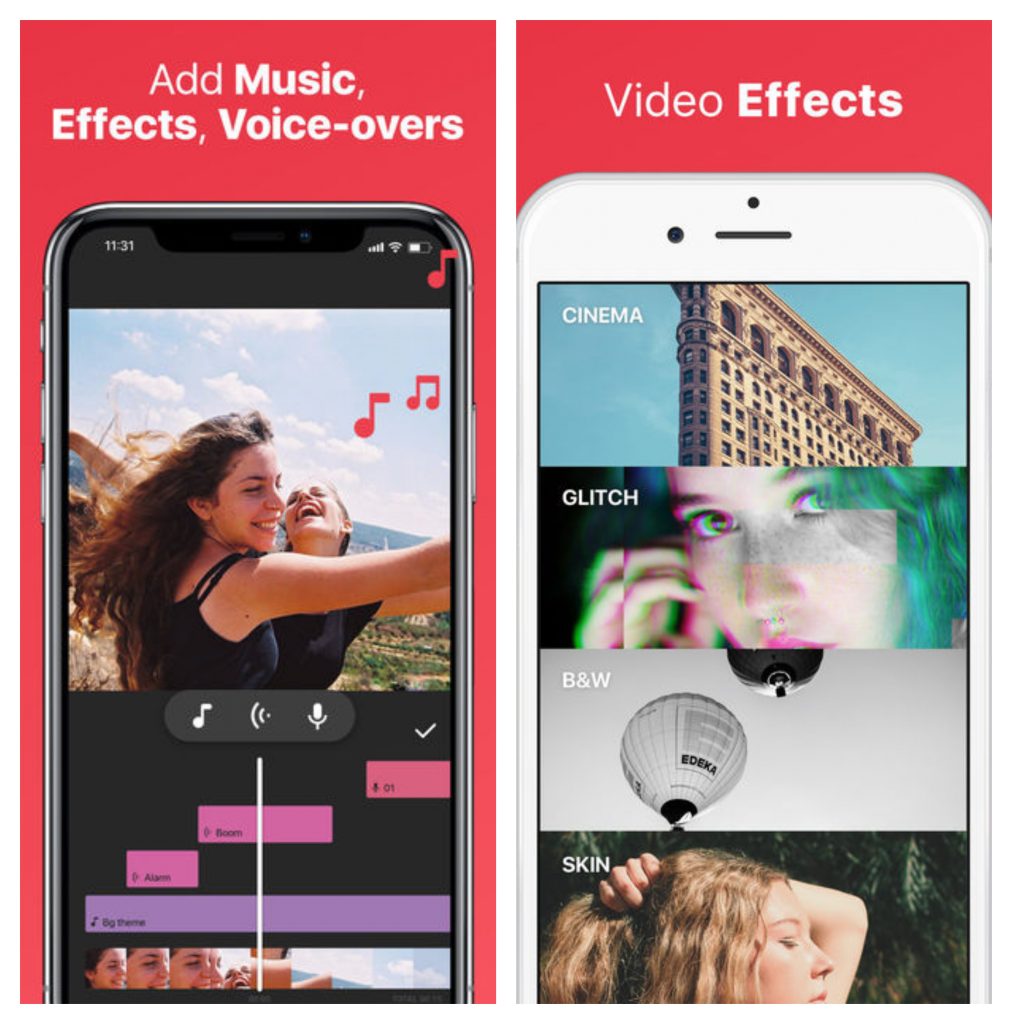 (Credit: InShot)
InShot allows you to capture videos or images within the app itself and is great for creating content with borders and backgrounds! Play around with different colours available or use the image/video itself as a background. Resize your canvas easily to 9:16 to best fit Instagram Stories. You can even resize and move your content around to create layouts that comprise a mix of both videos and pictures! Check out the filters and effects available such as TV and jpeg. Control the speed of your videos and add text to tell a better story!
2. DesignLab (Free!)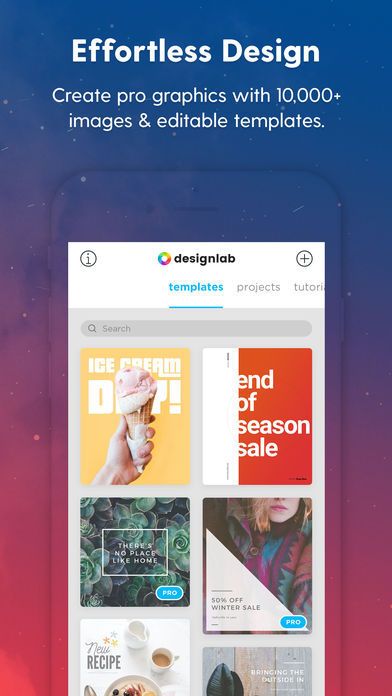 (Credit: DesignLab Studios / Pinterest)
Allowing users to create beautiful graphics and professional designs for free, it is no surprise that DesignLab has a 4+ star rating. Up your Instagram game with stunning visuals by tapping on DesignLab's images, fonts, customisable templates and graphics. Quick, easy and tons of fun! You can even create birthday cards, event invitations, watermarked photos, typography designs and more.
3. PLOTAGRAPH (Free!)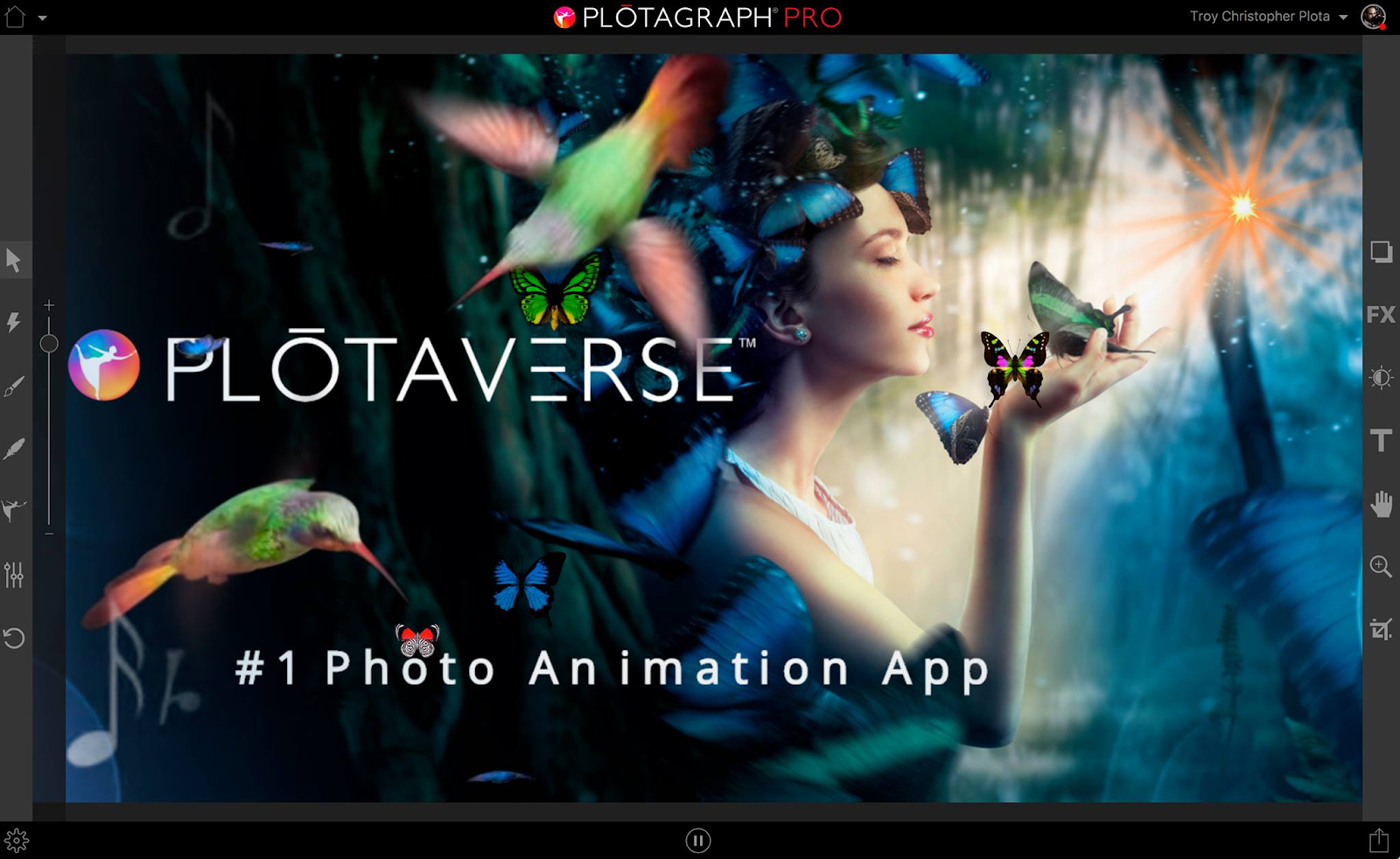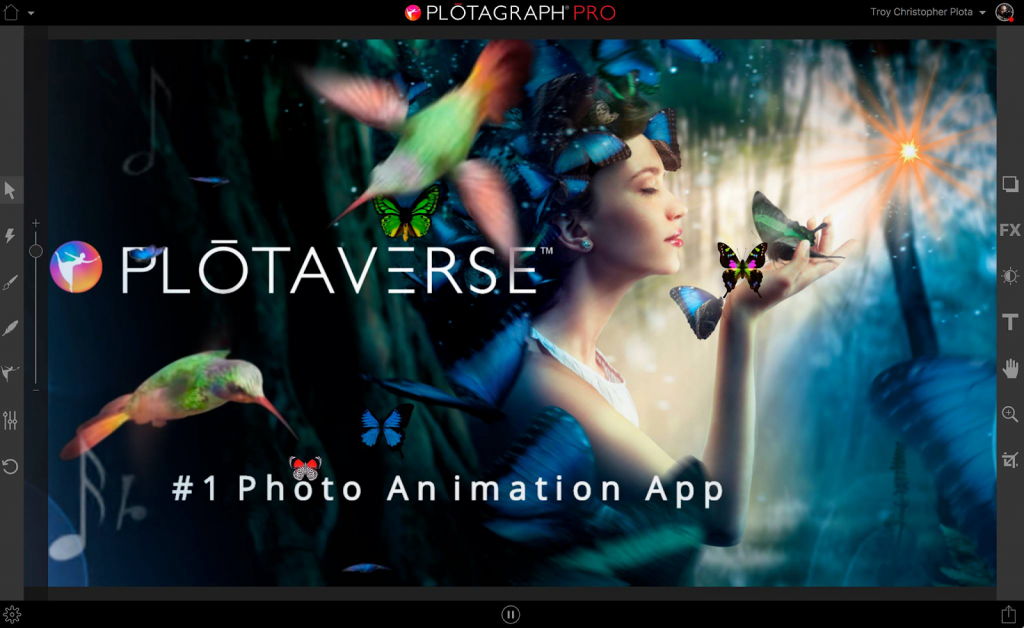 (Credit: Plotagraph)
Want your pictures to come alive? Animate the background or certain specific areas such as the sky or surrounding water to add that something extra to your creation! Experiment with different speeds and go wild.
4. Font Candy Better Photo Editor (Free!)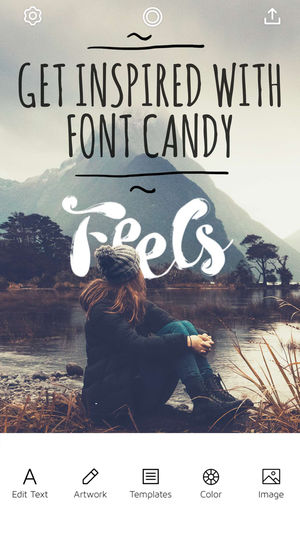 (Credit: Font Candy)
More than just an app to add text to your pictures, Font Candy comes with helpful crop presets to ensure that your final masterpiece fits the correct dimensions for the platform. Go crazy with the hundreds of free fonts and cool artwork overlays to experiment with to create your perfect  photo!
5. Hype Type Animated Text Videos (Free!)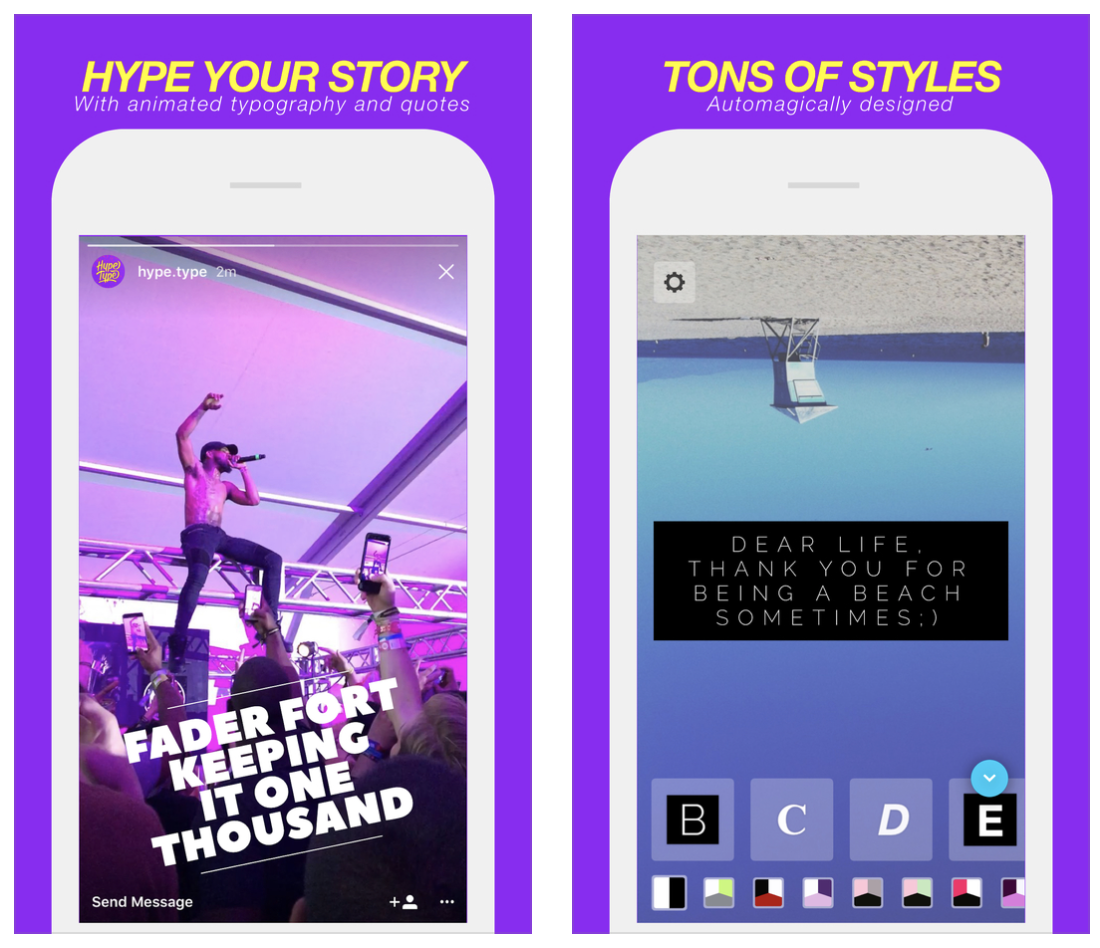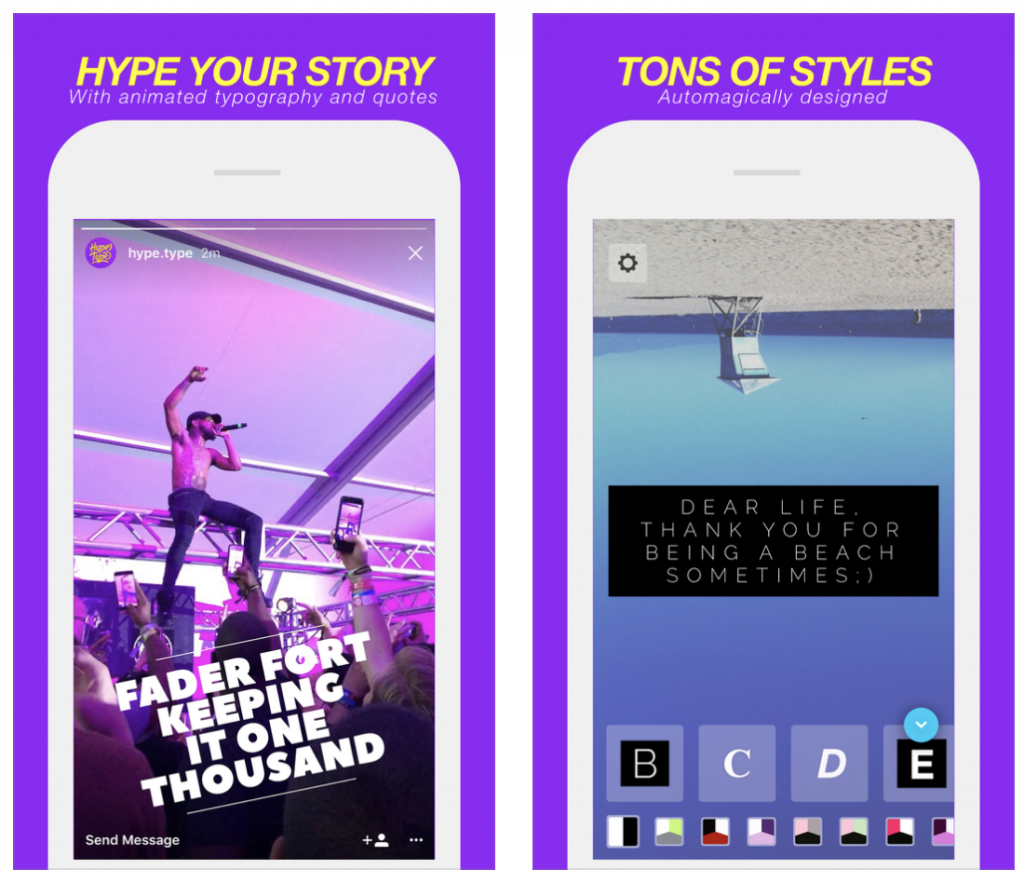 (Credit: HypeType)
Bling is not your thing? Hype up your Instagram Stories with Hype Type! The free app opens up to a camera but feel free to swipe up from the bottom to access your camera roll and pick out the image you want to edit! Pick a typeface as each one comes with a different preset animation. Try out a few until you find the one that you like best then tap the arrow to share directly to Instagram!
You can't do as much as InShot here but you can add animated text over video clips and boomerangs. If you'd like to add multiple sections of animated text, simply save your file multiple times and reopen it to add a new layer! Plus, adding music and cropping your videos is super easy and fuss free! Do make sure that your final clip is between 5 to 15 seconds long to be uploaded onto Instagram successfully.
6. Typorama: Text On Photo Editor (Free!)

(Credit: Typorama / Facebook)
Another free typography app to check out is Typorama, which allows you to create professional-looking typographic designs. Upon opening the app, select the 'Instagram Story' preset for the correct size. Choose your favourite typeface and the image you want to use. Although there are no animation options available, the high quality font designs should make up for it. Have fun with the large selection of filters, advanced cropping tools and even slap on your own branded watermark. When you're finished with your creation, simply tap 'Ok, share!' and choose Instagram.
7. Adobe Spark – Free!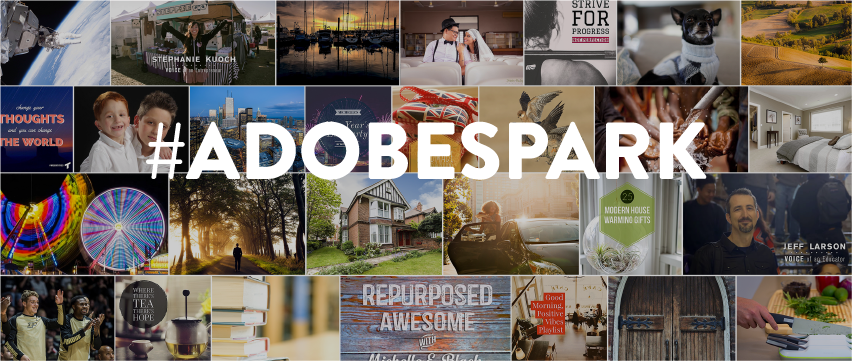 (Credit: Adobe Spark / Facebook)
Adobe Spark is easily one of the most popular, free photo-editing apps among creatives. Going beyond just simple text overlays, this graphic design app allows you to animate wording and add effects to photos, turning them into videos instantly. Customise your own template to fit your Insta style! Just select the template you like, tap 'remix' and change things up – everything from the colour palette, layout and animated effects.
8. CutStory For Instagram Stories (Free!)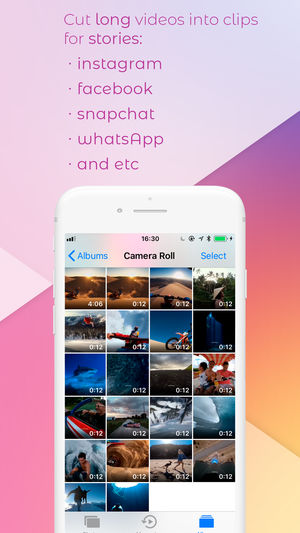 (Credit: CutStory)
If you're looking to post longer videos to Instagram Stories, CutStory is the app you're looking for! It allows you to split videos into 15 second increments for Stories but also enables longer splits up to 60 seconds for Instagram feed videos. Simply upload your video into CutStory and it will process your request. Choose how you want each clip to be split into and CutStory will take care of the rest. You can also add music to your clips but be sure to only use music you own the rights to. Remove their watermark with a $0.99 in-app purchase!
9. Unfold – Create Stories (Free!)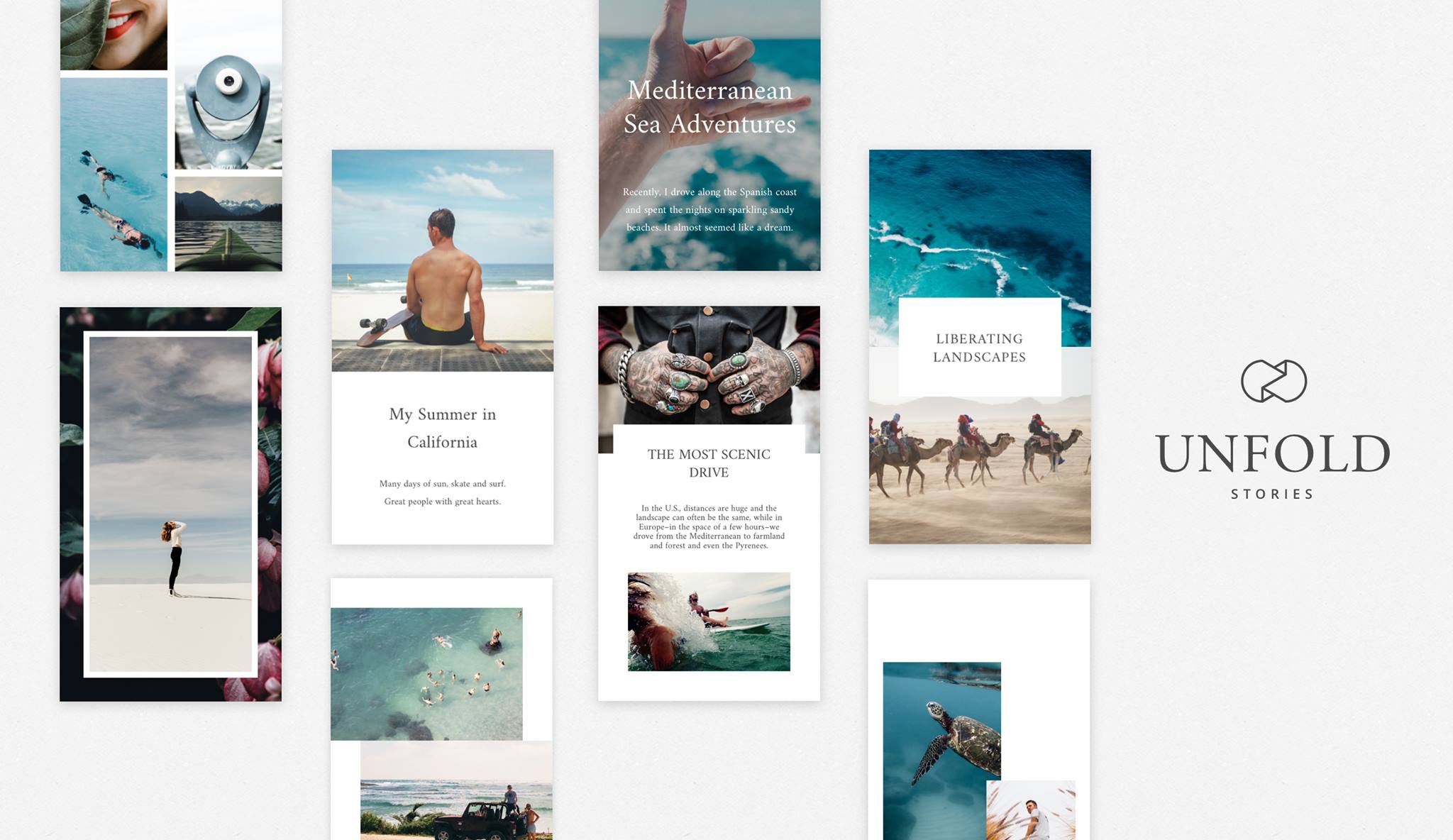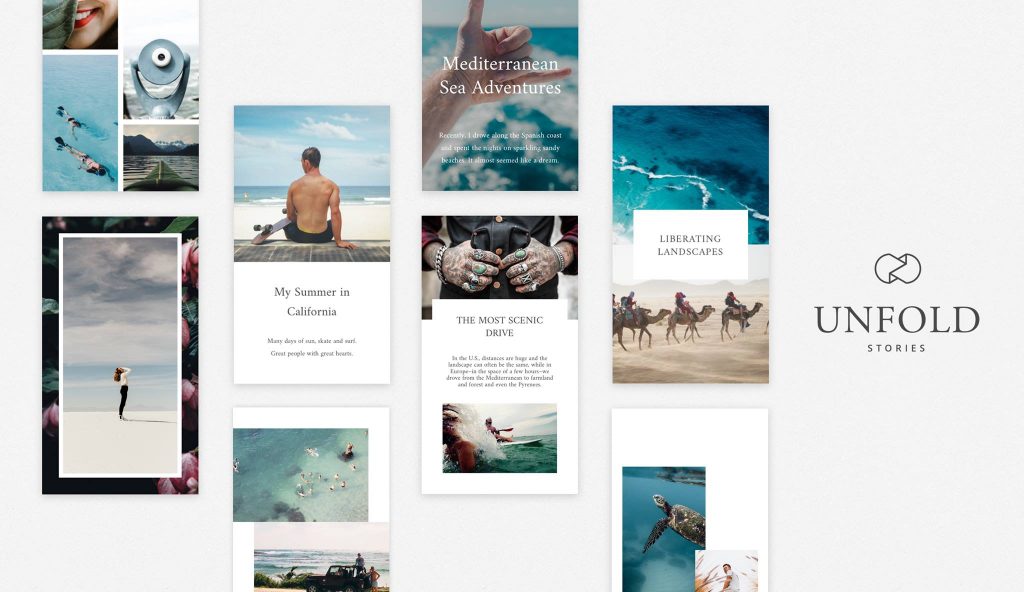 (Credit: UNFOLD / Facebook)
Create captivating layouts with Unfold! This free app offers a selection of different layouts and beautiful minimalist templates that you use for each new page within the story. Export your stories to your camera roll easily and upload them to Instagram Stories! Use the smart guides provided to learn how you can create engaging stories with multiple pages and perform image repositioning as well as font adjusting. With Unfold, you don't have to worry about setting up an account or saving your masterpieces to a cloud as your creations are automatically saved on your device.
10. KiraKira+ ($0.99)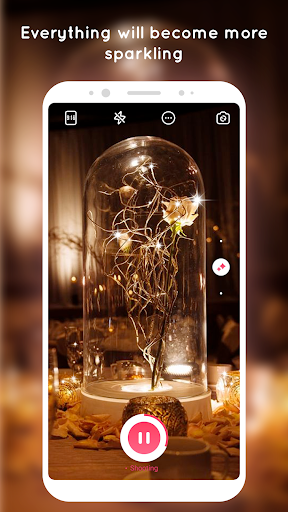 (Credit: KiraKira+)
For sparkly effects and bling bling filters, check out Kirakira+! This easy to use app gives you access to tons of sweet looks and soft, glowy effects to turn your photos Insta-worthy in a minute! Kirakira+ currently offers seven effect modes for photos and videos: Airly gives you a soft glowing effect, Twinkle adds different colour sparkles based on the elements in your photo, Glare adds a hazy effect of round, shimmers of colour while Shine adds a shimmer to everything in your photo! Adjust how much or how little sparkle your images have using the slider bar.
11. DIPTIC ($2.99)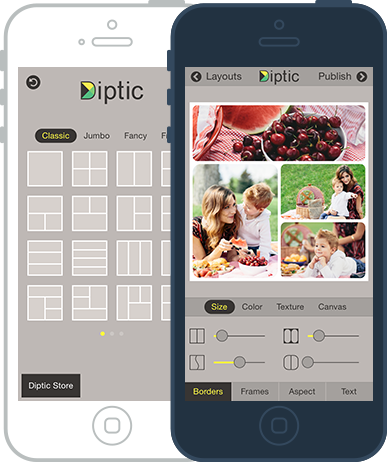 (Credit: DIPTIC)
Want to create slideshows and collages instead? Try Diptic! With tons of customisable layouts, you can adjust the border colour and frames with ease. Small in-app purchases are also available, giving you the option to change the aspect ratio of your collage. This is essential if you're posting on Instagram Stories because you need to save your file as 9:16!
Download These Apps And Create Amazing Instagram Stories Today!
Now, go forth and create stunning Instagram Stories! Check out this camera comparison guide to find the best cameras for beginners and you'd be on your way to perfecting your Instagram feed. Using Instagram and editing photos on the go can drain your phone battery pretty quickly so be sure to bring your trusty power banks around!