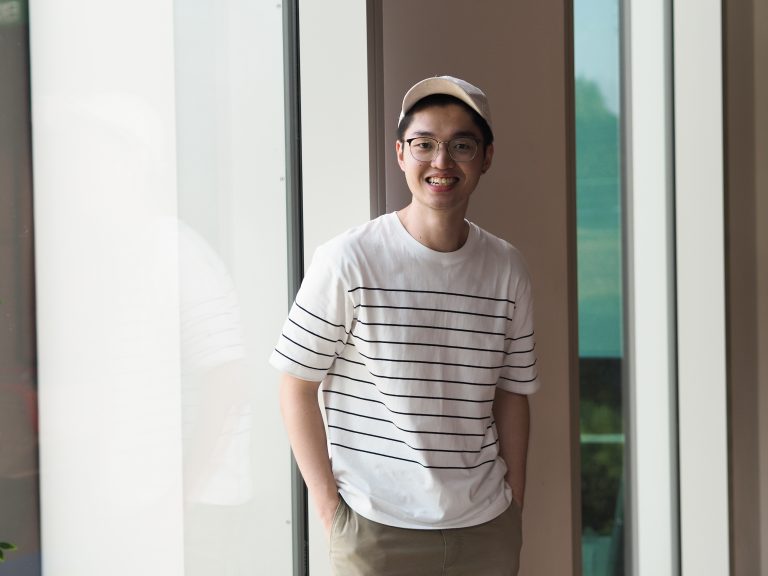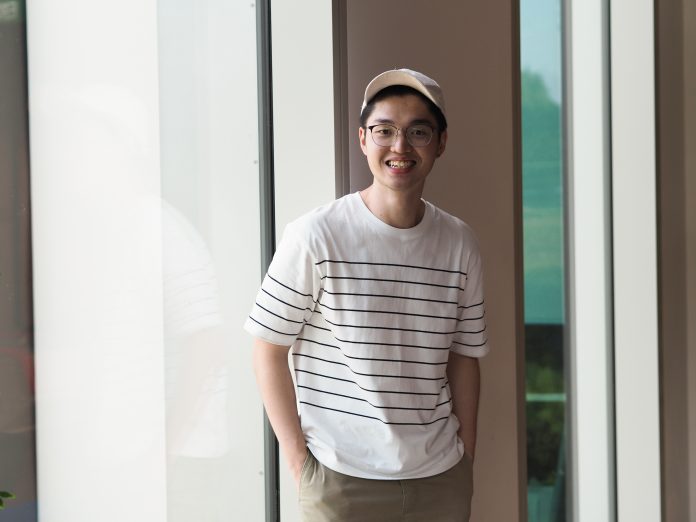 Thinking up witty hooks and flowery entrances has always been an entertaining affair. This one's different, though – it's the last article I'm starting on for Shopee.
It's only been seven months since I first stepped into the third floor of the Ascent building (where our main office is based), awkwardly overdressed and out of place in a sea of casual wear. I dropped the dress shoes, and it's been all uphill from there. I forged friendships with people from all walks of life, and said goodbyes daily that never meant much. Until today.
I could keep the poetry coming, but stories are the most sentient form of reminiscence, and it is a story I shall tell today: three tales to mark the end of a great internship.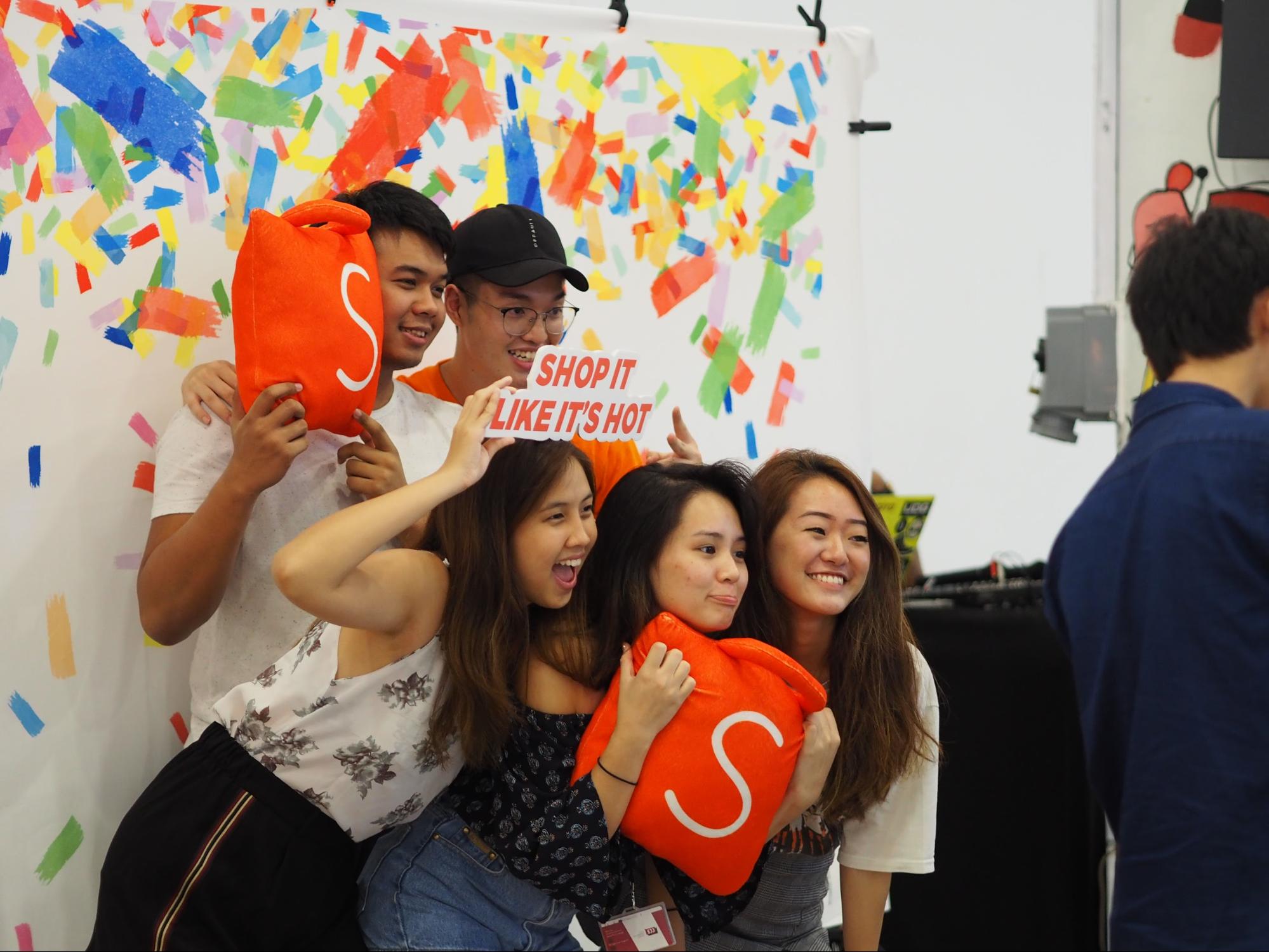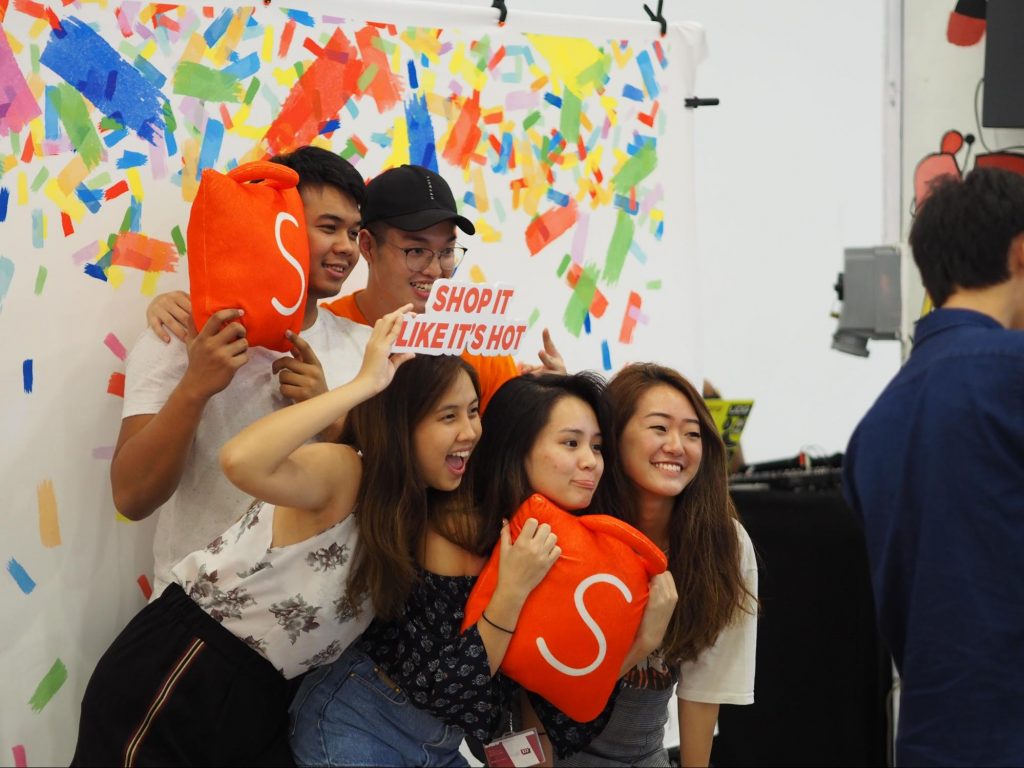 Chapter One: The Chorus of Charity
The first tale has a innocuous beginning. It all started when I needed help with sourcing captions for @lifeatshopee, Shopee's dedicated employee Instagram account. To cater to everyone within the region, we translate captions for events outside of Singapore. With absolutely no knowledge of these languages, I reached out to Shopee employees overseas, hoping for their assistance but expecting the worst.
I was pleasantly surprised when the first person I reached out to on LinkedIn replied with a fluent translation of the caption, complete with words of encouragement. Then the second reply came, and another, and what seemed like a stroke of luck suddenly became a dawning revelation: employees in this e-commerce firm truly share and care.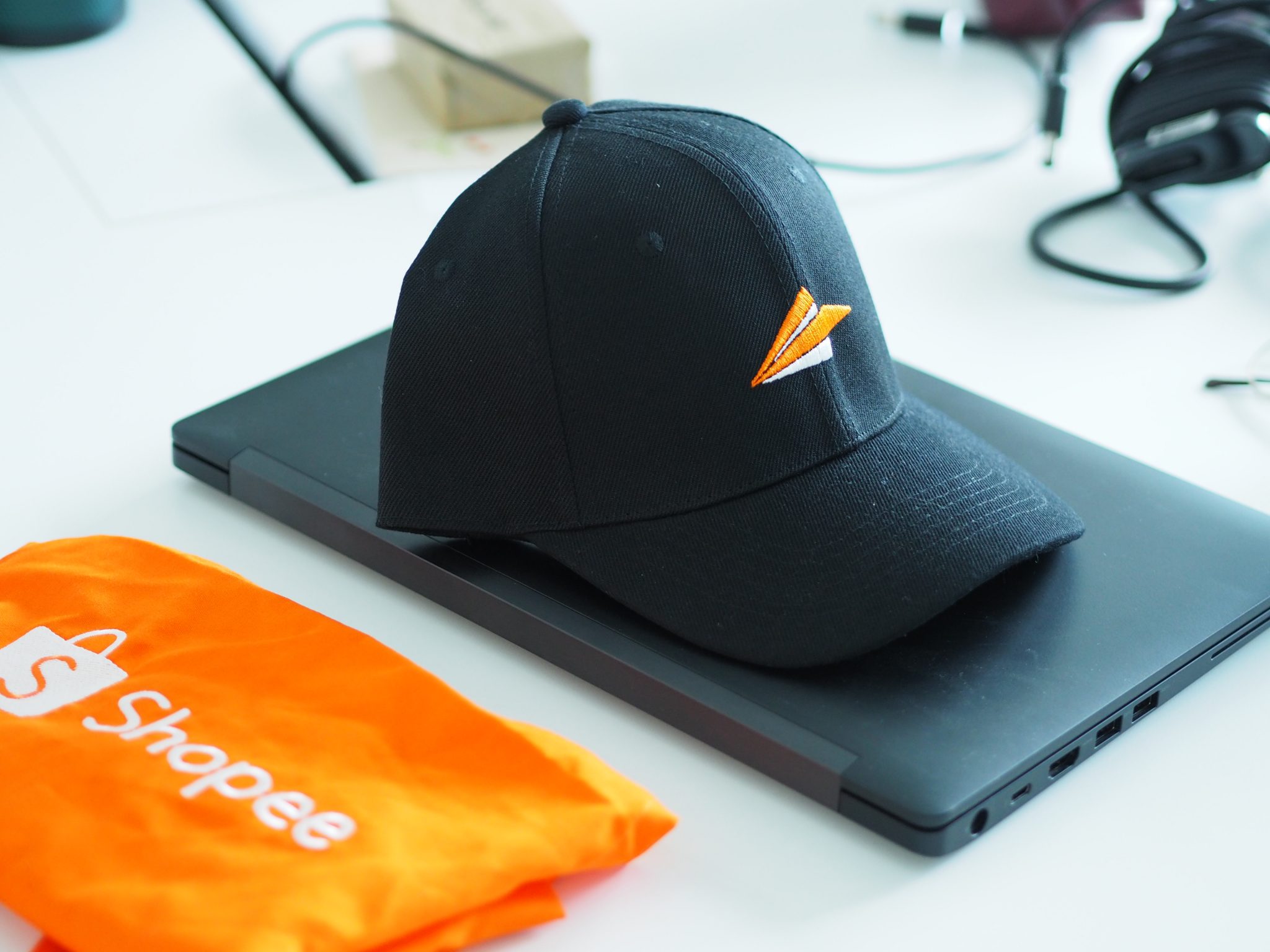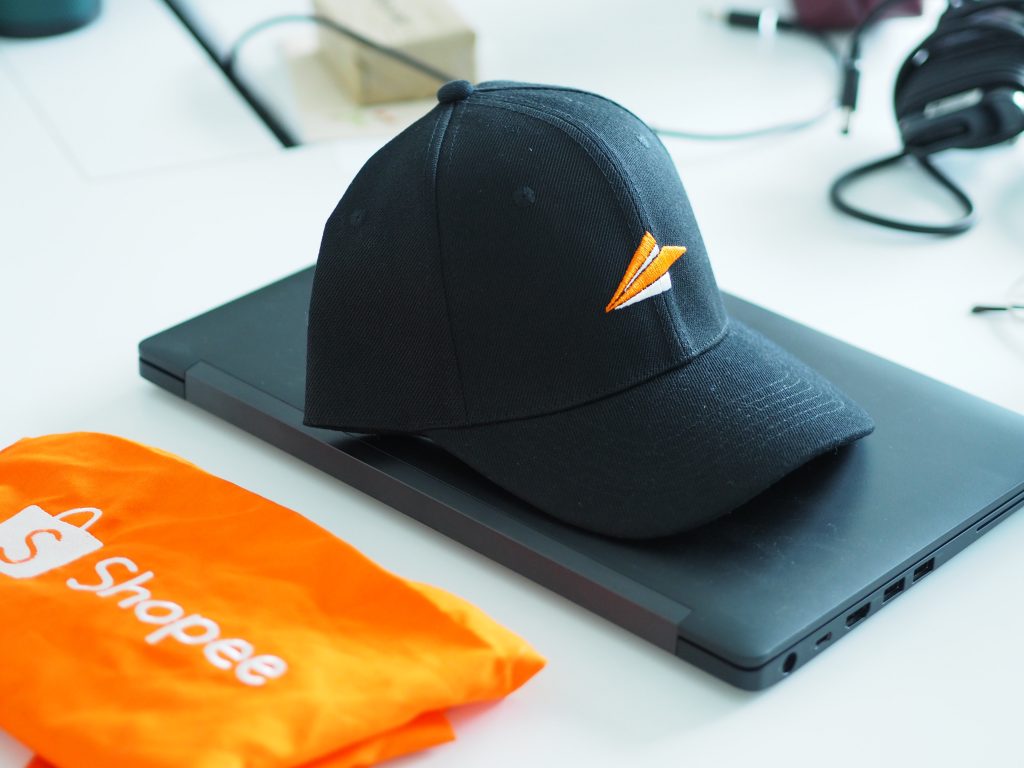 Throughout my time here, I've sought the help of many individuals both in and out of my department and country. Not once have I been turned down – something I can only allude to the omnipresent startup culture of the company, despite its rapid growth. People who work here genuinely want to achieve great things as a team, and are willing to drop whatever they are doing to lend a hand to anyone in need. As an inexperienced intern, I was a beneficiary of this benevolence, and will only leave a more empathetic, empowered individual.
Chapter Two: The Fall
The second tale is a patchwork of lost causes, a compendium of failures. I've had my fair share of cases where initiatives did not go to plan – the Shopee Hashtag Project (an engagement project seeking to connect employees through photo competitions), articles that fell flat and countless other day-to-day bungles. Ideas which I had high hopes for crashed and burned, and each time I feared the repercussions that would come. But the guillotine never dropped – I was reviewed, dusted off, and pushed to keep on experimenting.
I am by no means saying that Shopee's internships are a walk in the park – you are challenged day in and day out, and pushed to come up with ideas and solutions to unexpected problems every day at work. The key difference, however, is that you are allowed to fail. Given this leeway, people here learn to dream big – and these dreams do come to fruition eventually.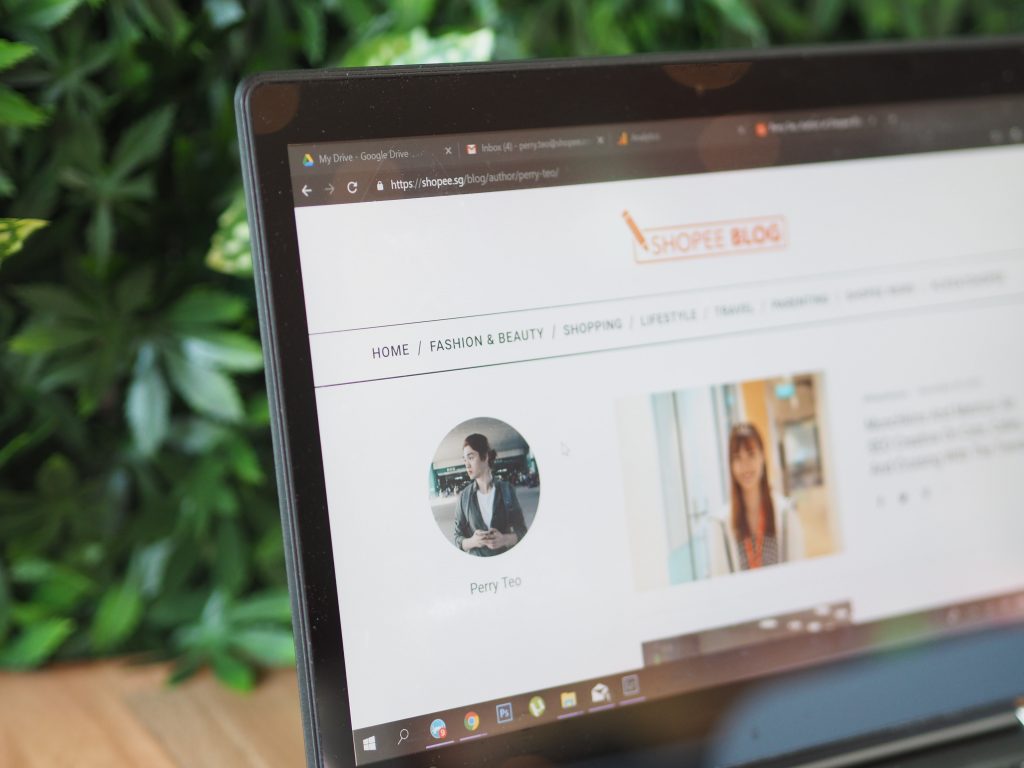 Six months ago, I never would have expected to see my offhanded ideas published as articles endorsed by a regional e-commerce superpower. I never dreamed of being part of a group of interns tasked to engage interns on a company-wide scale – much less pull it off. Shopee taught me to aspire, to fail, and to fear neither.
Chapter Three: The Guiding Light
Like every good story of self-discovery, the protagonist discovers the key to his treasure trove of choice, and attains enlightenment beyond his wildest dreams. During my stint with Shopee, one person was both the key and the treasure trove – my supervisor, Jocelyn Kaylee.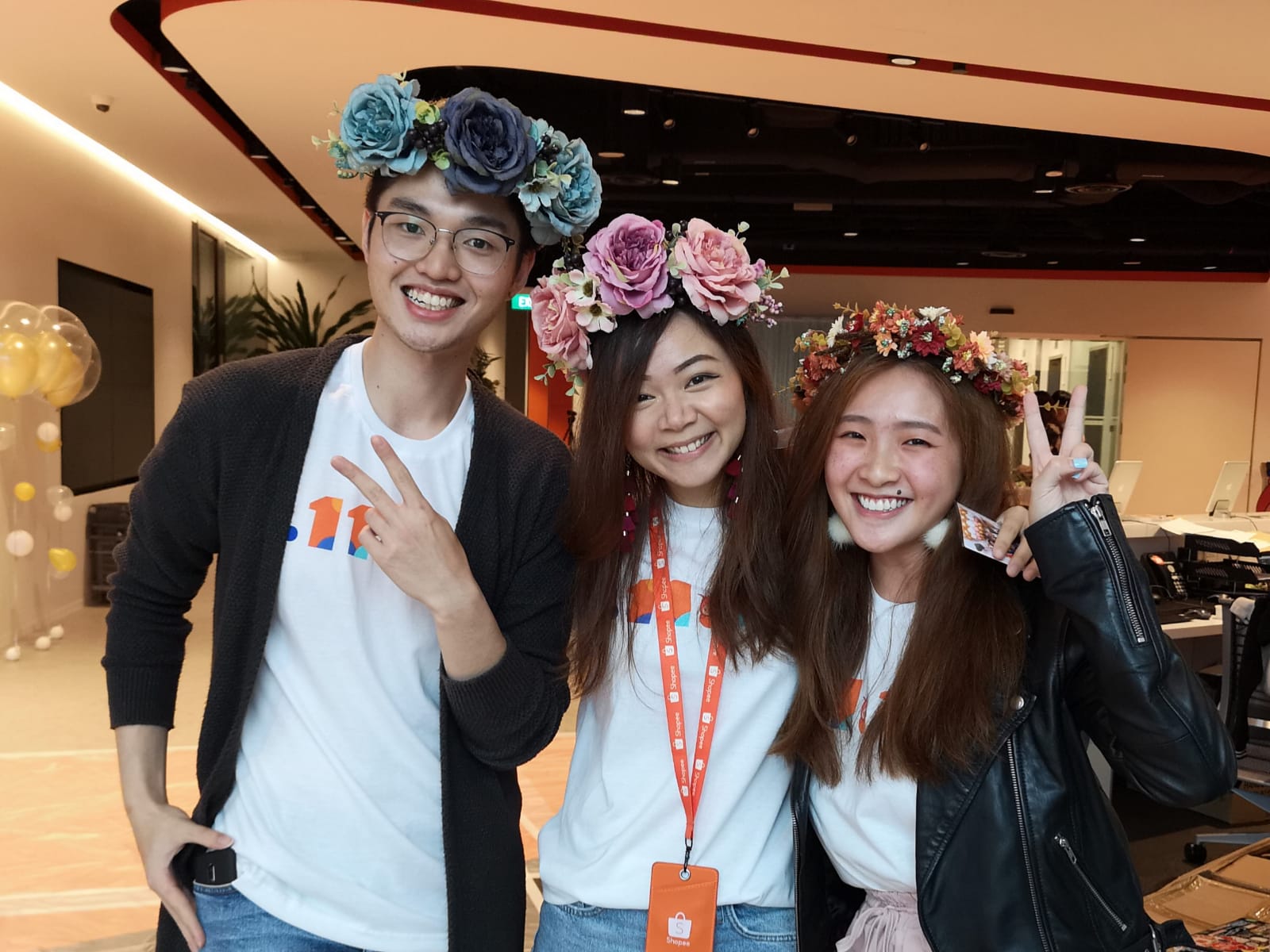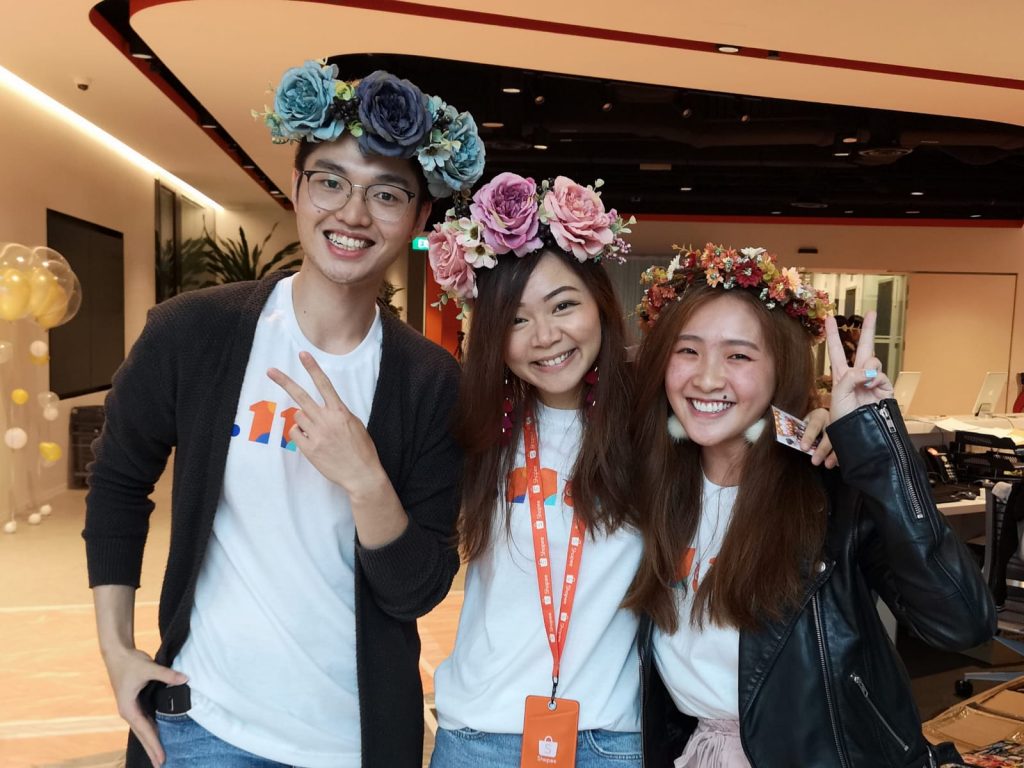 To Jocelyn: From the first day at work where you eased me into the job and showed me around, to the afternoons where our friendly jibes would switch to intense brainstorm sessions with one inspired utterance; from the countless times you have enhanced my strengths and corrected my flaws, to your unwavering trust placed in my work in spite of them; from supporting my dreams and pursuits in and out of Shopee, to partaking in our struggles and celebrating our successes – it's been an incredible experience learning from you and working under your wing. They say your first boss is more important than your first job, and I couldn't have lucked out more in that aspect.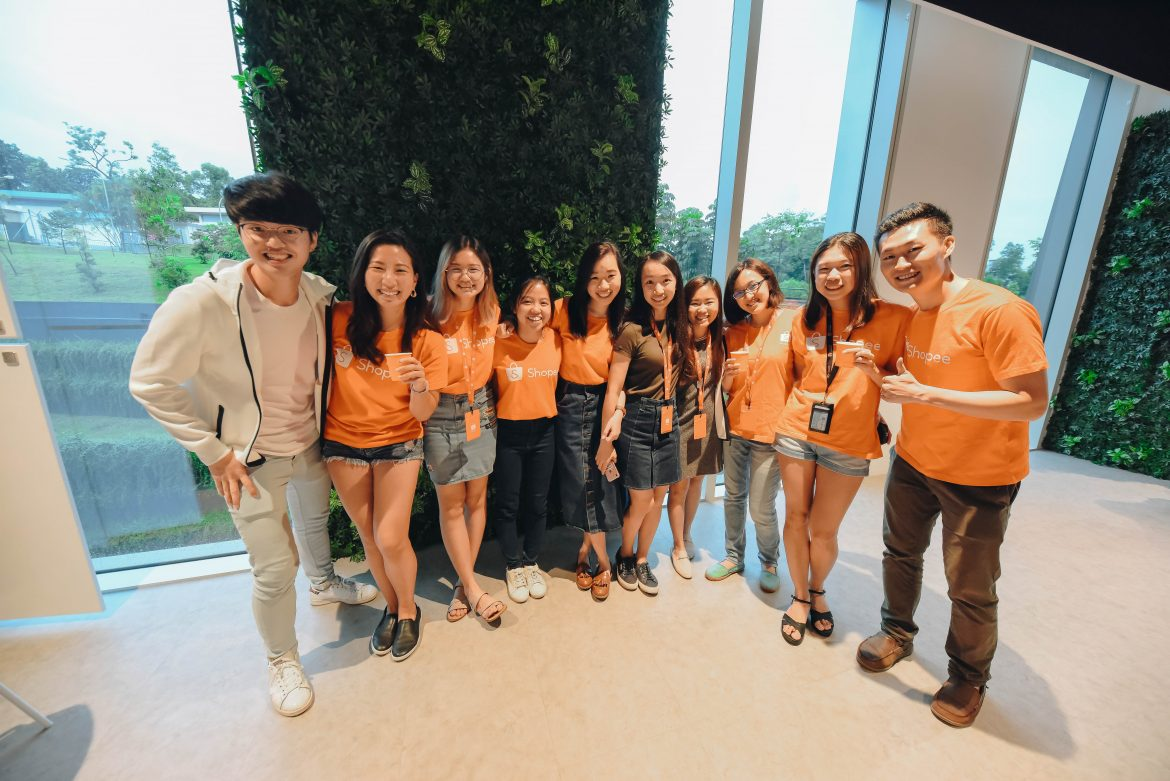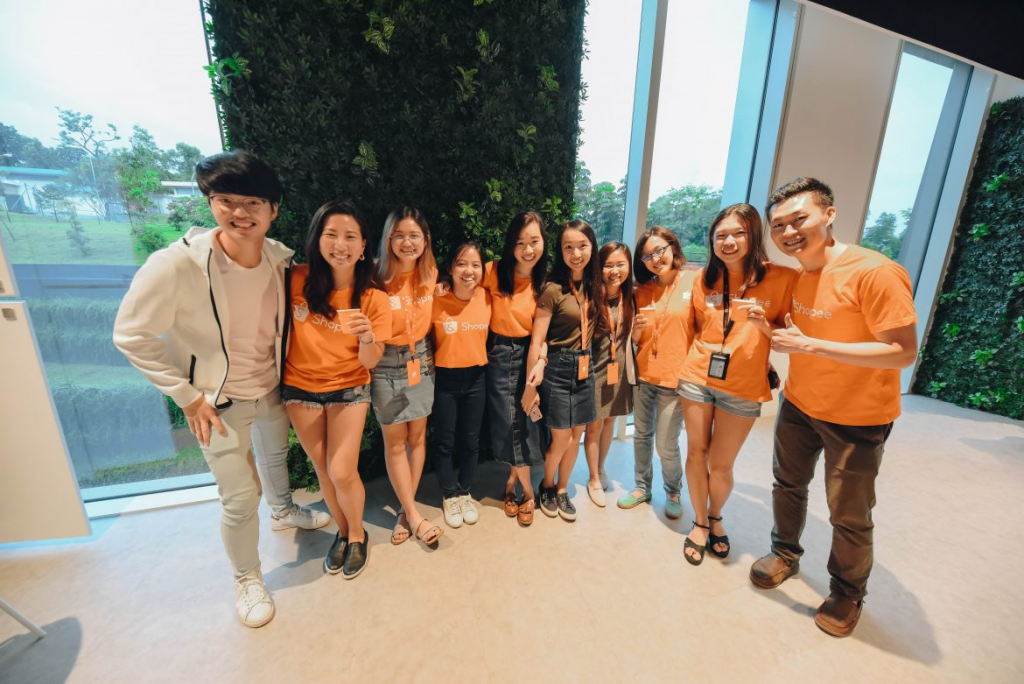 Of course, kudos of the highest degree go out to everyone else within and outside of the HR team. From making me feel at home, to accommodating my questions about anything and everything, you've blown the definition of "co-workers" clean out of the water. If there was a standard for colleagues, you guys have raised the bar beyond reach. You were my mentors, friends, and confidantes throughout my time here, and I aspire to spread this love and energy to anyone I work with in the future.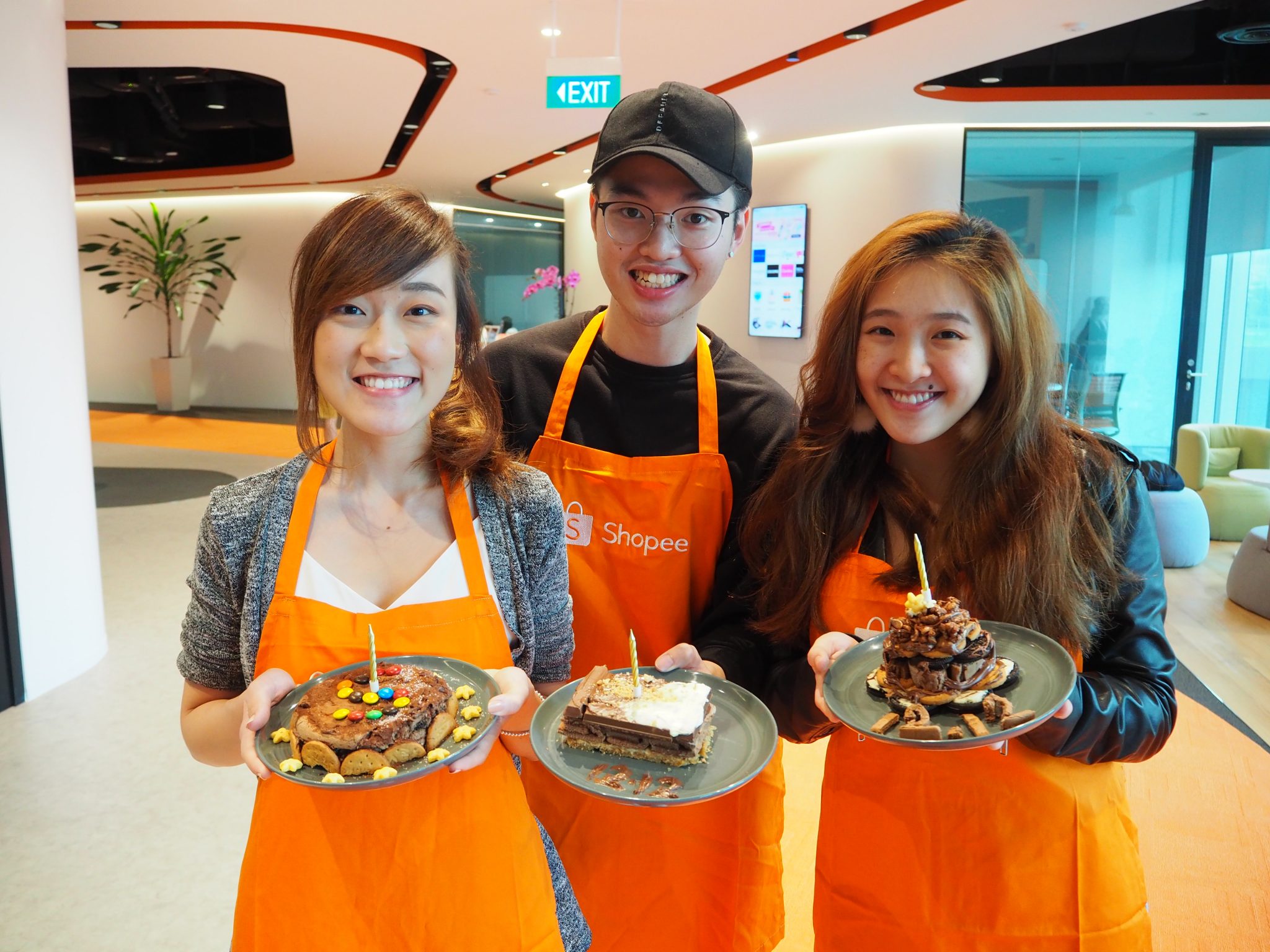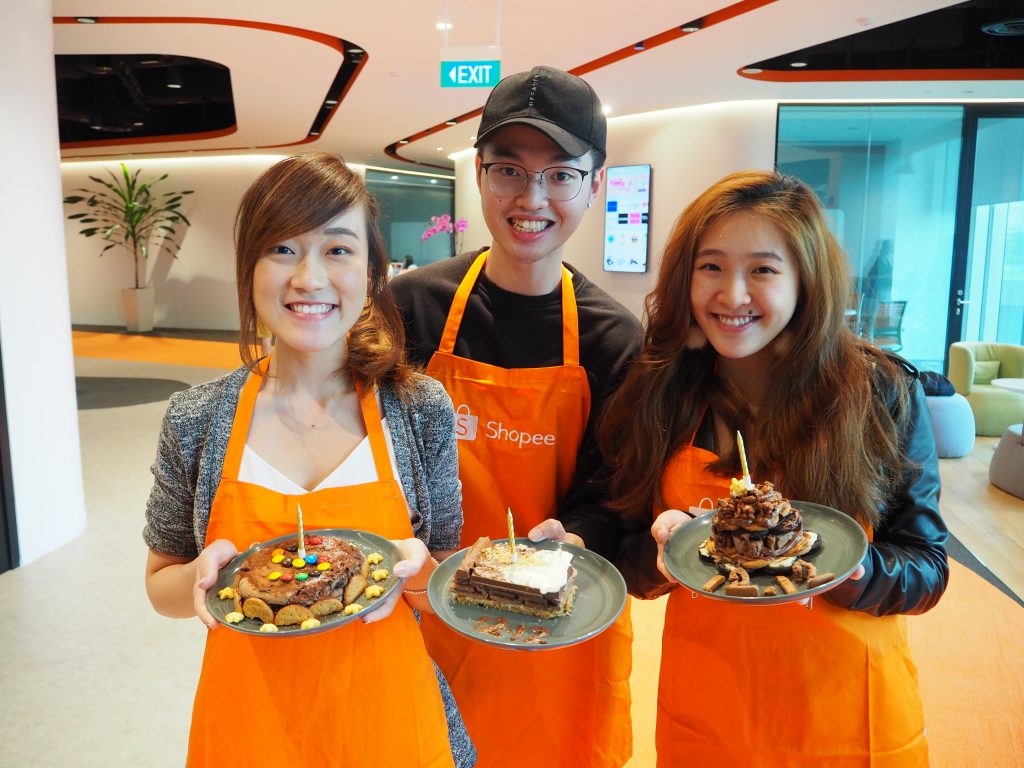 The office and its people have grown on me. I've learned to be comfortable working with bright orange for collaterals, and I've learned how to rock it on T-shirts. Stepping into the orange-tinted office every day has become a cycle – even after I converted to a part-time position. On hindsight, the cycle was the only constant – I've tried so many things, and learned so much. As I reluctantly step out of this eclectic cycle, I will look back on this experience as a shining example of what a corporation and culture can be.
Thank you, Shopee – for the experience, the exposure, and the memories.
---
Internships and fond memories need not be mutually exclusive. Start your career right, and let the good times roll – find out more here!