Did you know? National Lipstick Day falls on 29 July every year! And to celebrate this very important day, we're teaching you the basic rules to the most flawless pout you can ever get.
Firstly, the key to a successful, flawless pout is in the prep and technique. To lend your lippie game a helping hand, we've broken down 8 easy steps to make sure your lipstick is always – and we do mean always – on-point!
1. Exfoliate
A dry, dehydrated lip can lead to flaking, bleeding and uneven colour. Keep your lips flake-free by using a lip exfoliant or scrub daily to get rid of dead skin and to ensure your lips are smooth and supple. Make sure you exfoliate gently to not cause any irritation.
Try: Unpa Bubi Bubi Lip Soft Buffle Lip Scrub ($12)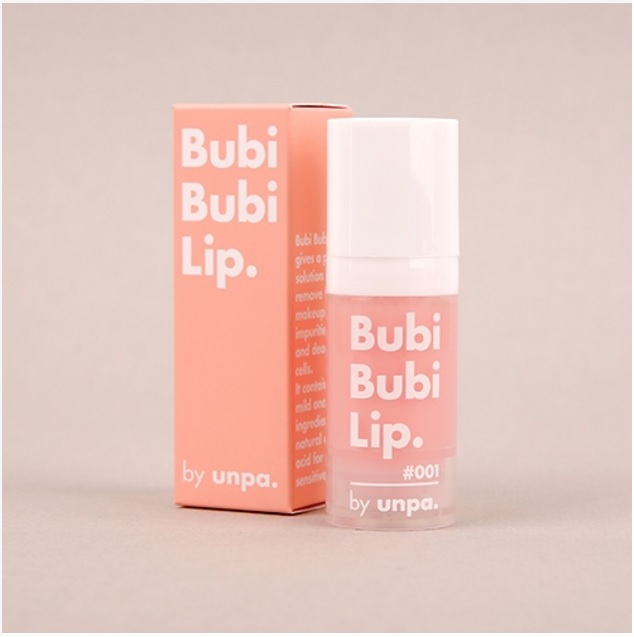 2. Moisturise
Pump your lips with moisture after you've exfoliated to keep them soft. Keep a lip balm with you so you can re-apply throughout the day!
Try: Innisfree My Lipbalm ($11)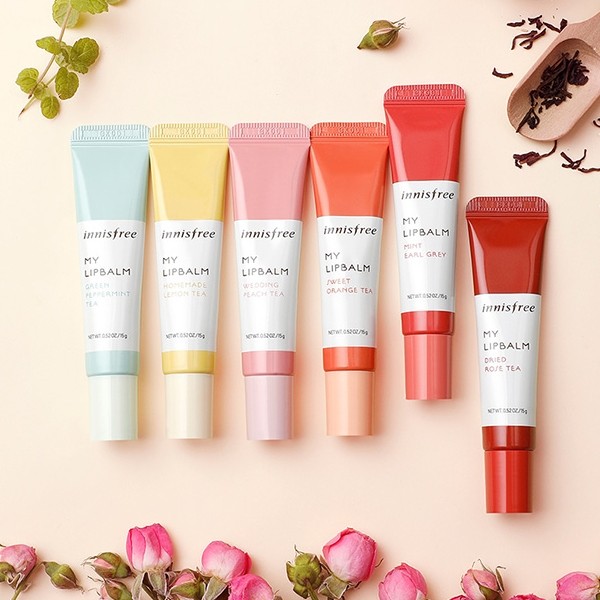 3. Know your formulas
Matte can be long-lasting, but may dry your lips out. Creamy formulas are hydrating, but may not last as long. Experiment to see what can of lipsticks suit you the best!
Try: Maybelline SuperStay Matte Ink UnNude Lipstick ($13.90) for a matte finish and Laneige Silk Intense Lipstick (2 for $40) for a creamy finish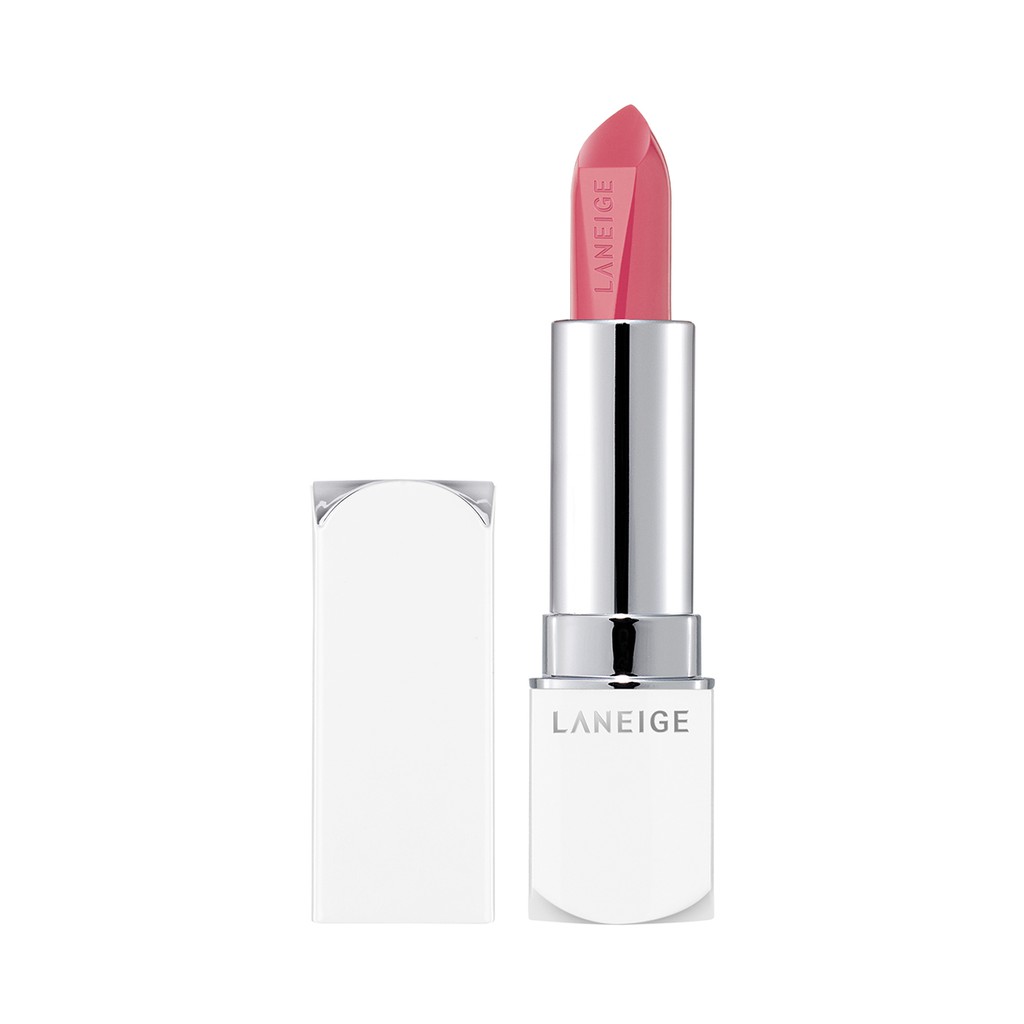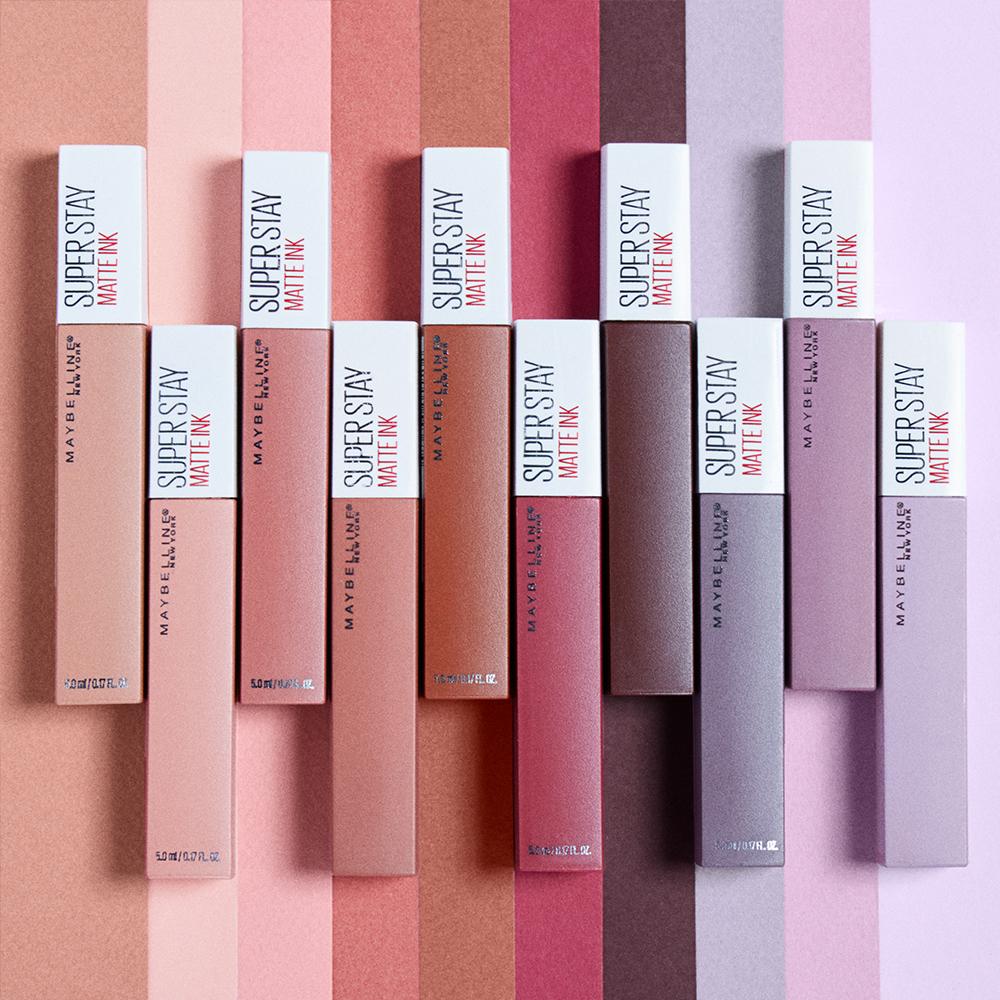 4. Prime and Line
Ensure colour doesn't bleed or fade by starting with a primer that will allow your colour to last longer. Lining your lips help "fence" your lipstick on your lips and not on the rest of your mouth or face.
Try: NYX Professional Makeup Suede Matte Lip Liner ($8.80)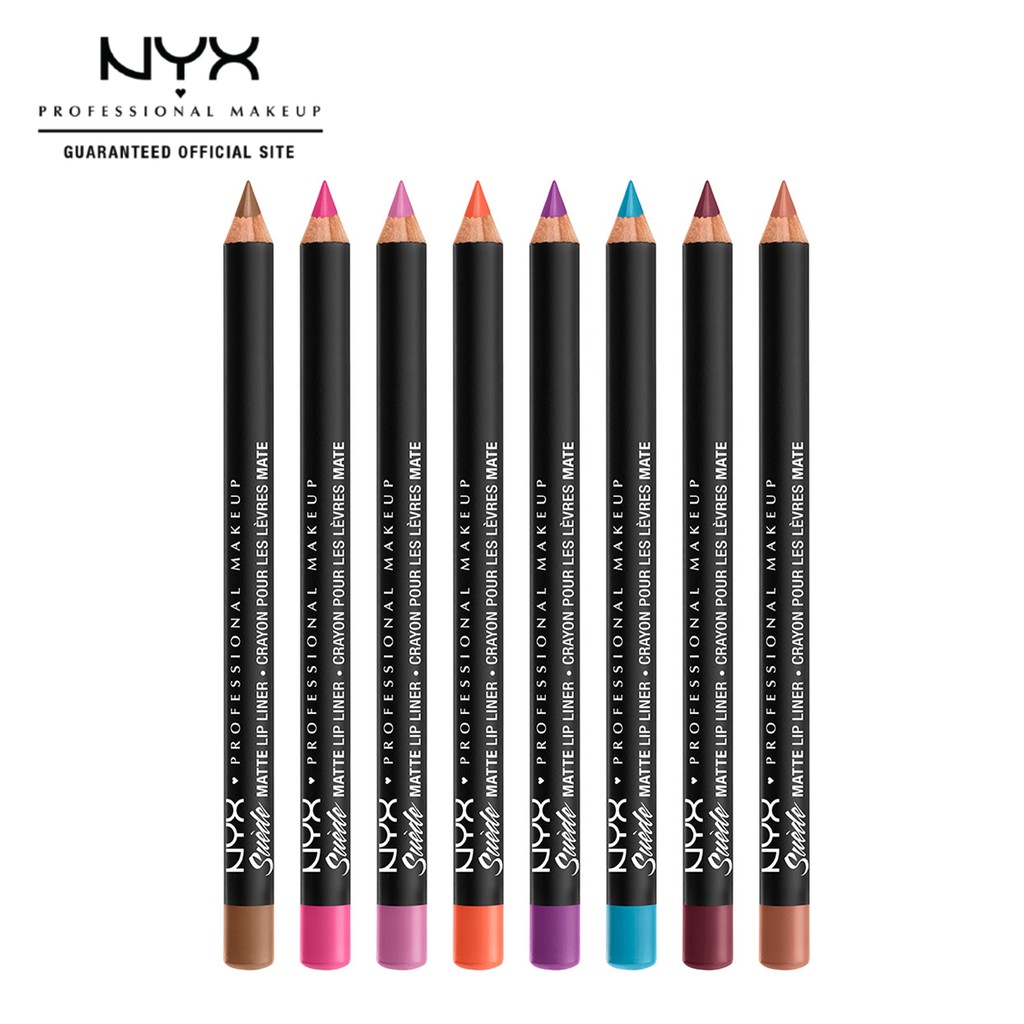 5. Blot
Do it the right way by gently pressing a tissue to your lips in between applications.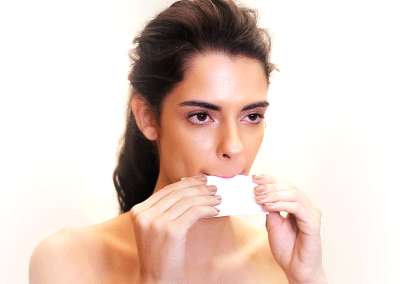 6. Don't get lipstick on your teeth
Put your index finger into your mouth and gently close your lips and pull your finger out. This will take off any lipstick inside of your lips so it won't wind up on your teeth.
7. Enhance your cupid's bow
A dab of highlighter will help enhance your cupid's bow. You can also use a creamy concealer to help define your lips.
Try: NYX Professional Makeup Love You So Mochi Highlighting Palette Arcade Glam ($25.60)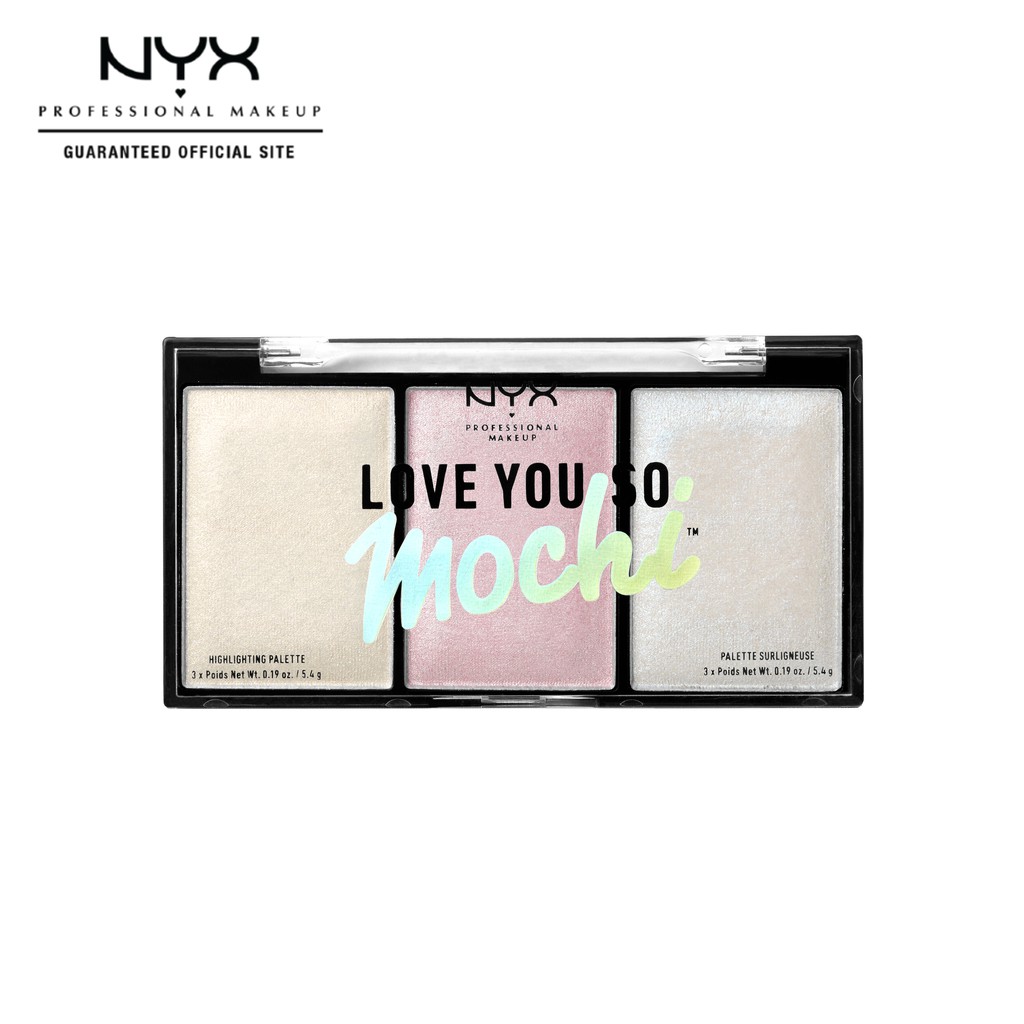 8. Top with gloss
Make your pout plumper by topping it off with gloss. If you're not a fan of the stickiness, use a small drop in the middle of the bottom of your lips for a similar effect.
Try: Bourjois Rouge Edition Aqua Laque Lip Gloss ($10)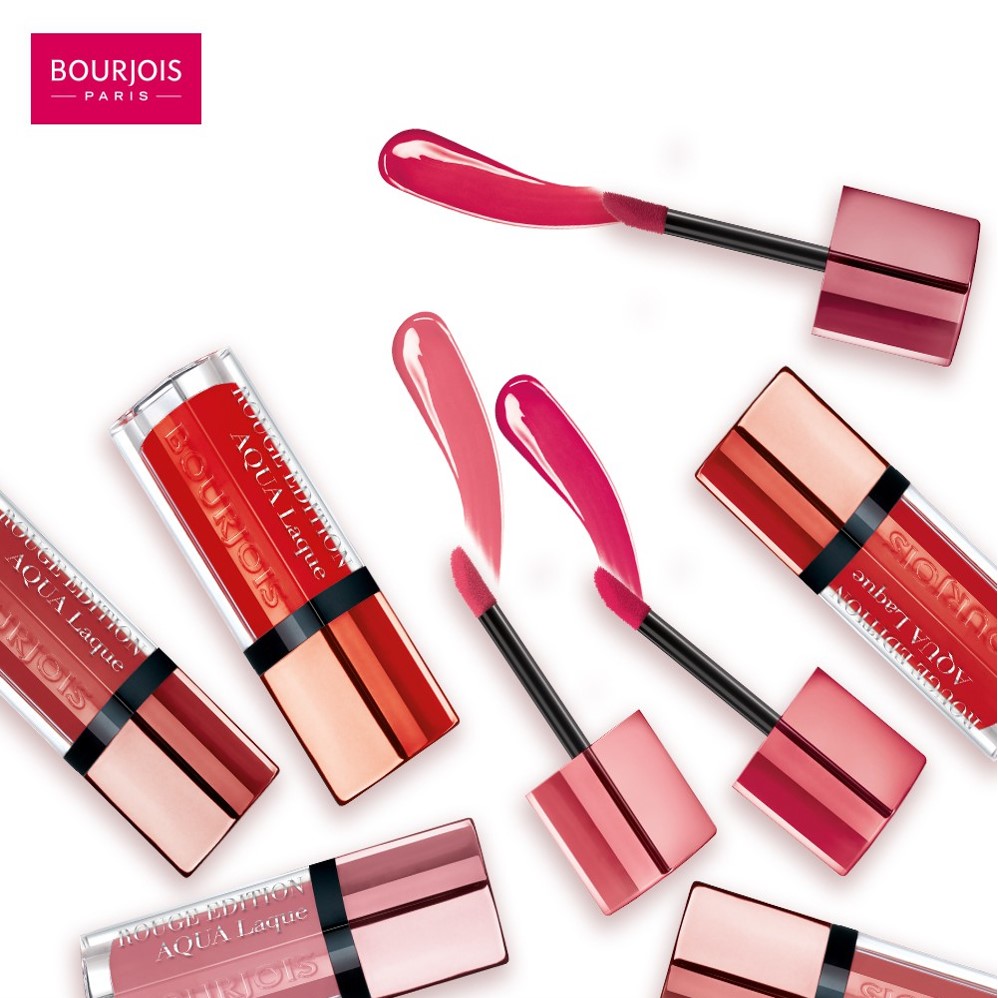 Now that you know the basics, hurry, check out our National Lipstick Day sneak peek here. Camp out to enjoy special 1+1 NYX lipsticks, NYX Best Sellers Collections and more. Ppst, we'll also be releasing your favourite lip products at a crazy discounted prices on 29 July ONLY. We're talking about YSL Rouge Volupte Shine (S.P. $38, U.P. $52), Jeffree Star Velour Liquid Lipstick (S.P. $29.90, U.P. $23.90), Laneige Holiday Two Tone Lip Bar (S.P. $12.90, U.P. $32) and more!
–
New to Shopee? Get $7 off (min. spend $15) with code*: LIPPIEDAY
*TNC Applies. Valid for new users from 28 July to 4 Aug only.